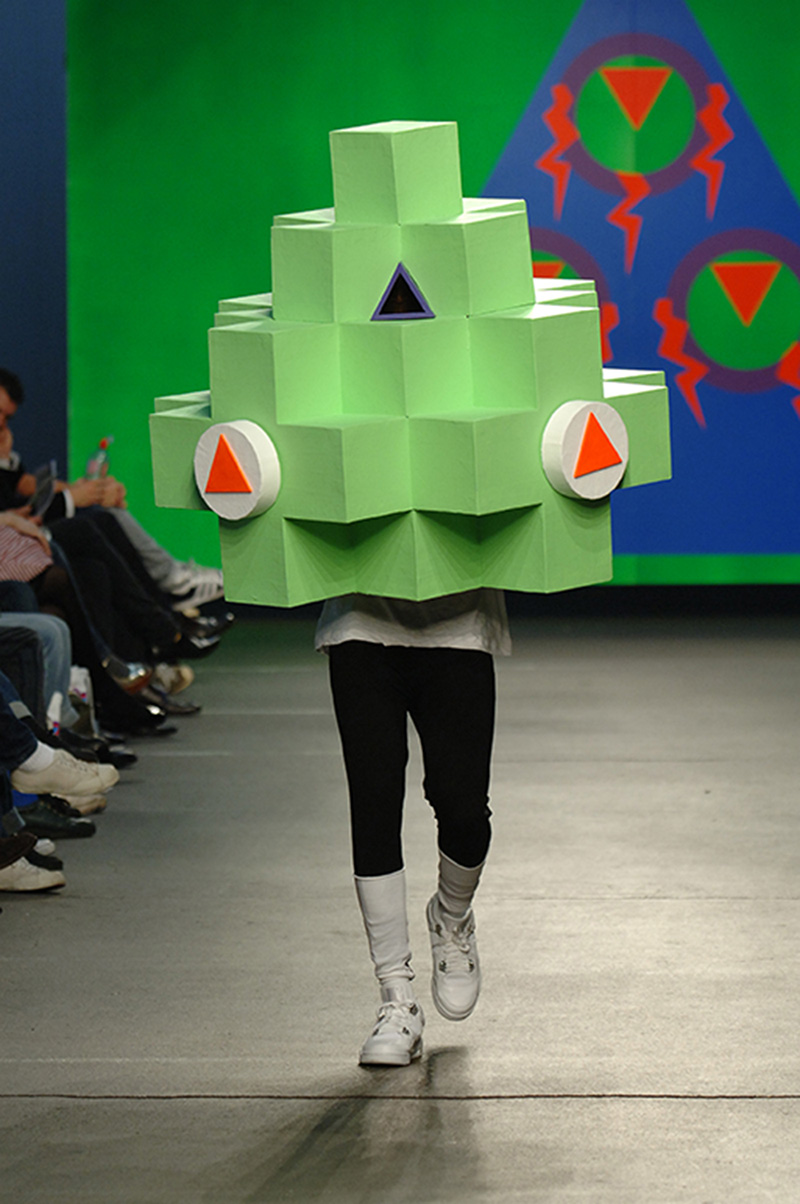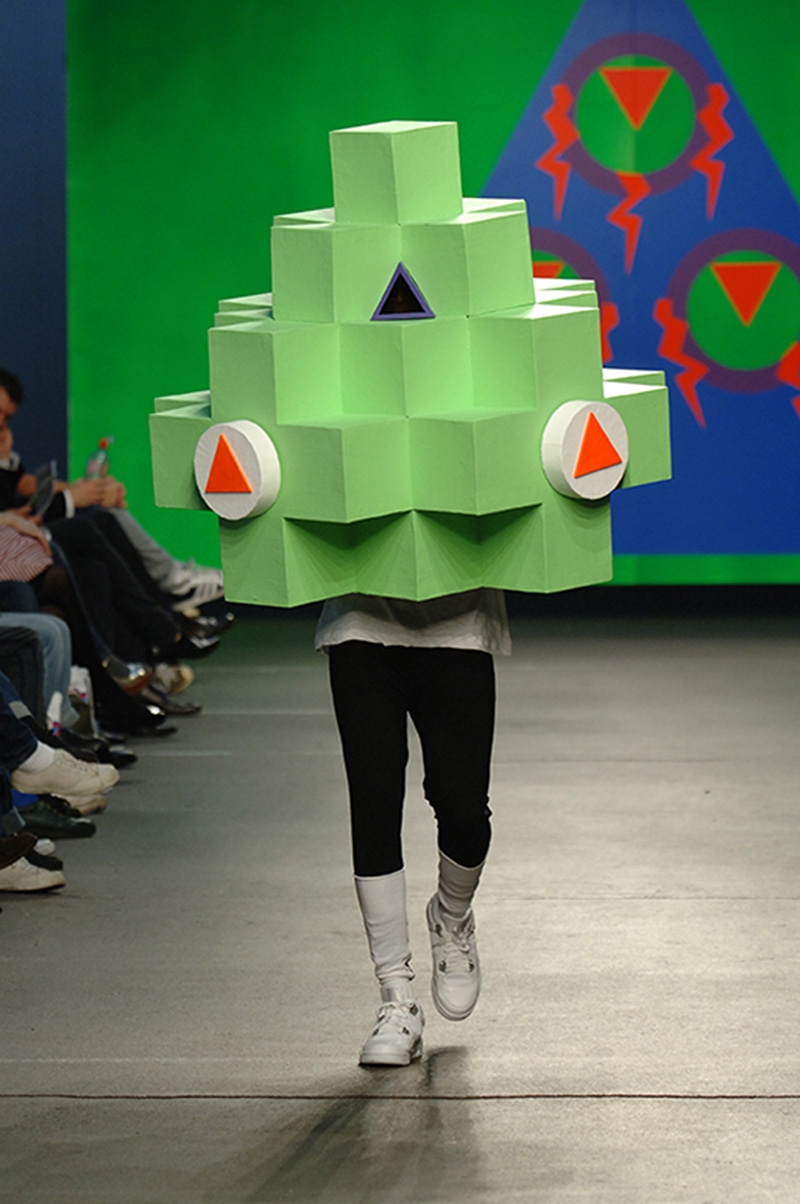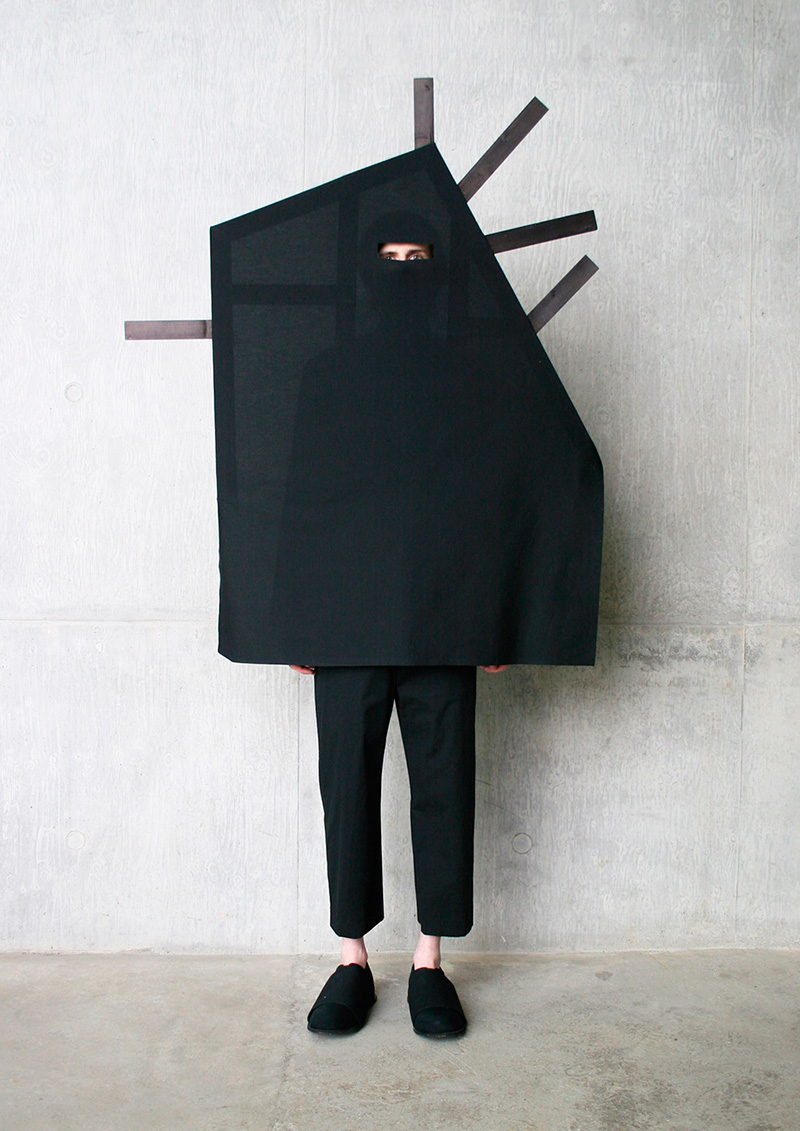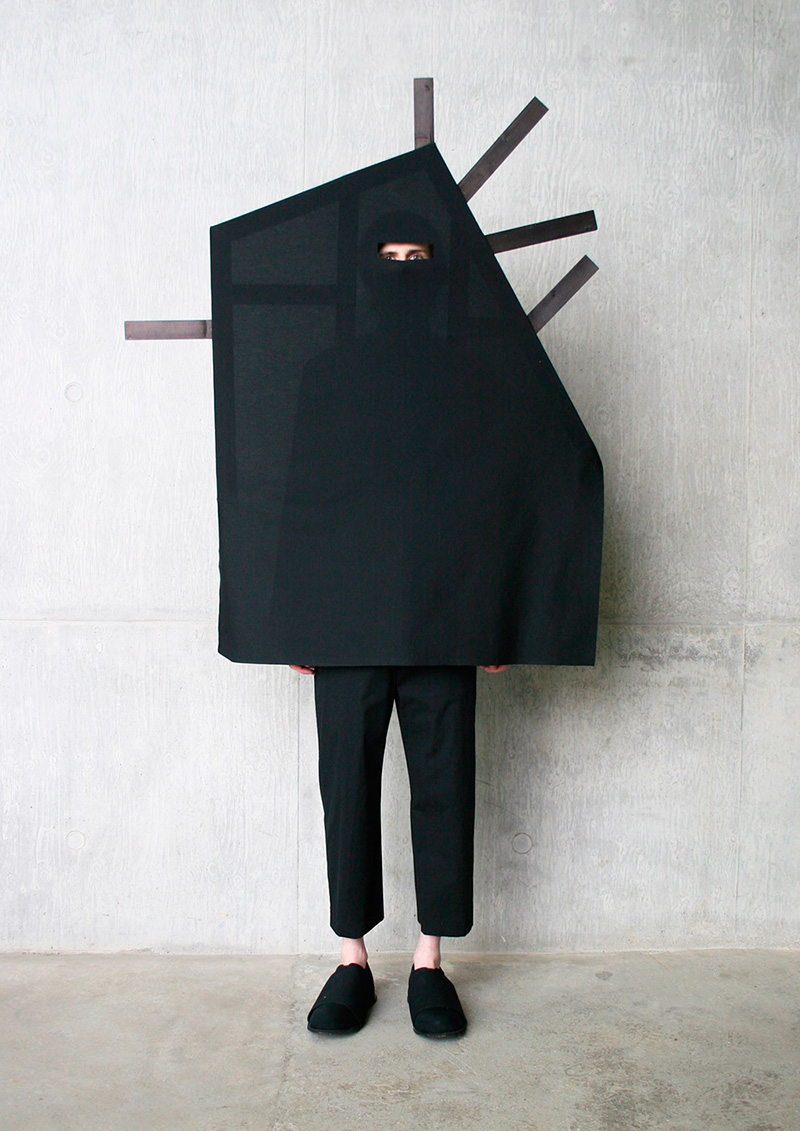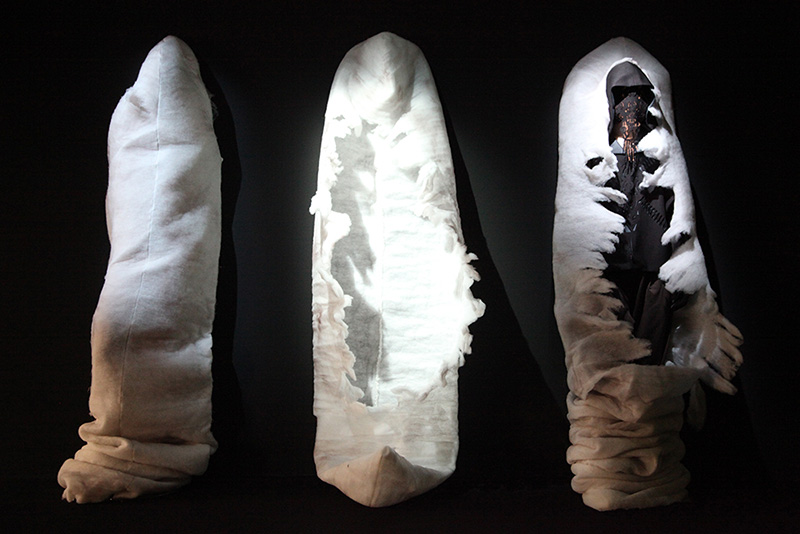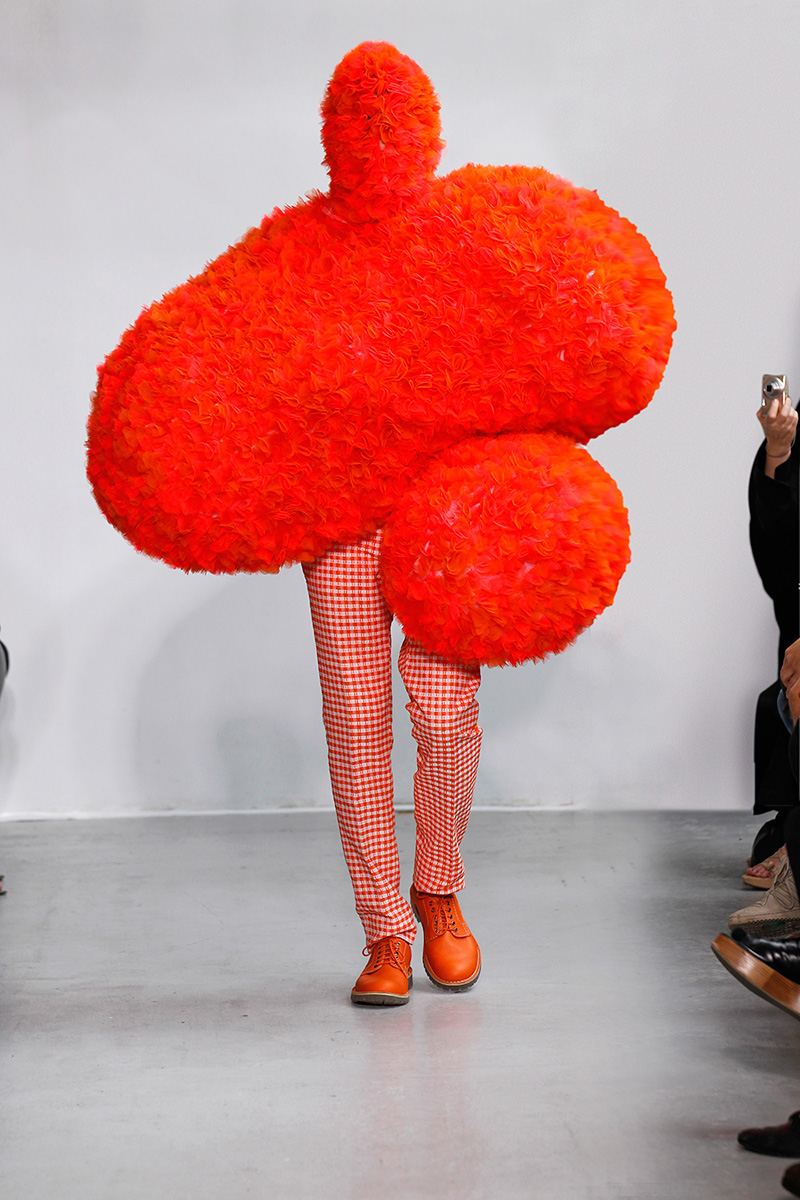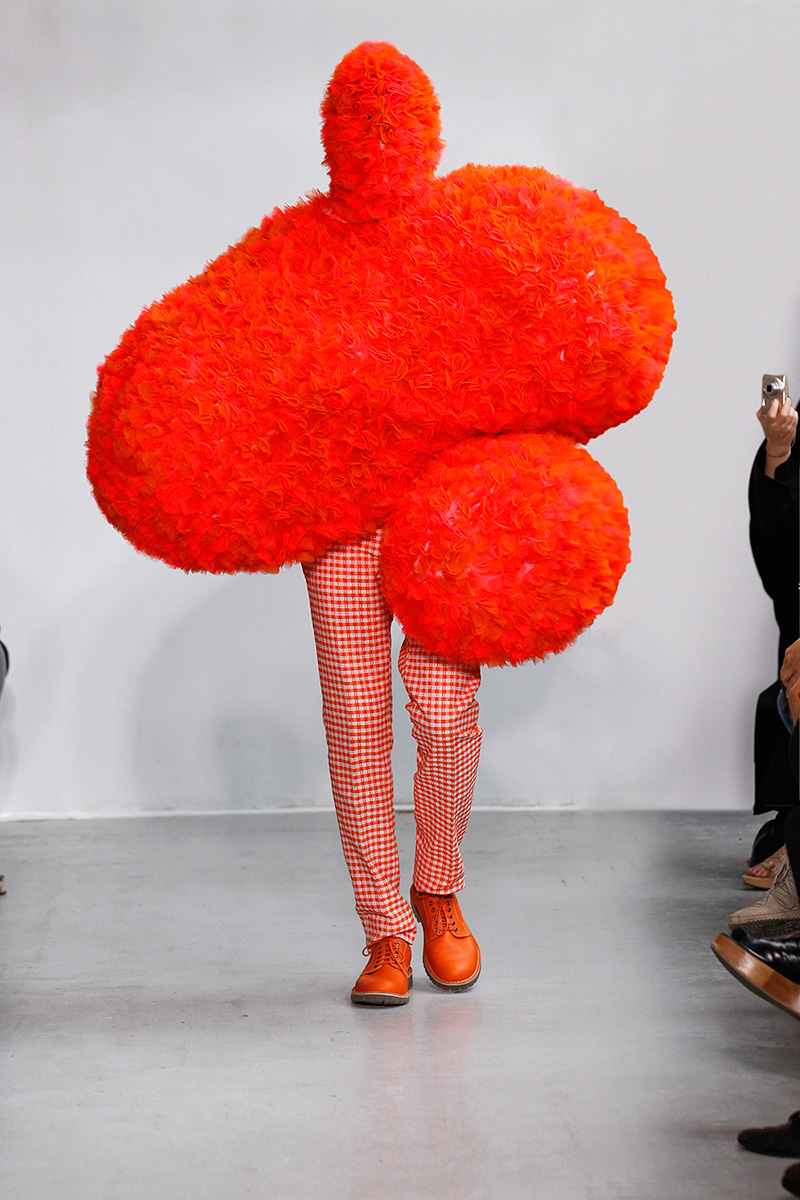 ATOPOS cvc is pleased to announce its participation in the Art Rock Festival in Saint-Brieuc in France with a capsule selection of works from its ARRRGH! Monsters in Fashion exhibition.
ATOPOS cvc's participation in the festival will be exhibited in the Musée d'Art et d'Histoire de Saint-Brieuc until May 25th 2015. Based on an original idea by Vassilis Zidianakis, the ARRRGH! project has been presented as exhibitions, publications and performances.
Following the ARRRGH! Monsters' successful stay in the Gallery Int. Fashion Fair CPH on the occasion of Copenhagen's Fashion Week (2014), in Centraal Museum, Utrecht (2014), in La Gaîté Lyrique, Paris (2013) and in the Benaki Museum, Athens (2011) they will travel to Brittany to give their own perspective on fashion and beauty.
More than 20 costumes by 15 designers will be on show making their statement about whether capture, or even captivate, the inner beauty of the most repulsive, ugly or challenging kind of monster. Although often presented as fashion, the designs in this exhibition should be seen as artworks that question the meaning of beauty, as well as the identities we communicate with our bodies.
Art Rock Festival was first held in 1983 and every spring attracts thousands of spectators to the Côtes- d'Armor in Brittany. Throughout the years the festival has managed to build connections among contemporary art forms such as the plastic and visual arts, dance, performance, fashion and contemporary music.
Participating designers and artists: Alexis Themistocleous (CY), Cassette Playa & Gary Card (UK), Chi He (UK), Craig Green (UK), Digitaria (GR), Filep Motwary (CY) & Maria Mastori (GR), Jean-Charles De Castelbajac (FR), Henrik Vibskov (DK), HEYNIEK (NL) / Comme Des Garçons (FR), Mareunrol's (LV), Nasir Mazhar (UK), Rick Owens (US), Walter Van Beirendonck (BE)
Duration: Tuesday May 19th, 2015 to Monday May 25th, 2015
Musée d'Art et d'Histoire de Saint-Brieuc
Cour Francis Renaud
rue des Lycéens Martyrs, 22000
Saint-Brieuc, France