For over two decades, the partnership between adidas and Yohji Yamamoto has been at the forefront of avant-garde sportswear. For Fall/Winter 2023, Y-3 returns with the third chapter of its bold narrative, pushing the boundaries of athletic iconography, silhouettes, and materials through the lens of Yohji Yamamoto.
Drawing inspiration from adidas' sporting legacy, Chapter 3's apparel collection reimagines collegiate motifs in a whole new light. Vintage varsity-style lettering adorns jackets, t-shirts, and hoodies, brought to life through intricate kettle stitch embroidery, chenille patches, puff prints, and engineered knits. Quilted pieces take cues from the adidas Originals Aloxe tracksuit, adding a touch of class to jackets, vests, skirts, and pants.
Staying true to the core concept, the footwear lineup, featuring the Y-3 CENTENNIAL HI and Y-3 CENTENNIAL LO, transforms quintessential athletic silhouettes into elevated works of art using premium materials. The collection also pays homage to adidas Originals archival classics, offering updated versions of the Y-3 SUPERSTAR, Y-3 MARATHON TR, and Y-3 GAZELLE.
Completing the look, elevated totes, gym bags, backpacks, body bags, knit beanies, and caps add the perfect finishing touches to the Y-3 Fall/Winter 2023 collection.
The campaign showcases a cast of musical talents deeply connected to the vibrant and creative spirit of Berlin. LA Timpa, Tricky, Mobile Girl, Tobias aka Why Be, Bill Kouligas, Dimitra, and Soraya lend their presence to the campaign, capturing the essence of Berlin's unique energy.
Check it out below: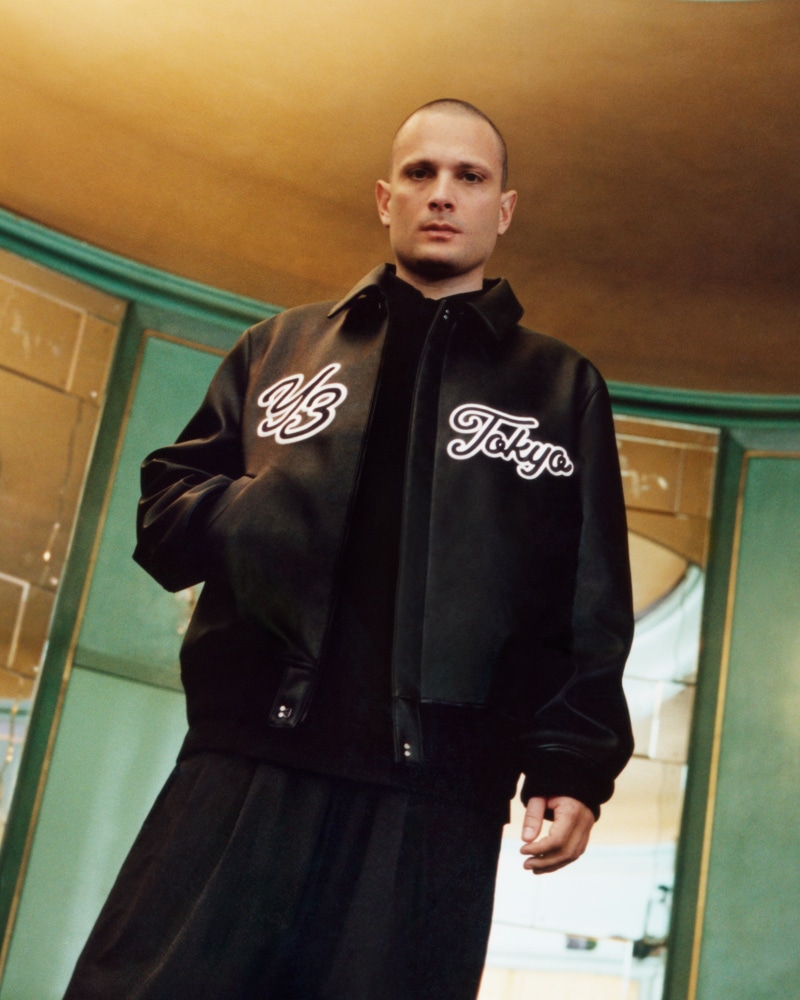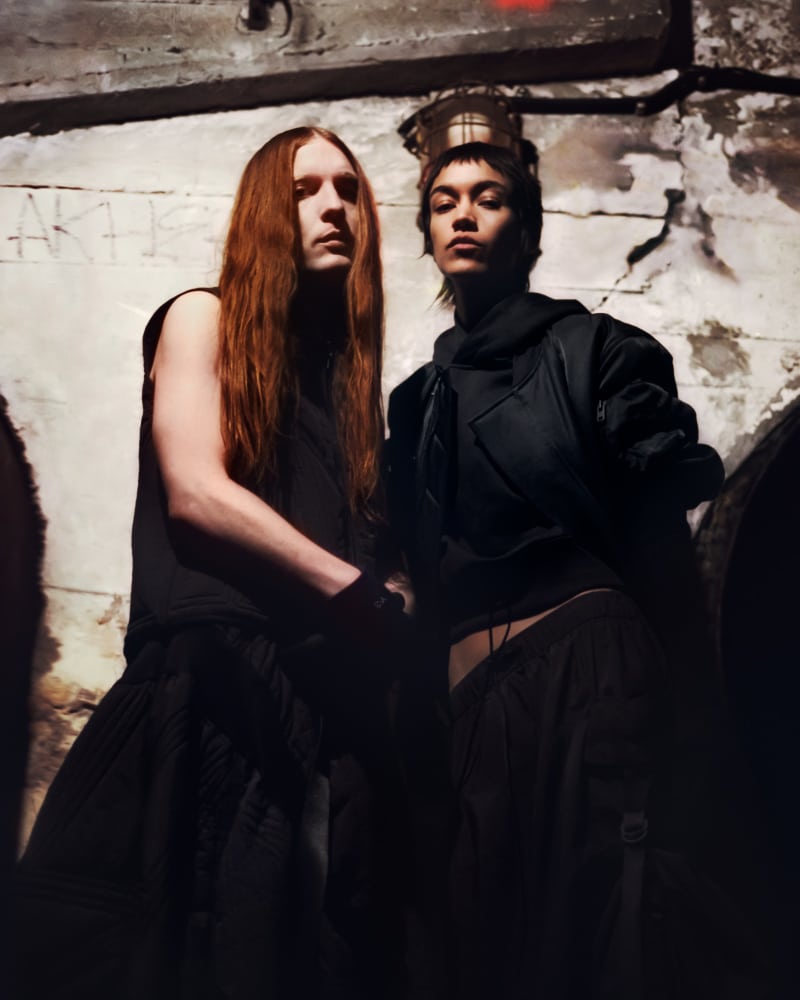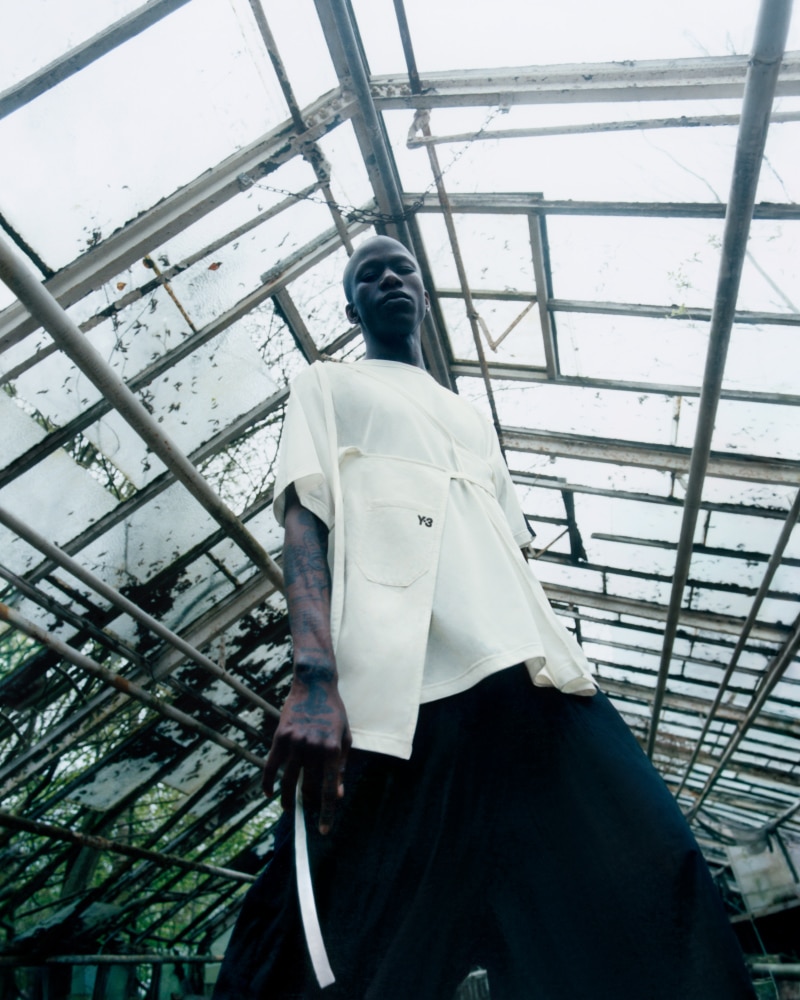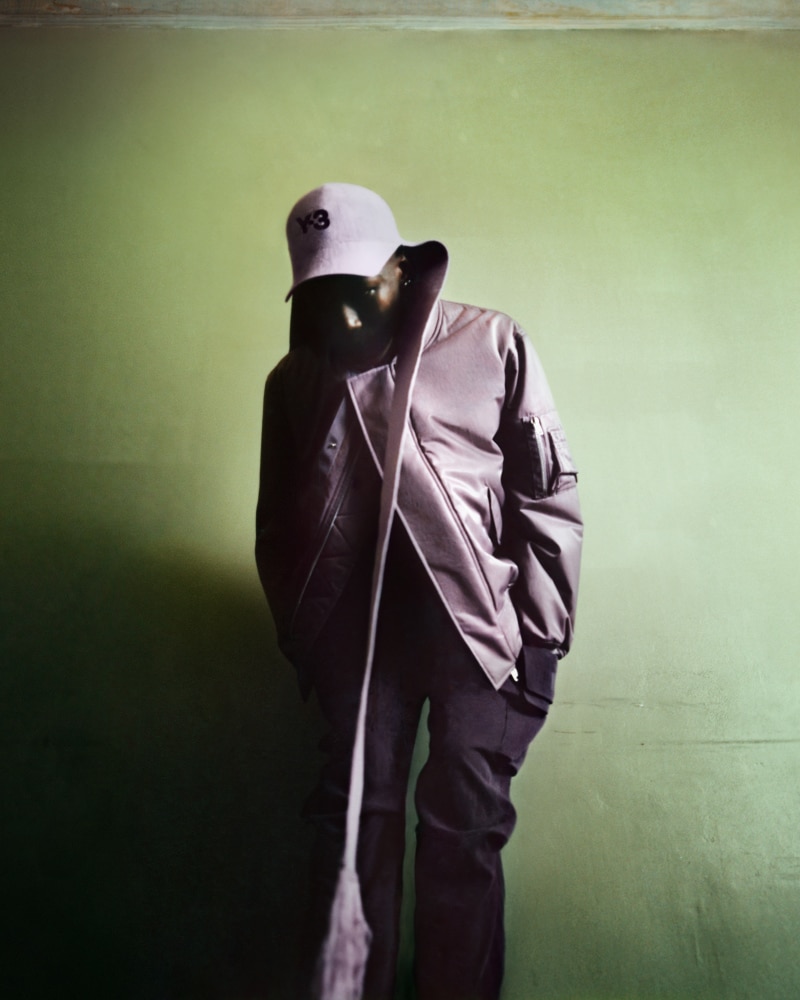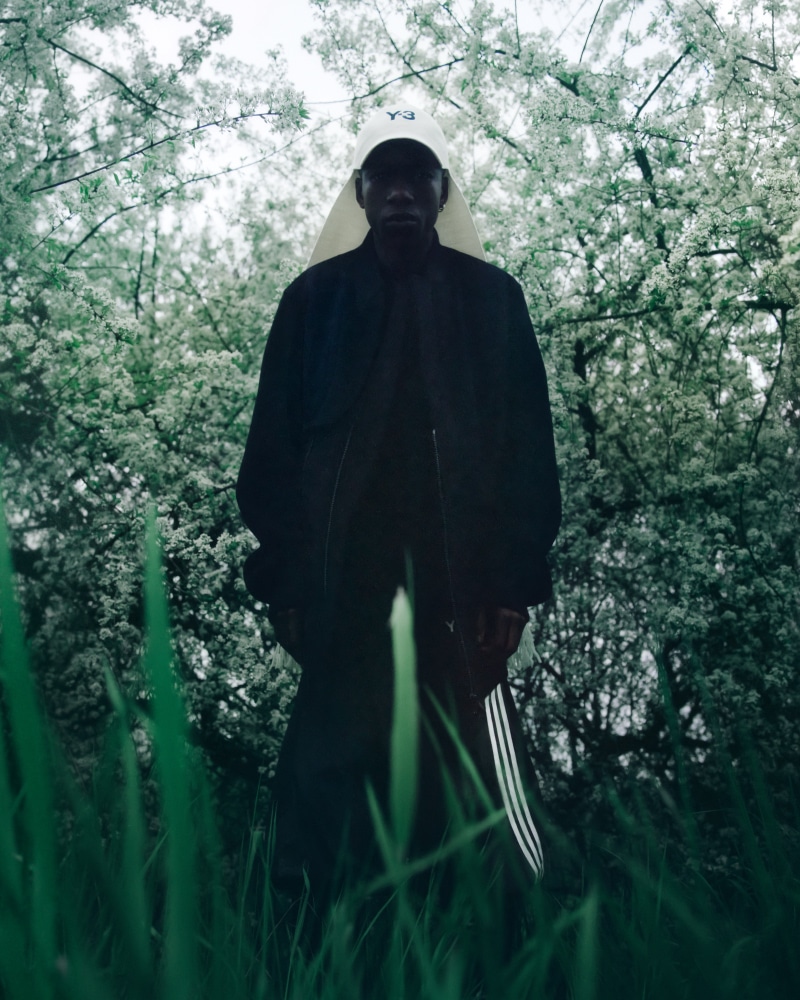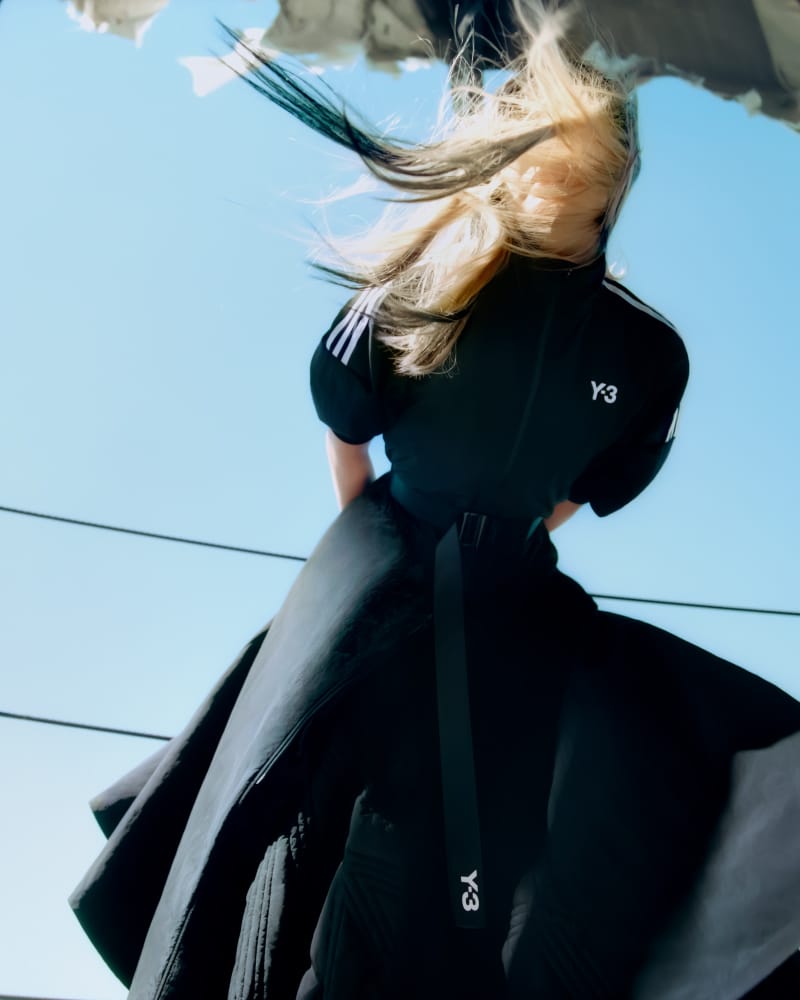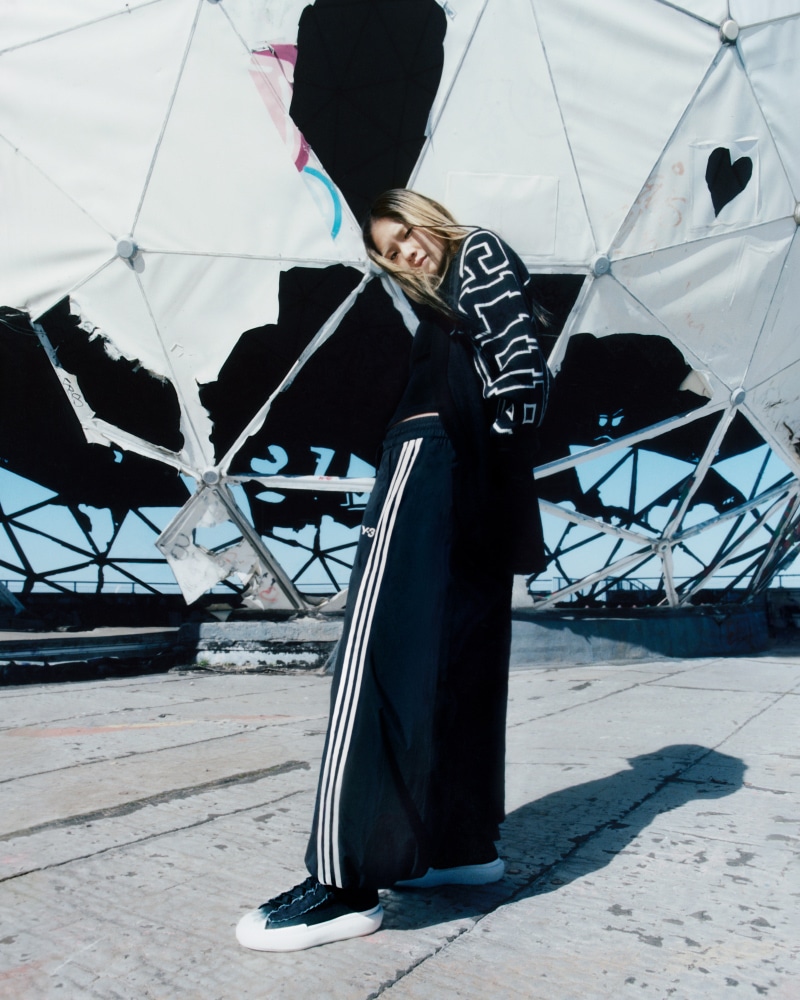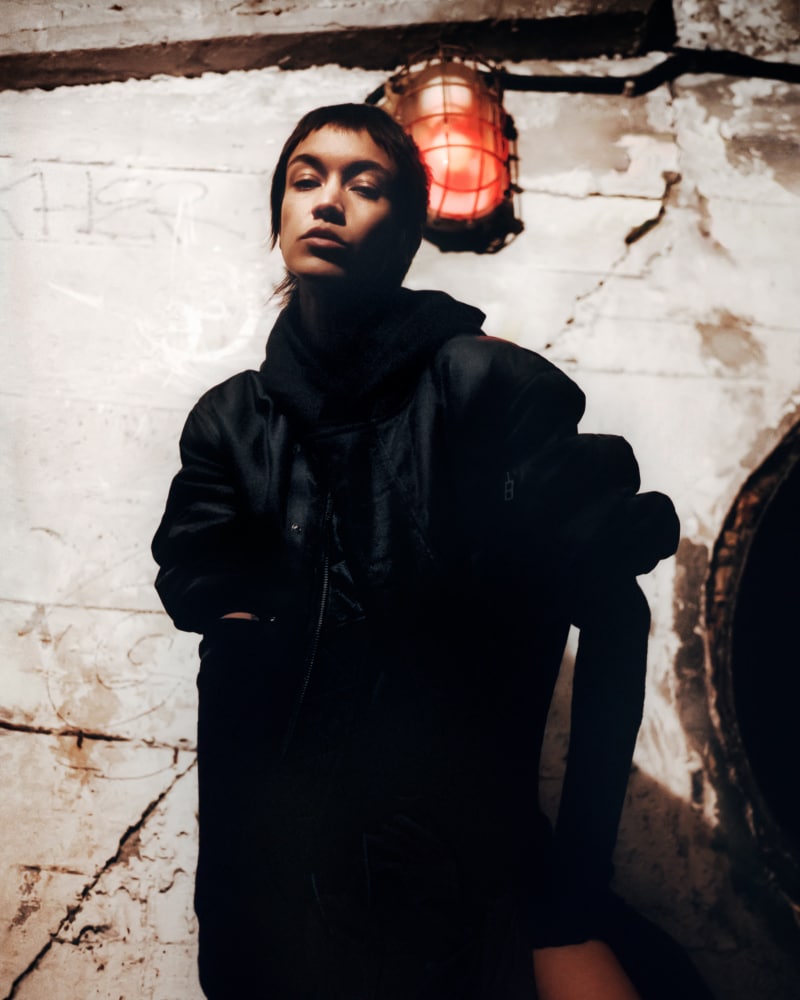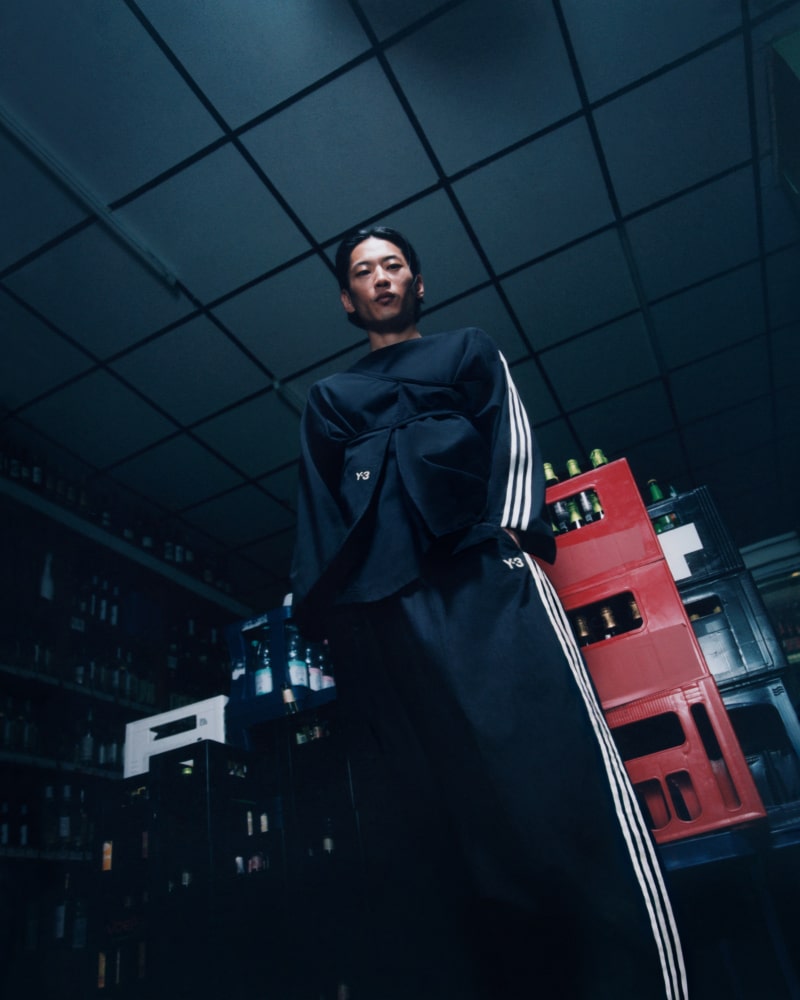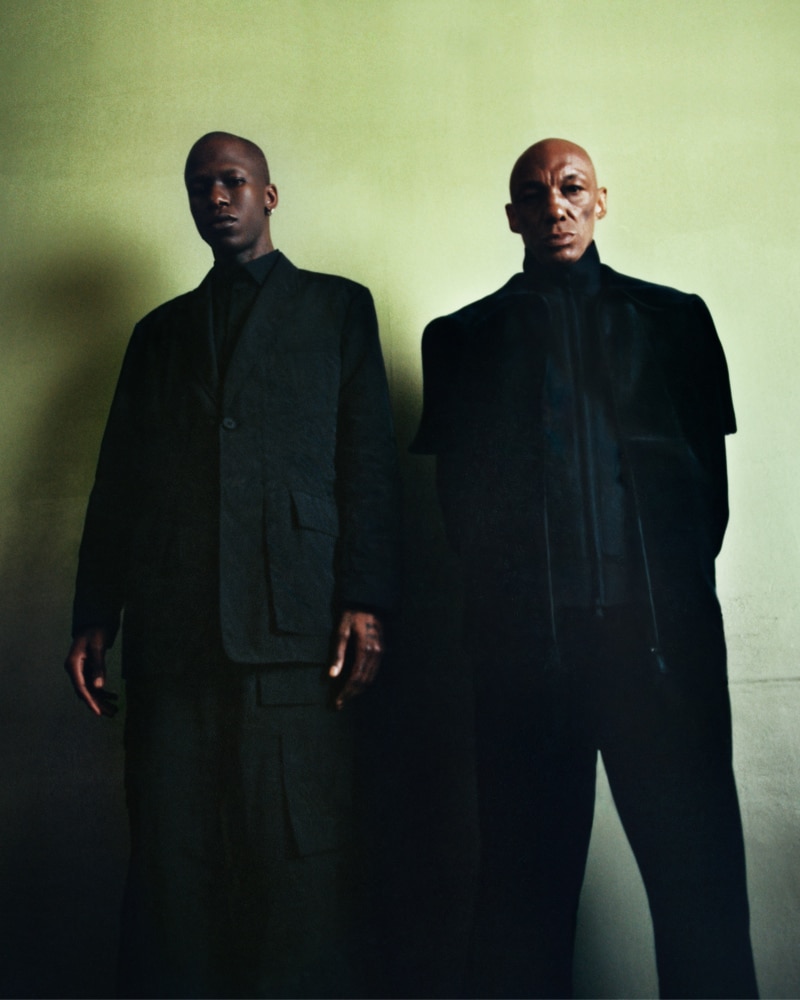 The Y-3 Fall/Winter 2023 Chapter 3 drops on August 1st, available at adidas.com/y-3, Y-3 stores, and select global retailers.