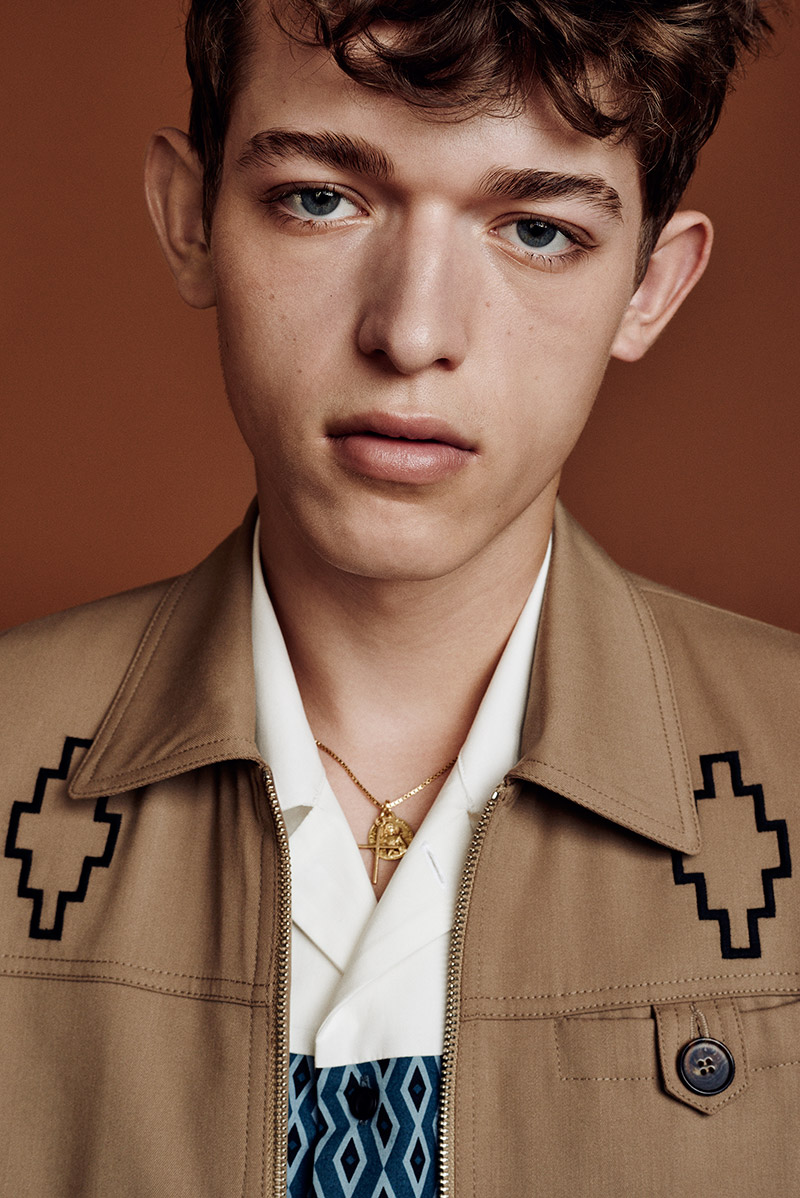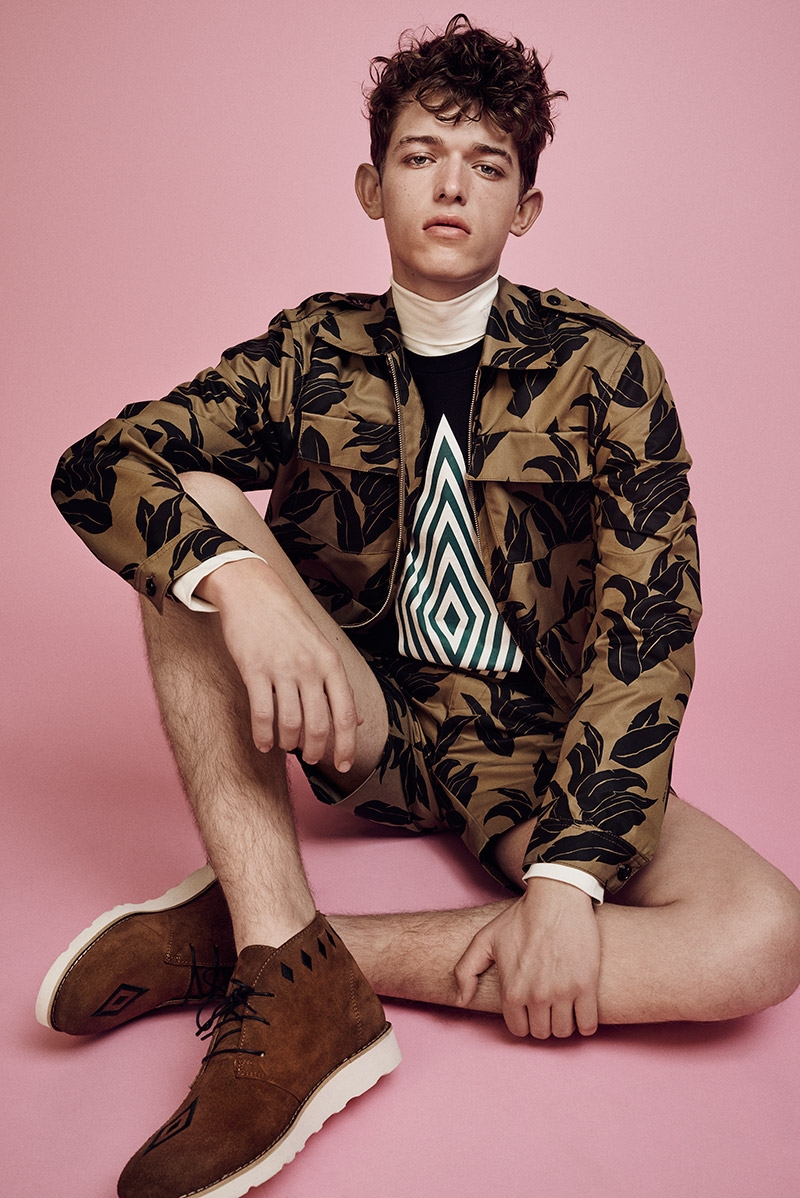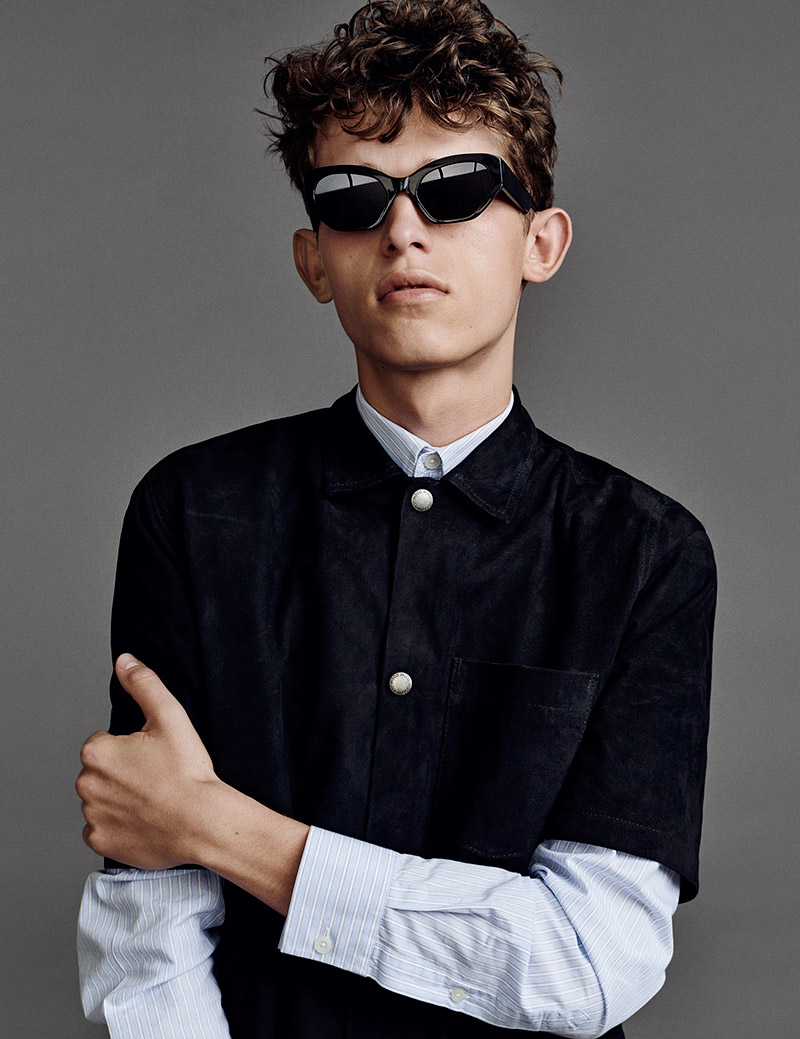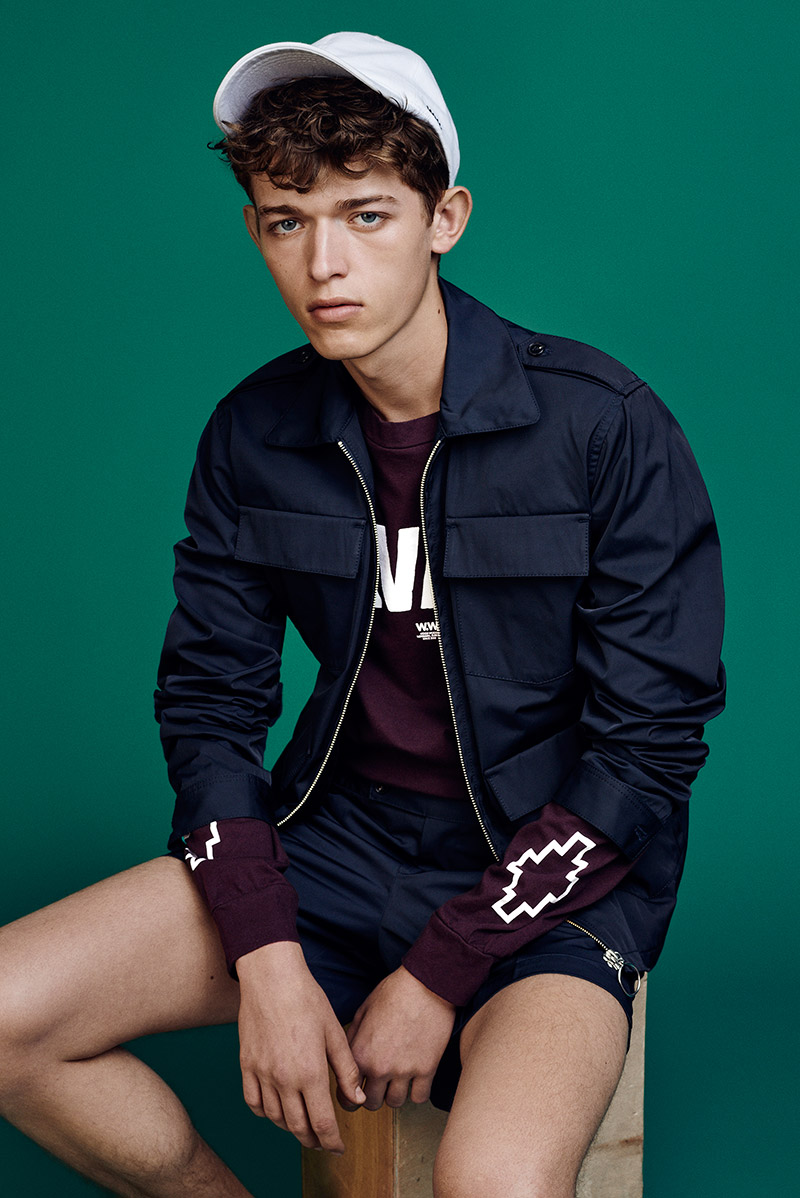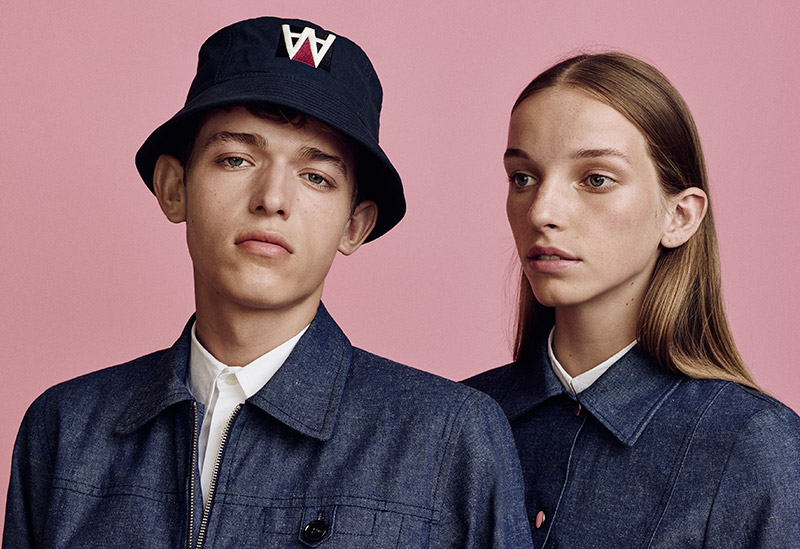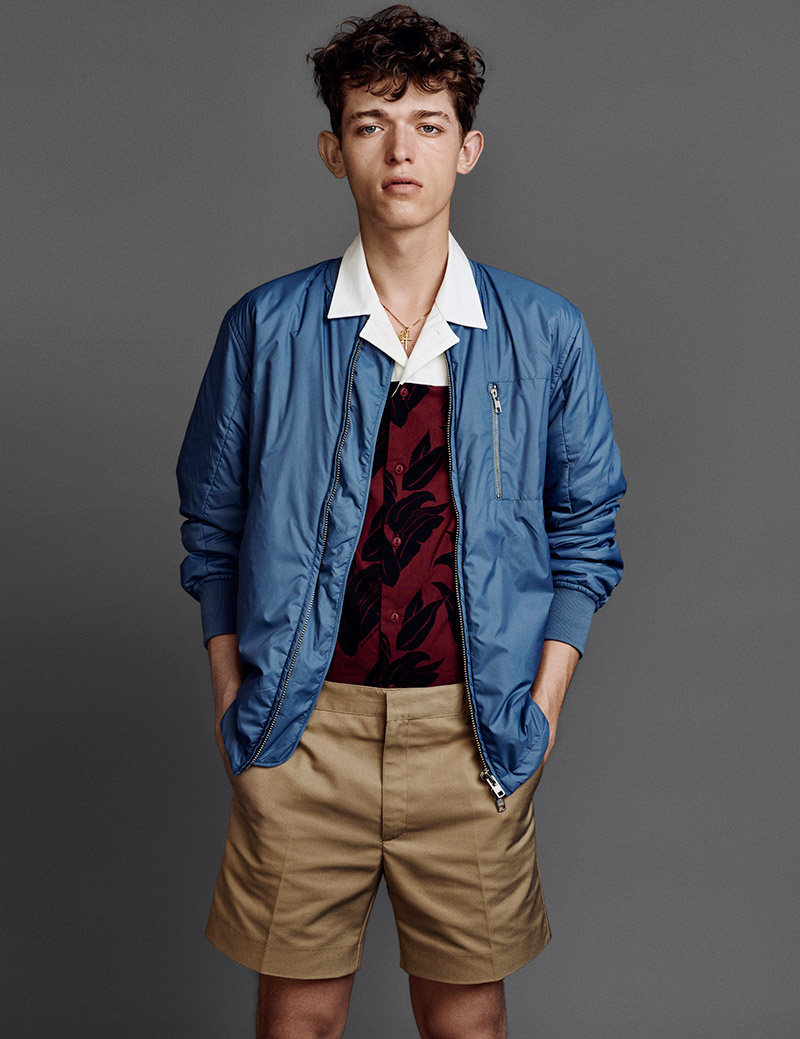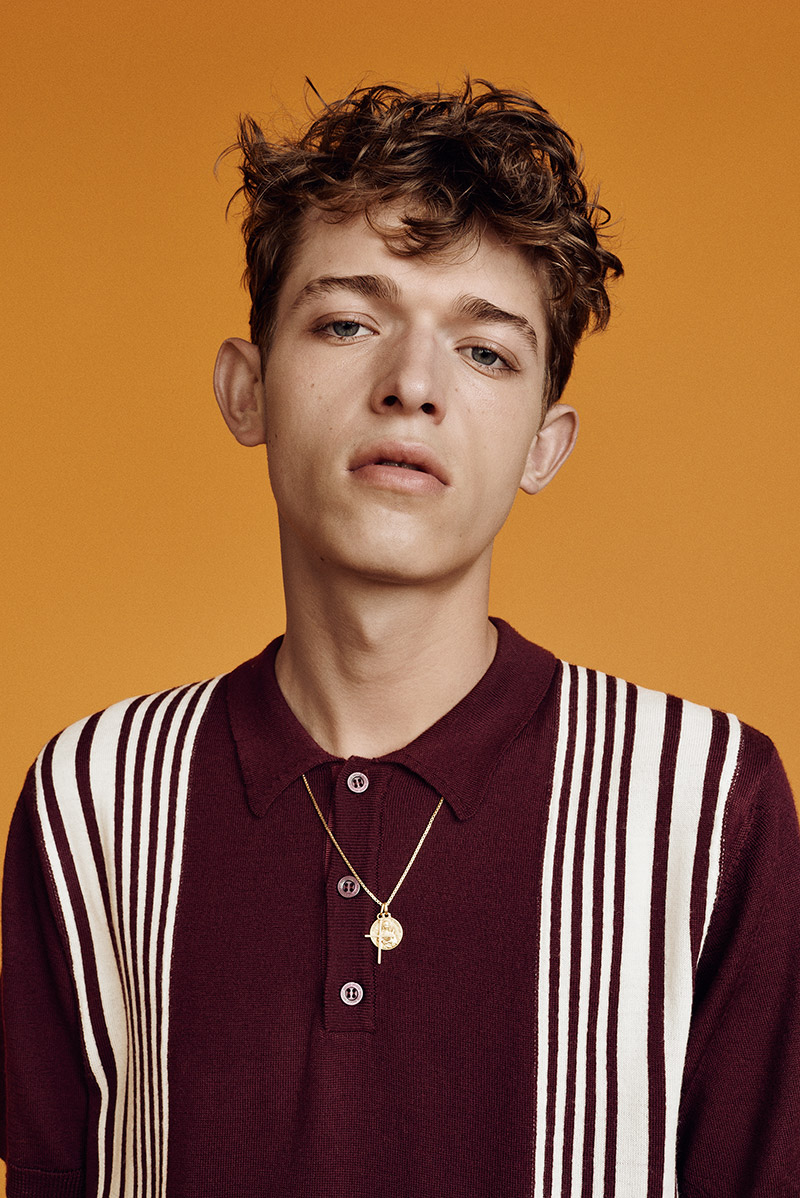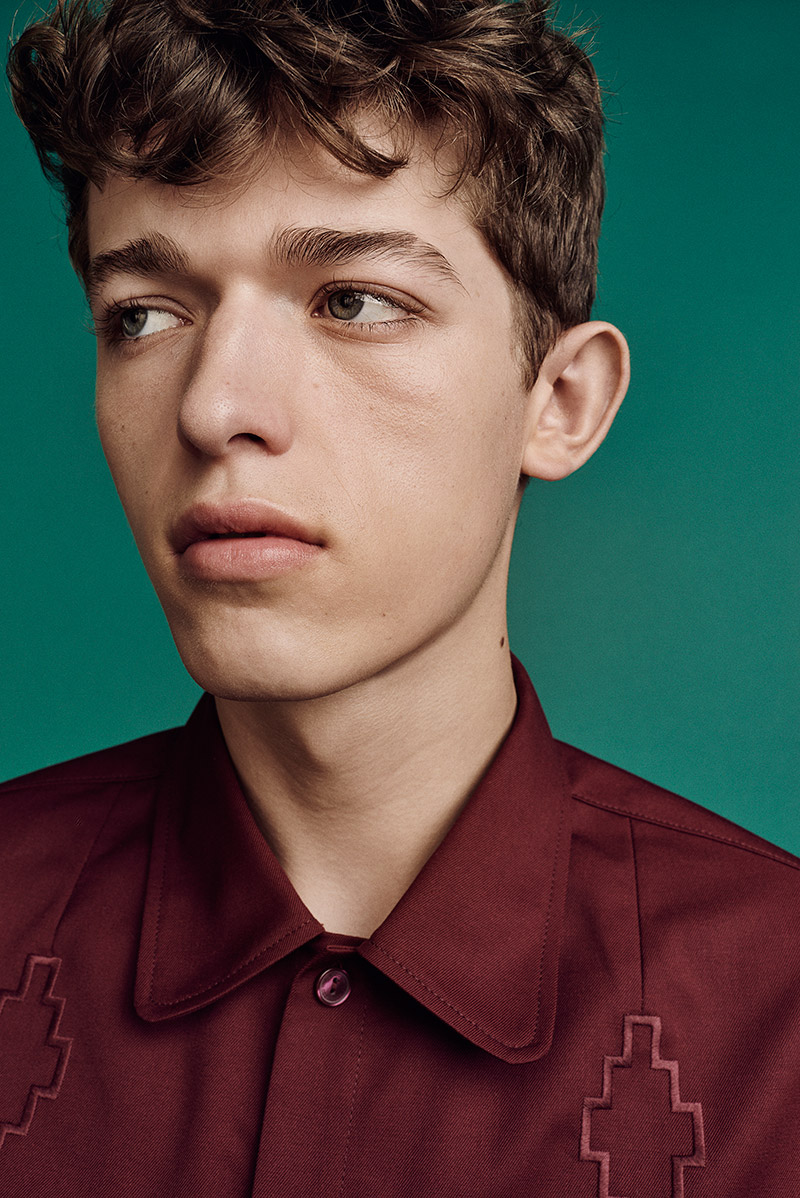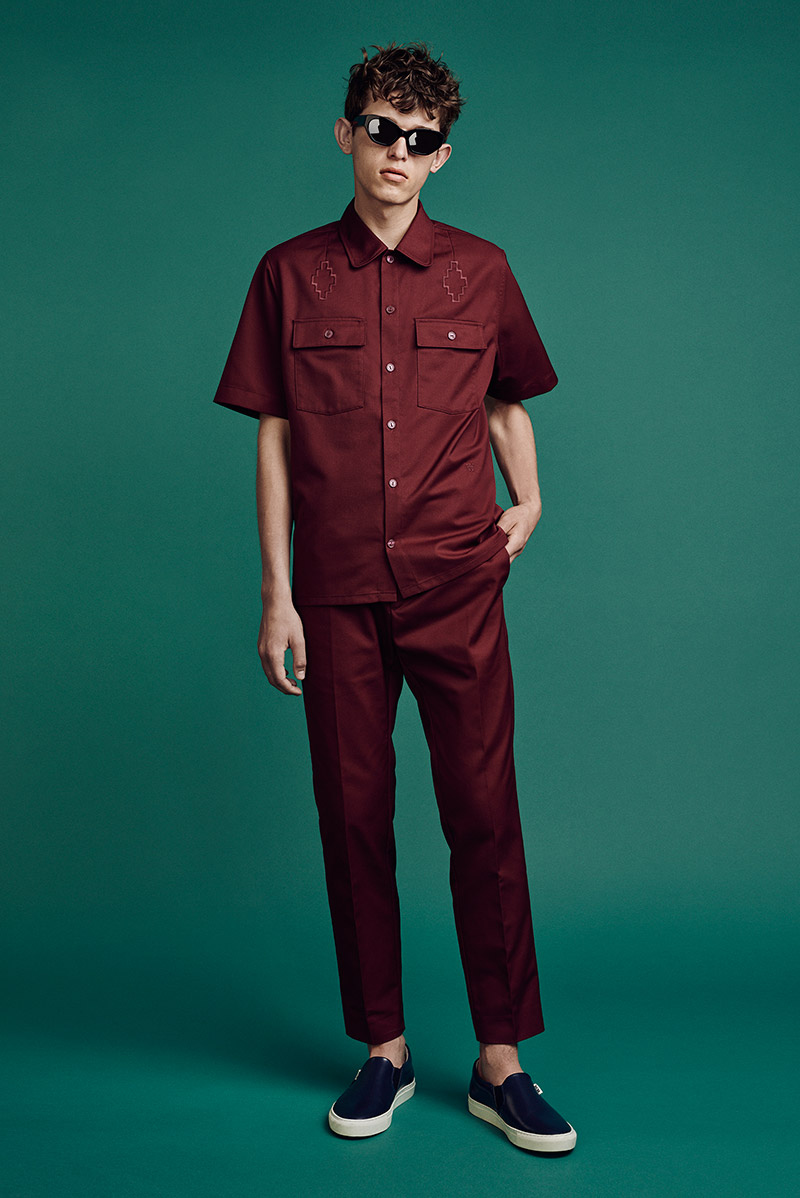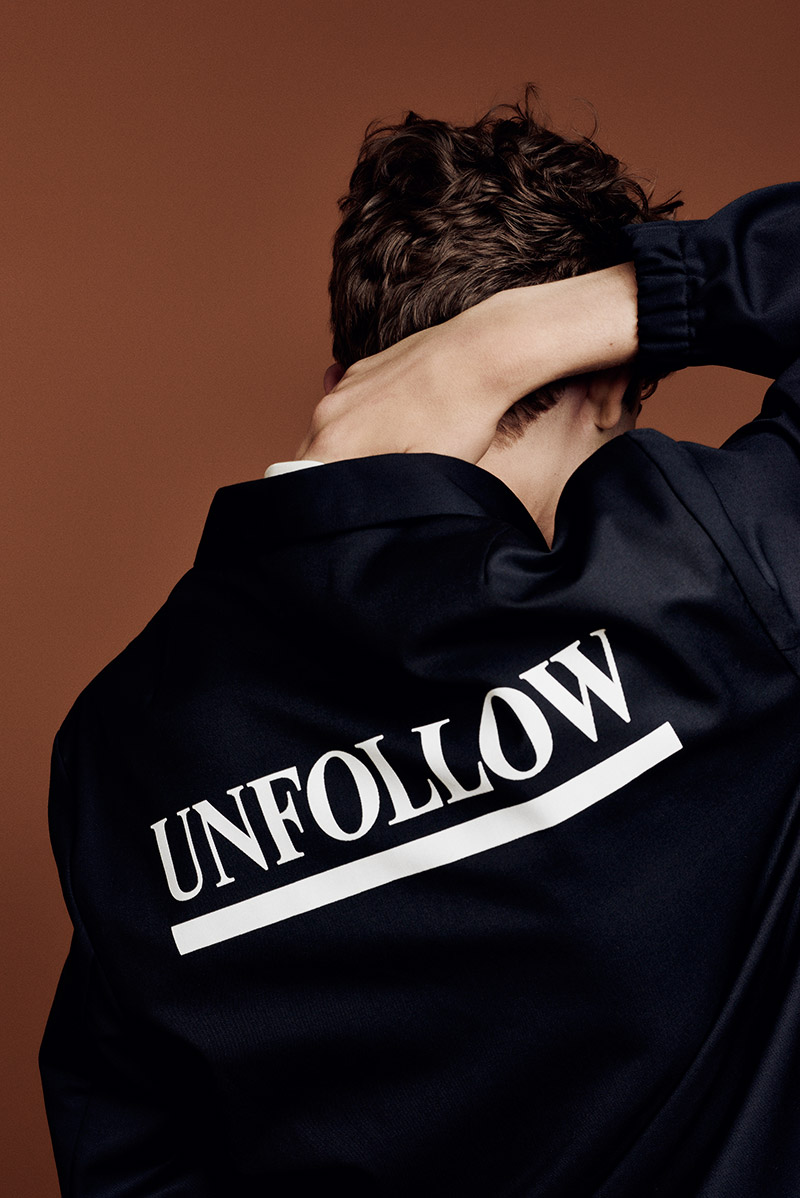 The Wood Wood Spring/Summer 2016 collection combines the contemporary street wear aesthetics of Wood Wood with classic American workwear and elements of late 70's New York City. The street crews of this era works as inspiration for the collection that also draws parallels to desert tribes, incorporating references to traditional crafts.
Always aiming to find the perfect balance between style and function, the collection stays true to the sports-fashion approach of Wood Wood. References to the 70s and early 80s are evident in A-shapes, turtlenecks, creases and in the primarily burgundy, khaki and dark navy colour palette of the collection. In the collection's graphics and prints the inspiration from New York's street crews of the late 70's transforms into desert tribes, with references to traditional crafts and subtle colonial & safari connotations.
As previous seasons, the collection is composed of two segments, Street Basics and Contemporary Fashion. The Street Basics programme which originates from urban, sub-cultural environments, consists of workwear inspired shirts, updated bomber jackets, polo shirts, coach jackets as well as printed T-shirts and sweatshirts. Minimal performance-inspired branding is visible on many Street Basic styles that are both modern and sporty in attitude.
The Contemporary Fashion programme is divided into monthly drops to ensure fresh deliveries throughout the season. The first drop features a number of clean styles in suede and denim incorporating the new updated AA logo. The second drop has strong safari connotations on several styles and a diamond pattern is used in versatile ways. The third and final summer drop features a sporty striped story and a range of light semi-sheer shirts for both men and women. The materials used in the collection include workwear twill, compact jersey, suede, wool suiting, carbonized fleece and various denims.
With first delivery November 2015, the new Wood Wood Denim line will launch as a pre-season collection consisting of jeans, denim jackets and a small range of additional styles. With emphasis on minimal branding, superior fit and quality, Wood Wood Denim is characterized by a simple and contemporary look.