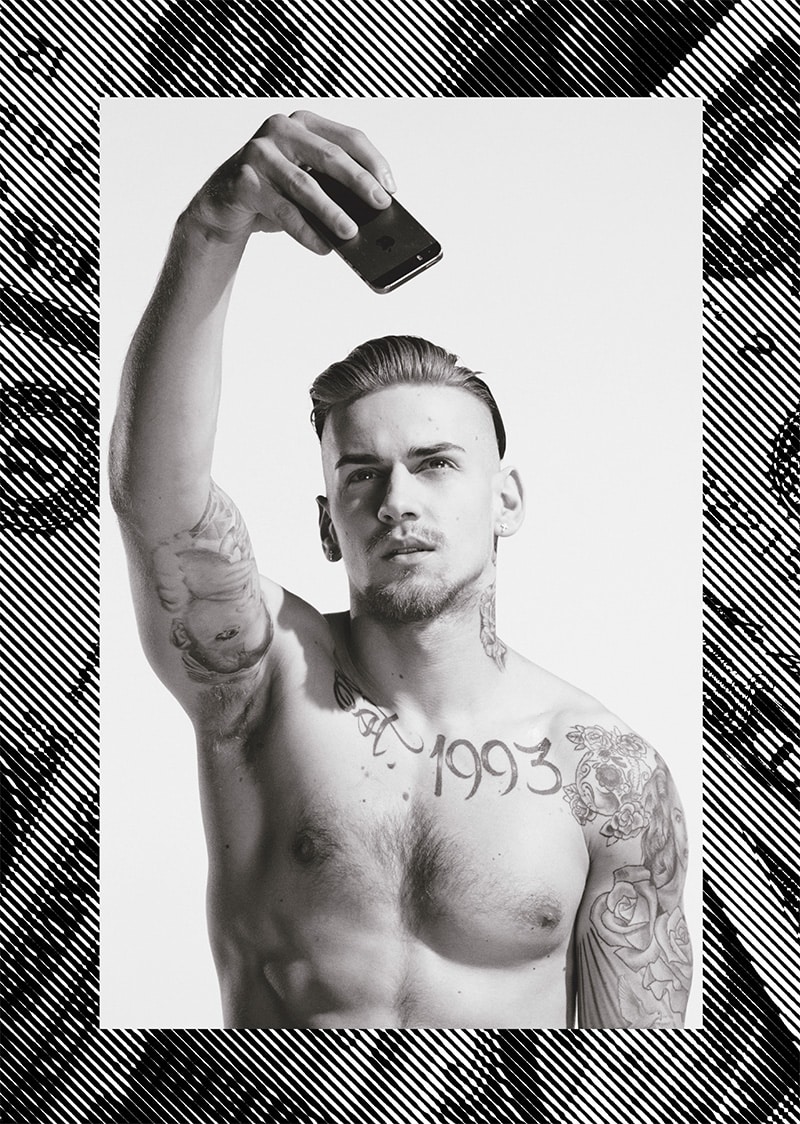 The first image William Baker noticed of the model Igor Stepanov was of Igor in his worn, baggy Calvin Klein underpants. 'I just loved him instantly,' says William. Over the 18 months they subsequently spent together making Book of Igor, William turned 40 and Igor 20. 'In all the time I have spent with Igor, I have never felt so young or so old.'
From Igor's shameless Instagram selfies to private shared moments, from staged studio sessions, collages and drawings, to travel documentary, this obsession turned photo book documents 18 months of Igor's life, depicting the relationship between a photographer and his muse, between desire and absence, between longing and possibility.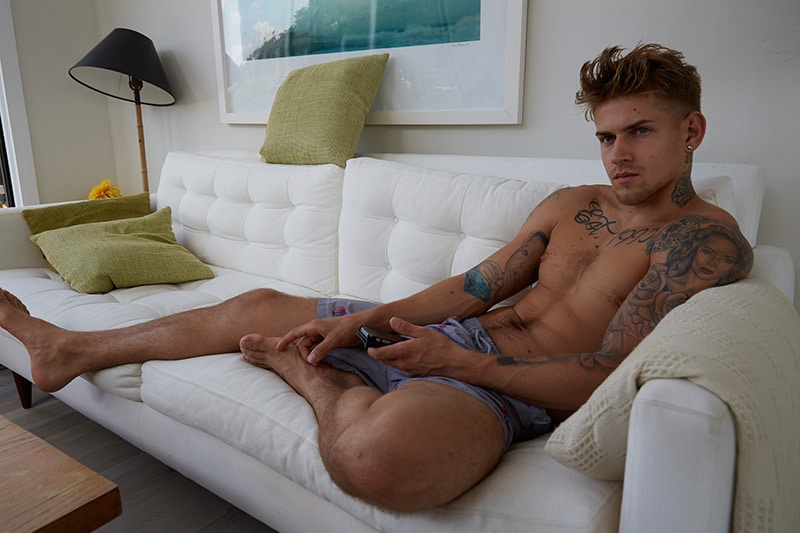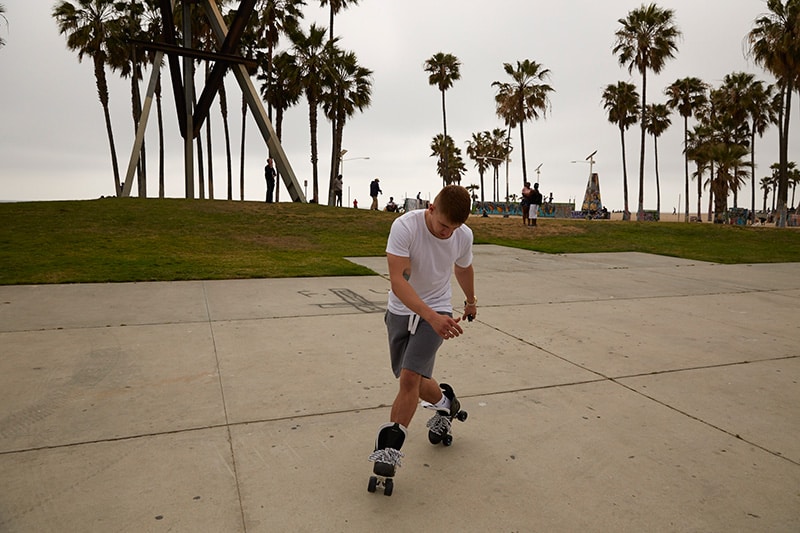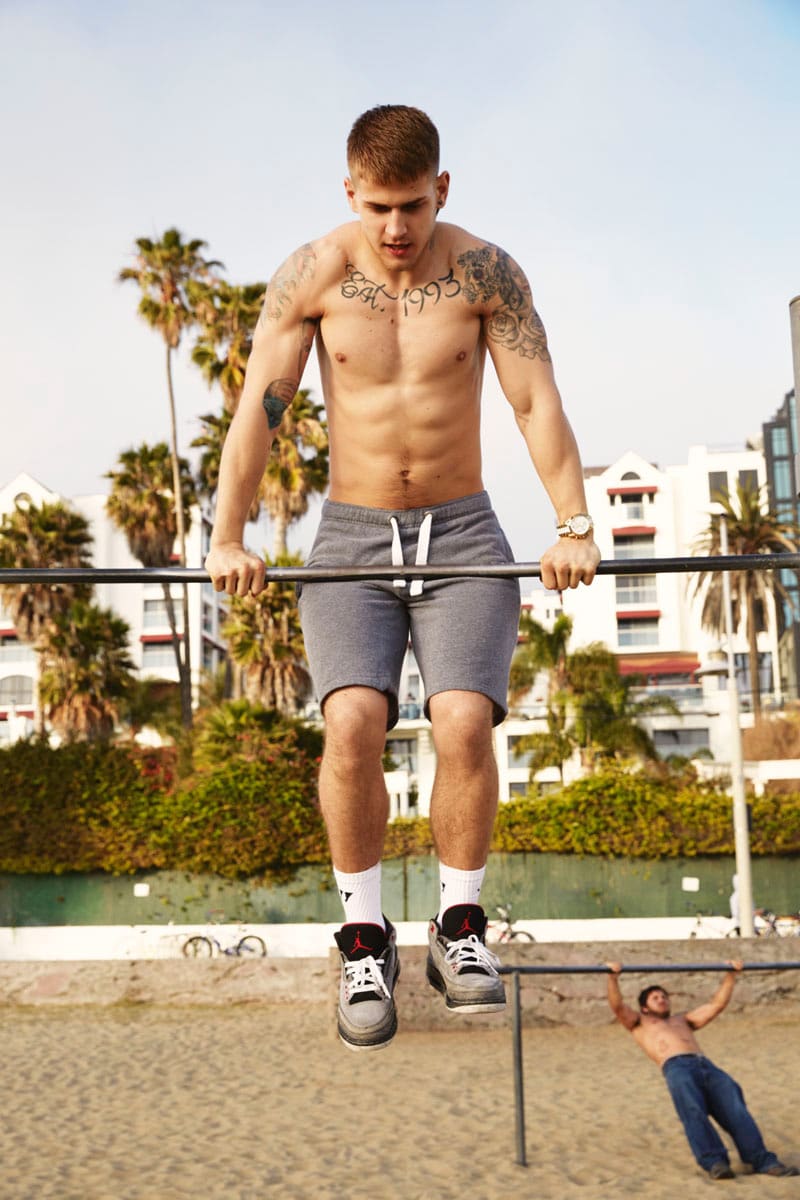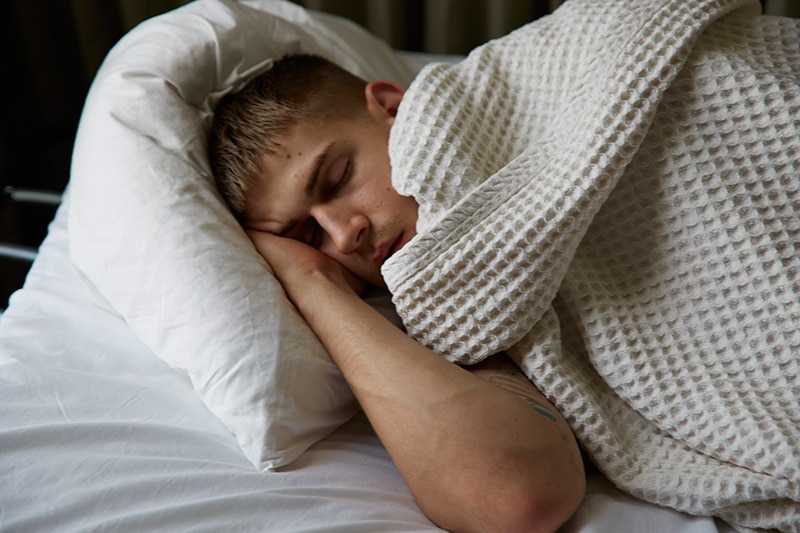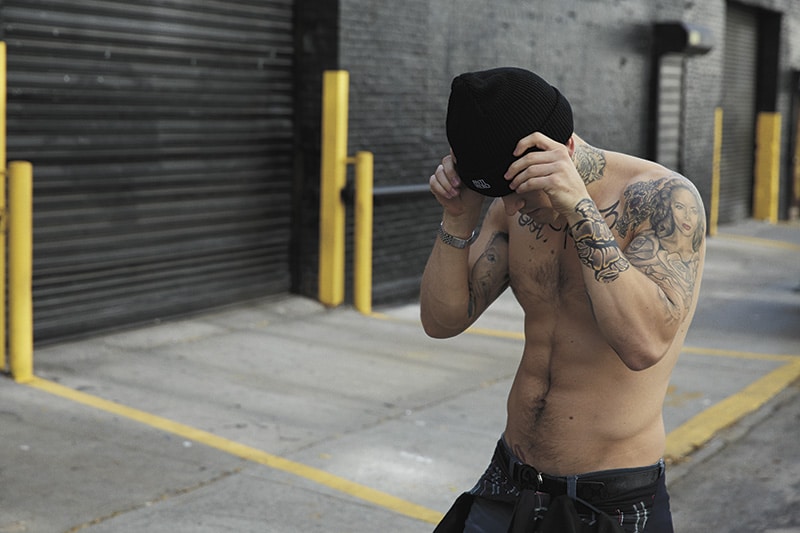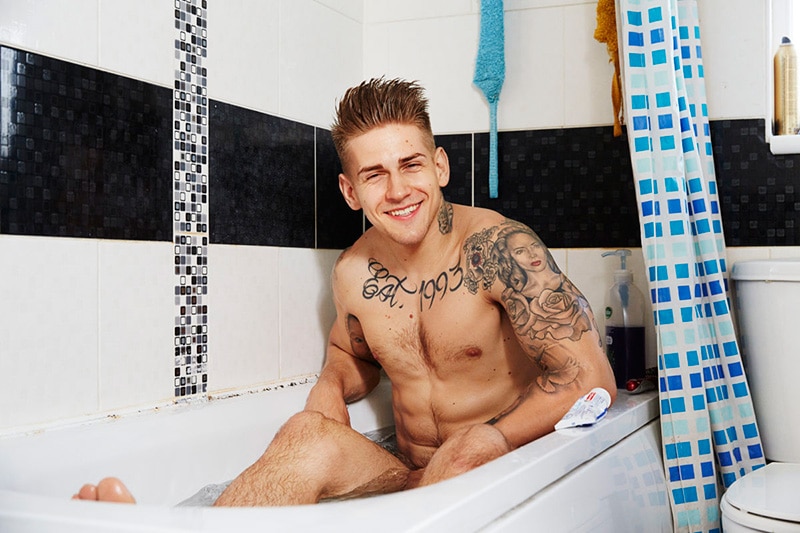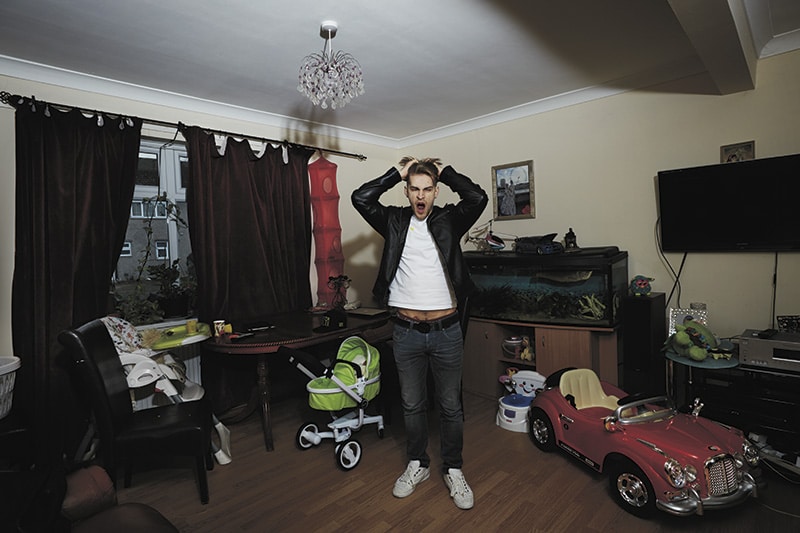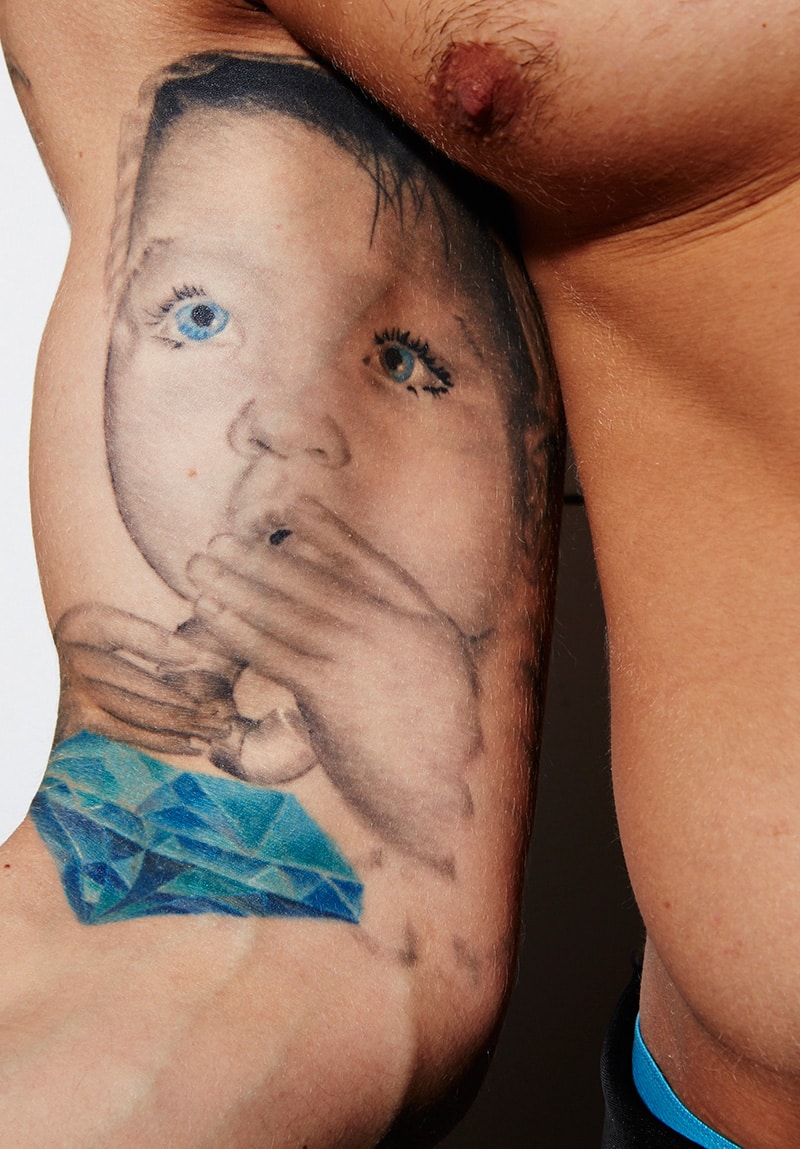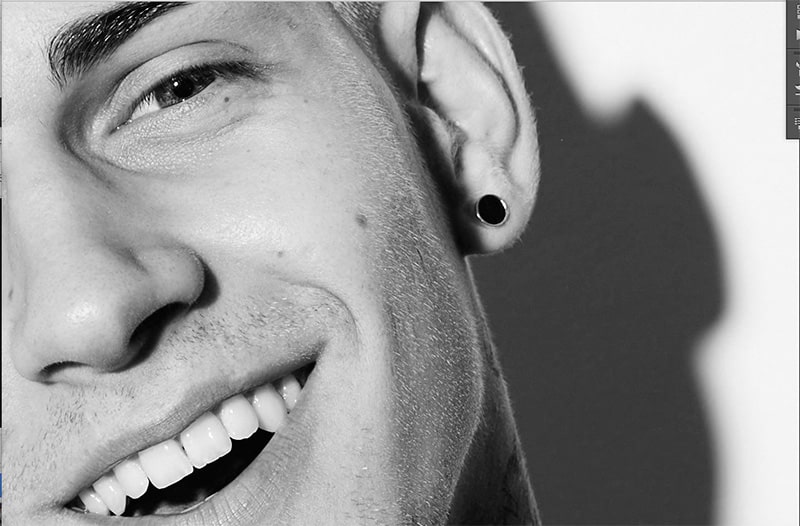 The book is now available HERE!