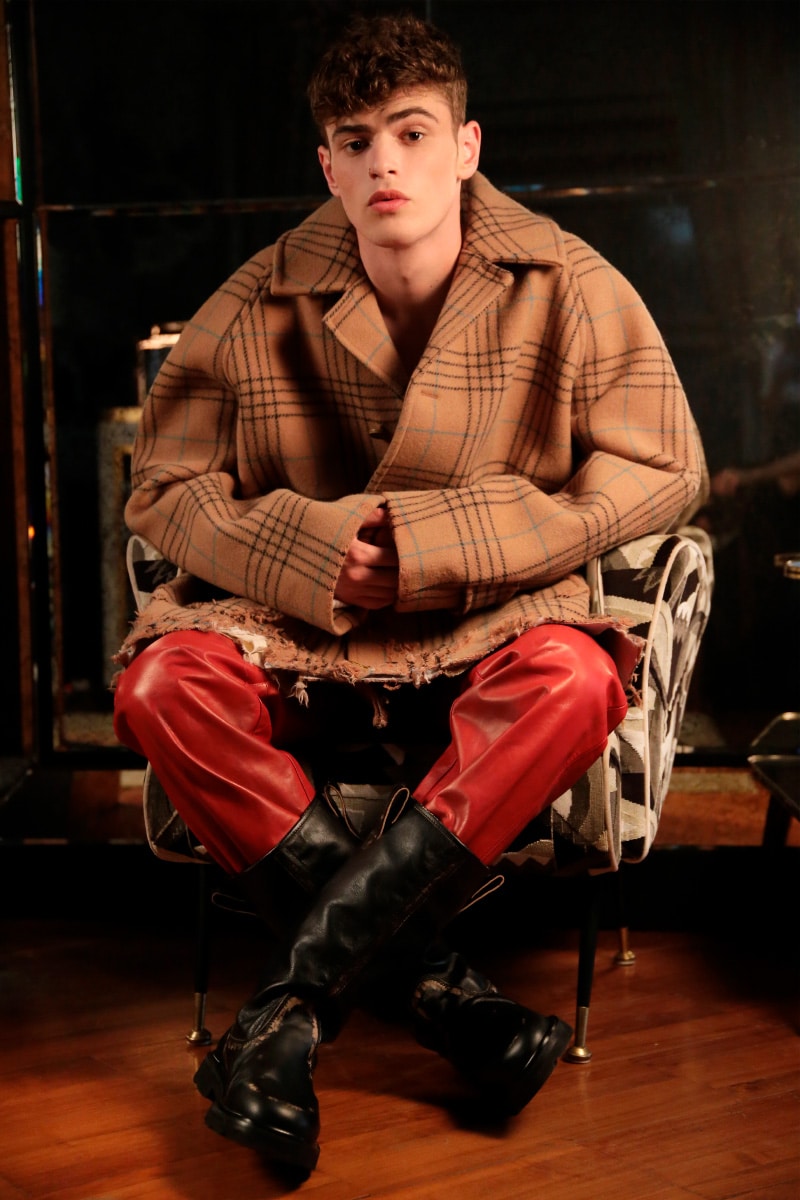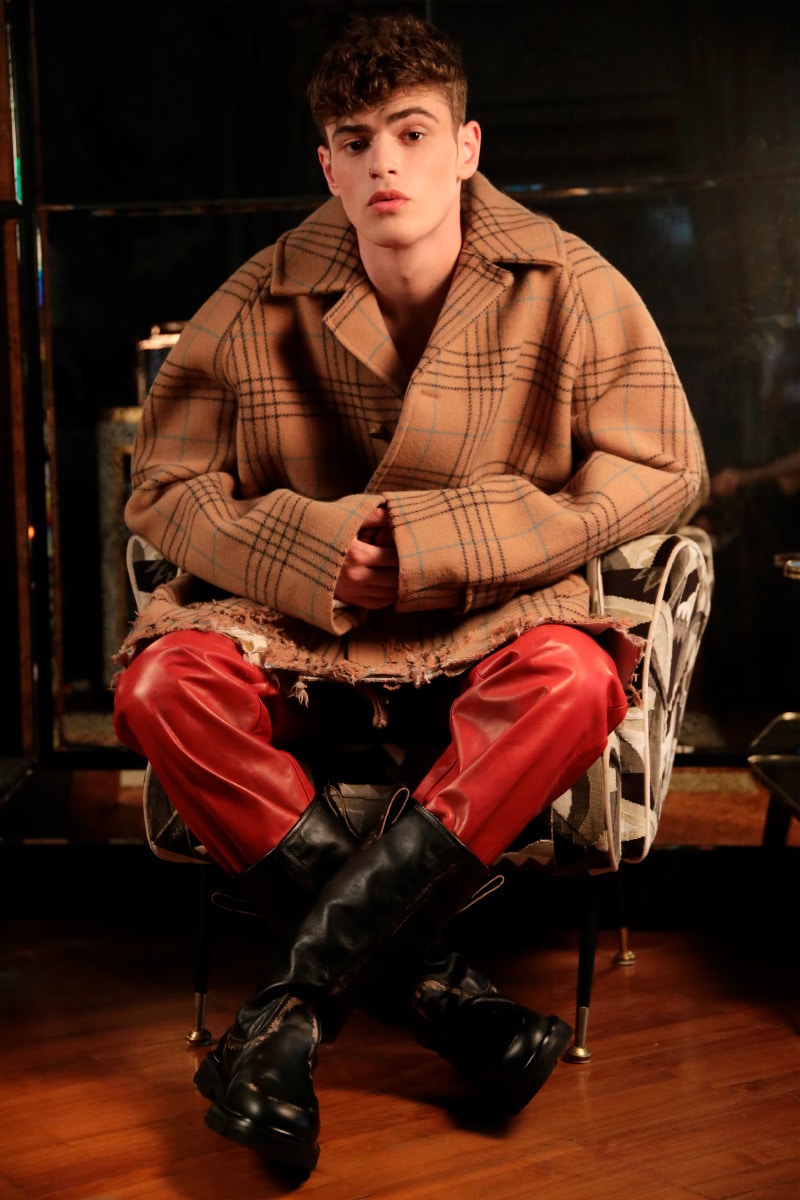 Before we get deep-down on this, let's begin it with the basics. Could you introduce yourself to us?
Yo everyone! I'm Mattia, 19, living in Milan (Italy), I've been working in the fashion industry for the last two years as a model.
Three words that describe your best self are…
Altruist, honest, spontaneous.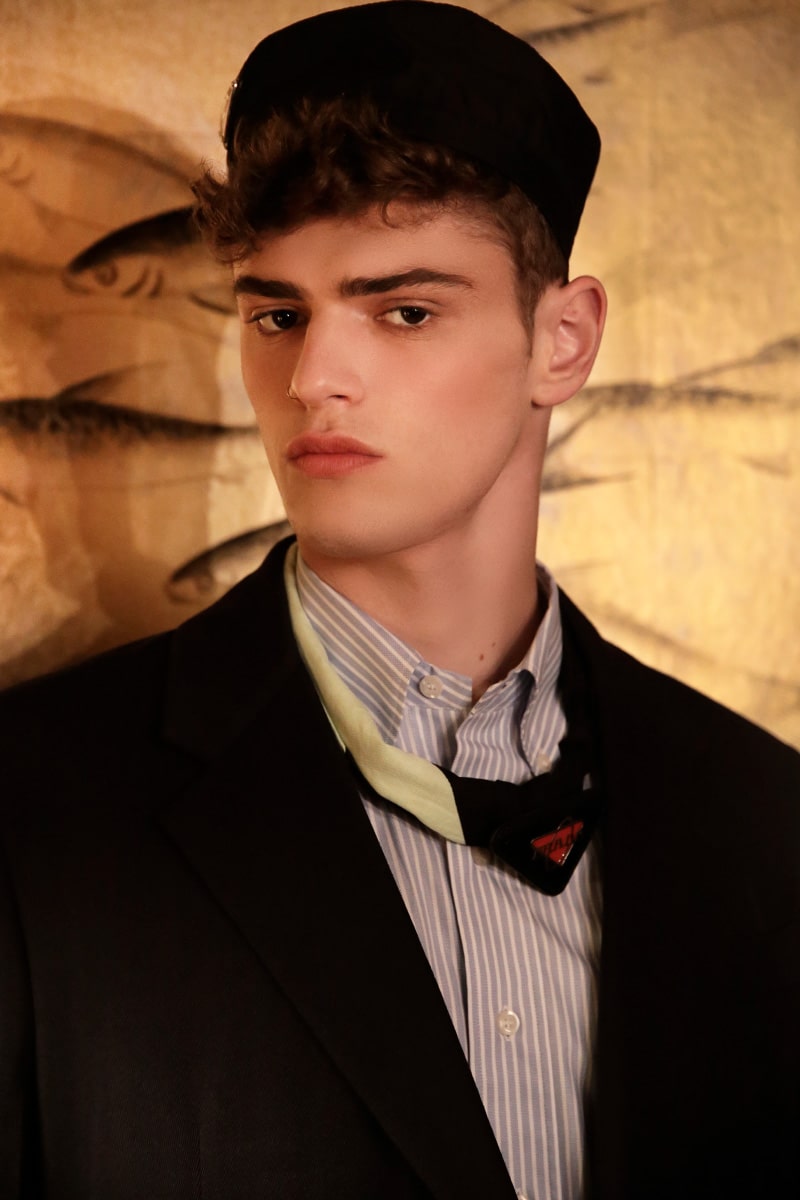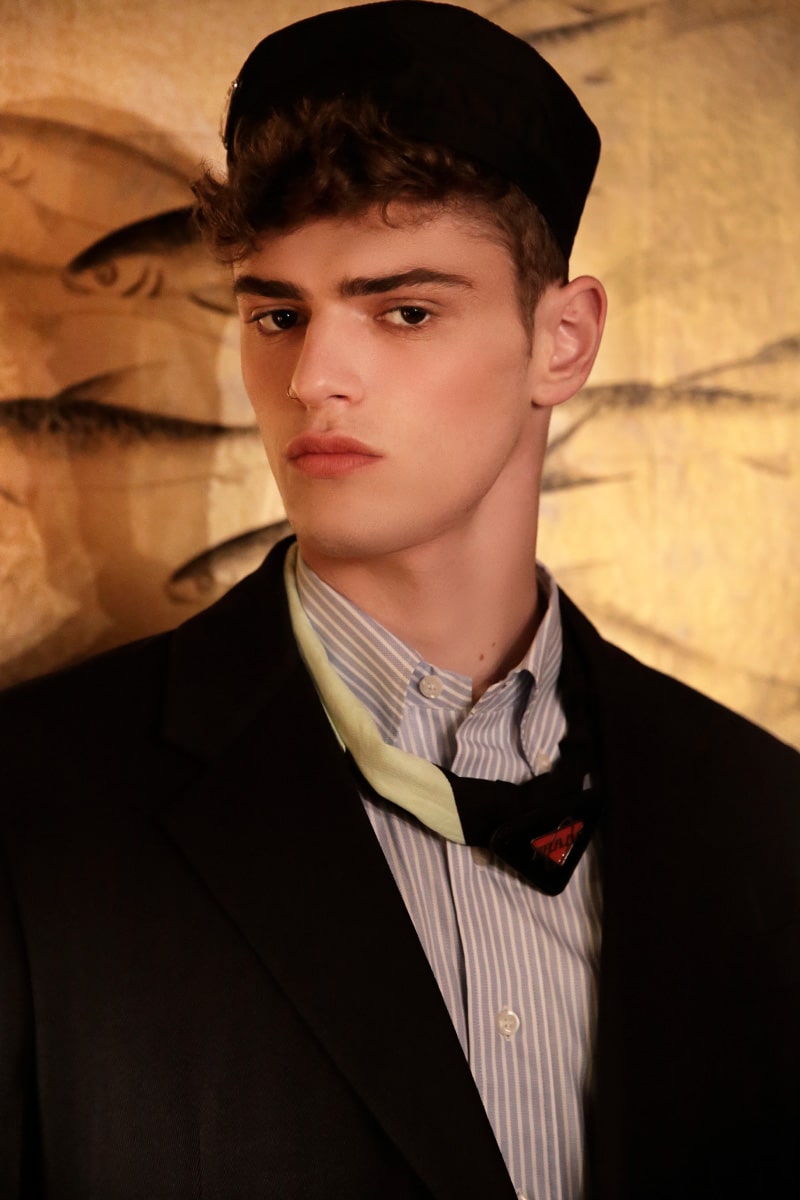 How did you venture into the fashion industry?
I got the job thanks to Fabrizio (Vega Models) who simply got in touch with me via Instagram asking whether I was interested in it. I've never thought about it, since then.
Favourite experience thus far?
Every experience is new and different, but I cannot forget two of them: the first one was in Sicily, a Dolce and Gabbana fashion show. It was like playing out a role in a Romanic piece of art. The second one has been an Armani's show: just being one of the selected models among two thousand of them was enough to be happy and satisfied.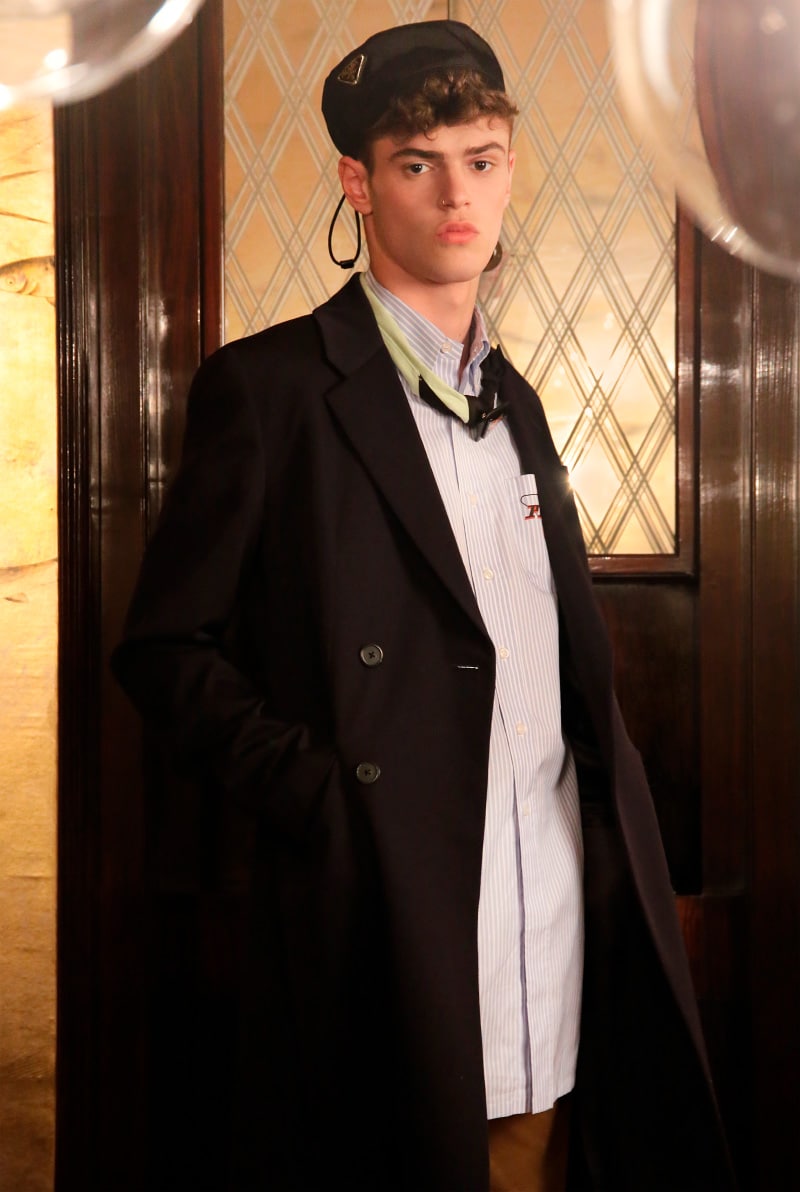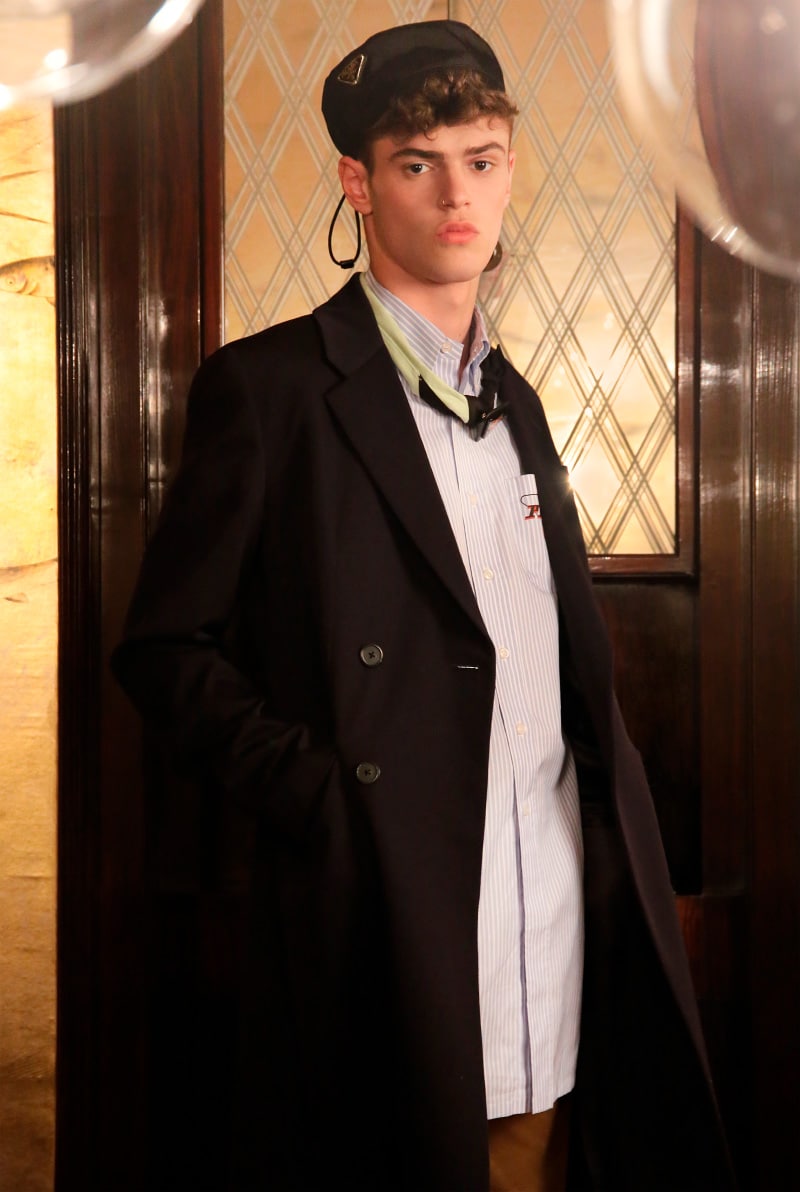 How do you react to trolling and online criticism?
I don't give a fuck.
In an era stormed by the ruthless longing of digitalization and social media appearance, being constantly exposed to the public's eye must result quite daunting, particularly with the level of saturation present in such field. In a nutshell, what are your key thoughts in regard to the whole Instagram thing?
Instagram (as shown during digital fashion week) is going to be the most important means to promote the fashion industry, I believe it is doing a good job in a simple and efficient way both considering brands and models.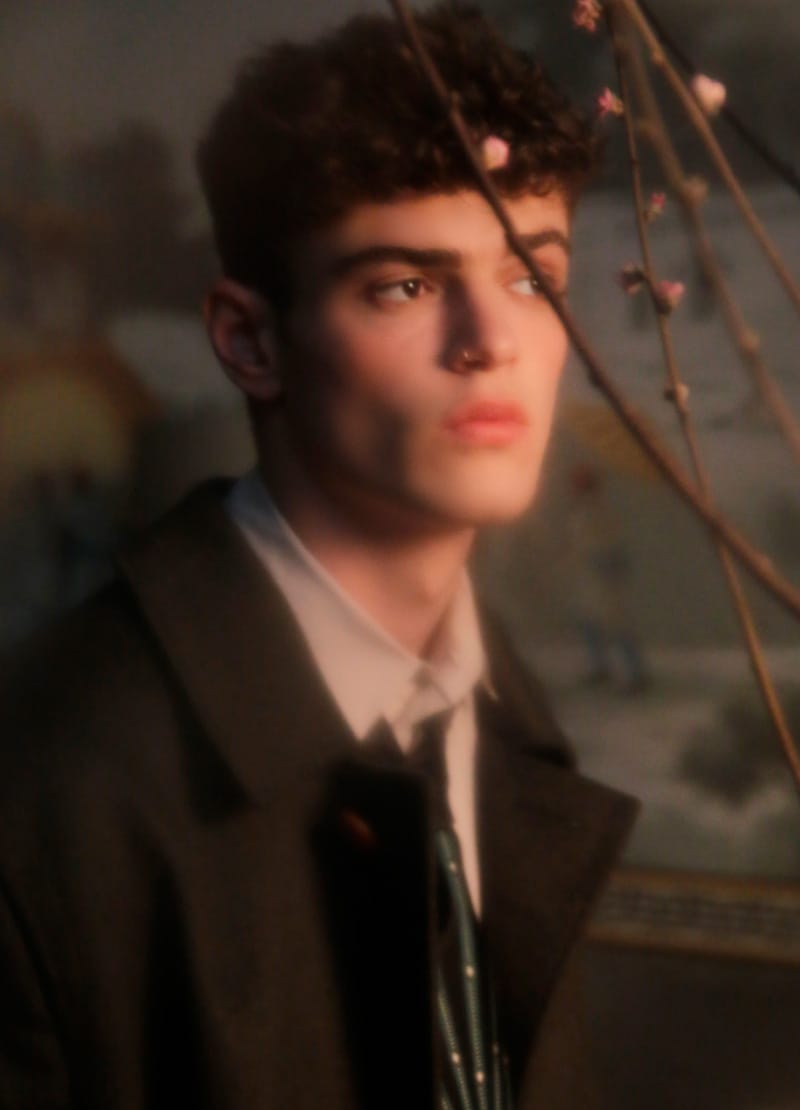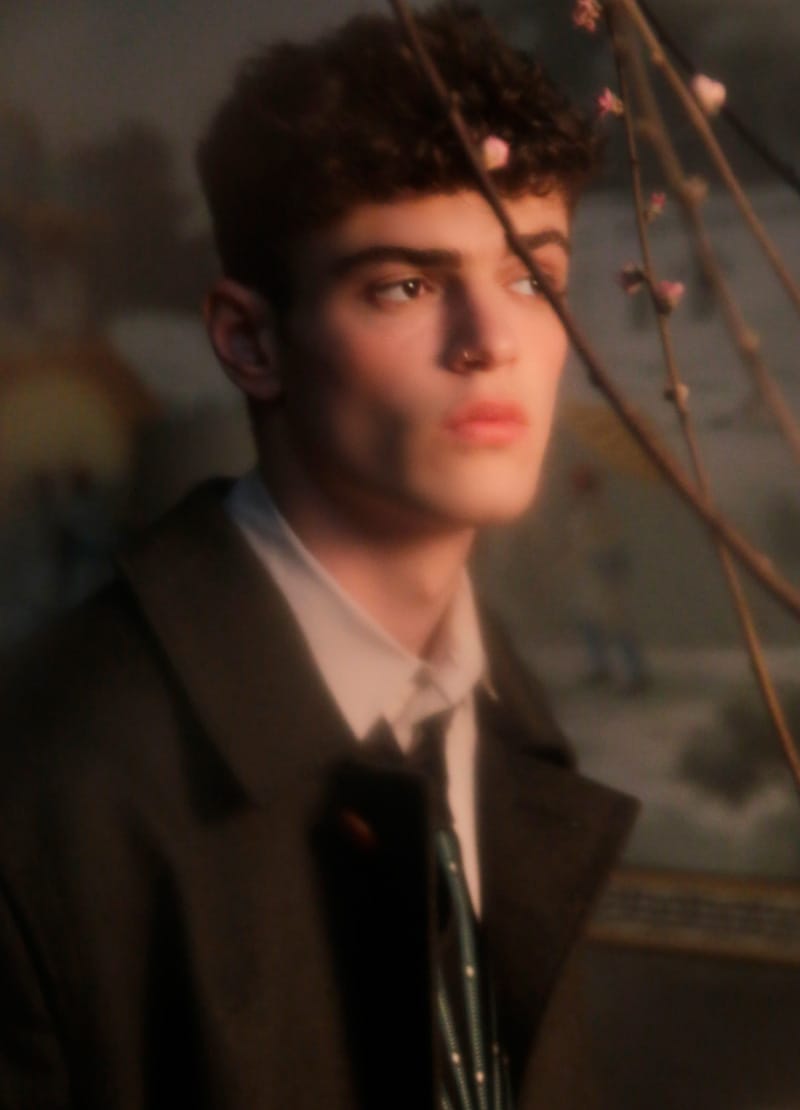 If you could pause time and go back to a specific era. What would it be? And why?
I'd choose the 80s or 90s just before the digital revolution: there, being and not appearing was the point. Today it is exactly the opposite.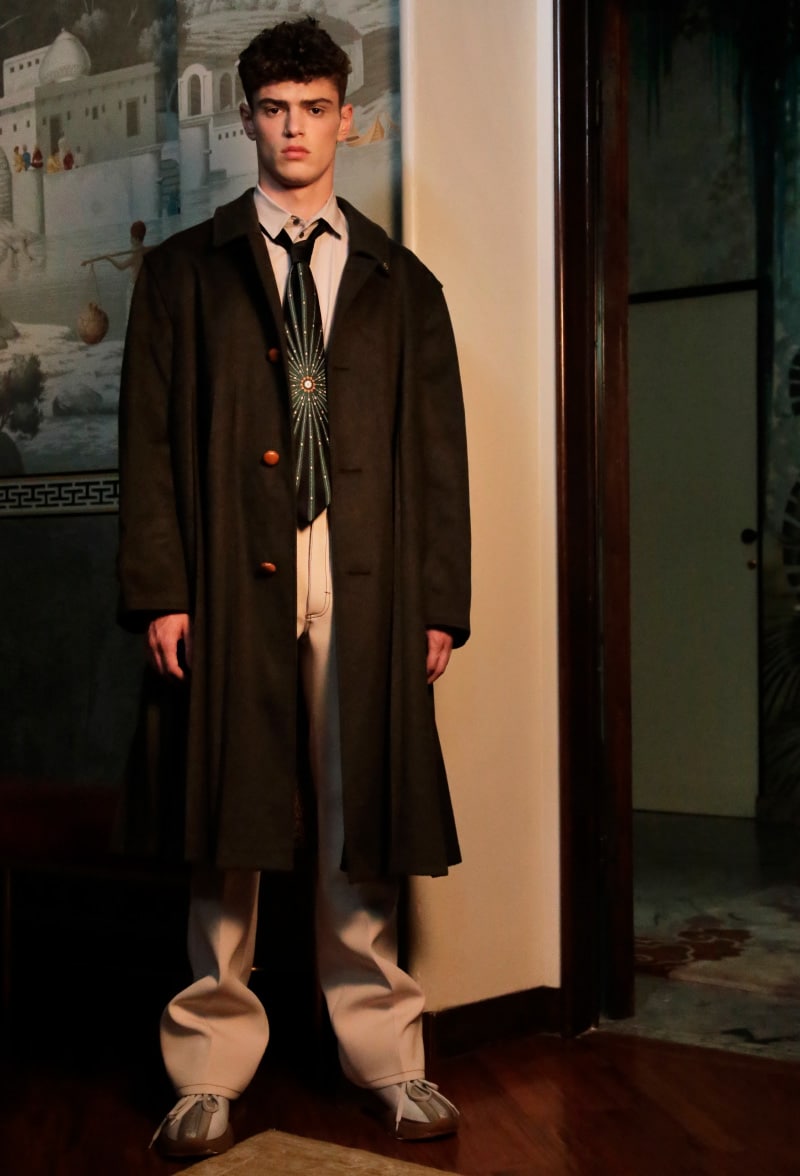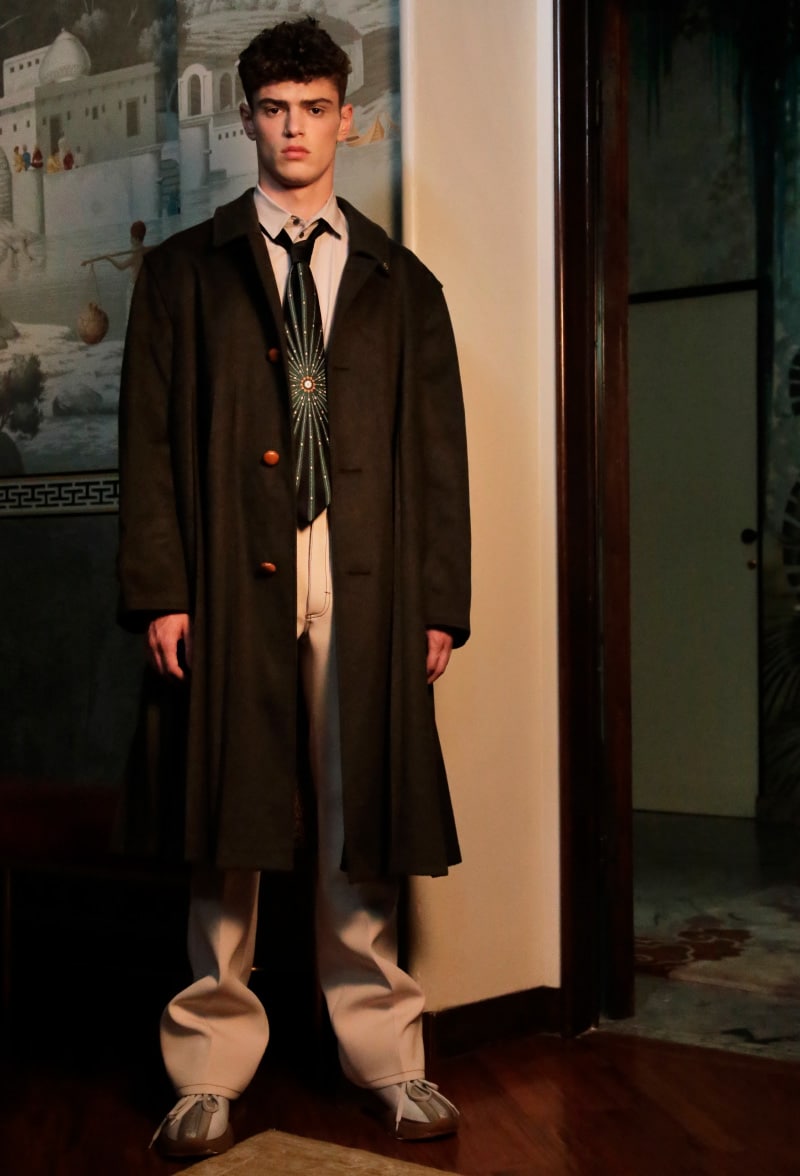 What's been the most gratifying aspect of your career thus far?
Being economically independent even having the possibility to help my family.
Any advice to give the young wave of aspiring people, wanting to venture into your world?
Never give it up, for sure "no thanks" and bad experiences are round the corner for everybody but after them and better and better moments are waiting for us, always.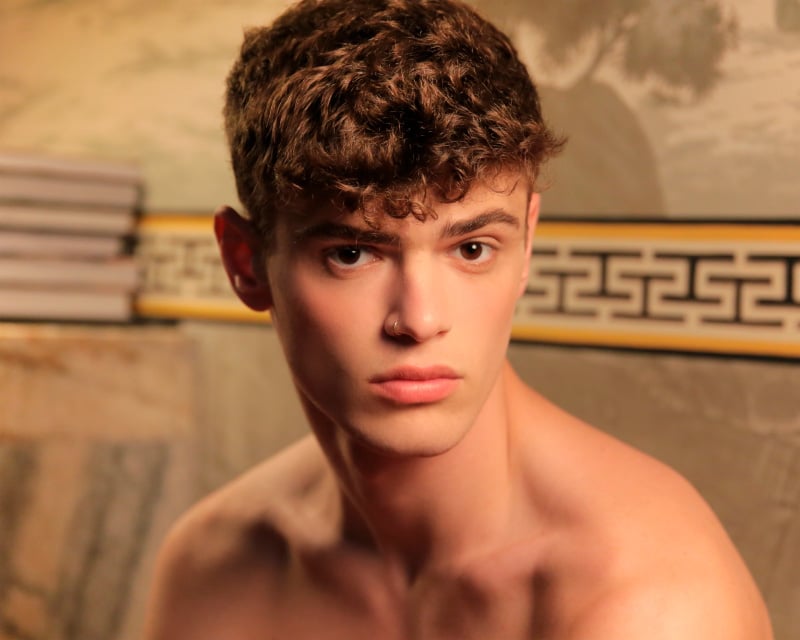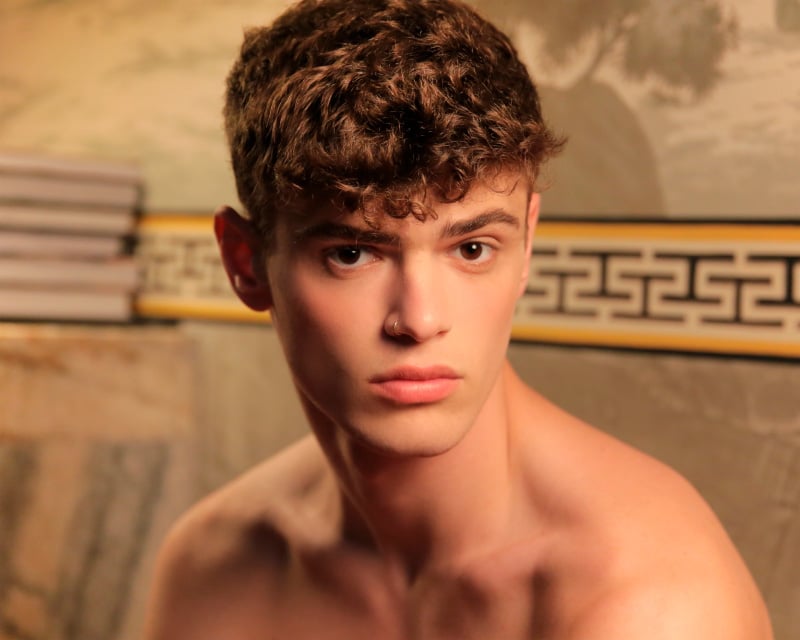 Photographer: Giuseppe Riserbato @giusepperiserbato
Stylist: Stefano Guerrini @stefano_guerrini
Stylist's assistant: Salvatore Pezzella @sasy_pess, Greta Tedeschi @gretatede
Grooming: Valeria Stefanelli @valeriastefanelli_mua
Talent: Mattia Giovannoni @matt.onata from Elite Modeling Agency Network
Brands: Marco De Vincenzo, Marni, MTL Studio by Matteo Lamandini, Paciotti, Prada
Special thanks to: TED Milano by Ilaria Ferraro Toueg @tedmilano