"Between stimulus and response, there is a space. In that space is our power to choose our response. In our response lies our growth and our freedom." – Viktor E. Frankl, psychologist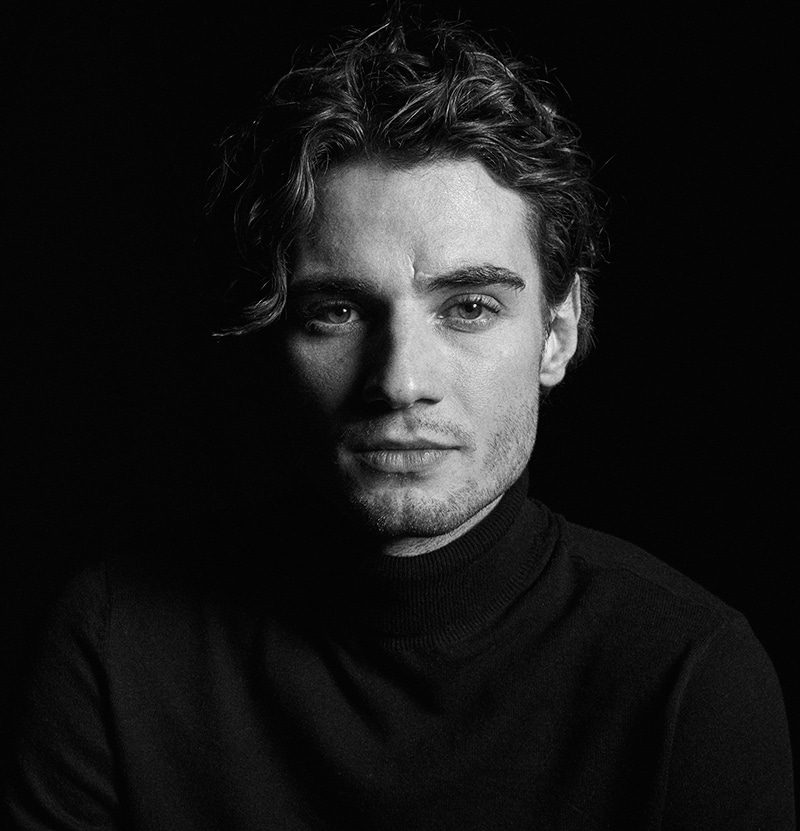 Growth, ambition, evolution: these are the three words that best describe our feelings after the chat with Jack Brett Anderson.
We first met him two years ago. He was a friendly and ambitious boy, today he is a realized man, a successful actor, a budding director. It is a substantial growth in a short span of time. Why? Because Jack is curious, he always sets new goals, he wants to push the boundaries (always).
A brilliant expression of the "3.0 industry", our boy is ready for his theatrical direction debut with Syndrome, a play by Tina Jay.
Syndrome is set against the backdrop of the Gulf War and follows the personal stories of four young British soldiers from the days of the war through to their return to civilian life and the challenges it brings.
We met him again some weeks ago and that's what he told us.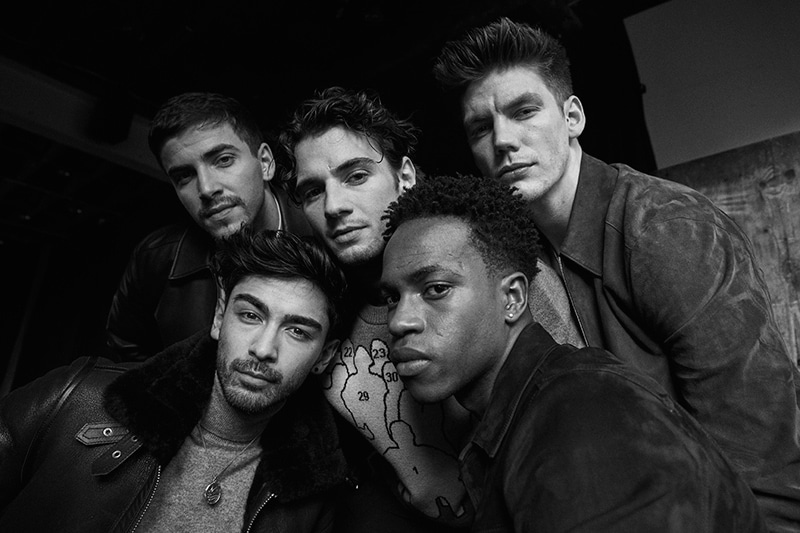 Hello Jack, welcome back! First of all, how are you doing?
Doing very good thank you and very excited for the future, and our upcoming play Syndrome.
How has your life changed over the last two years (since our last chat)?
More complicated, but in a really good way, as my career has now developed into being more involved with all areas of production, having last year set up my own production company MONT DORE MEDIA.
How is your acting career evolving?
Through working in all areas of production, I'm now finding its actually benefitting my acting, enabling me to see the acting process from both the performer and Director's side, which ultimately then brings more to the overall performance.
How would you describe your work today?
Evolving.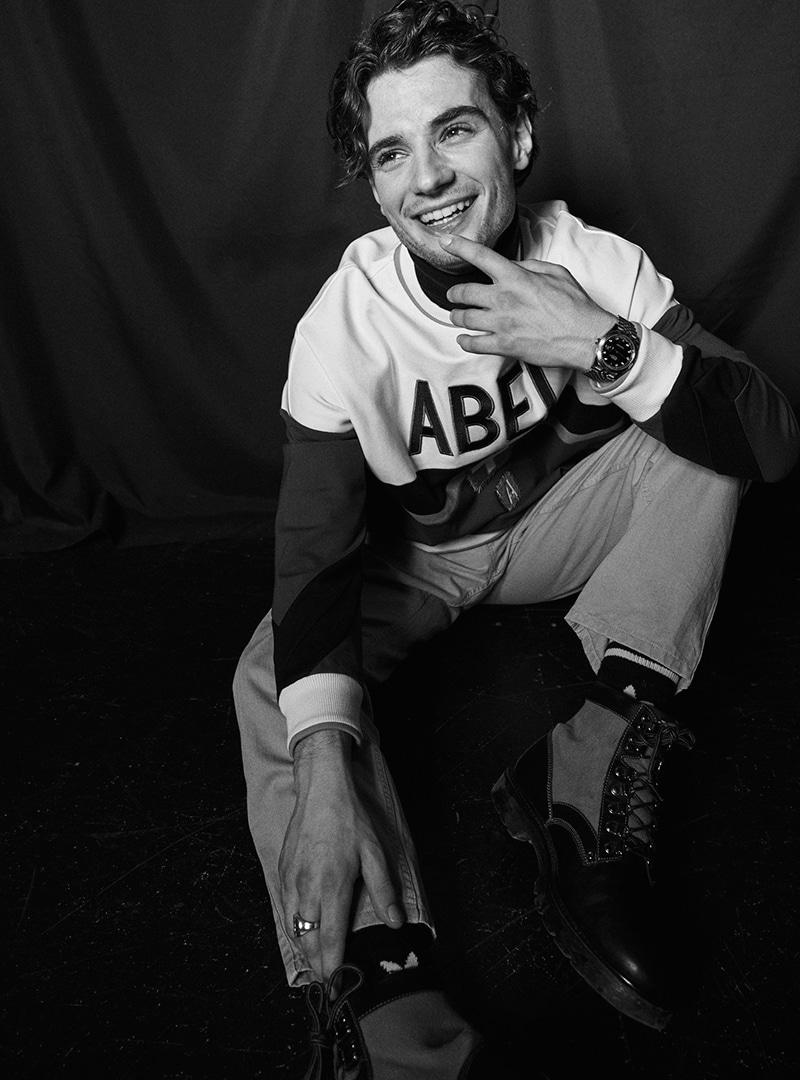 We are here to talk about your theatrical directorial debut with the new play Syndrome, written by award-winning writer Tina Jay. How do you feel in these new shoes? 
It is a completely new experience, but very exciting.  Having previously worked with Tina, playing dual leads in her play HELD in 2017, it has all felt very natural and comfortable, having developed a good working relationship together over the last few years.
Syndrome is set against the backdrop of the Gulf War and follows the personal stories of four young British soldiers from the days of the war through to their return to civilian life and the challenges it brings. Tell us something more about it.
Through showing the personal stories and experiences of these four young soldiers, both during the war and five years later on their return, the play and our production is about the search for truth, a journey of discovery through the changing lives of the characters.  Opening up questions, and hopefully offering more understanding for soldiers who are still suffering from both mental and physical effects of what has become known as 'Gulf War Syndrome', and still waiting for answers to what was the cause of their conditions.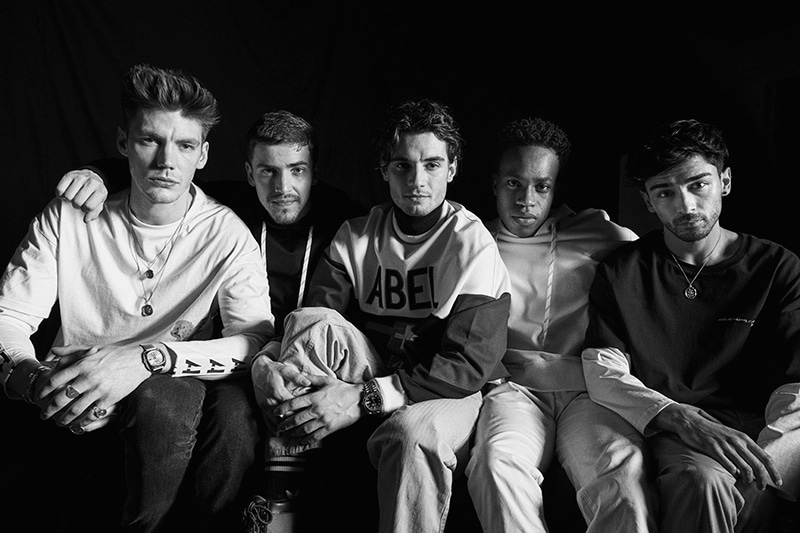 Your favorite character?
That's a very difficult question, as each of the characters is so different and brings their own story and value to the play, striving to bring out the truth and some answers to what happened to these men nearly thirty years ago. So would have to say each of them inspires me in different ways, and are equally my favorite!
You already worked with Tina in 2017 performing dual lead roles in Held, written by her and directed by Richard Elson. How could you define your collaboration? 
Having worked with Tina previously, we have a very strong understanding of the importance of collaboration in bringing a production to successful fruition, and share very similar views on how important it is in 'sharing the vision'.  We also both really appreciate and respect each other's roles in collaborating successfully, and the value of a united connection and understanding in bringing the very best to the production.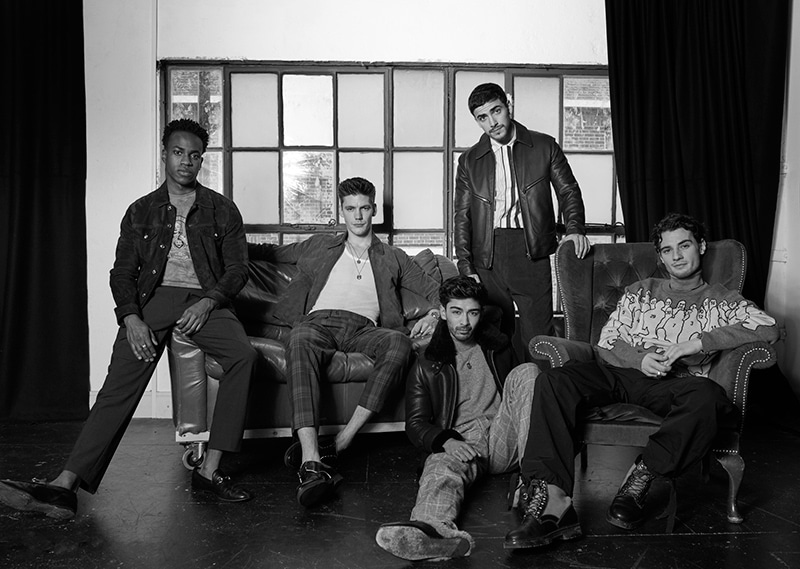 You have recently set up your own production company Mont-Dore Media Ltd – who will be coproducing Syndrome – and you have just finished the first film, A Fashion Horror, co-produced with Morgane Polanski. Why did you decide to start your own company?
I think that came from wanting to take charge of my career, make my own opportunities as well as for others who have so much to offer but no where to create. I wanted to create that space for myself and to surround myself with like-minded people.
Future projects? 
I'm excited as to what may come next post play and the rest of 2020 to make something of. Building my production company, my team, and relationships all around.  I have the documentary I've commissioned around the play to come for the 30th Anniversary of the Gulf war next year…that will take some time and care to pull together, it's something new so I'm excited for that, also, new roles, characters to come that I'm excited to play. It's all about timing, just being ready when it's right you know.
As always (and again) our last question… According to you, what is really FUCKING YOUNG! in 2020?
Difference and constant change are still FUCKING YOUNG!.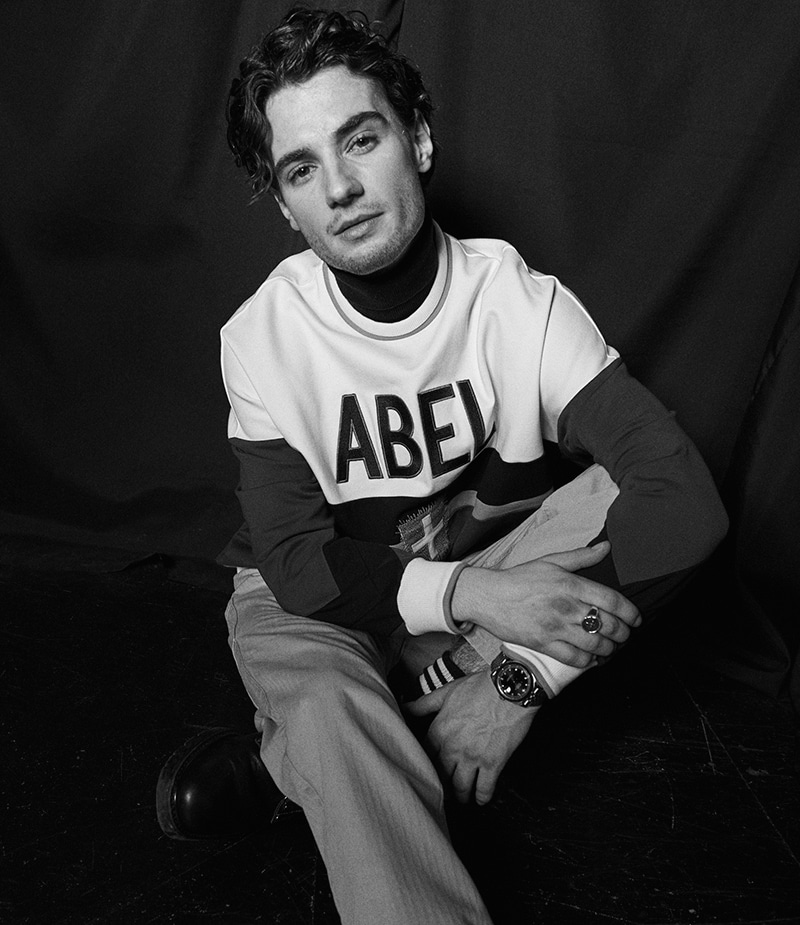 Syndrome, directed by Jack Brett Anderson can be seen at the Tristan Bates Theatre from the 18th – 29th February
***
Photographer: Joseph Sinclair
Stylist: David James Cochrane
Play Director & Cast: Jack Brett Anderson, Akshay Kumar, Robert Wilde, Kerim Hassan, Romario Simpson
Make-up: Aldis Setiadi
Hair: Daniel Moura
1st Assistant Director: Nammie Khudree
Styling assistant: Thomas Lee Brooks
BTS: Brandon Thomson
BRANDS: Abel Honour, Dolce & Gabbana, French Connection, Gucci, Louis Vuitton, New & Lingwood, Paul Smith, Soul Seeker, Pyrrha, Rolex, Schott.