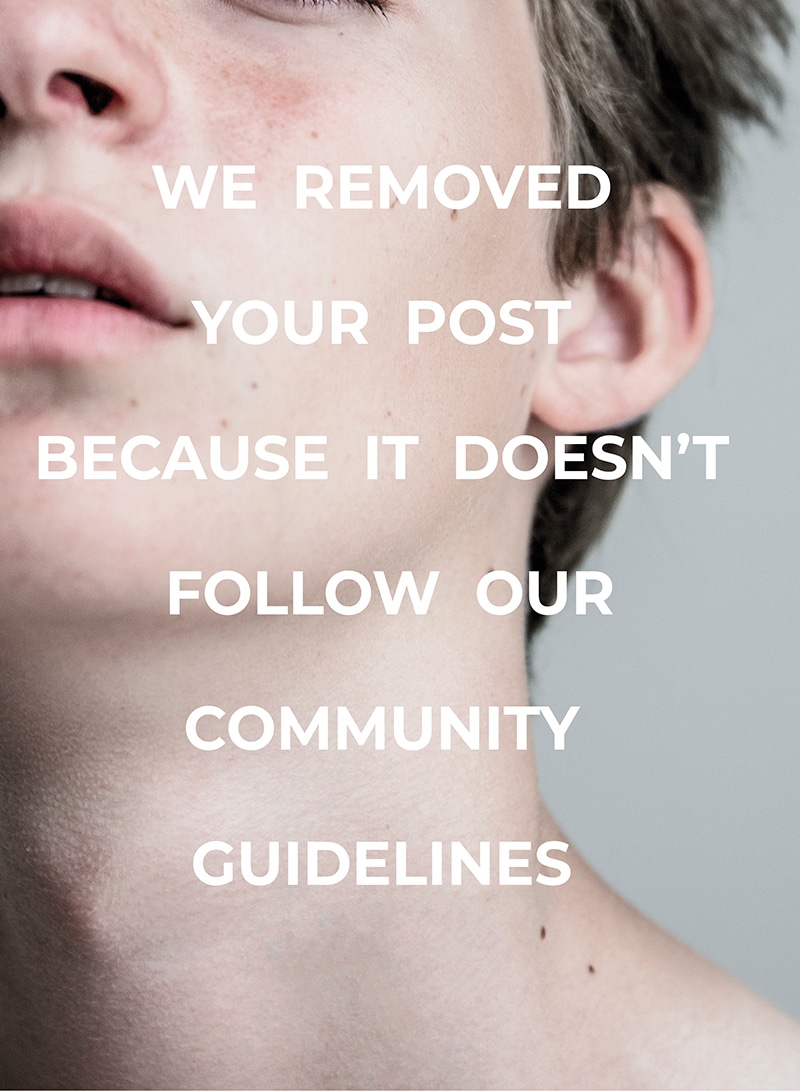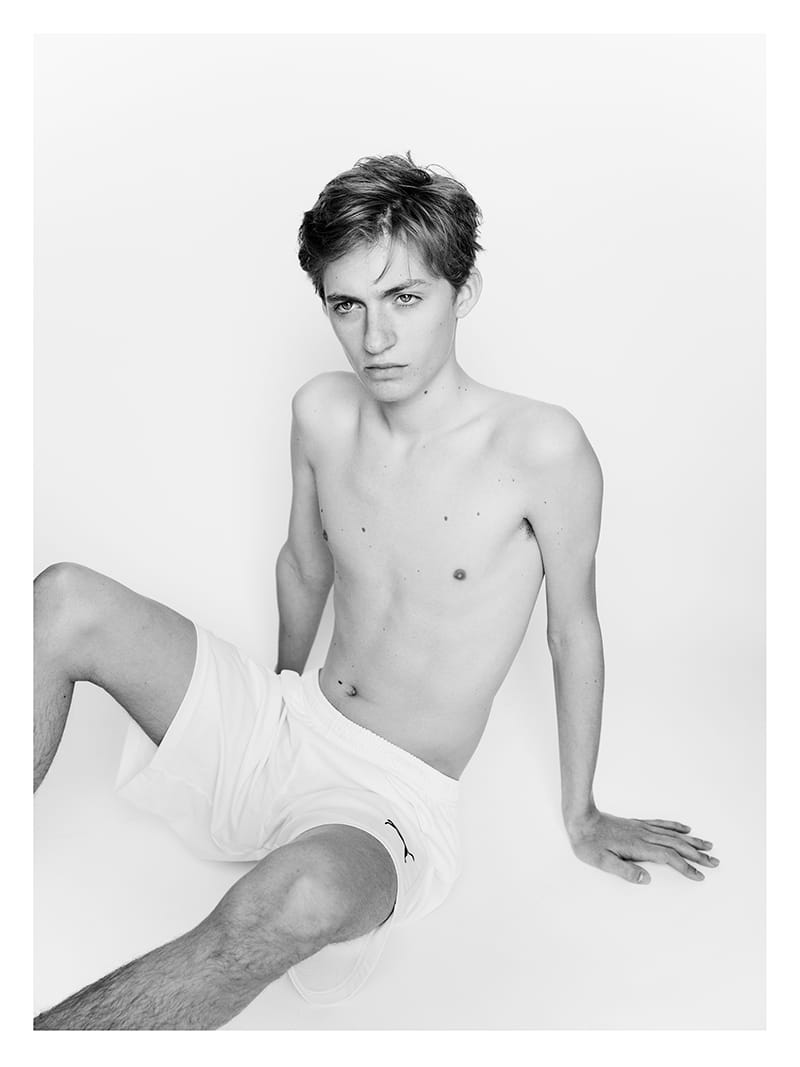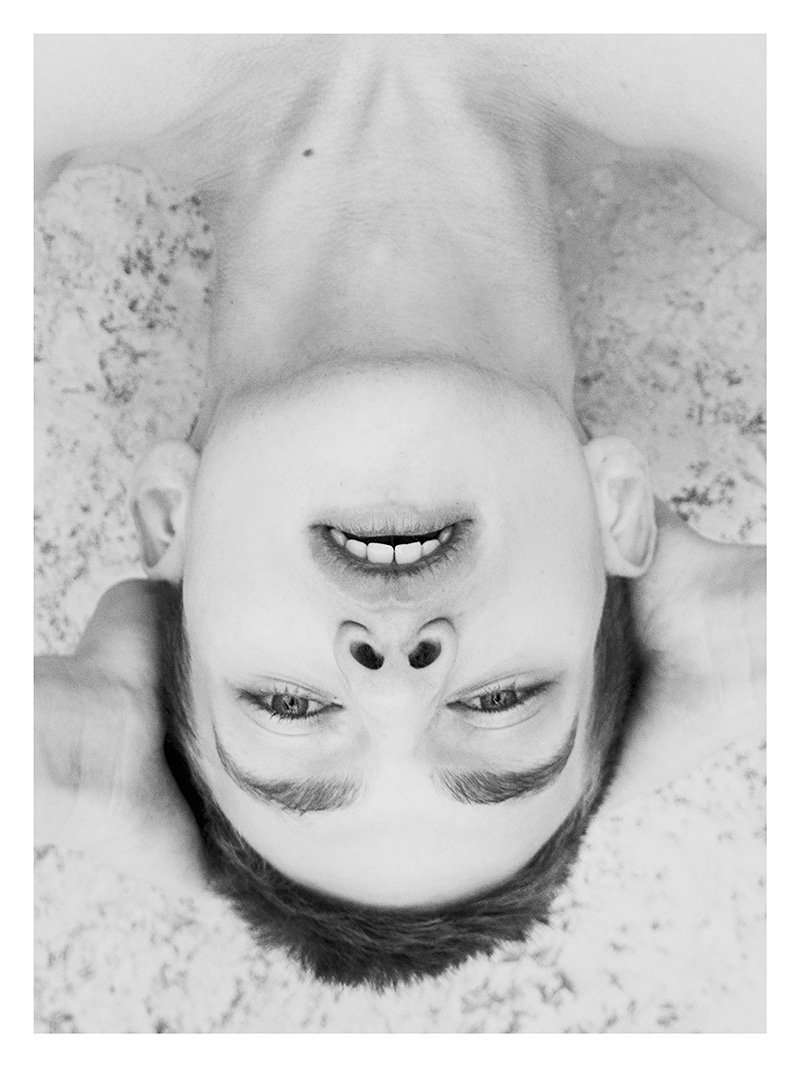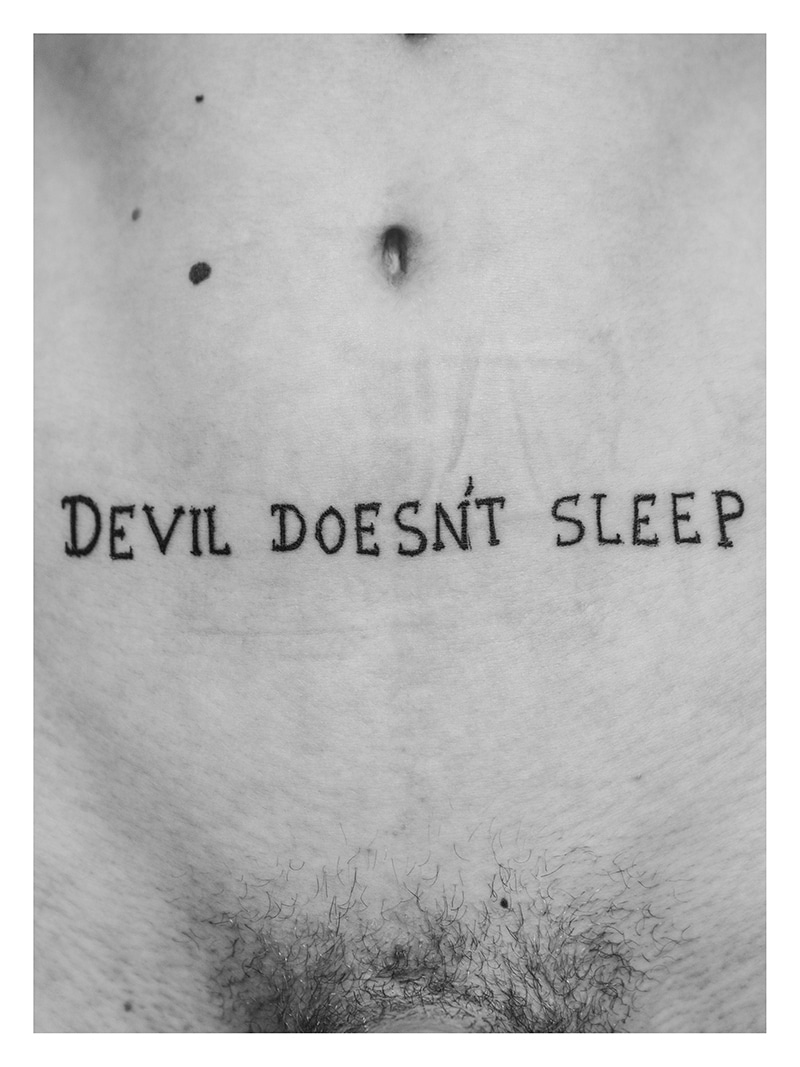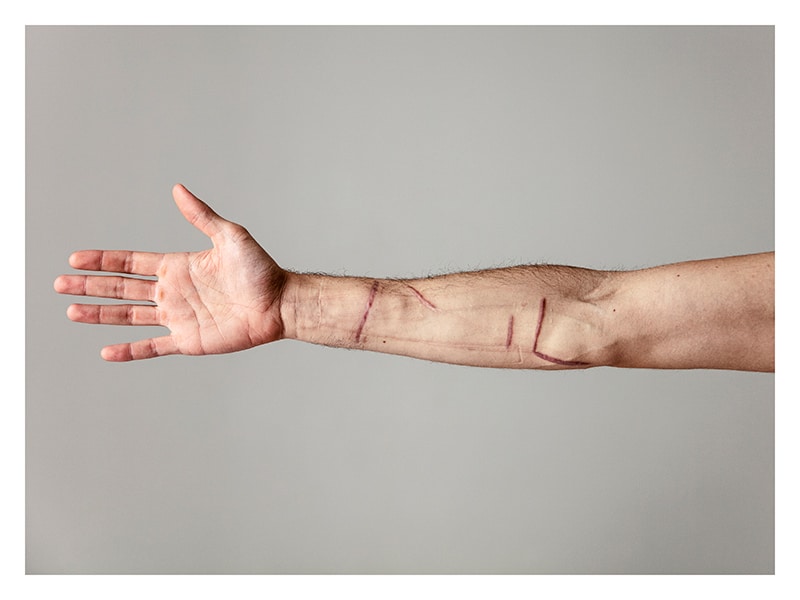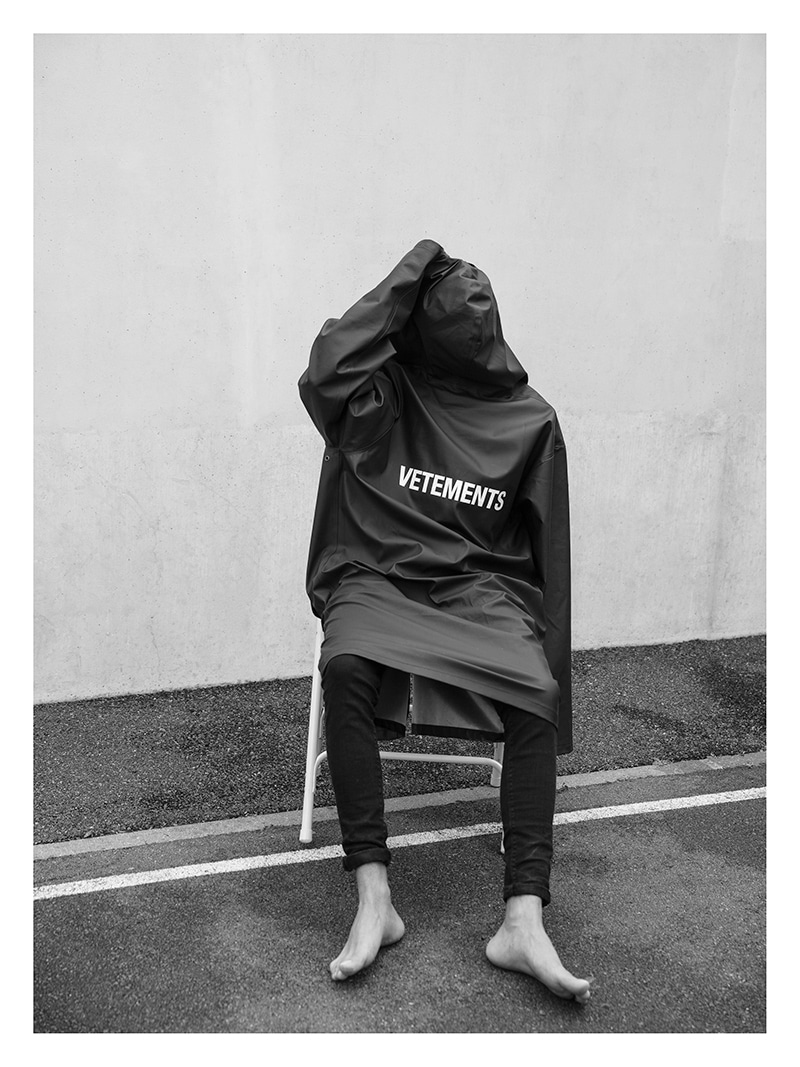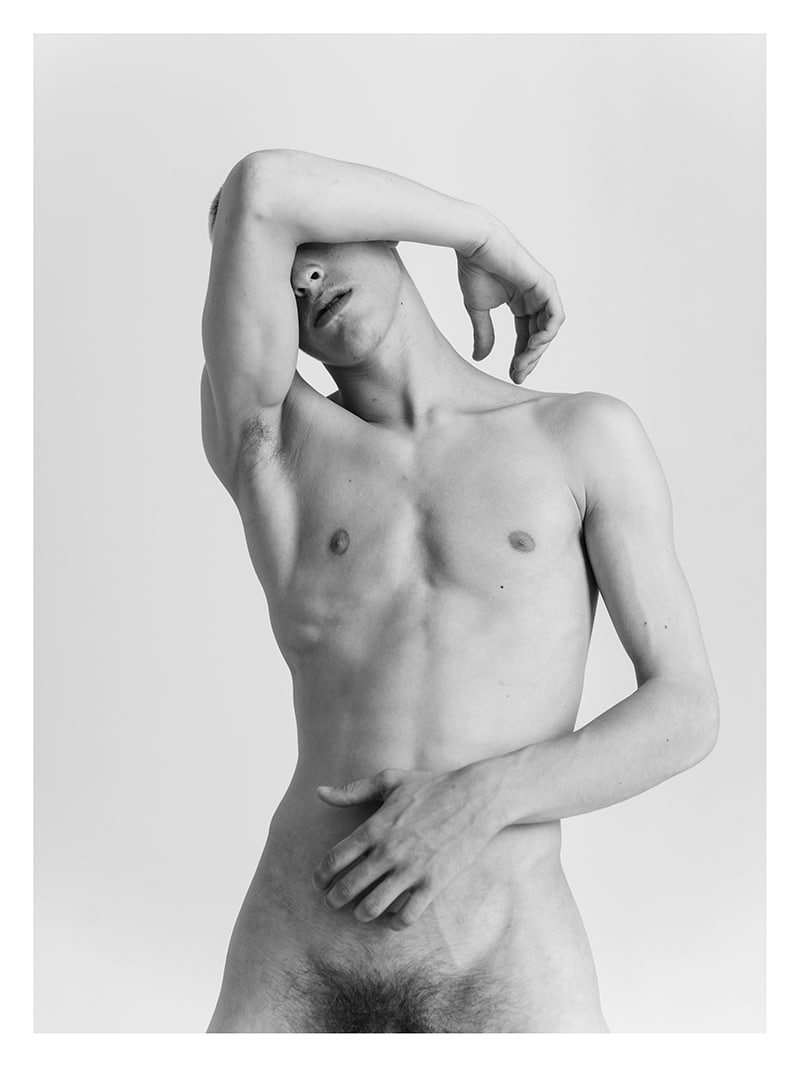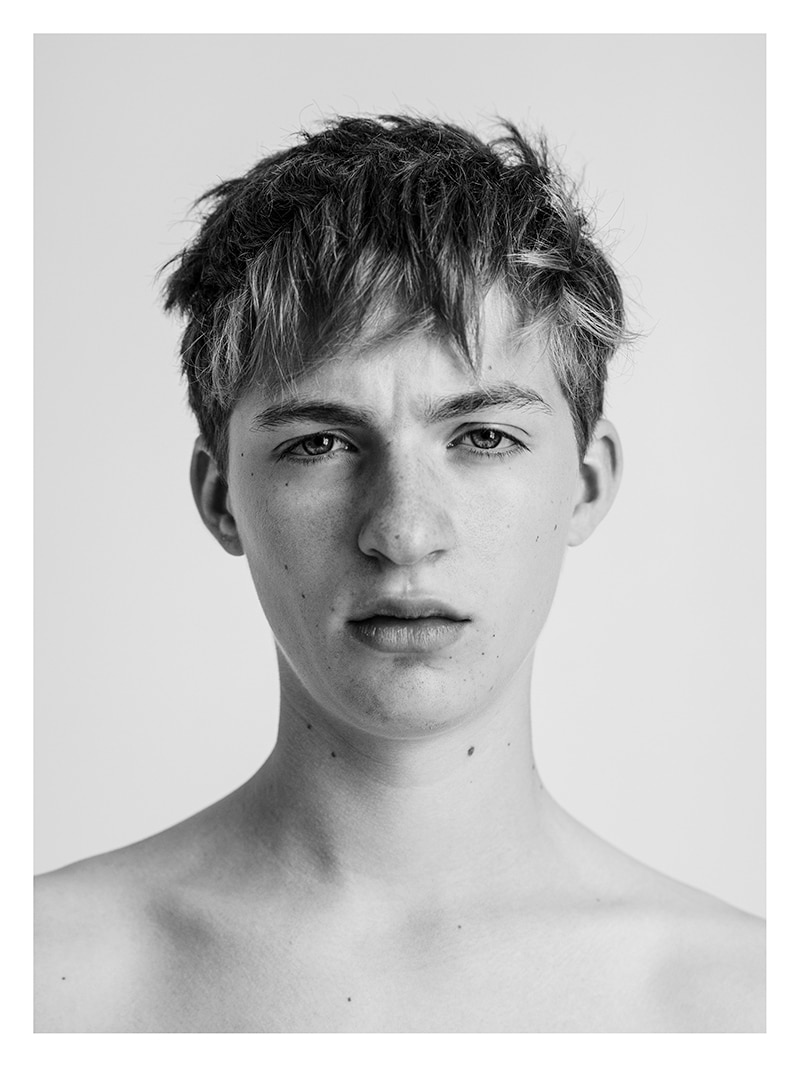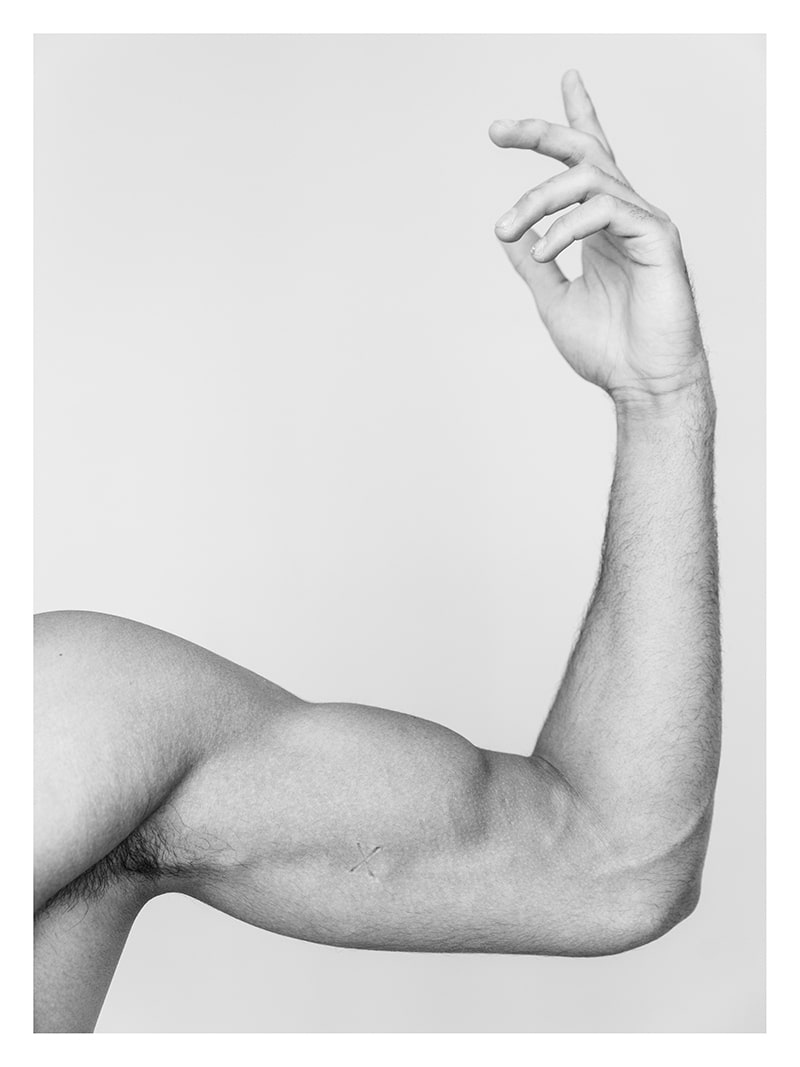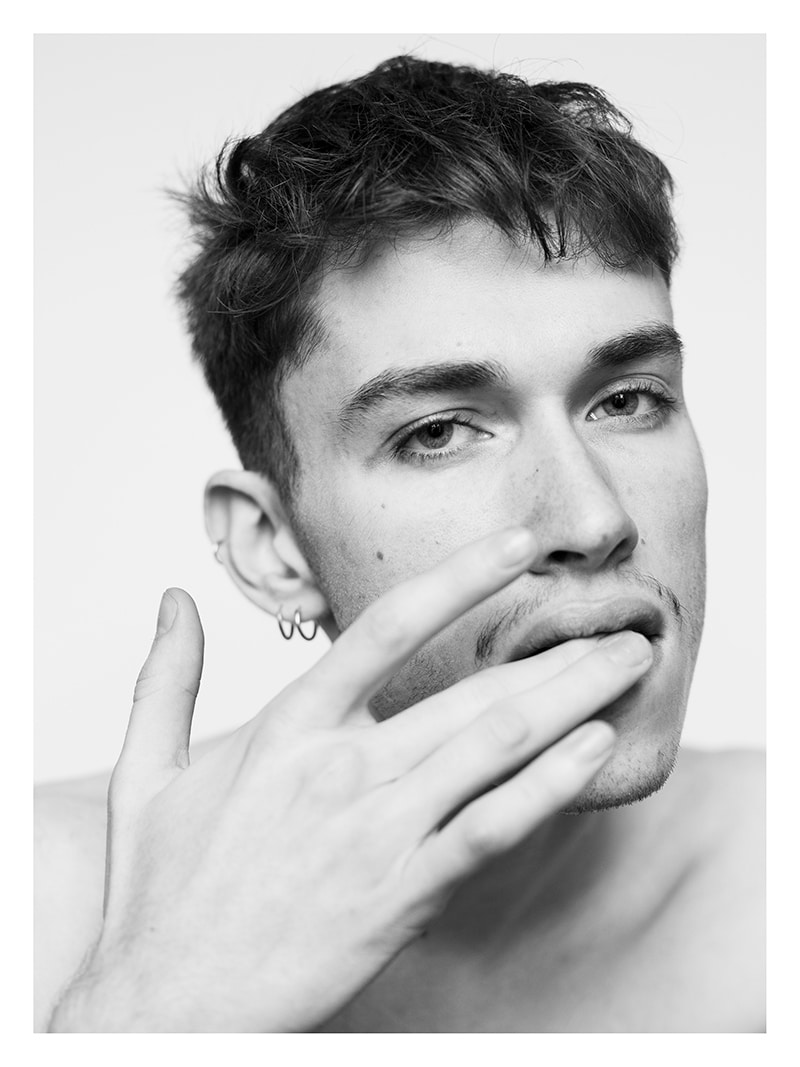 Stéphane Gizard is a French photographer, living and working in Paris. Best known for portraits of young people created for his "Modern Lovers" series, Stéphane's gentle, kindly eye manages to capture the beauty and fragility of his subjects, which have included many celebrities and strangers.
He has spent ten years photographing across-section of 17-20-year-olds; from his perspective "the defining and decisive phase of one's life sitting at the end of adolescence and at the beginning of adulthood. A period of self-reflection and fragility".
After his first publication "Modern Lovers", Stéphane now releases a new book "We Removed your post…" A warning message regarding the rise in extremes and the formatting that groups like Instagram are trying to impose. An ode to the paper book and freedom of expression.
The limited-edition book is now available HERE!