For the year 2022, Maria Black has introduced the ELEMENTS Collection consisting of 4 distinctive drops, each representing one of the four elements of matter – earth, air, water, and fire. DROP 01 – EARTH and DROP – 02 AIR, launched earlier this year, have been followed by the newest addition to this collection – DROP 03 – WATER, launching on July 29th, 2022.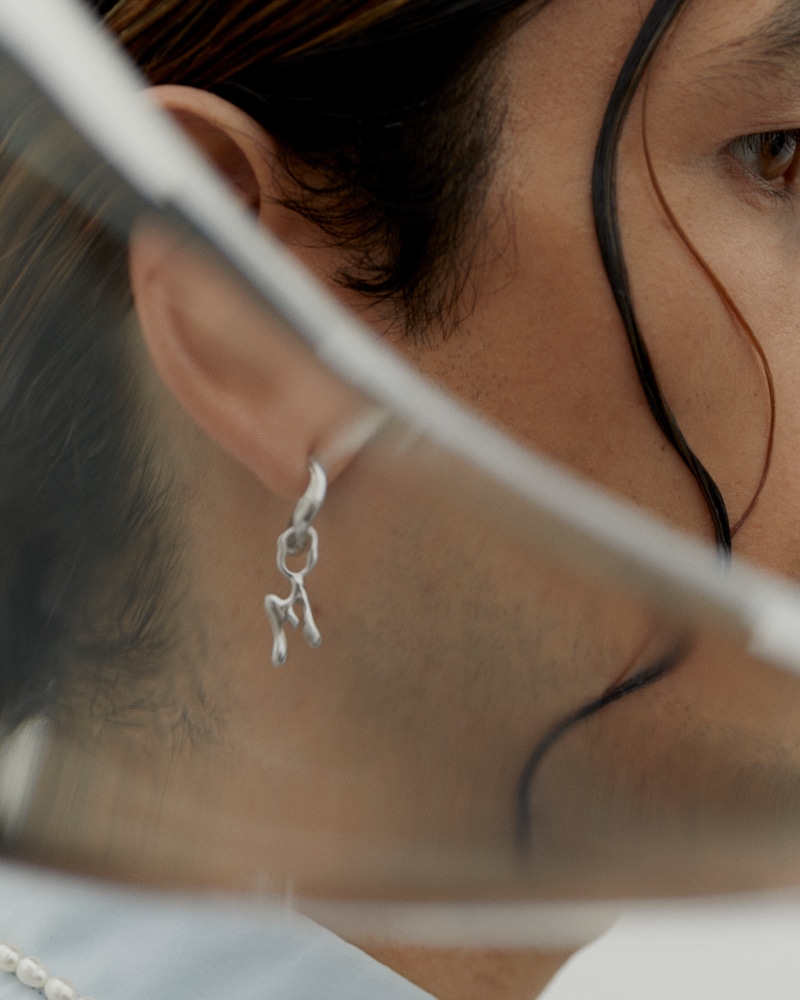 Inspired by the fluidity and mystery of various bodies of water, this drop features designs resembling pieces that are melting, yet eternally retaining their shape, as if stuck in time. Sculptural shapes in combination with Maria Black's clean, signature aesthetics define this drop and the collection as a whole.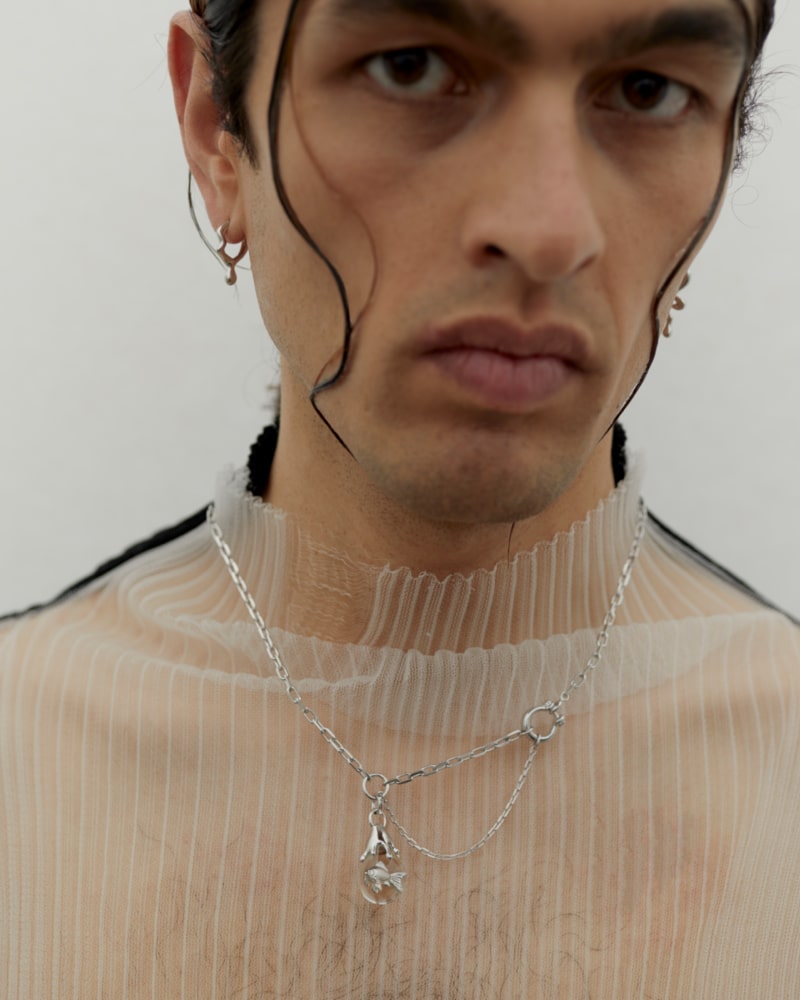 Stand-out pieces from this new drop feature statement earrings and charms complemented by a resin encased goldfish – "Marina", as well as letter charms accordingly named "Fluent Letters". "Marina" (Latin – from the sea).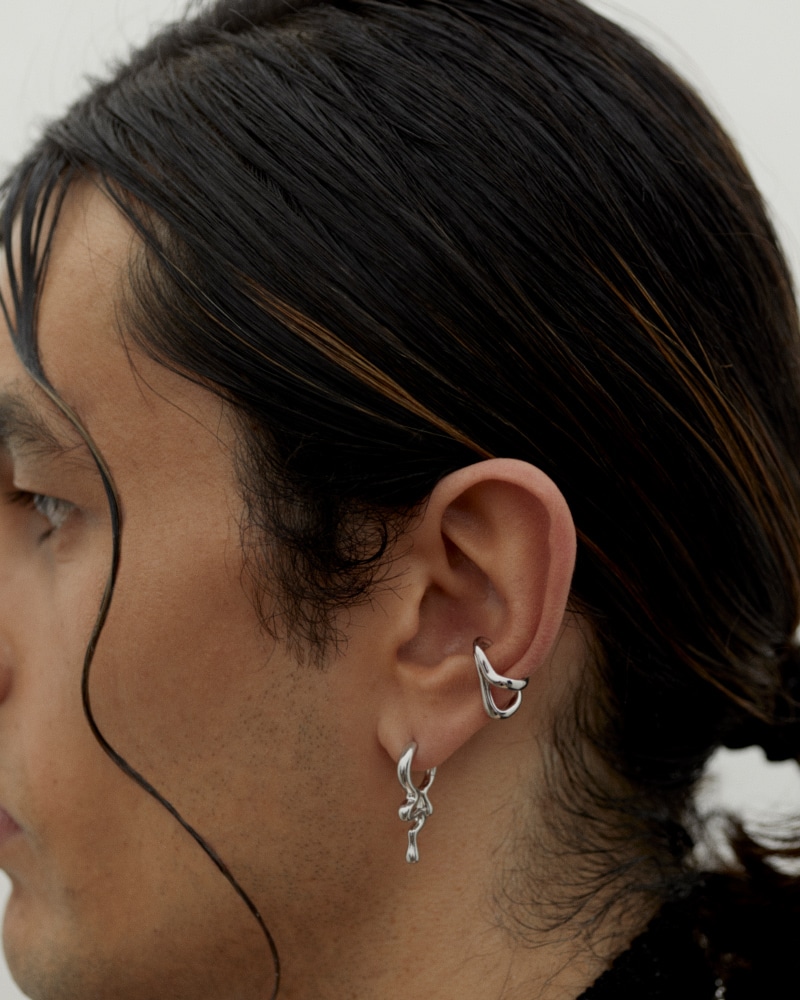 Destined to be a conversation-starter, the design of "Marina" has been inspired by the comparison of the short-term memory of a goldfish and the tendency to quickly forget events that are uncomfortable. This piece also serves as a reflection of the post-pandemic life and a reminder of everything we have learned and appreciated in times of uncertainty.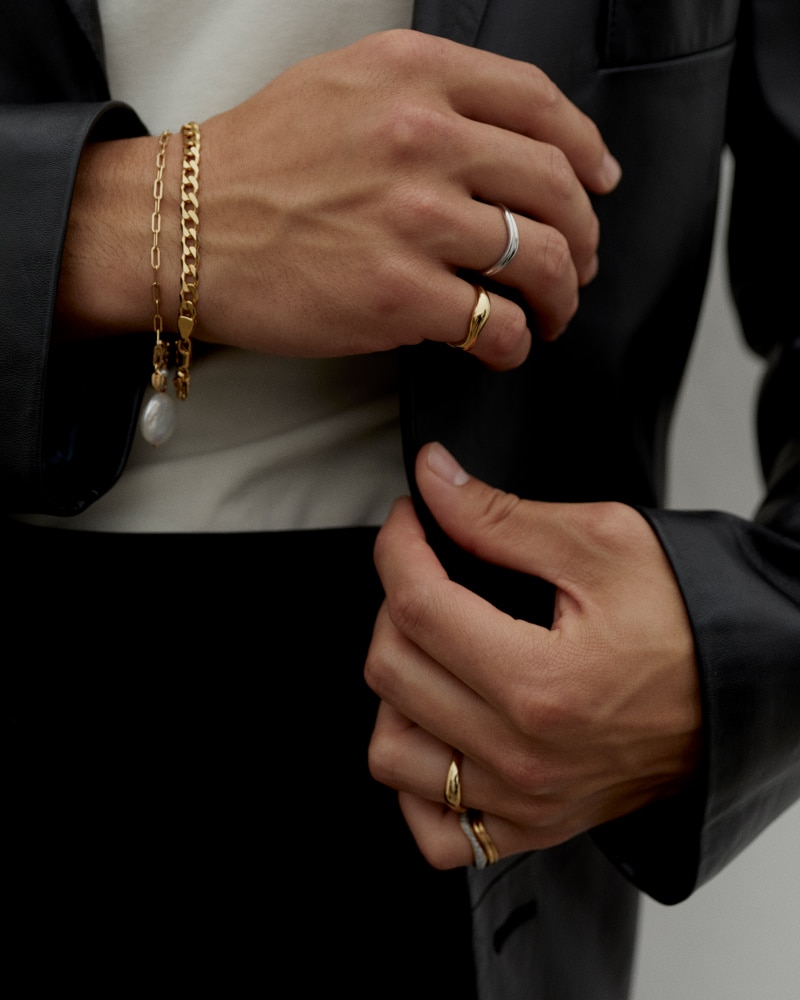 Following this launch, the last, but certainly not least of the ELEMENTS Collection, DROP 4 – FIRE will be released. Playing into its name, the drop features a take on the movement of fire and light, implemented by bright neons and flame motifs.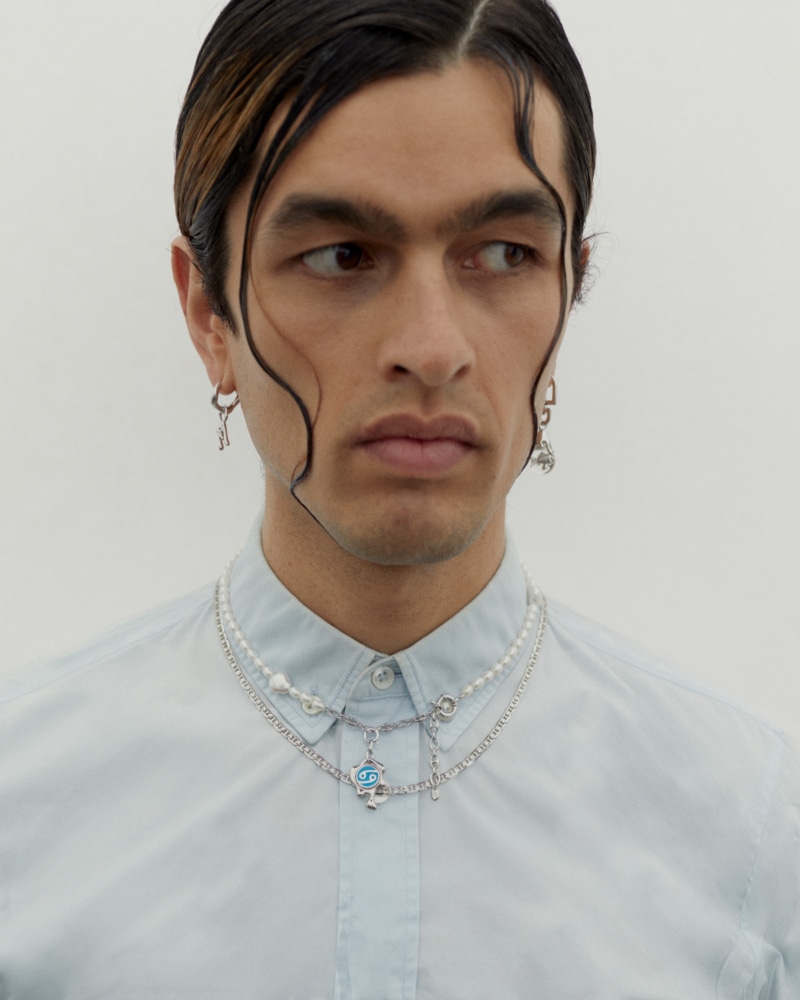 Shop this and the other special drops at www.maria-black.com