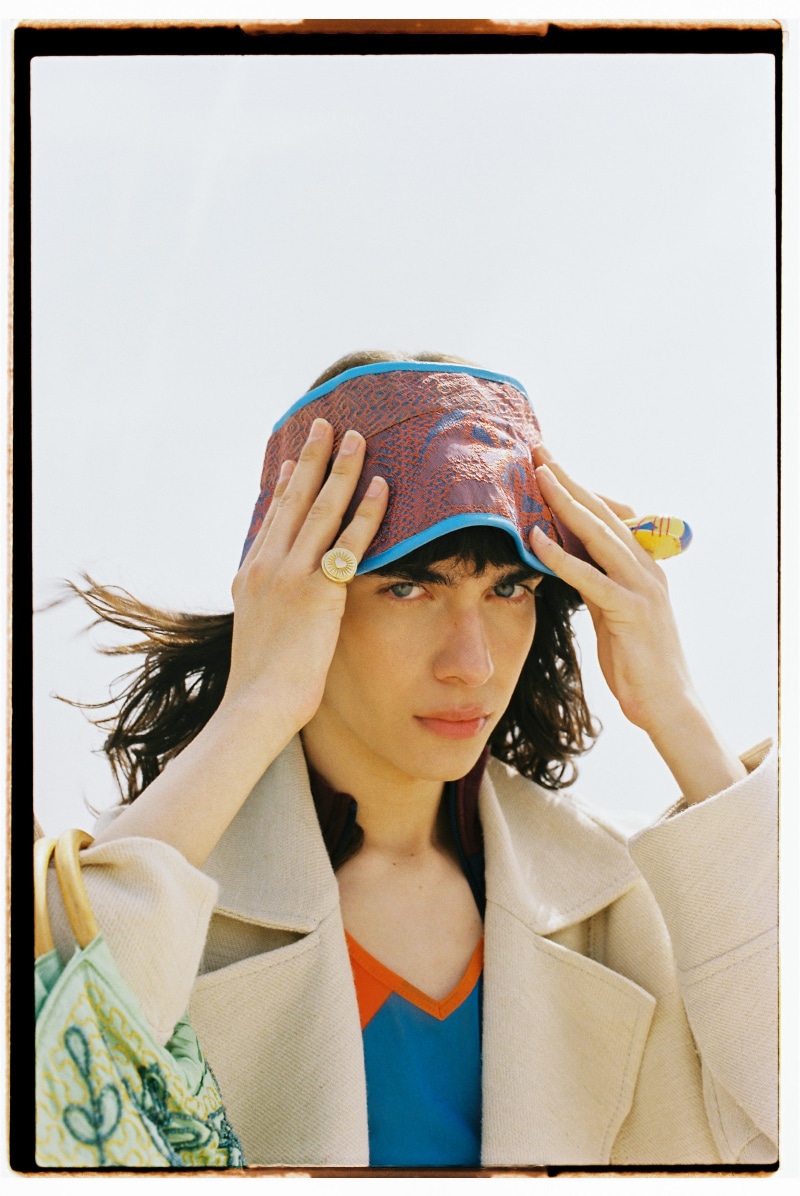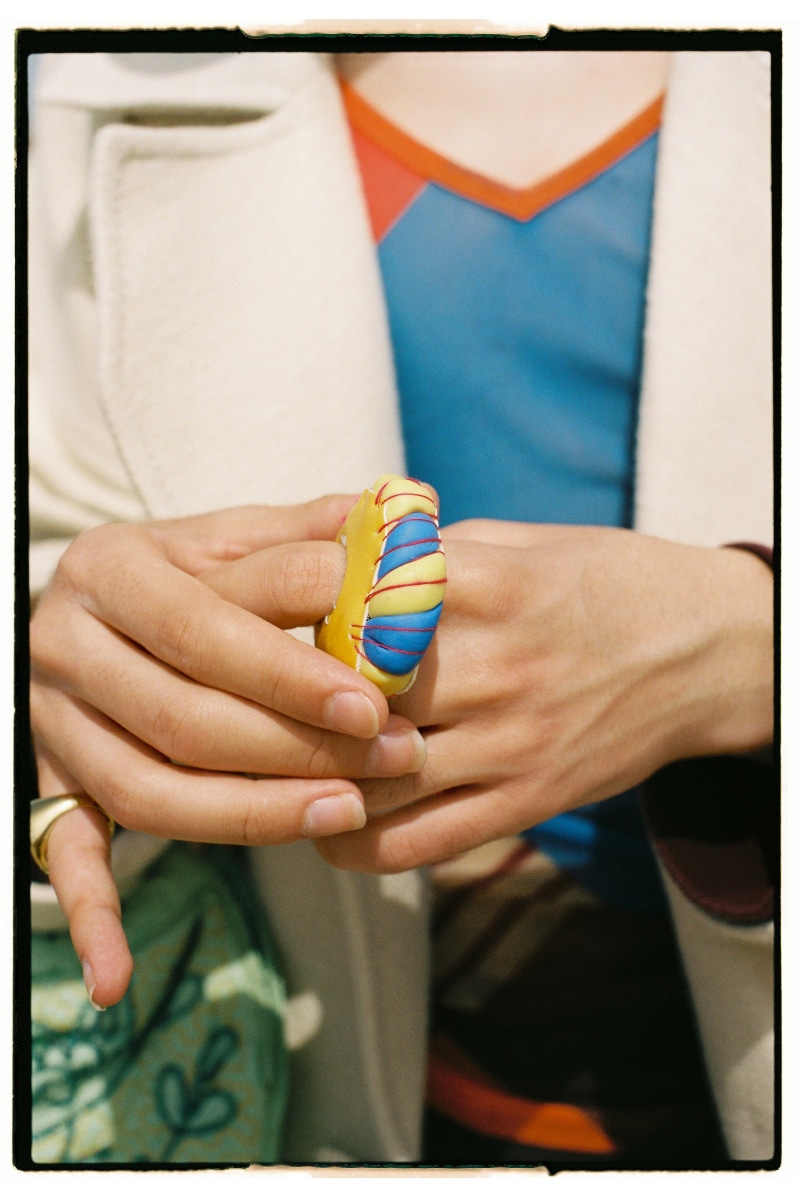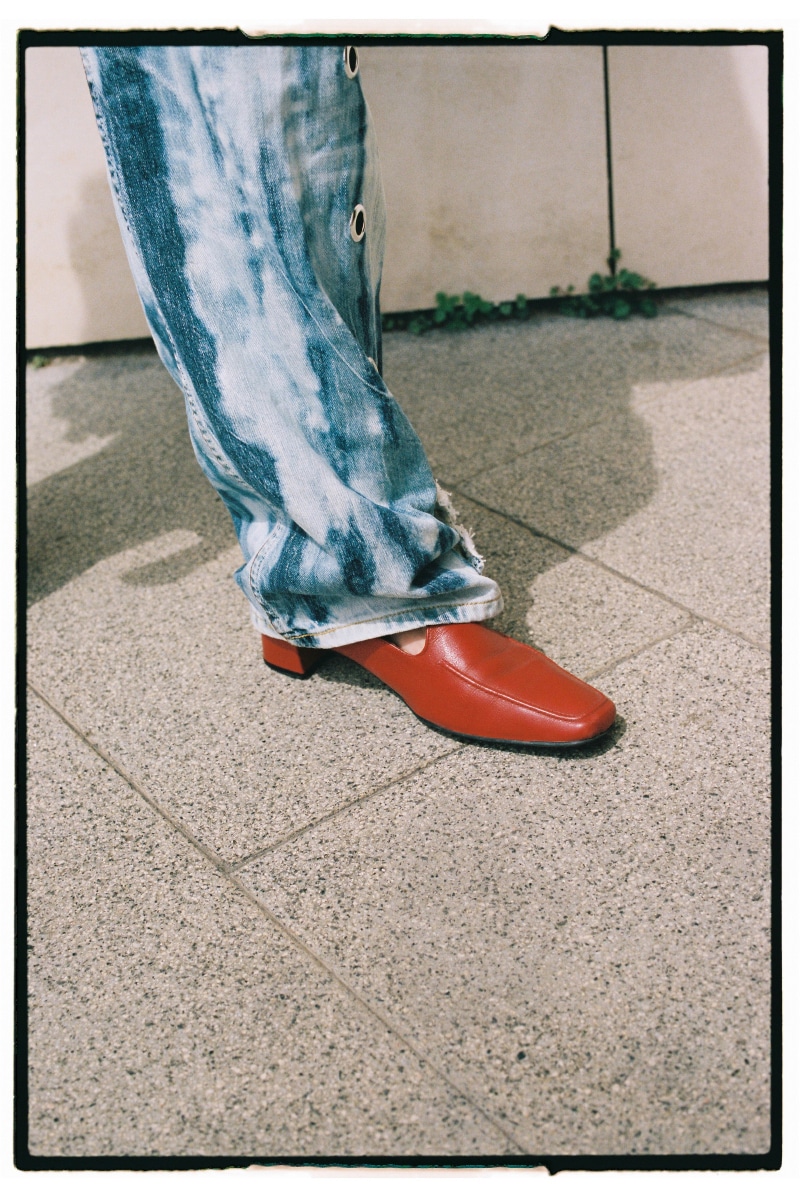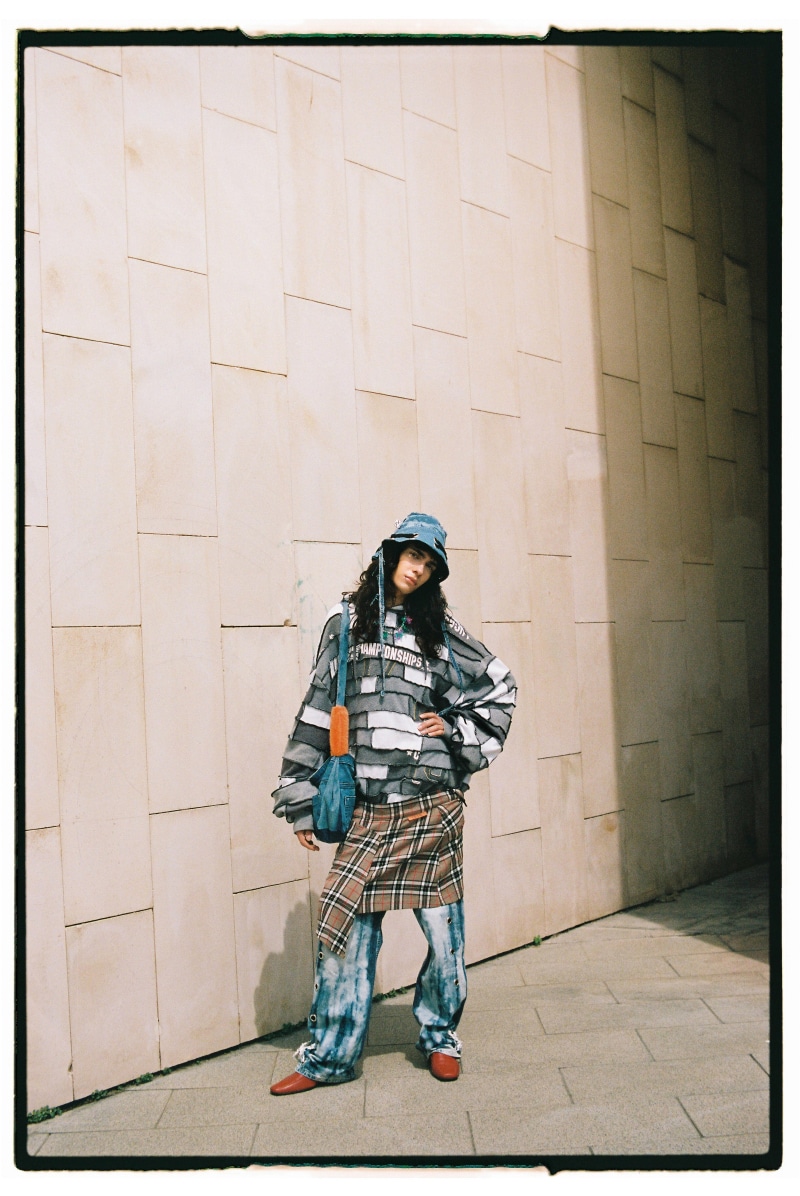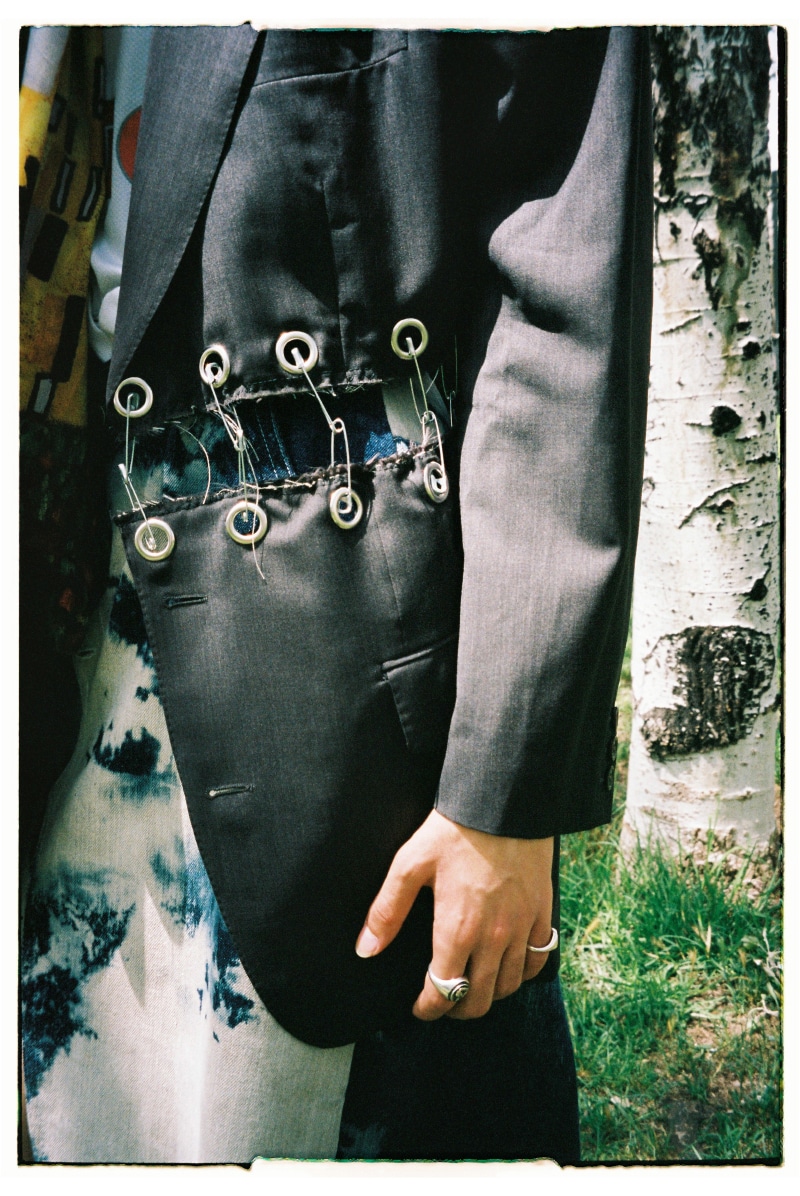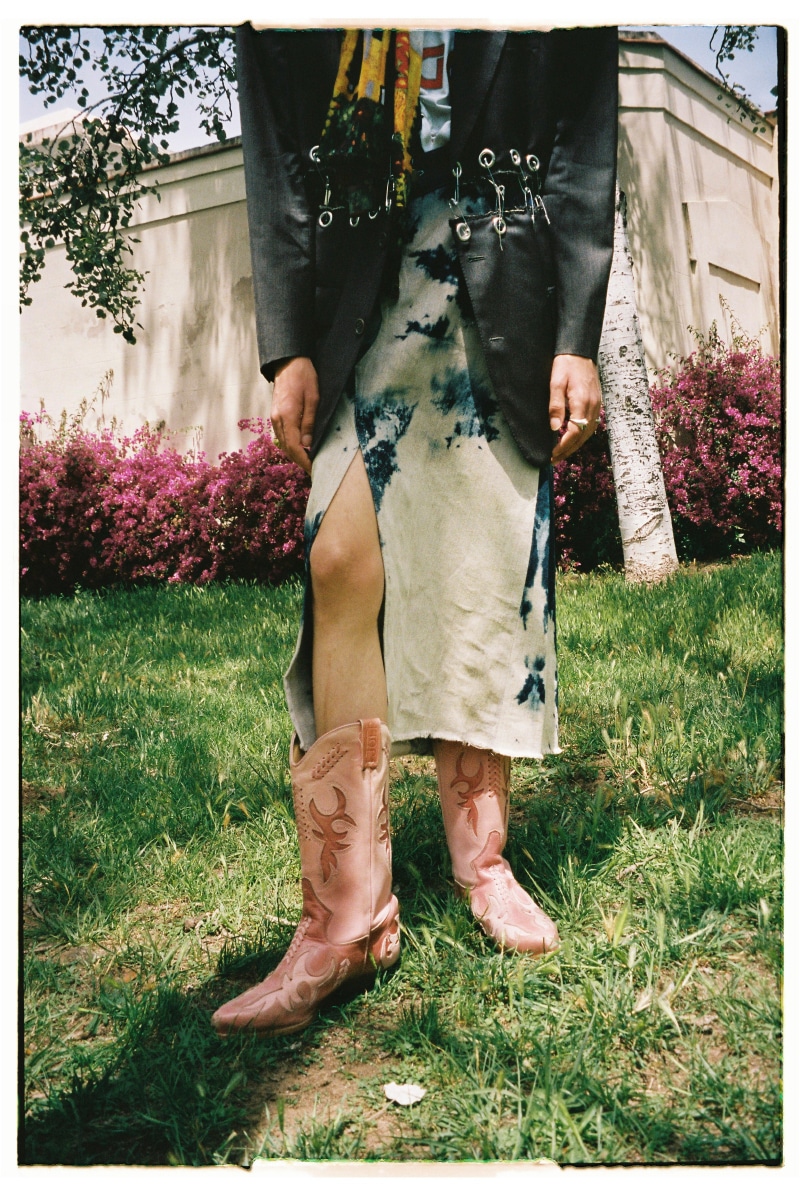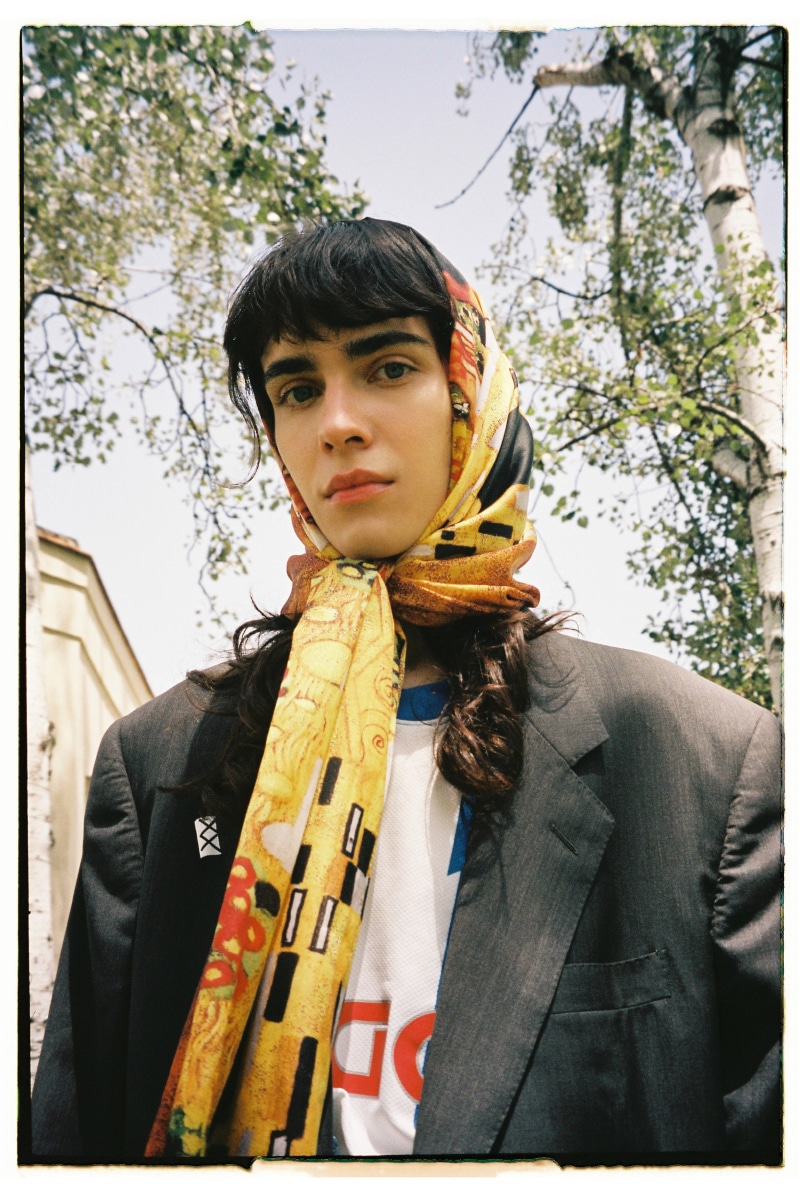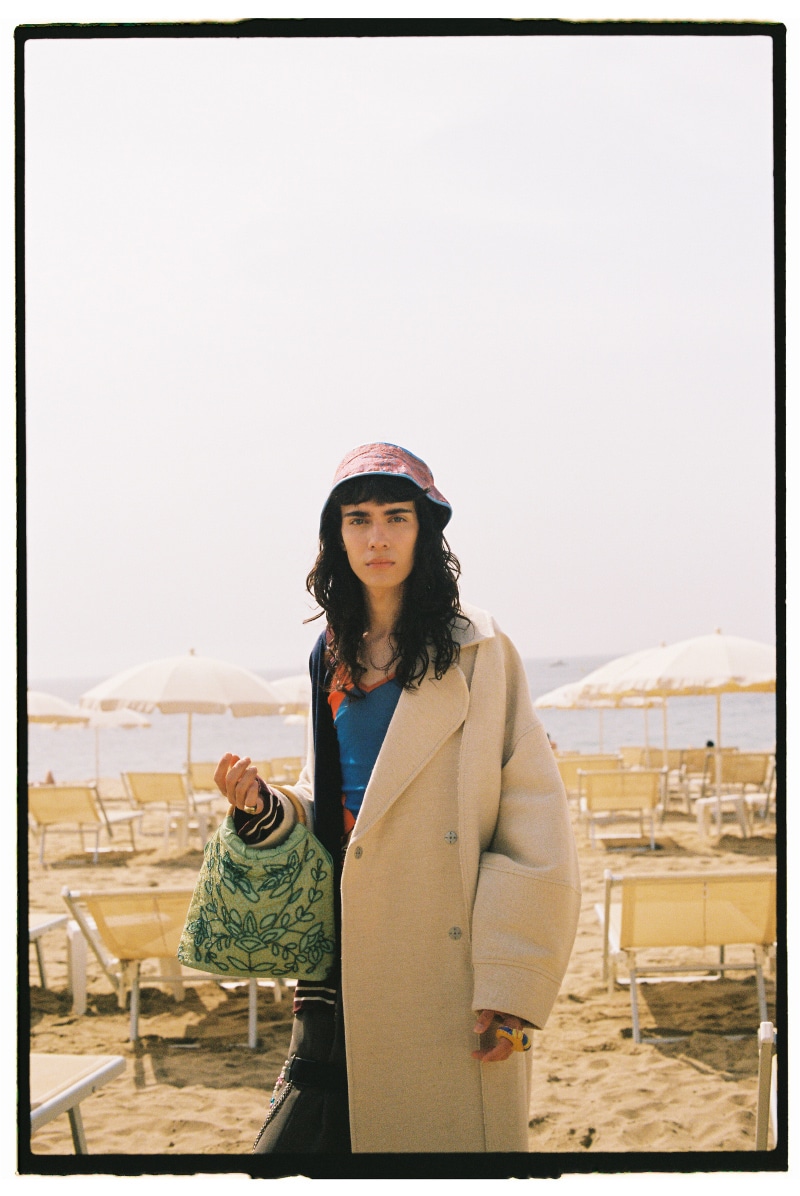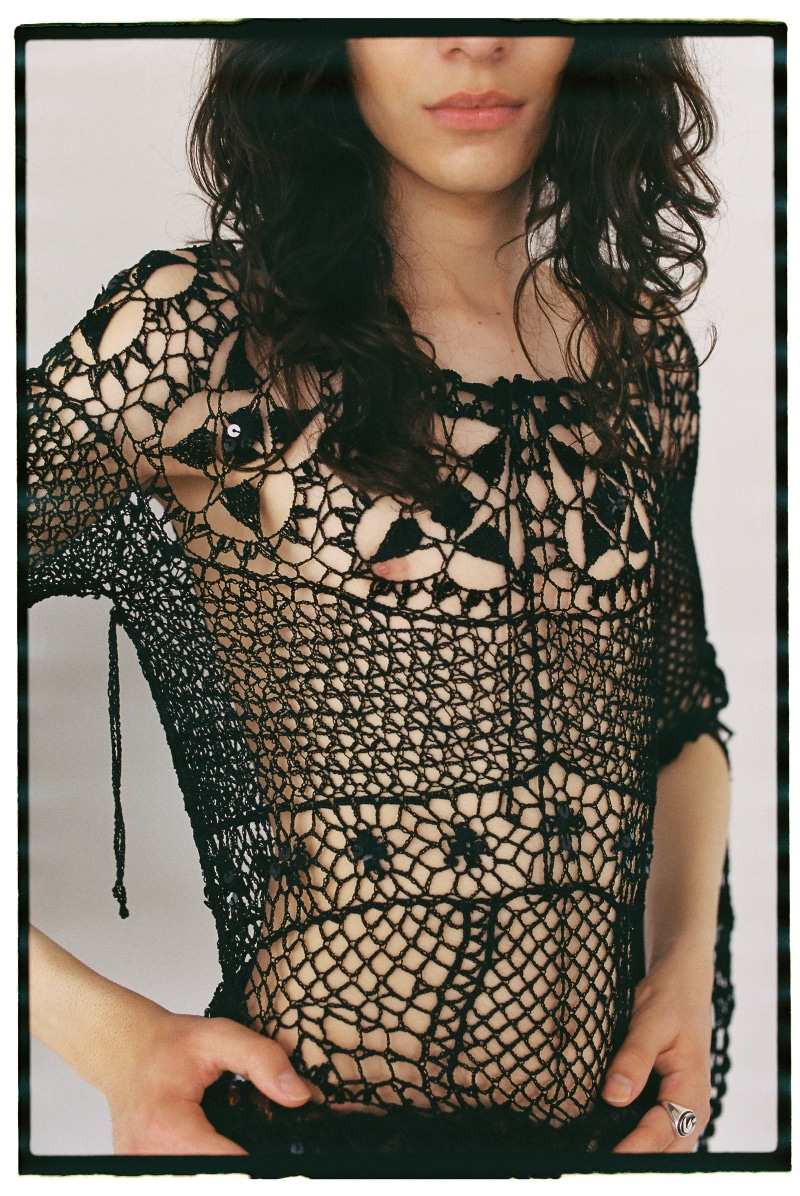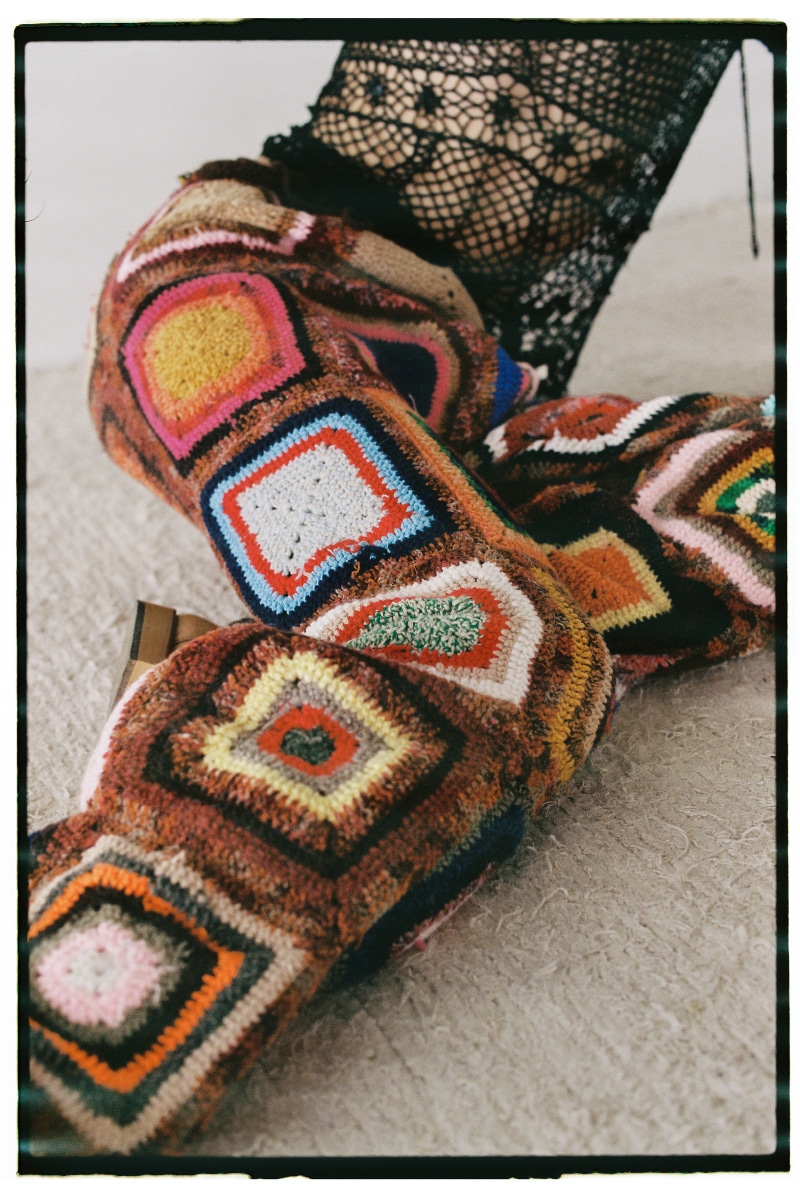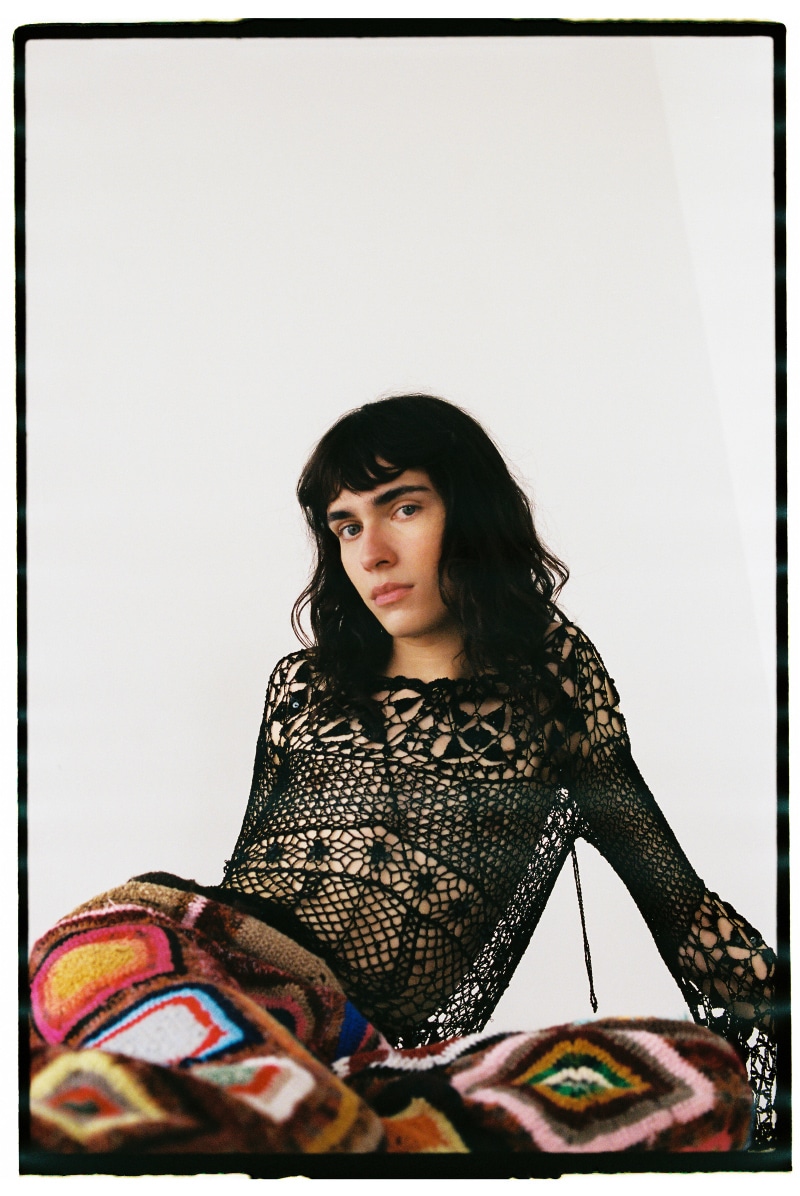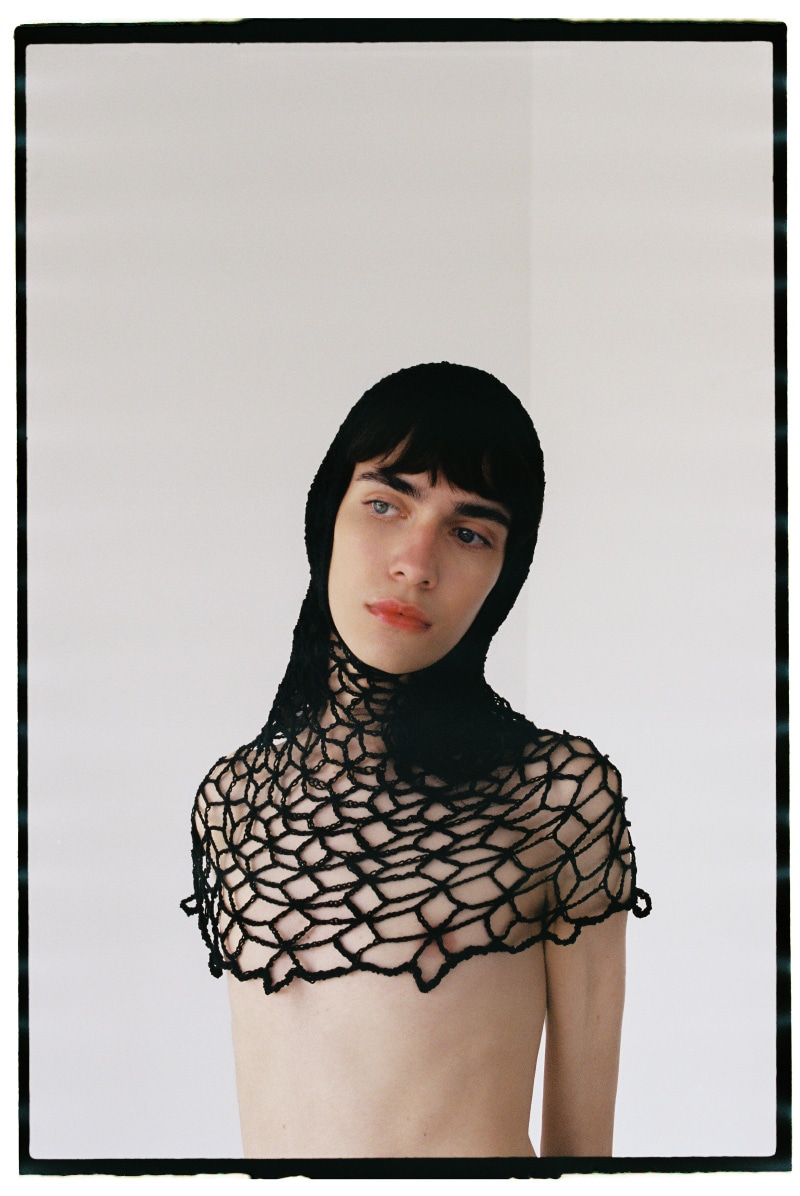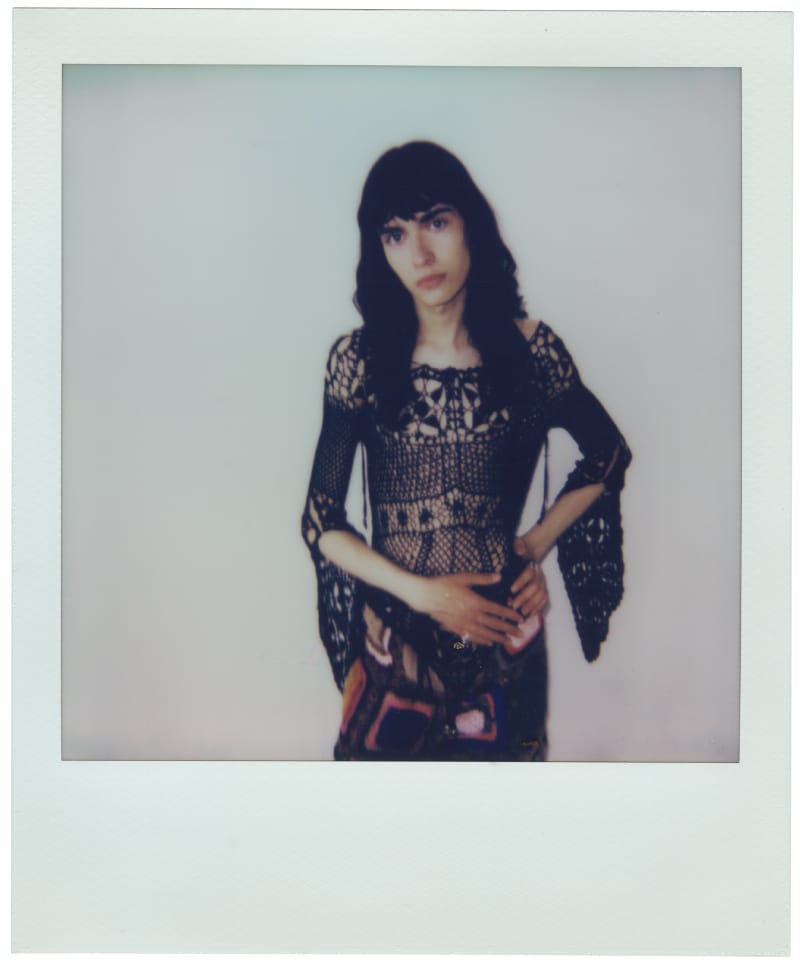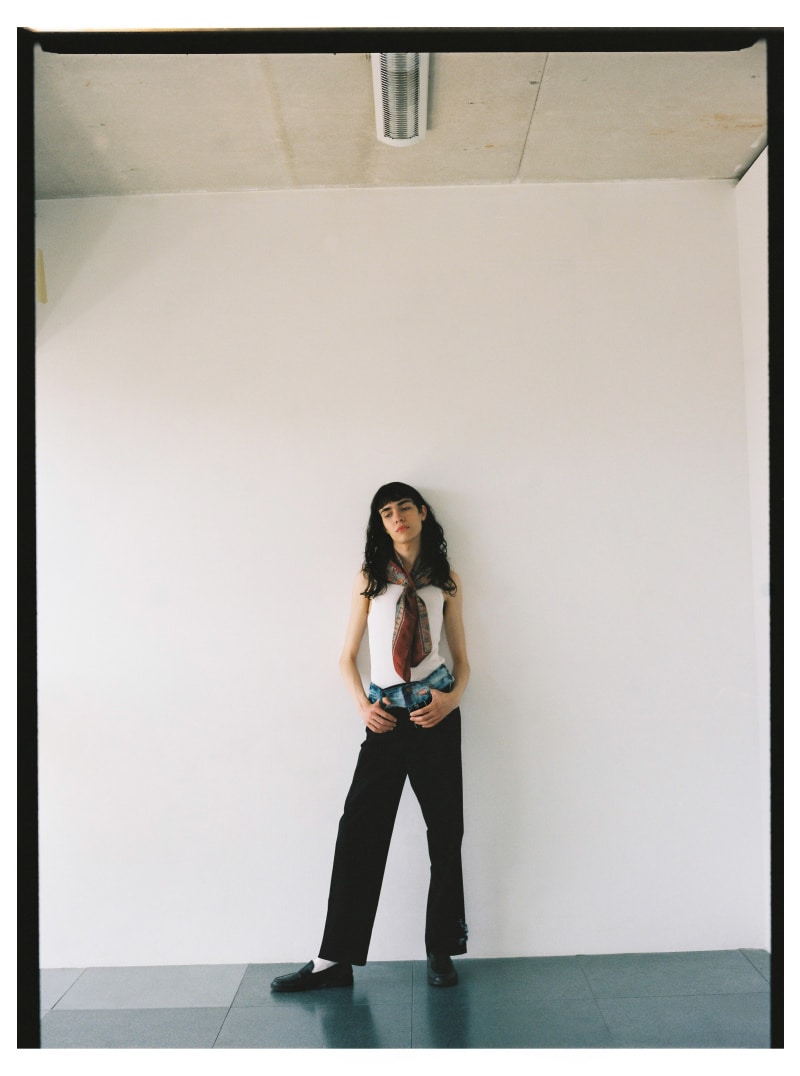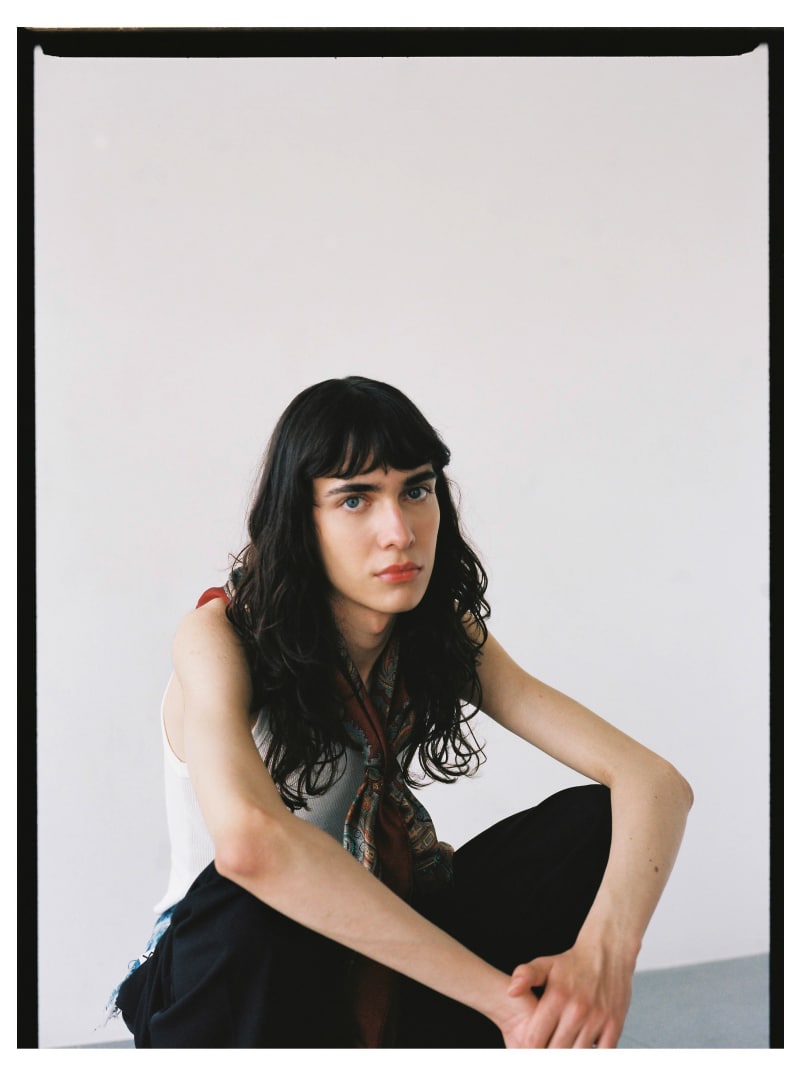 Nico Vives at Francina Models captured by the lens of Irati García and styled by Laia Matas Largo, in exclusive for Fucking Young! Online.
MUAH: Ainara Matías @ainara.mua
Photo Assistant: Daniel Castrillón @elultimonombredisponible2
Brands: KM by LANGE, By Zola Studio, Nena Barcelona, By Laio, Templat, Ralph Lauren, Aliri, LEDA & THE SWAN, Kode, Juan VG, Pablo Erroz, Apron, The Artelier.