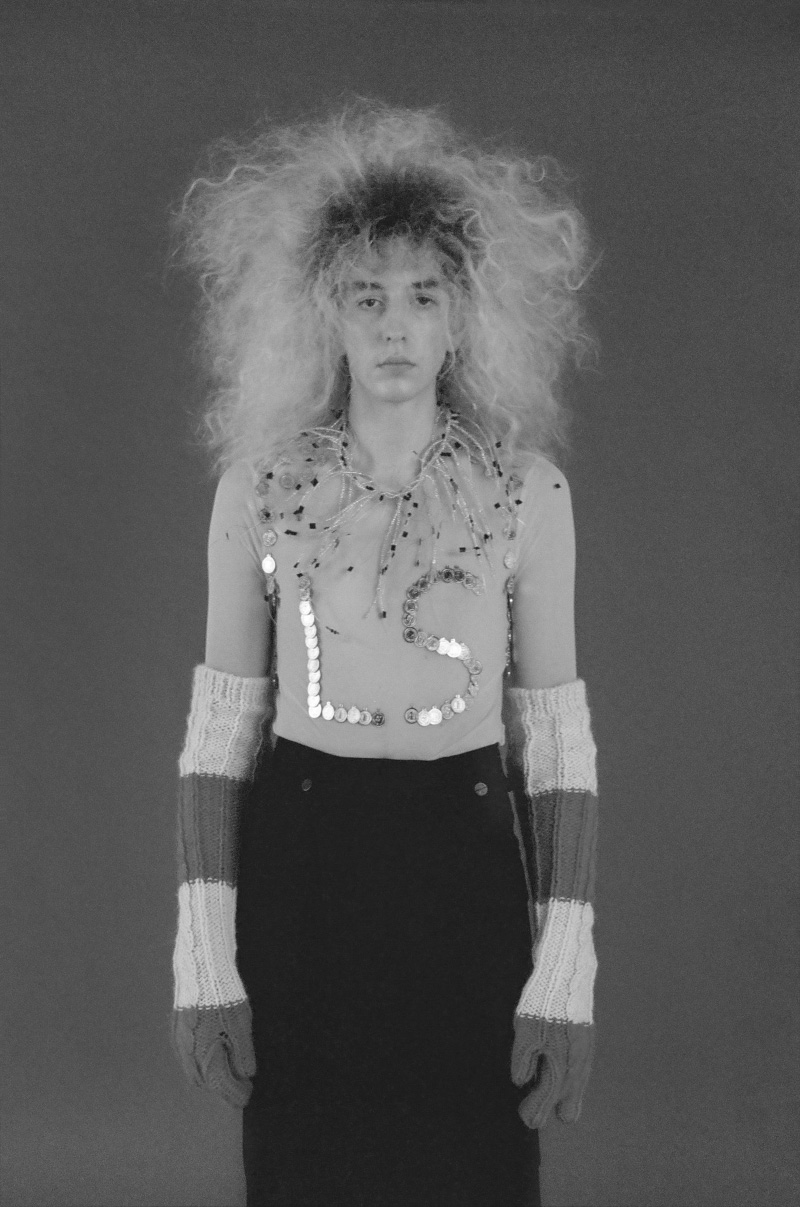 We're flagging dark, bold, and captivating as your default mood right now, thanks to this exclusive story for Fucking Young! lensed by Gabriele Rosati and styled by Fabio Princigallo. It's a story of fortune and fate, which starts with a character: Voltumna. Of course, uncanny thoughts are for the taking.
Voltumna was an Etruscan divinity of Fate. Fate or Fortune, as named by the ancient Romans. In the classic iconography of Fortune, often portrayed as a young woman, she was surrounded by several attributes symbolizing its fickleness: the globe, wheat, a rope, and a sphere, while in Latin literature she was associated with a wheel that turns incessantly as a didactic image of the vanity that epitomizes the earthly existence. Contextualizing fortune in modern terms, this story reconnects to the migration that the stylist's great-grandparents had faced in the early 1900s, willing to seek fortune across the pond.
Elsewhere, objects acquire whimsical connotations through dimensional juxtapositions. Dream away.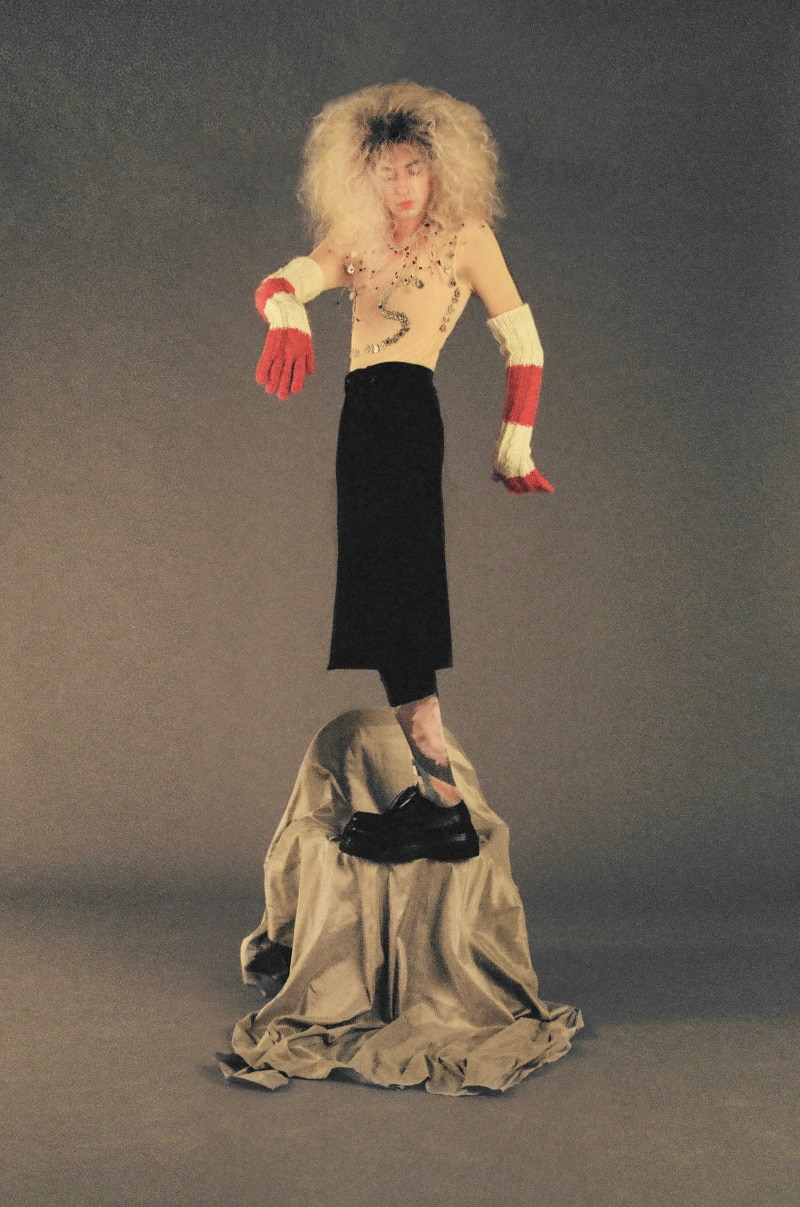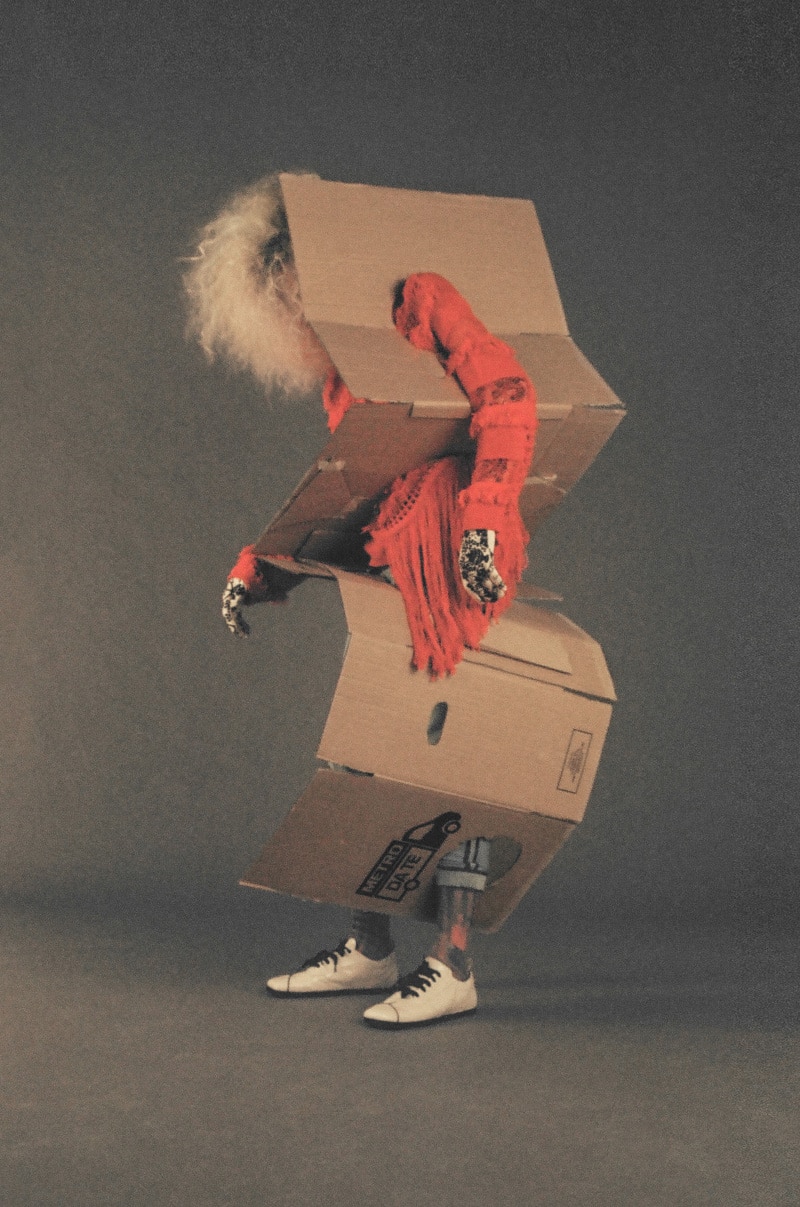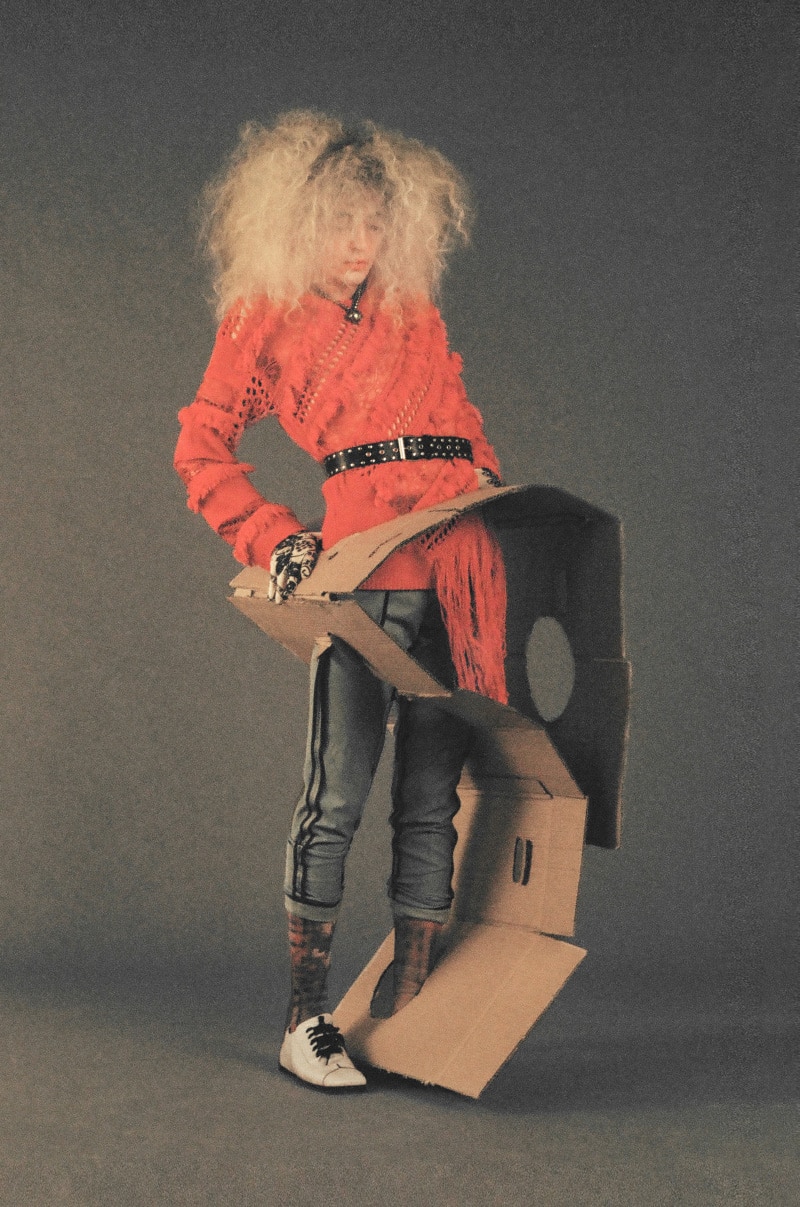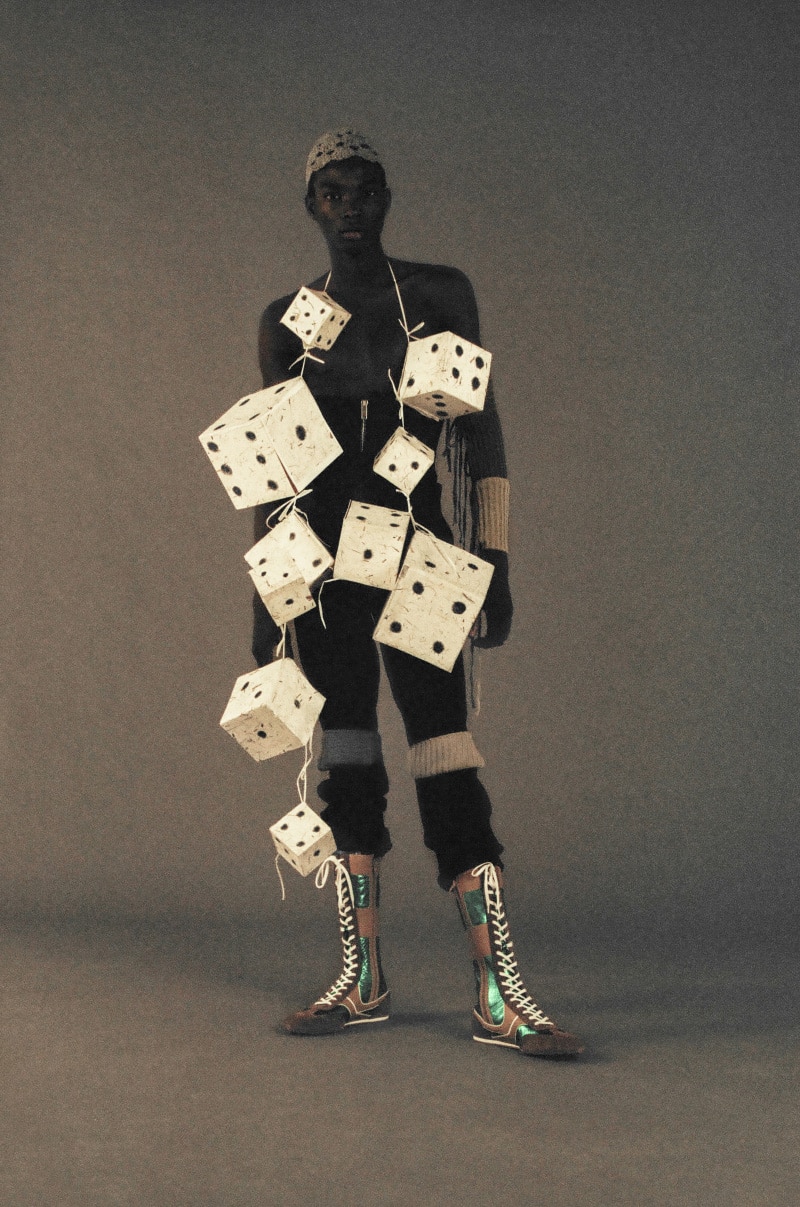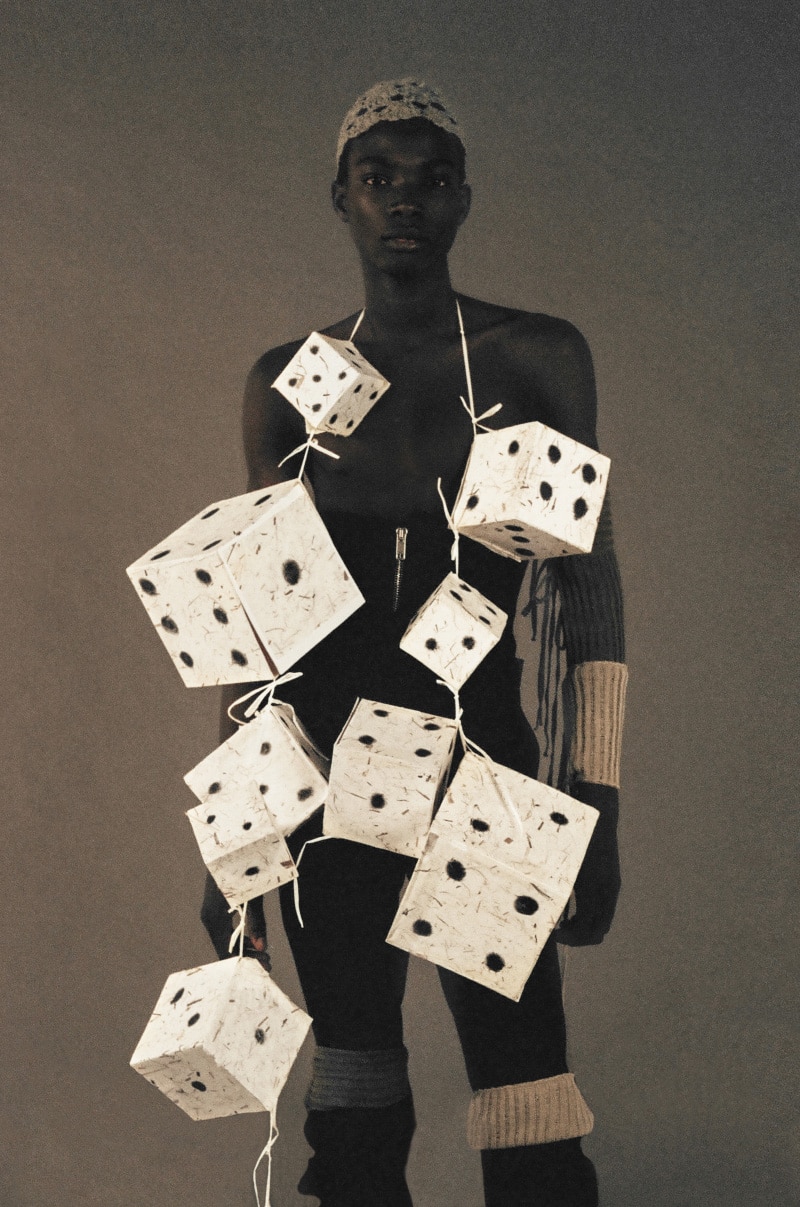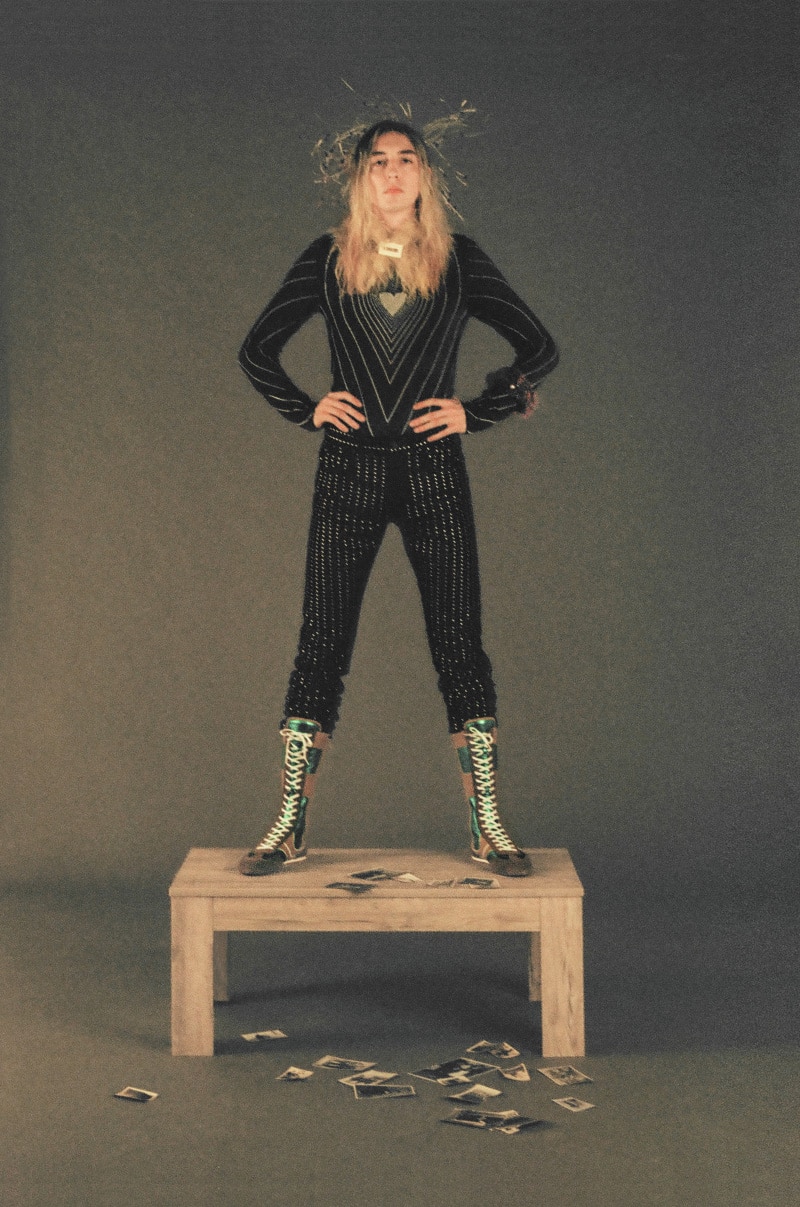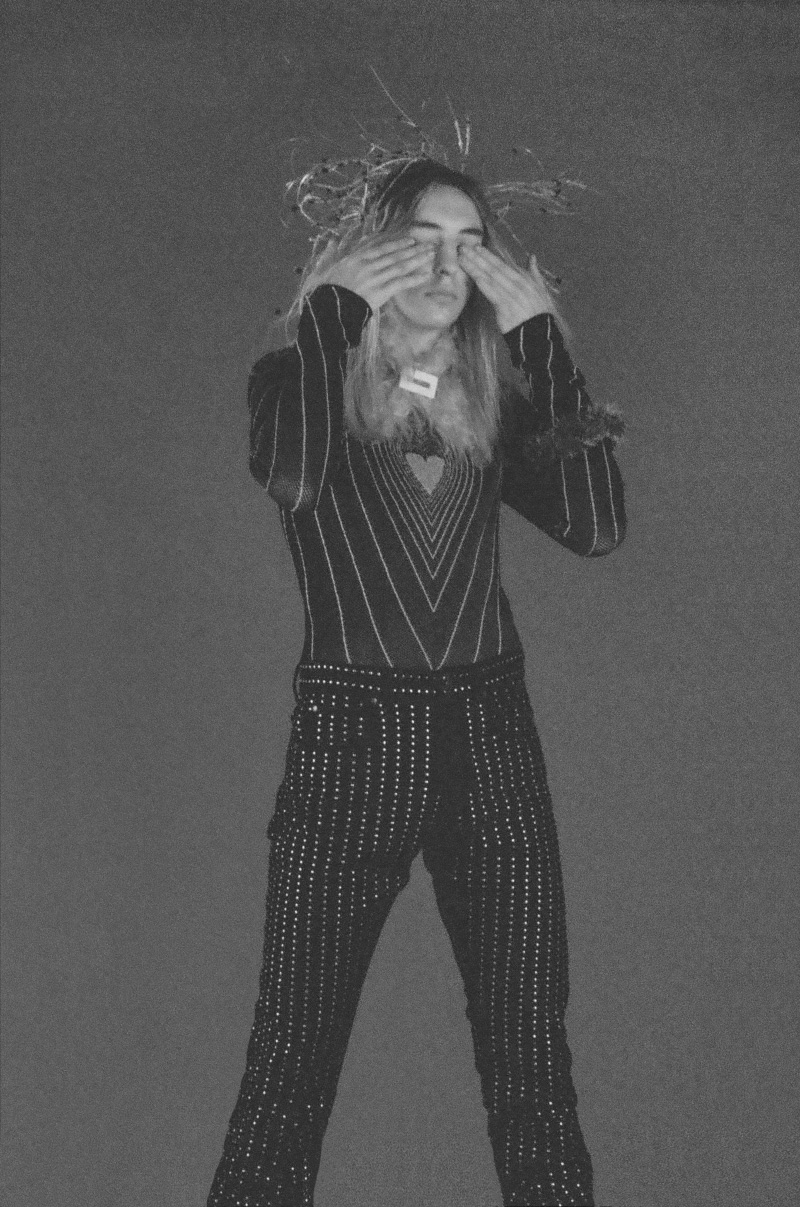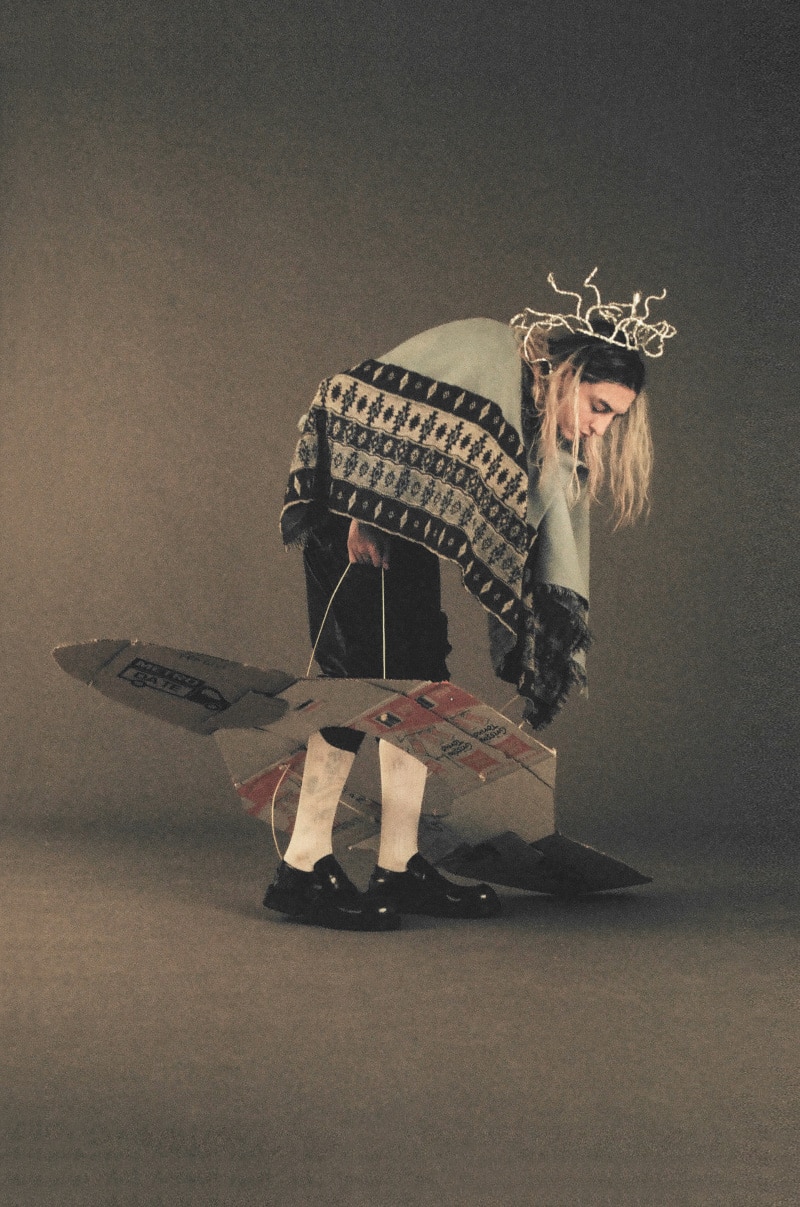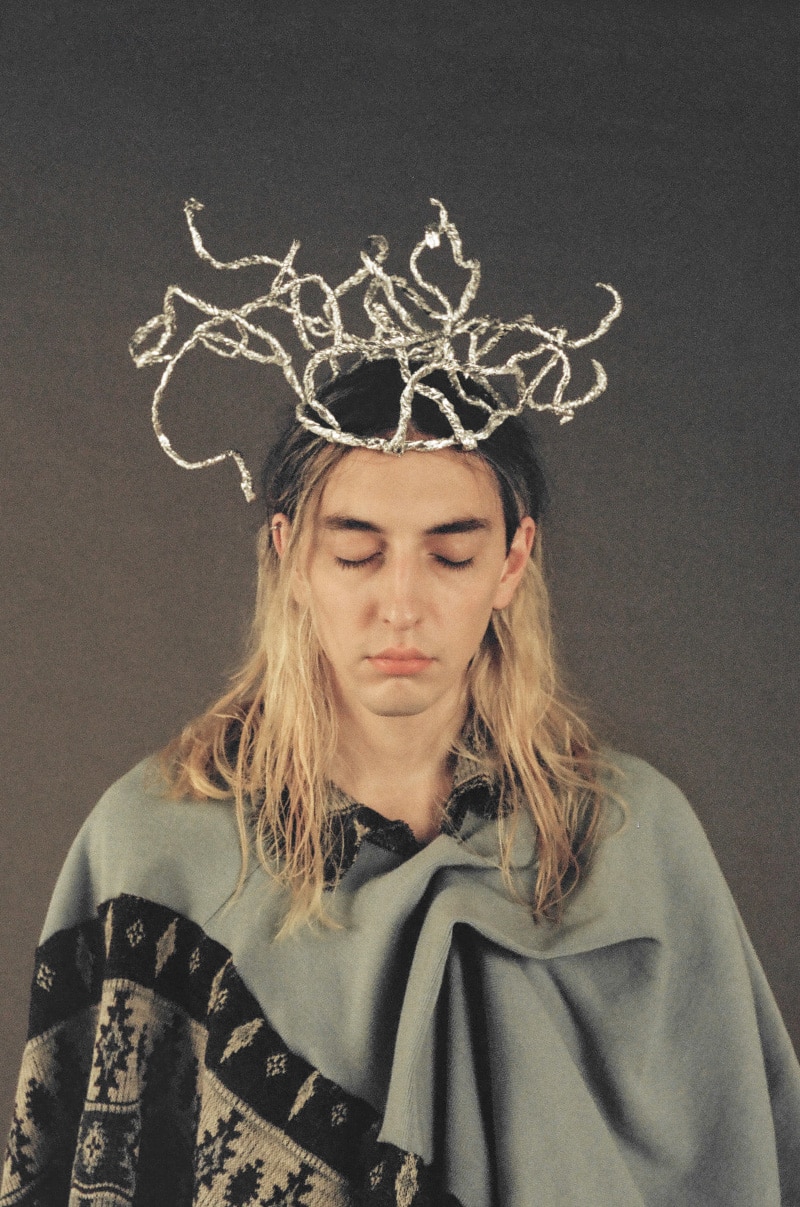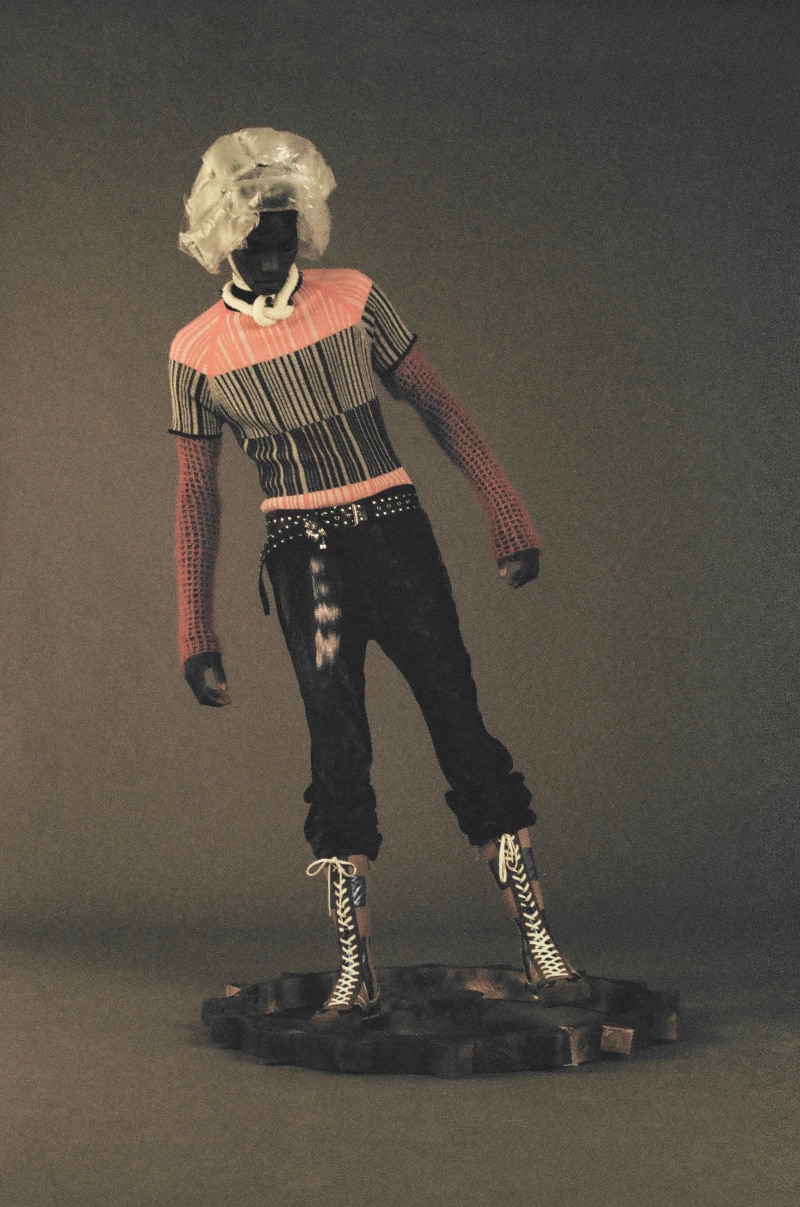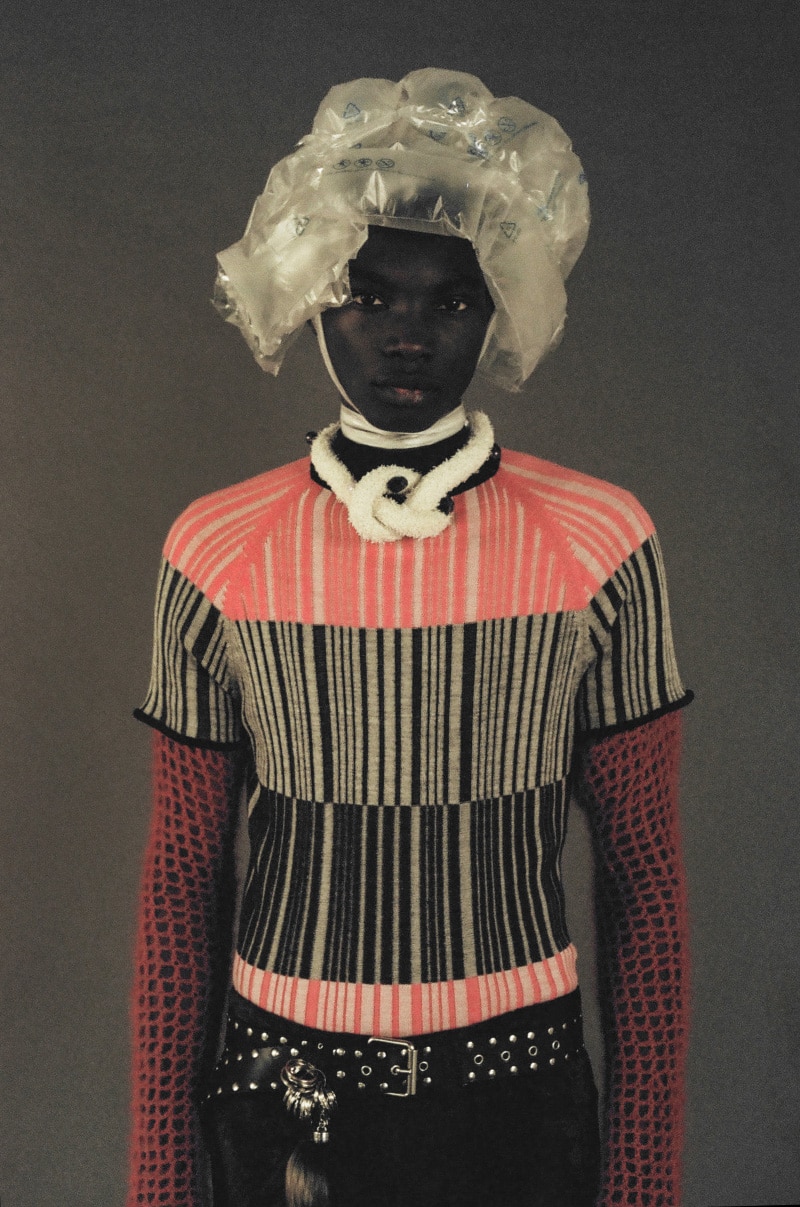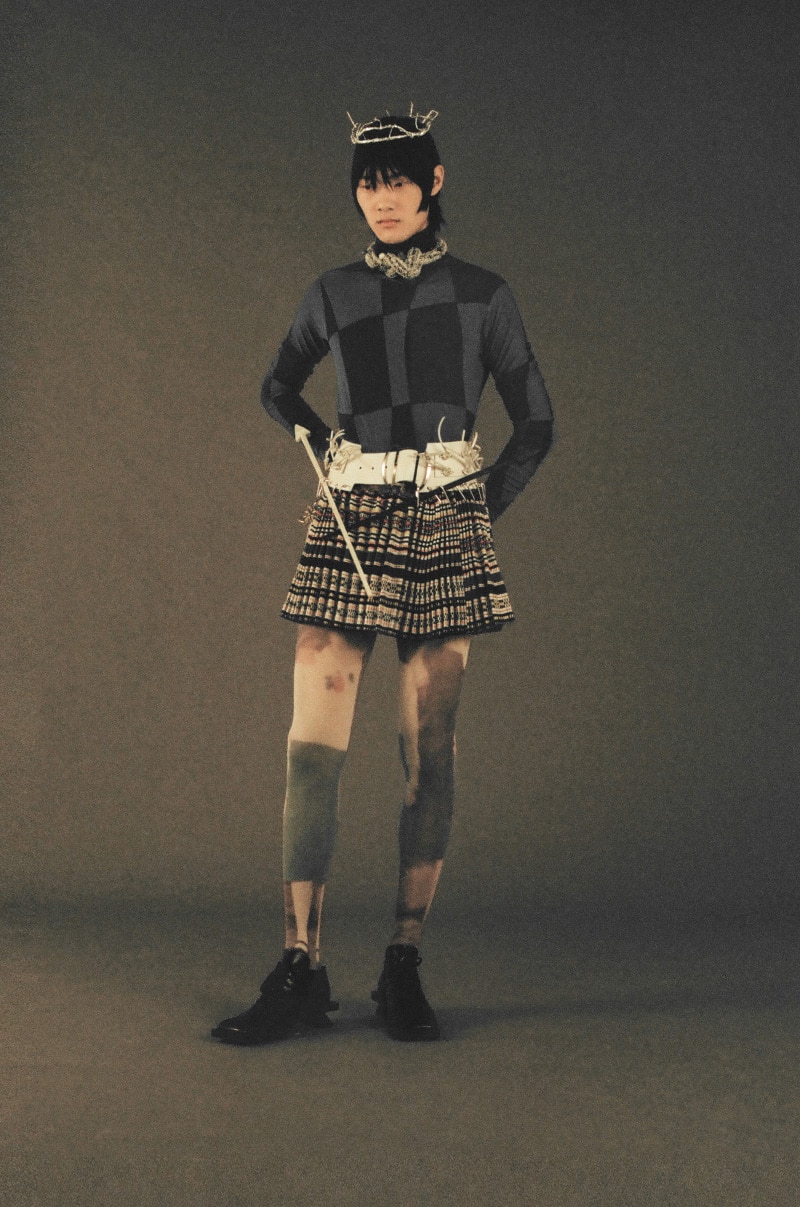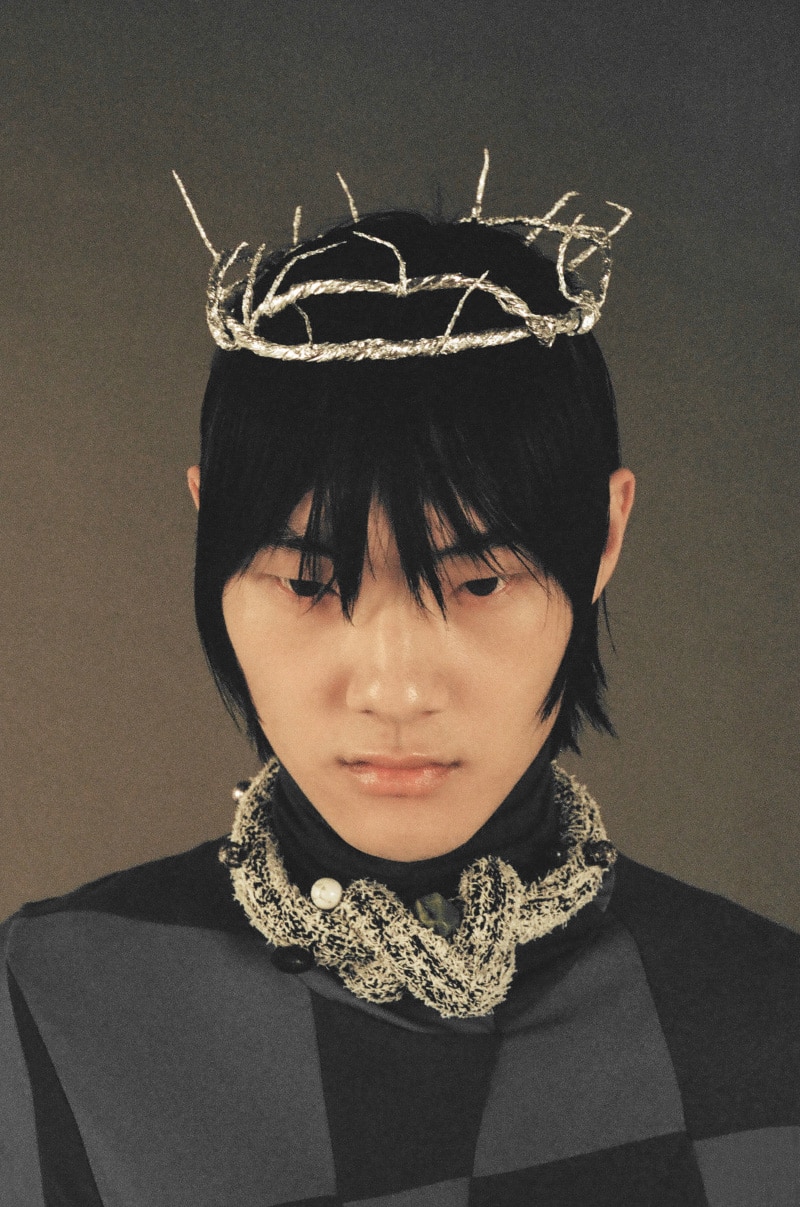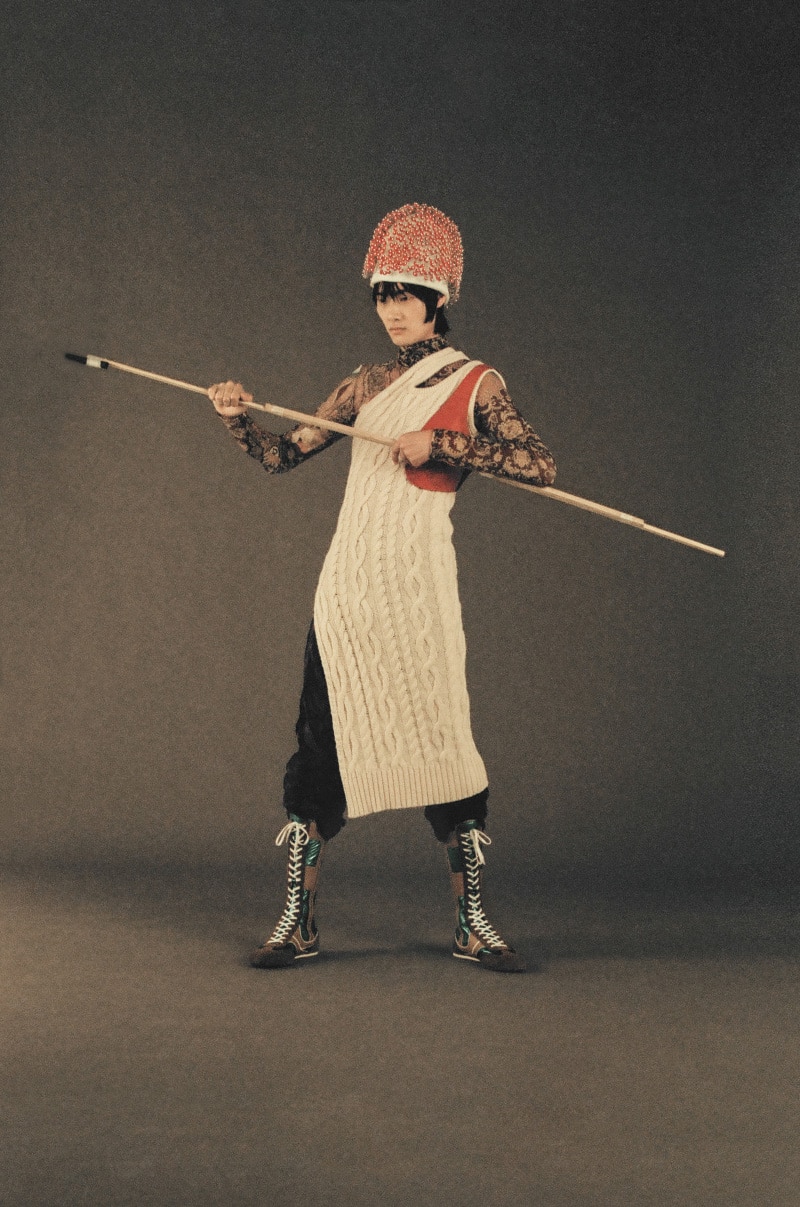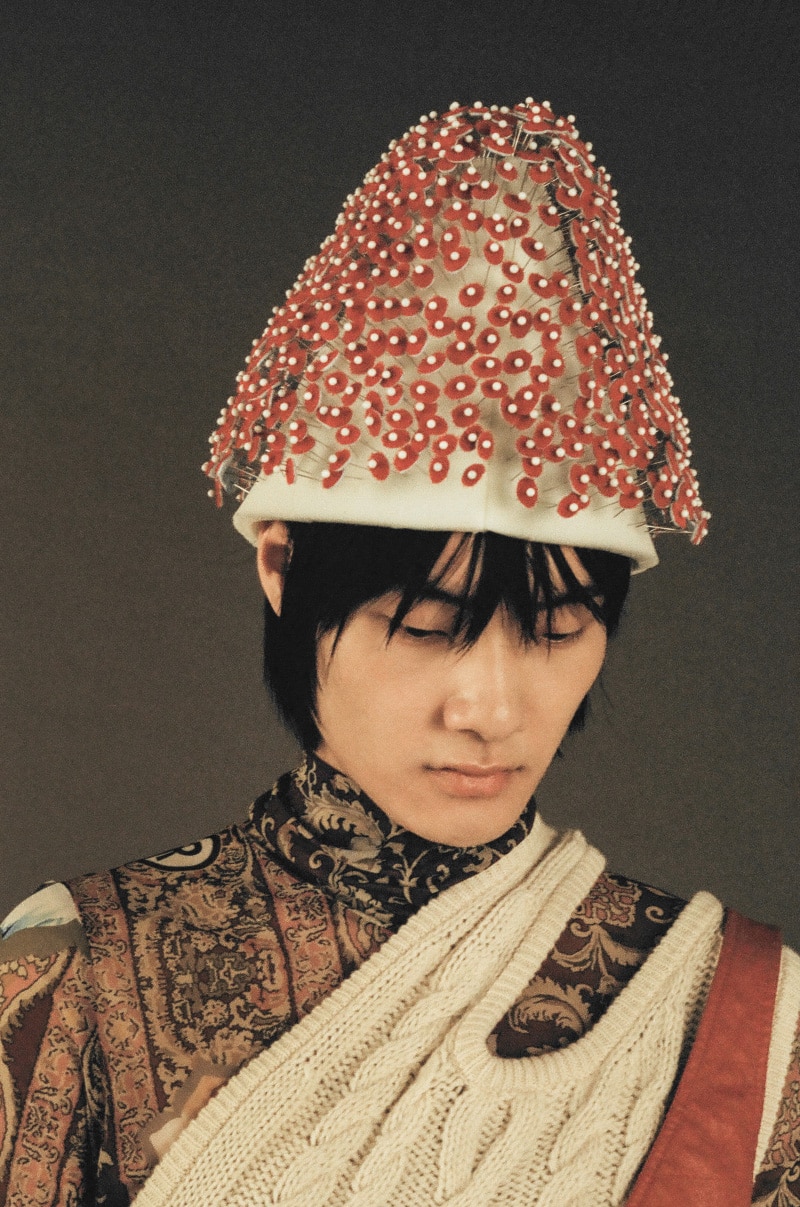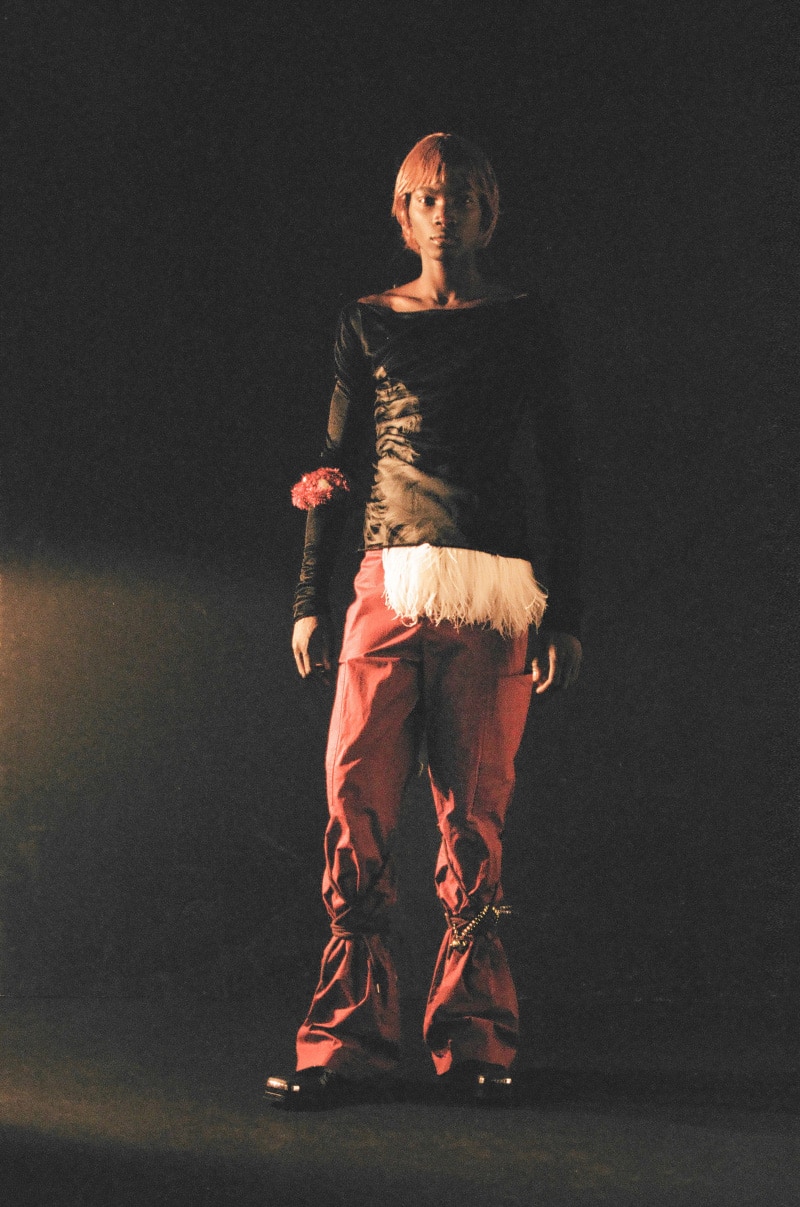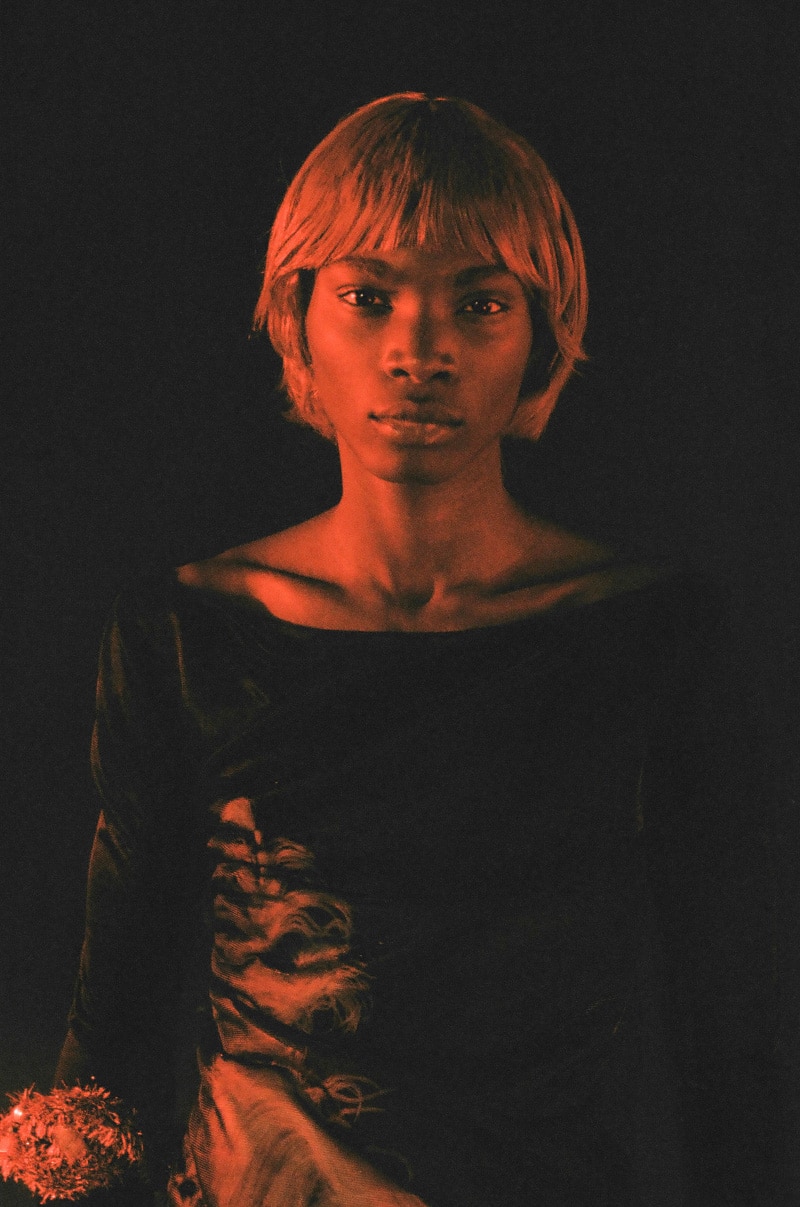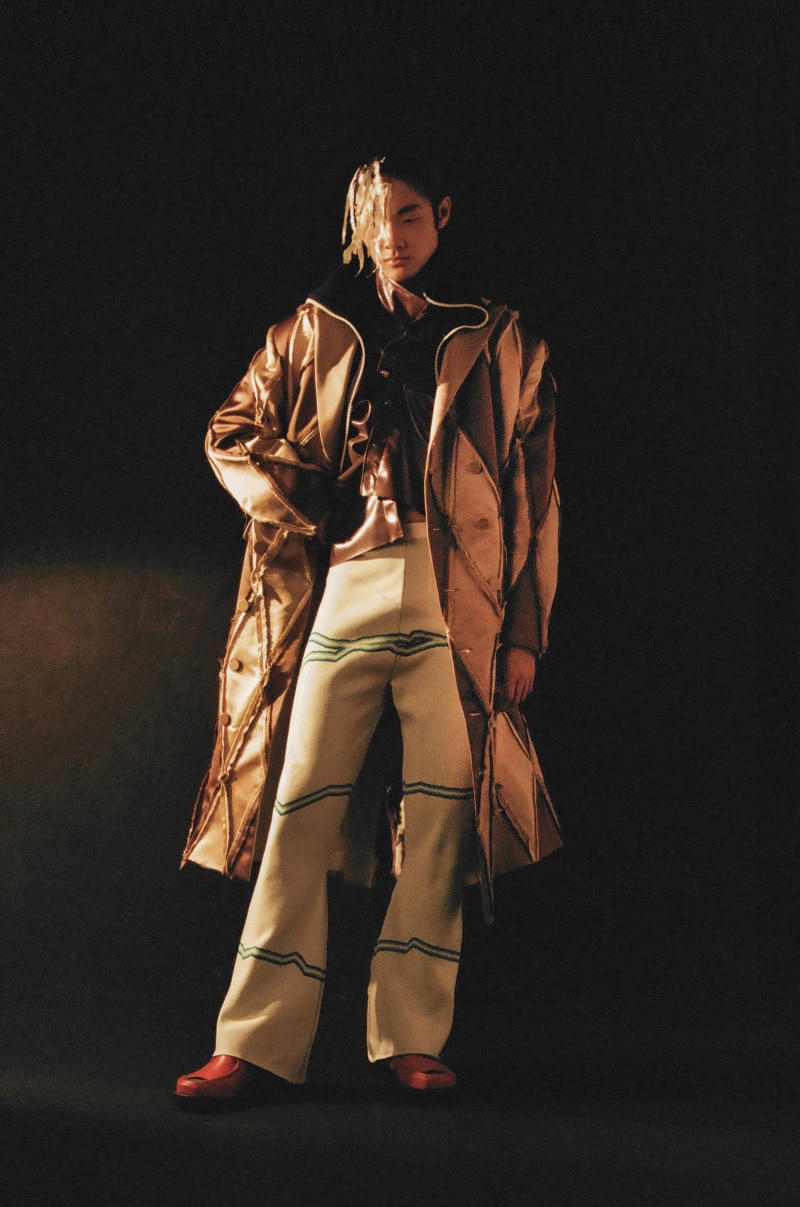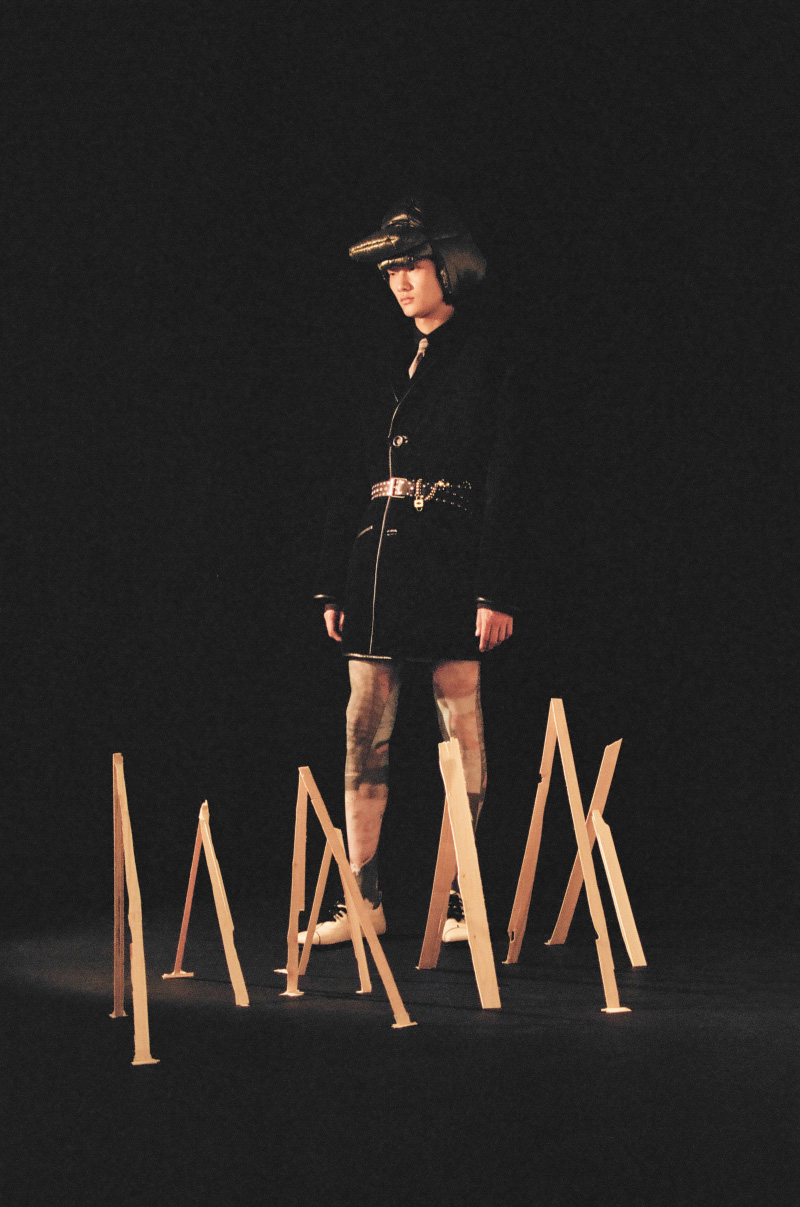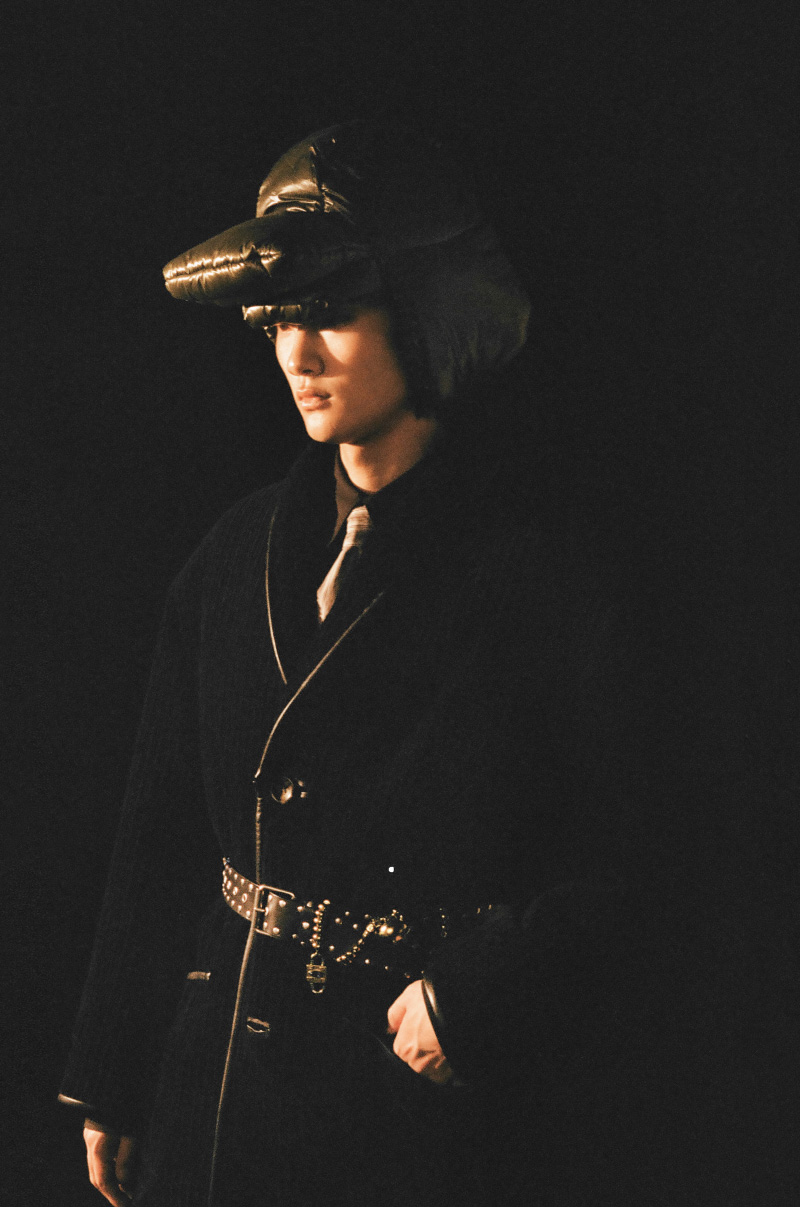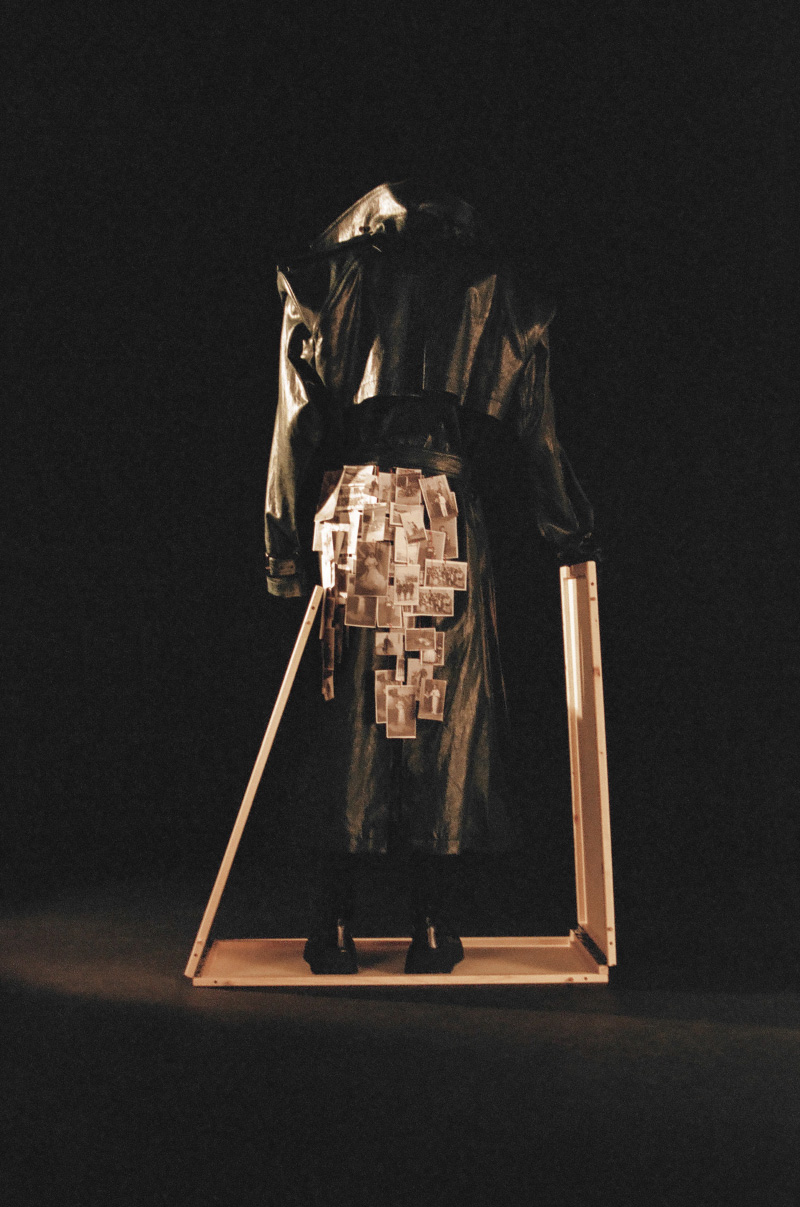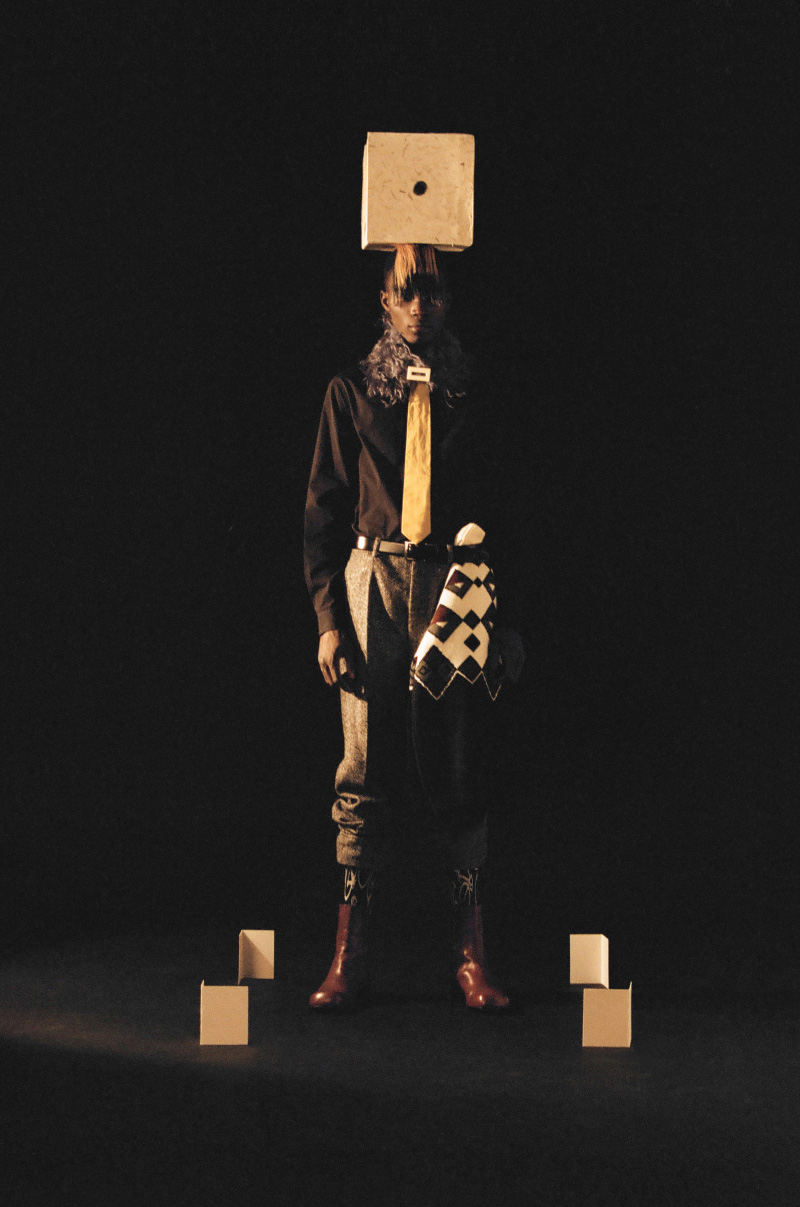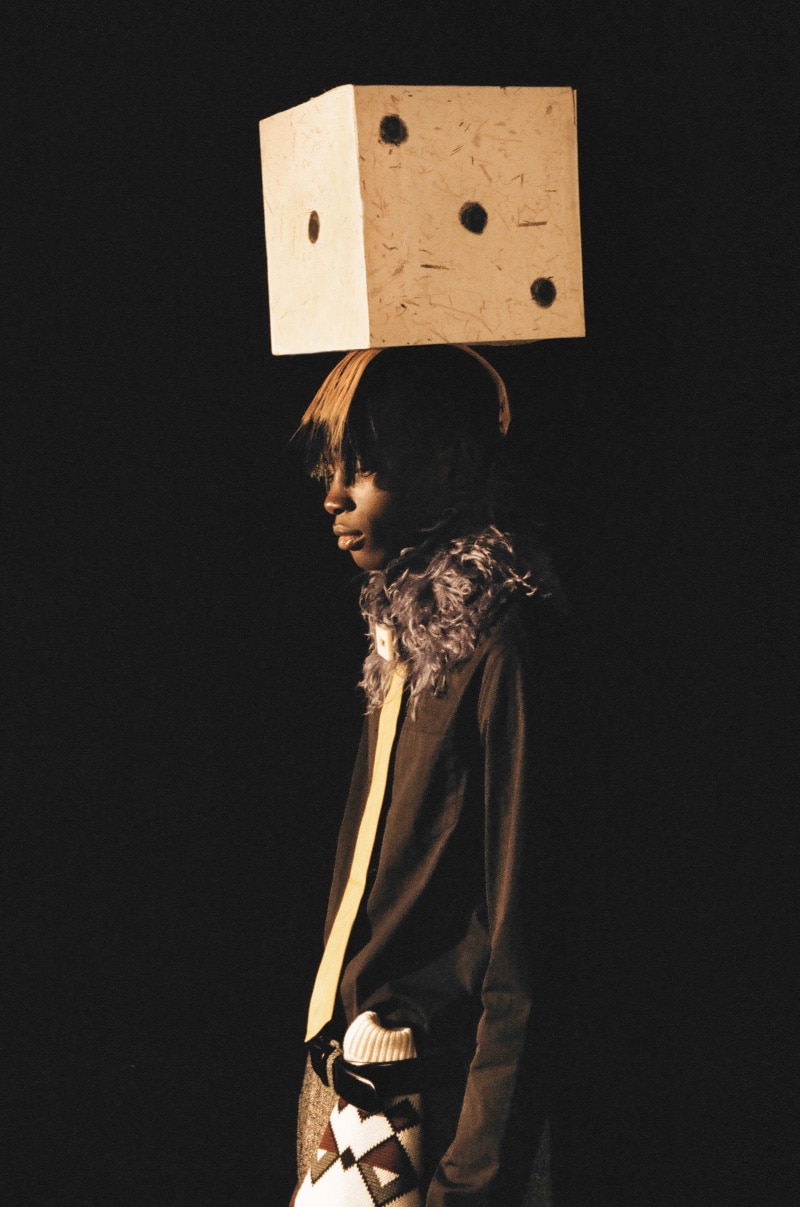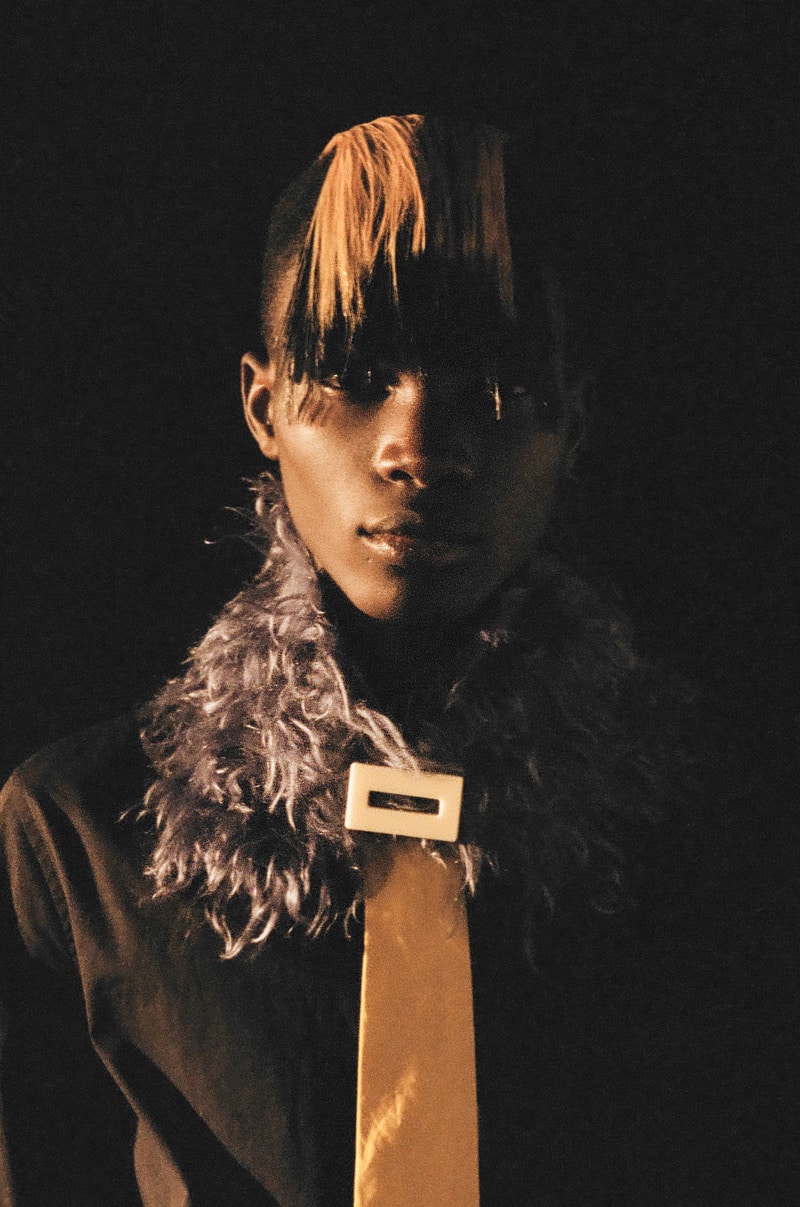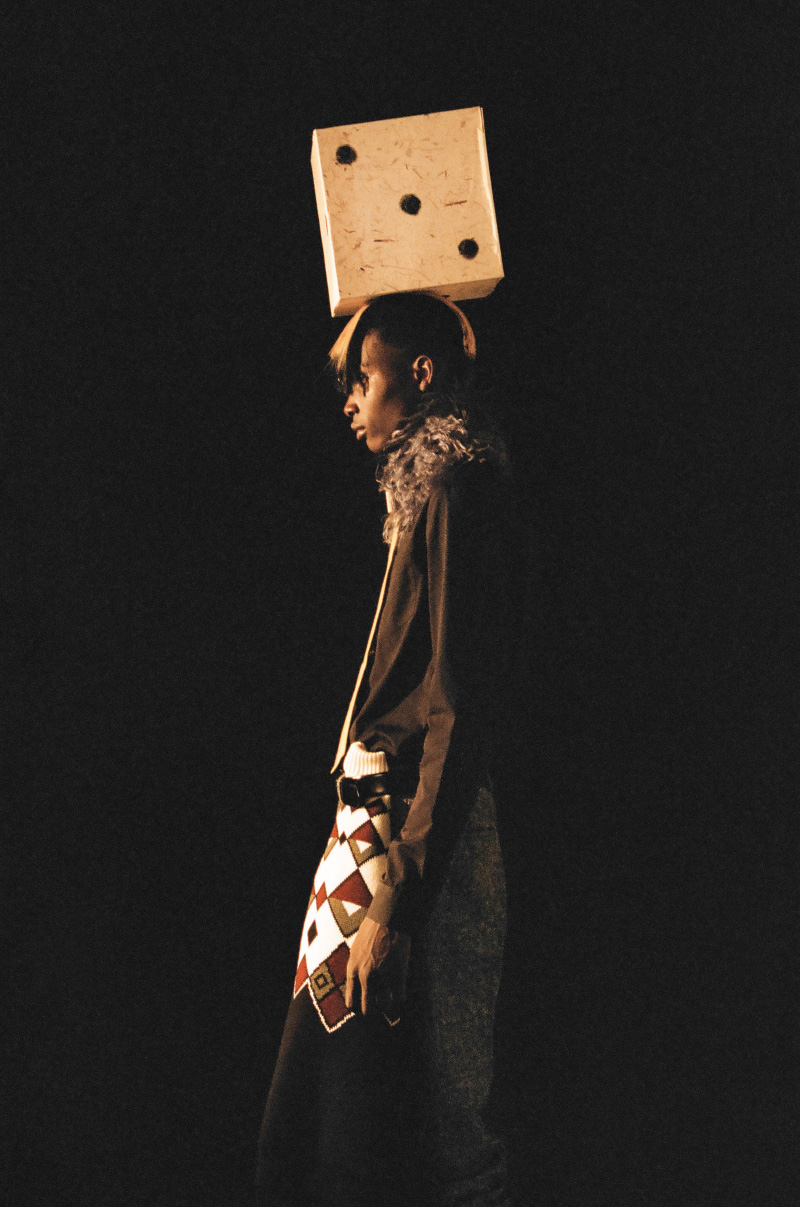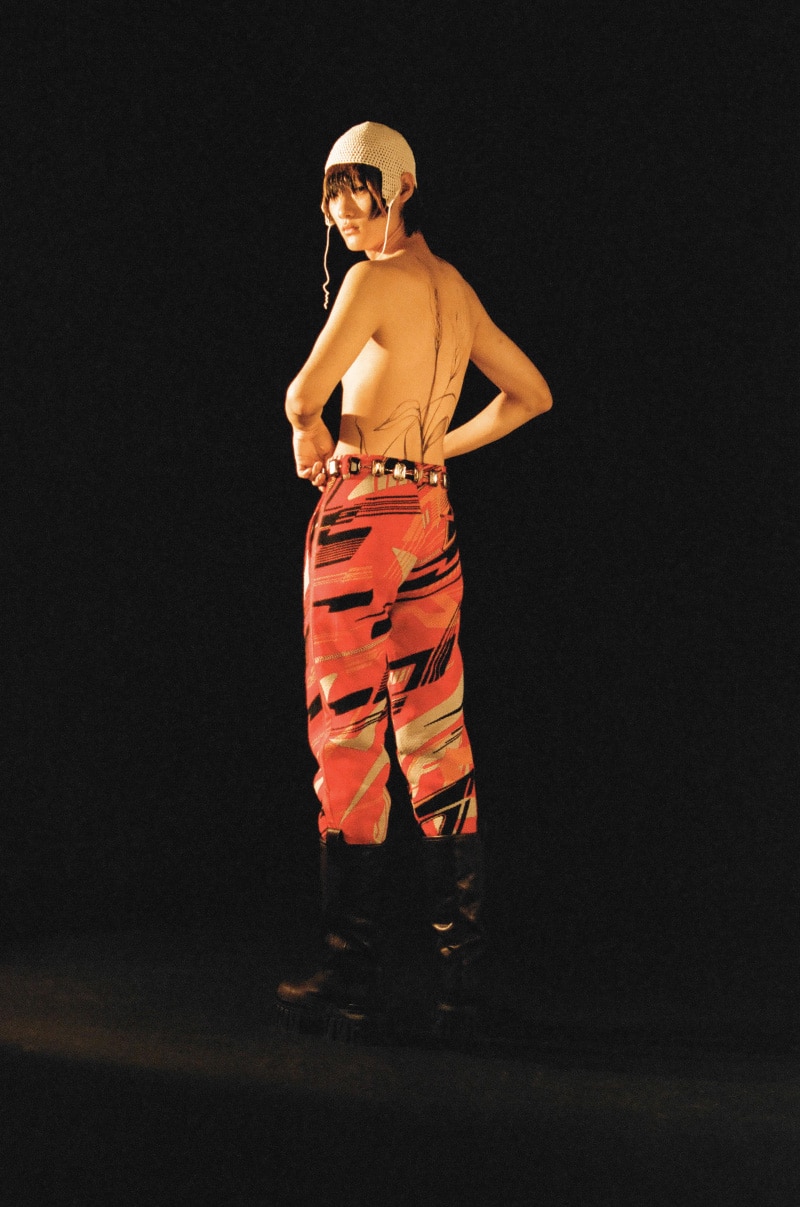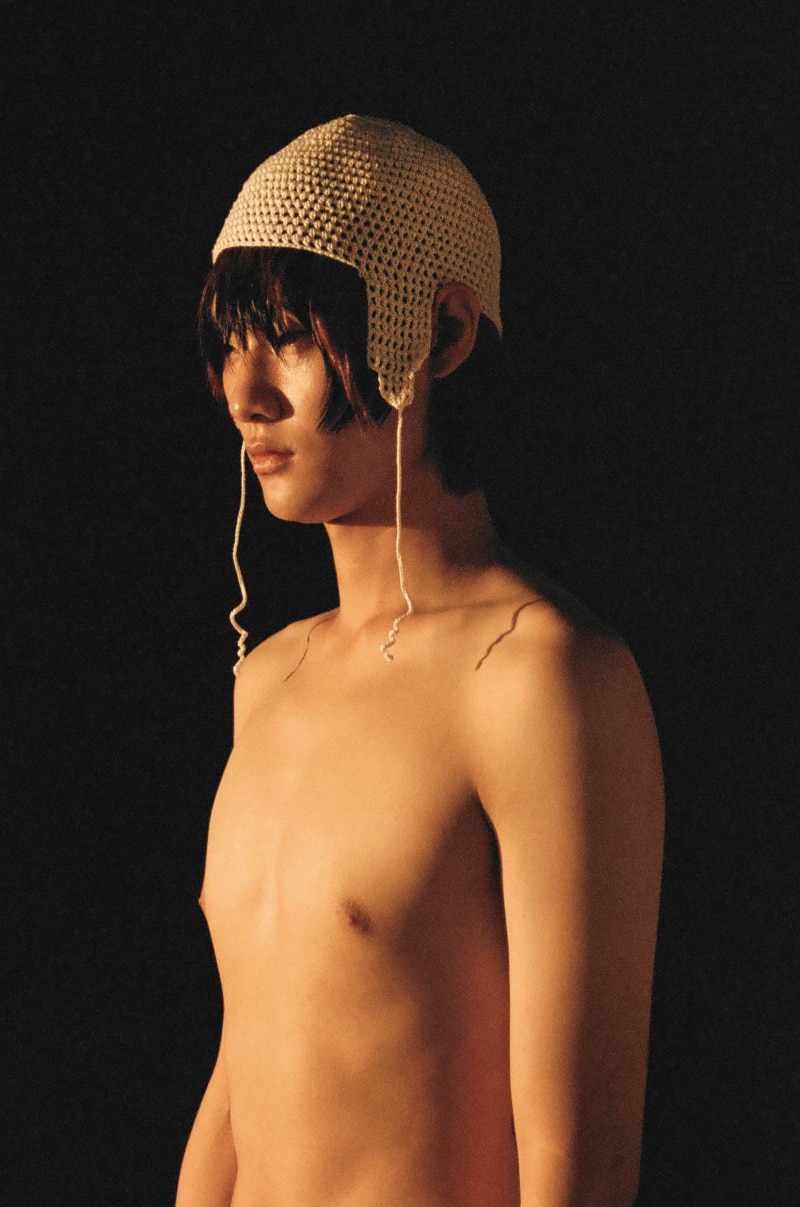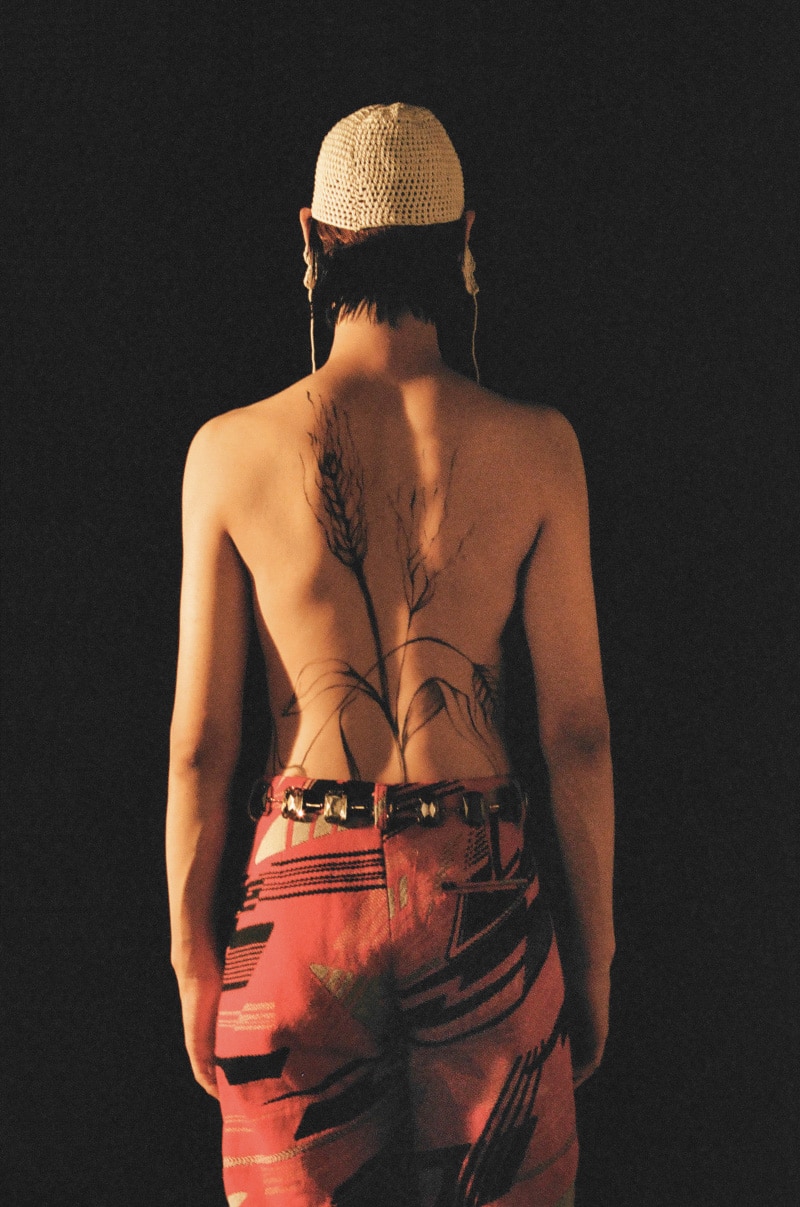 Photography: Gabriele Rosati @gabrielerosati_
Styling, Creative and Casting: Fabio Princigallo @fabioprincigallo
Models: Tony Sorodoc @tonyitsjustaconcept at Special Beauties, Dara Gueye @dara_vert at Elite Milan, Daein Moon @__dainy  at D'Men.
Hair: Yu Nagatomo @yu_nagatomo
Make-up: Ginevra Calie @ginevracalie at Aura Photo Agency
Set Designer: Elisabetta Sapia Goya @anchorel
Light Assistant: Luca Notarfrancesco @_not.luca_
Make-up Assistant: Danila Terruli @danilaterruli
Special thanks to: Luca Scarponi @sscarpp, Giovanni Porta @giovannporta, Francesca Schena @missschena
BRANDS: Lazoschmidl, Federico Cina, Marsell, Aldo Liuzzi, Tytm8, Koché, Miaoran, GCDS, Dries Van Noten, Givenchy, Magliano, HG / LF, Marni, Roberto Cavalli, Nicomede x Ekaterina Pronina, Simon Cracker, Juun.J, Noa Bonino, Raf Simons Archive, Chopowa Lowena, Telfar, Martine Rose, Chiara Gandini, Giuseppe Buccinnà, Arturo Obegero, Kenzo, Versace, Arthur Avellano, Xander Zhou, Bottega Veneta, Prada, Emilio Cavallini, Fendi, Francesca Schena, Marco de Vincenzo.