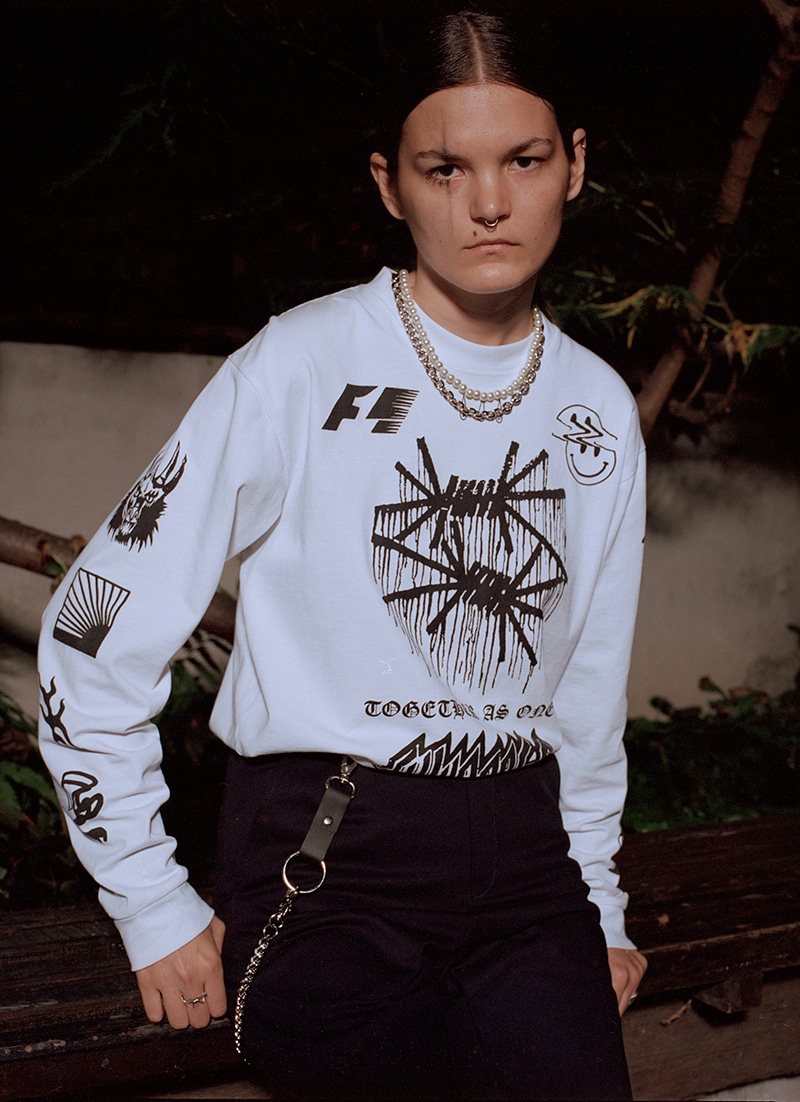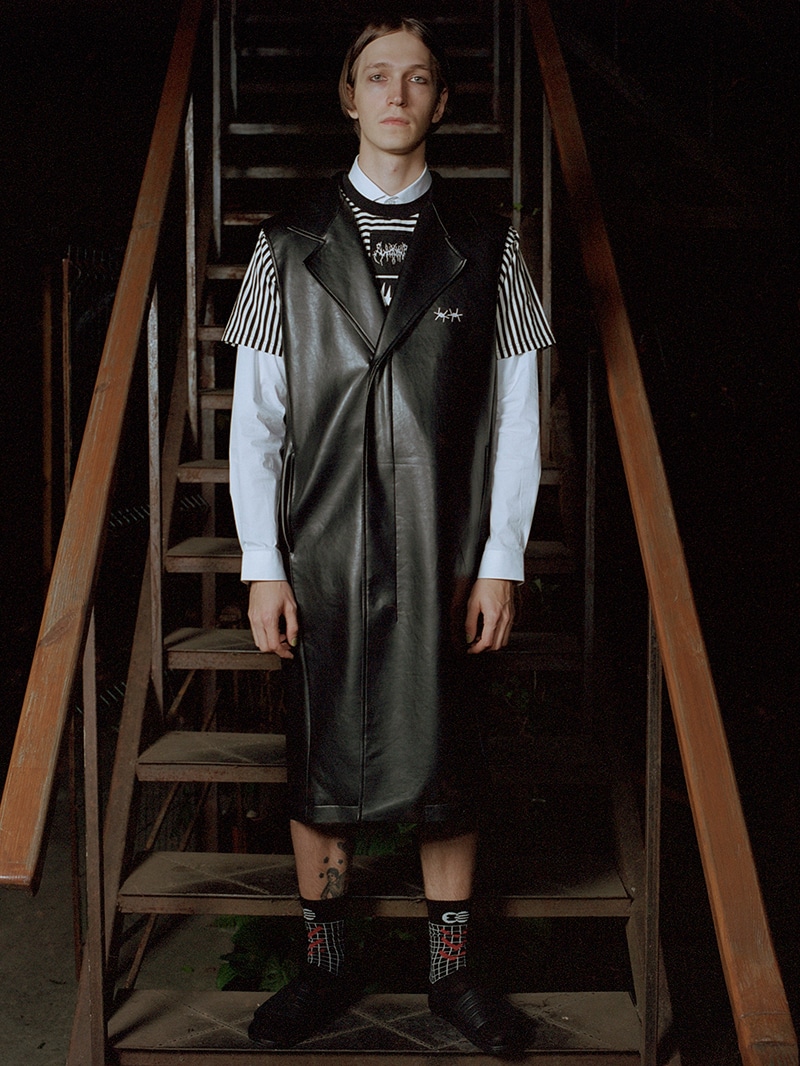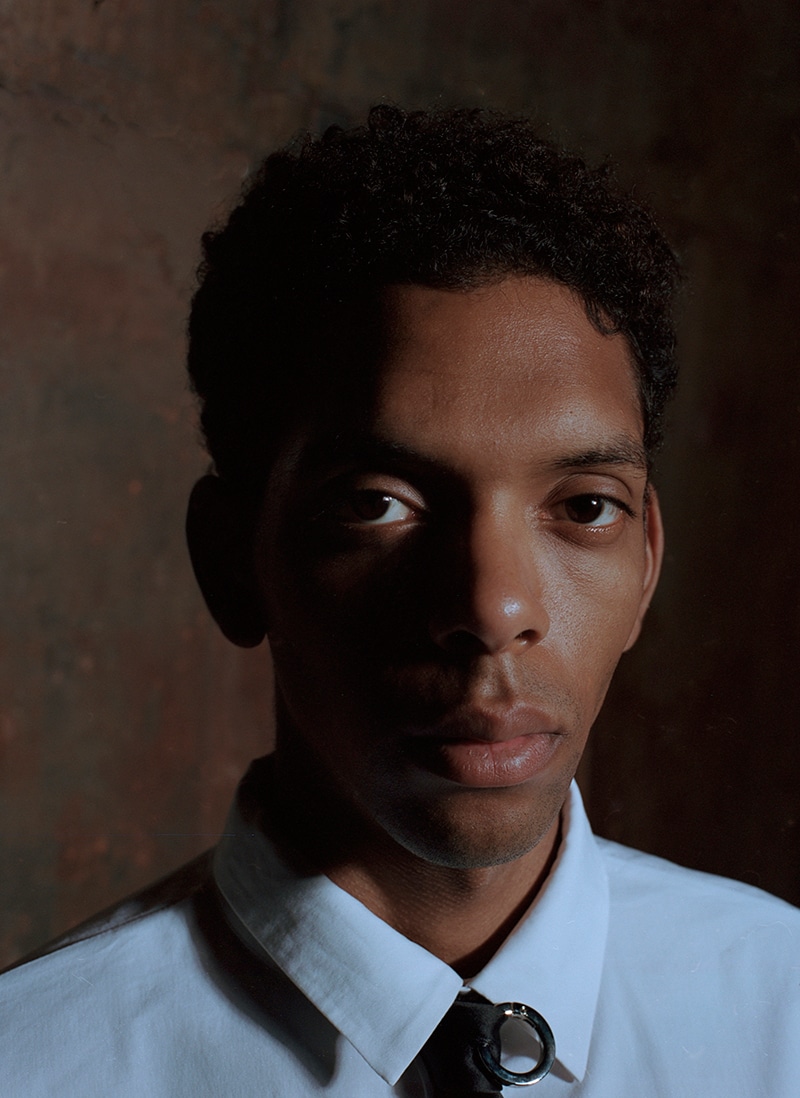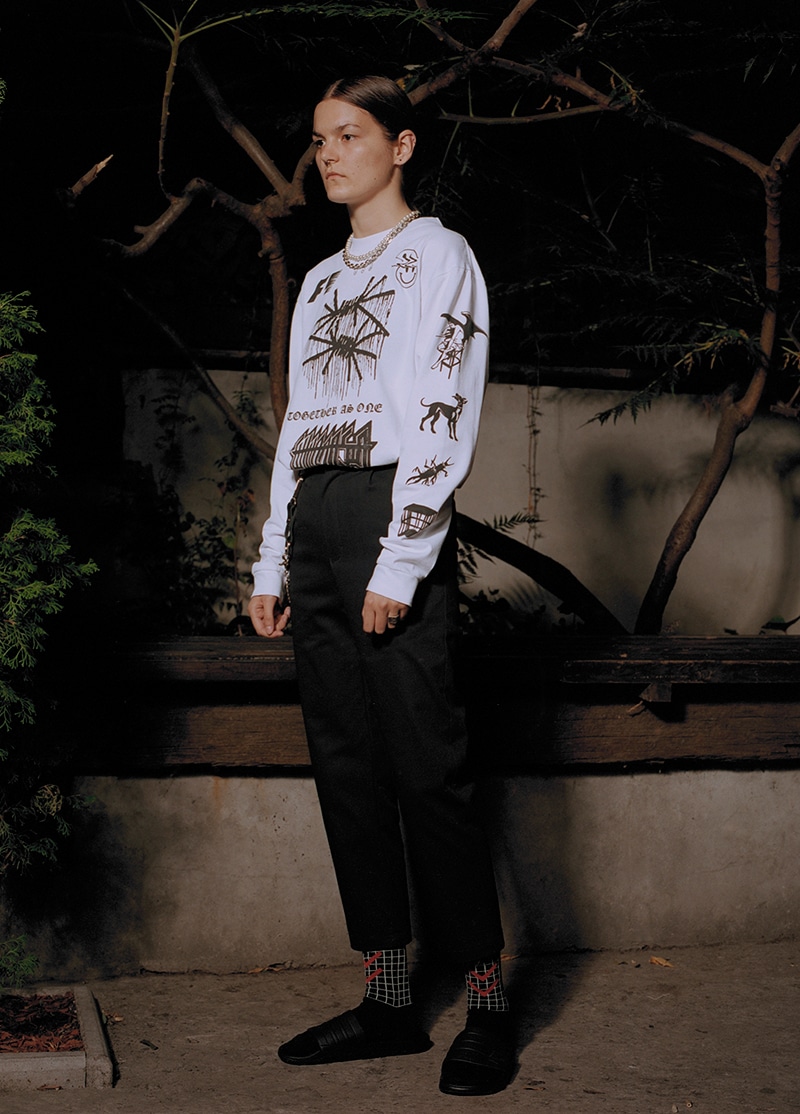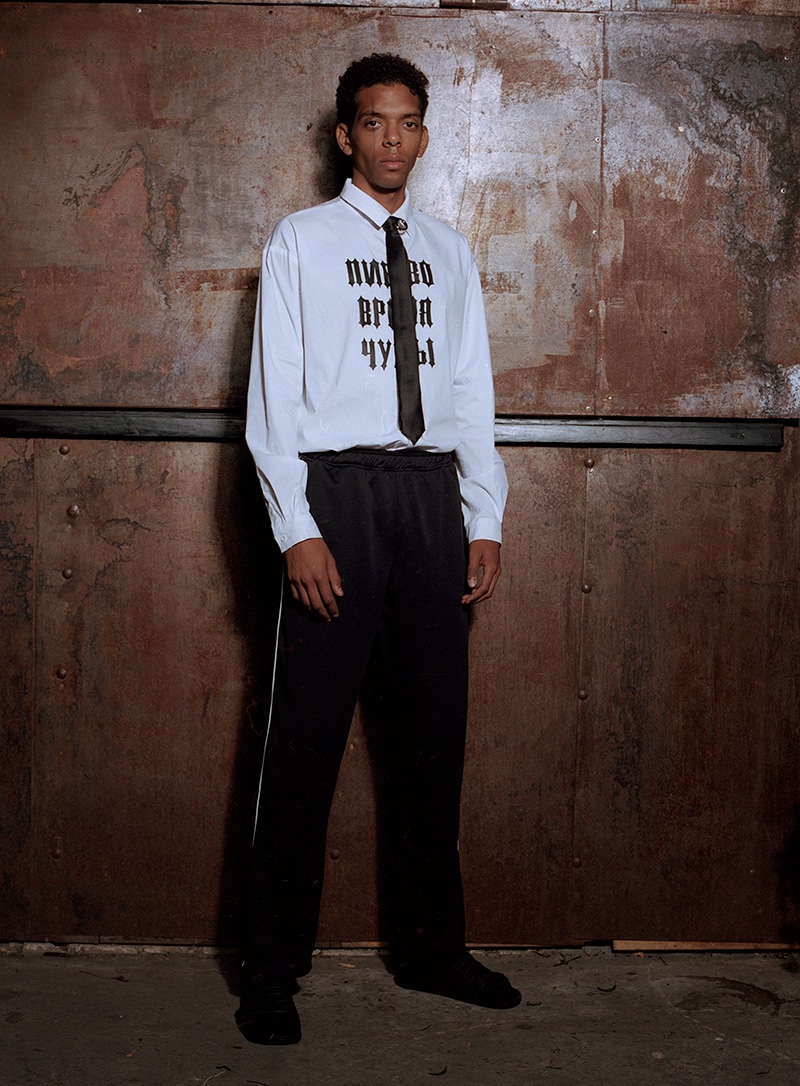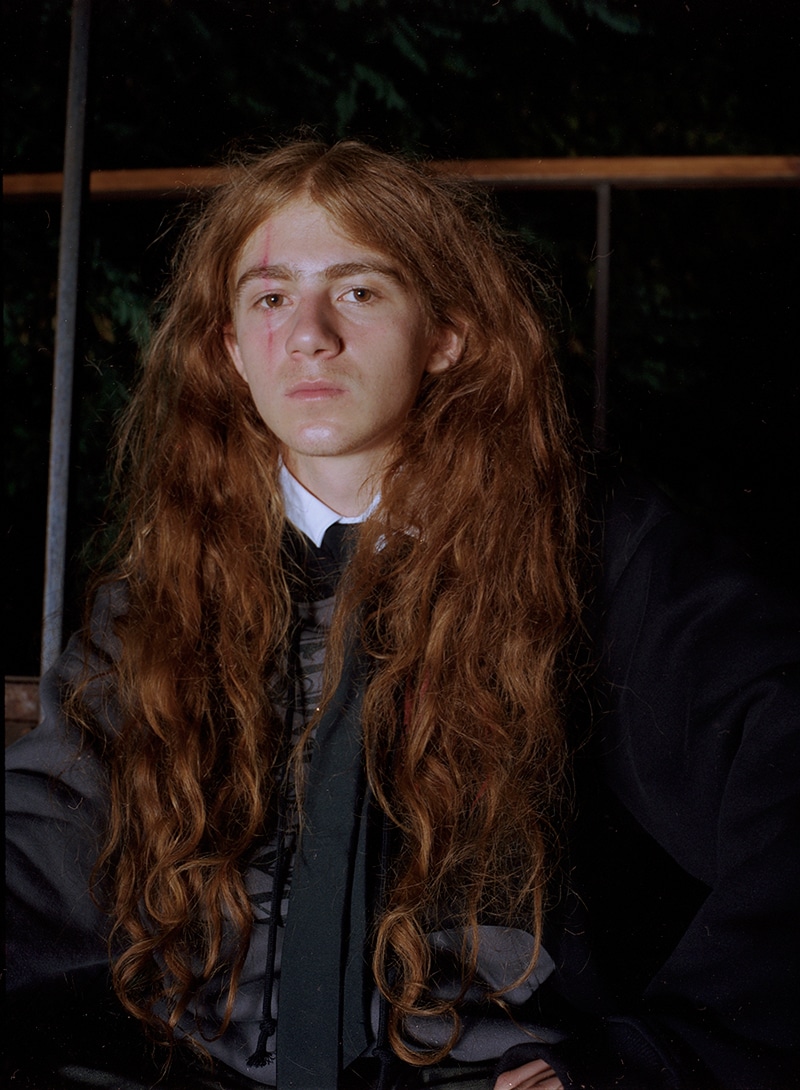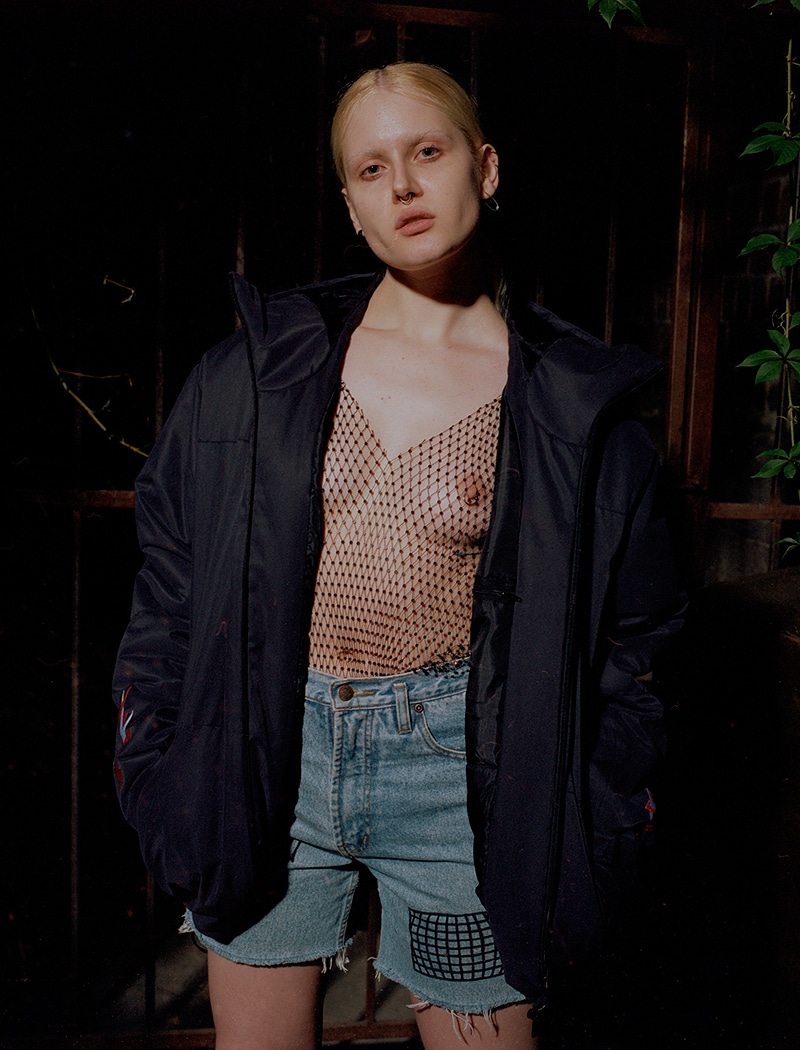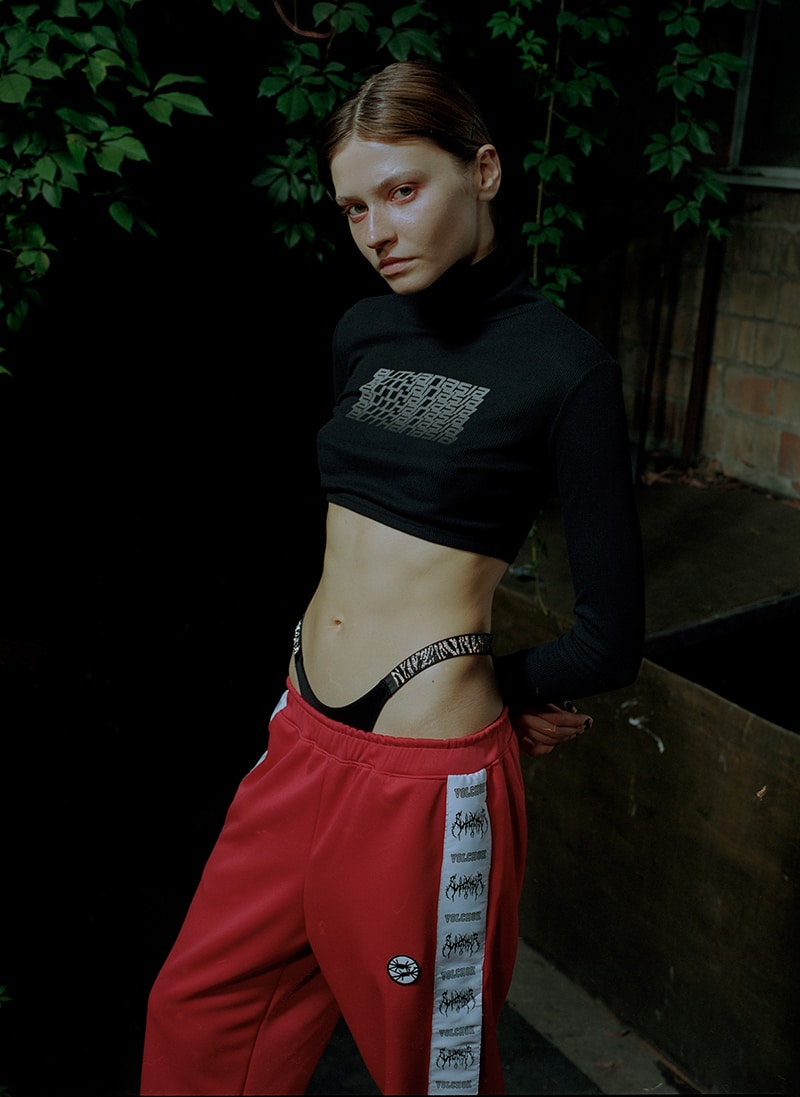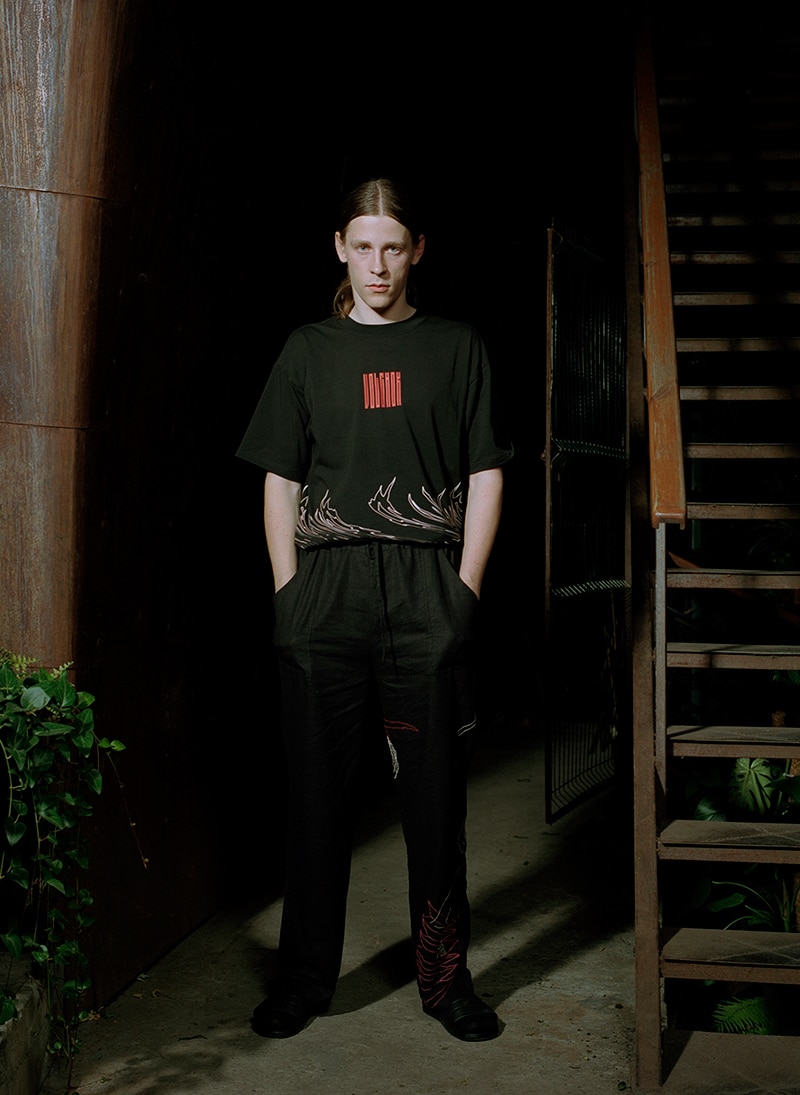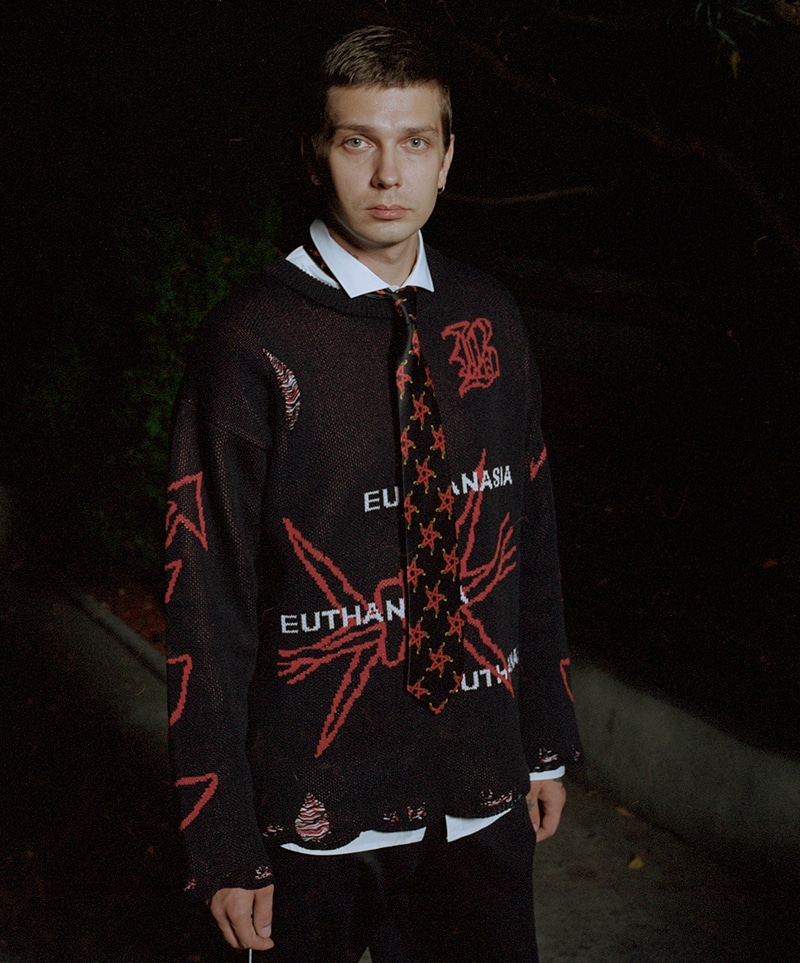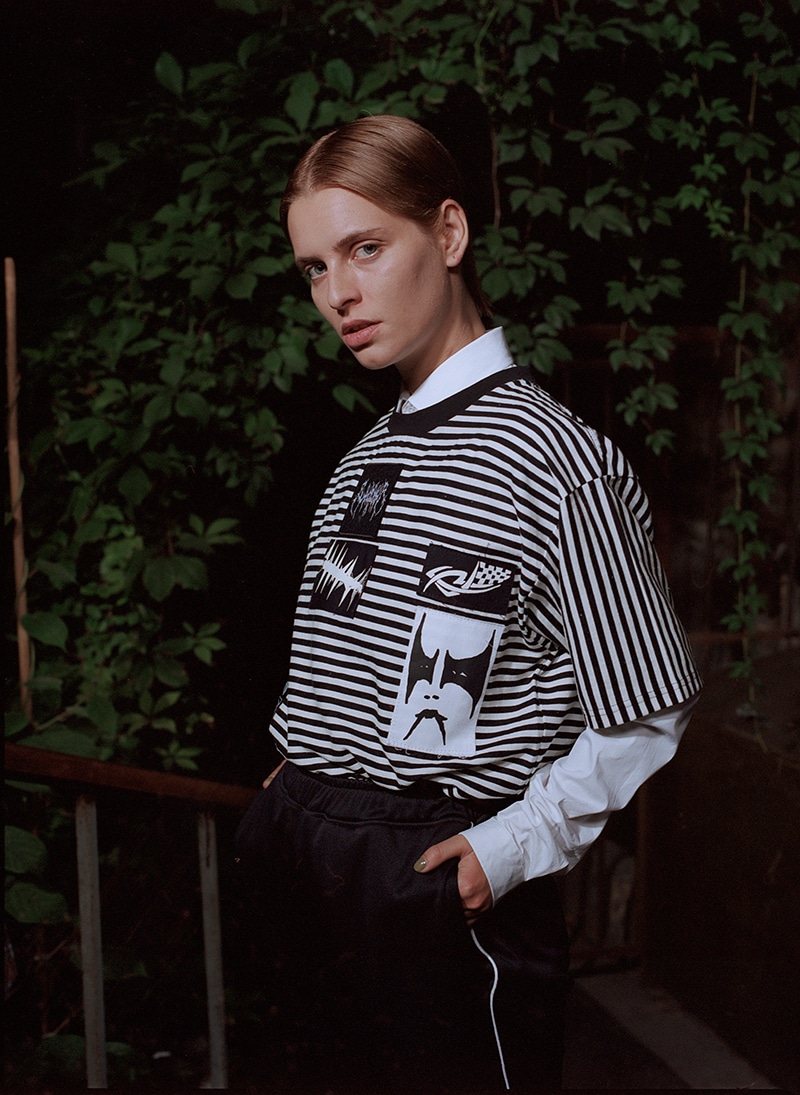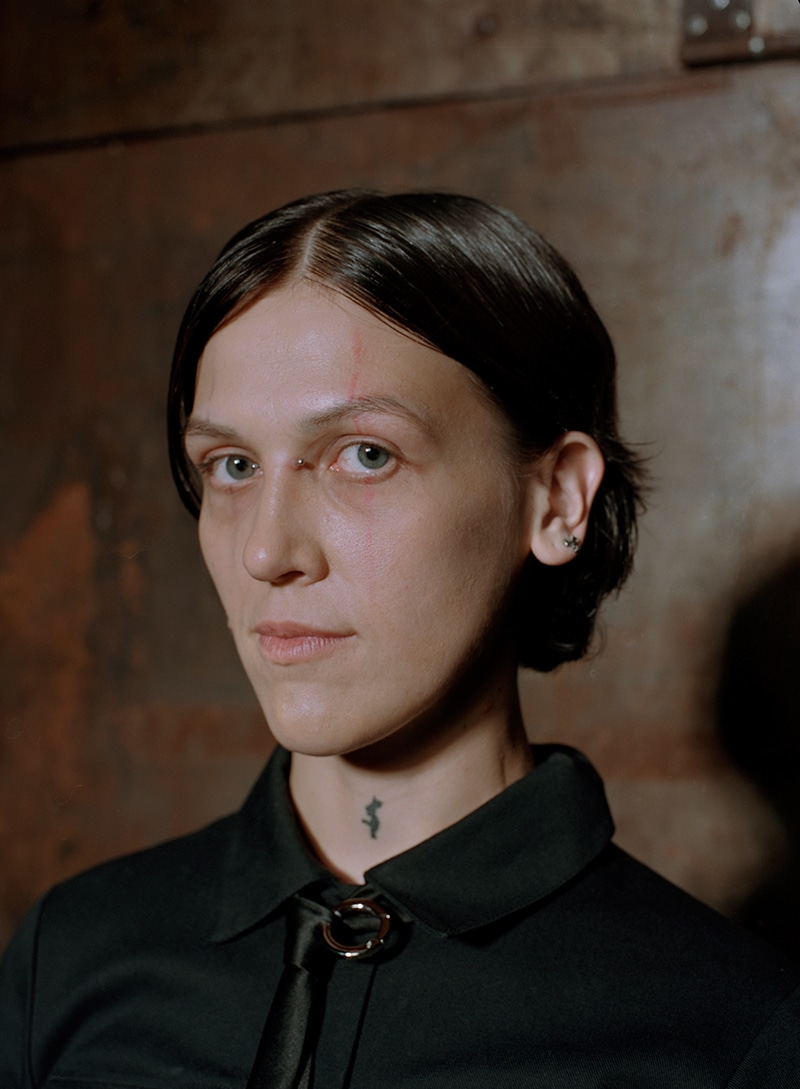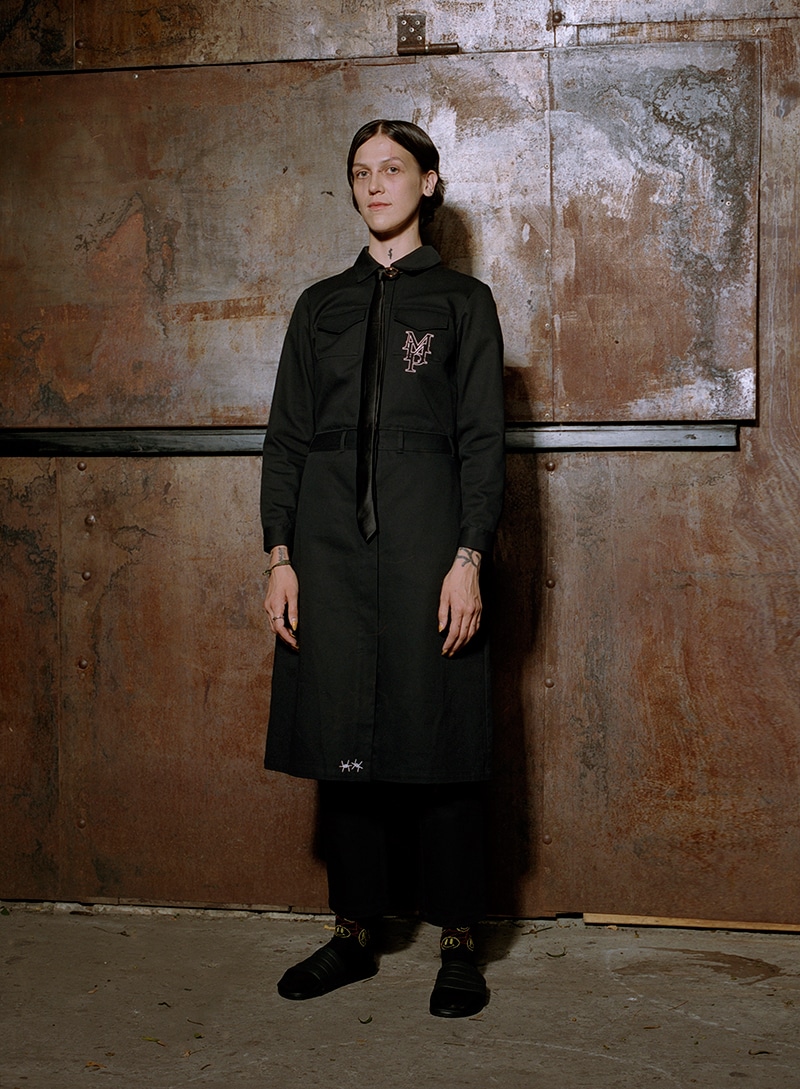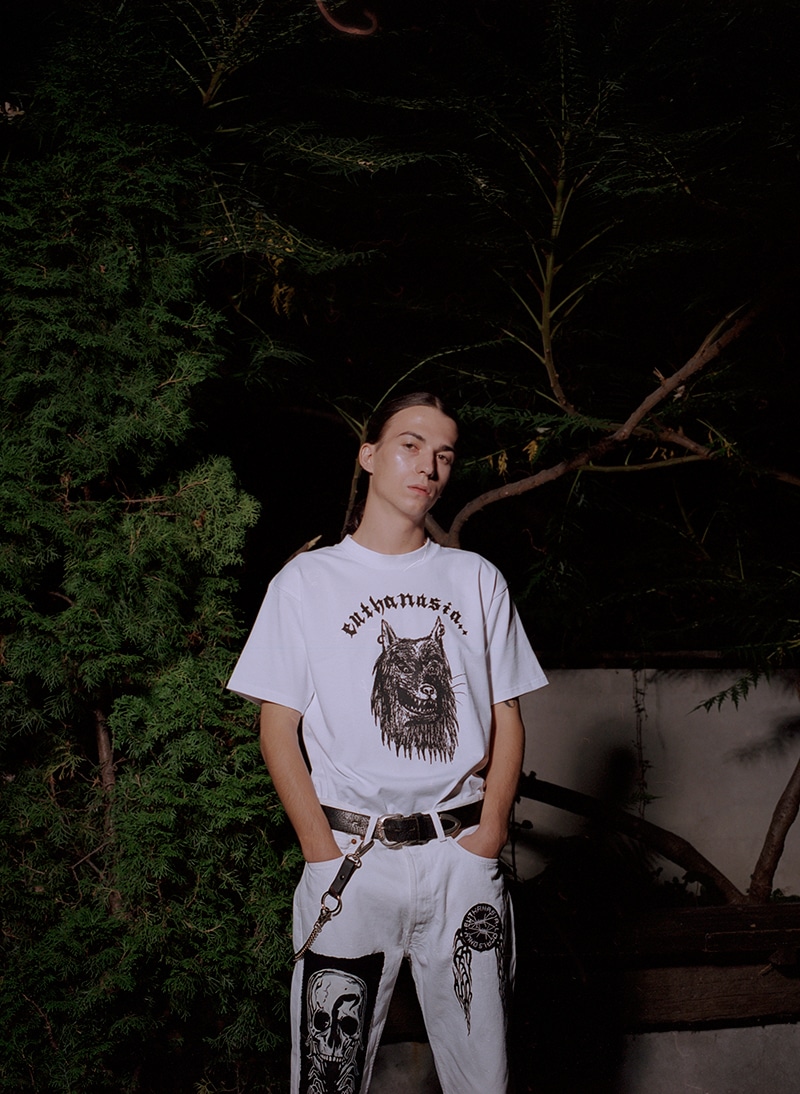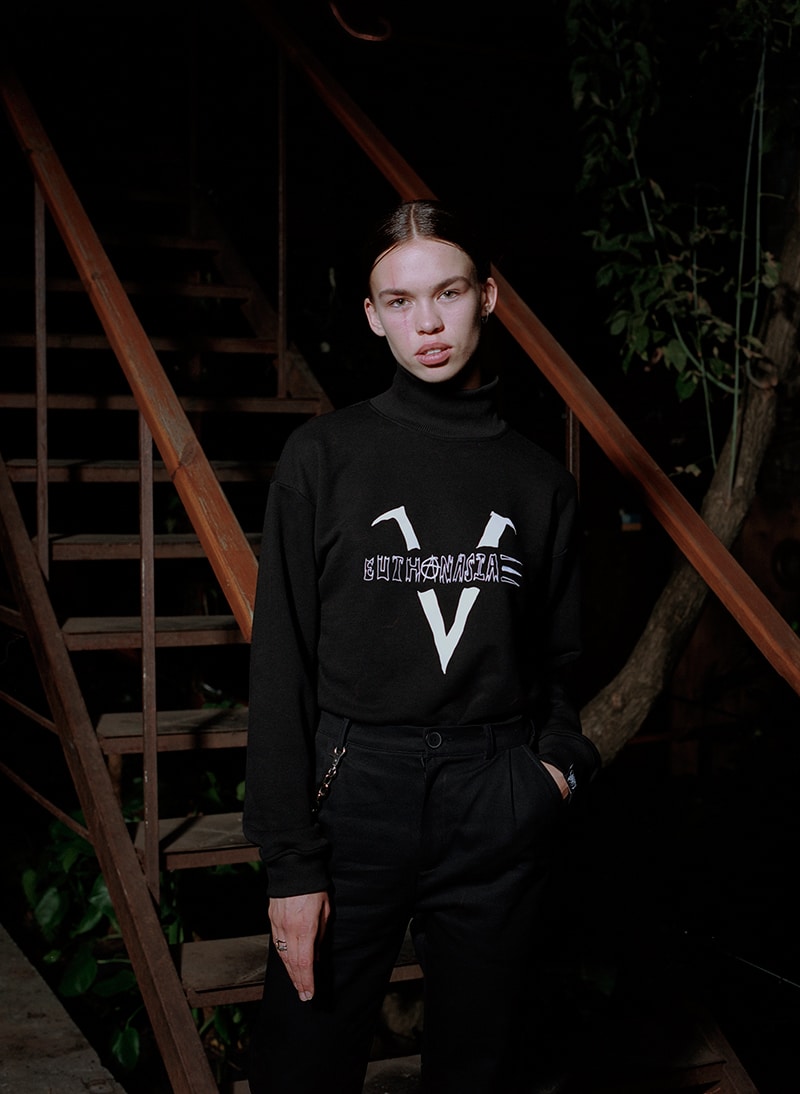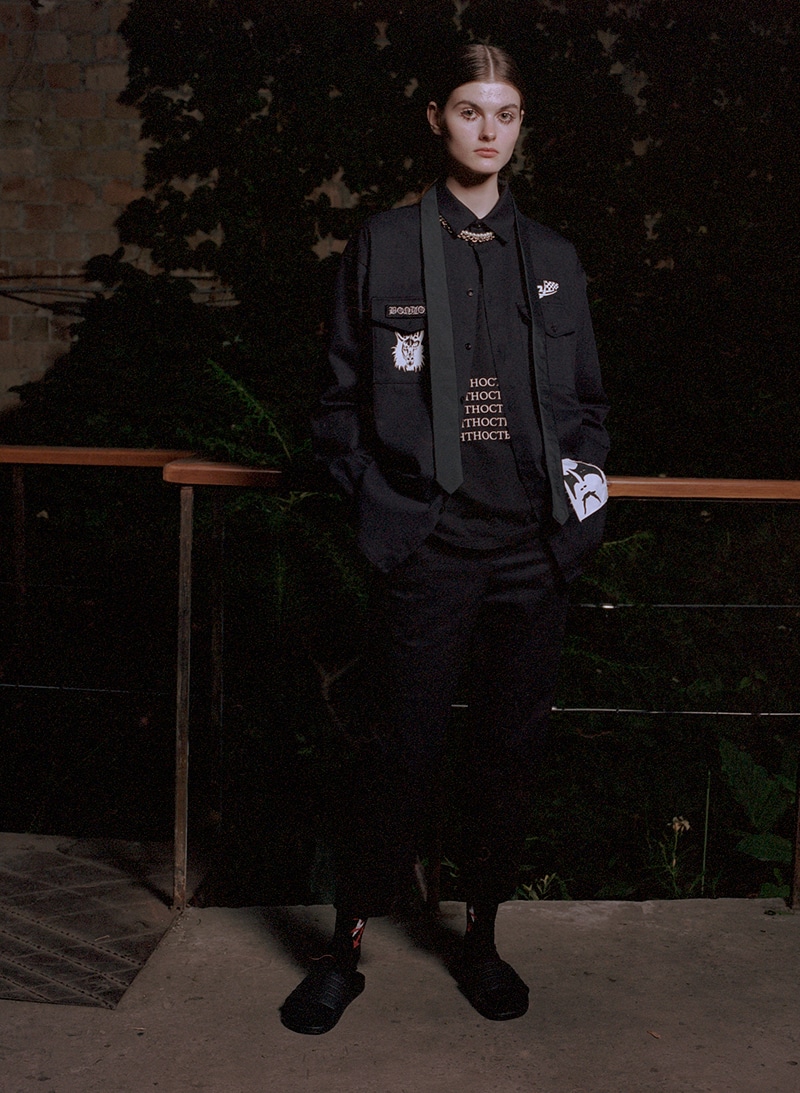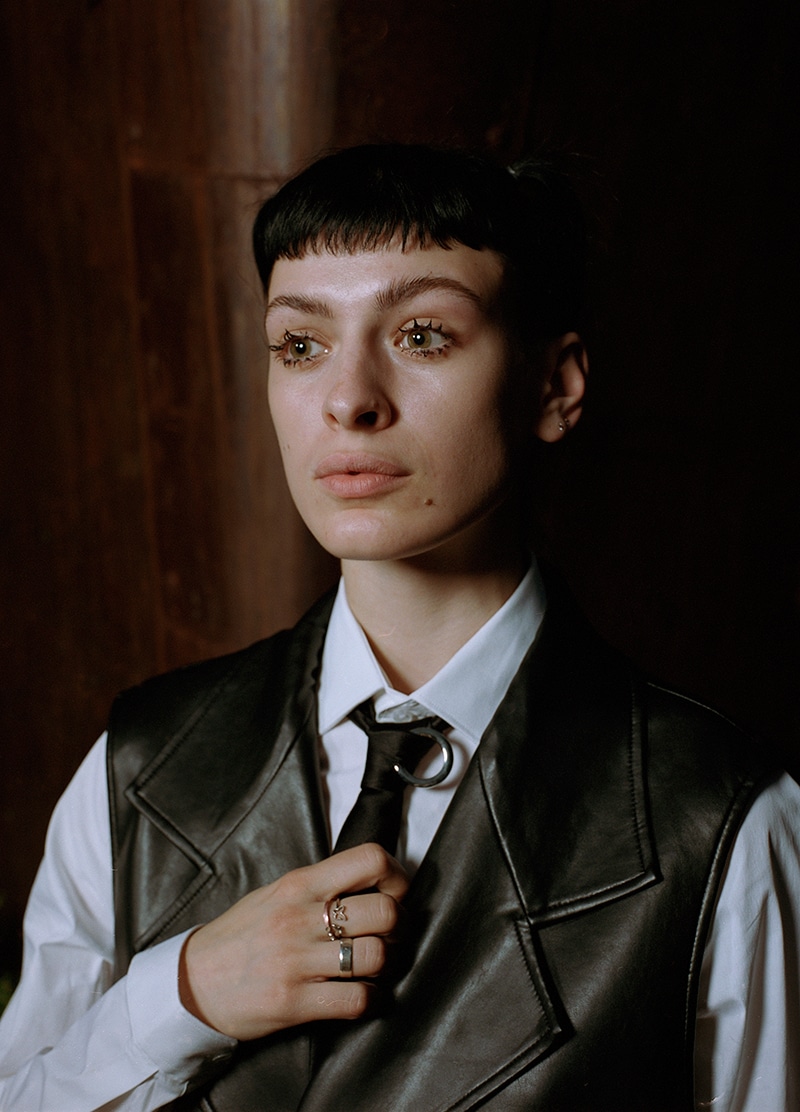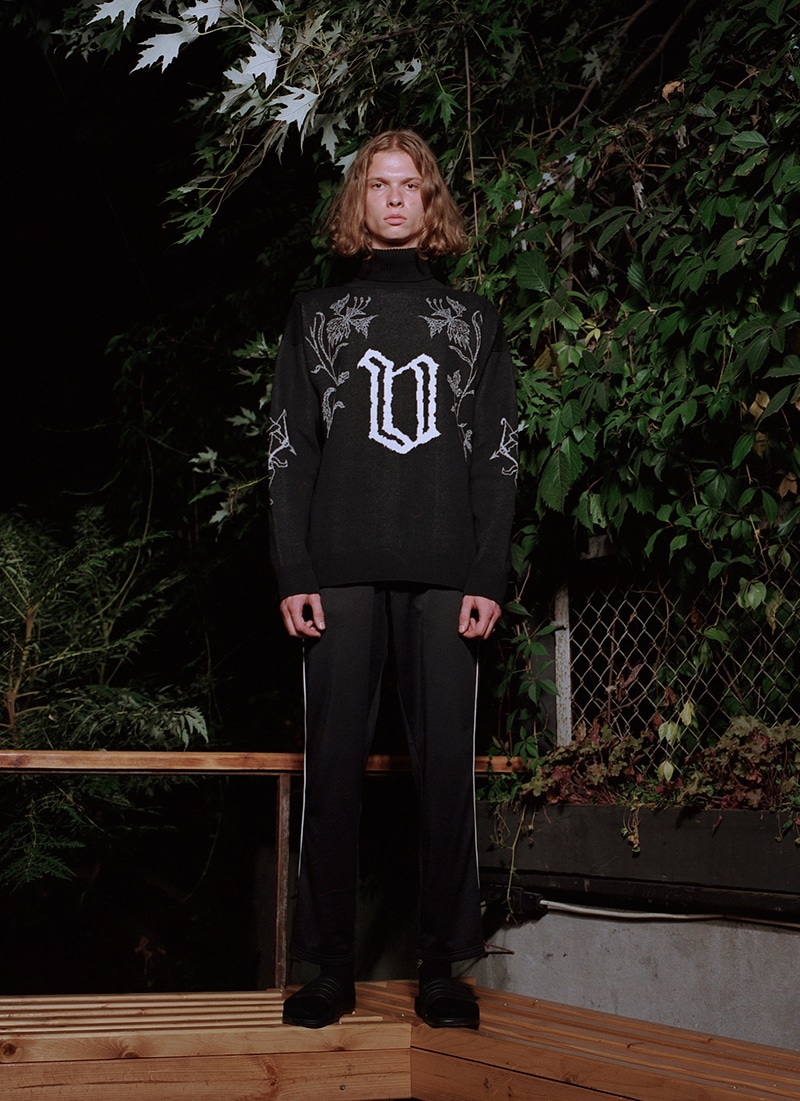 The new VOLCHOK seasonal collection was created in collaboration with the Euthanasia Sport artists of the underground tattoo community that brought together the founders of minimal and primitive styles in the modern world tattoo culture.
The main motives of the collection are unity, synergy and interaction between different people, cultural processes and types of art in order to create a new improved future. This idea is more relevant than ever because of the political situation that has developed between Russia and Ukraine in recent years. Volchok brand believes that war is the tumor of our planet but having united we will usher in a new era — an era of freedom, friendship and peace — a state of society that we should all strive for.
These ideas are embodied in clothes, each of which carries a statement embedded in it by artists, but at the same time does not lose its utilitarian function. The collection includes both basic items — t-shirts, hoodies and sweatshirts decorated with prints and patches, as well as more complex ones — winter jackets, shirts, dresses, eco-leather vests and various accessories.
The presentation of the collection took place in two signature for local underground culture places in Moscow, Russia and Kyiv, Ukraine — in techno clubs Closer and Mutabor.
For our Spanish readers, the collection is available in Antidoto28 in Barcelona, Painkillerx in Madrid, La Gente Mala in Granada.
More info at volchok.ru