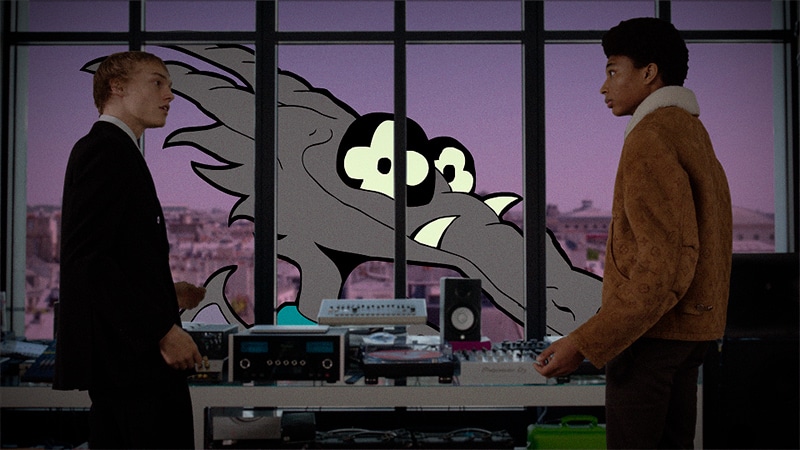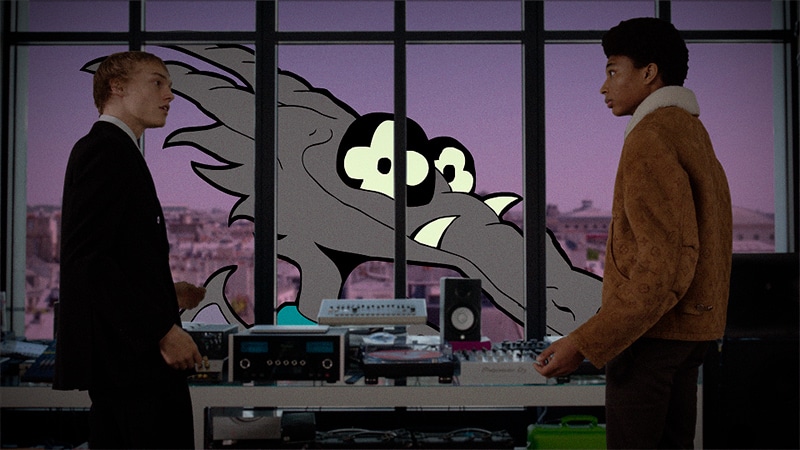 In lieu of the traditional fashion show format, Virgil Abloh has instead imagined a virtual and literal voyage across the world to present his new collection "Message in a Bottle". Starting at Louis Vuitton's ancestral home in Asnières, outside of Paris, the film follows movers packing up shipping containers and loading them onto a barge, that then sails down the Seine River and beyond Paris. Aboard, a colorful crew of animated characters called 'Zoooom with friends' are hiding as stowaways, as a nod to Virgil Abloh's ongoing theme of boyhood present in all of his Louis Vuitton collections.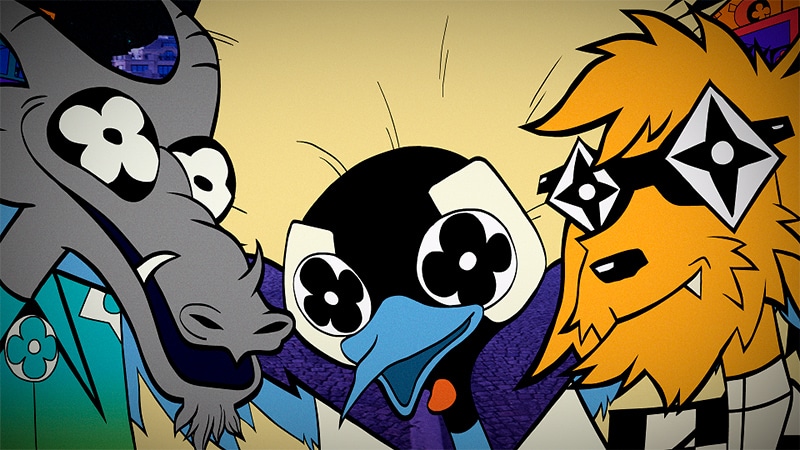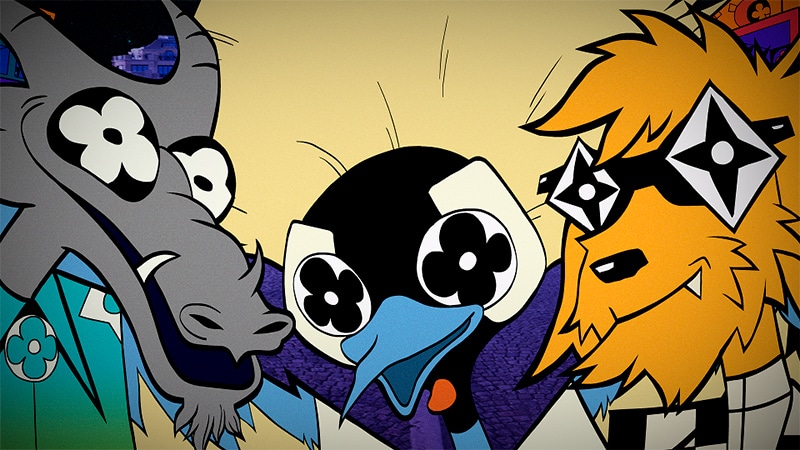 By taking his show to sea, Virgil Abloh embraces Louis Vuitton's global community and meets his clients in their own parts of the world. Throughout the collection's voyage – which may add destinations along the way – the collection will transform in an evolving exchange across cultures and nations. As a free and inclusive dialogue between the Maison and its audiences, this new initiative aims to transcend the traditional rules of fashion and seasonality.
Take a look at the video below and stay tuned for the next port of call in Shanghai on August 6th, 2020.
Directed by Virgil Abloh™
Director of animation: Reggie Know
Music: Musical score composed, arranged, performed & produced by The SA-RA Creative Partners™ (Taz Arnold, Shafiq Husayn & Om'Mas Keith)
Styling: Anthony Liguer-Laubhouet
Featuring: Stephen "Thundercat" Bruner, Terrace Martin & Kamasi Washington
Musical Direction by Benji B. & Virgil Abloh™