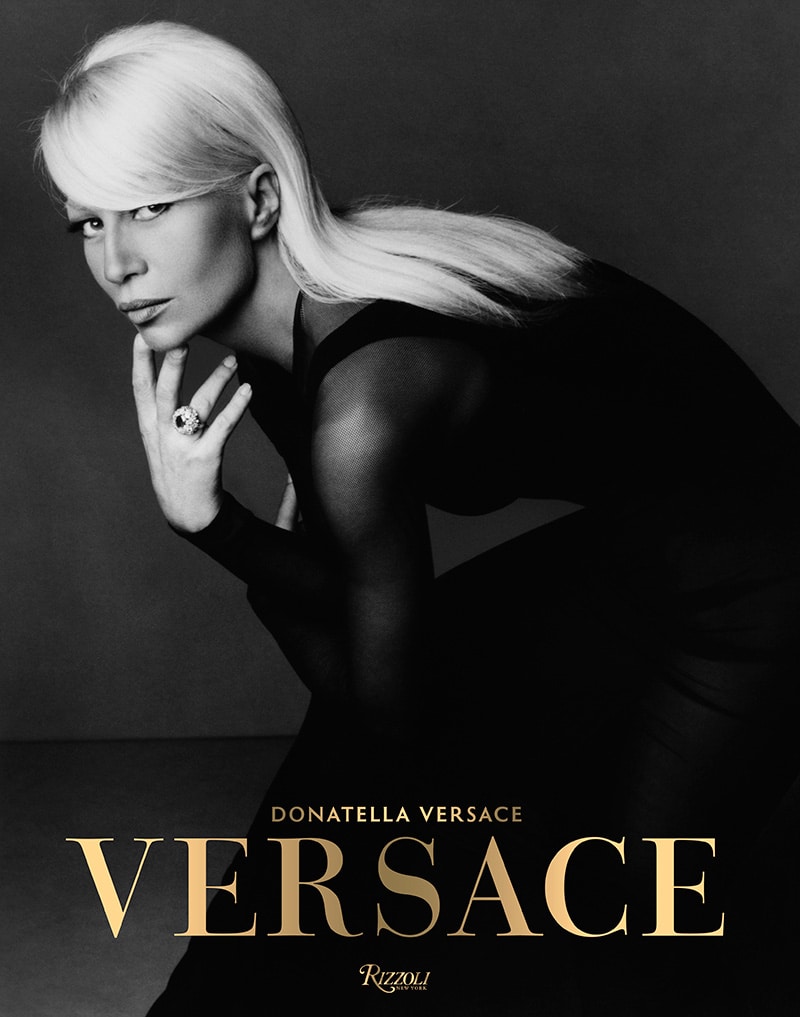 Donatella Versace will present the VERSACE book throughout a series of events in London, New York and Milan. Moderators include some of the most influential voices in the world of fashion, who have contributed writing the book.
The events will consist of a meet and greet with dialogue between Donatella Versace, the public and groups of students from some of the most prestigious fashion and design schools. Some of the topics to be discussed include: fashion photography, brand and image and digital communications.
The VERSACE book will be explained personally by Donatella Versace, who will narrate her interpretation of Versace in the twenty-first century and her remarkable work as the curator and face of Versace.
VERSACE, published by Rizzoli; is a contemporary portrait of the Maison seen through Donatella eyes, with accompanying original essays penned by fashion's most authoritative voices. Featuring photography by Richard Avedon, Steven Meisel, and Mario Testino among many others.
Moderators will also include Tim Blanks, Maria Luisa Frisa, Simone Marchetti and Sonnet Stanfill.
London
December 4th – Victoria and Albert Museum, Cromwell Road, London
Time 7pm
December 5th – Harrod's, 87-135 Brompton Road, Knightbridge, London
Book signing – Versace boutique, International Designer Room 4, First Floor
Time 1pm
New York
December 7th – The Times Center, 242 West 41st Street
Time 7pm
December 8th – Versace 647 Fifth Avenue
Book signing
Time 6pm
Milano
December 15th – Piccolo Teatro Studio Melato – Via Rivoli 6, Milano
Time 12pm