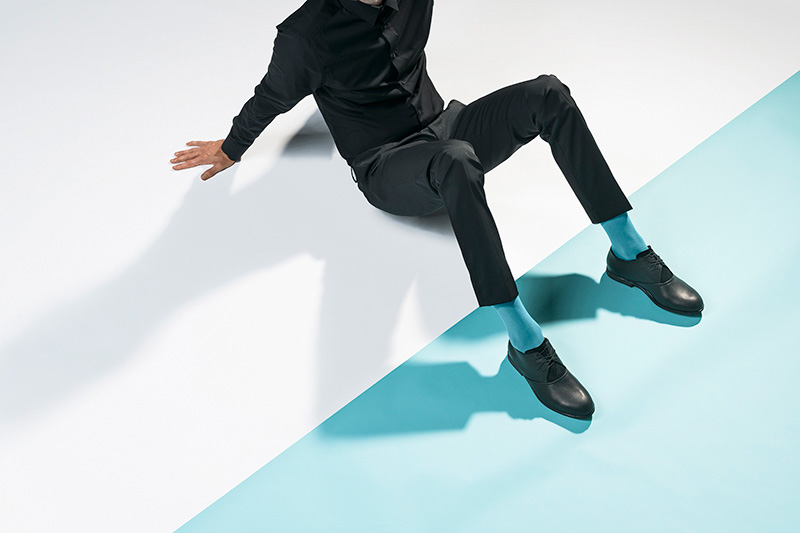 Funny, because it's true: shoes always fit. Every time I enter a shop or do my virtual walk through an online store with the intention (better to say: the need) to buy something, I mostly end up with shoes.
A lot of times the chosen clothes are slightly too big, not exactly what I was looking for or simply too expensive to afford. My justification to still buy something, just for the sake of it, is, that shoes last longer, are worth the investment and are always needed.
Exactly the same thing happened to me just the other day, when I ran into that new menswear shoe label from Berlin: VELT. Stephan Rechsteiner and Patrick Rüegg, two guys originally from Switzerland, who started the reinvention of the classic mens footwear. Now based in Germany, their creations come with a fresh breeze of coolness, excitement and not to forget: wearability!
Their Spring/Summer 2014 collection offers experimental laces like cut-out shoes but also a safe choice for every kind of hip, urban man. The play of shaft and sole, different leather types and outstanding color choice is what makes VELT so significant. Craftsmanship meets contemporary zeitgeist. I know, autumn just hit us hard – but I can not wait for the next summer, to walk around in my new pair of cut-out VELT shoes. Yes, I pre-ordered them already – they were needed.
Check out their Spring Summer 2014 Lookbook, that I "VELT" in love with.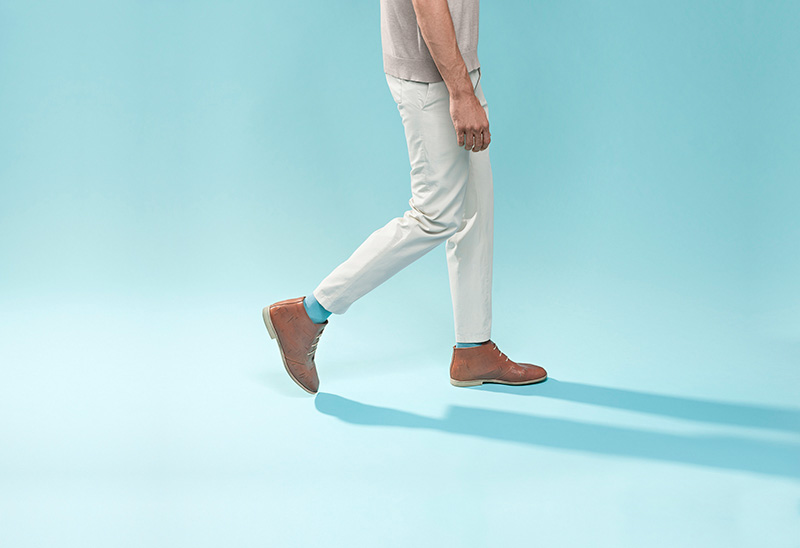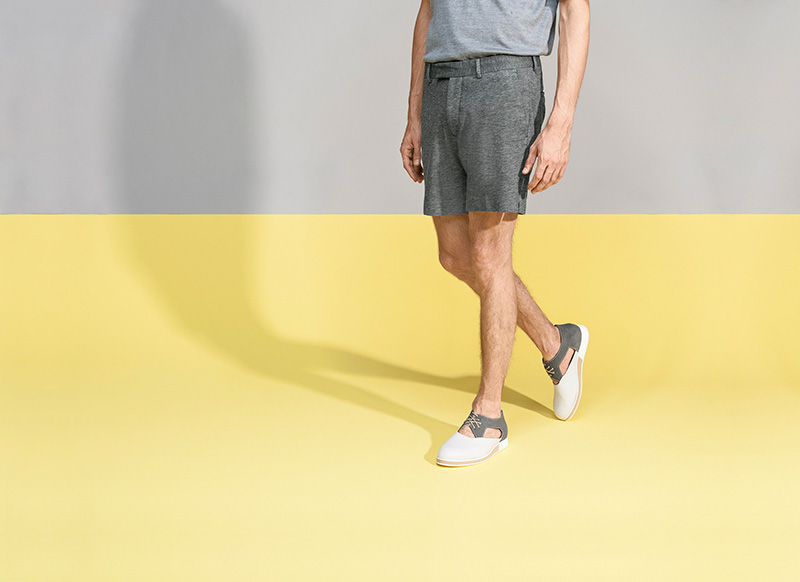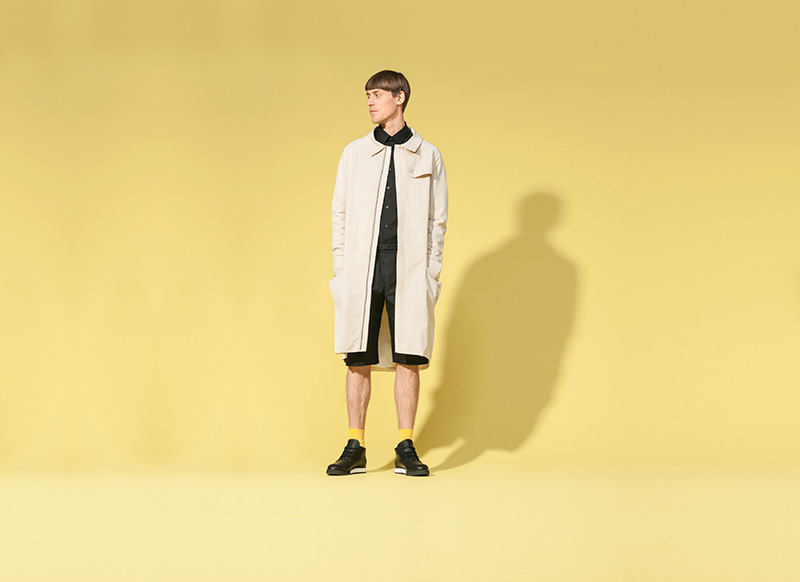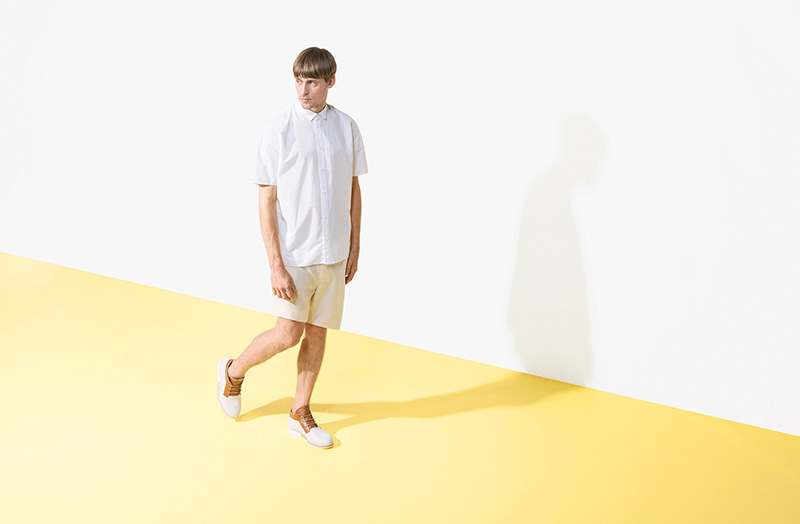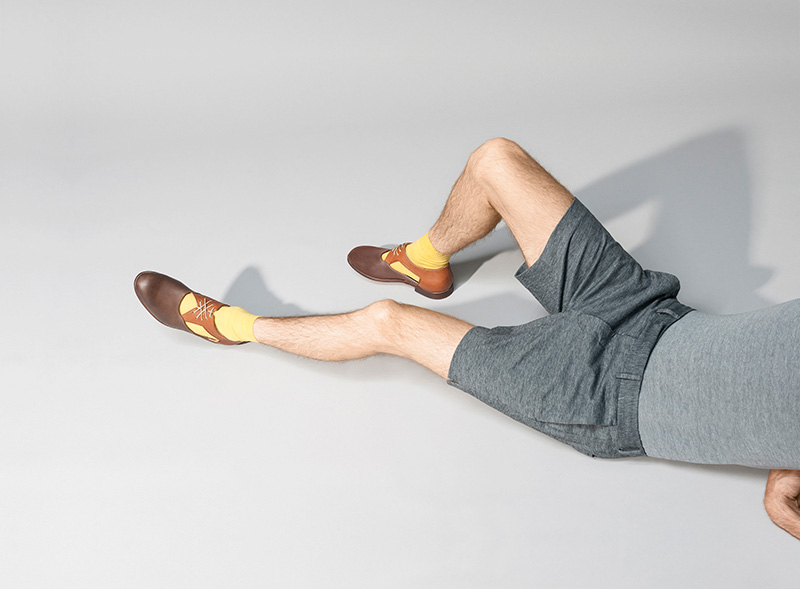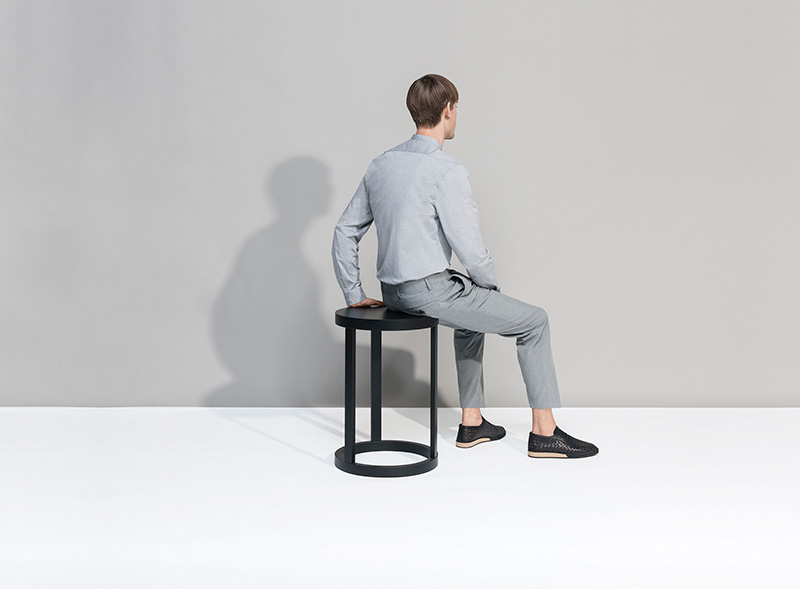 Credits:
Photographer: Andeas Zimmermann
Photo Assistant: Benjamin Flüglister
Model: Gregory Polony
Hair&Make-Up: Seraina Kraushaar
Graphic Design: Corina Neuenschwander
Styling: Sina Linke
Retouching: Matthew Pull