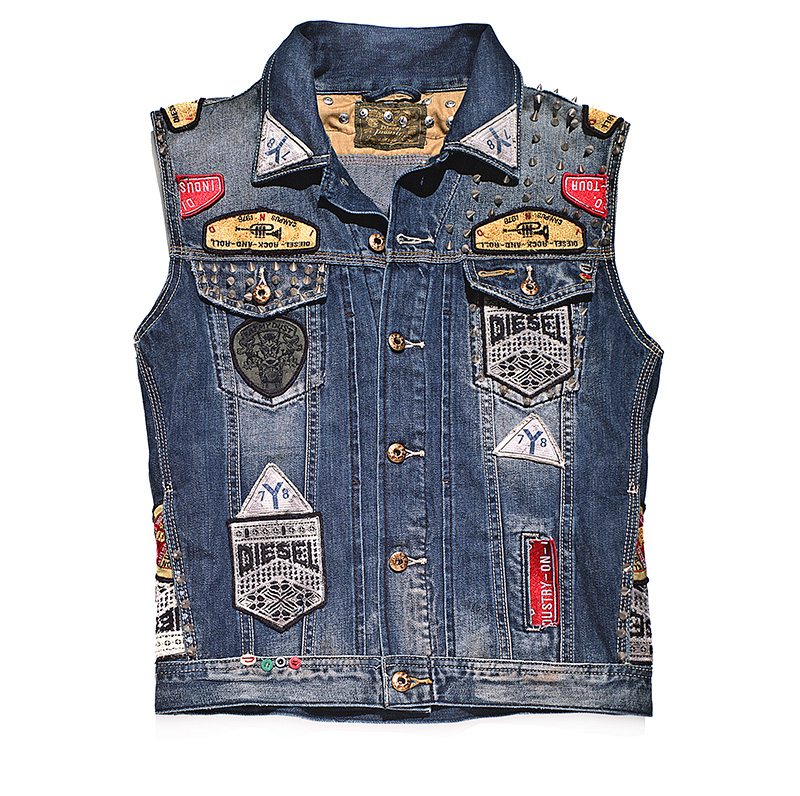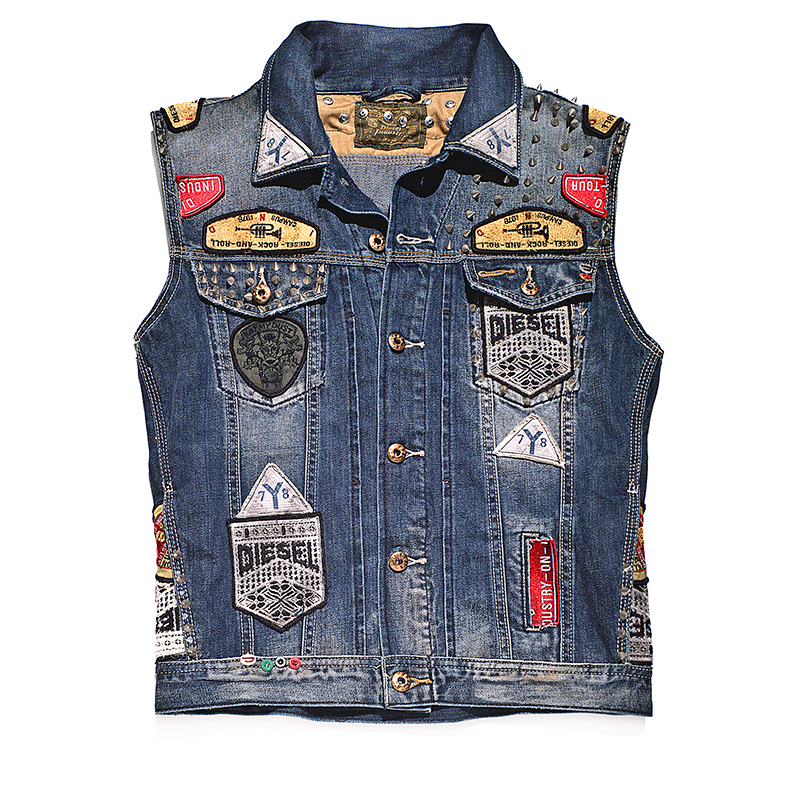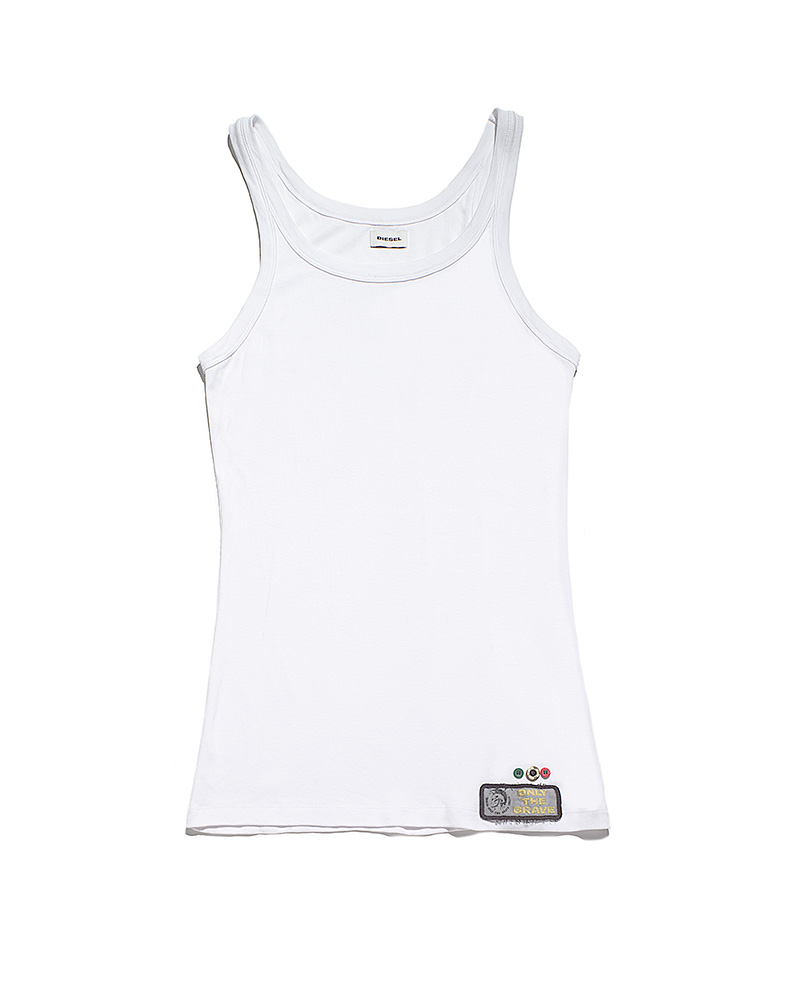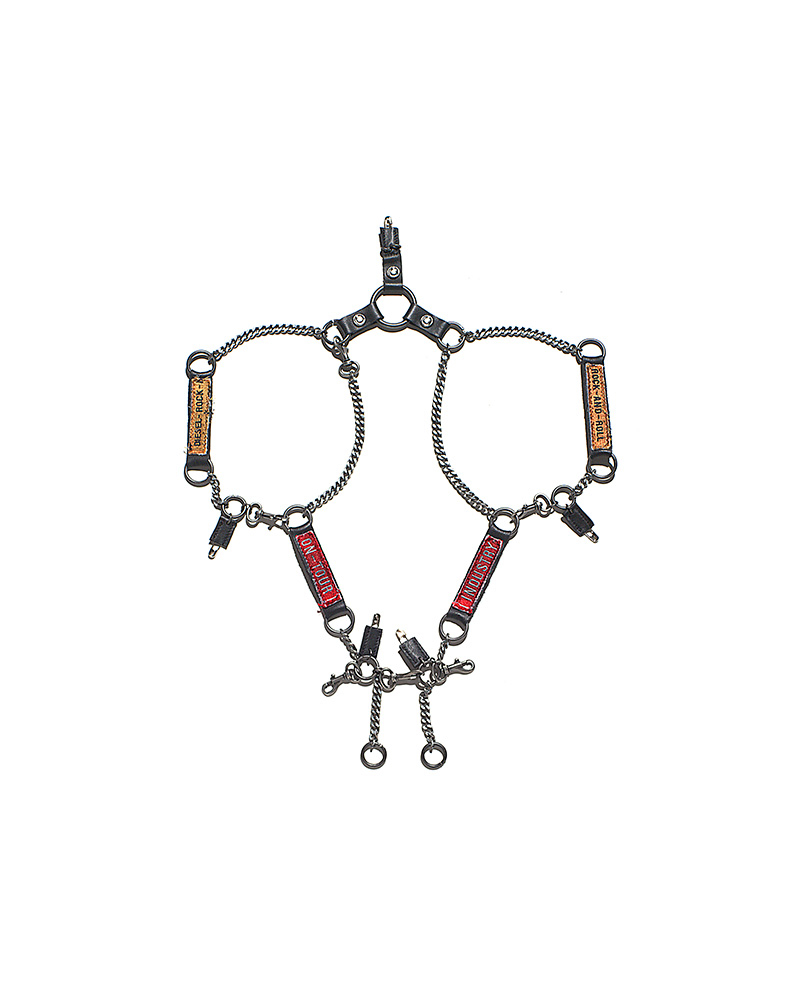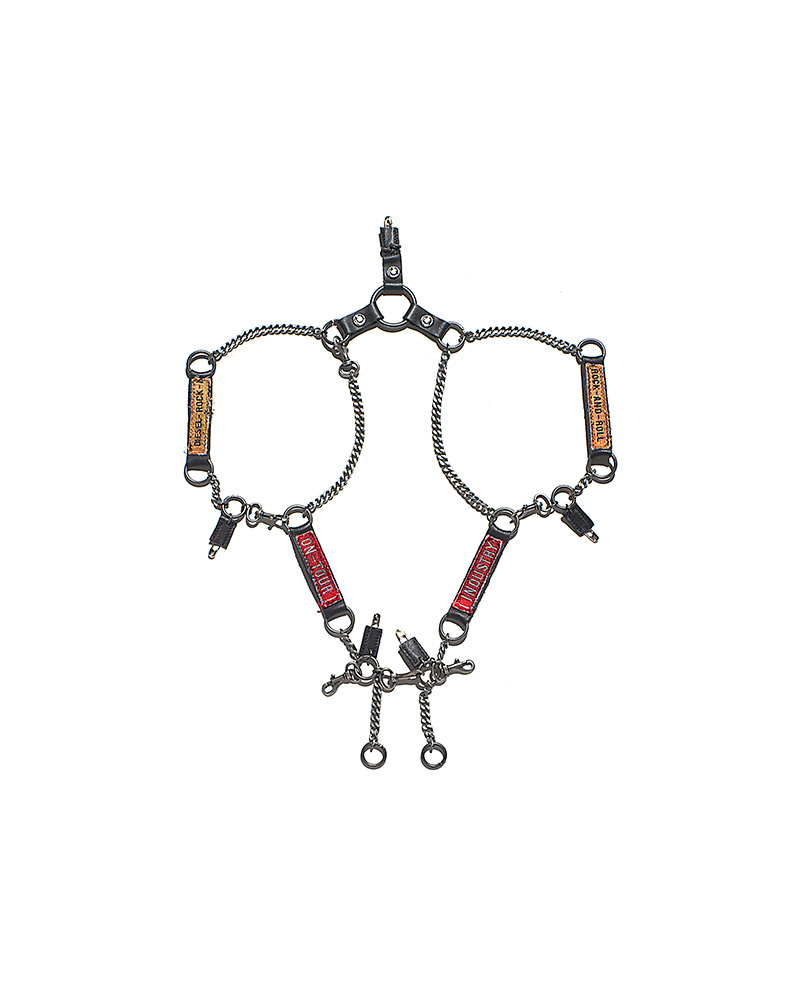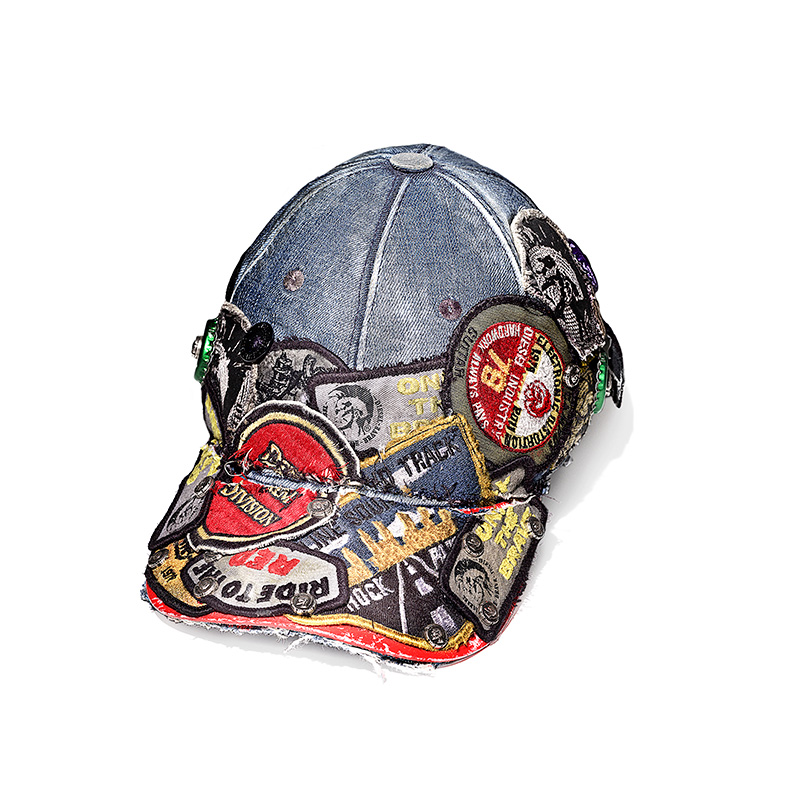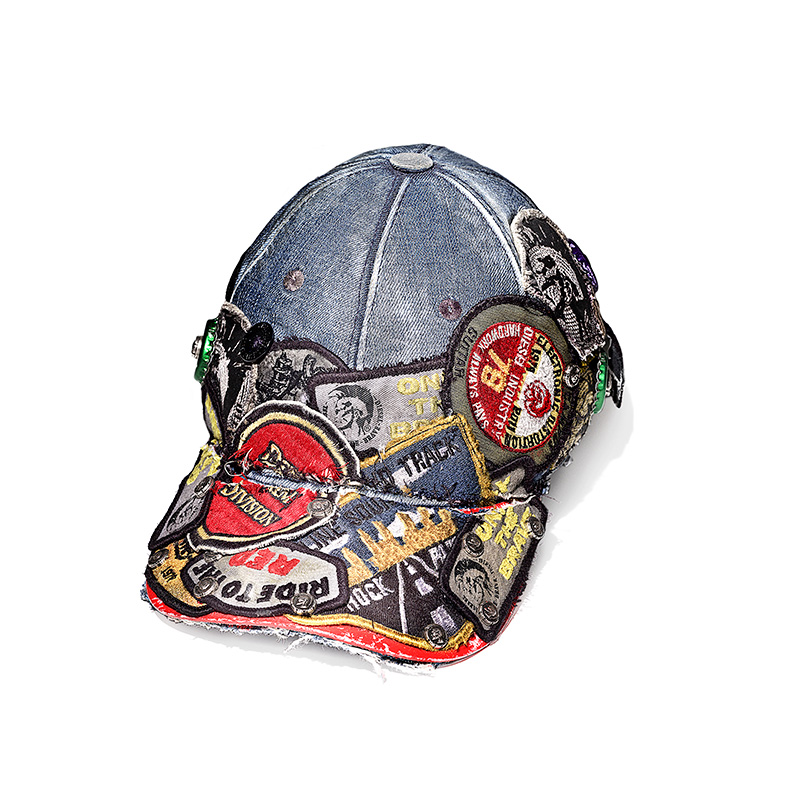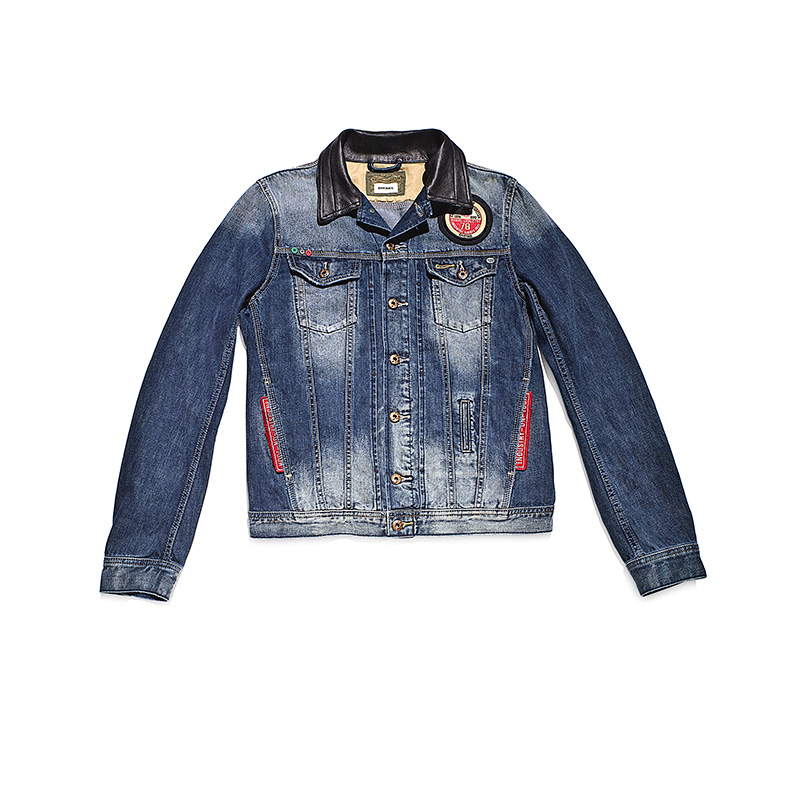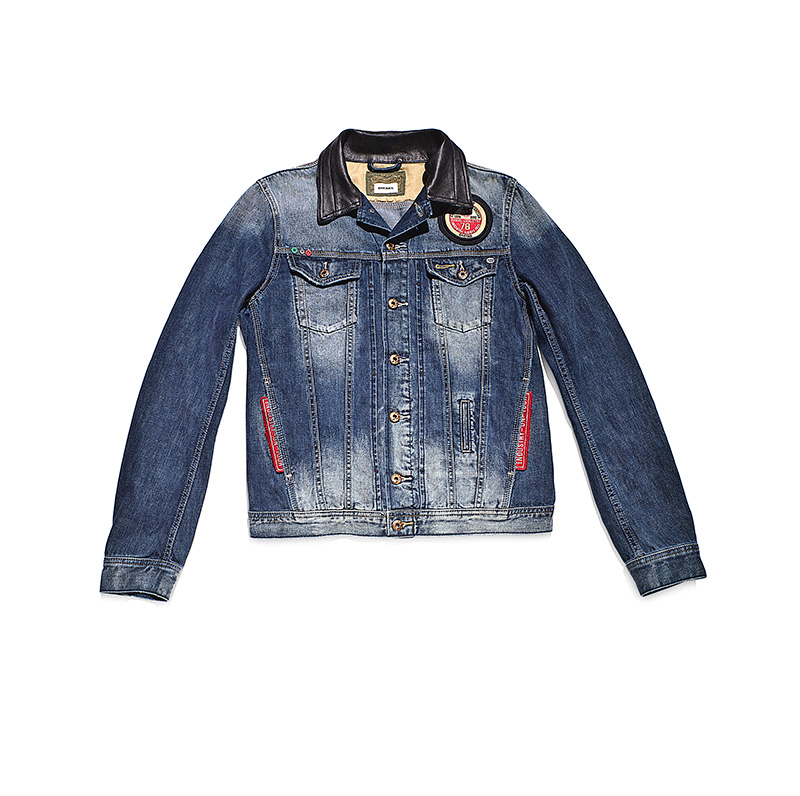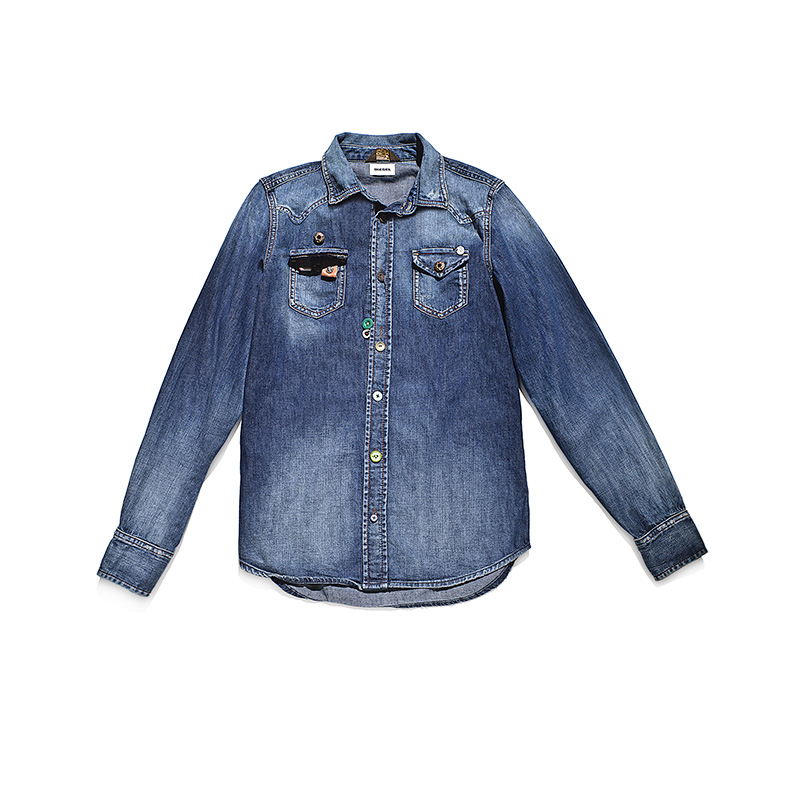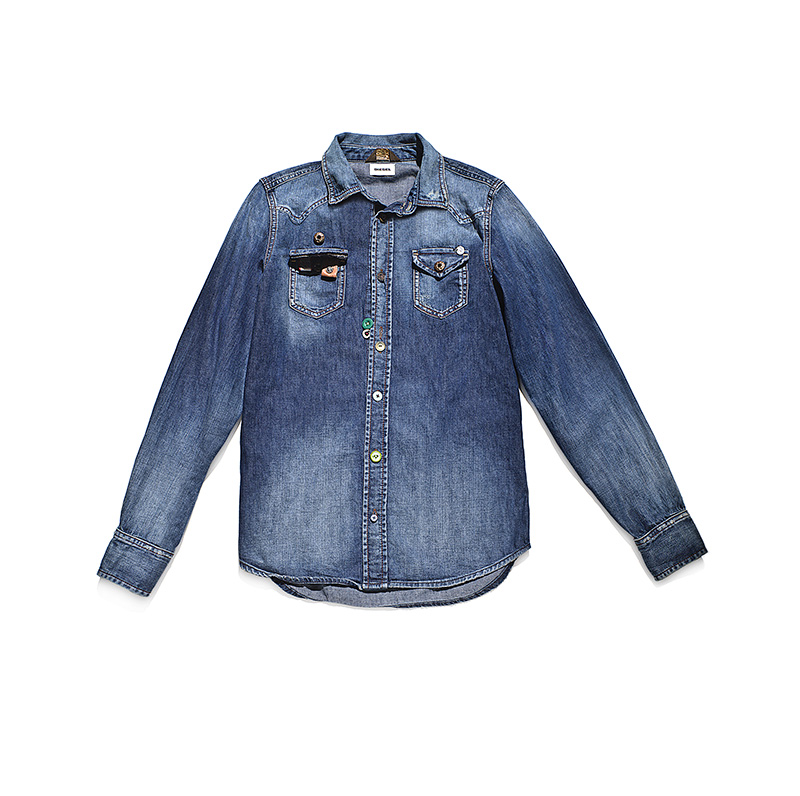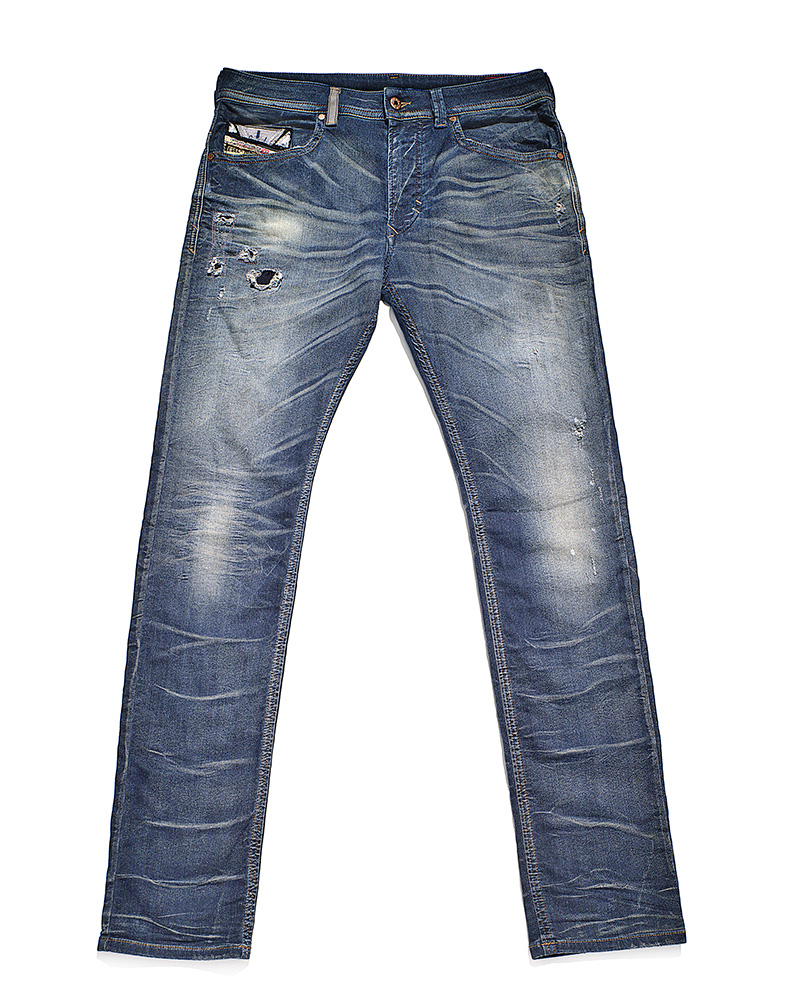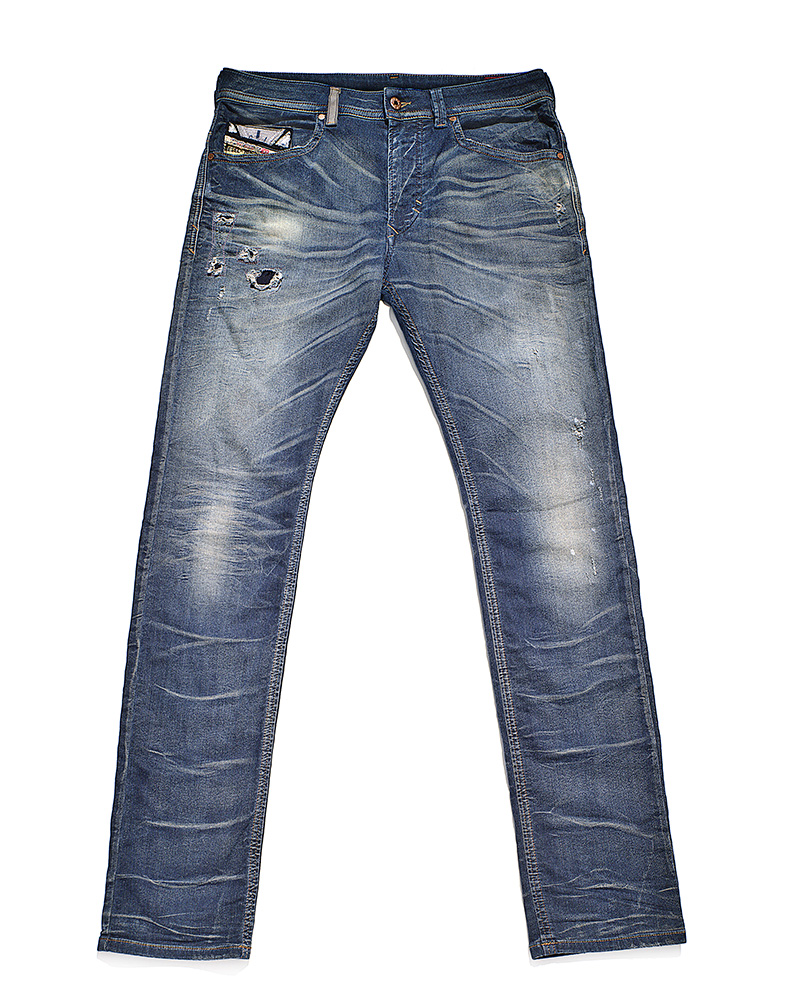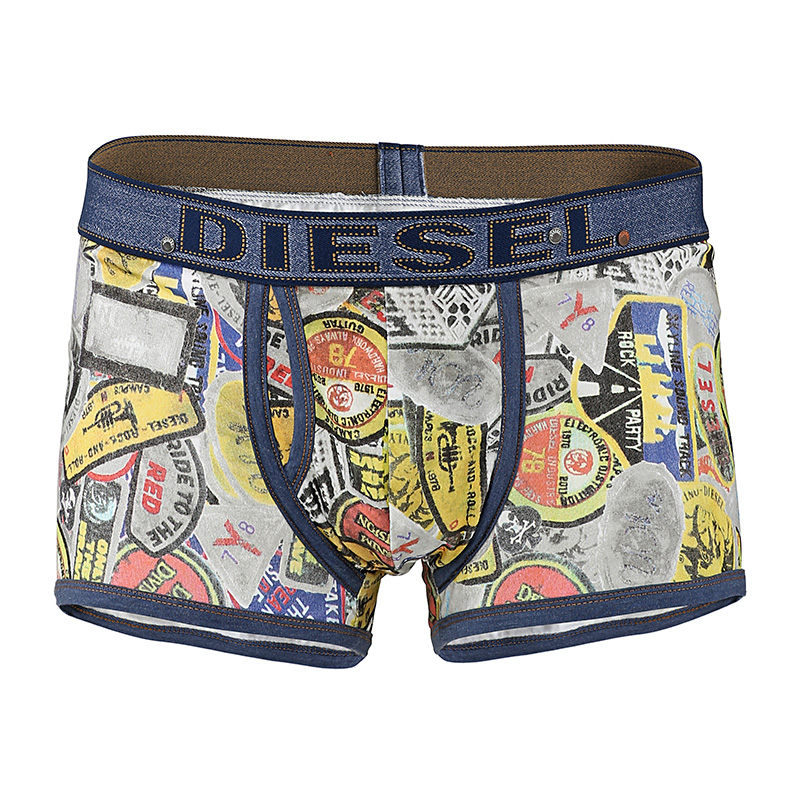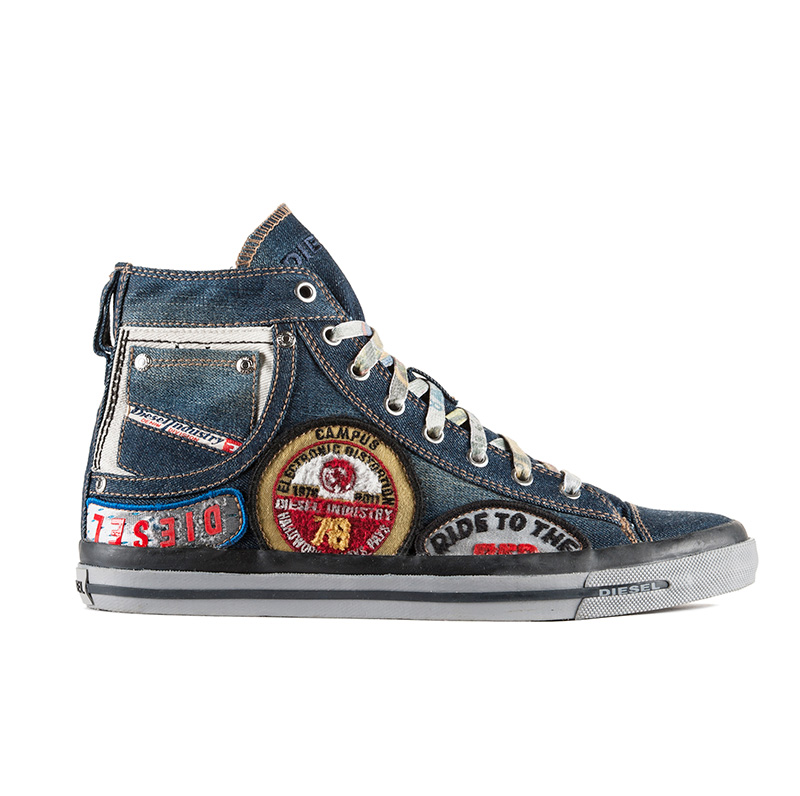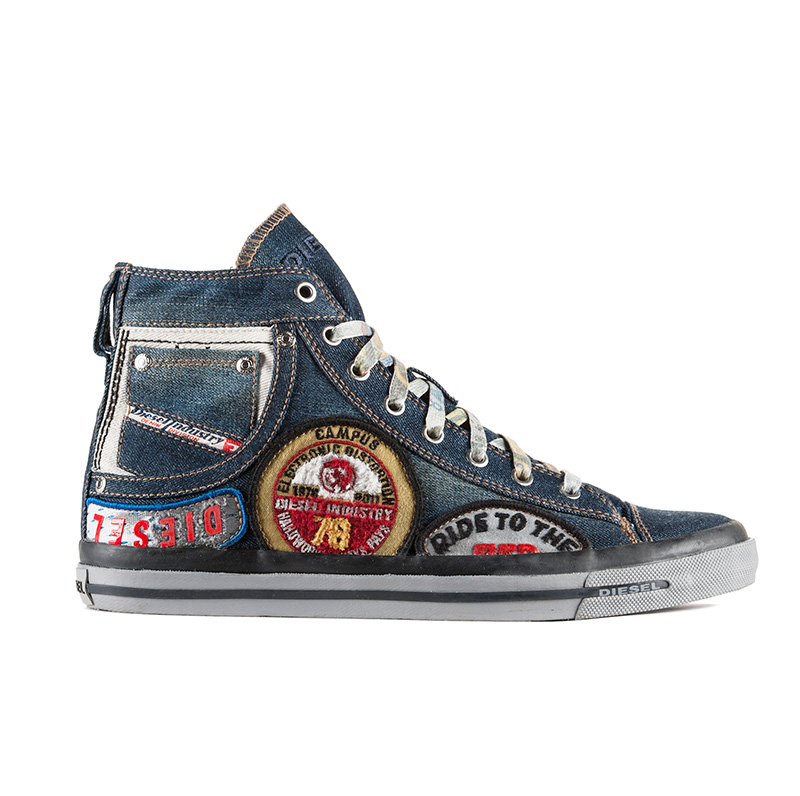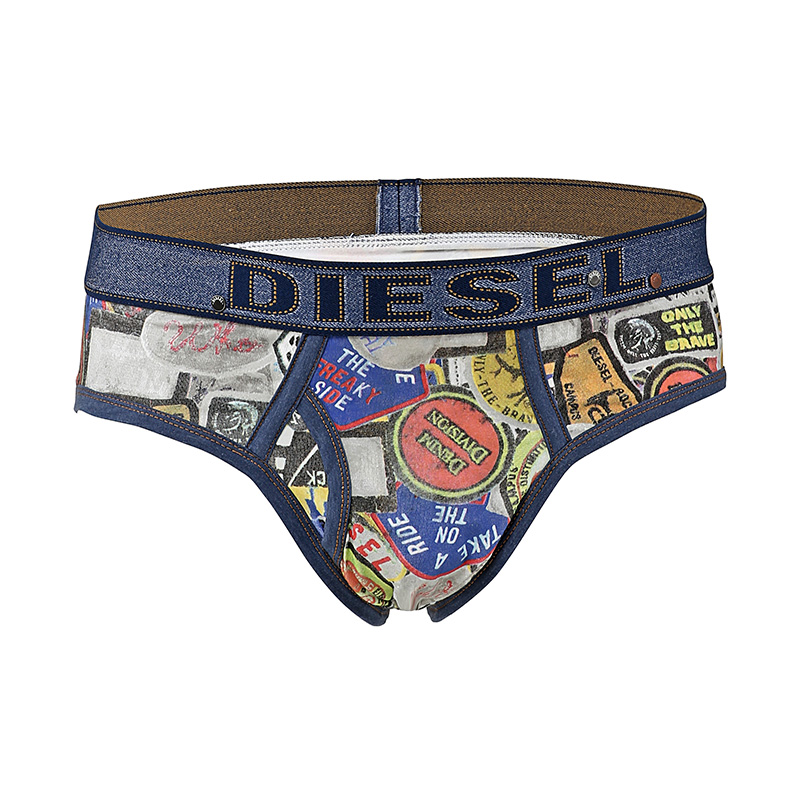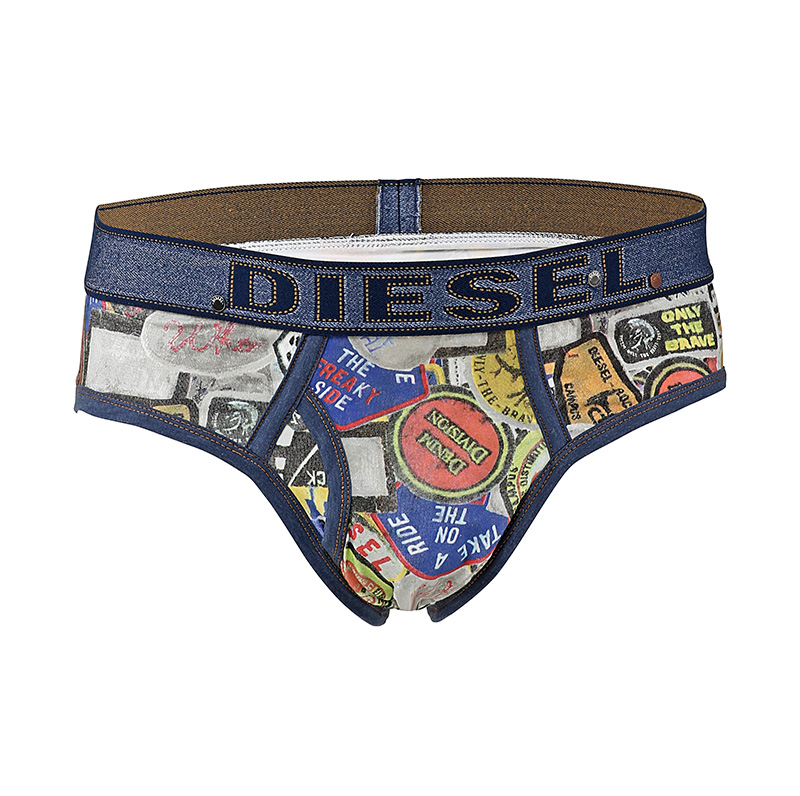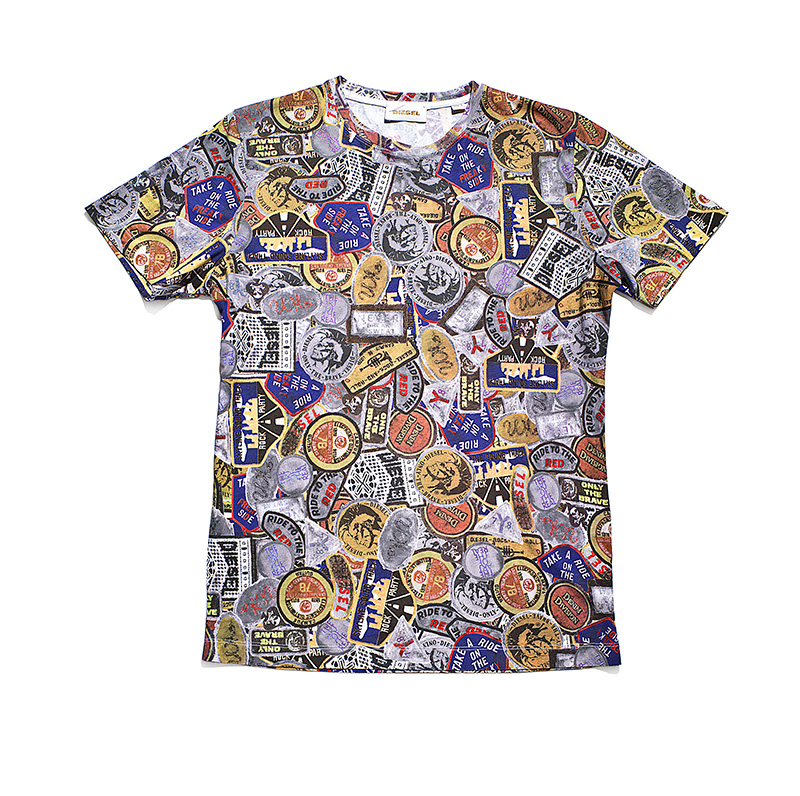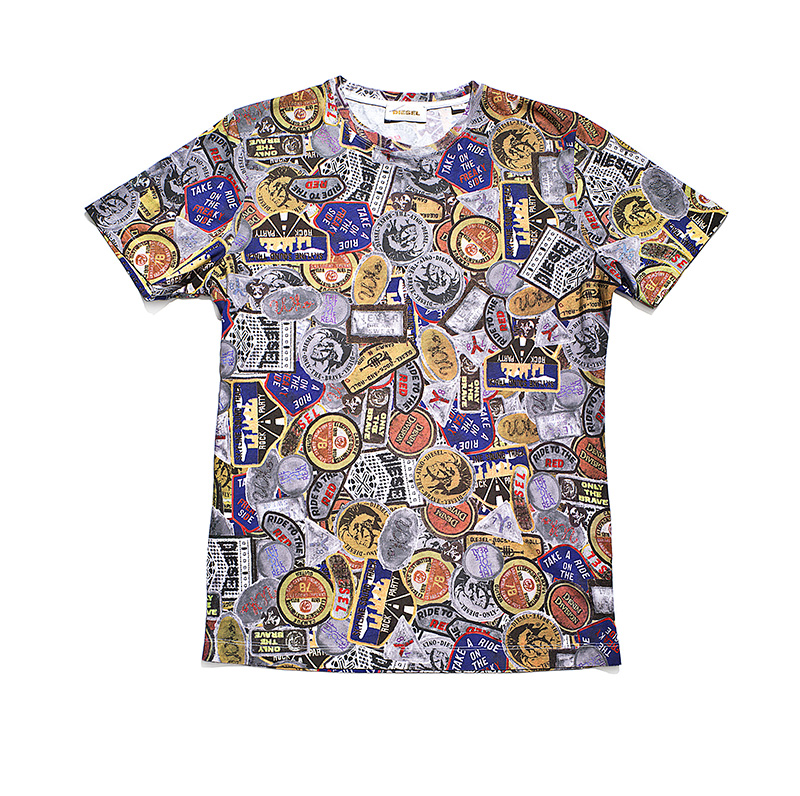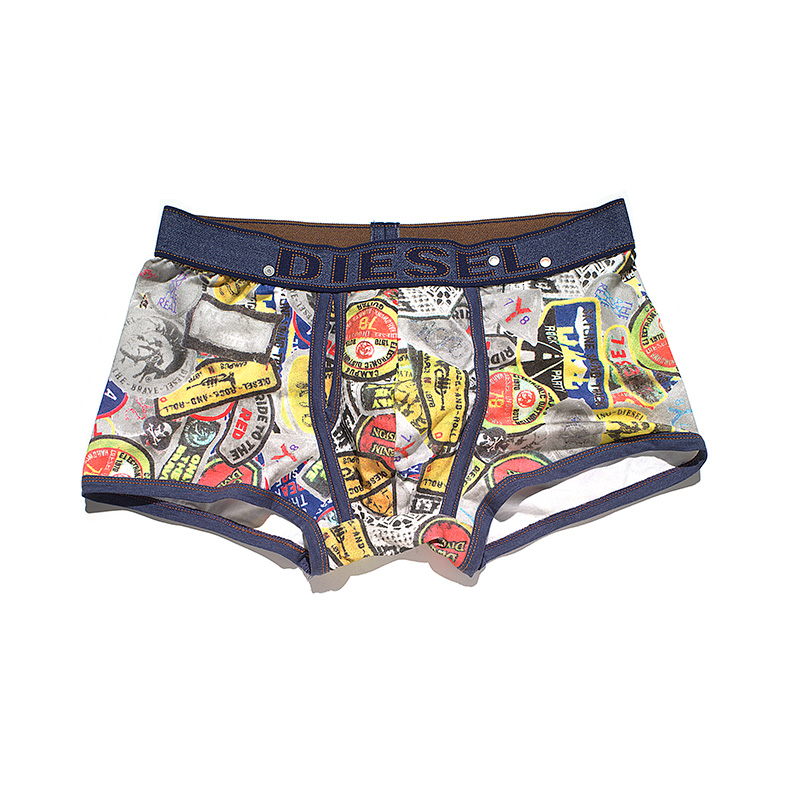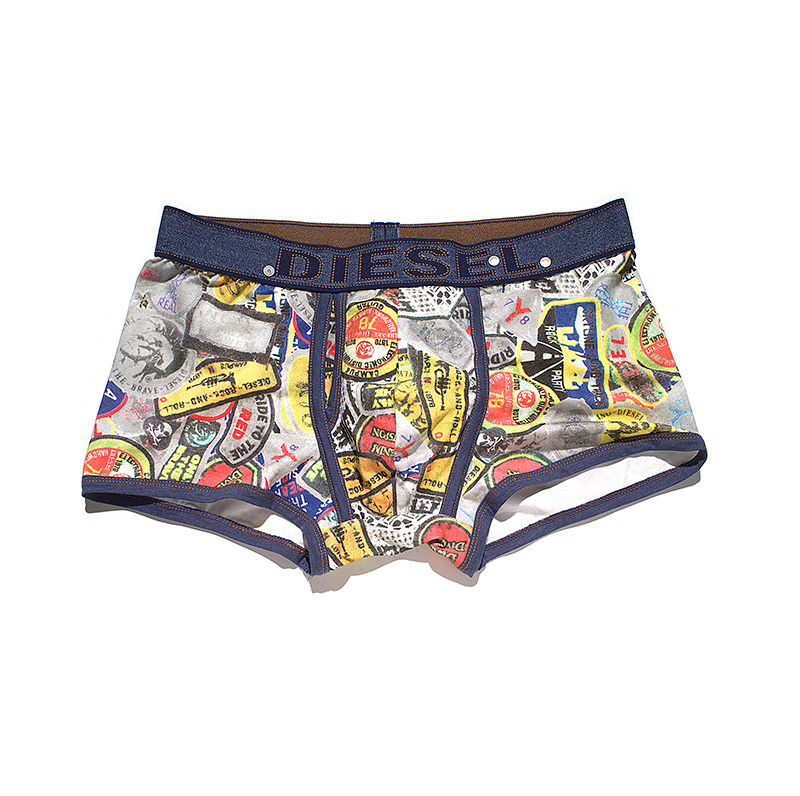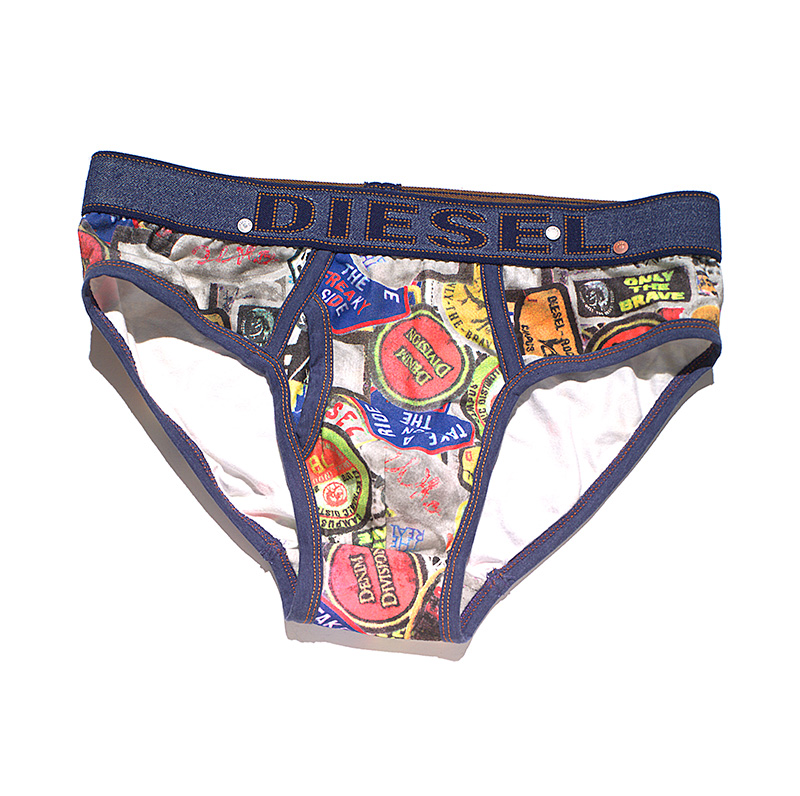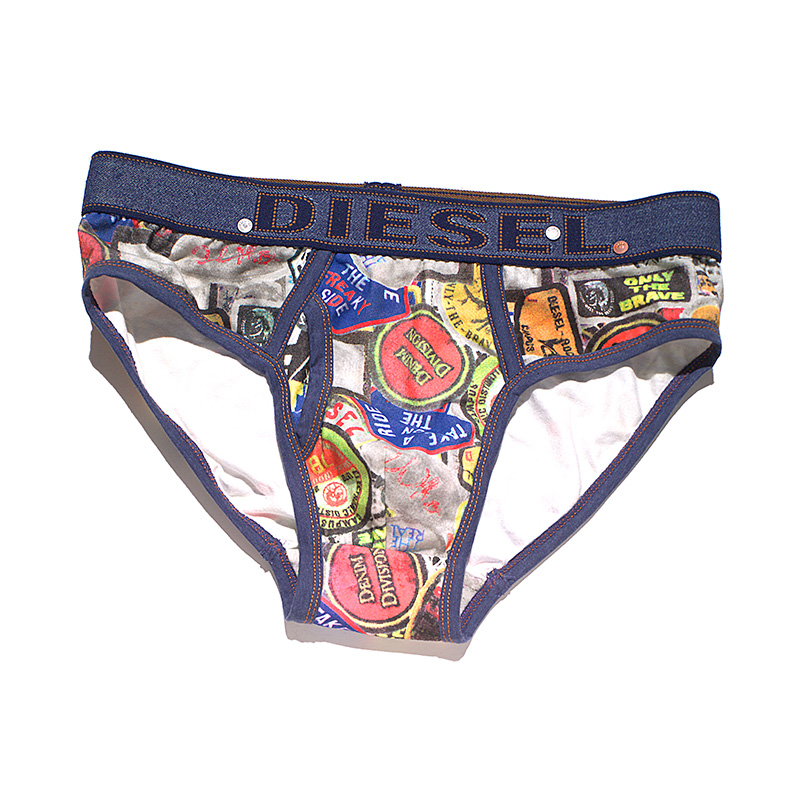 In designing his first capsule collection at Diesel, Nicola Formichetti pays tribute to the DNA of the brand through elements sourced from its 35-year historical archive. A tightly edited collection comprised of garments that have been assembled entirely by hand with piece-by-piece construction in Italy; and a revolutionary campaign to bring the history alive with an unprecedented communication language.
By designing with a personal take on iconic references, Nicola resets the visual language of Diesel with customized, detailed, and original new garments. "This collection is my homage to the DNA of Diesel," says the newly appointed Artistic Director. "Visiting the Diesel factories in Italy was incredible. The decision to use these found materials from the archive in a new way was immediate. These new, limited edition and artisanal explorations of denim and leather are two very important steps into designing the future of Diesel."
The #DIESELTRIBUTE capsule collection will roll out in two distinct ranges across the themes of denim and leather. The total range represents a mix of men's and women's product, 45 pieces in total that include ready-to-wear apparel, denim, accessories and intimates. The denim #DIESELTRIBUTE capsule will launch globally November 4th 2013, and the leather #DIESELTRIBUTE capsule will follow in February 2014.