"Sustainability, ensuring the future of life on Earth, is an infinite game, the endless expression of generosity on behalf of all." –  Paul Hawken, environmentalist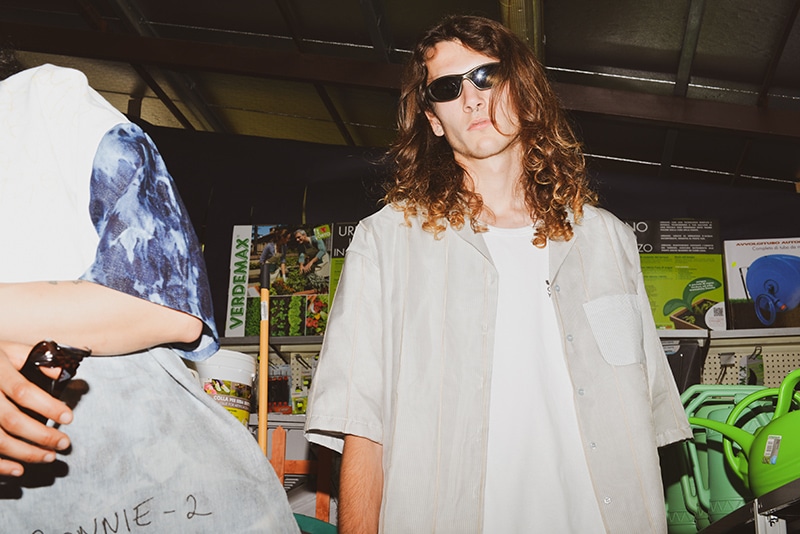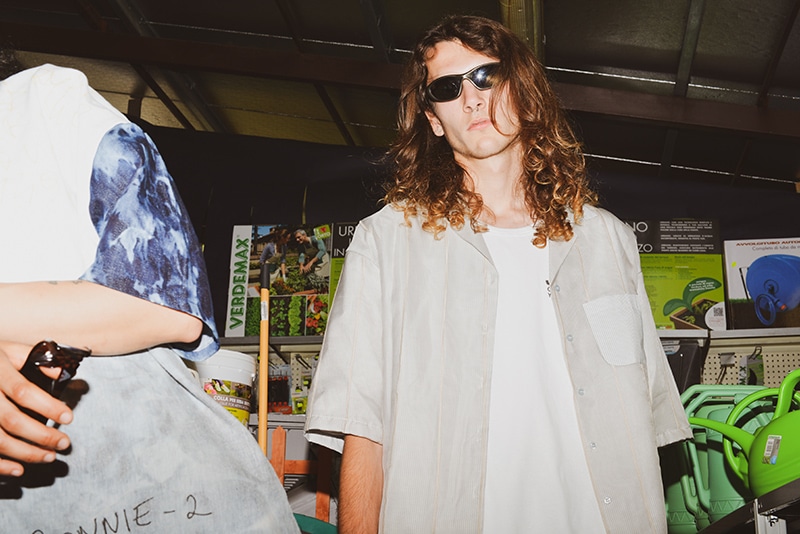 Sustainability and fashion: it is a binomial that is taking on a fundamental importance in the socio-political-sensitive setting acted to safeguard the planet that hosts us (or what's left of it).
The textile industry is, indeed, the second most polluting, inexhaustible forge of CO2. The big brands are well aware of this (many are becoming aware of it just now) and in the last ten years they have begun to set for themselves "green goals".
The path is insidious and the results need time and personality. On the other hand, it is simpler for smaller companies and young startups that more and more (fortunately) have turned their efforts and energy towards the realization of exquisitely eco-friendly labels.
Among these is the very Italian VANTA DESIGN STUDIO which bases its philosophy on three key elements: tailoring-research-recycling. The intent, noble, is to accustom audience to a conscious consumption without renouncing to quality, originality, beauty. It is a simple and effective 'mantra' like the garments it creates.
We met the founder Carlotta Robbe Di Lorenzo and that's what she told us.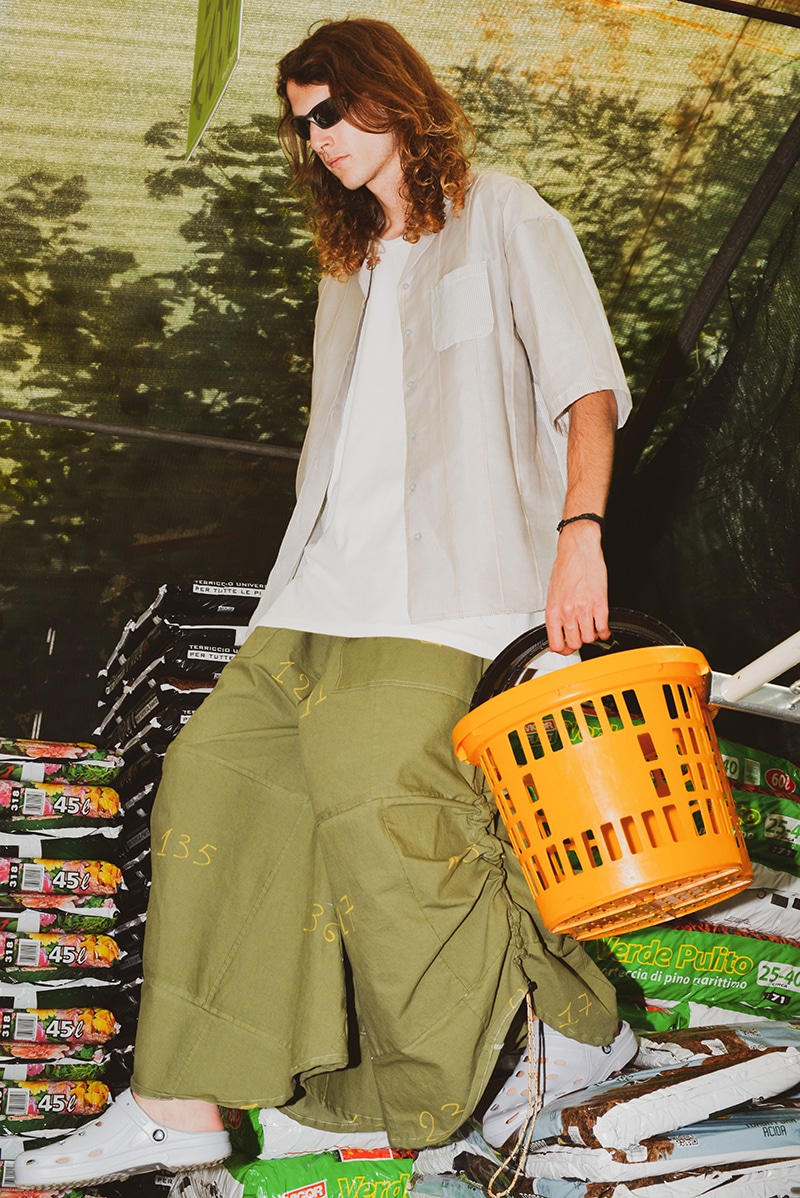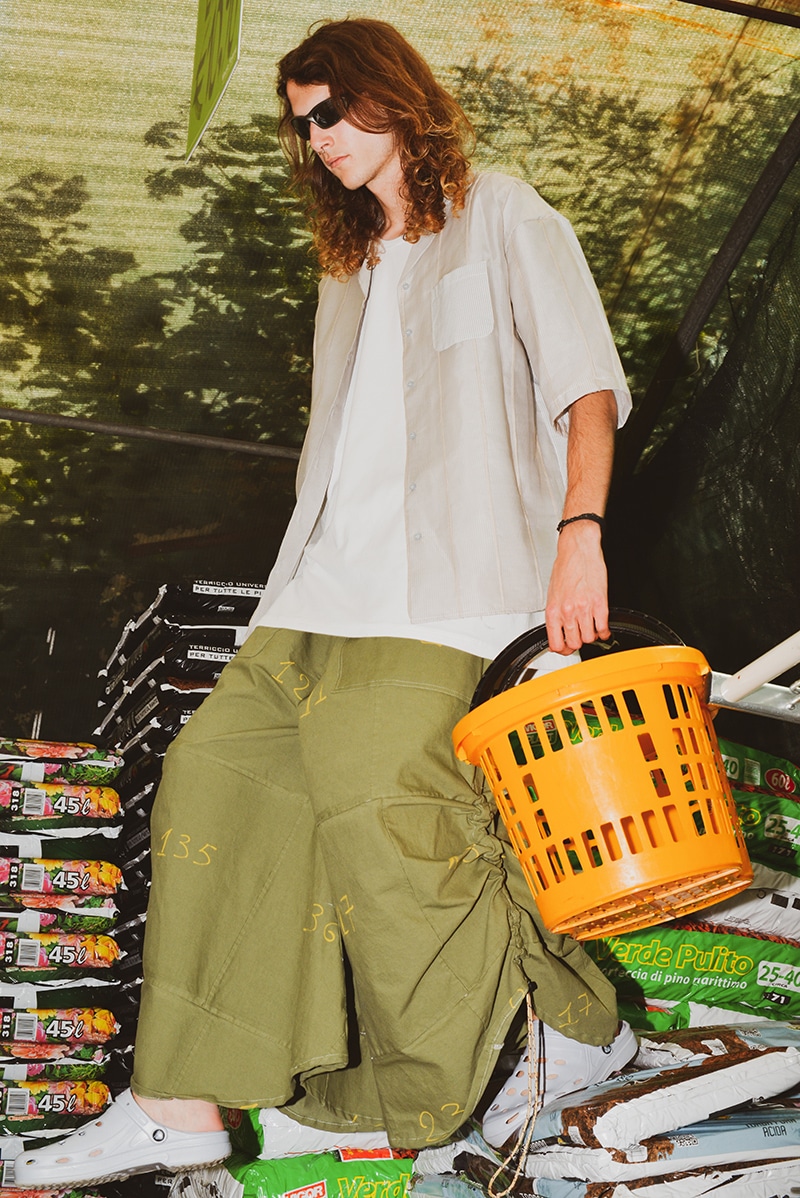 Hello Carlotta! When and how did your interest in fashion start? 
Hi Fucking young, to tell the truth are those moments that are not so simple to identify because probably there has always been in me a propensity towards beauty and towards fashion but I have never paid much attention to it when I was a kid until it has literally burst into me and from there I understood that I had to follow this path and from that moment I included in my creations everything that characterized my story.
Like any good self-respecting story happened by chance, even if the case does not exist. In my city at that time there was a group of guys who shared a passion for fashion, music and living my free time with them started me in the world of fashion. Thanks also to my friends, I started to design clothes and from there I never stopped, I had to learn a lot with great sacrifices.
What is Vanta Design Studio? How did it was born? 
Vanta Design Studio born from the desire to offer something new and fresh to a young audience that I felt particularly close to and that wanted to combine respect for the environment and design.
Vanta Design Studio is not just a brand. It is a concept, thanks to our partner Idea Mode in Perugia which supplies us with a particular waste material that is the so-called stretch tests of the sizes they use to see how much a fabric transforms. When their use in the factory is over, they are destined for incineration and thus impact the environment. We work closely with our partner to give life to something that would be destined for rubbish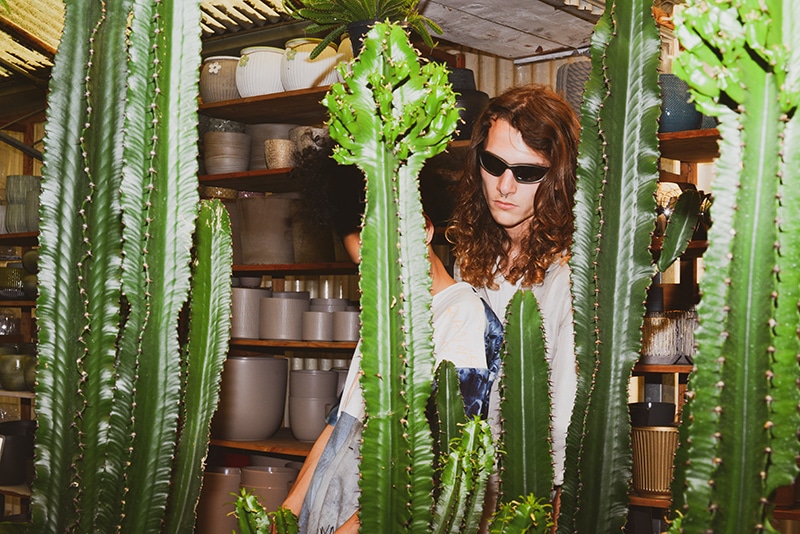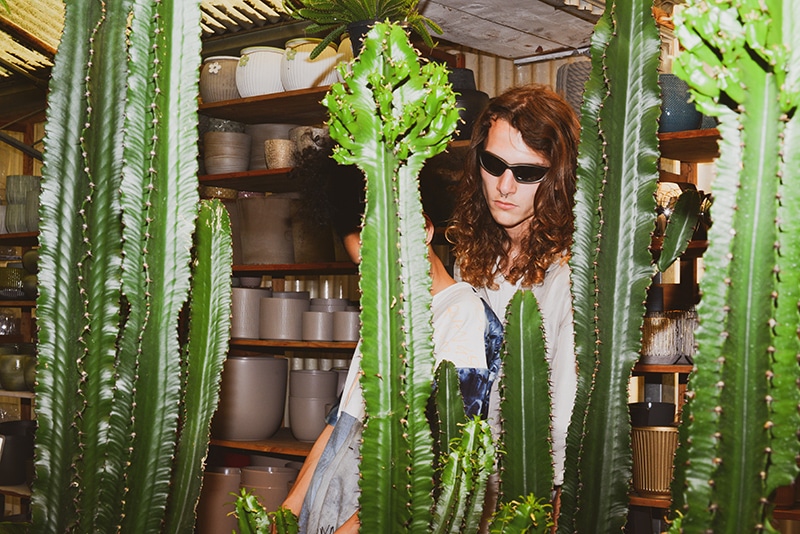 Vanta Design Studio believes in sustainability: you design clothes contributing to the "recycling revolution". Tell us something more about your philosophy. 
Our concept is based on 3 keywords: tailoring-research-recycling. The strategic vision of Vanta is to introduce people to a responsible consumption, showing them how waste material can give life to a recycled product, even through sartorial labor. This means to commit to taking better care of our planet and people; through a simple idea, we find a sustainable and innovative solution to the overproduction, conformism, and exploitation of present day's fashion system. We believe in simplicity, not in complexity.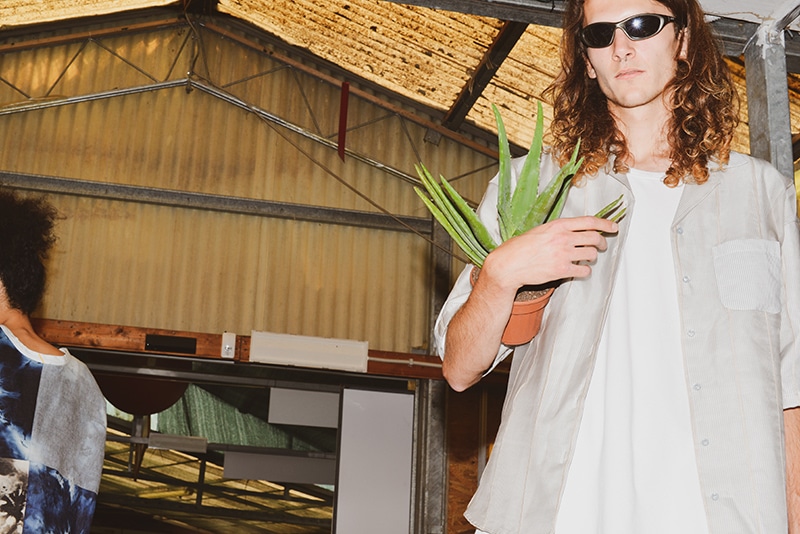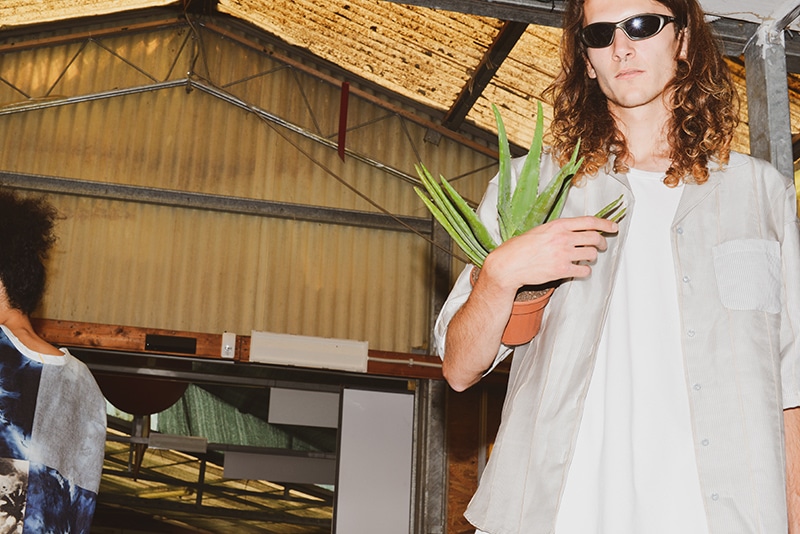 Your items are made of recycled material, they are entirely handcrafted, repeatable but always different. Who is your top customer?  
Our products are repeatable but always different as they come from waste material. Our top consumer is the one who embraces our philosophy and considers the uniqueness of the garments given by tailoring and reuse of waste an added value.
Today, what is the winning compromise between fashion, business, and sustainability?  
Today I see a lot of confusion and speculation around the world of sustainability in fashion and I am very sorry about this. I believe that the winning compromise between sustainability, business and fashion is to offer a story, a verifiable product with real sustainability features.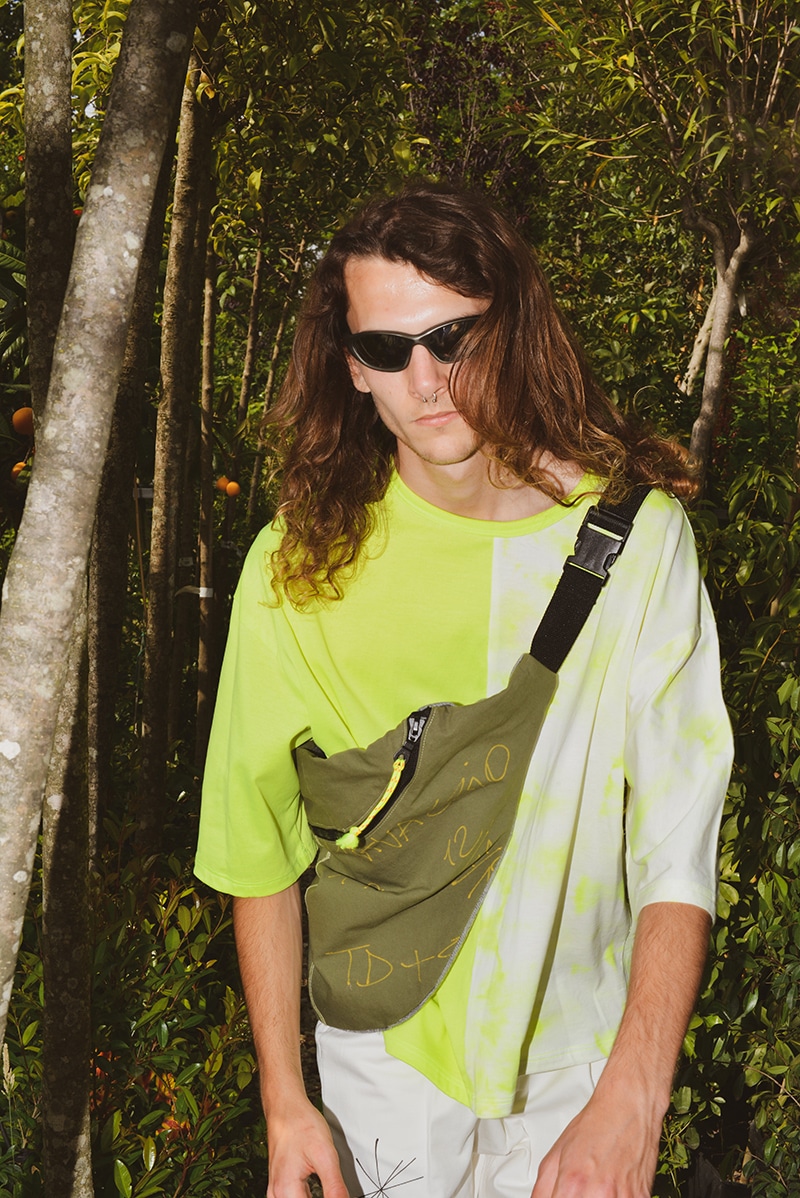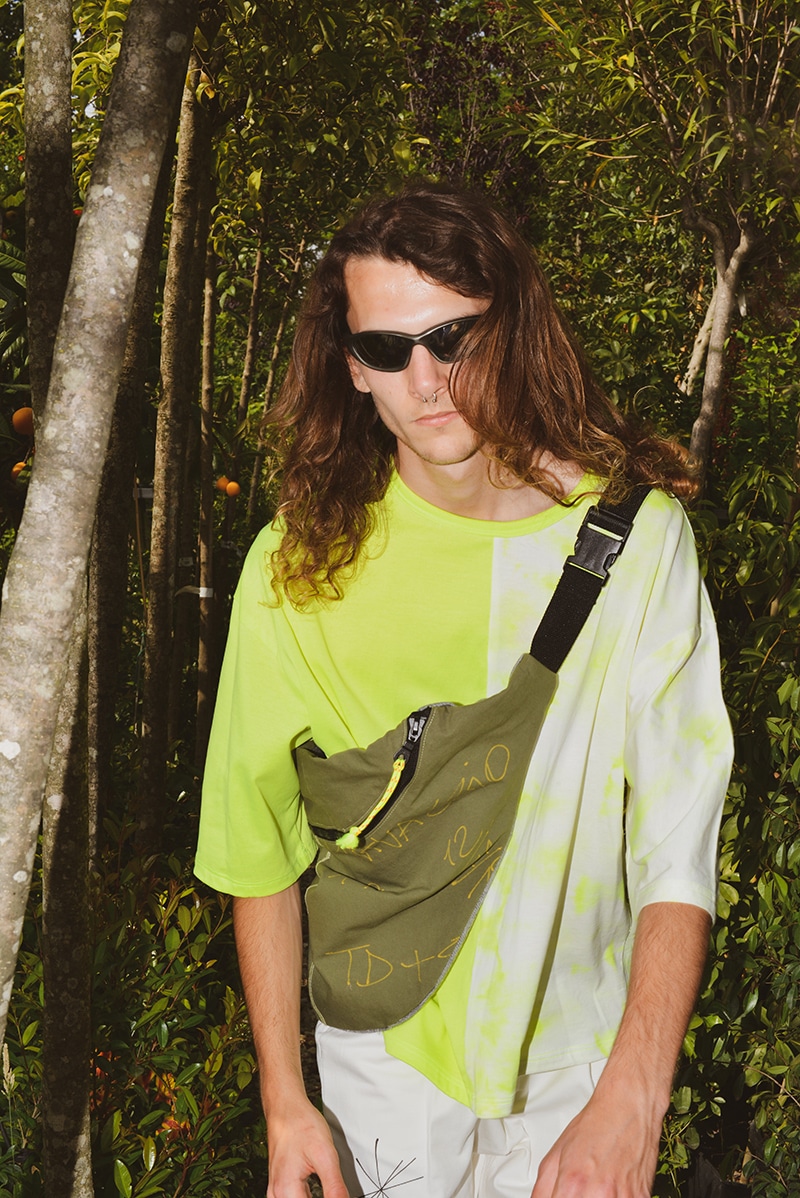 And what is the future of fashion?
Considering that the fashion industry is one of the most polluting in the world, I firmly believe that it is the first to have to find sustainable solutions for all the steps in the production chain. We have all the solutions in hand to be able to respect the planet in which we live. We just have to put them into practice to offer a more green future to new generations
The new collection and its key piece. 
We are working on the new collection and we look forward to presenting it. To find the element that inspired the future collection you have to go far back in time and discover new civilizations too…. the watchword will be green that old denim.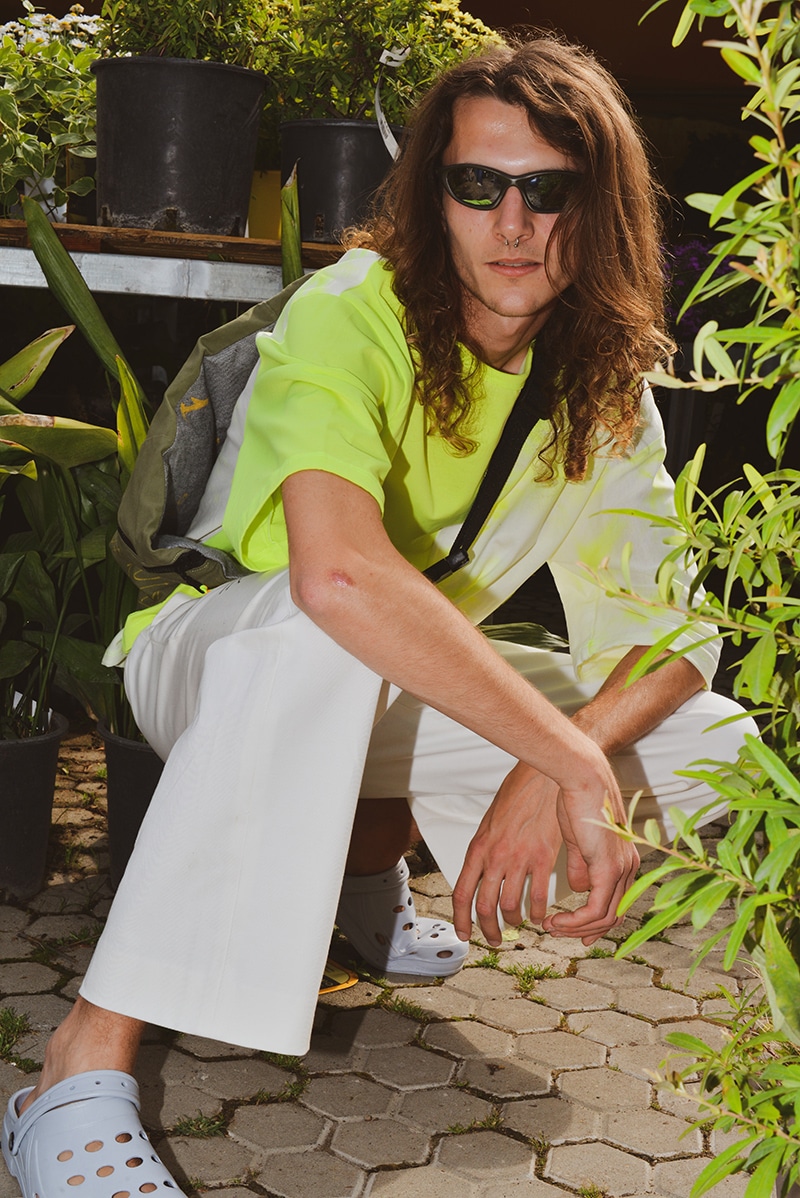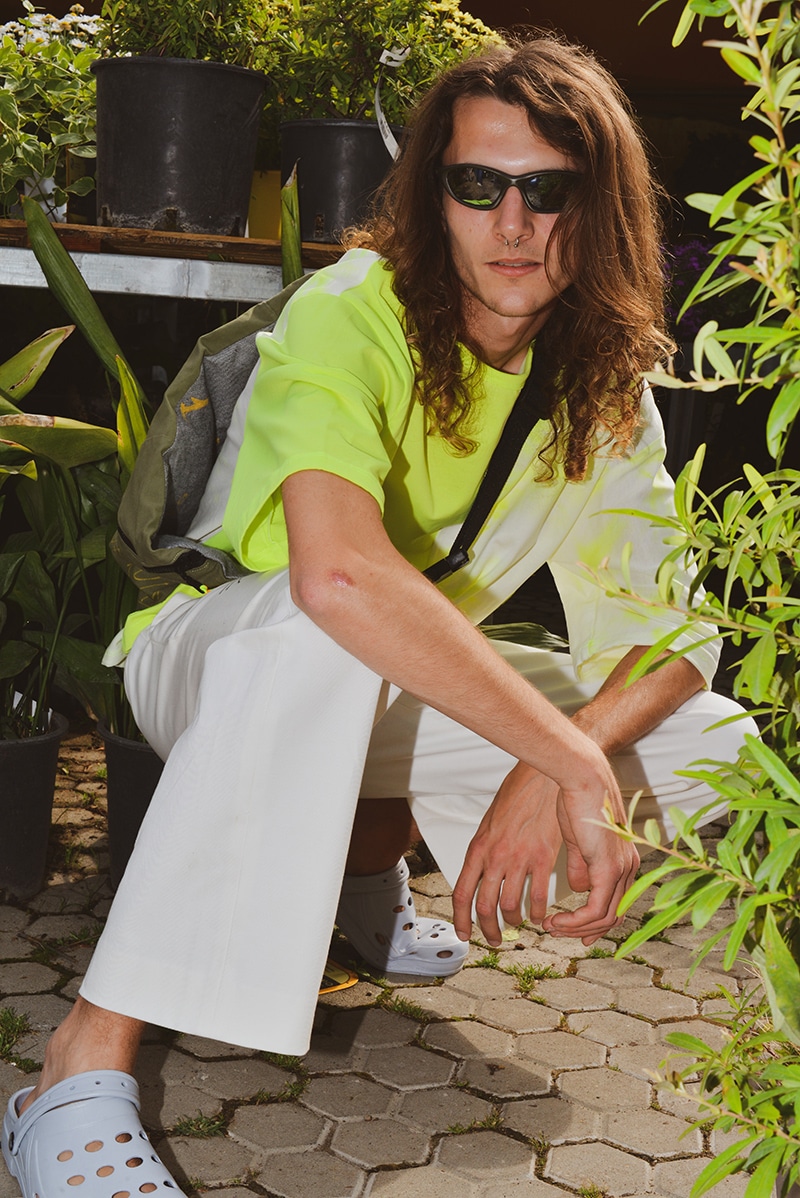 As always, our last question… According to you, what is really FUCKING YOUNG!? 
Fucking Young is all about freshness searching and opening because without opening there would be no discovery.