Hong Kong jewelry label VANN unveiled their Spring Summer 2022 collection "Aperture" during Paris Fashion Week. Jewelry is a starting point as a platform to channel art, fashion, craft, and technology. Innovative solutions are at the heart of the brand and each collection sees a combination of traditional craftsmanship and artistic statements that challenge the existing perspective by taking creative risks. The collection stays strong, fresh, fun, and relevant.
The cinematic short film premiering at HKFG Paris SS22 captures the essence of the collection. A tribute to 90s Hong Kong cinema, the gangster-esque movie follows a femme fatale lady crime boss into an old-school arcade, as she flees tattooed and chained thugs. Directed by brothers Mo and Wy Chan of YAMANYAMO, an award-winning video production house, and starring actor and director Kelvin Chan Kin Long behind the critically acclaimed "Hand Rolled Cigarette", the whole film is tied together by the creative vision of Man Lim Chung—an award-winning Hong Kong art director known for his contributions to the work of Wong Kar Wai.
Designer Vann Kwok is the founder and the Creative Director behind the brand. Having a background in fashion design, she extended her interest in transforming objects into various mediums of art. The award-winning designer has exhibited in London, Venice, Trieste, Amsterdam, and Antwerp. The experience of rich cultural diversity led Vann to constantly question what defines her designs. She uses her work to embrace the past, embody the present and inspire the future.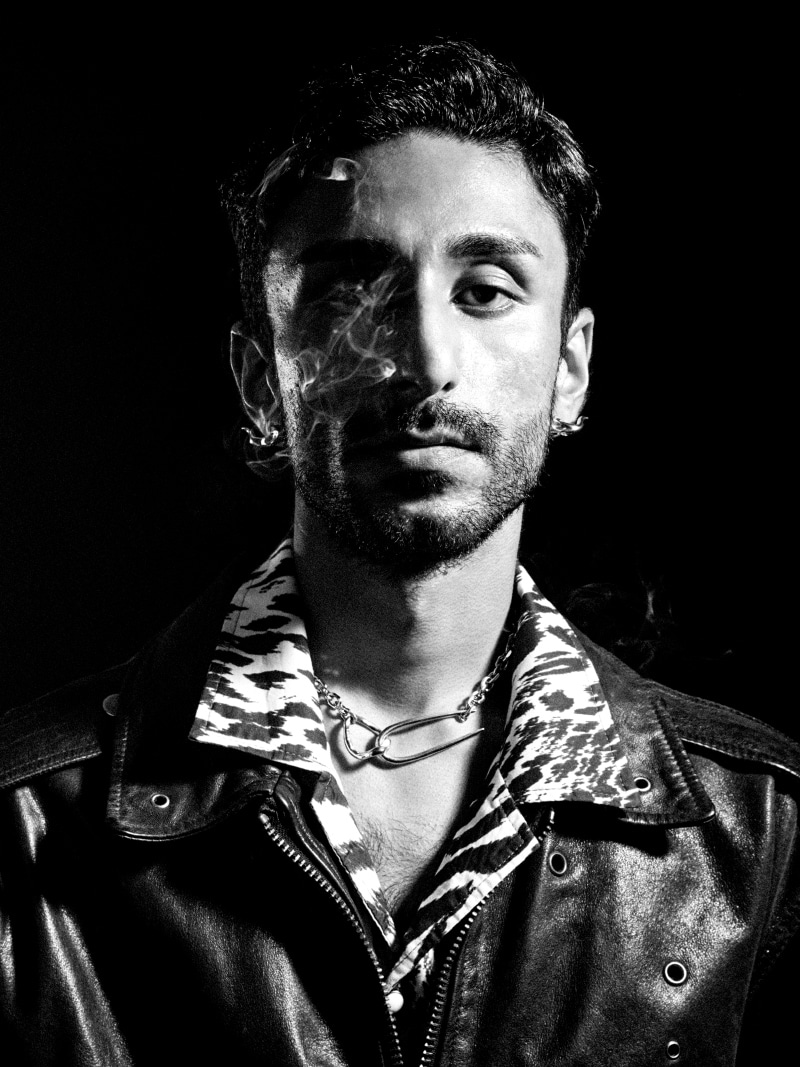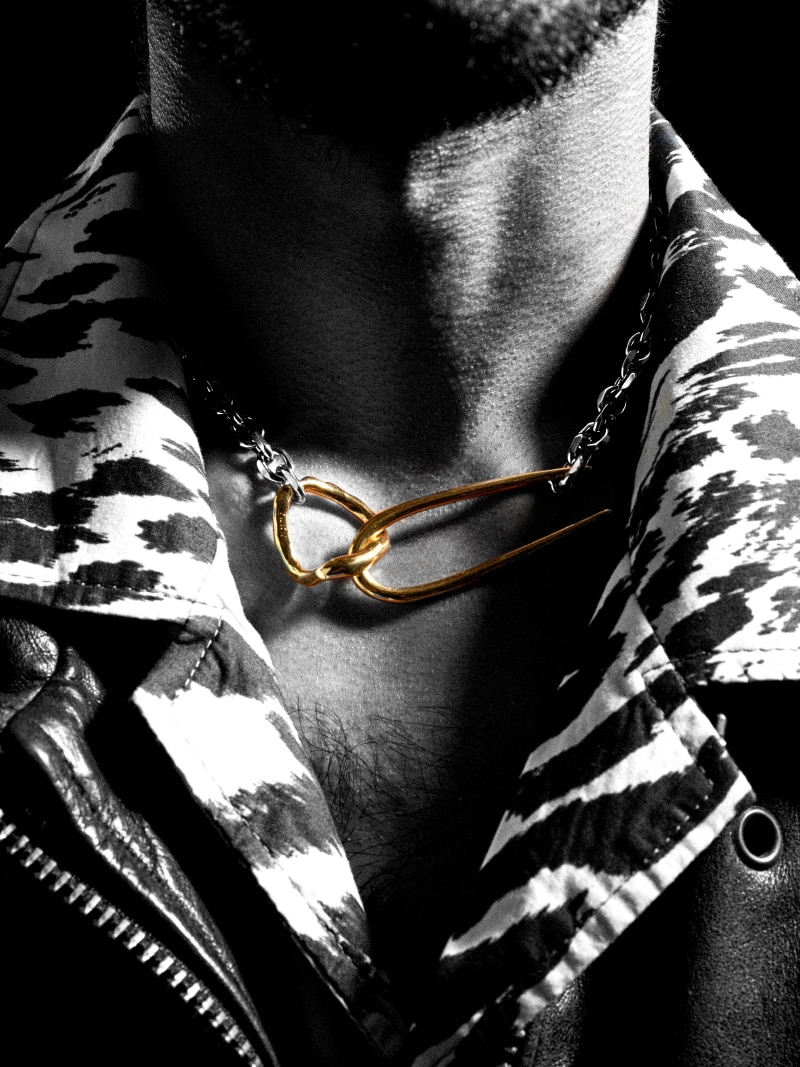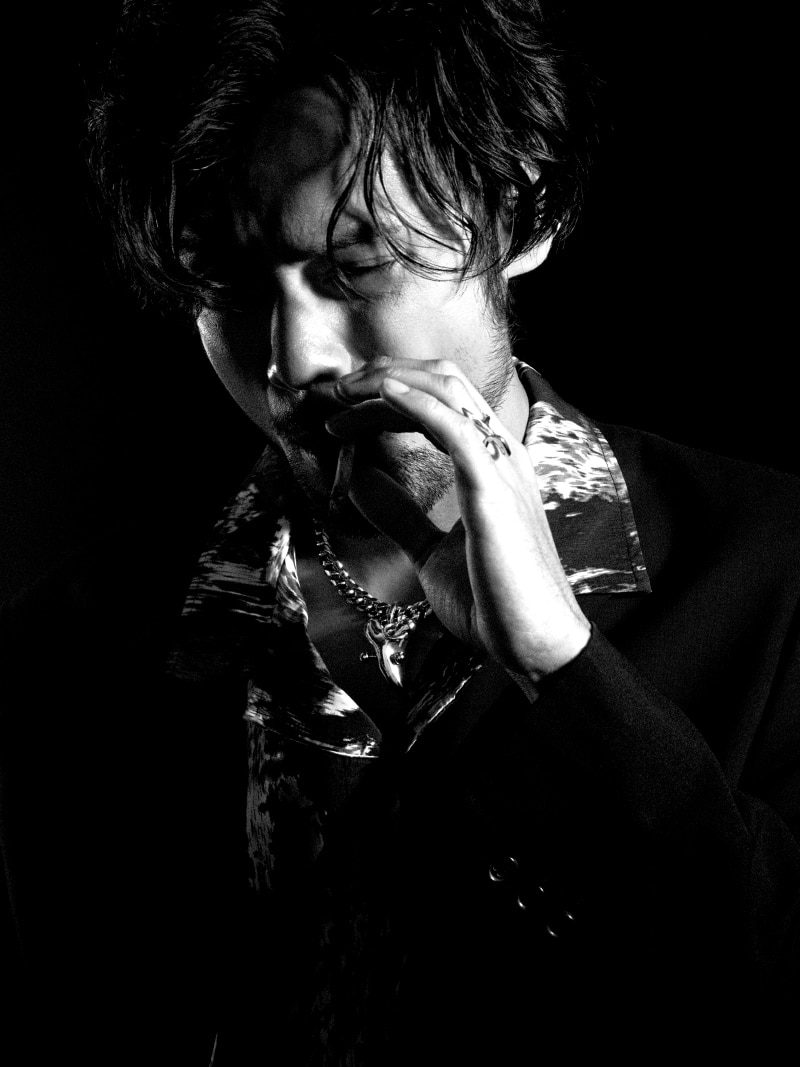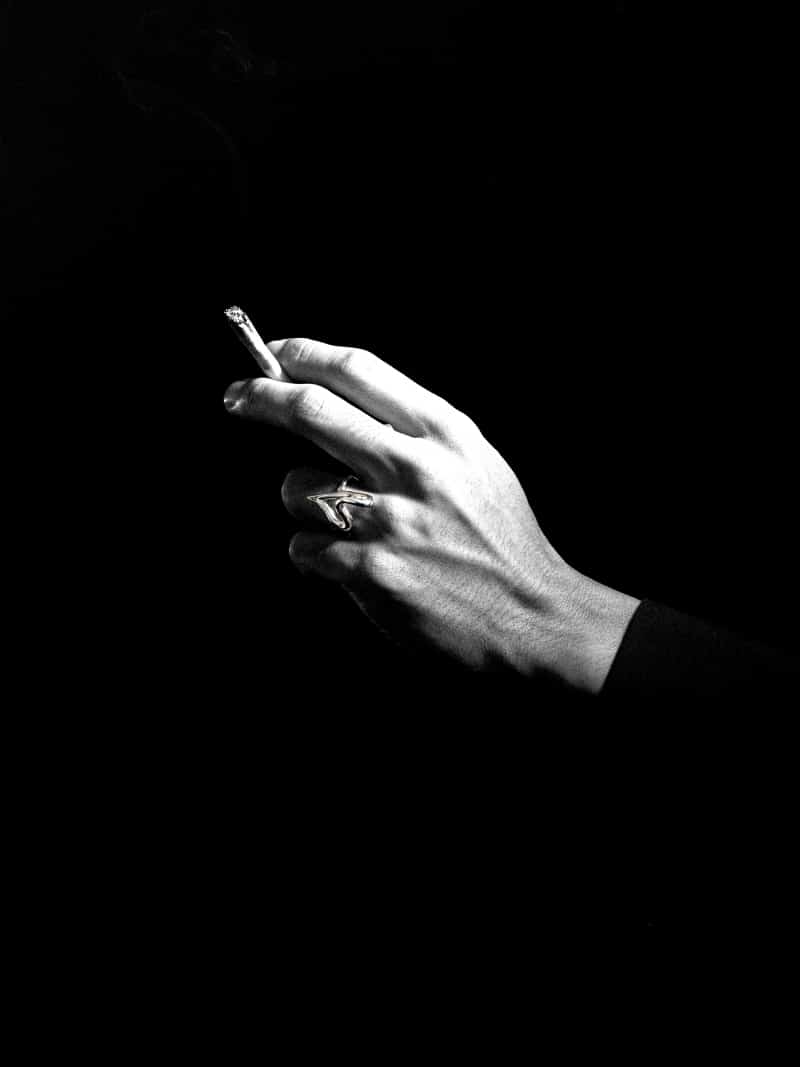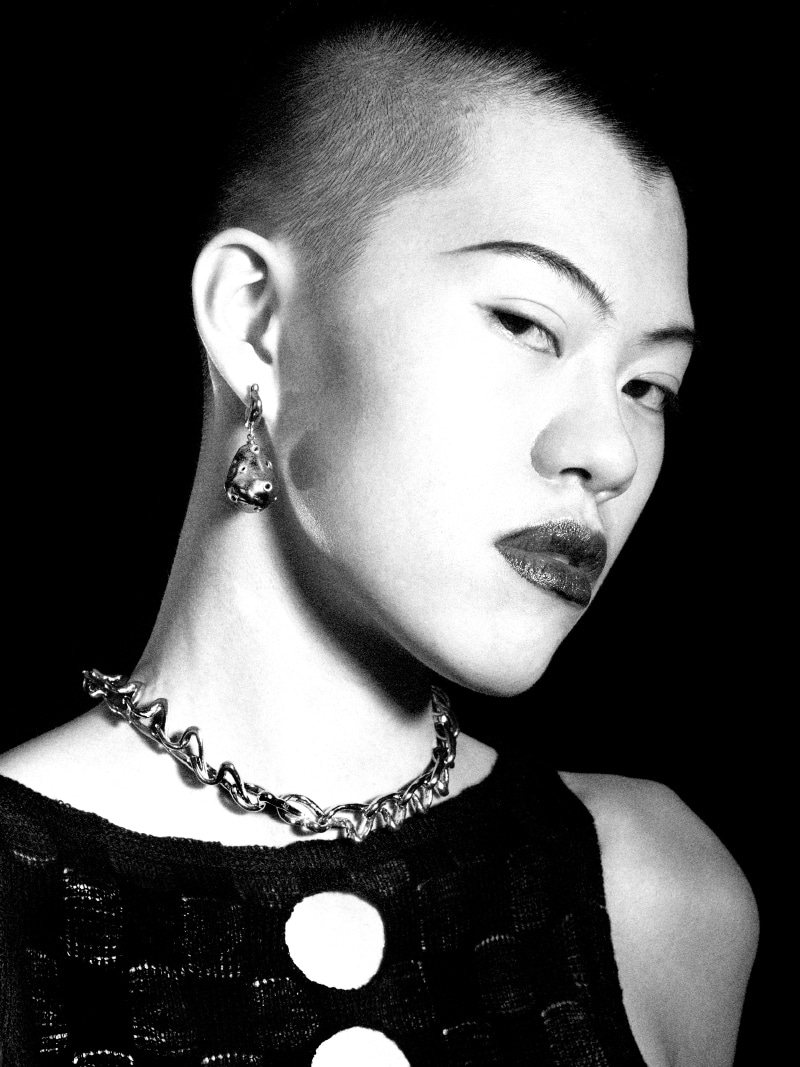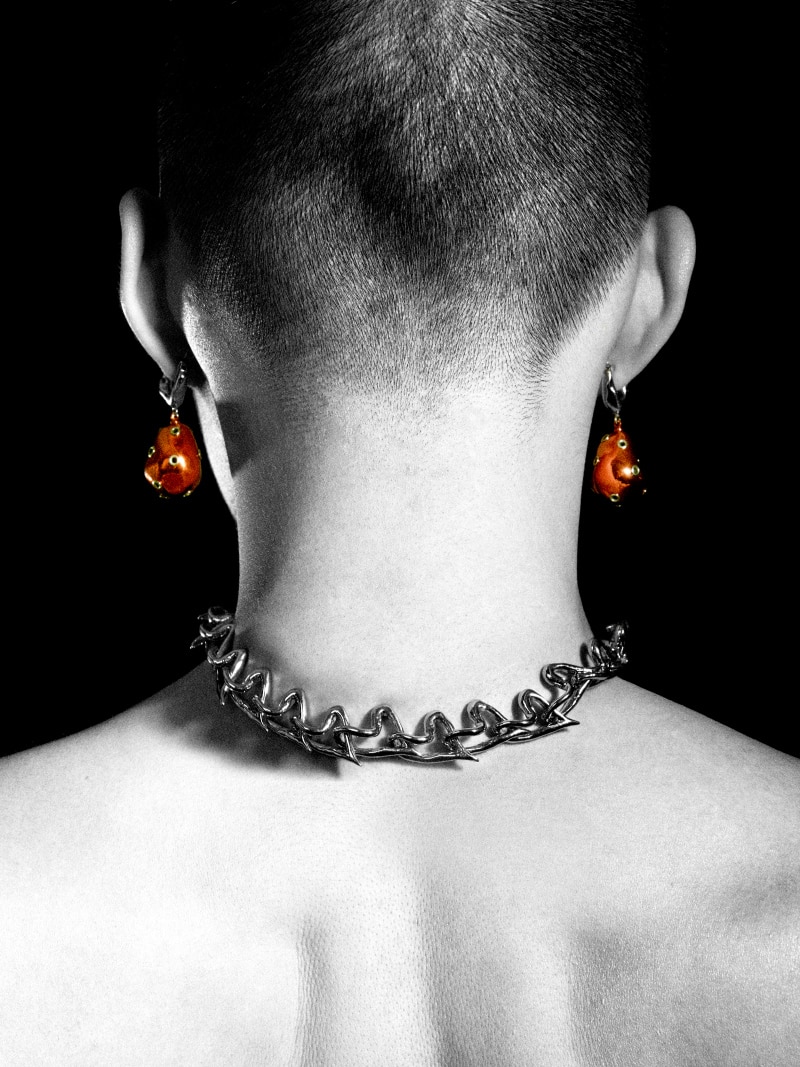 Credits:
Designer: Vann KWOK
Art Director: MAN Lim-Chung
Film Director: Mo CHAN
Photographer: Karl LAM