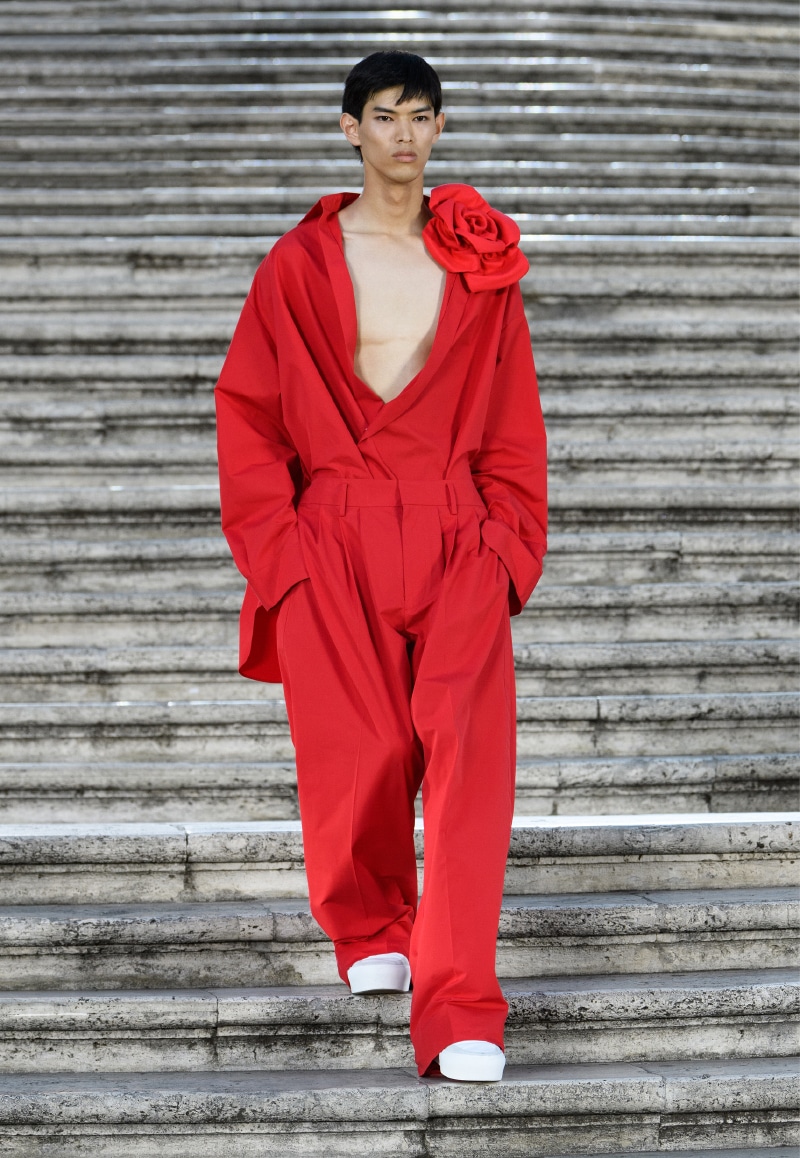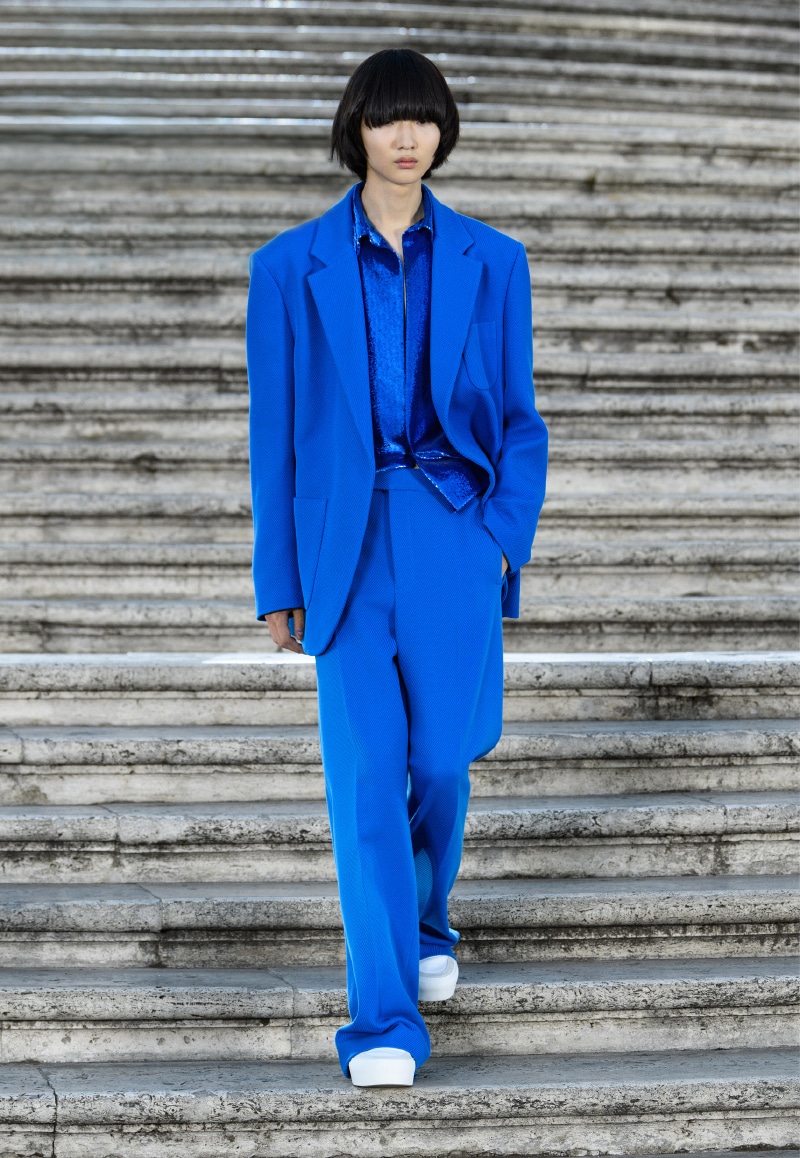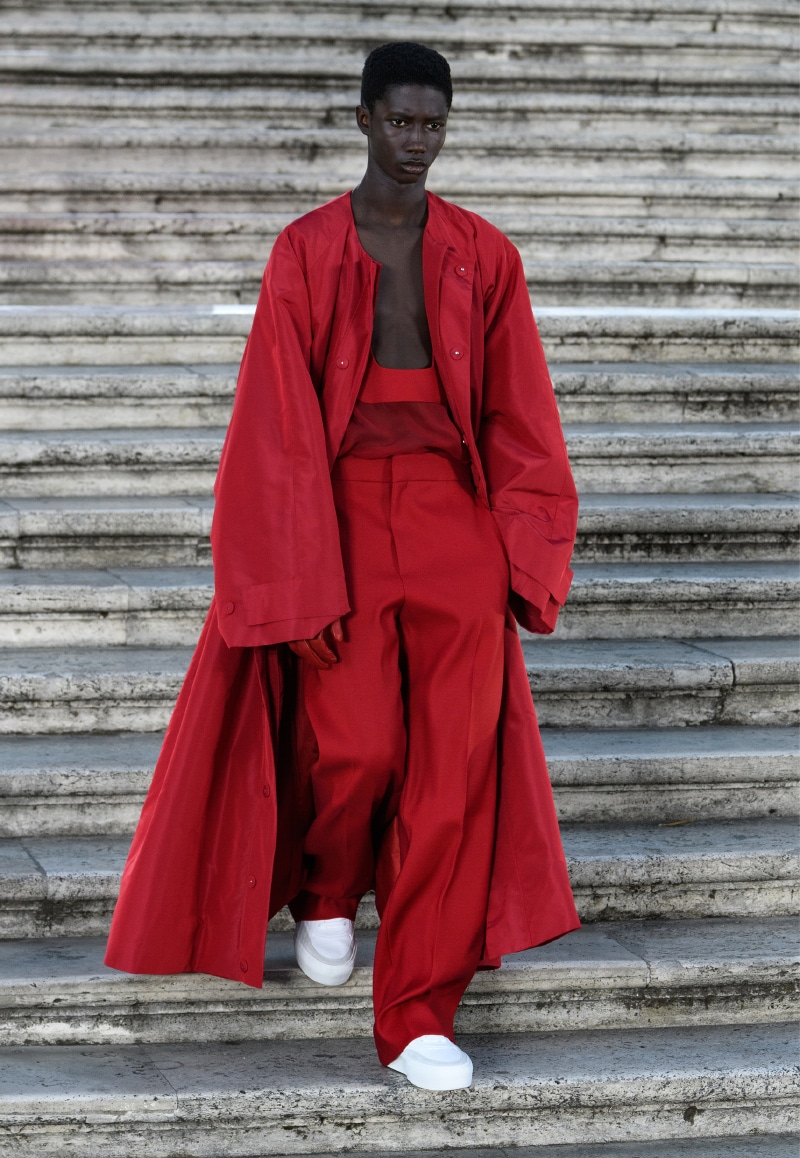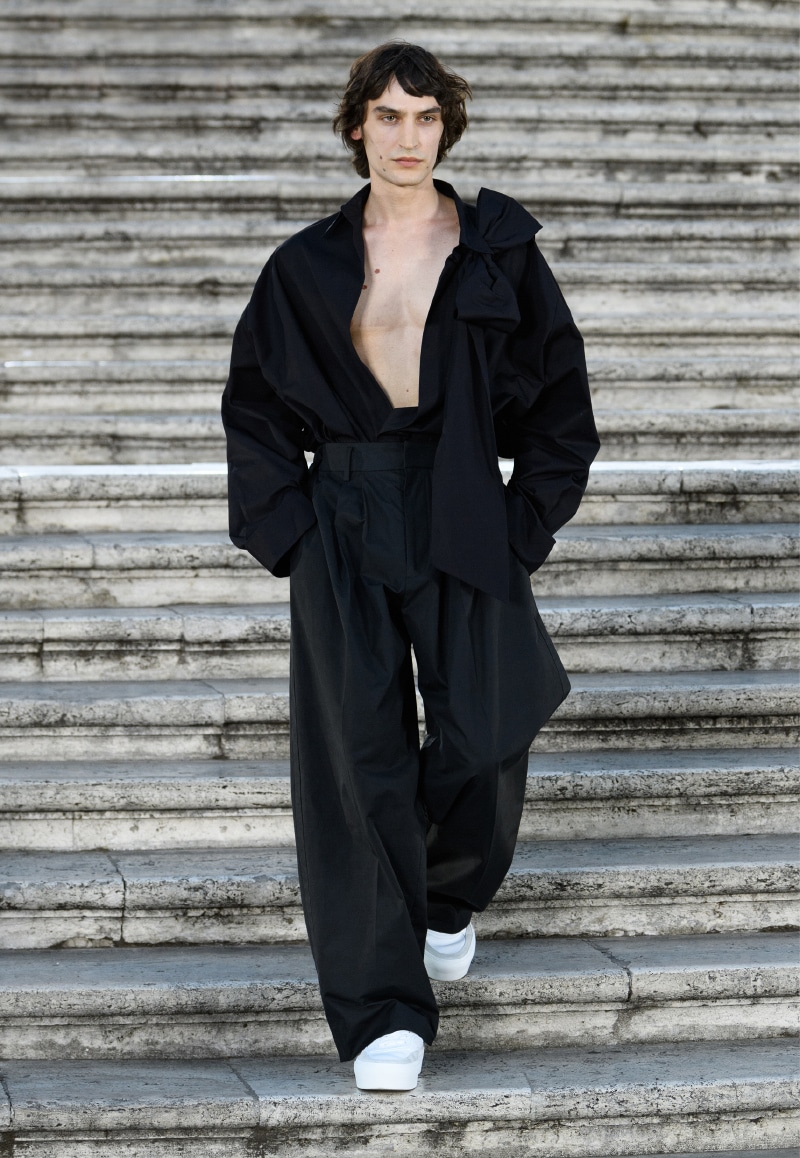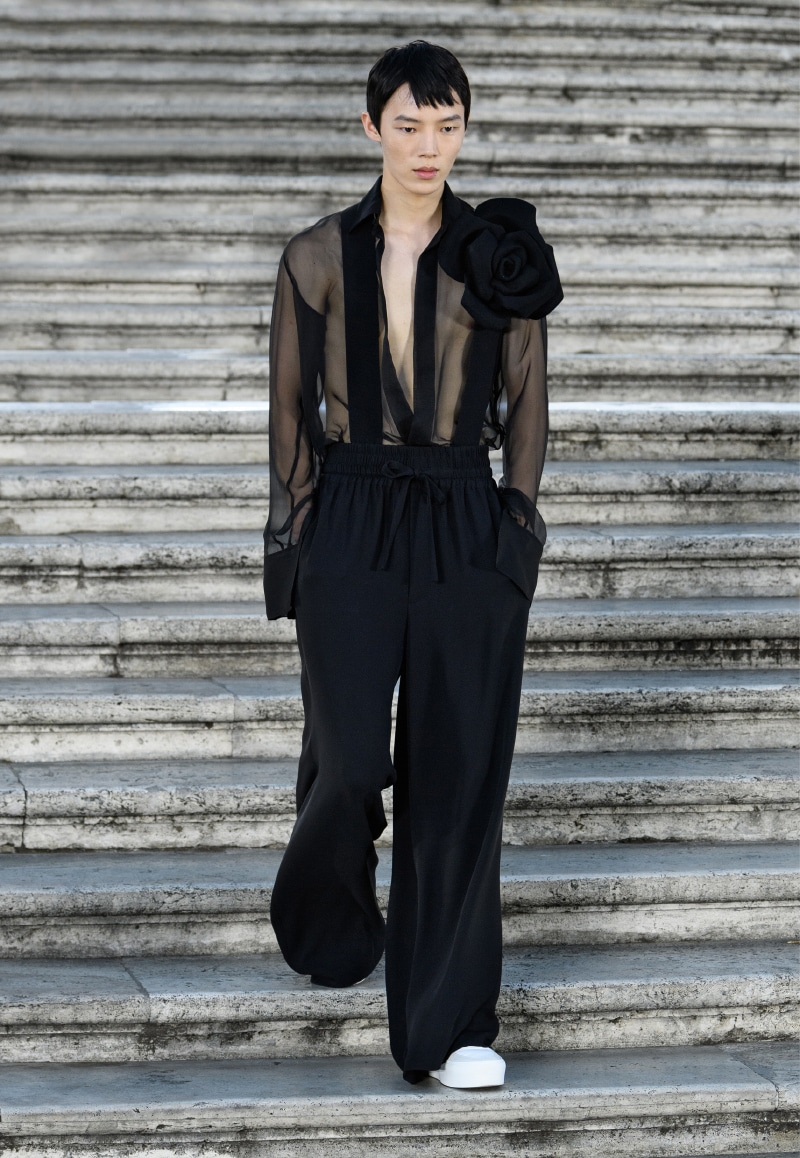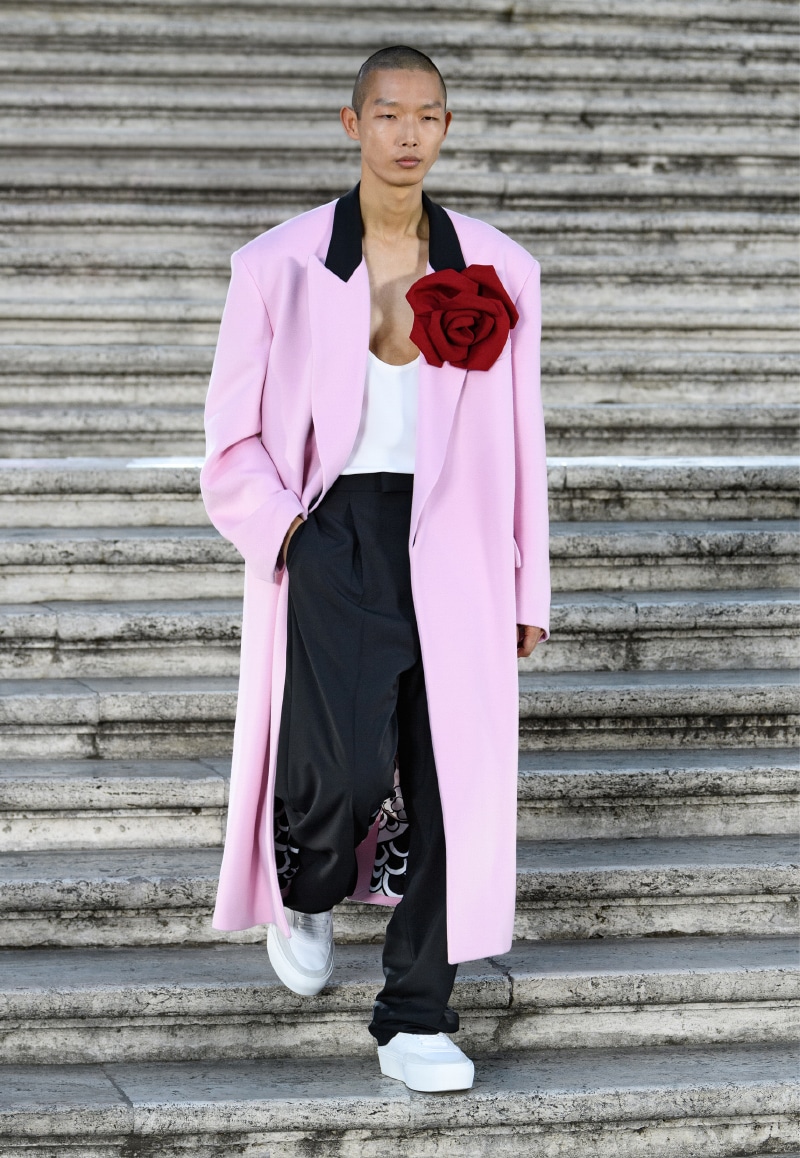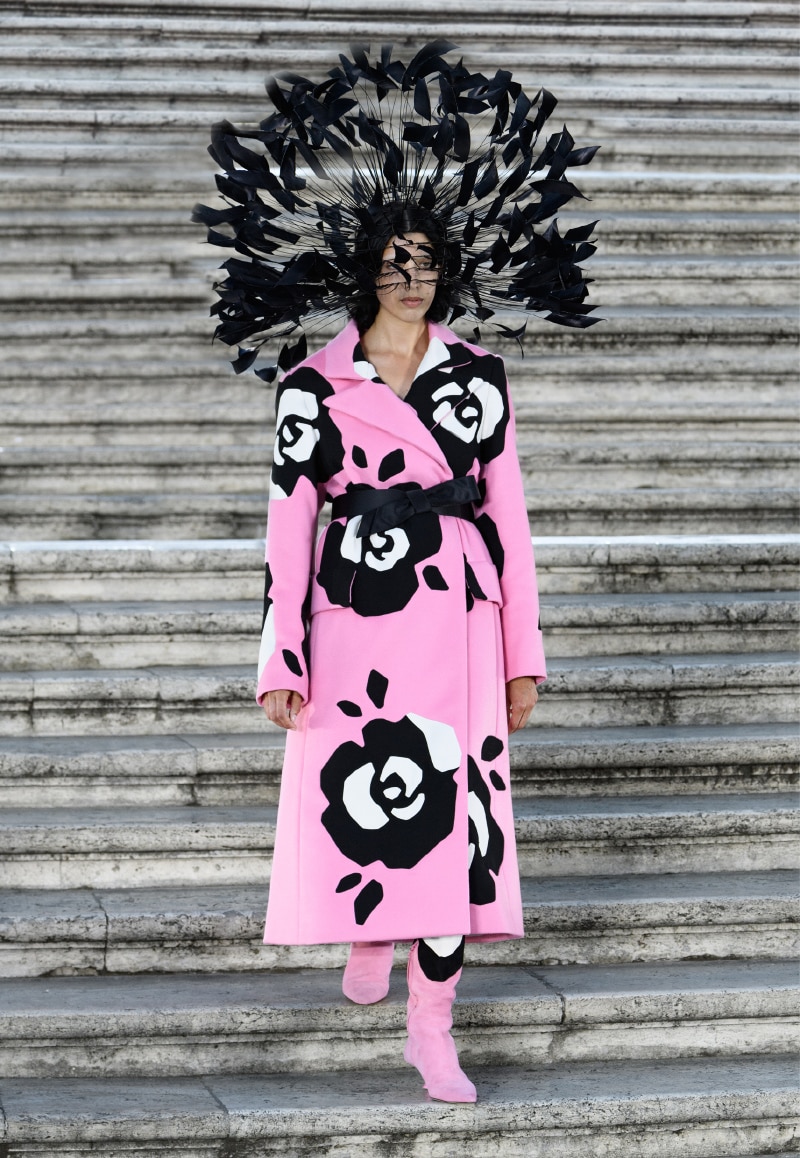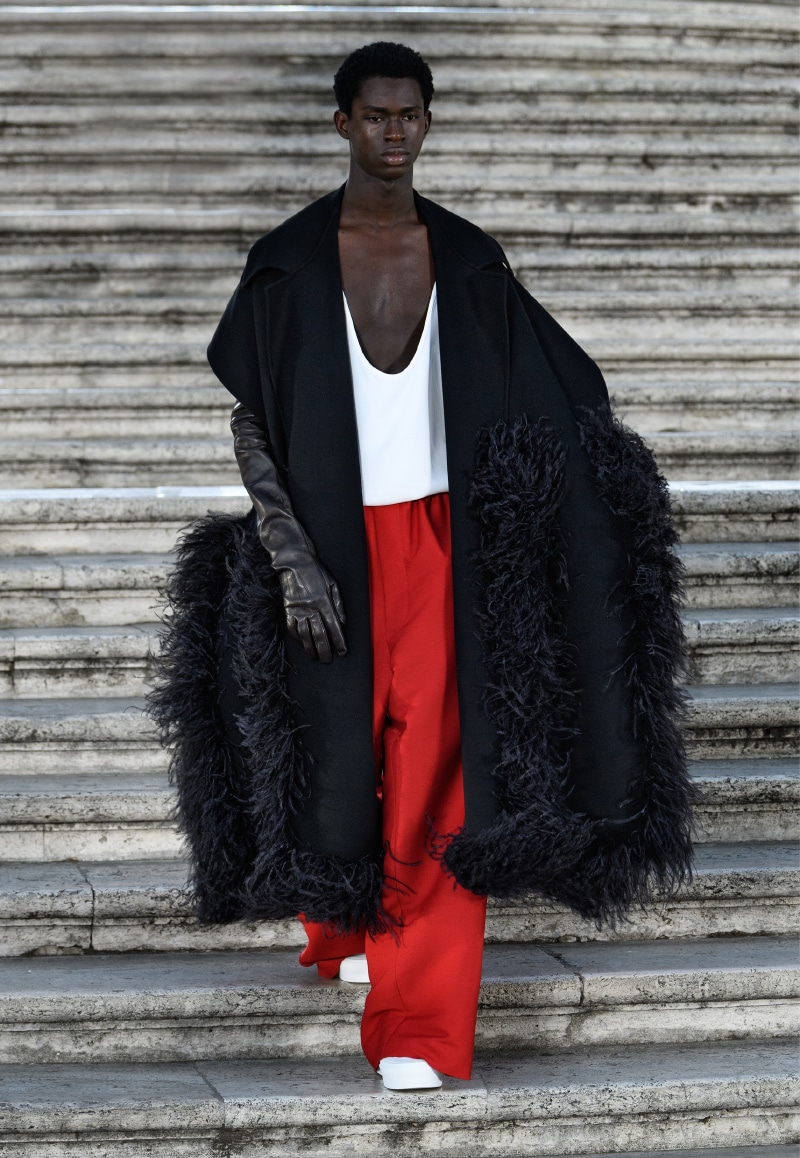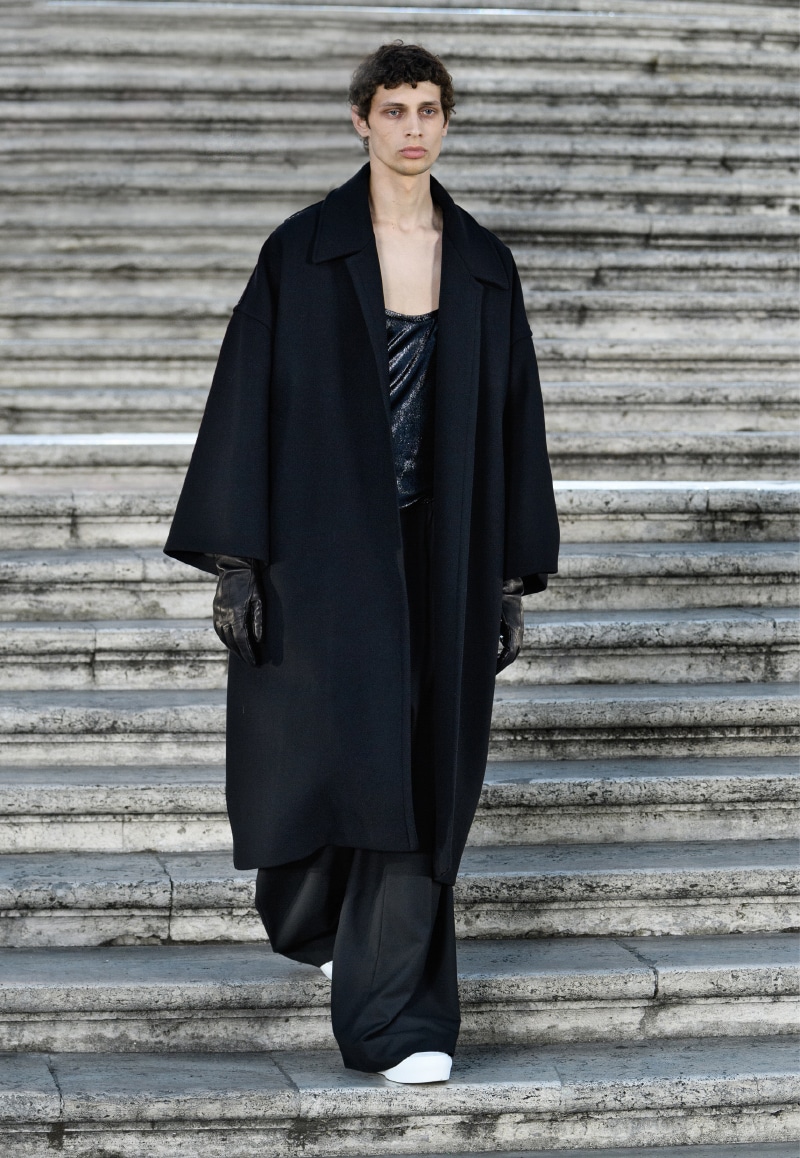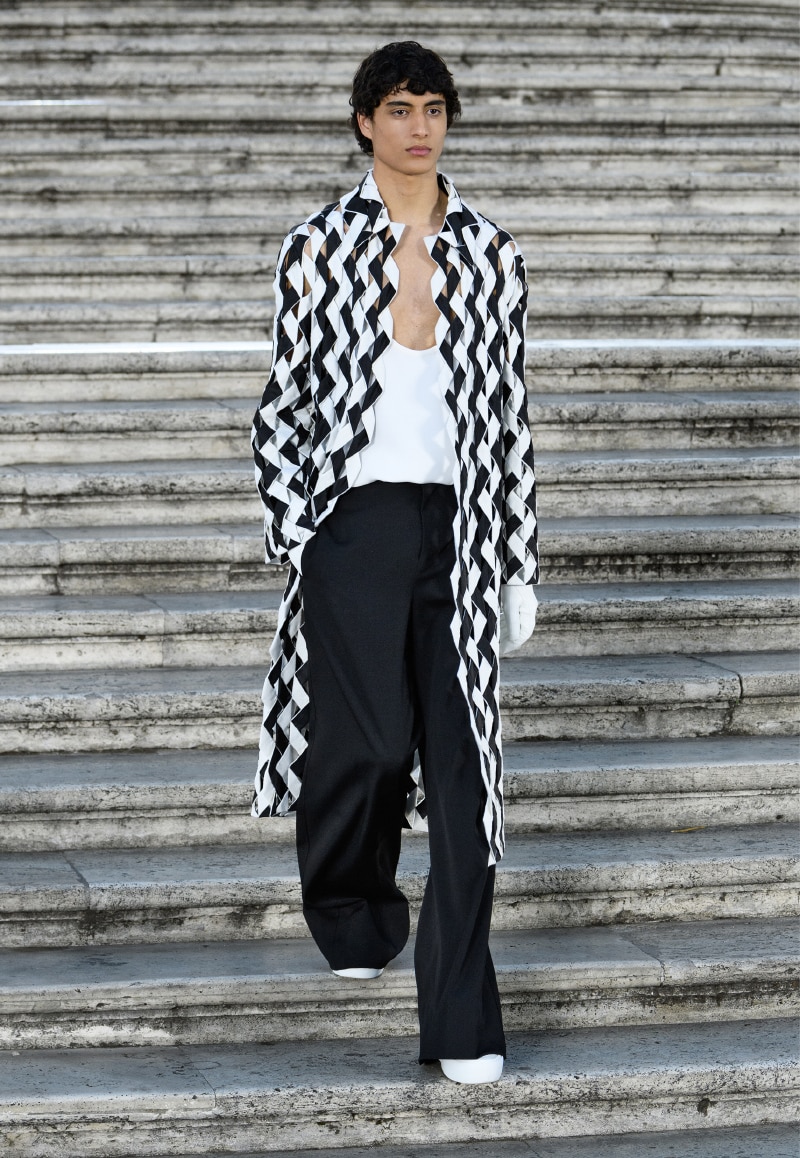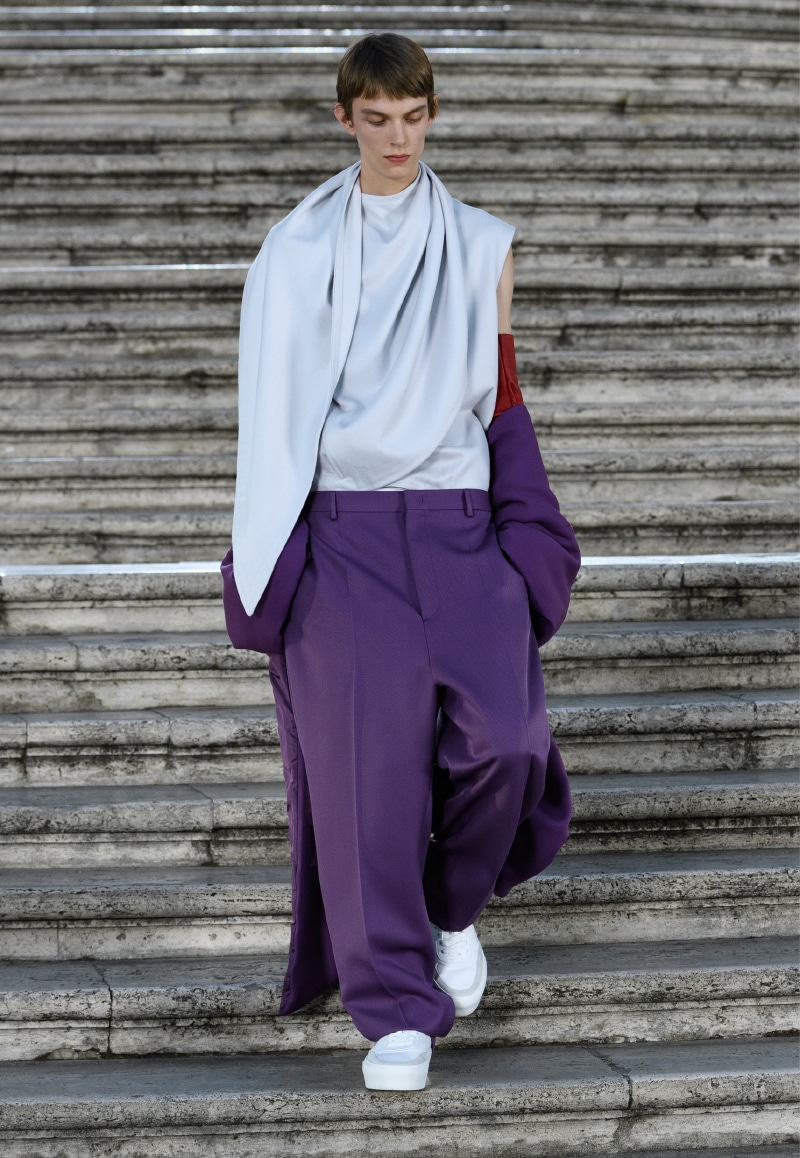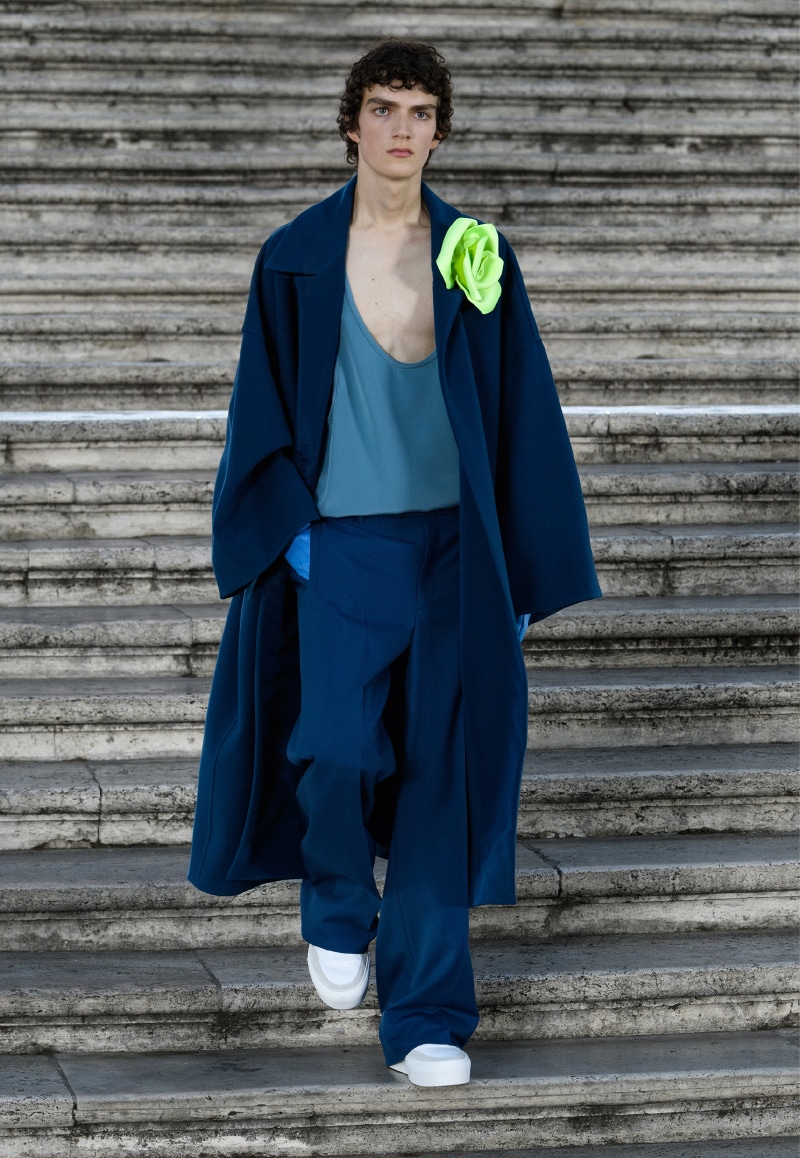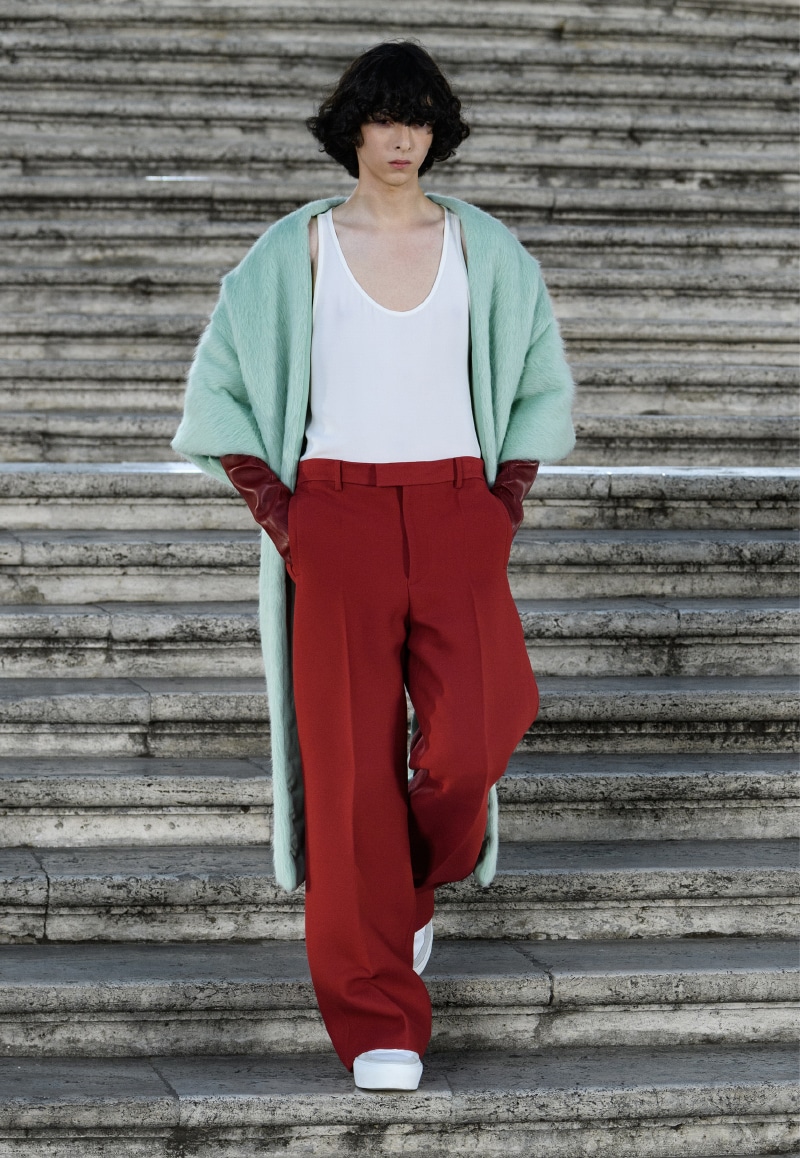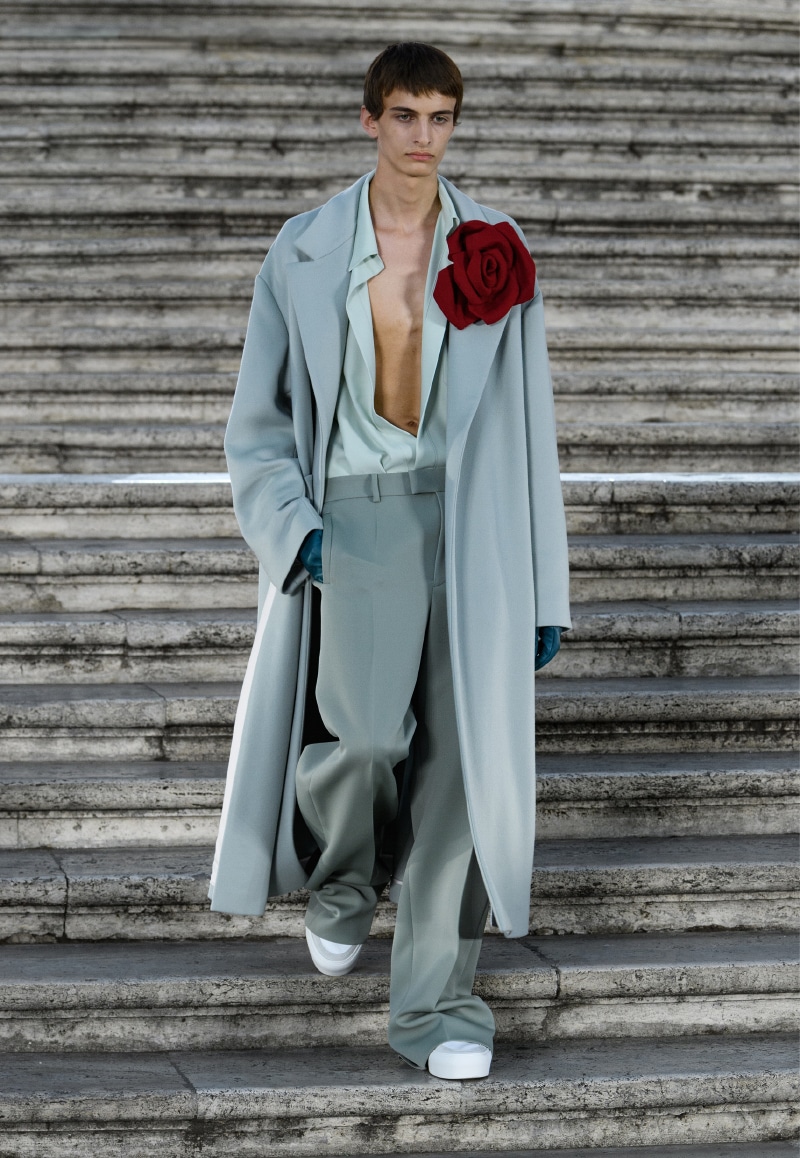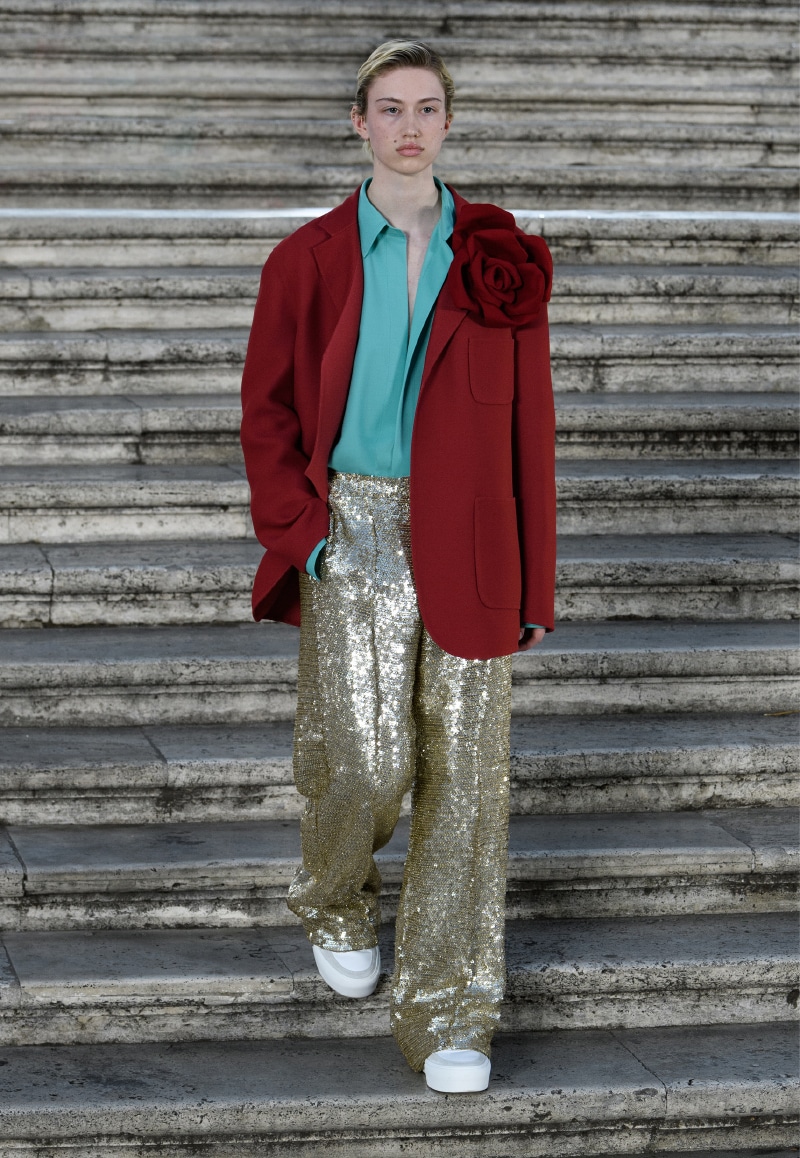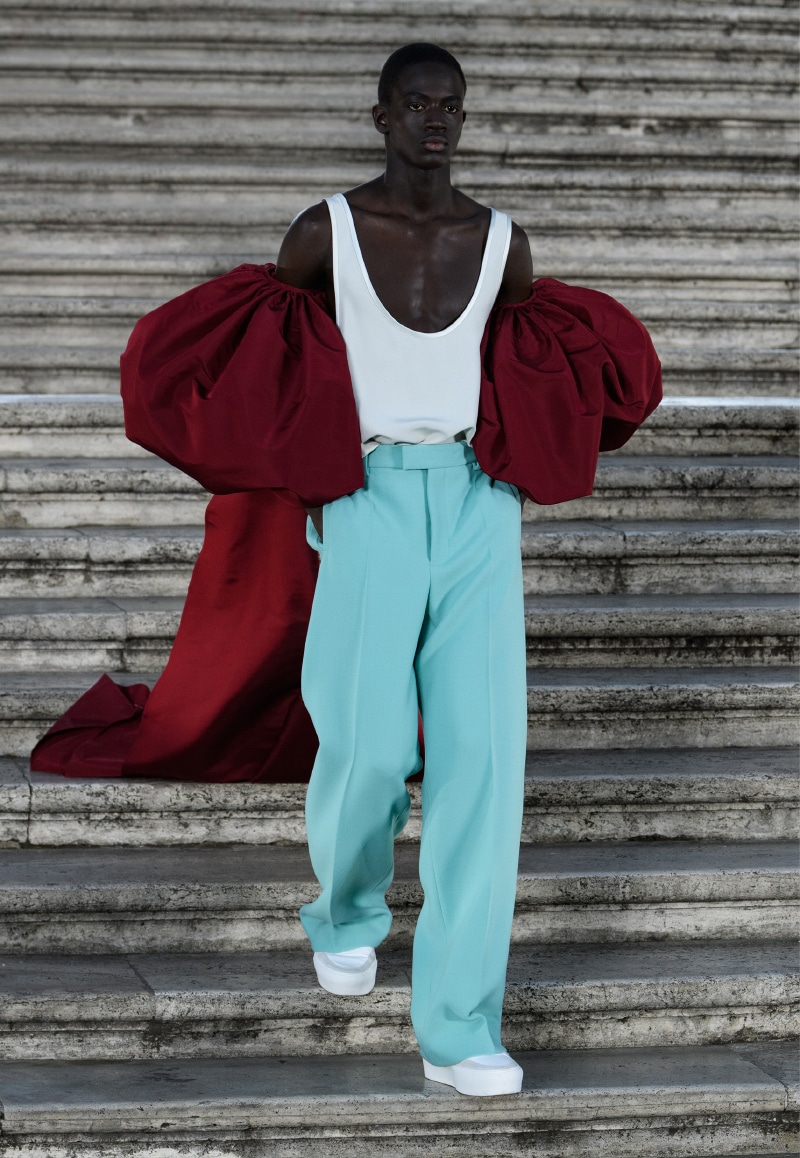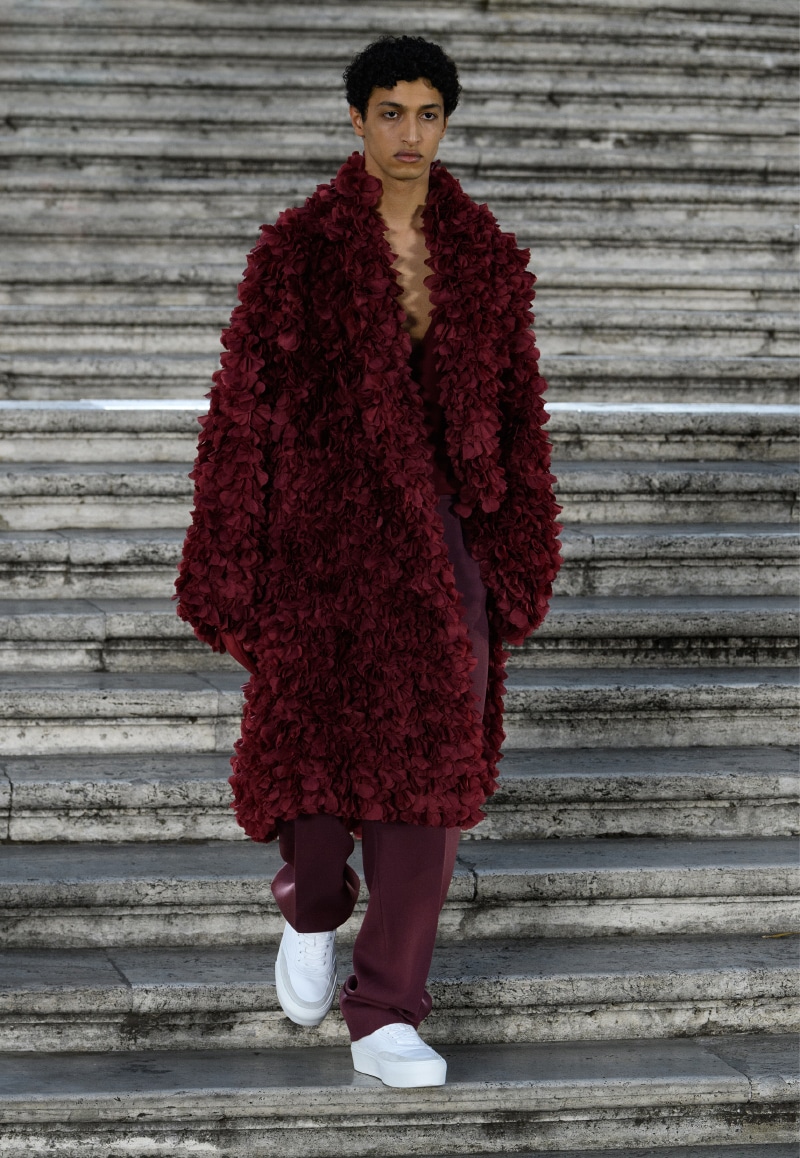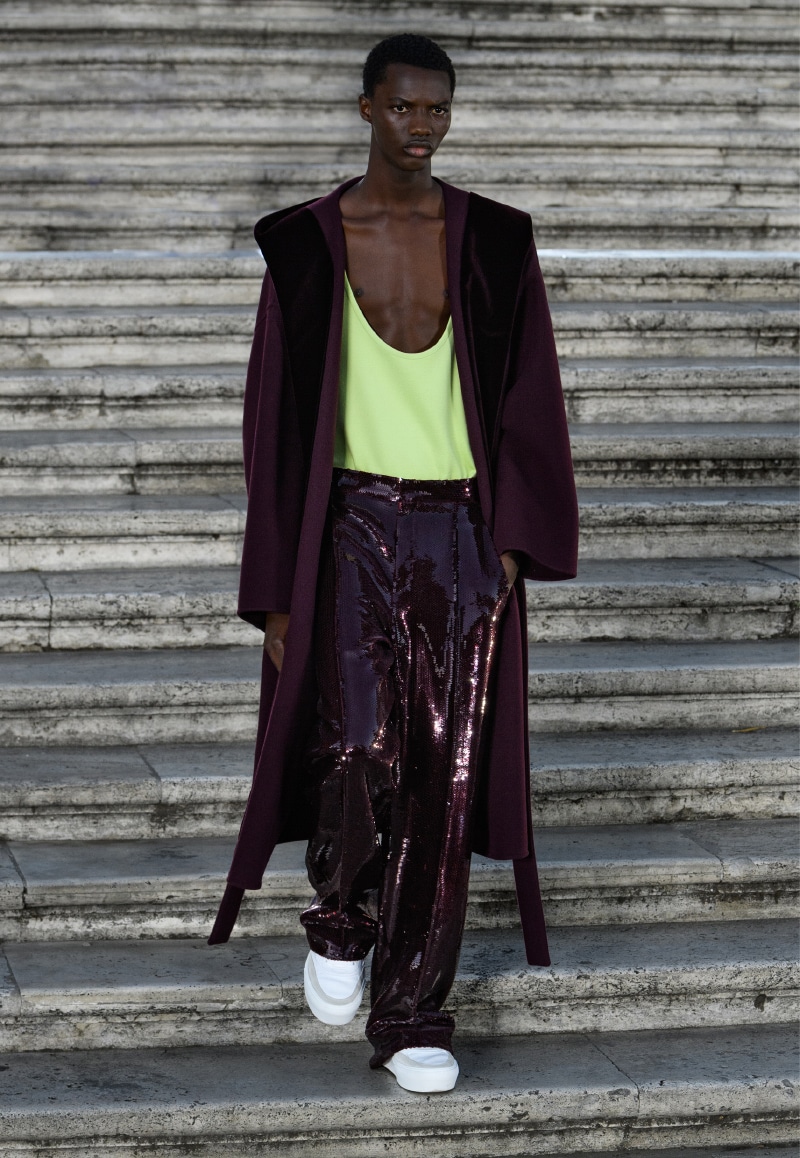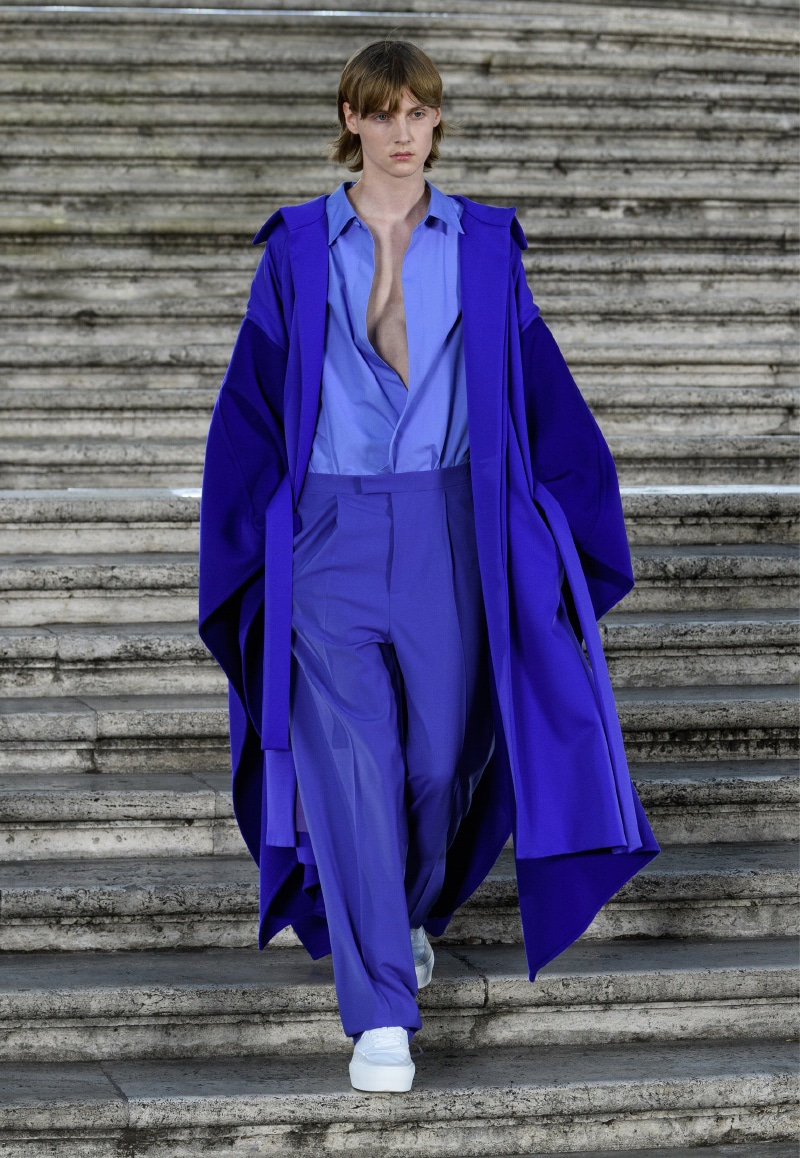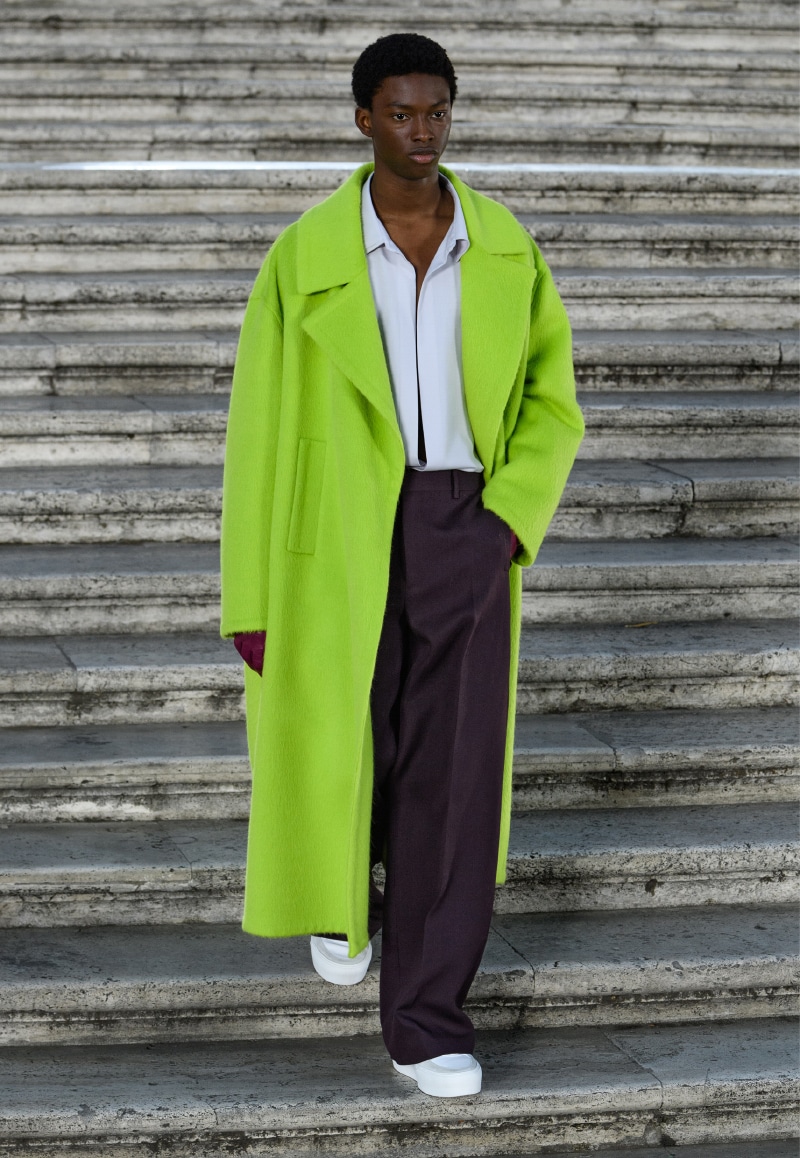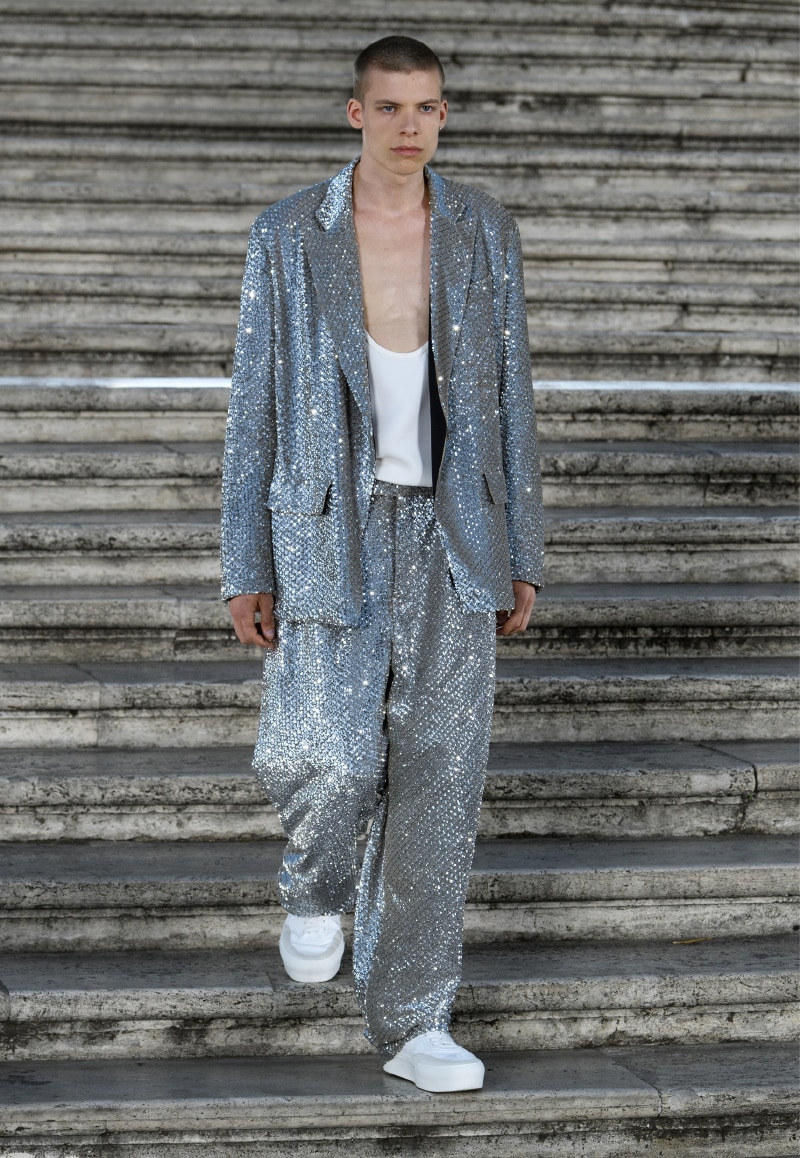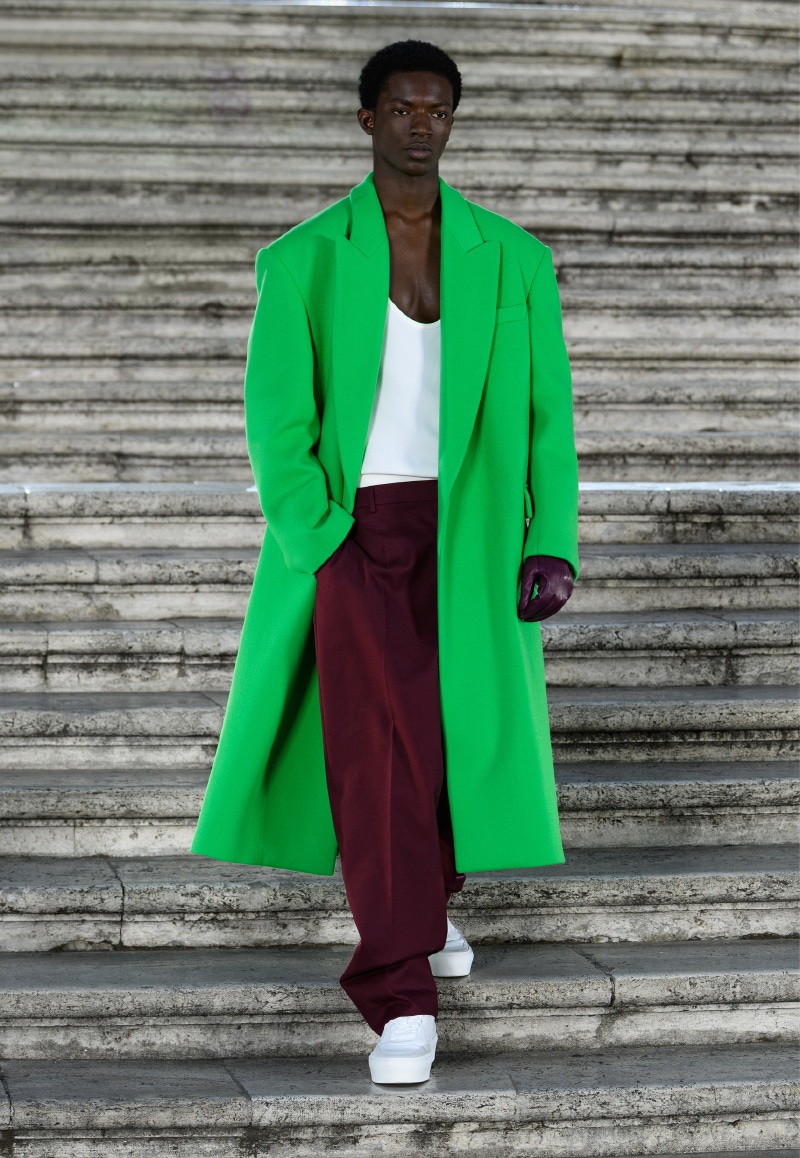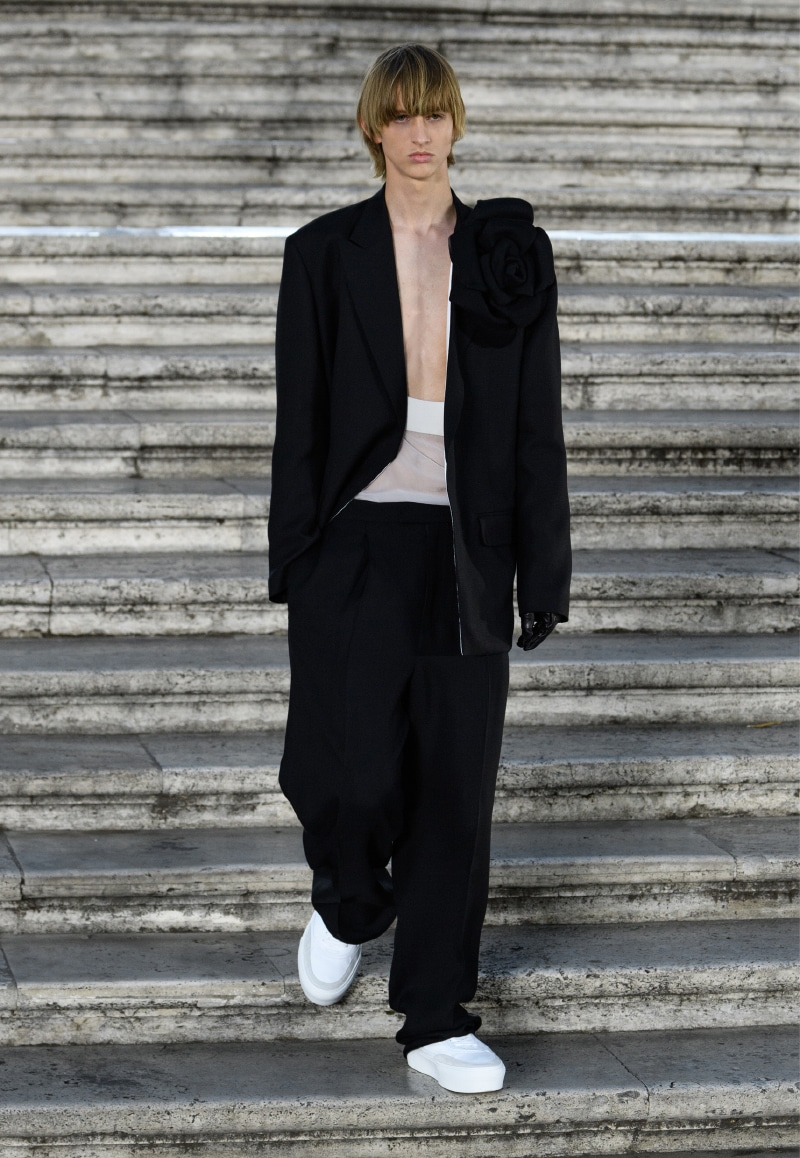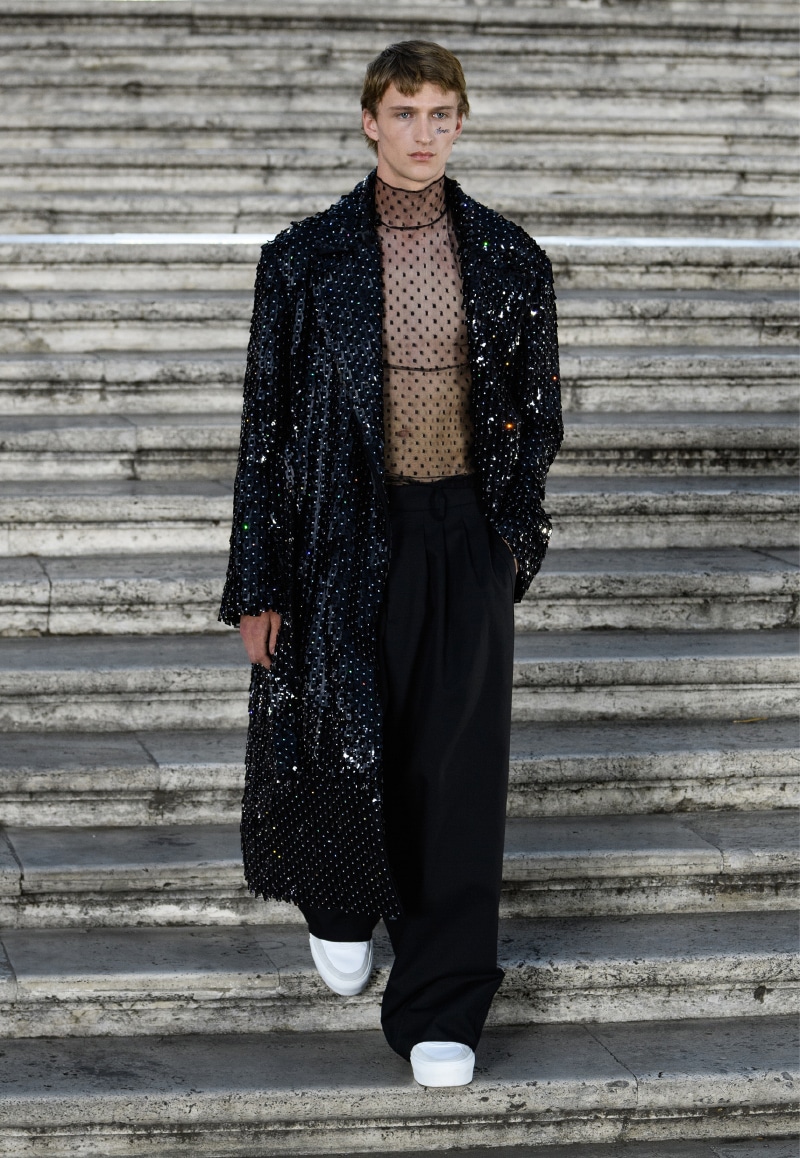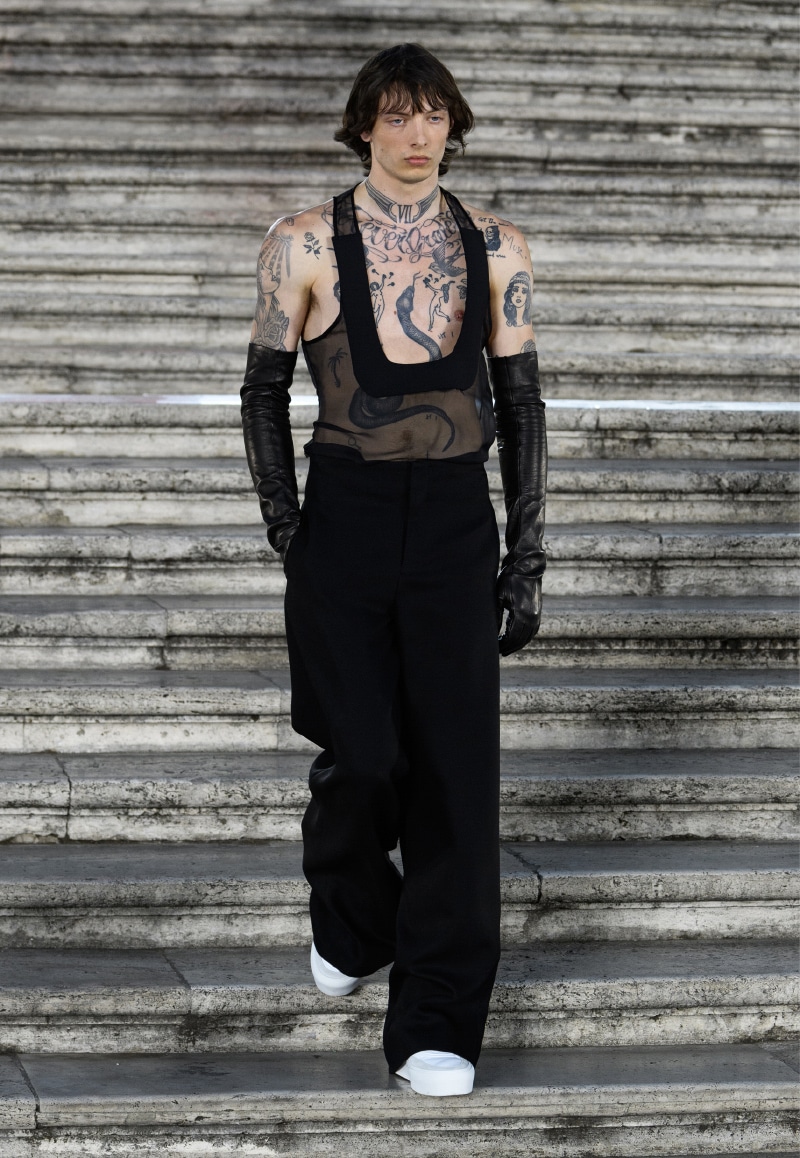 Last weekend, the historic steps of Rome's iconic Piazza di Spagna became the perfect backdrop and catwalk to present the latest creations of the Valentino fashion house, currently creatively directed by Pierpaolo Piccioli.
"The beginning". That is the name Pierpaolo has given to his latest Haute Couture proposal. The collection perfectly represents the idea of beauty announced, supported and promoted by the creative director. An idea that makes central what was once previously peripheral, that turns into protagonists those who, once, did not even have supporting roles, that seeks glamour in the imperfect and far from the canon. An idea that broadens the spectrum of beauty.
Everything starts anew where everything invariably begins: in the Atelier in Rome, the place where creations and inventions come to life through the hands and stories of those who make the garments and those who imprint their character on cloth through manual work. The manner has not changed. Not even the direction has changed. And yet everything has changed.
Through the looks we can see how a dialogue with personal history is reflected, an ideal conversation with the founder where the collection is filled with moments, themes, colors, materials, signs and lines following the map of taste and sentiment.
Two of the feelings we see most in the men's part are sensitivity and delicacy, for example in looks number 6, 20, and 26 composed, respectively, of a shirt with a flower superimposed on the left shoulder and red poplin trousers, a black silk chiffon shirt combined with cady trousers in the same fabric and a black cashmere stole with double feather trim accompanied by an ivory crêpe de chine tank top and red silk crêpe trousers.
Sensitivity and delicacy contrast with the strength and bravery of one of the brand's most emblematic colors, Valentino red. Flowers bloom on some of the coats. The pink and black wool purlin coat or the black and white coat with silk faille and optical patchwork stand out. This tailored, long-length garment appears repeatedly, fulfilling its purpose of embellishing and elevating the ensemble. They were most often paired with delicate, flowing strapless tops, which also appear alongside sequin-embroidered pieces such as suits and trousers. Acid colors played an important role in the collection, combined with the nuclear white sneakers worn by all the male models.
Pierpaolo has achieved something historic, diverting all the fashion critics' attention from the haute couture of Paris to the timeless beauty of his latest show in the Italian capital.