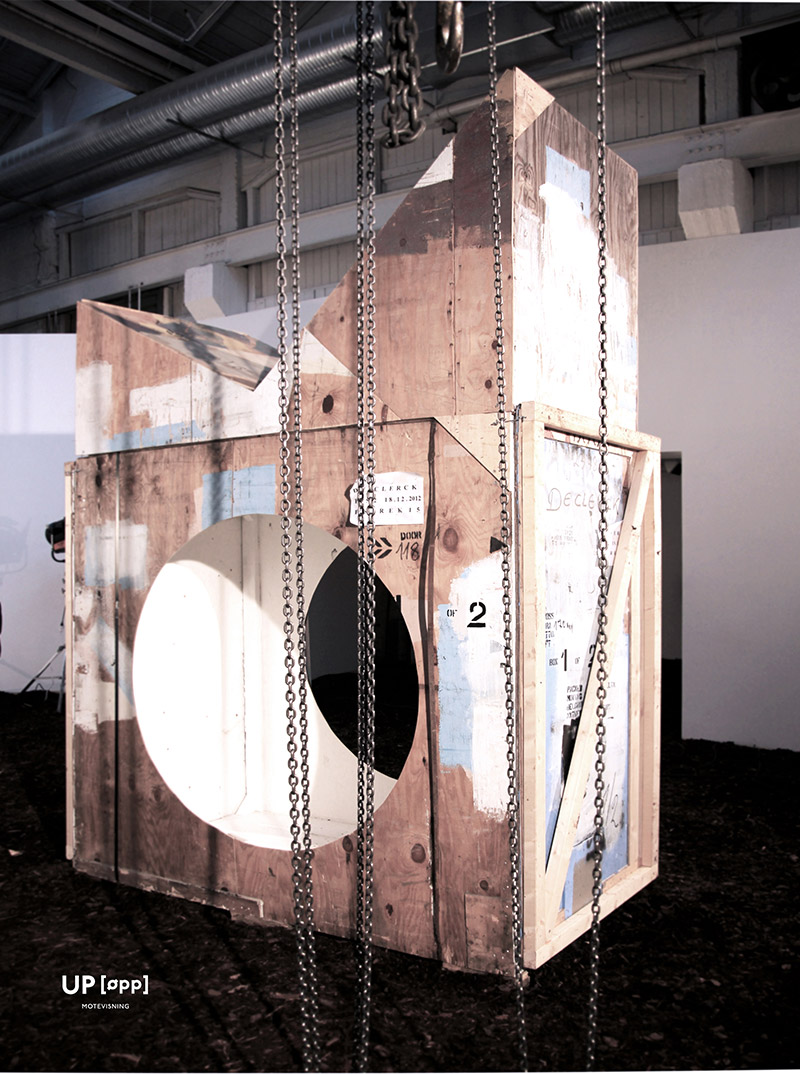 After an overwhelming amount of positive reviews from the Norwegian fashion business and the general press; Up is happy to announce that there will be a second edition of Up Motevisning, in August 2013.
Up is a showcasing platform for emerging Norwegian designers. It is a bi-annual event, happening alongside Oslo Fashion Week and in the international fashion week calendar.
"The wonderful feedback we have received shows there has been a huge demand for Up and the expectations for this year's sequel is high," says initiators Andrea Johannessen and Julie L. Parisi. We want to give both the designers and the public the best event possible; spectacular; with respect to quality and innovation.
Up is currently the only platform of it's kind in Norway. Up and coming designers are able to showcase their work without having to pay a penny. The initiative has been applauded since the first show in January, 2013, at the gallery UKS (Young Artists Society).
A range of innovative and talented Norwegian designers are hand picked to display their work by a professional committee of fashion experts. The designers are offered a full catwalk production, where the catwalk installation is made by Gartnerfuglen Architects.