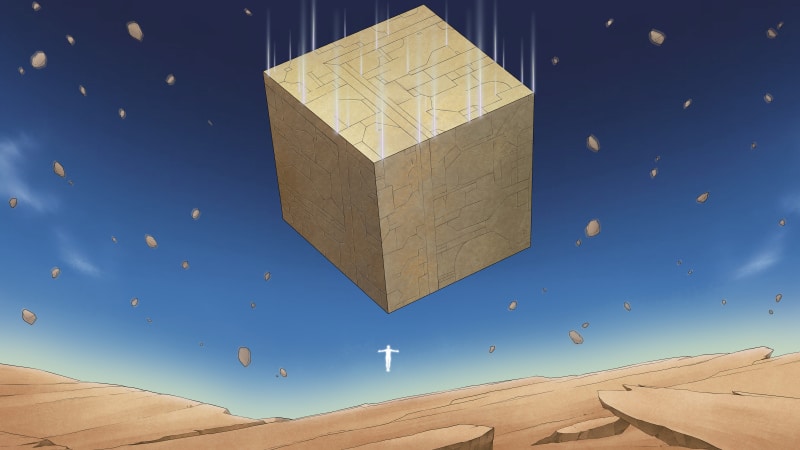 untitlab goes anime with their Fall/Winter 2021 campaign "Entropy". The illustration series incorporating pieces from the FW21 collection is futuristic and nostalgic all at once. Told through the visual language of anime, the campaign comments on mankind's obsession with the self and individual desires offering introspection and love as salvation. The emerging non-gender footwear brand utilizes its campaigns to manifest a vision of a world that is tolerant, liberal, and free since its debut in 2019. With anime this season, they capture a representation of this narrative free from the constraints of linear time and physical space.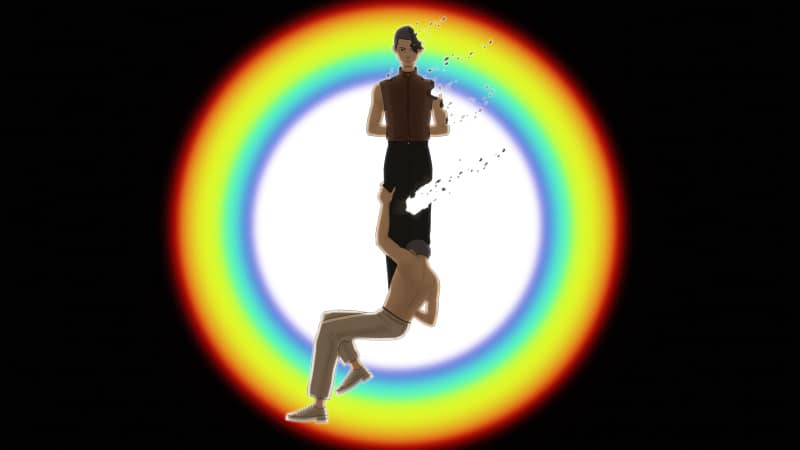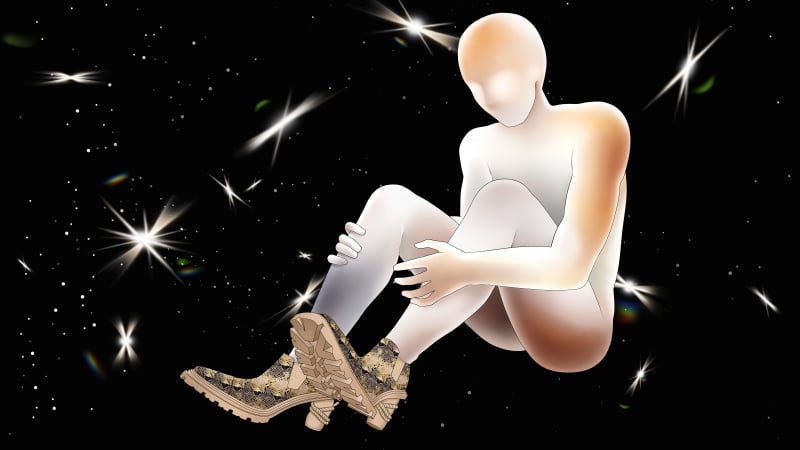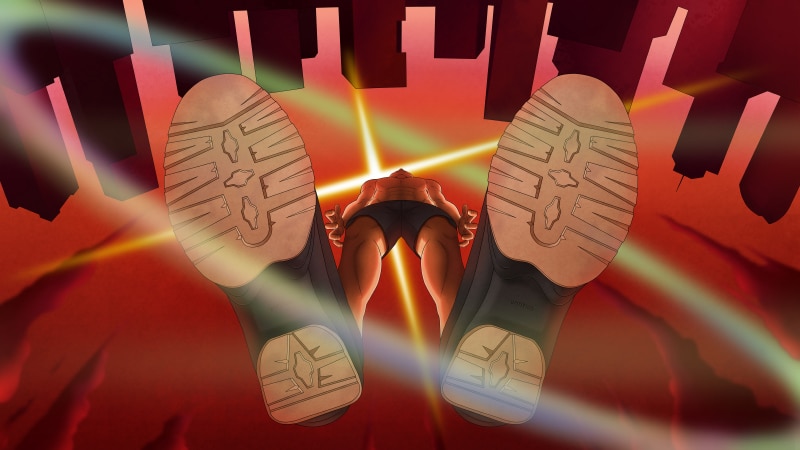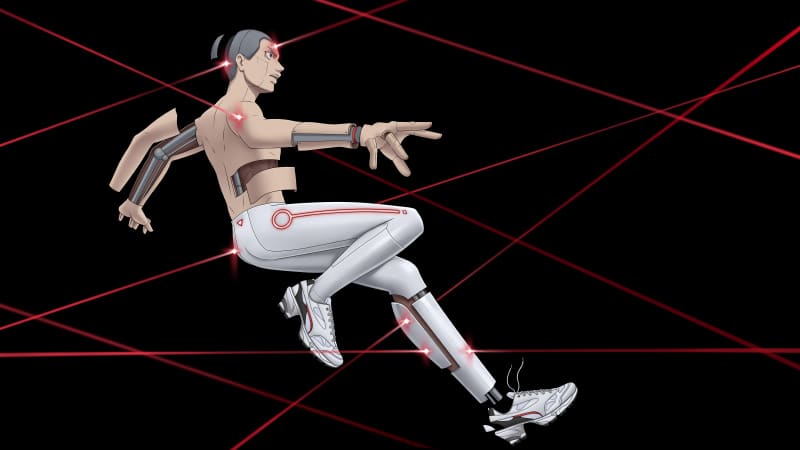 "Entropy" is told from the perspective of anthropocentrism, or humankind seeing themselves as the central and most important element of existence as opposed to god, nature, or animals. Through this lens, the urban environment becomes dominant as nature is marginalized and exoticized. As science, technology and production increase, so do the barriers between humans and their environment, between humans and other humans, and between the individual and the self. Against a backdrop of excessive desire and projections of the self, a return to introspection, compassion, and love offers salvation from the new normal of destruction and recurring negative patterns.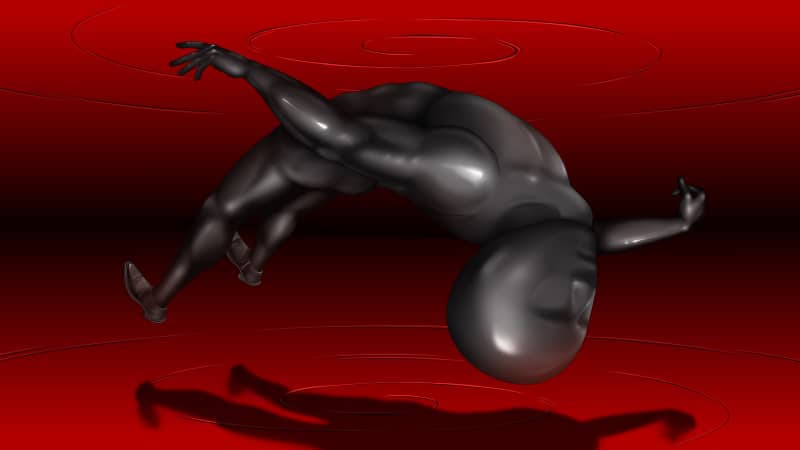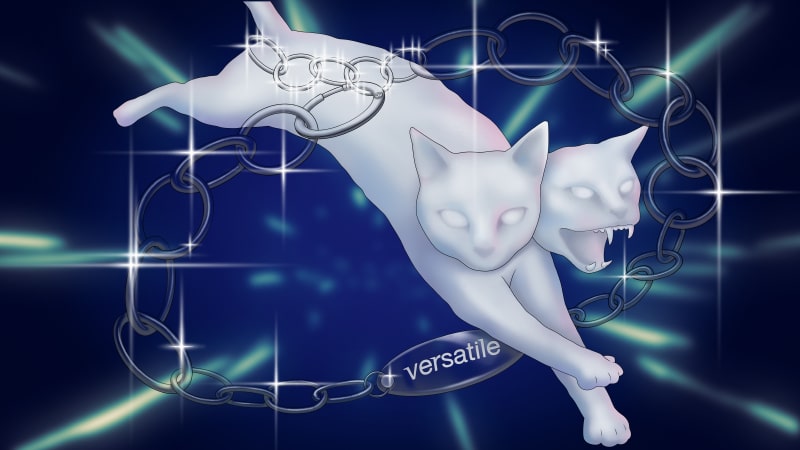 This fall will also see the introduction of their new Bio Canvas Trainer and Reel Canvas Derbies combining specialist coatings with linen fabric allowing their surface textures to age and evolve organically over time. Ethically and sustainably-minded, they introduce vegan Ultrasuede Bio Slip-Ons. In the meantime, stay tuned as more details of the lookbook will be unveiled.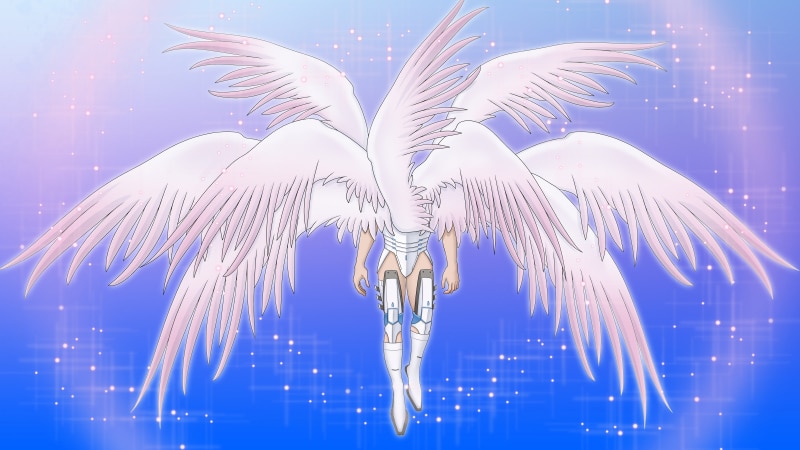 About: untitlab was founded in Shanghai in 2019 by the creative partnership of Art Director Tian Cai, Creative Director Sans, and CEO Justin Zen. The debut collection launched at Shanghai Fashion Week and the brand has also presented collections since at Pitti Uomo, Paris, and London Fashion Weeks. At the core of the brand's philosophy are freedom and liberation, taking a totally non-gendered approach to design and offering all styles across a full-size range. The removal of boundaries, in terms of self-expression and between individuals and divisiveness is central to the untitlab philosophy.