UNIQLO has announced the launch of the new Spring/Summer 2023 collection, Uniqlo U, designed by Artistic Director Christophe Lemaire and his UNIQLO R&D team in Paris.
Available on February 16th, the line proposes designs that evoke lightness and comfort for a contemporary and timeless wardrobe, through a selection of pieces that simplify everyday life.
In Uniqlo U, you will find overlapping garments in soft matte cotton and refreshing AIRism cotton, which are combined with utilitarian and lightweight outerwear, creating a selection of versatile essentials with unexpected but carefully considered proportions. As for the color palette, the items will arrive in discreet neutrals and livelier shades such as blue, and beige, with touches of green, orange, yellow, purple, and pink.
The men's side is full of versatile basics that will make it easy for you to create a modern, timeless look. For this, you can wear either the seersucker striped shirt and cotton shorts (loose fit), or the oversized jacket (defining a new silhouette for outerwear) and parachute trousers with adjustable drawstrings at the hem.
To punctuate the offer, BLOCKTECH caps and hats, as well as a new bucket bag in two sizes combine form and function, while the much-loved drawstring shoulder bag returns for another season.
Take a look at the collection below: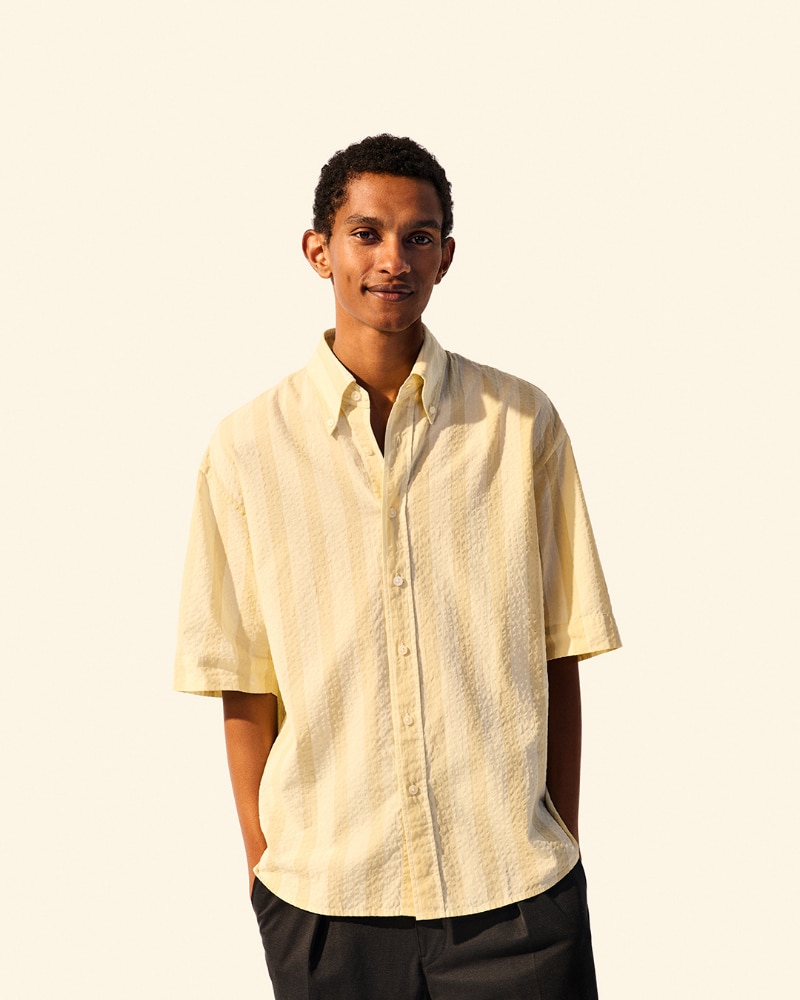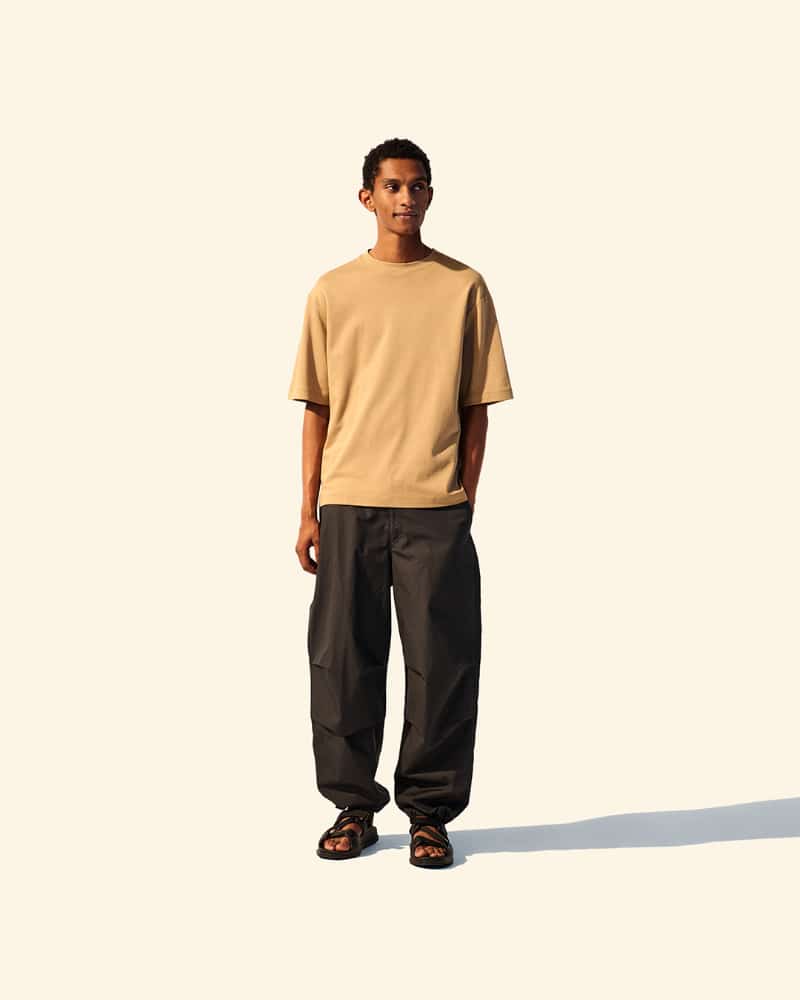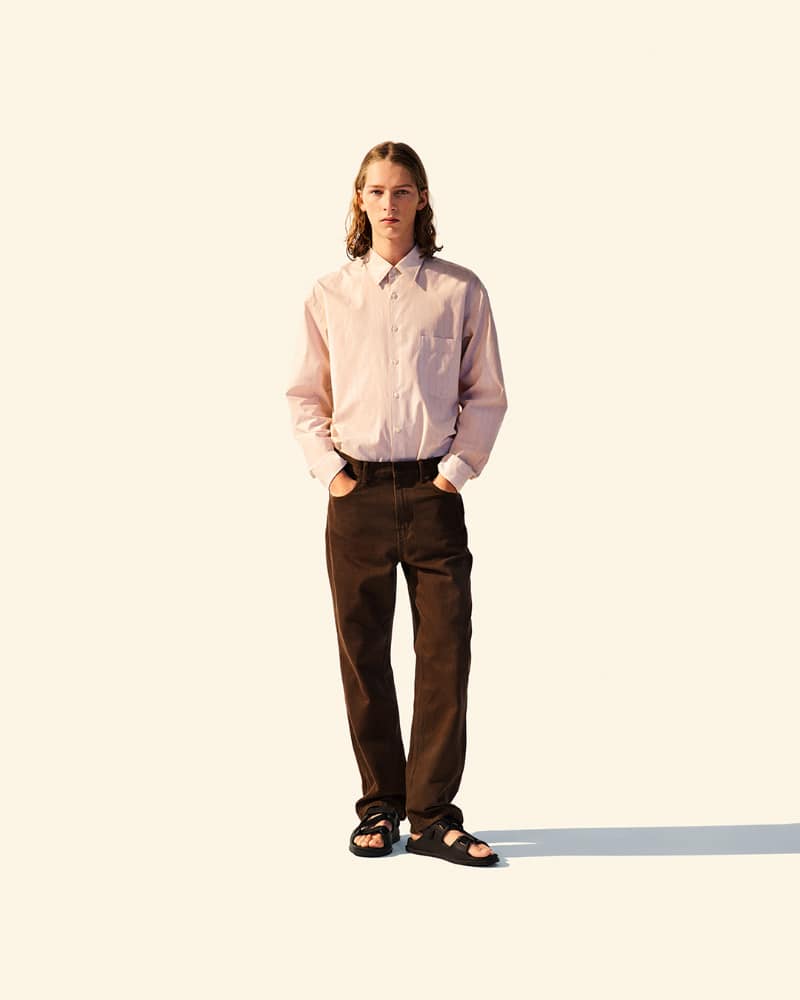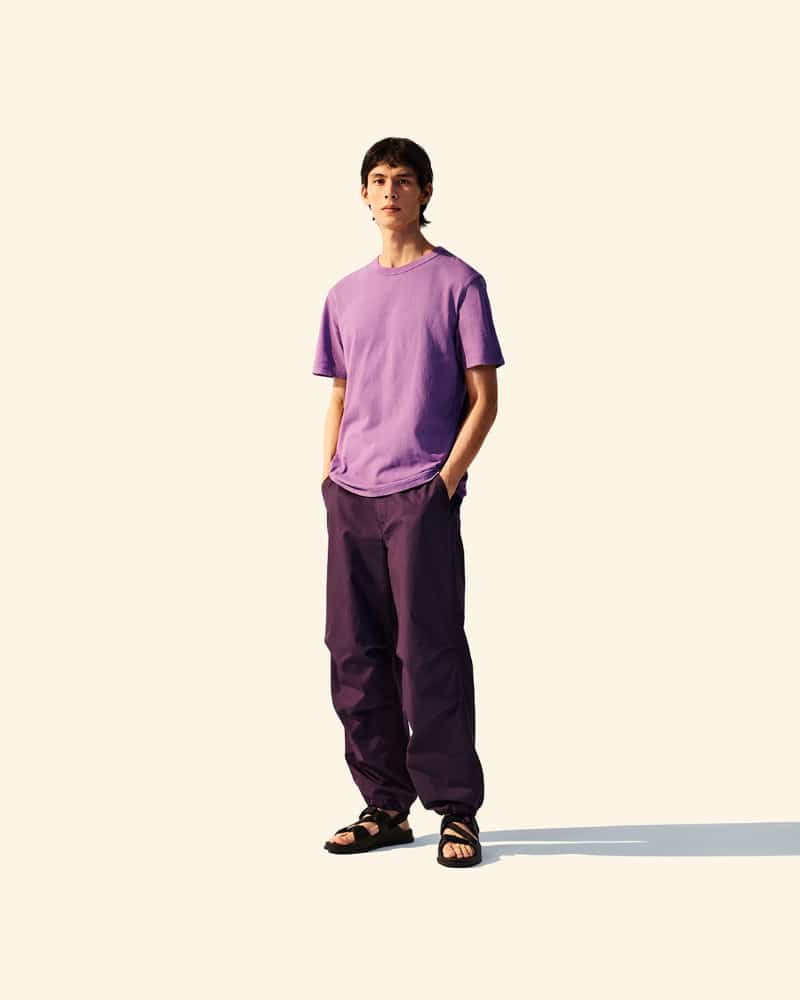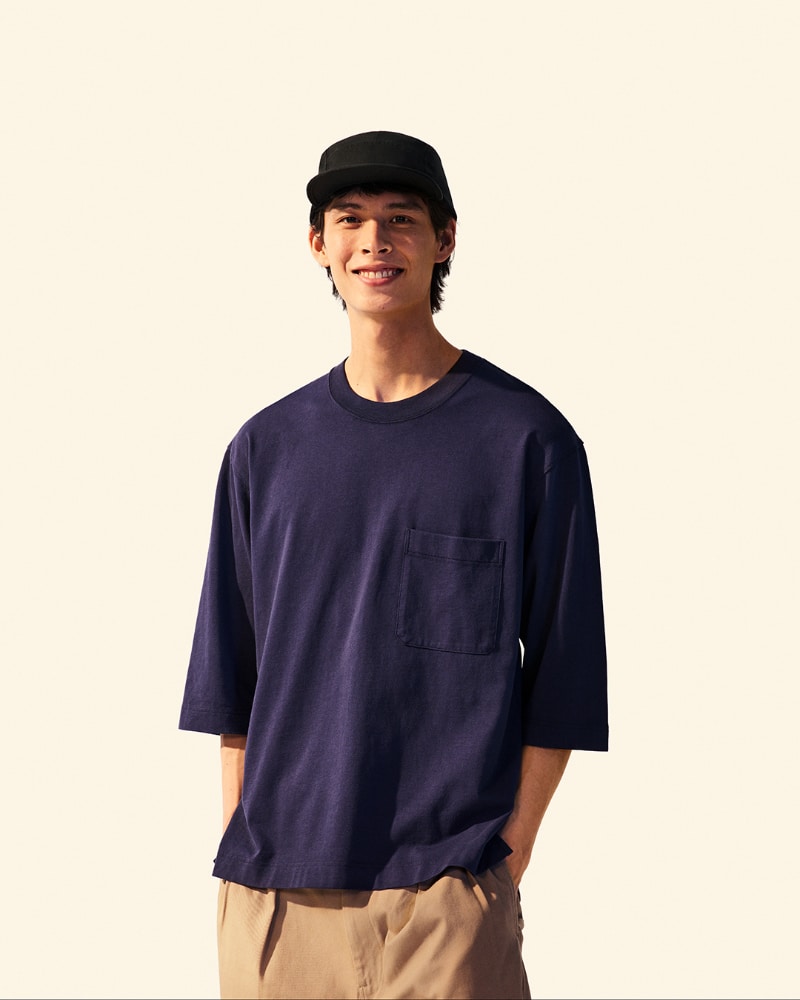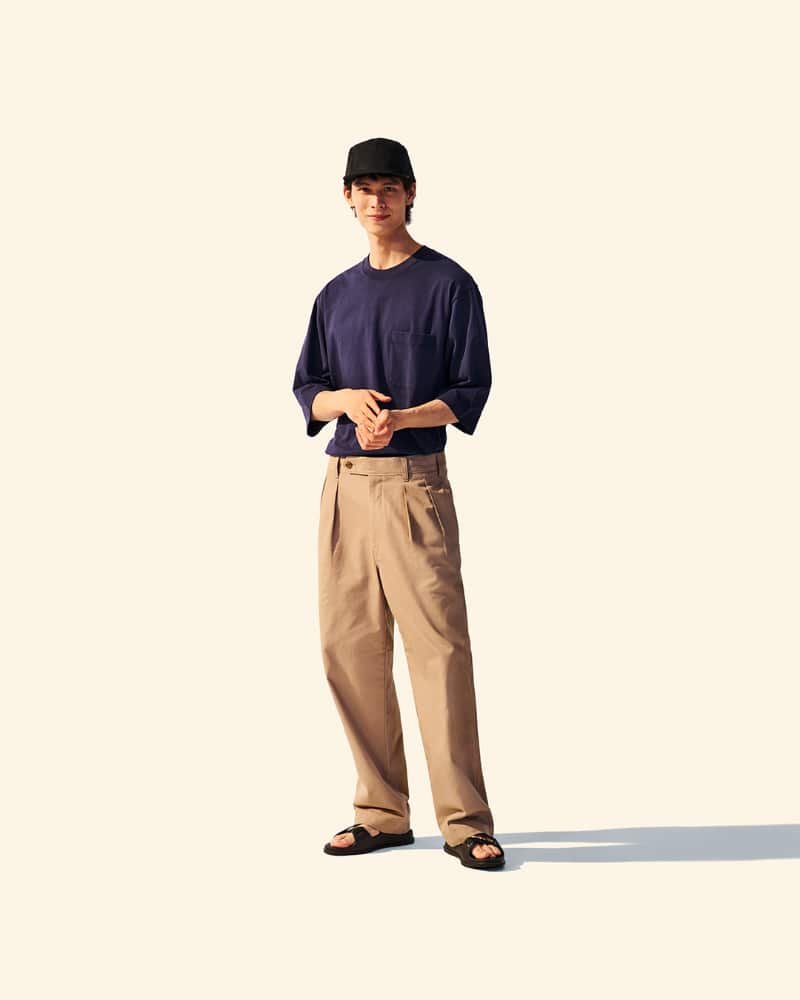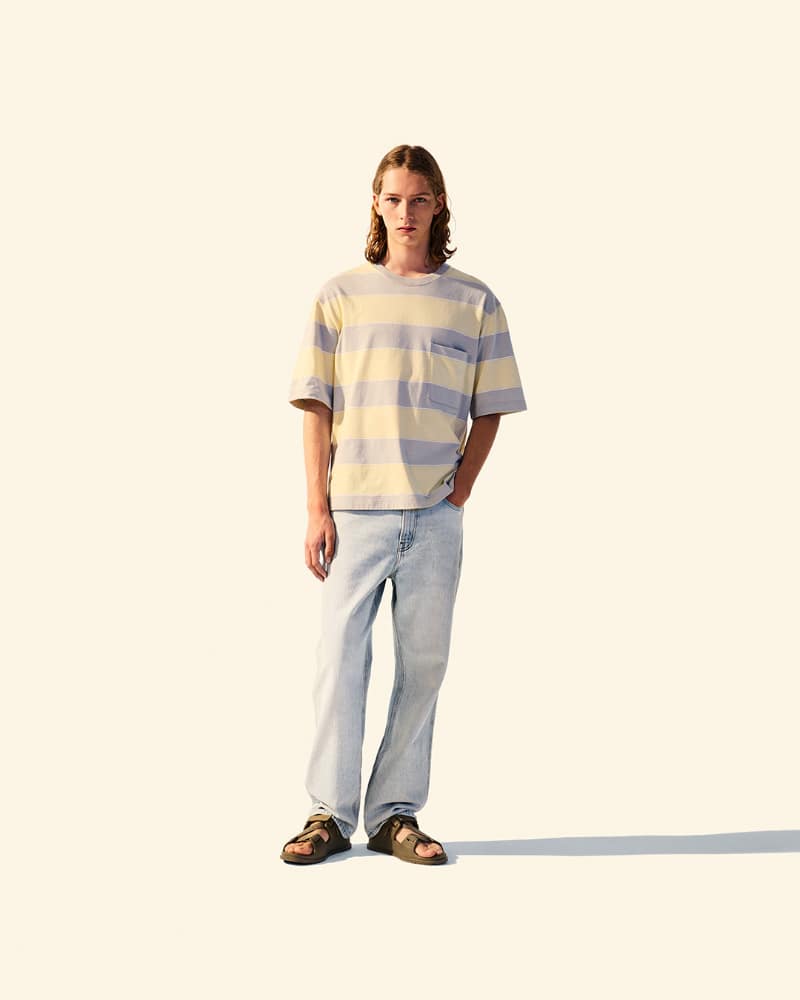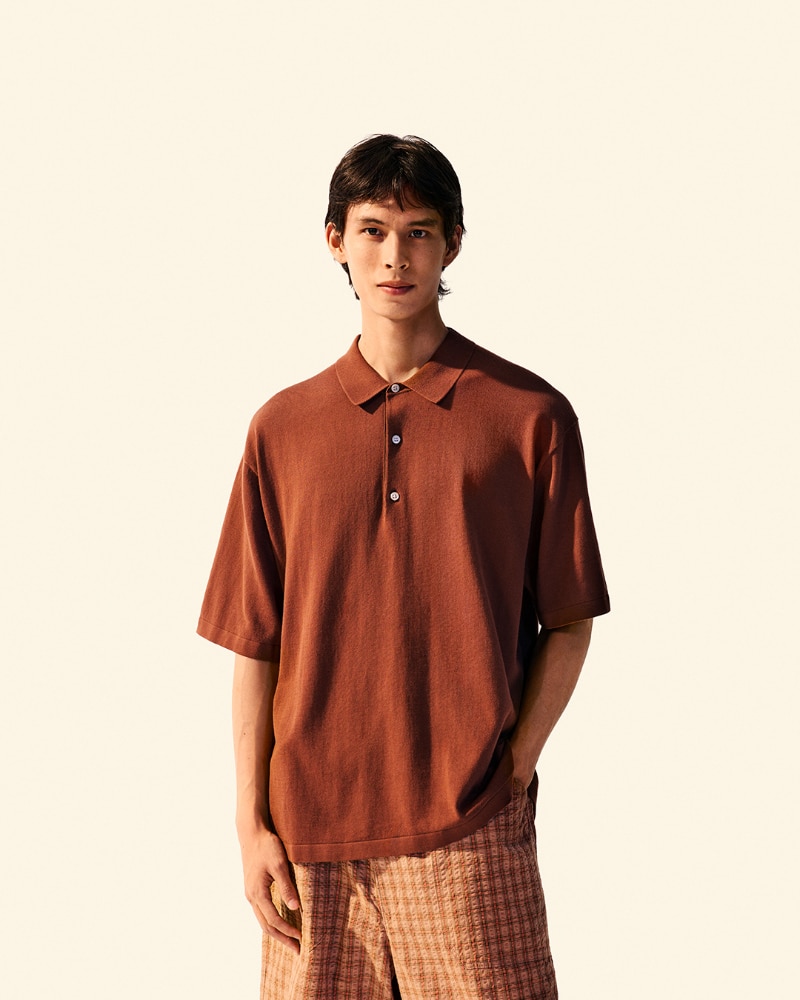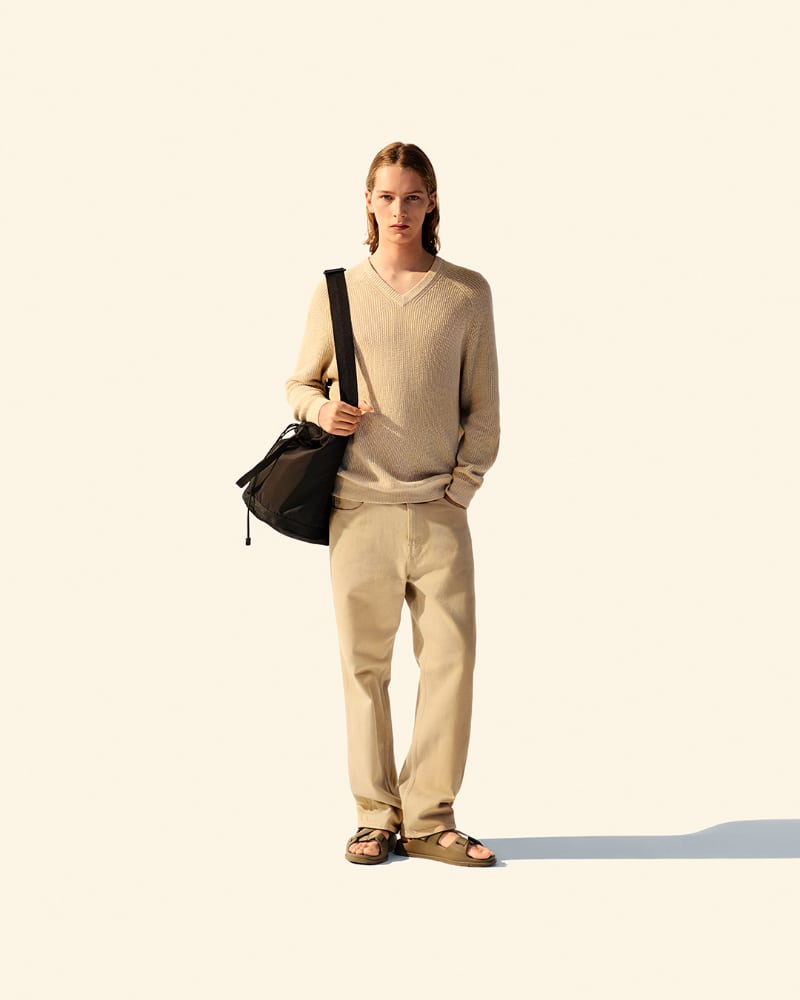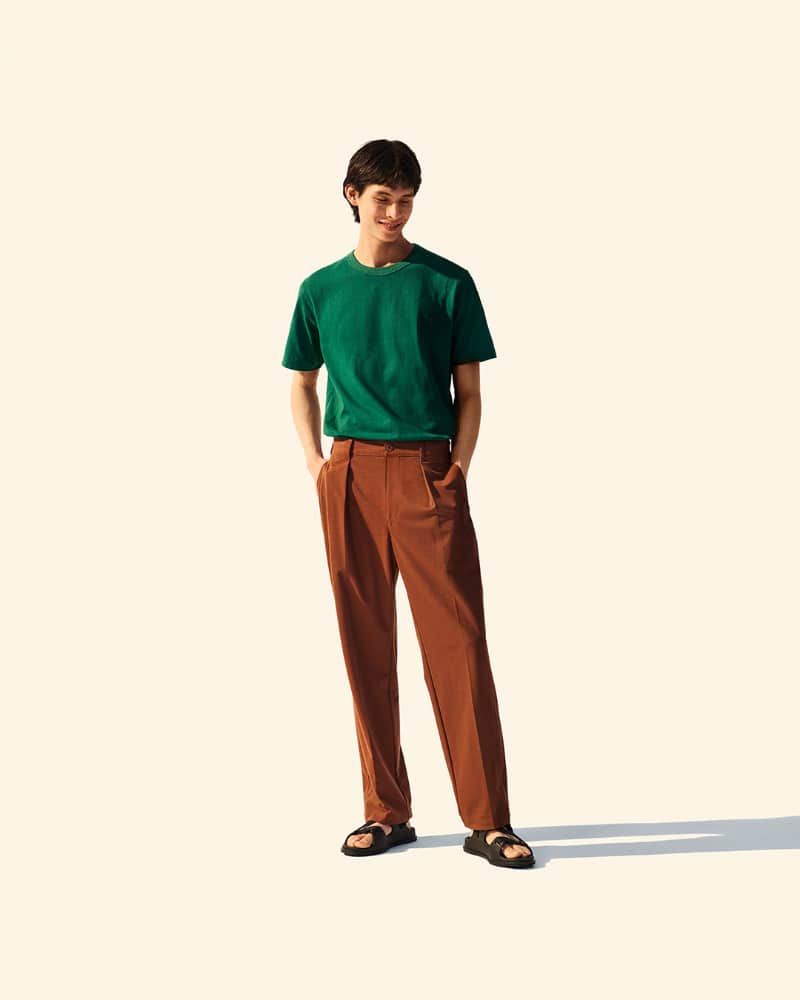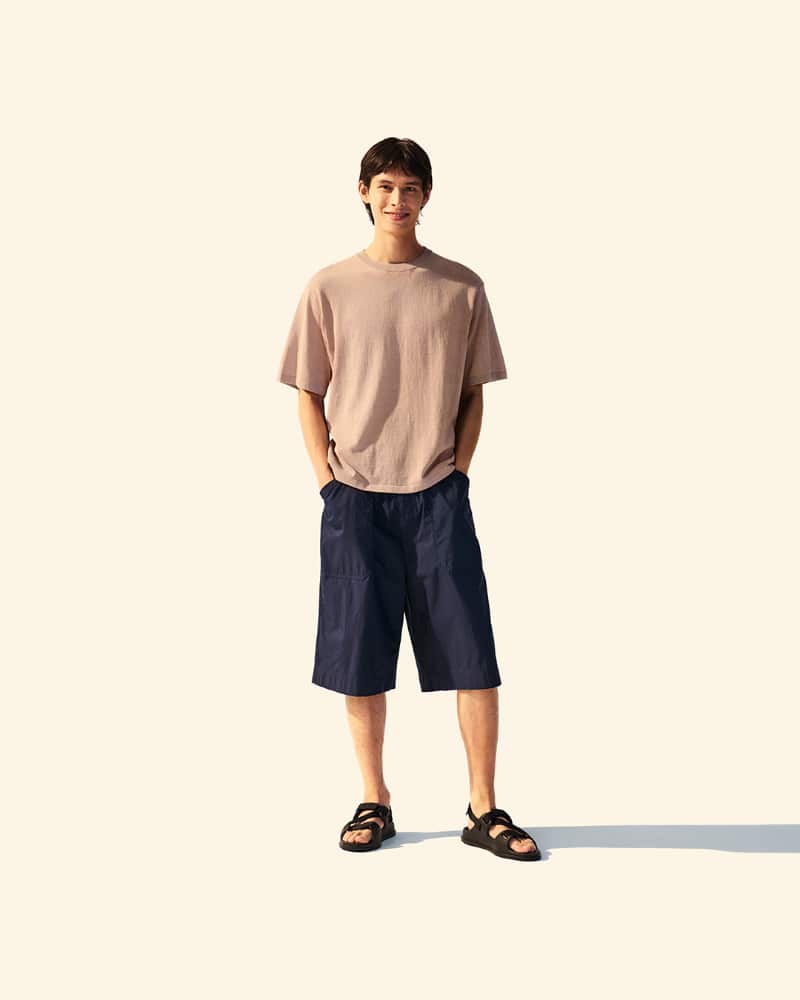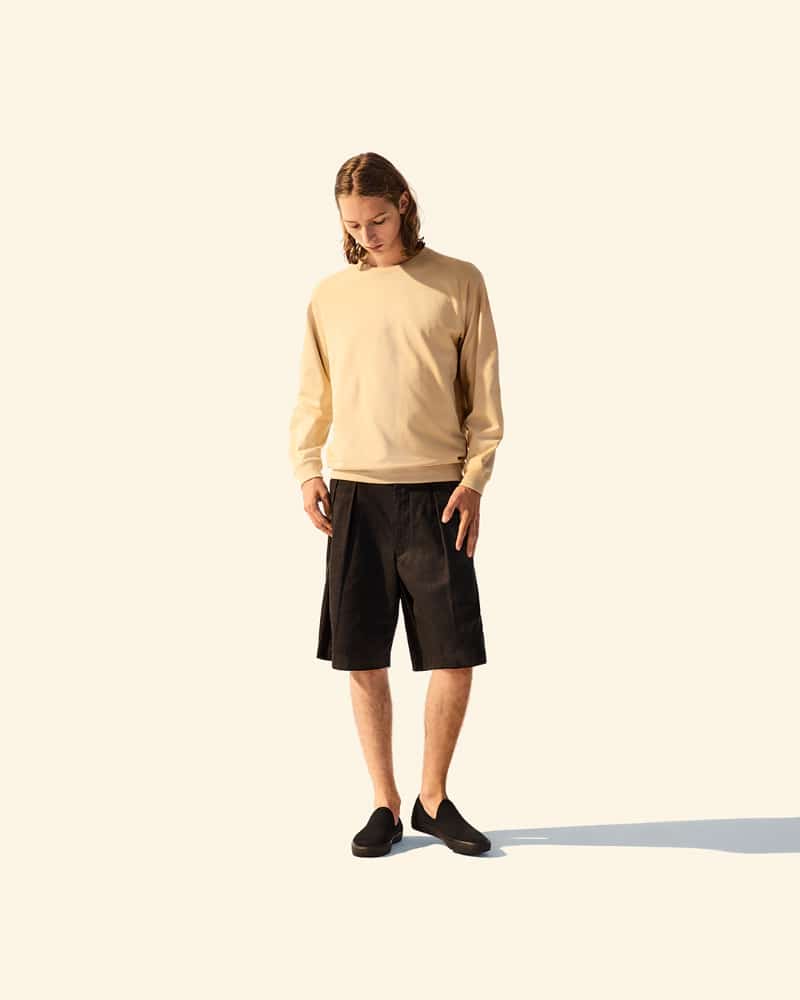 Remember, February 16th. On that day the Uniqlo collection designed by Christophe Lemaire will be available for purchase in stores and on uniqlo.com.