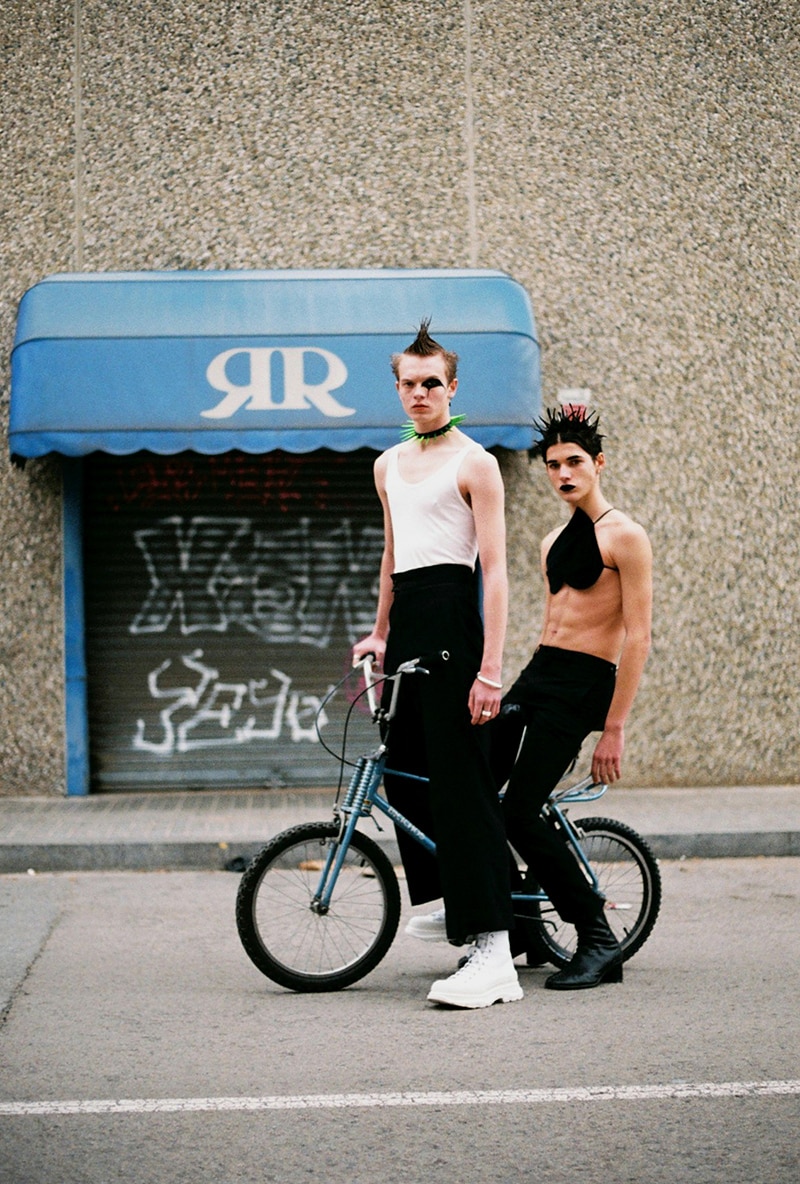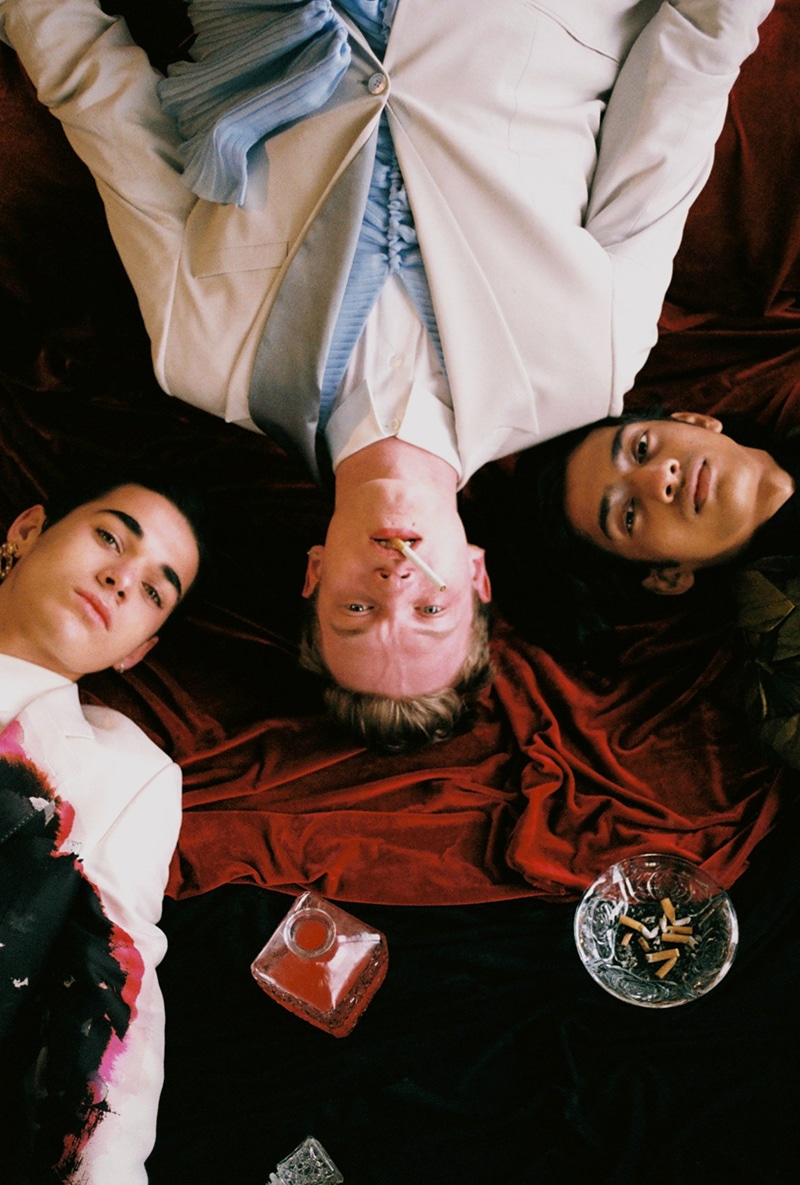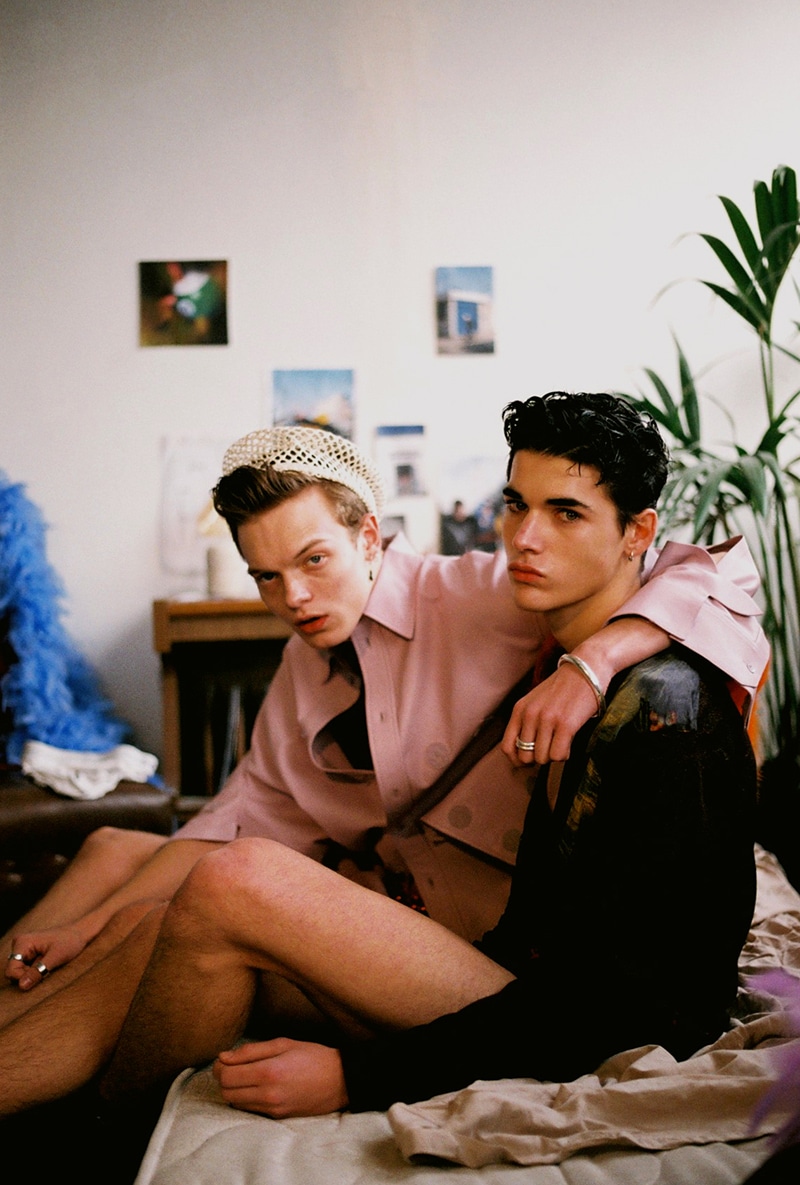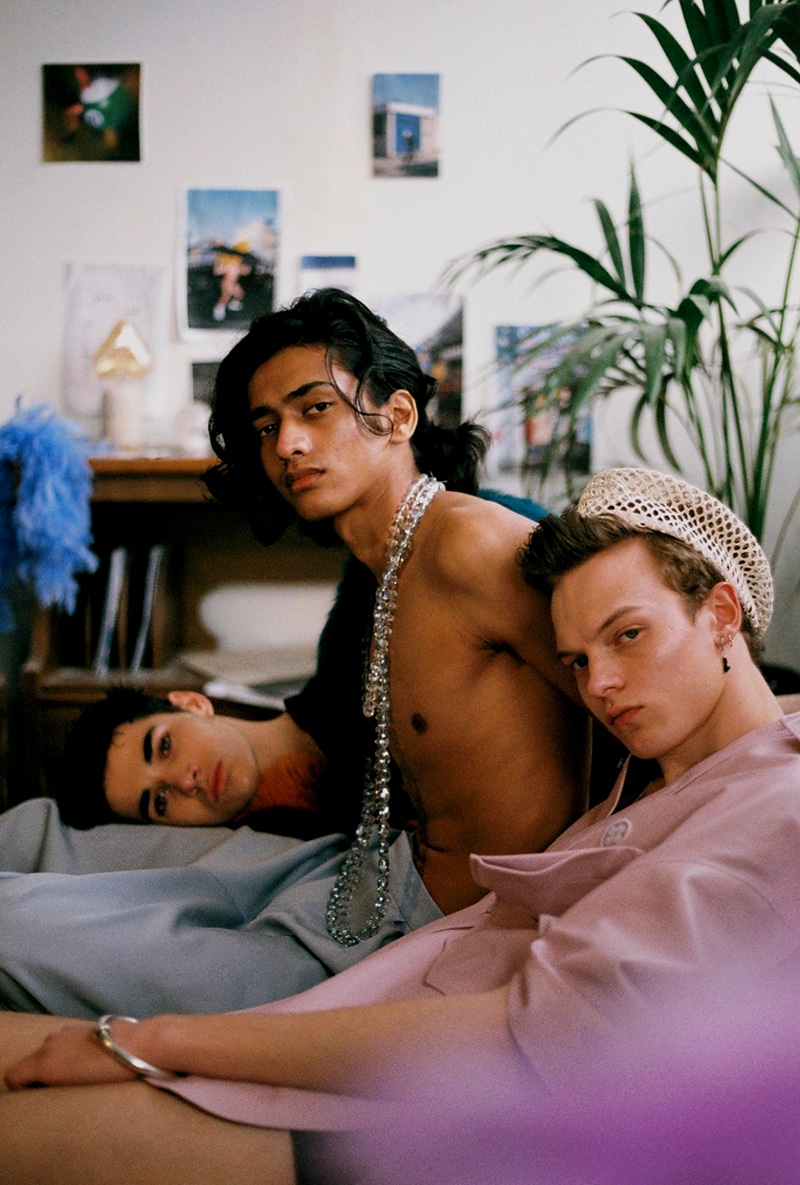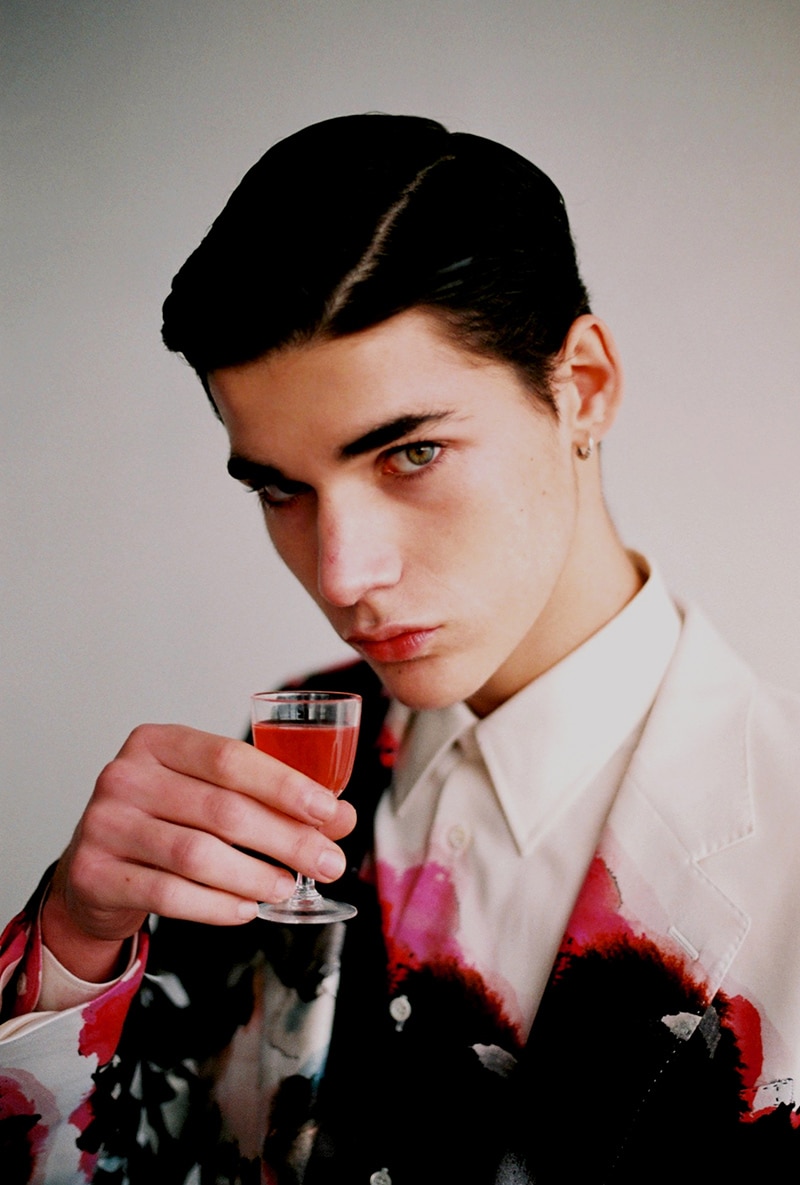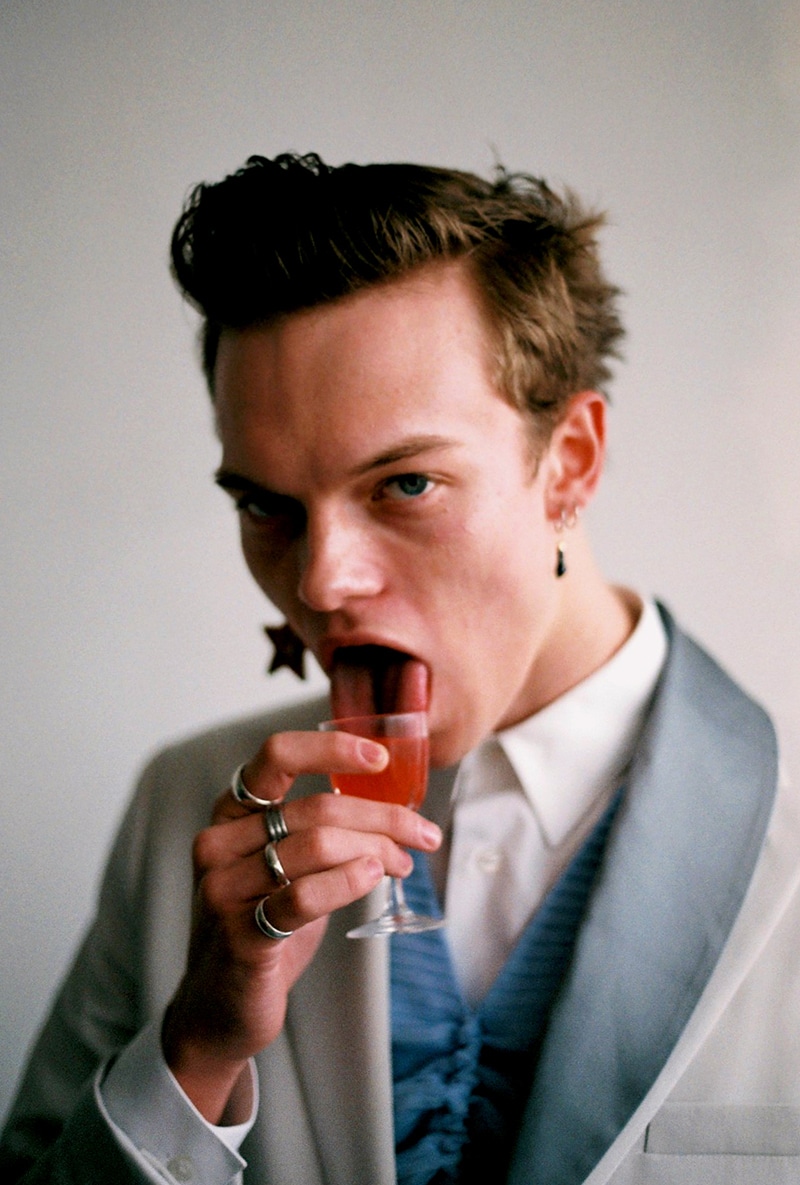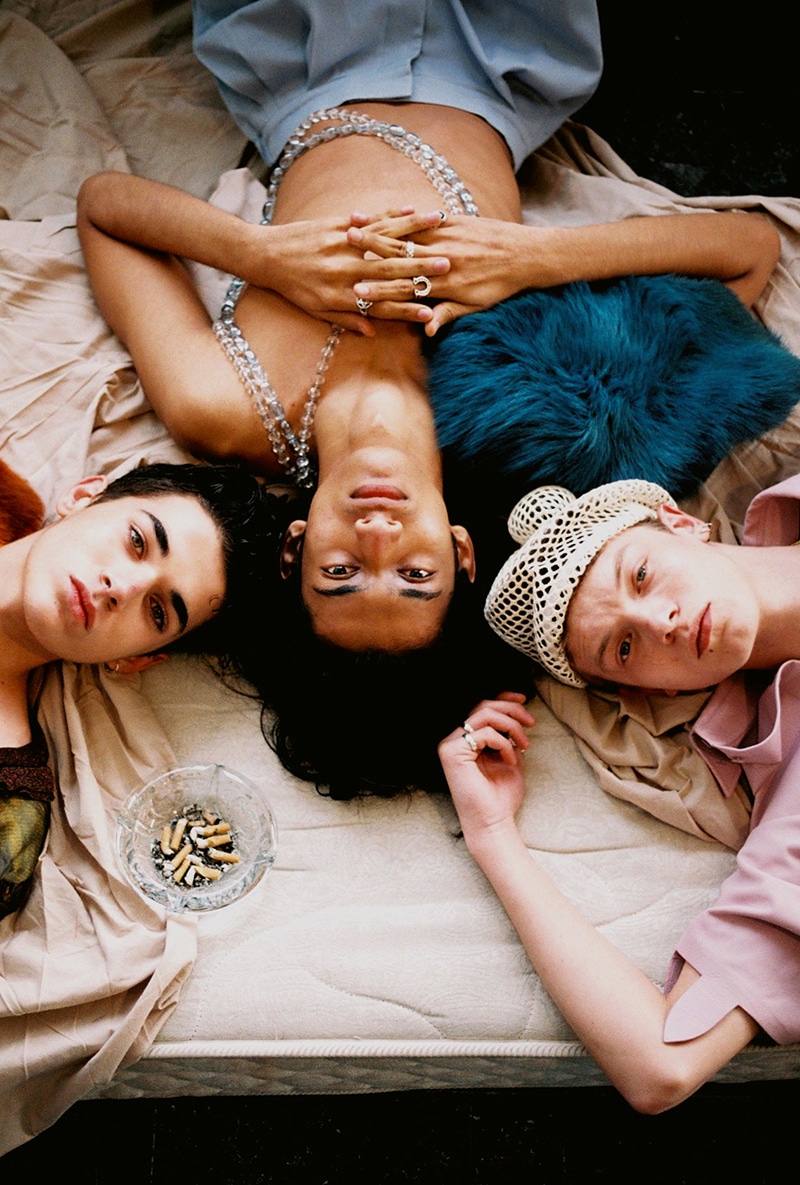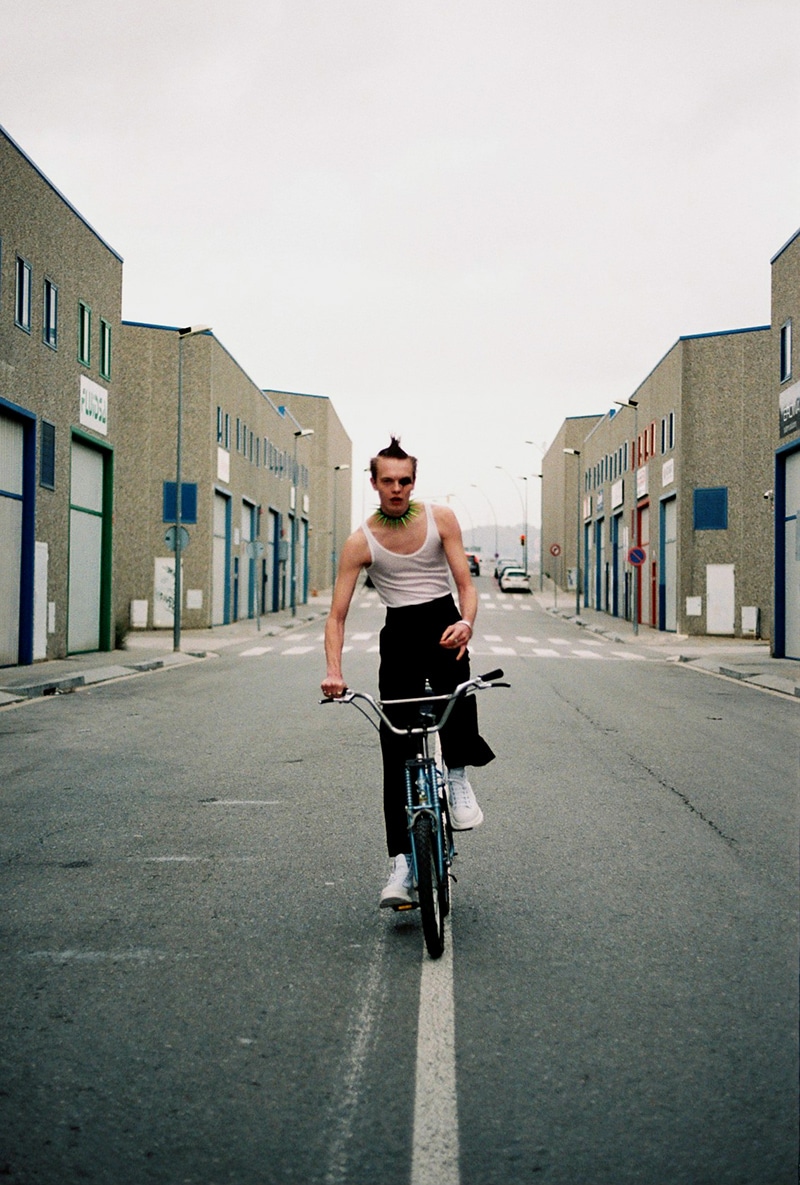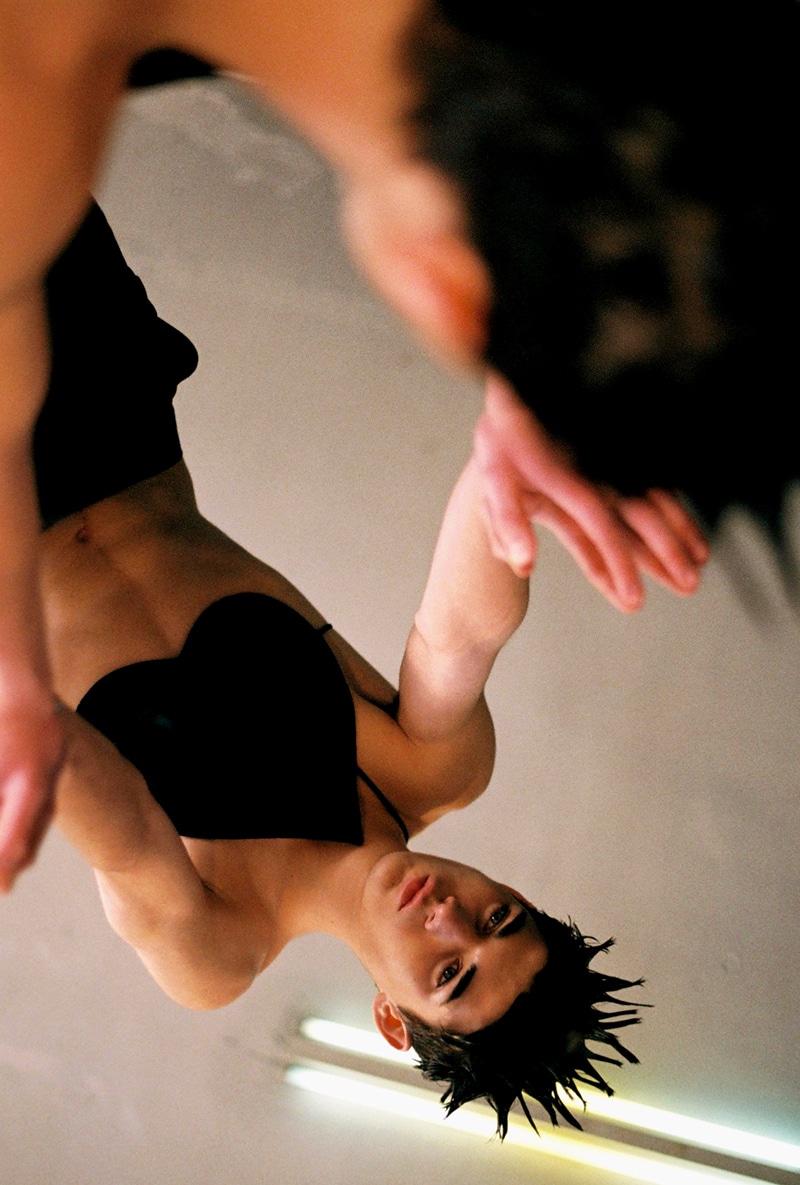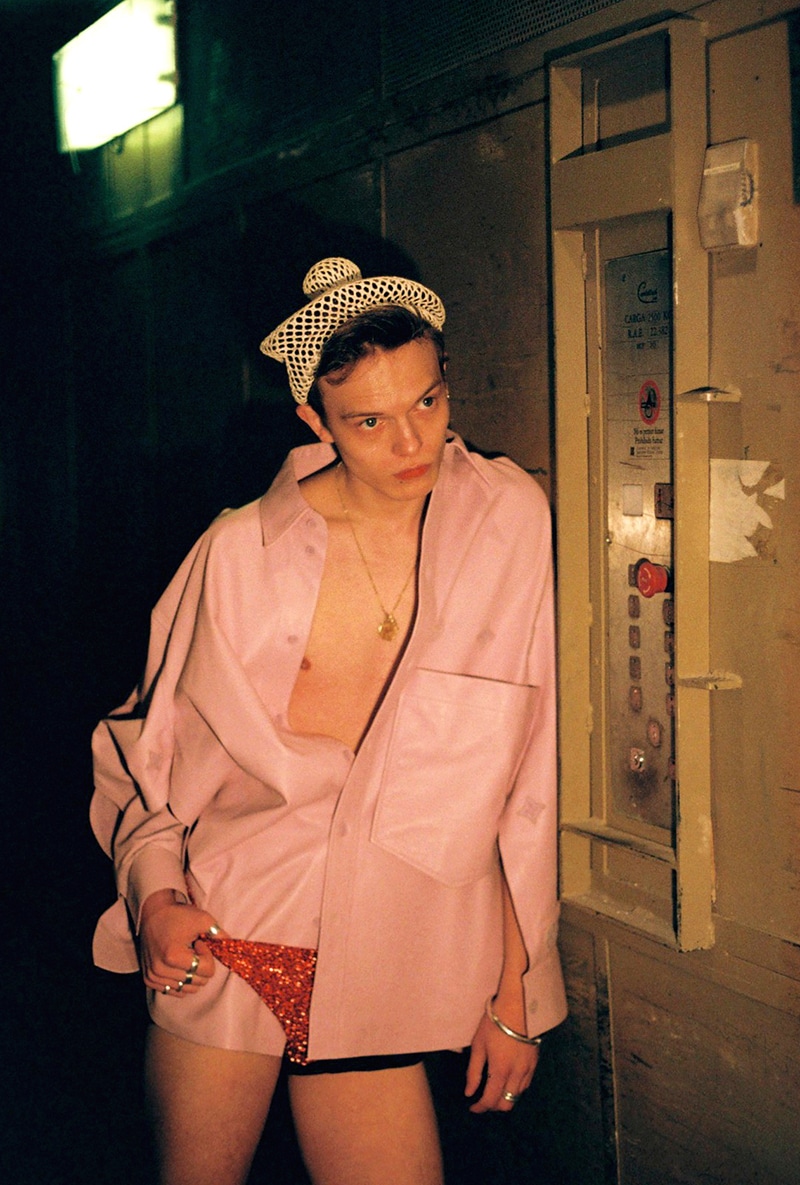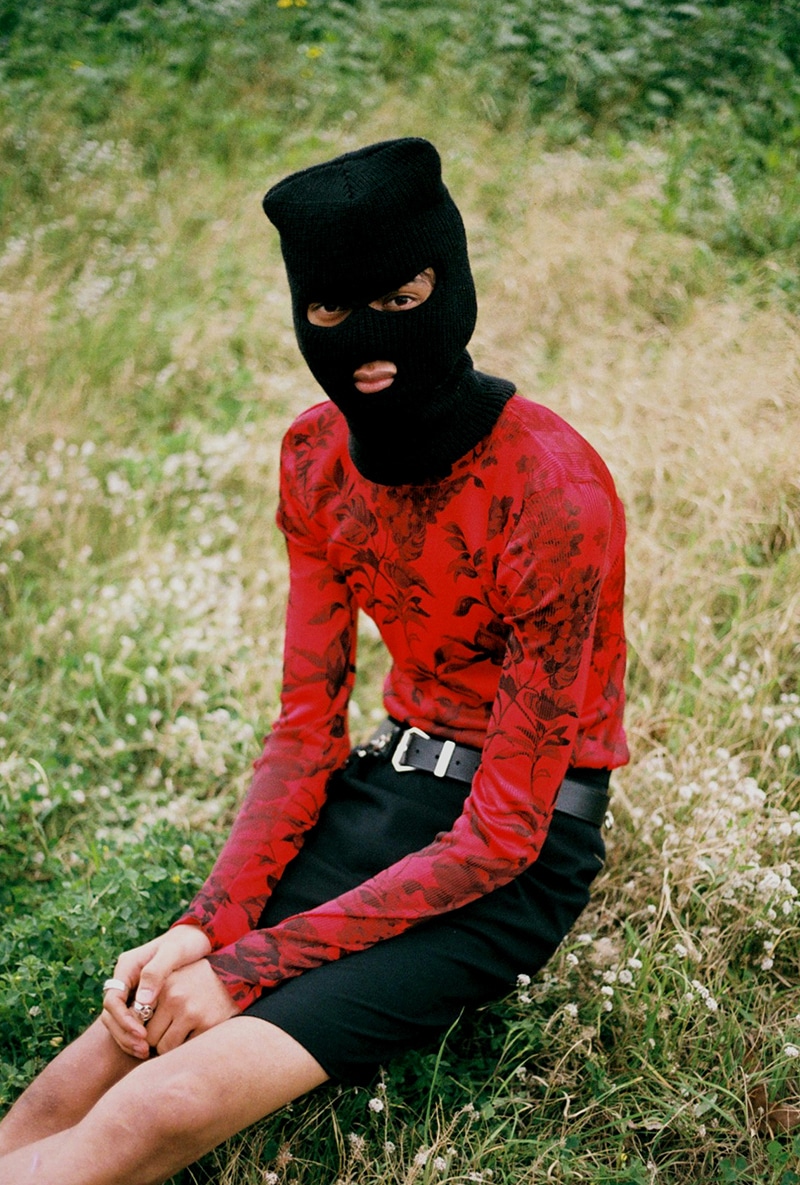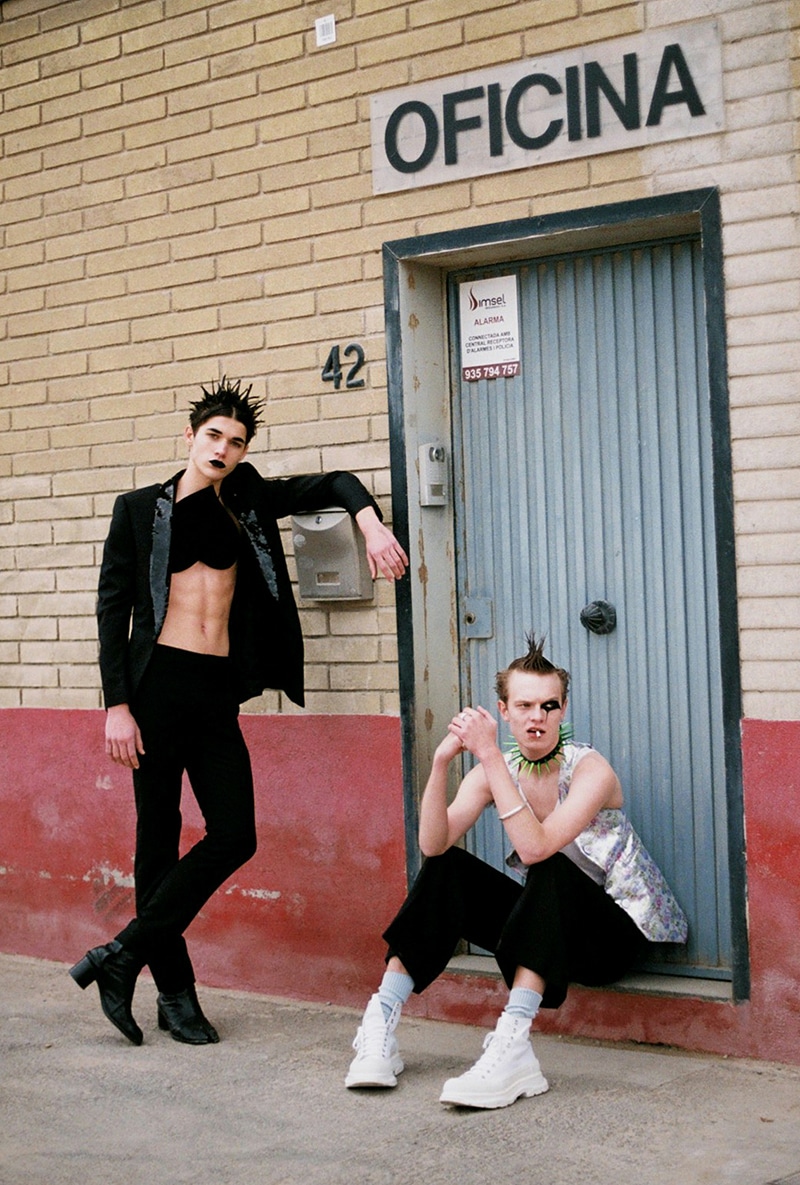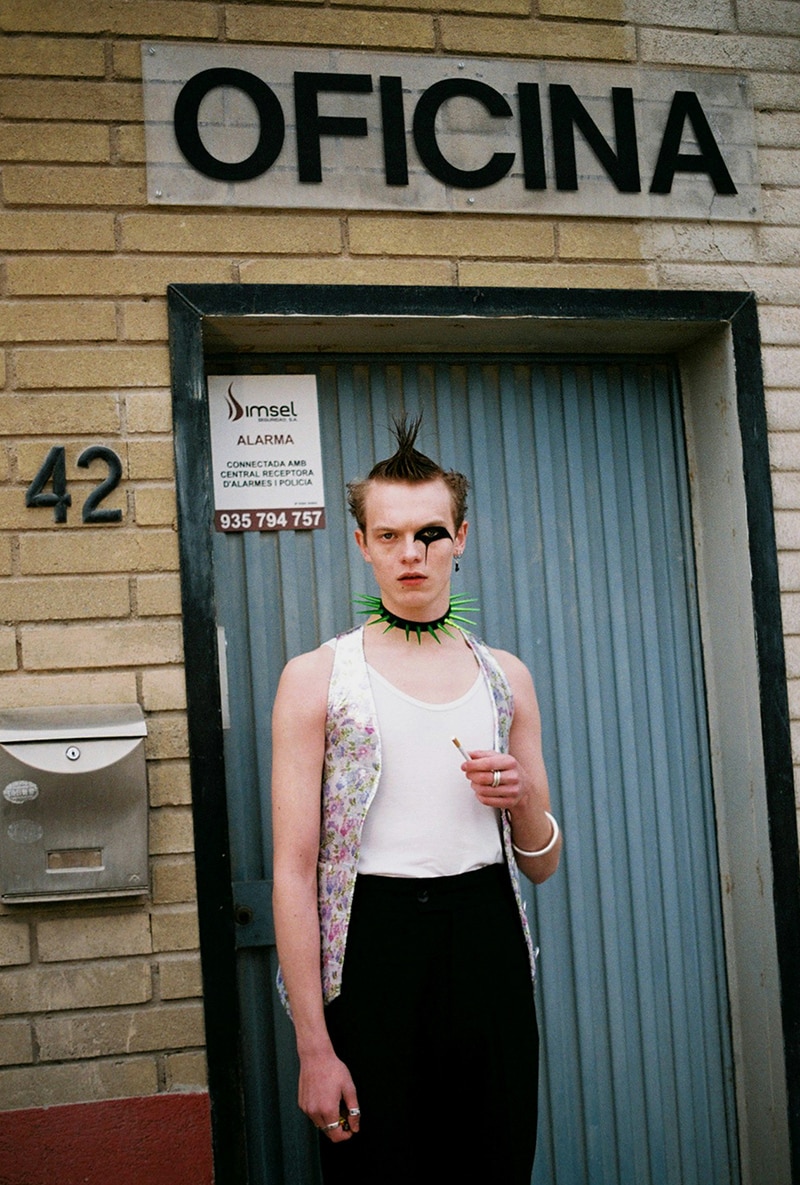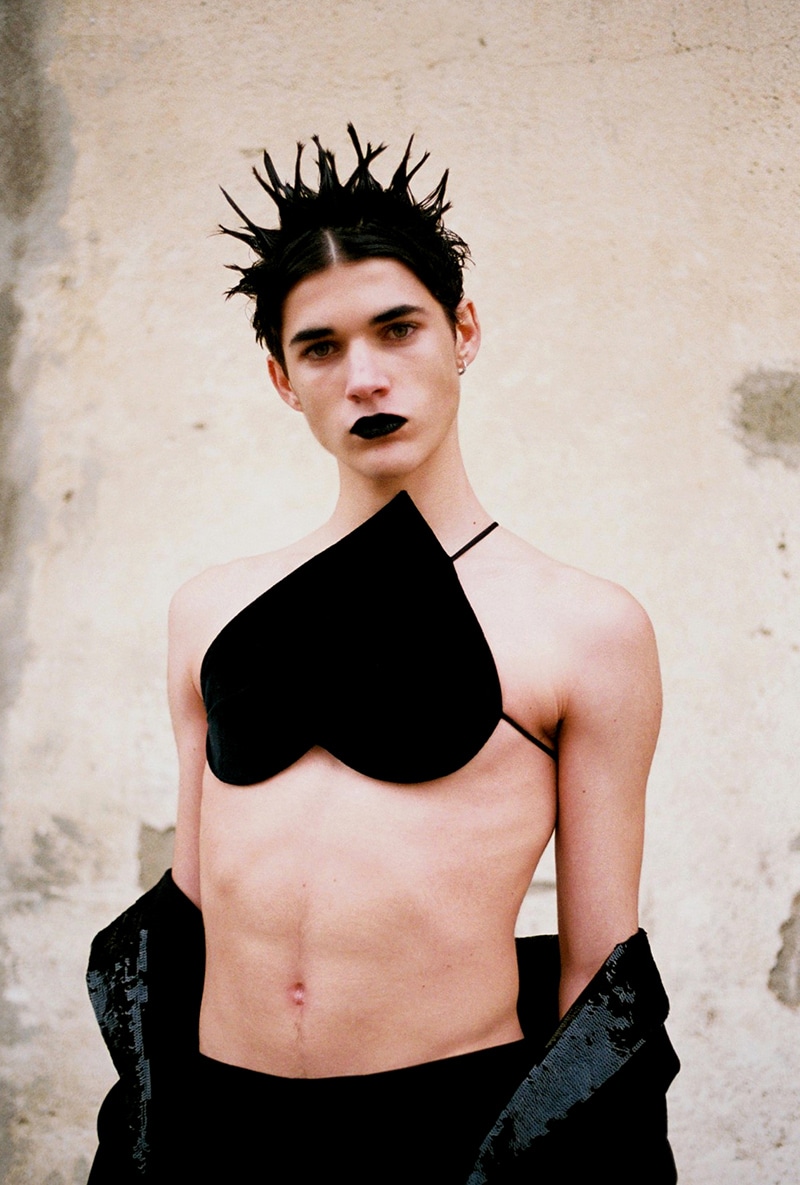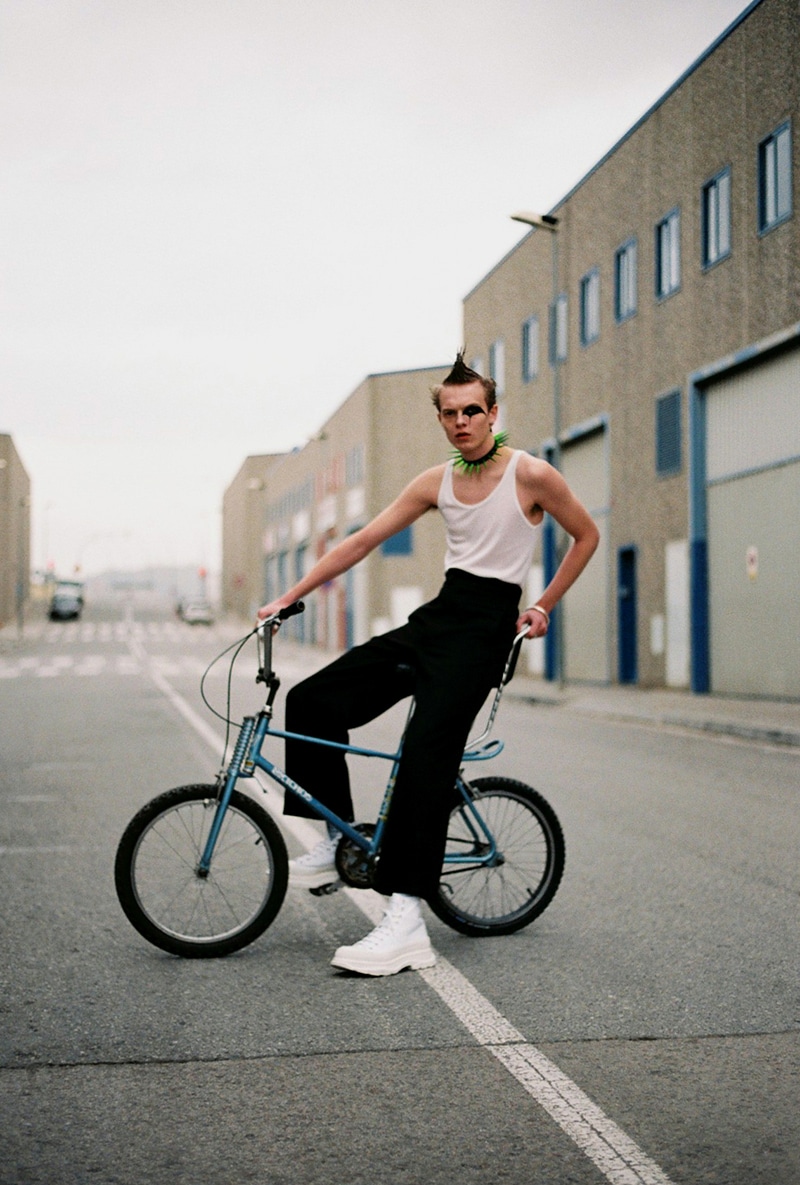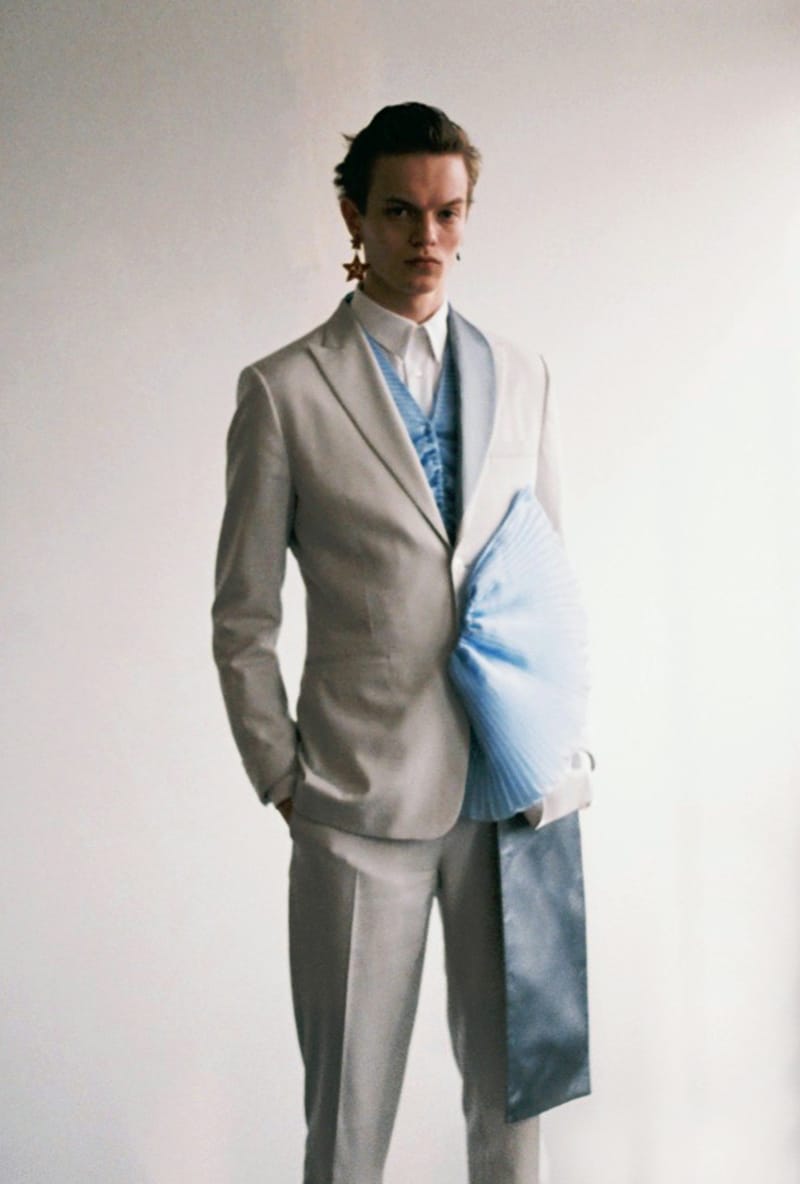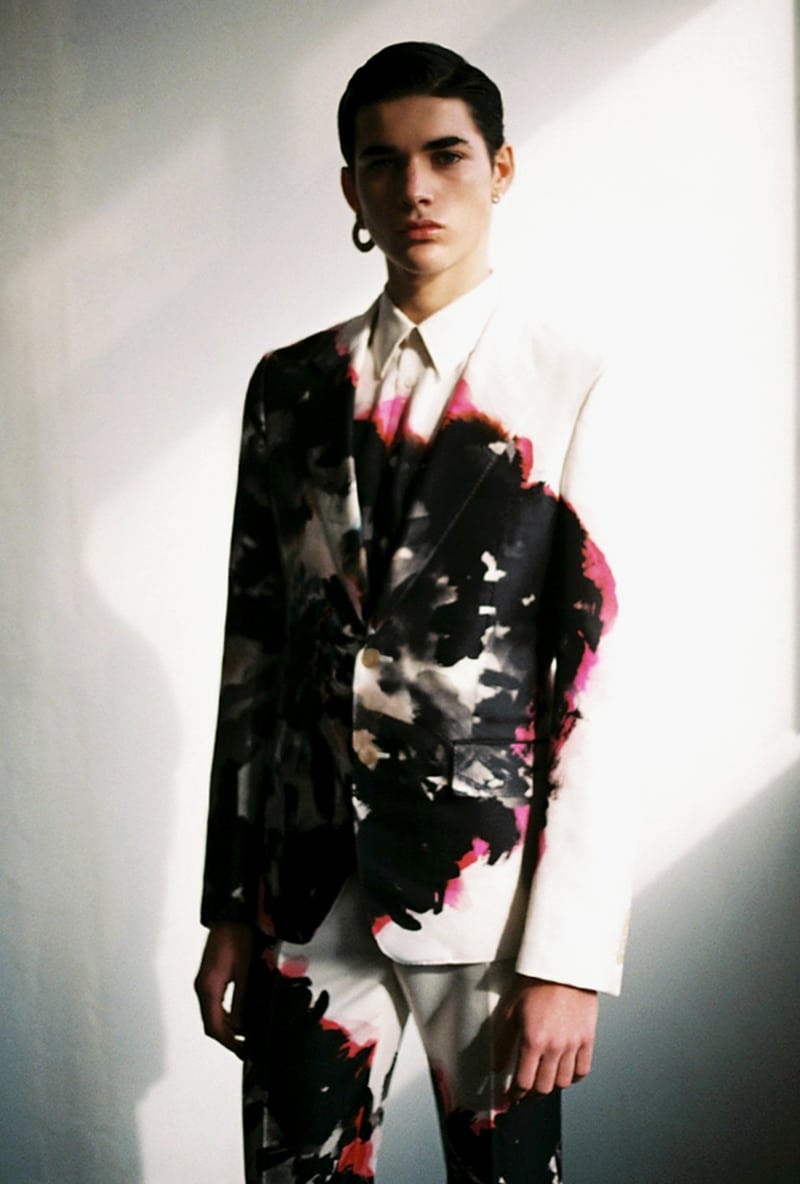 Dan Rogers and Quin at View Management and Tuhir at Elite Barcelona shot by Joaquin Saccone and styled by Juan Camilo Rodríguez, in exclusive for Fucking Young! Online.
Hair & Make-up: Miquel Cristobal @miquelcristobal
Set Design: Mara Ciappara @xipotla
Styling Assistant: Manuel Cardozo @laradude
STUDIO: 105 Estudio @d105studios by @jpbonino0
BRANDS: Louis Vuitton, Dior Men, Dries Van Noten, Paco Rabanne, George Keburia, Givenchy, Escada, Voltrova, Juan Camilo Rodriguez, Alexander McQueen, and Celine.