UNDERCOVER unveiled the latest capsule collection in collaboration with Brazilian footwear and accessory brand Melissa.
Jun Takahashi of UNDERCOVER has established an emphasis on individuality and independence. Ambiguity has defined the UNDERCOVER aesthetic from the start. The minimalist designs are often deconstructed throughout each collection. Now, the imaginative references shown throughout Takahashi's designs are combined with Melissa's iconic shapes for a versatile collaboration.
This Melissa + UNDERCOVER launches in four designs: each item comes in black as well as a range of colors that showcase the collaboration's silhouettes.
Overall, the UNDERCOVER x Melissa collaboration collection is a must-have for anyone who loves unique and innovative fashion designs. The collection is a great example of how collaboration can lead to something truly special, and it is sure to be a hit with fashion lovers around the world.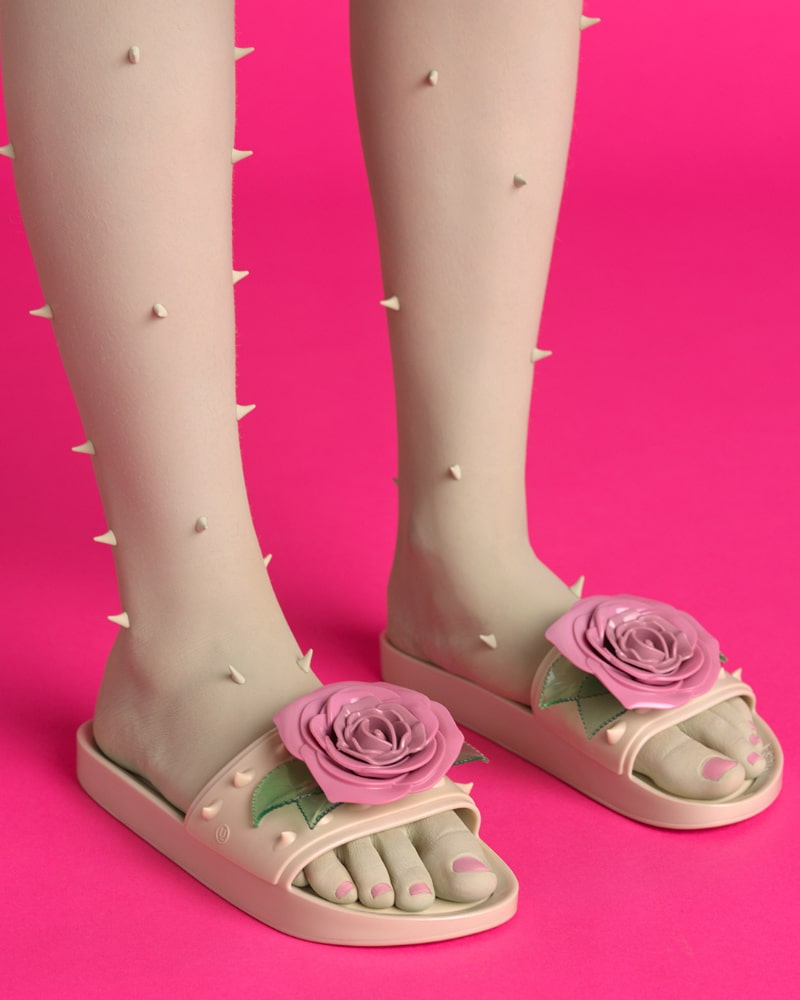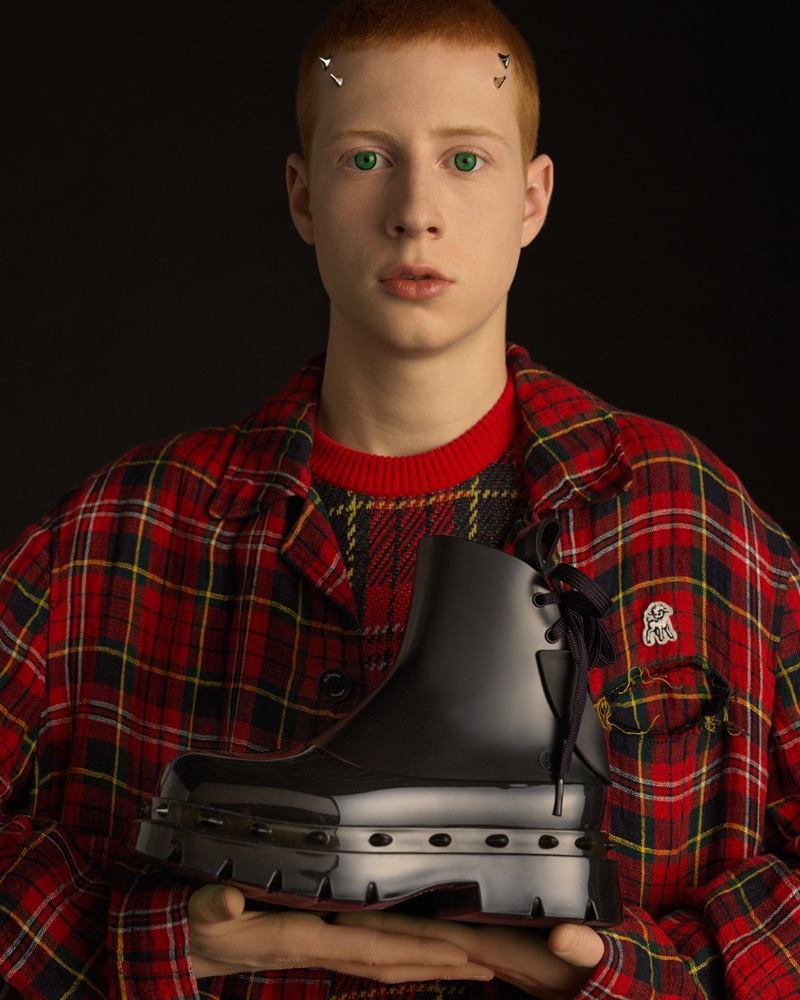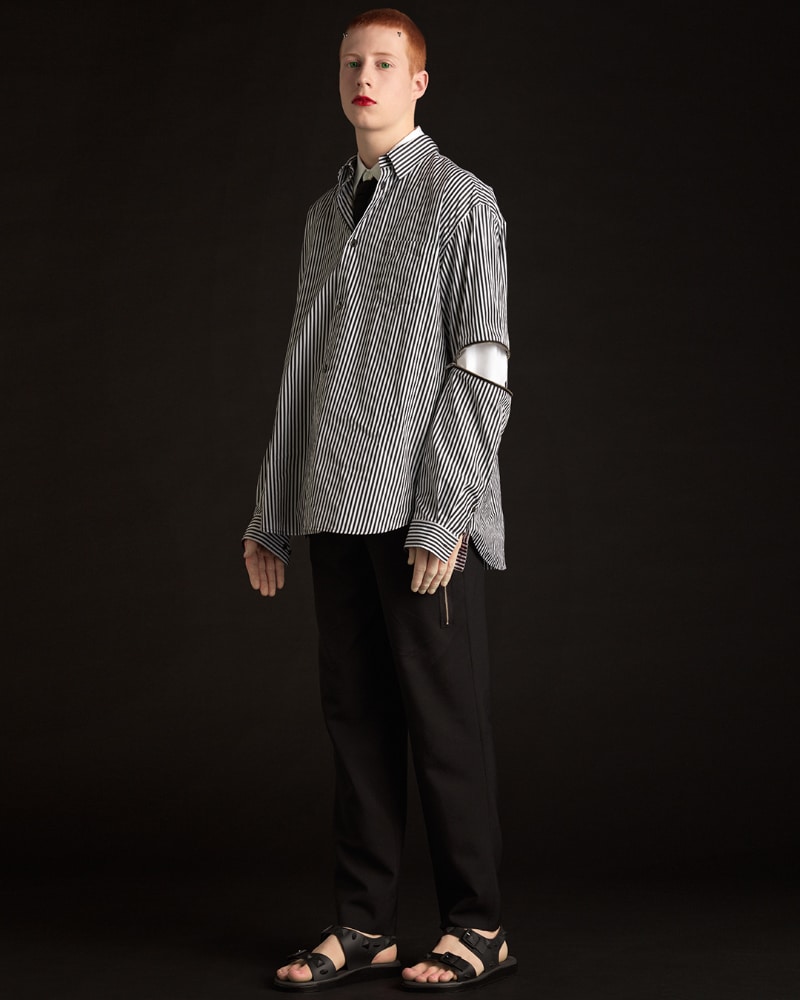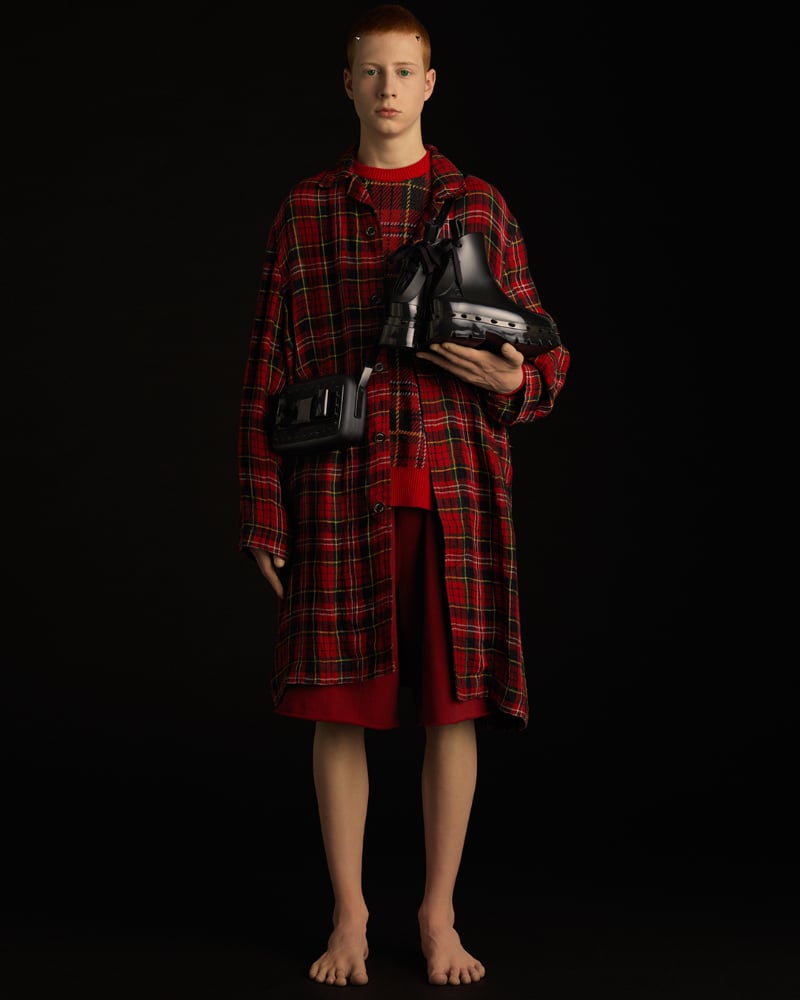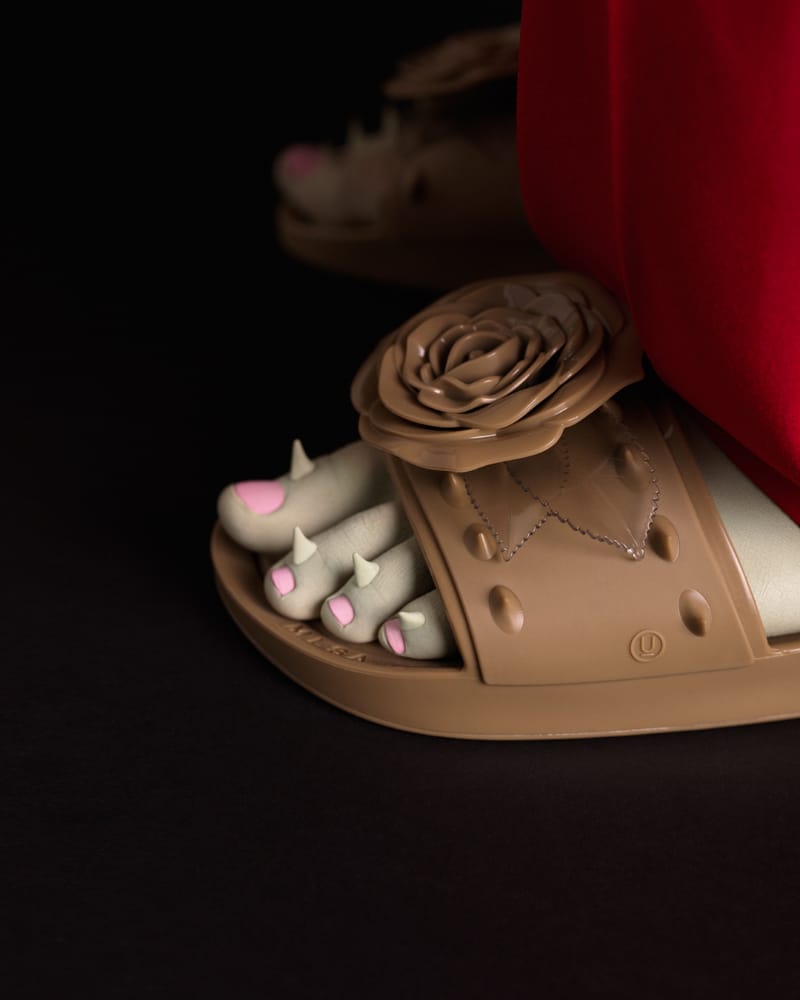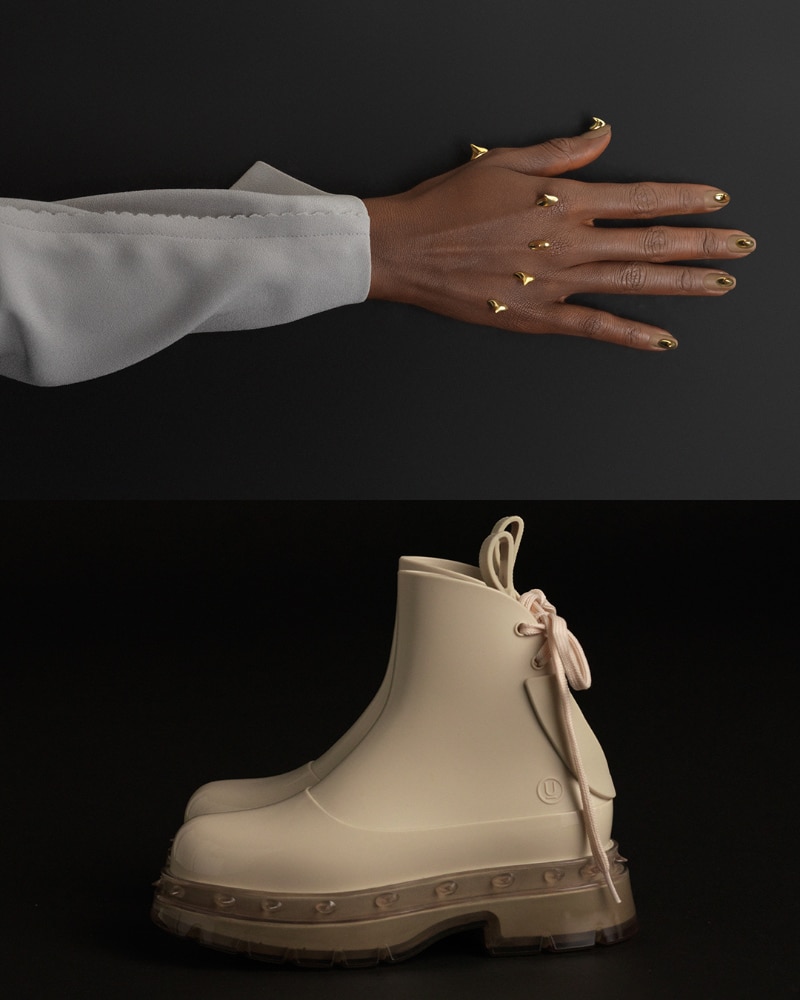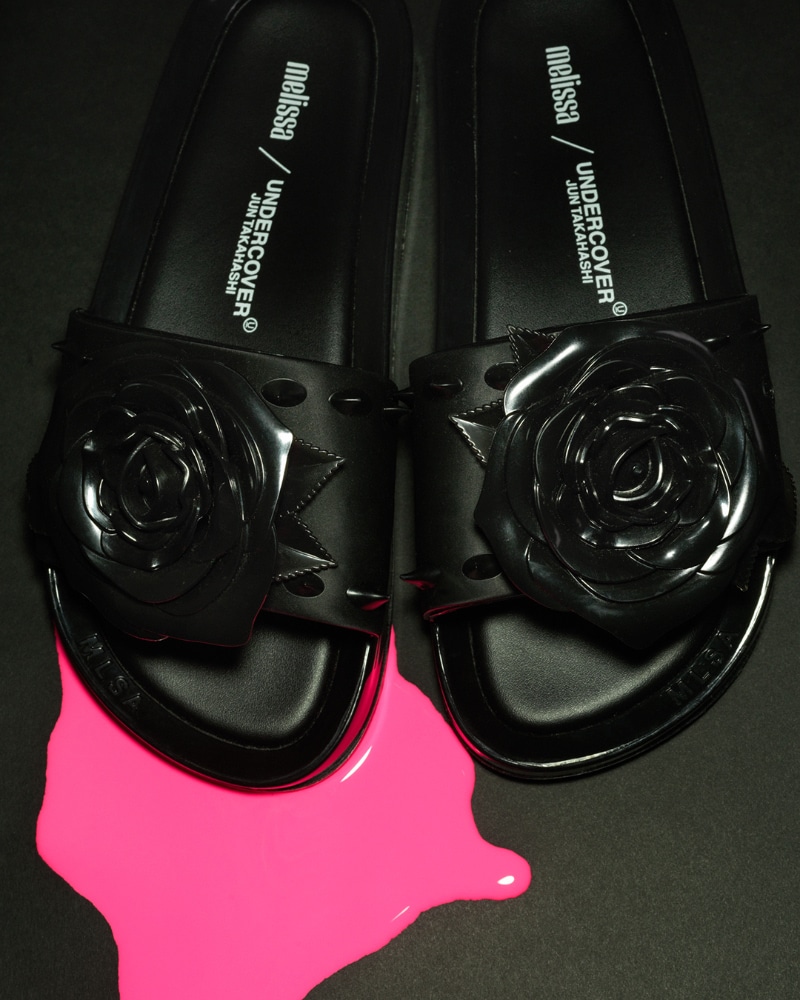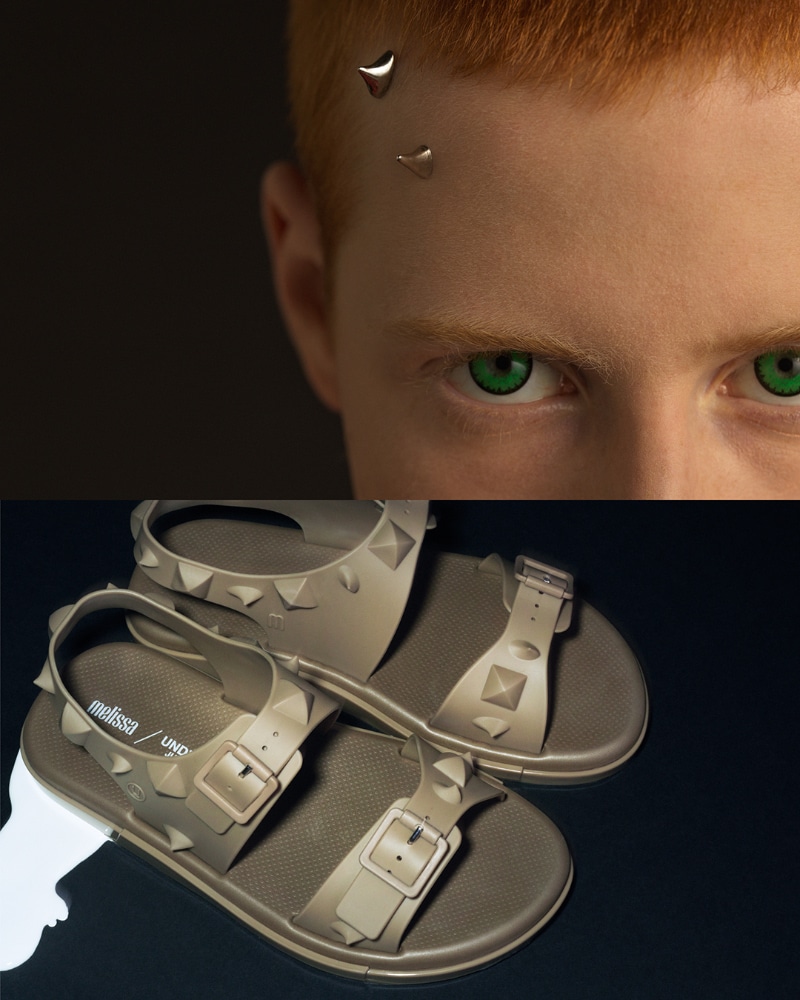 All shoes are made from recyclable plastic materials and are available to buy online at shopmelissa.com and undercoverism.com