Oh, the summer! What a time of year! Daylight hours lengthen and days seem like little adventures that stretch until nightfall and become unpredictable until orange sunrise. It is a special time in the year for any young adventurer who wants to find new emotions. Photographer Jorge Fuster has decided to choose a skate park as the setting to honor the creative spirit of Tommy Jeans' Summer/Pre-Fall 2022 collection, titled Brooklyn Prep. And is there anything better than the restless energy of skaters, who run and jump from one place to another, looking for an infinite curve, to frame the garments of this unmissable collection? Think of oversized outerwear in sheds of blue, red, and faded willow or skater-fit jeans with boxy overshirts. Preppy staples like gingham, rugby shirts, and collegiate tipping details are reinterpreted for today. Risky but extremely urban mixes converge in this new collection that seeks to resurrect the original spirit of the brand to update it in a modern setting where any young person is welcome.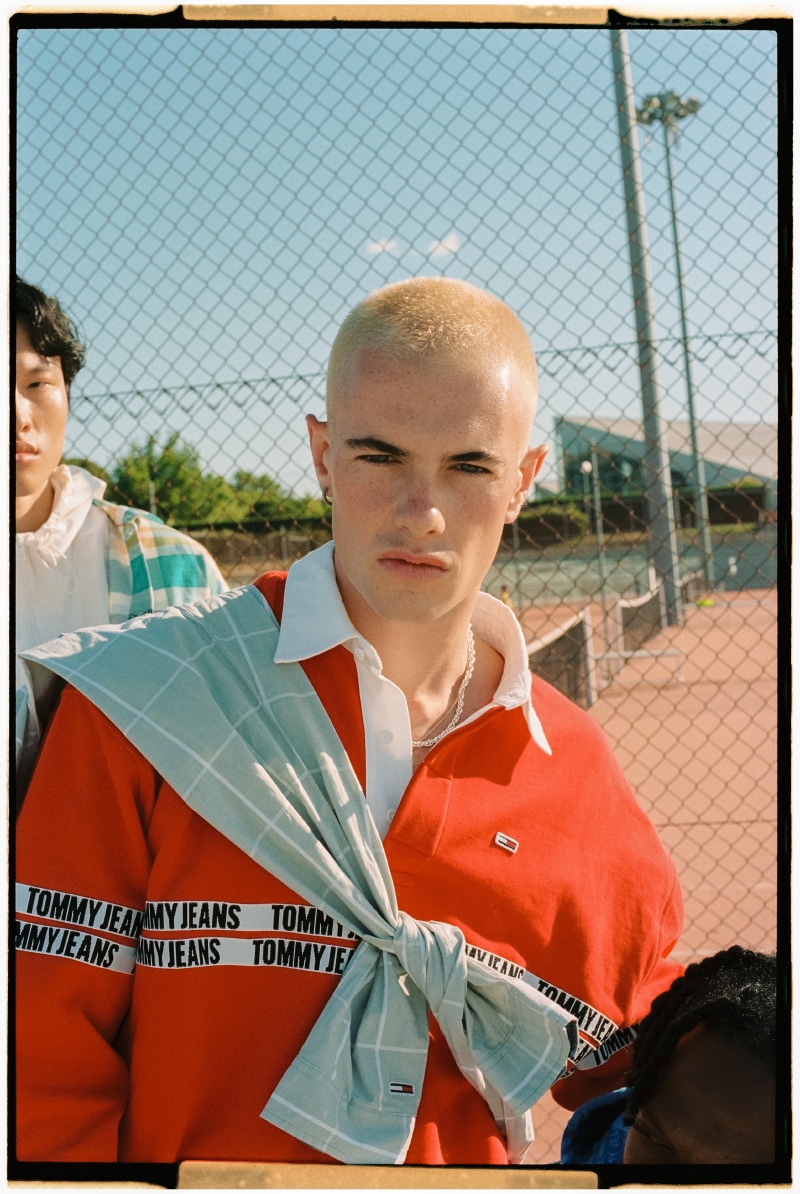 Tommy Jeans Summer-PreFall 2022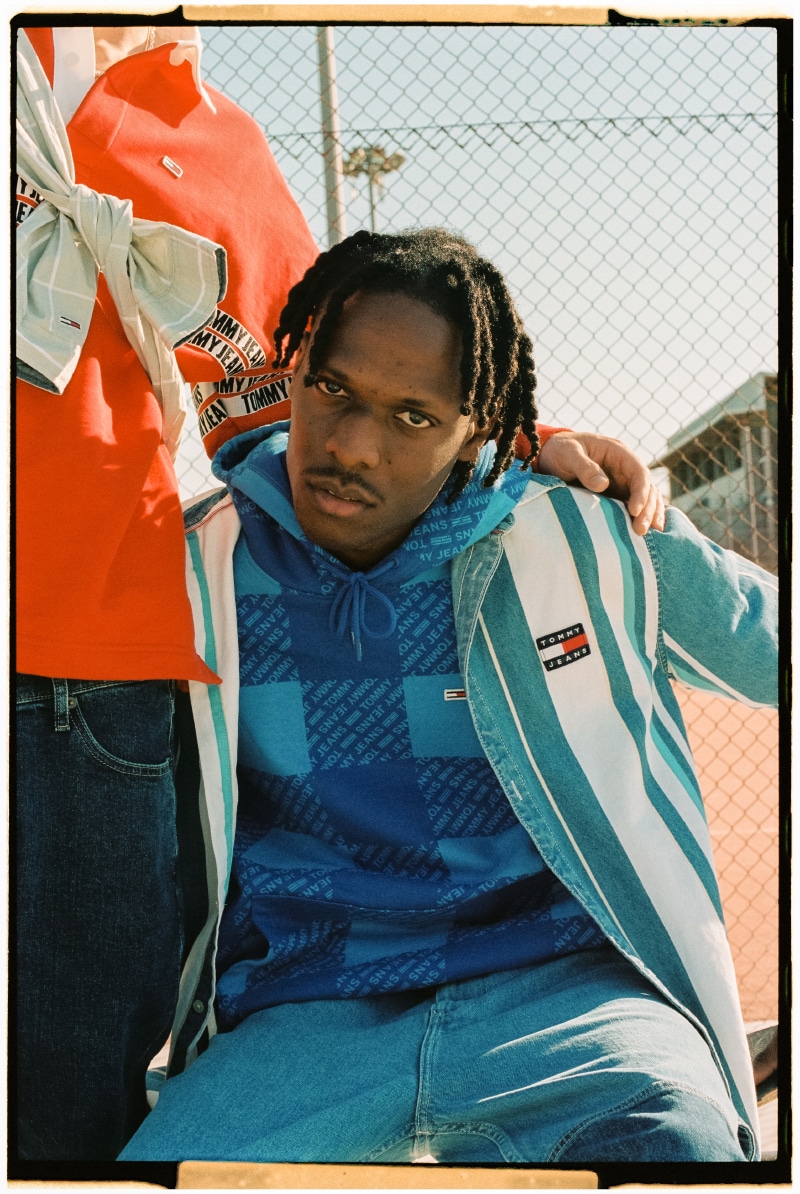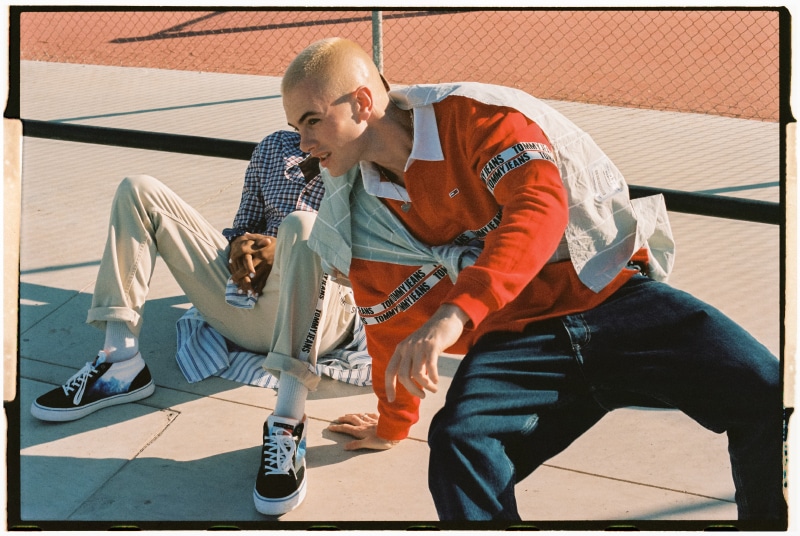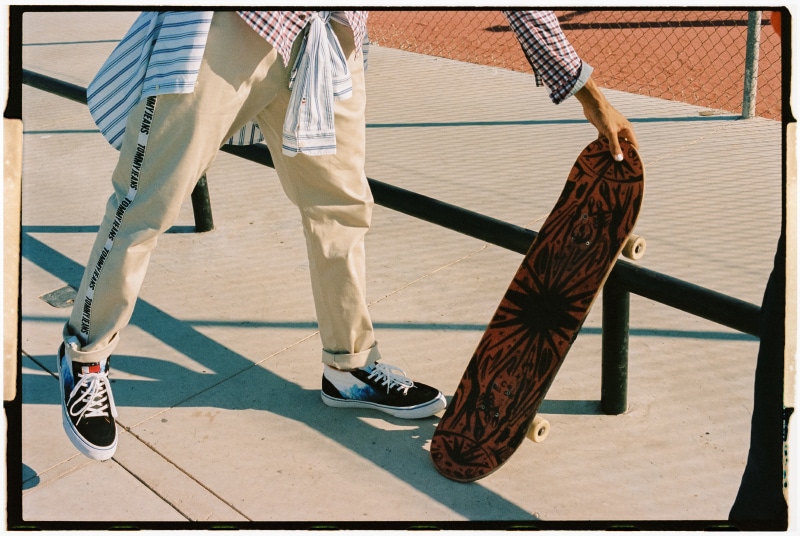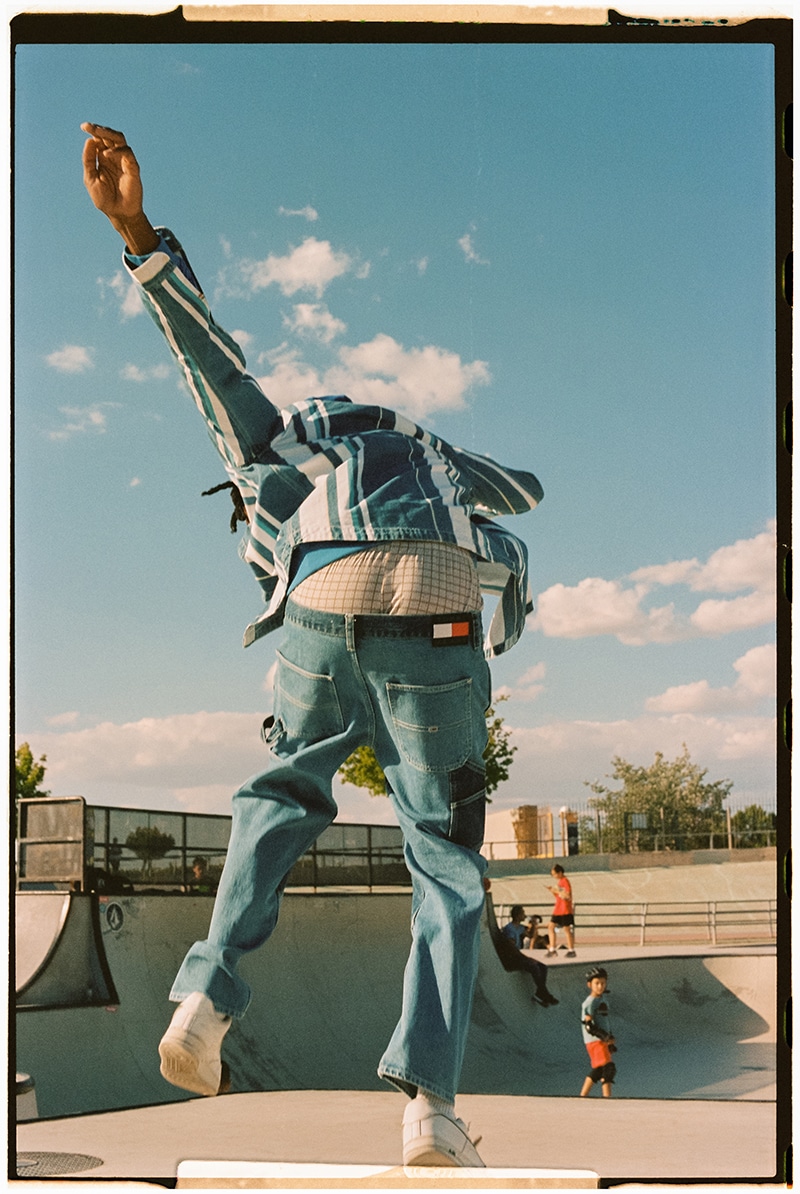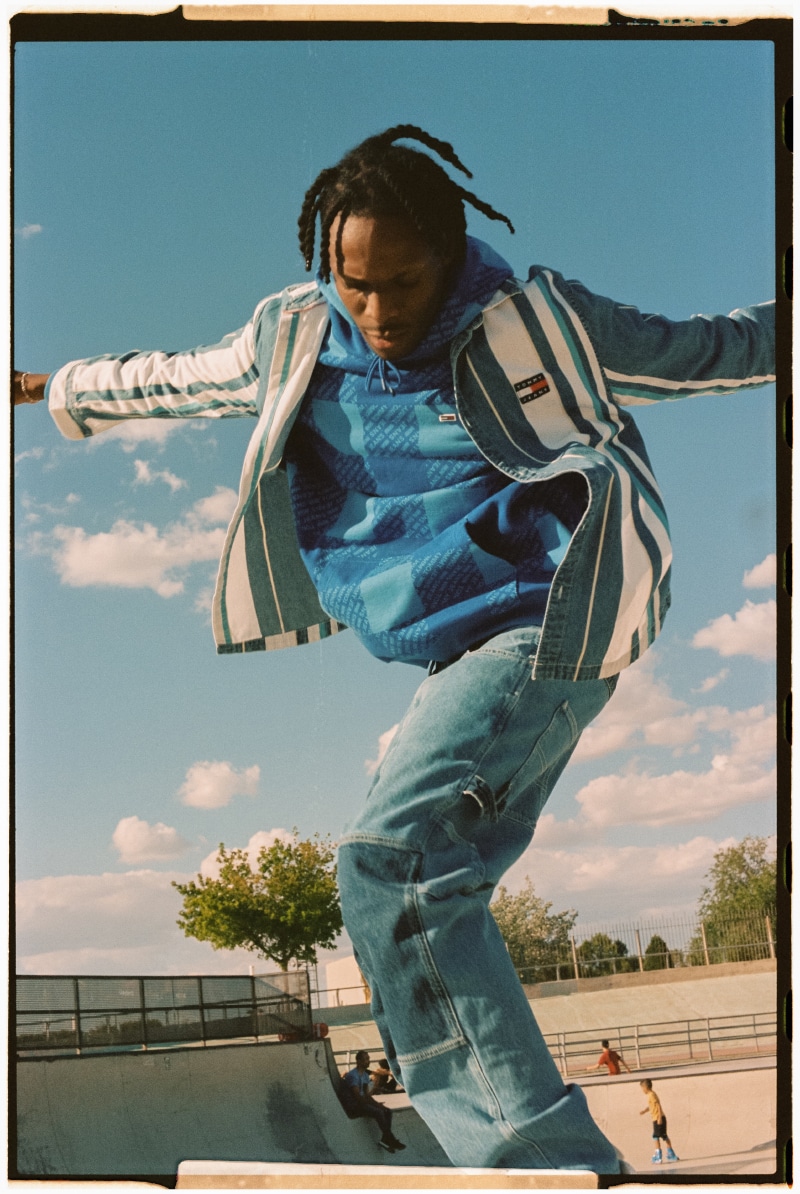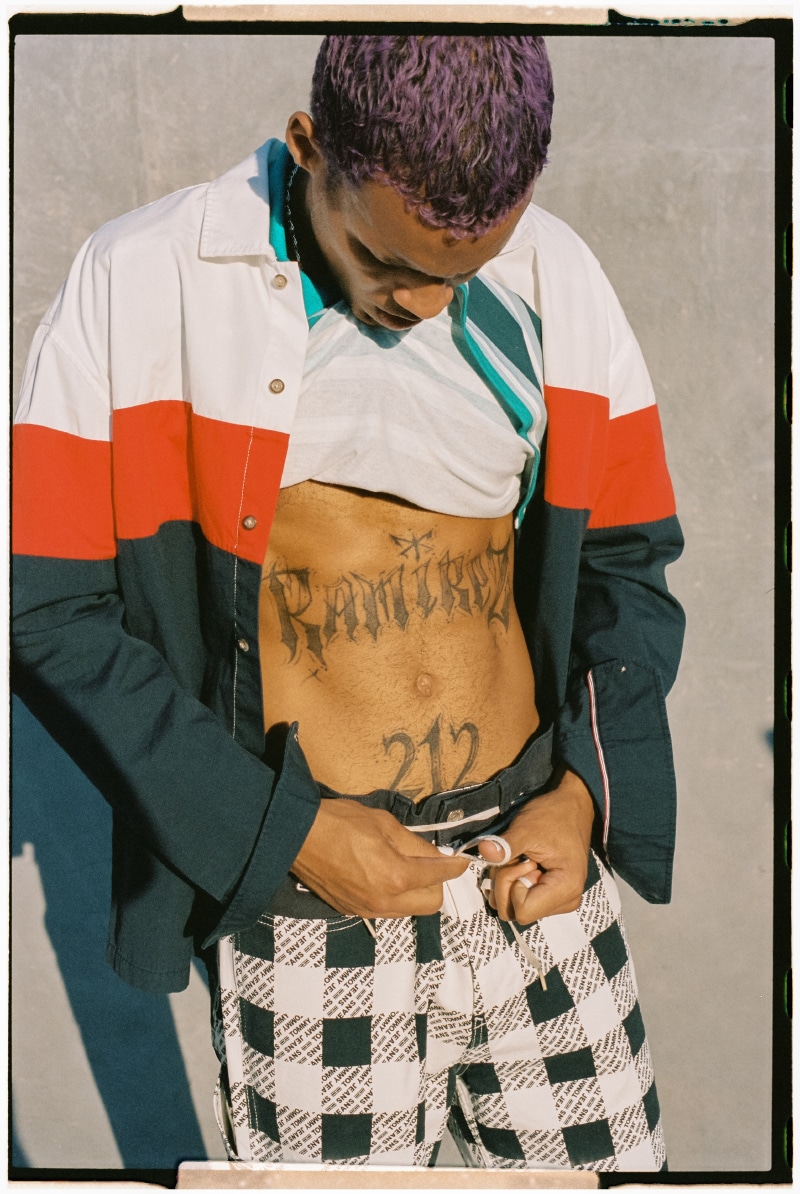 Tommy Jeans Summer-PreFall 2022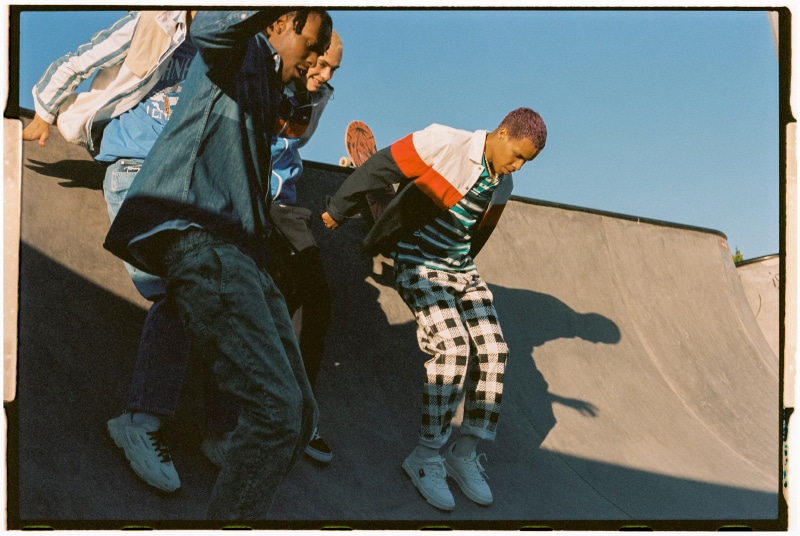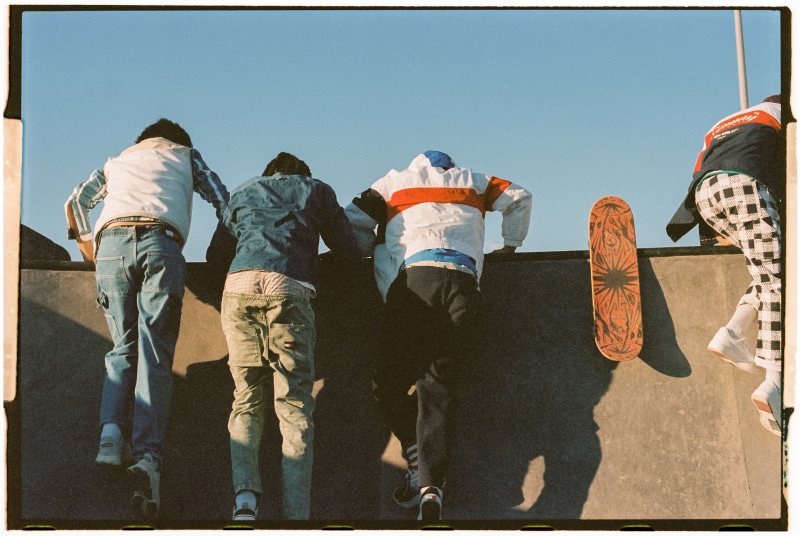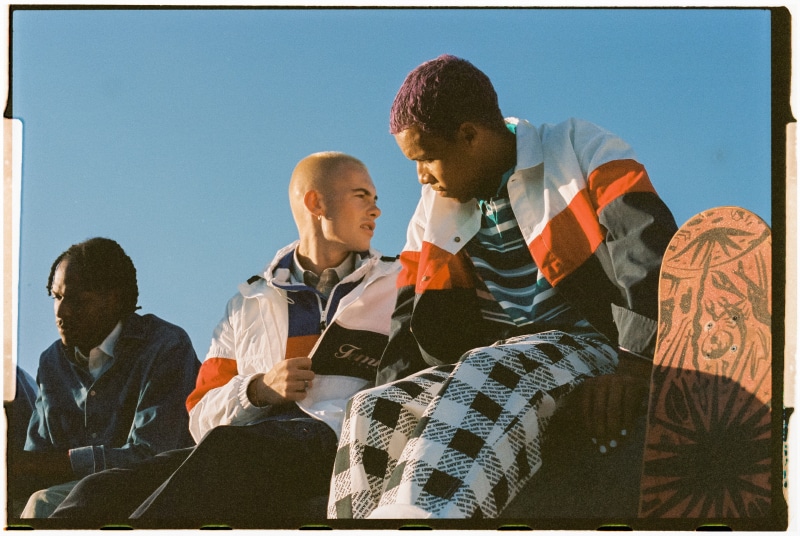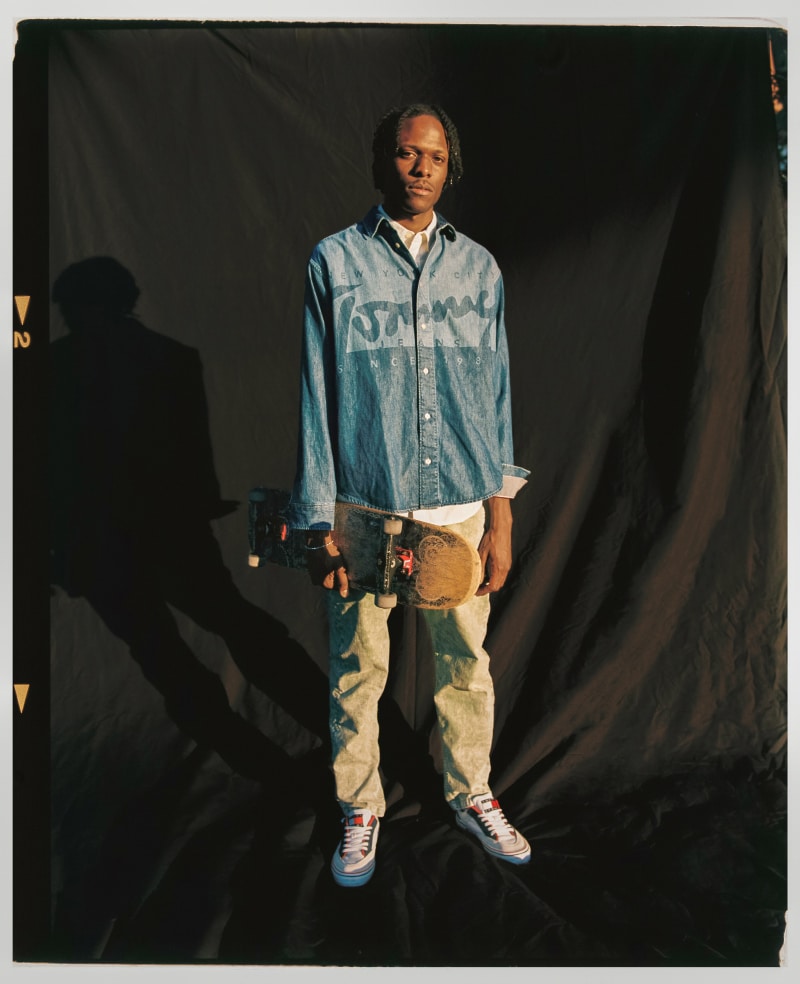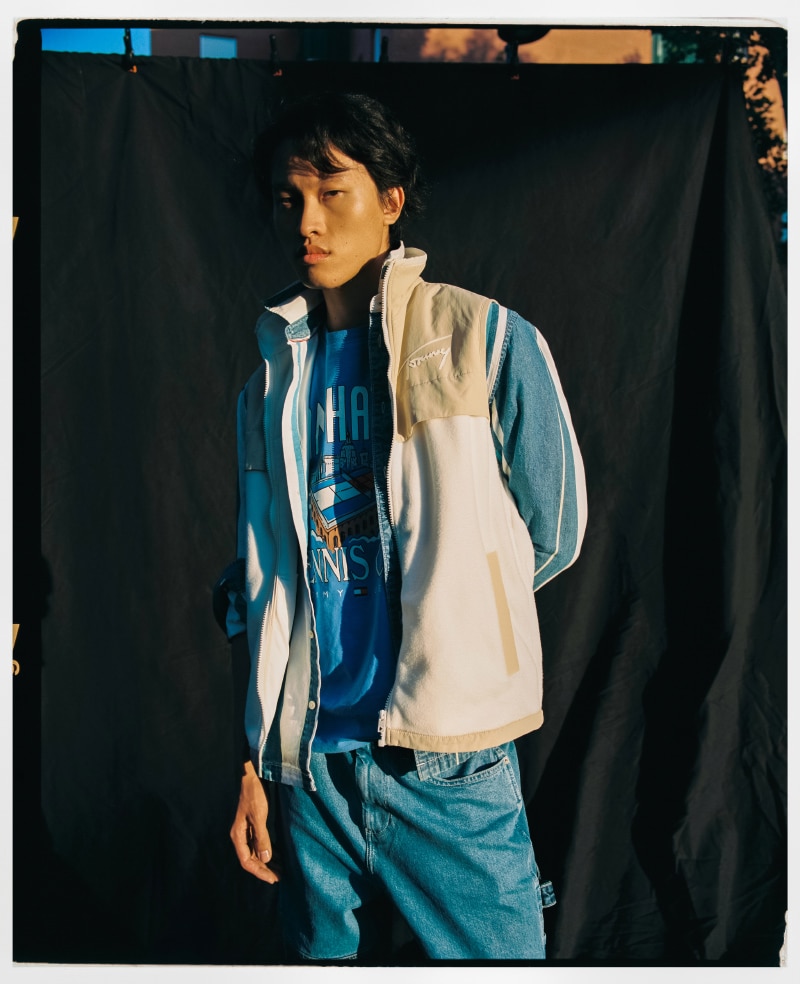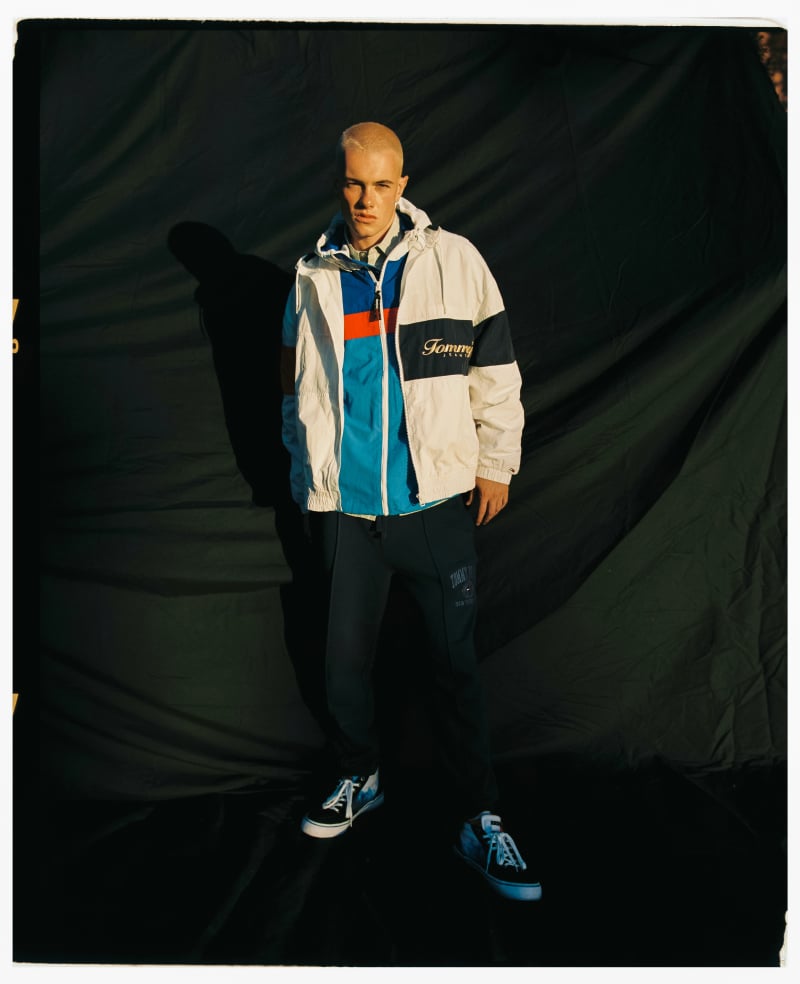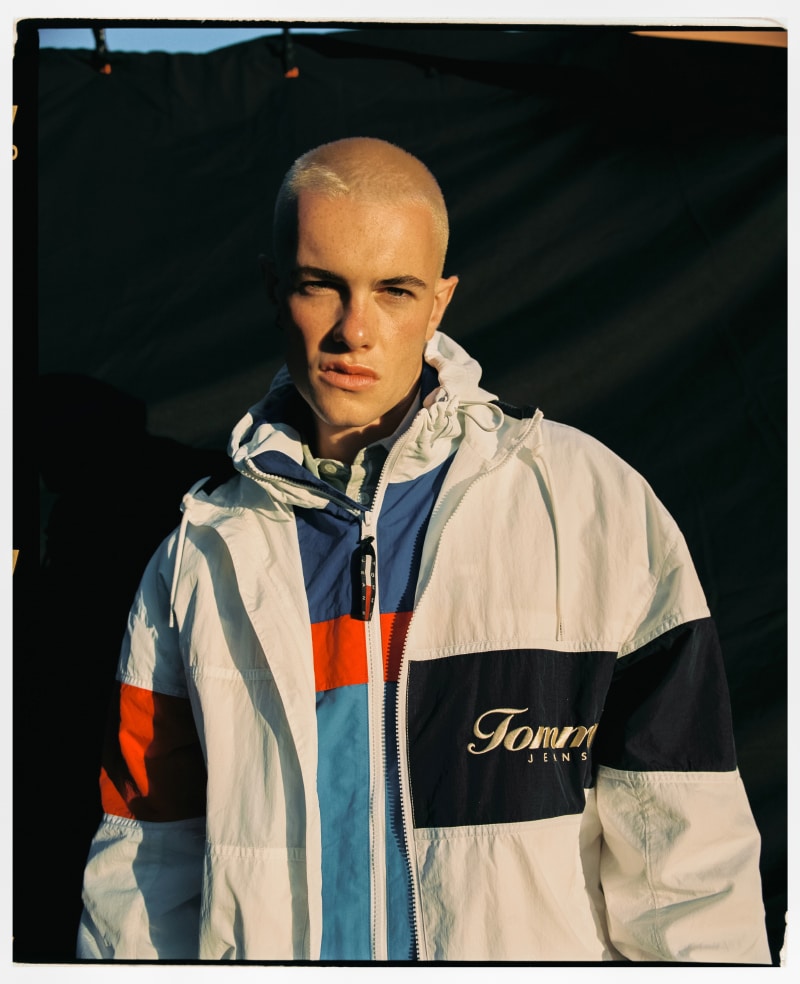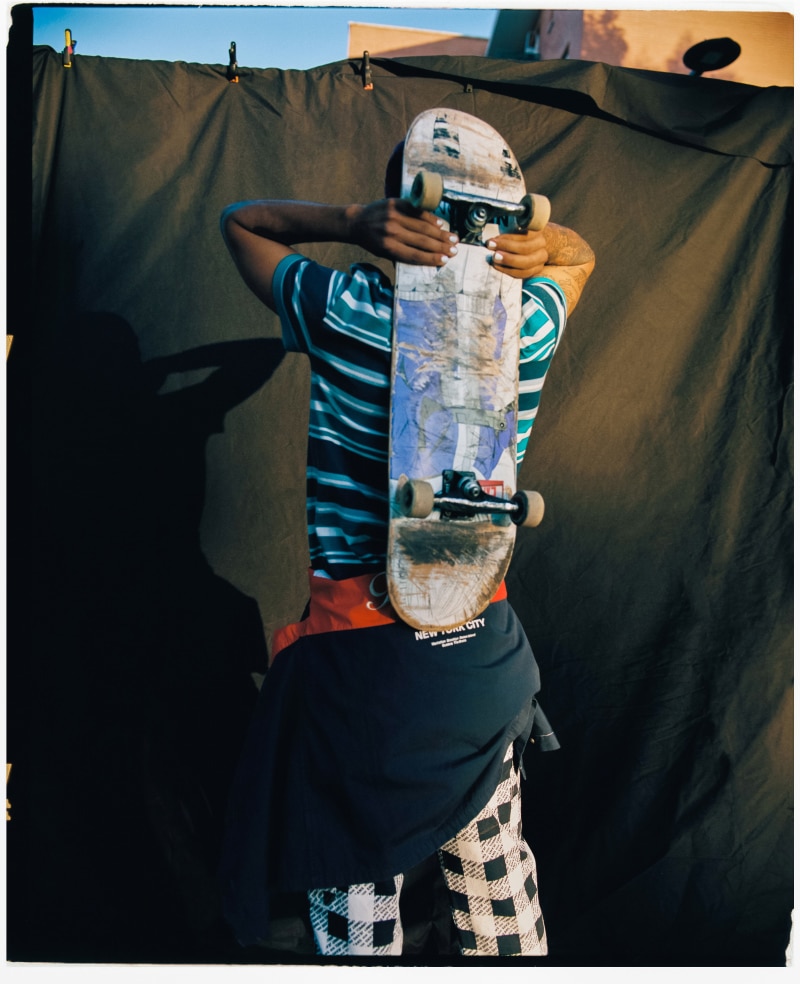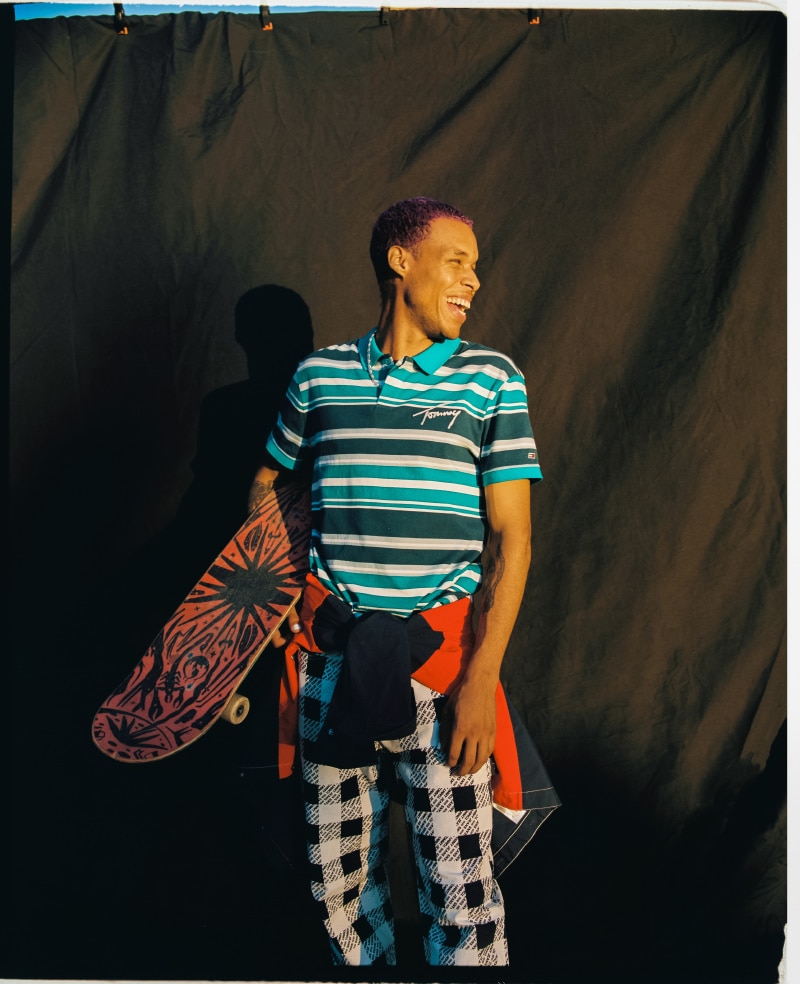 Tommy Jeans Summer-PreFall 2022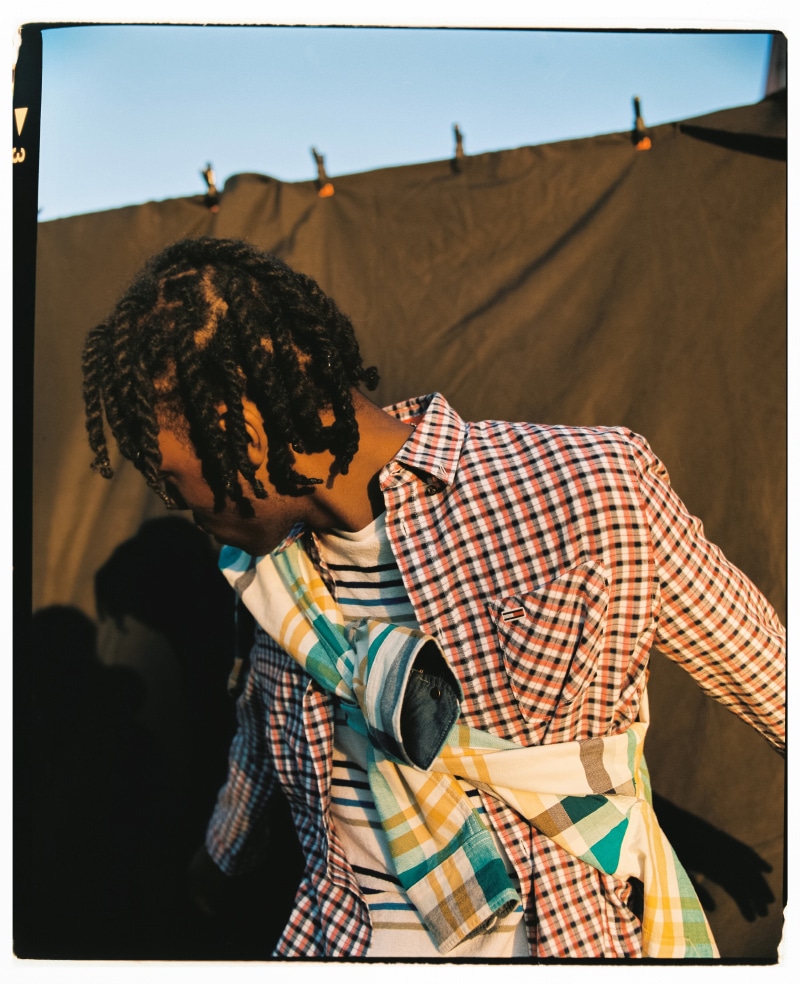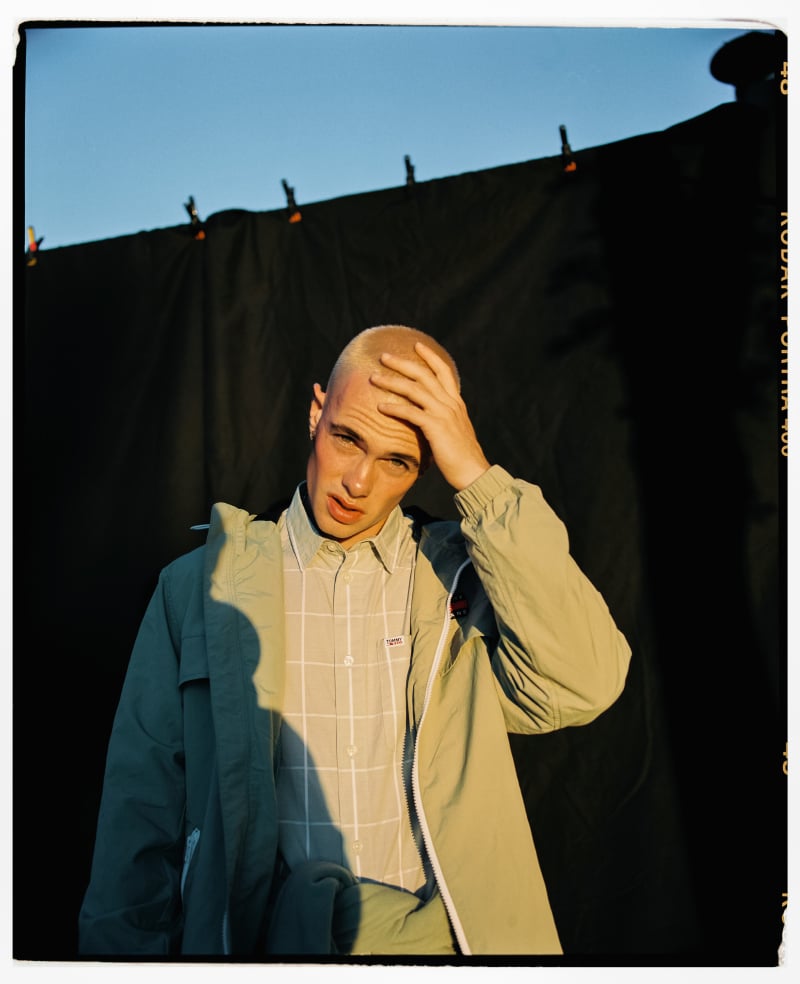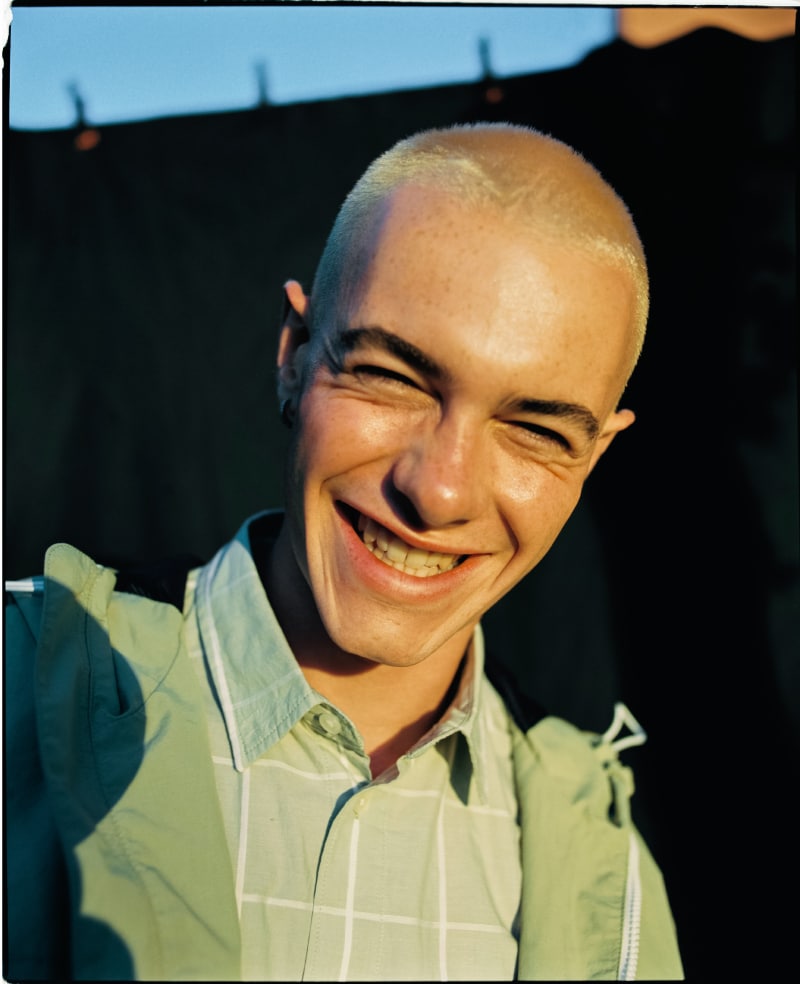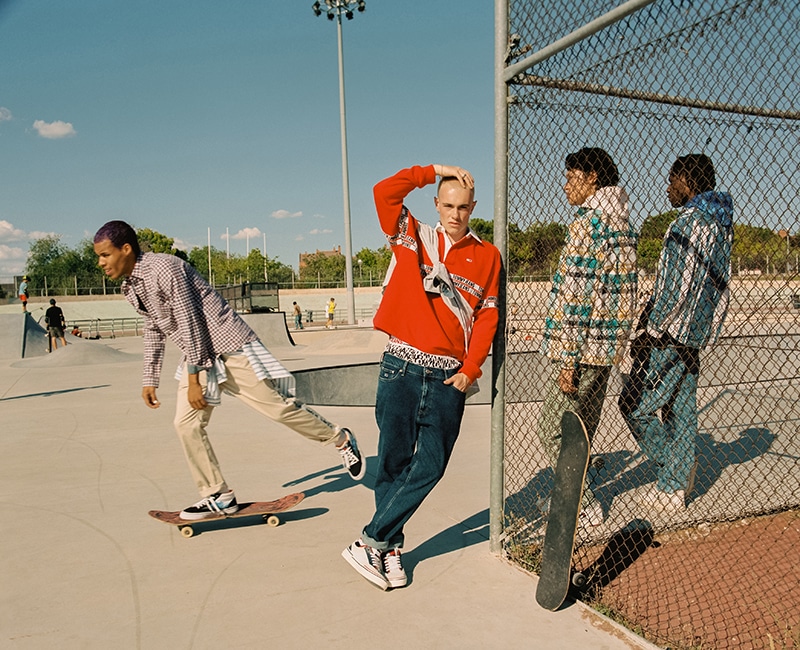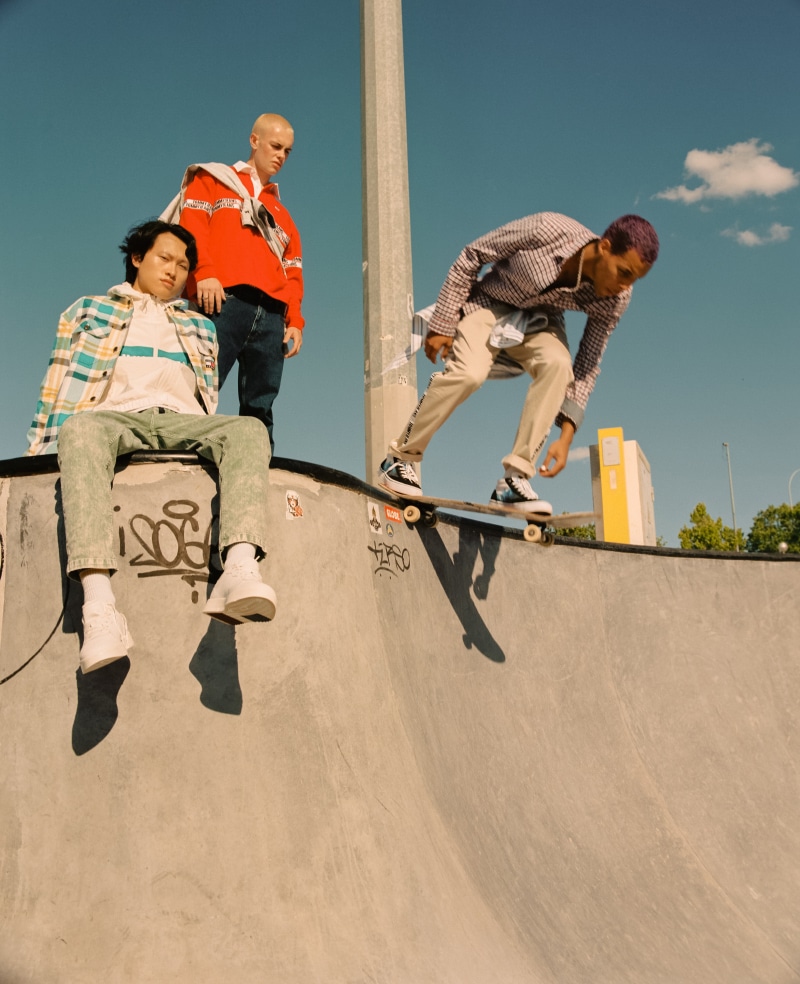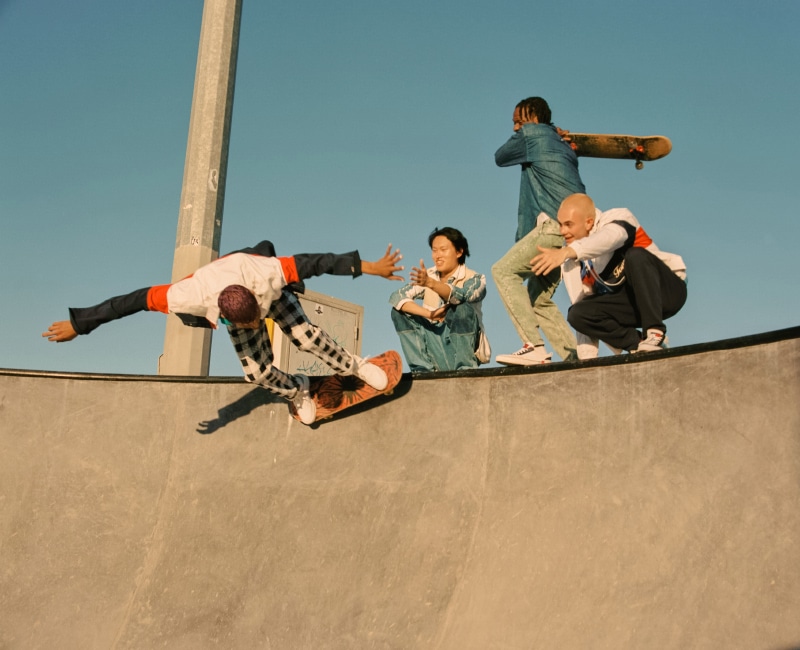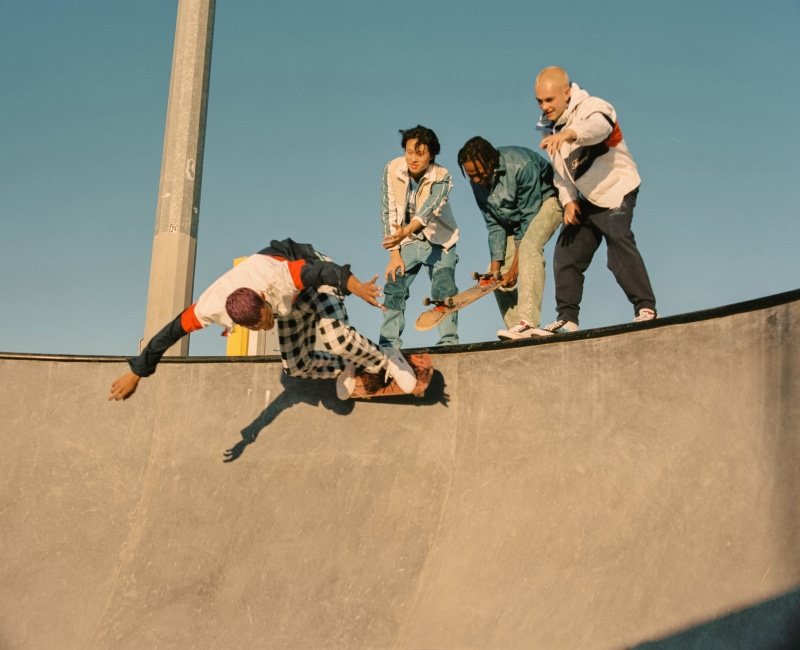 Tommy Jeans Summer-PreFall 2022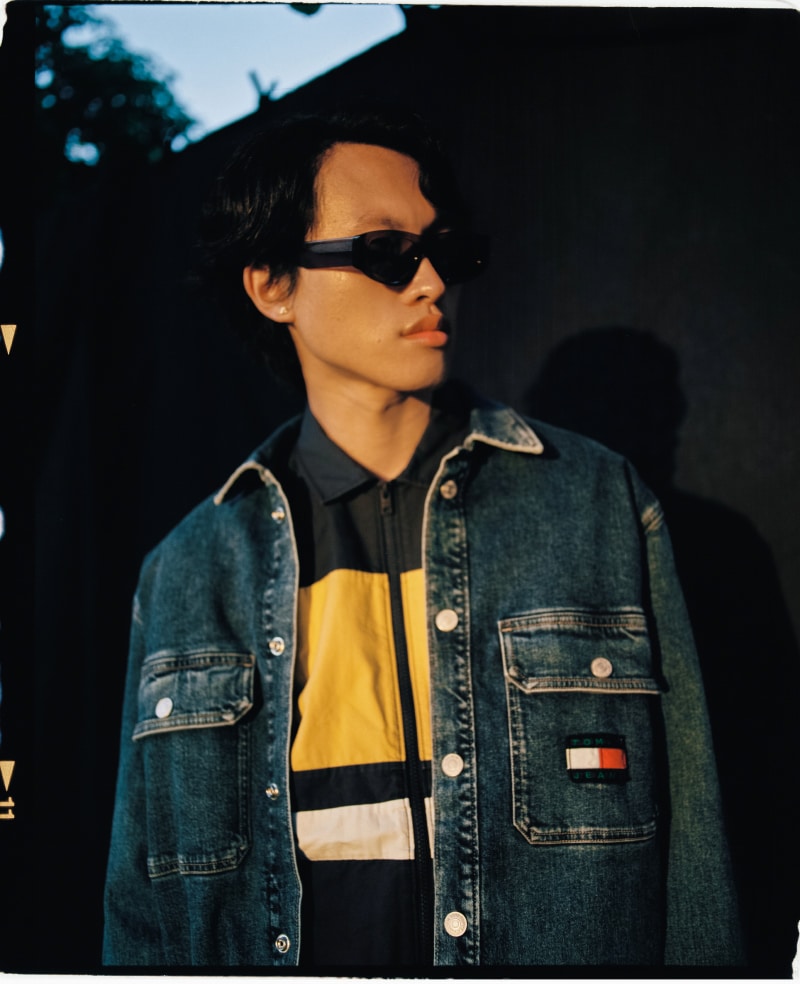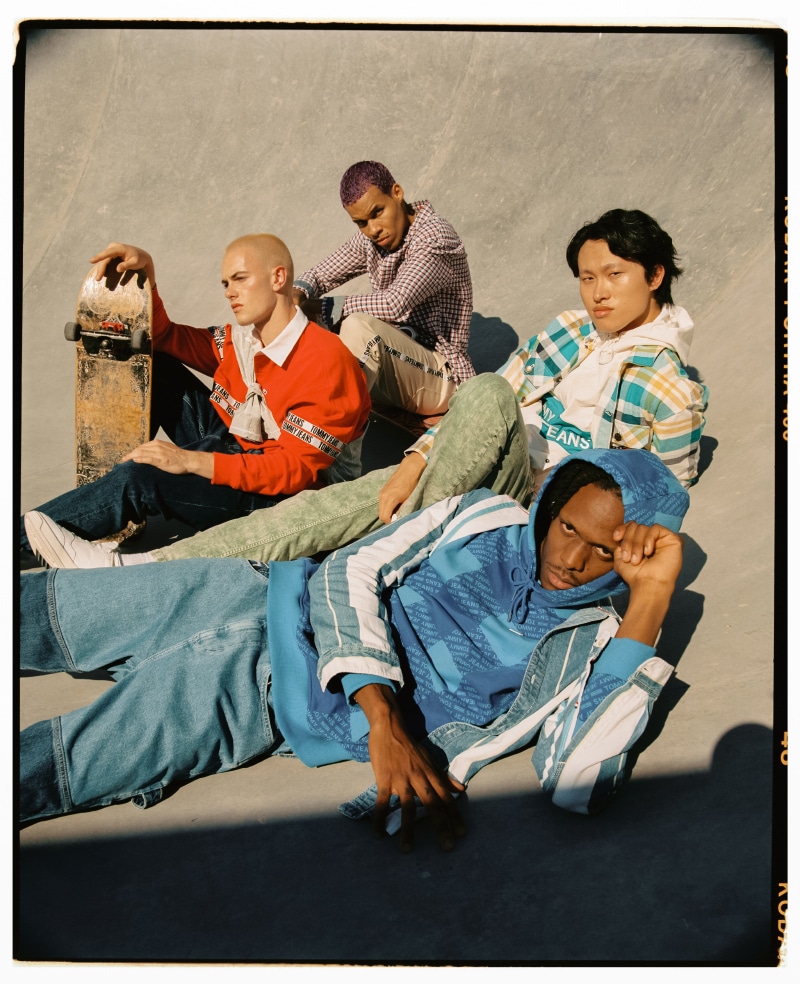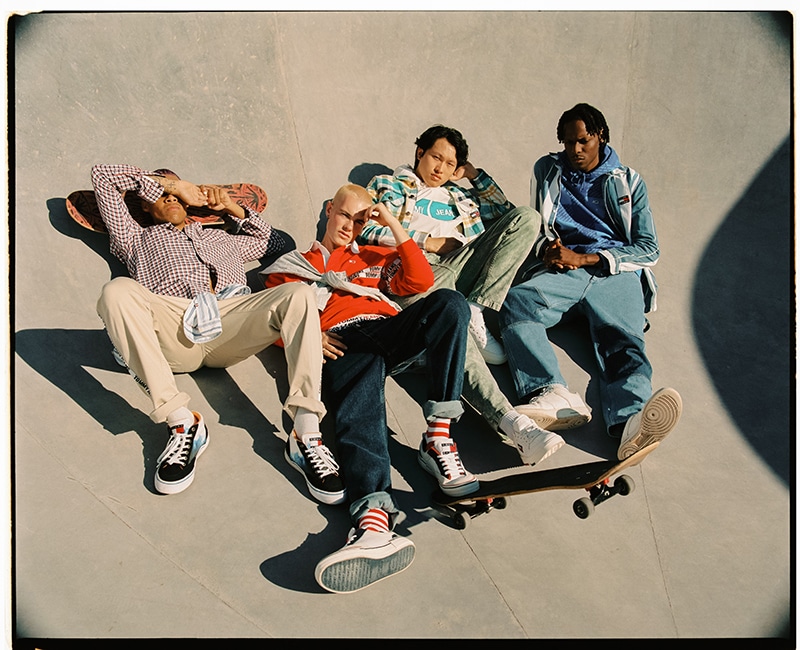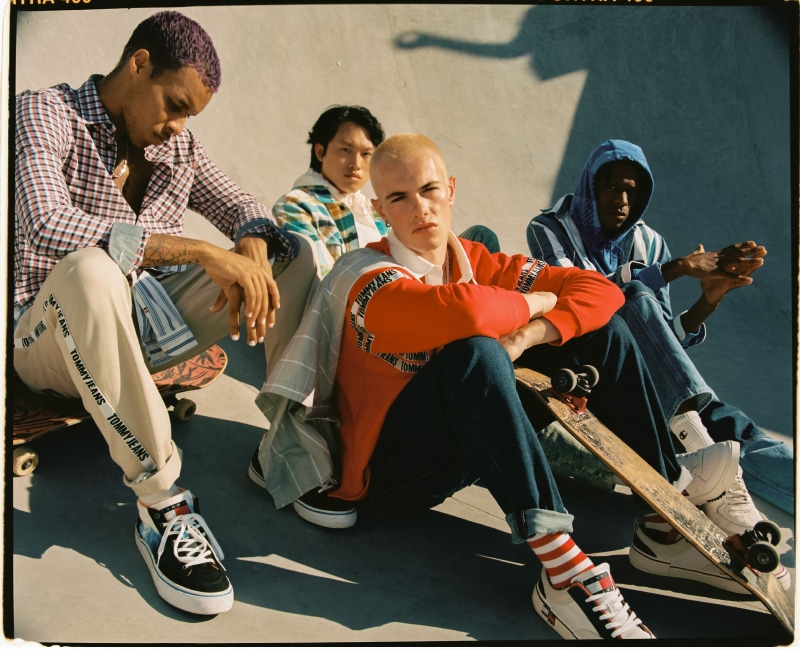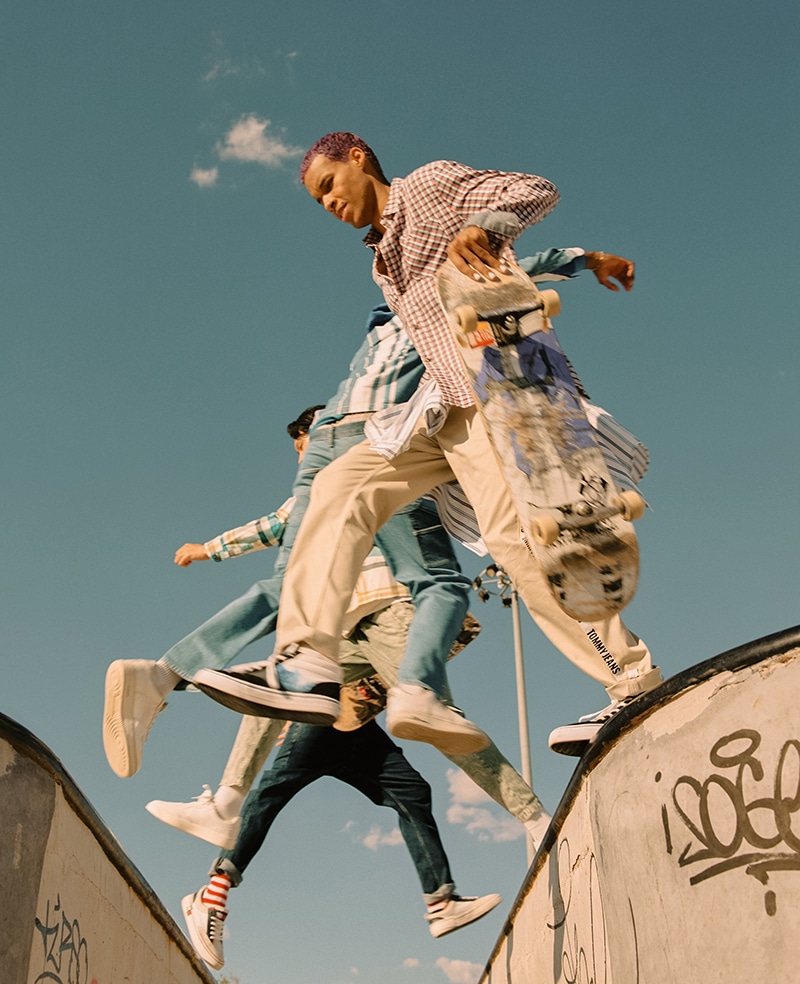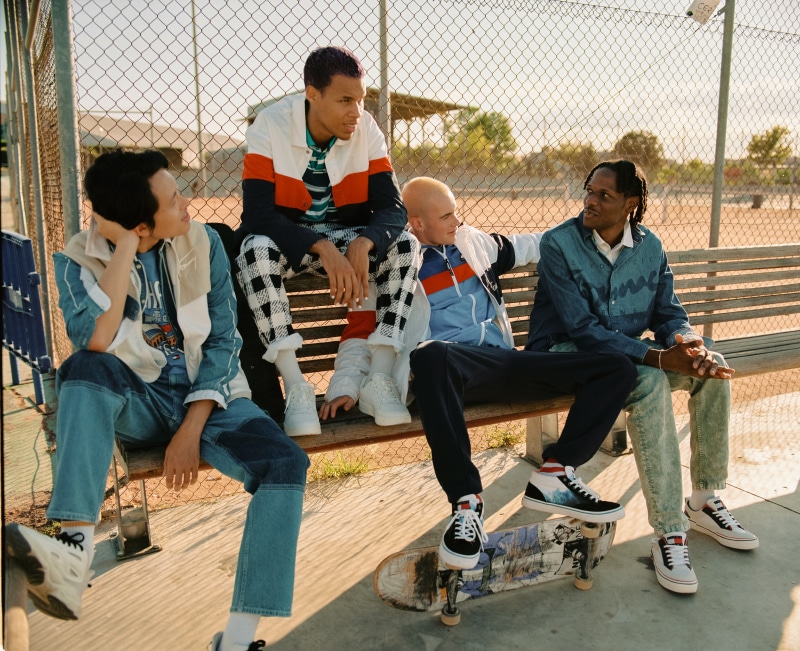 Tommy Jeans Summer-PreFall 2022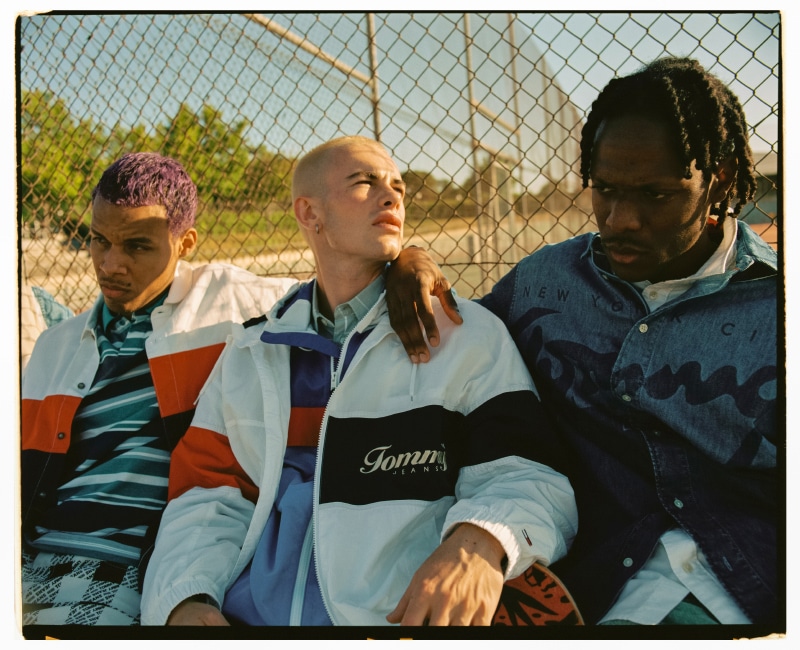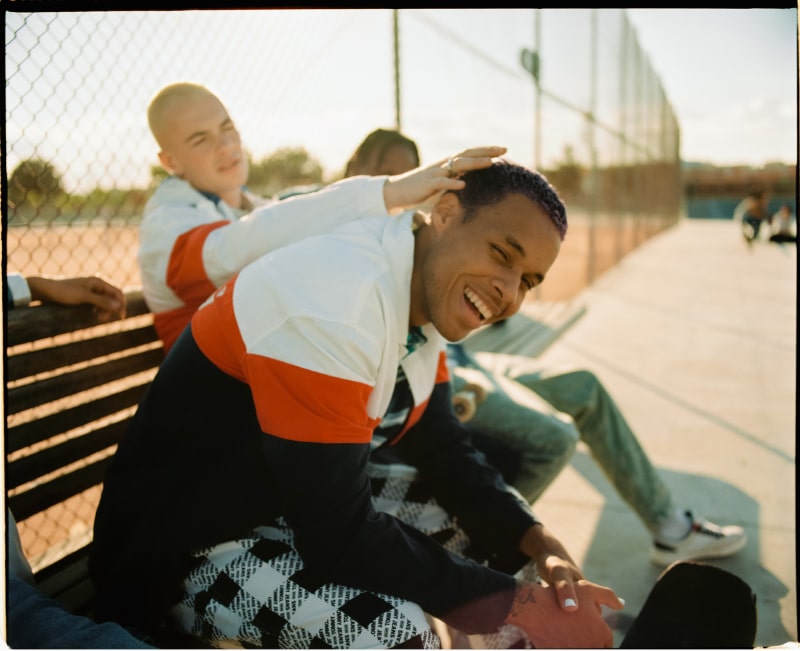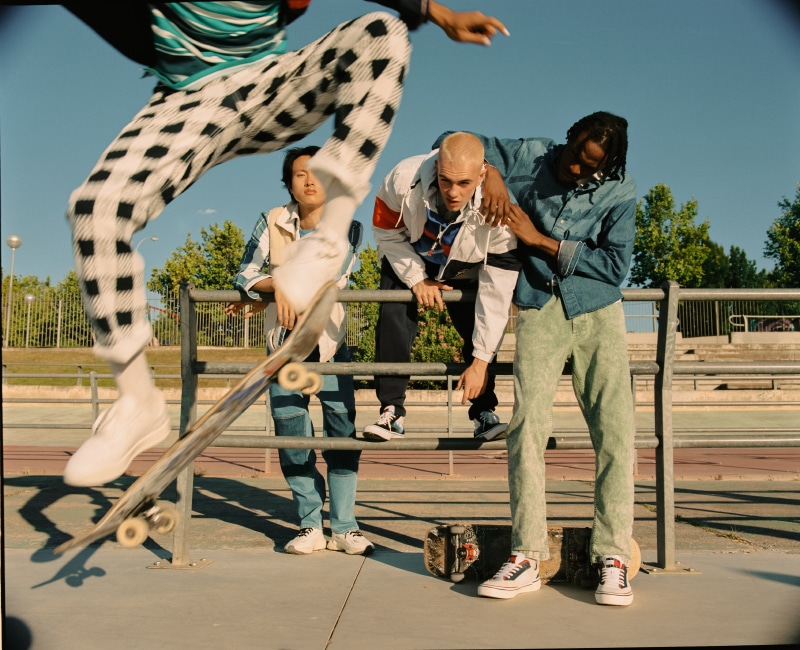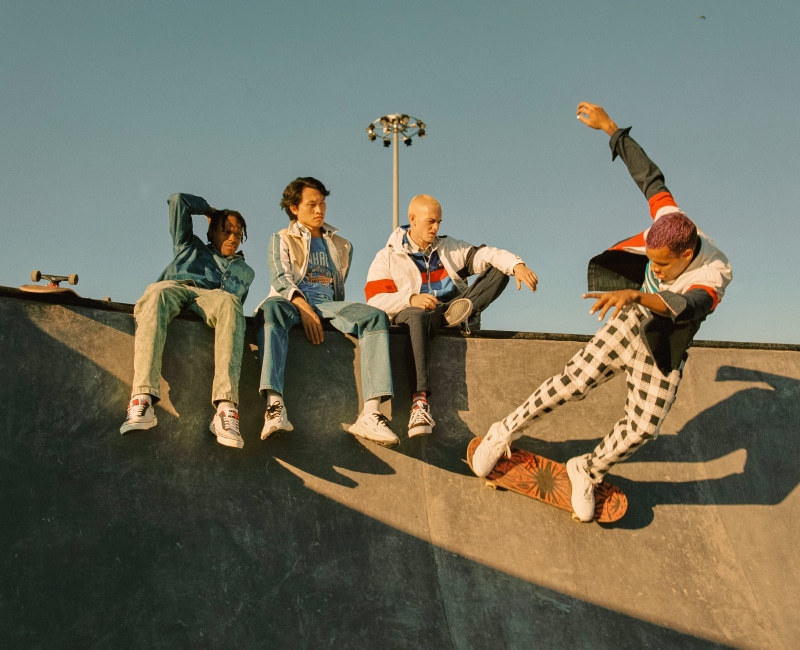 Alex, Juan, Eliseu and Jabes photographed by Jorge Fuster and styled by Jon Mikel del Valle with pieces from Tommy Jeans, in exclusive for Fucking Young! Online.
Clothes: Tommy Jeans Summer-PreFall 2022
Fashion editor: Juan Martin @sswango
Production: @sswango Zerek Studio @zerek_studio
Photography: Jorge Fuster @jorge.fuster
Photo assistant: Isra @_isra_lozano
Videographer: Pablo Agma @pablo.agma
Styling: Jon Mikel del Valle @jm.delvalle
Styling assistant: Raúl Iglesias @rauliglesias.b
Muah: Sierrra @siiiiierra
Casting: @zerek_studio
Lab: @aulagalab
Models: Alex @xu_guole @agenciakara, Juan @1youngjuanito @agenciariver_, Eliseu @eliseucasas @blowmodels, Jabes @jabramirez.