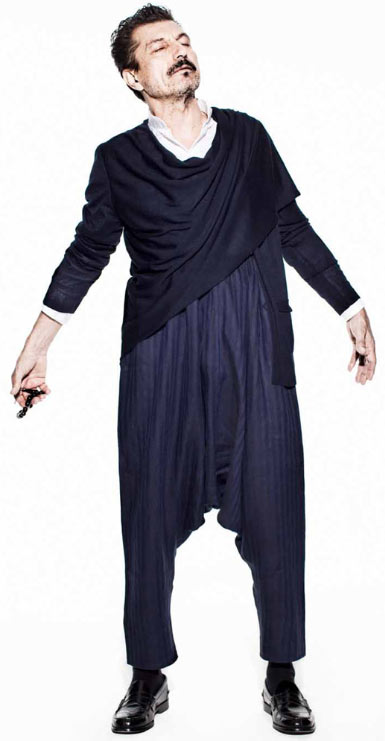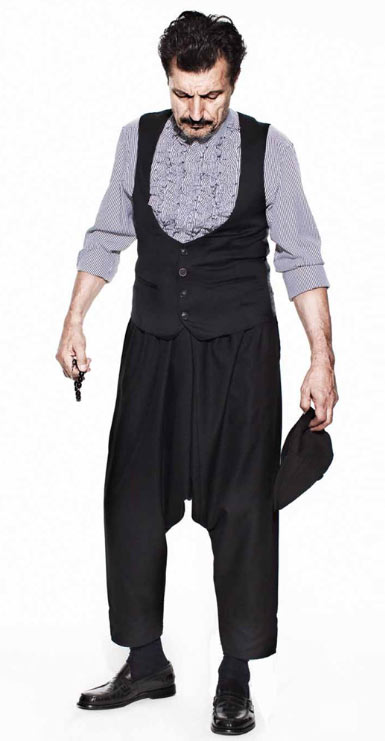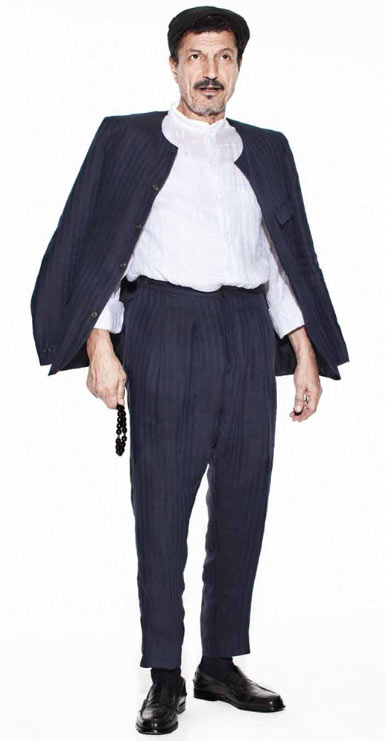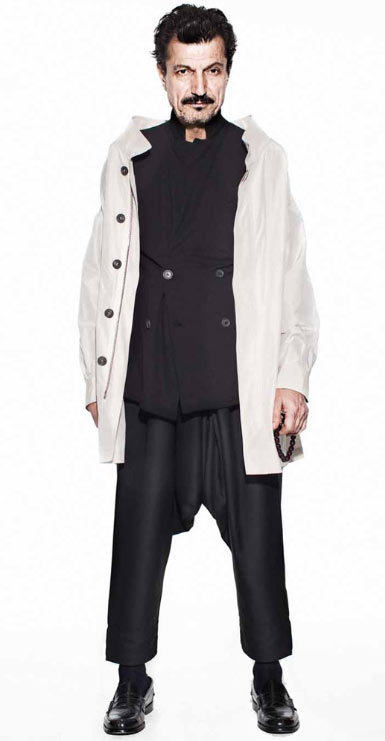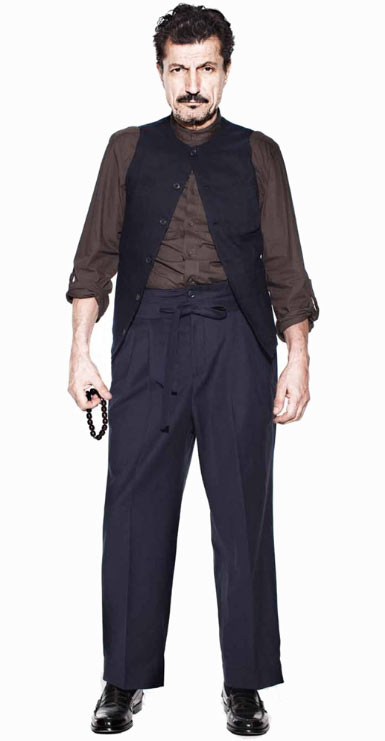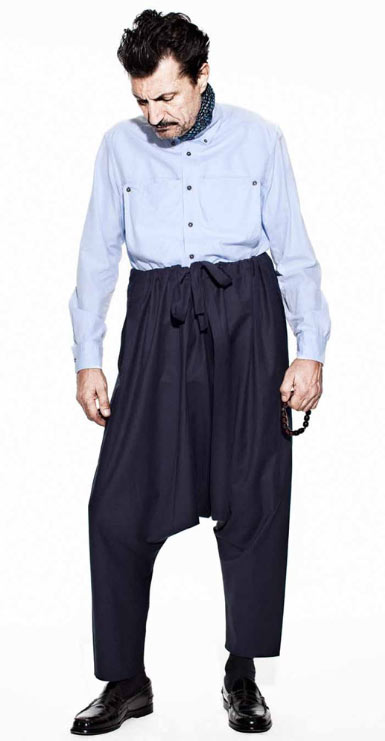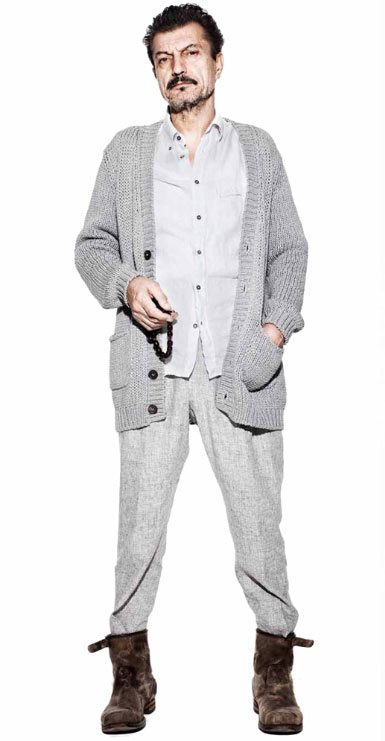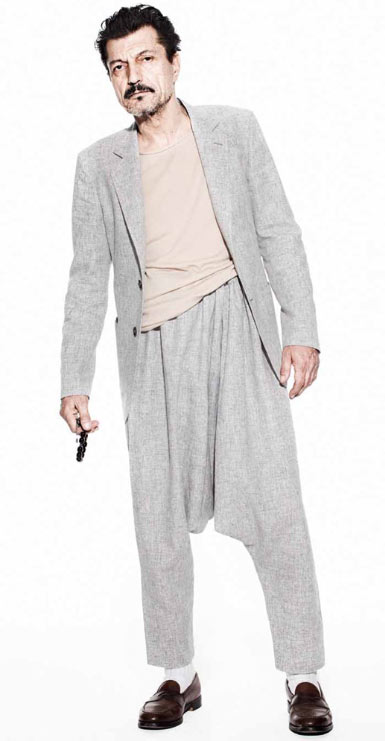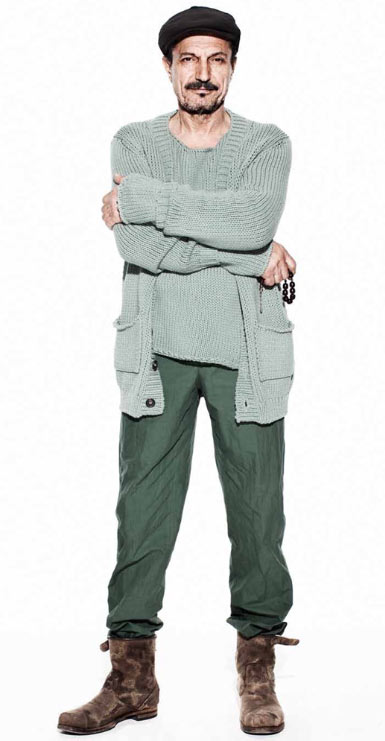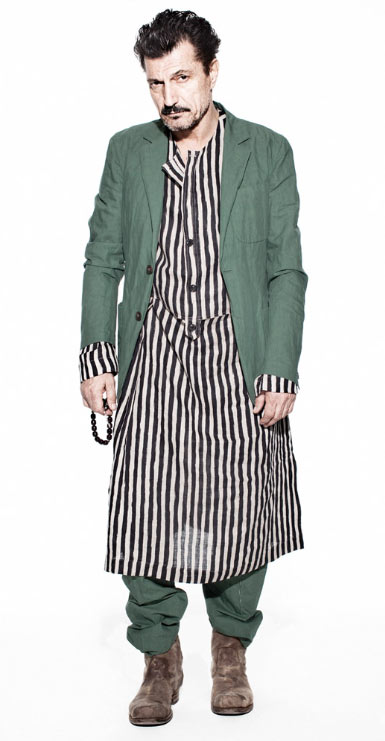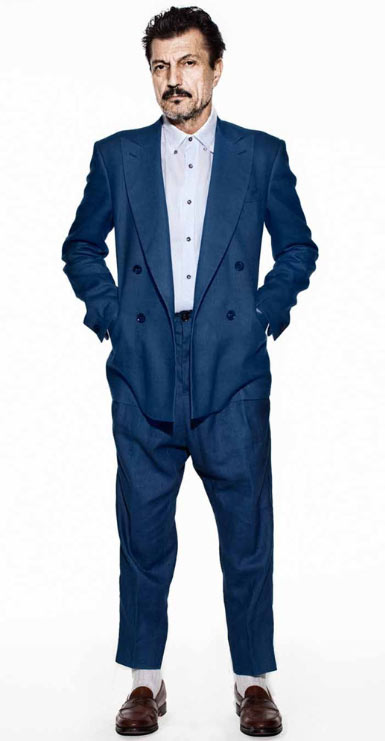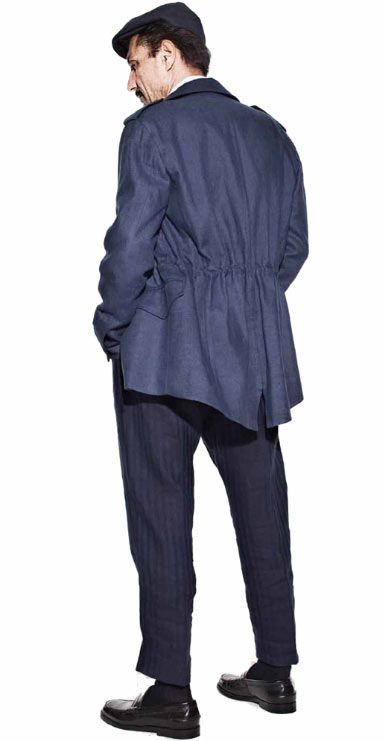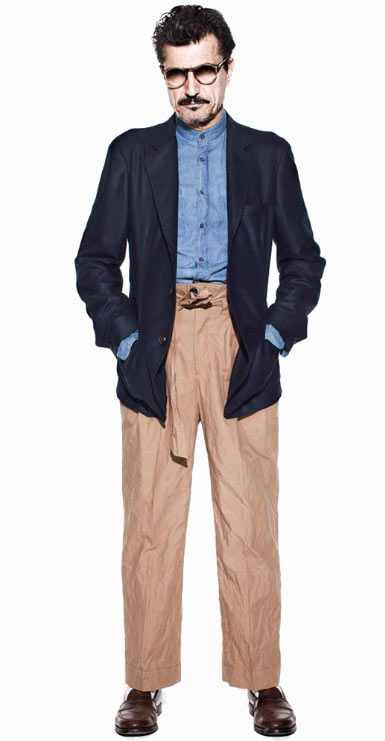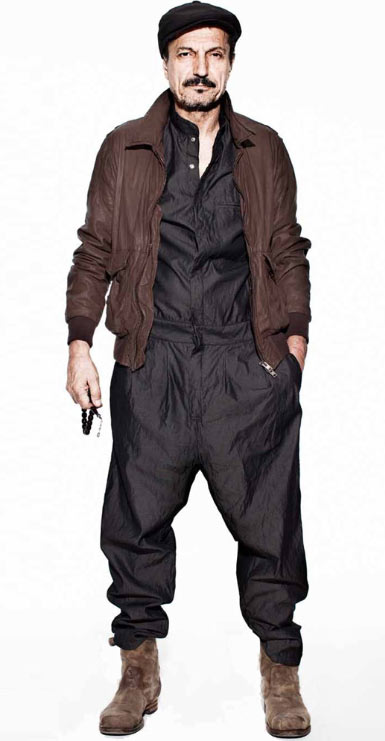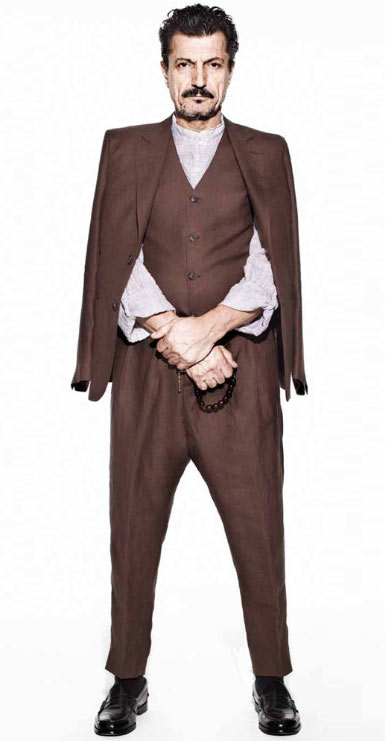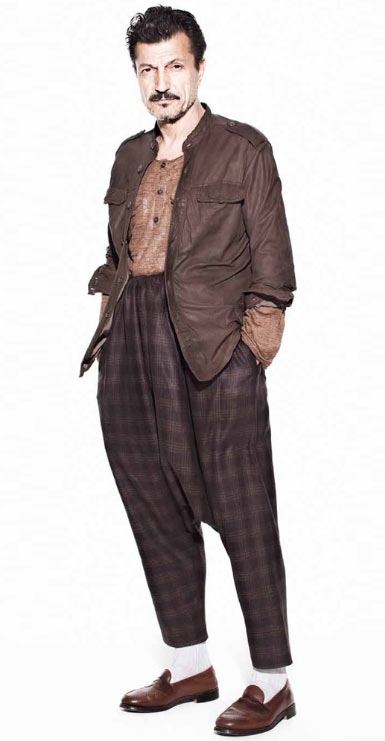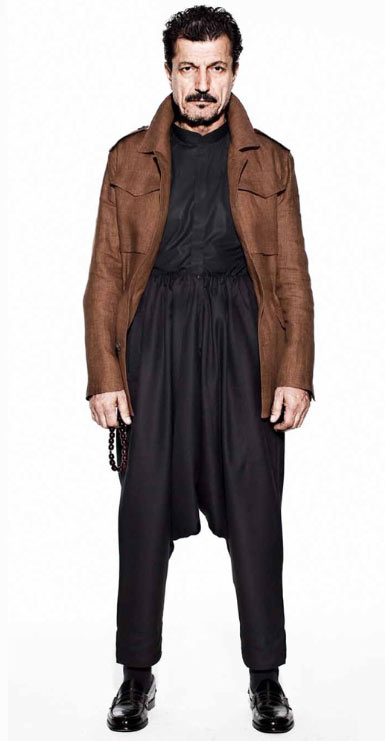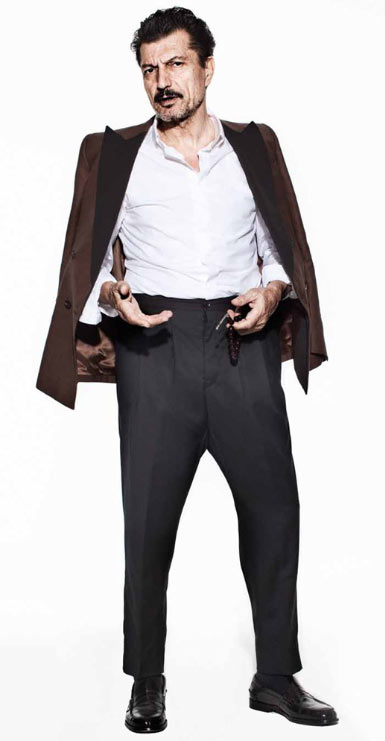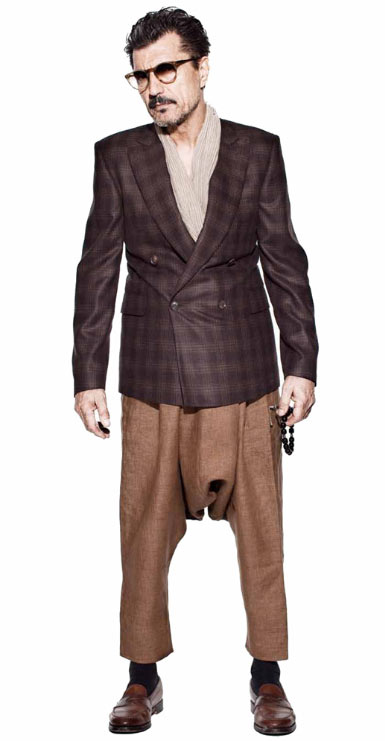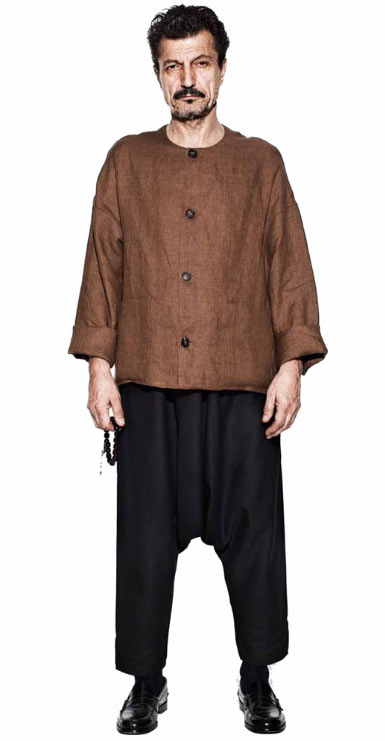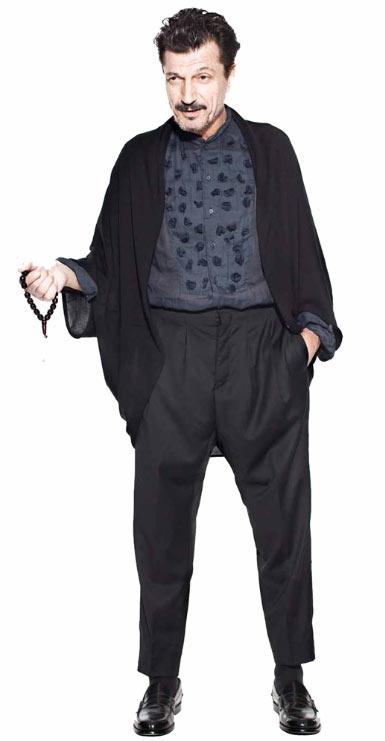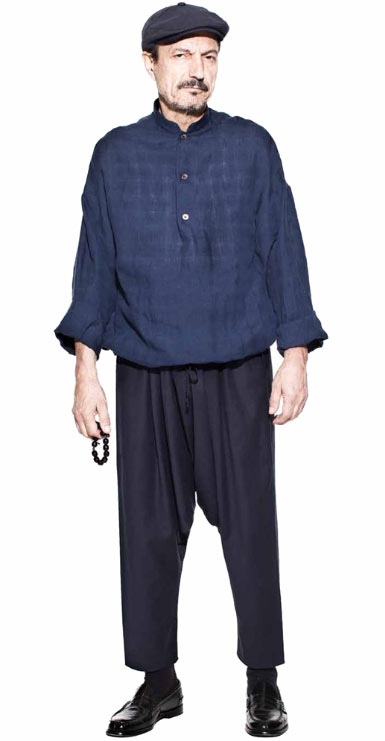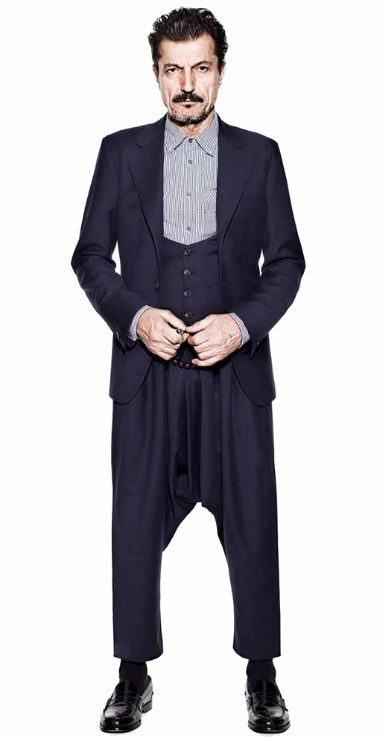 "Home Sweet Home" is the Spring/Summer collection by turkish designer Umit Benan.
The collection features intense new colors, luxurious materials, clean and fluid shapes exquisitely in synch with the body.
The palette explores diferent earth and sea tones. Green and orange have a sieved quality thanks to melange weaves, while macro tripes and madras plaid prints add graphic energy to the freer mixes.
Materials are natural, feature precious treatments: faux-crushed cotton, rich cashmere/wood blends, pure linen and cotton/silk take turns with new tech fabrics, exclusive teaseled prints. washed chamois suede and crumpled leather.
Silhouettes play with short and long cuts, confortable and skinny volumes.