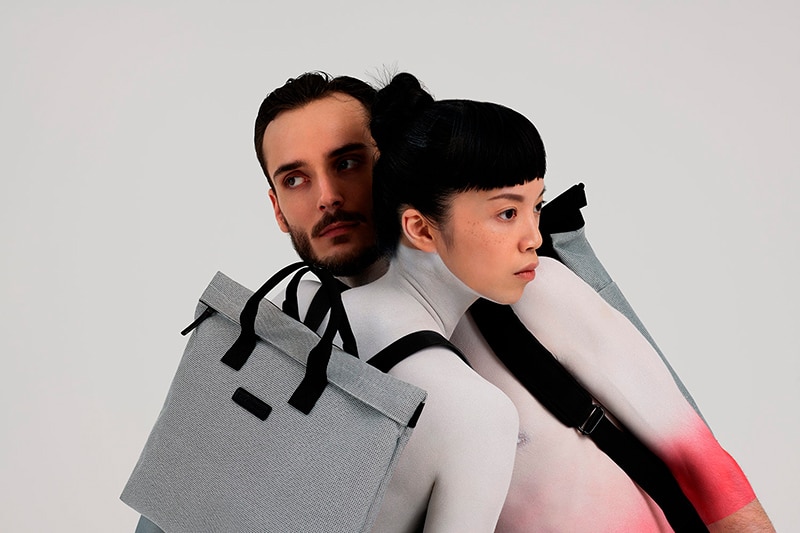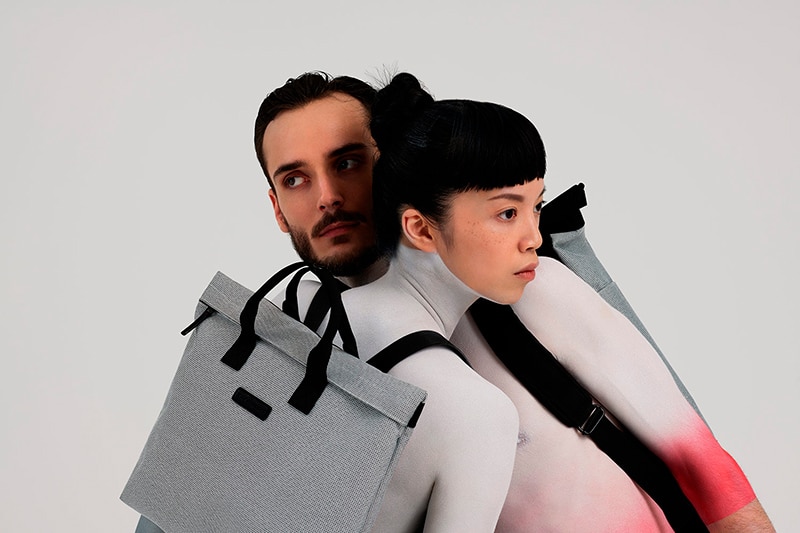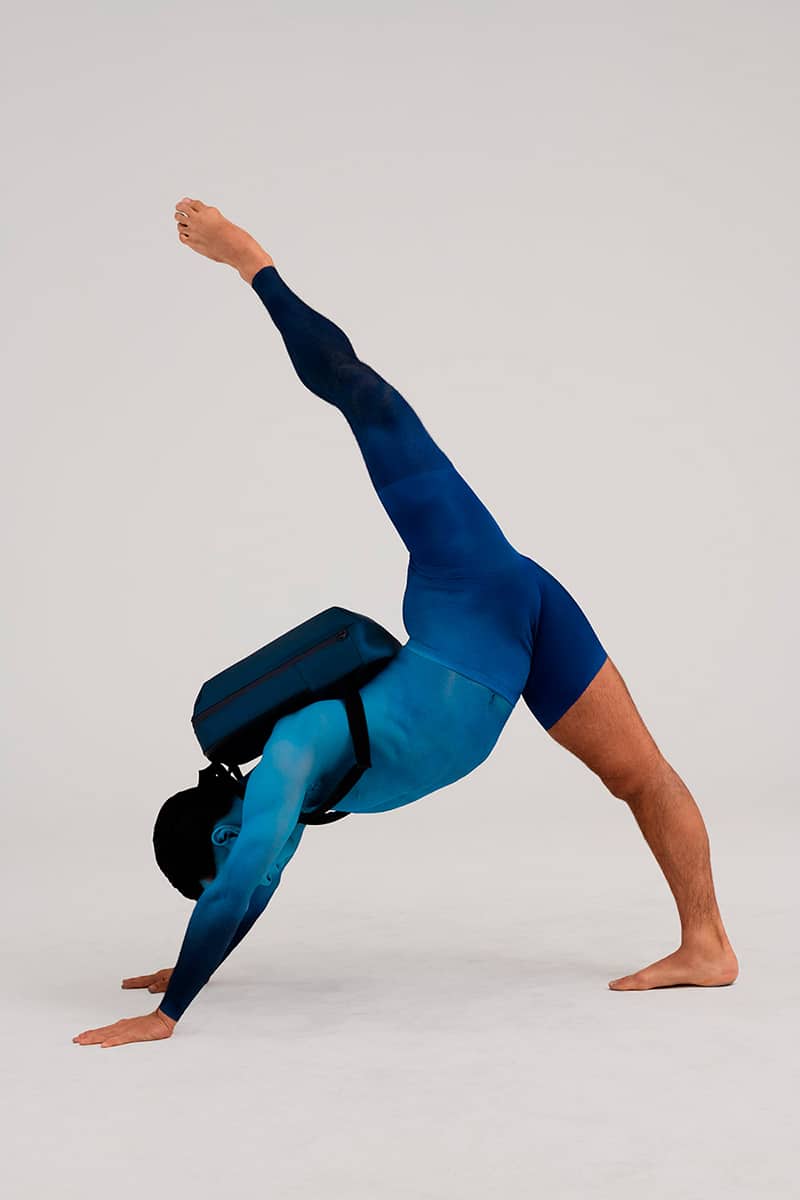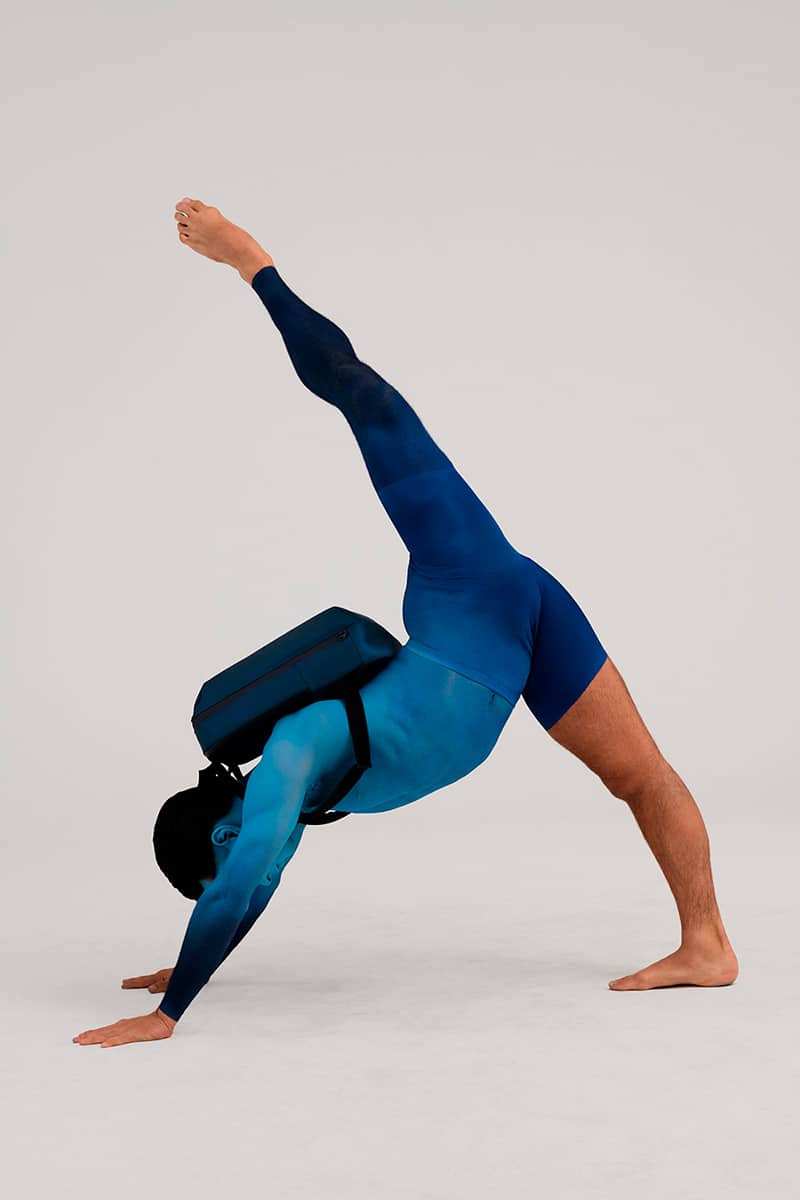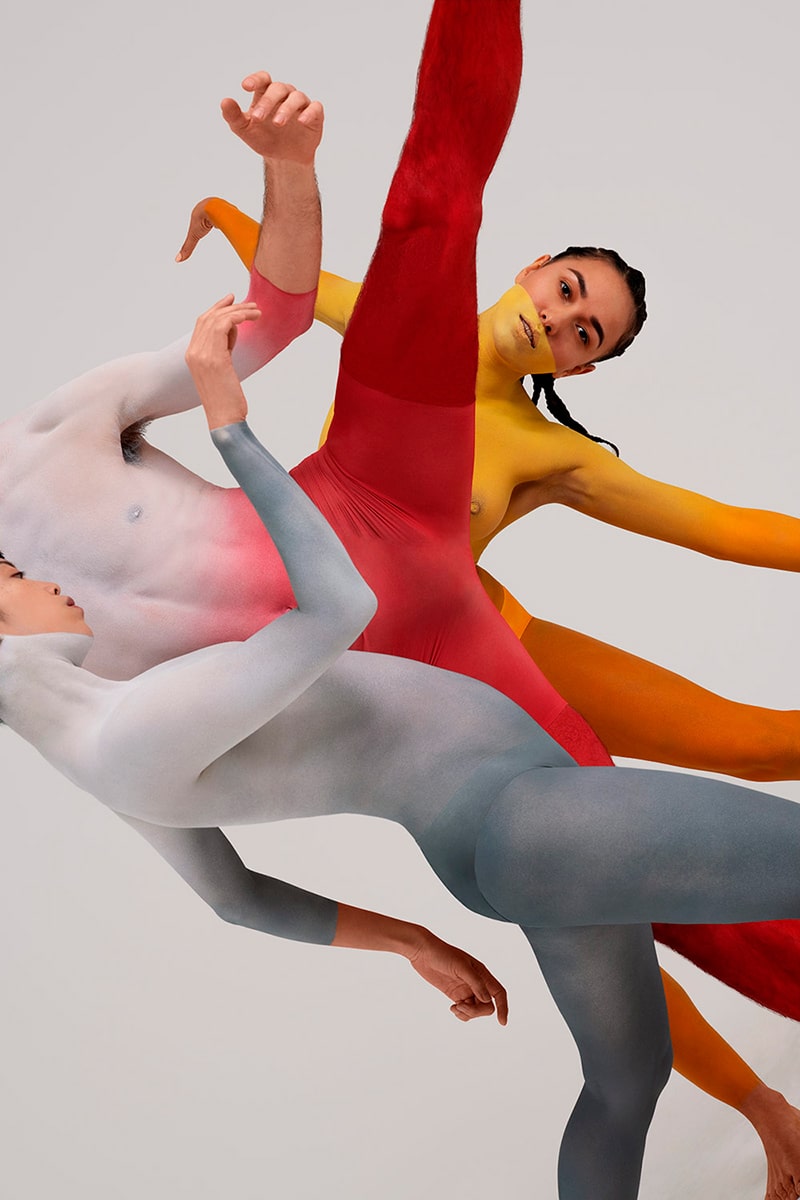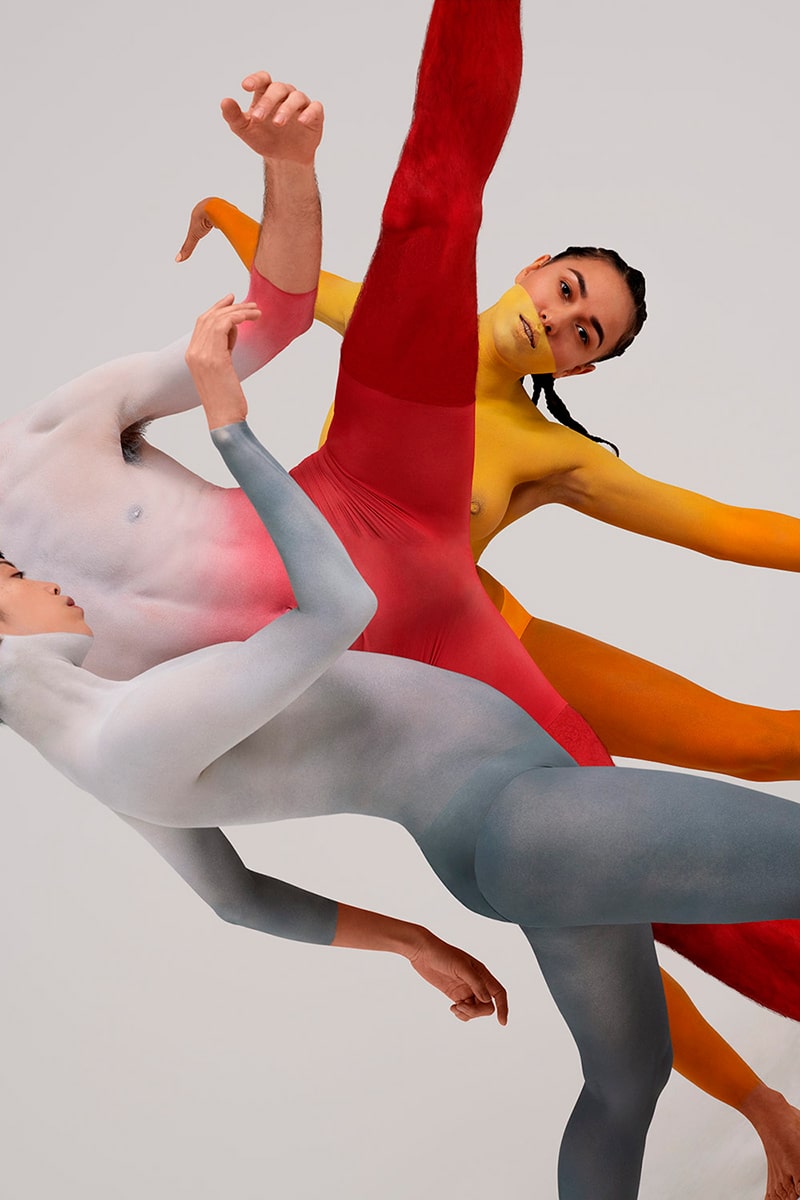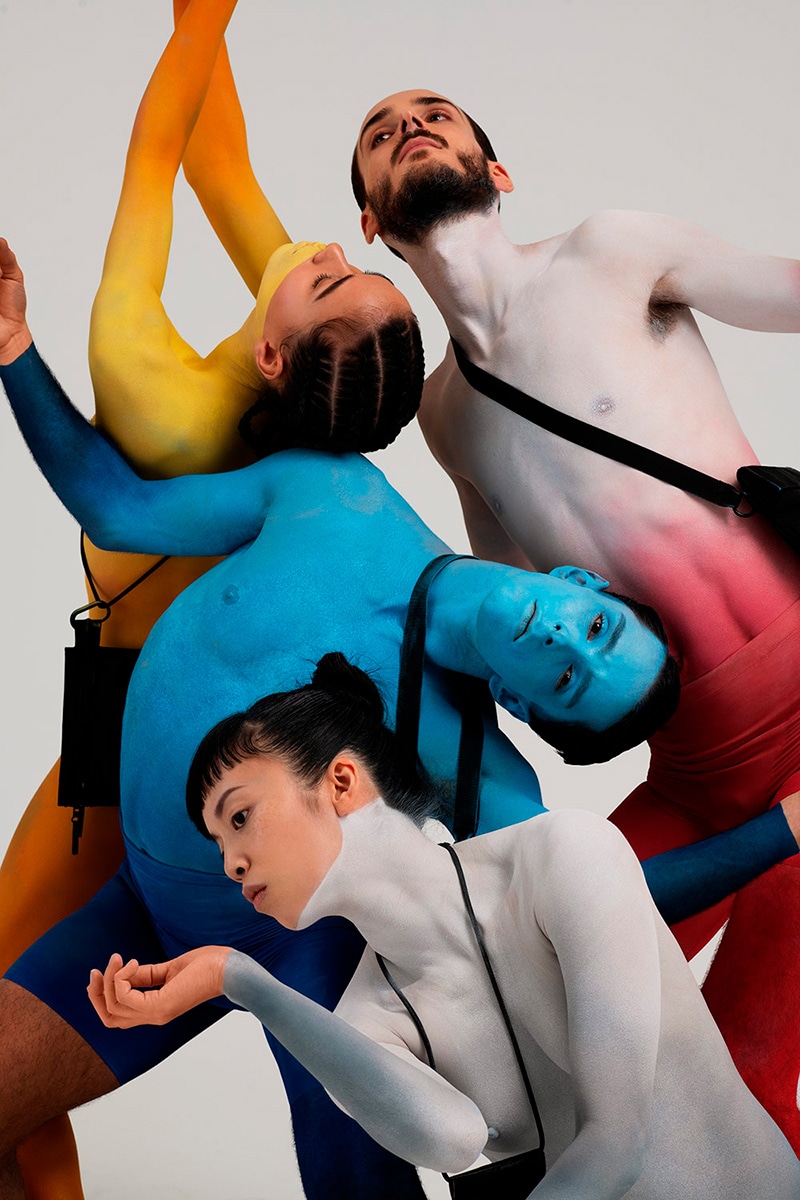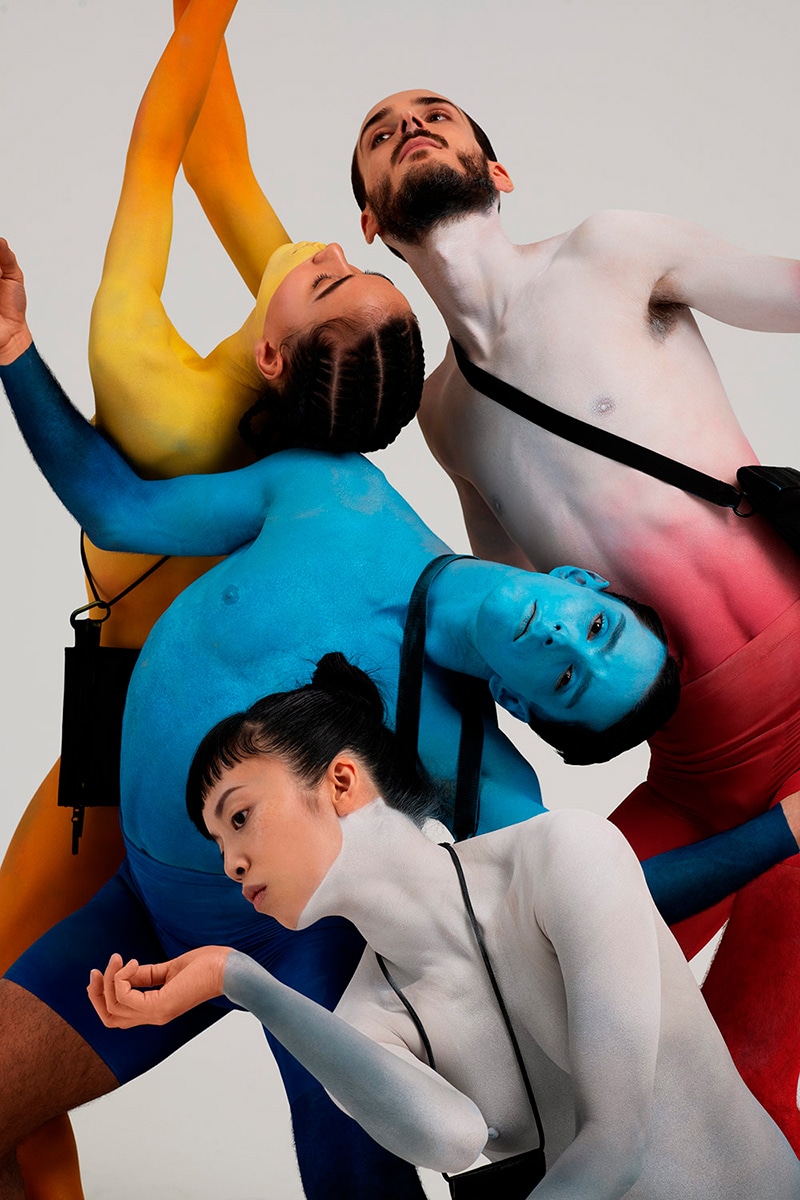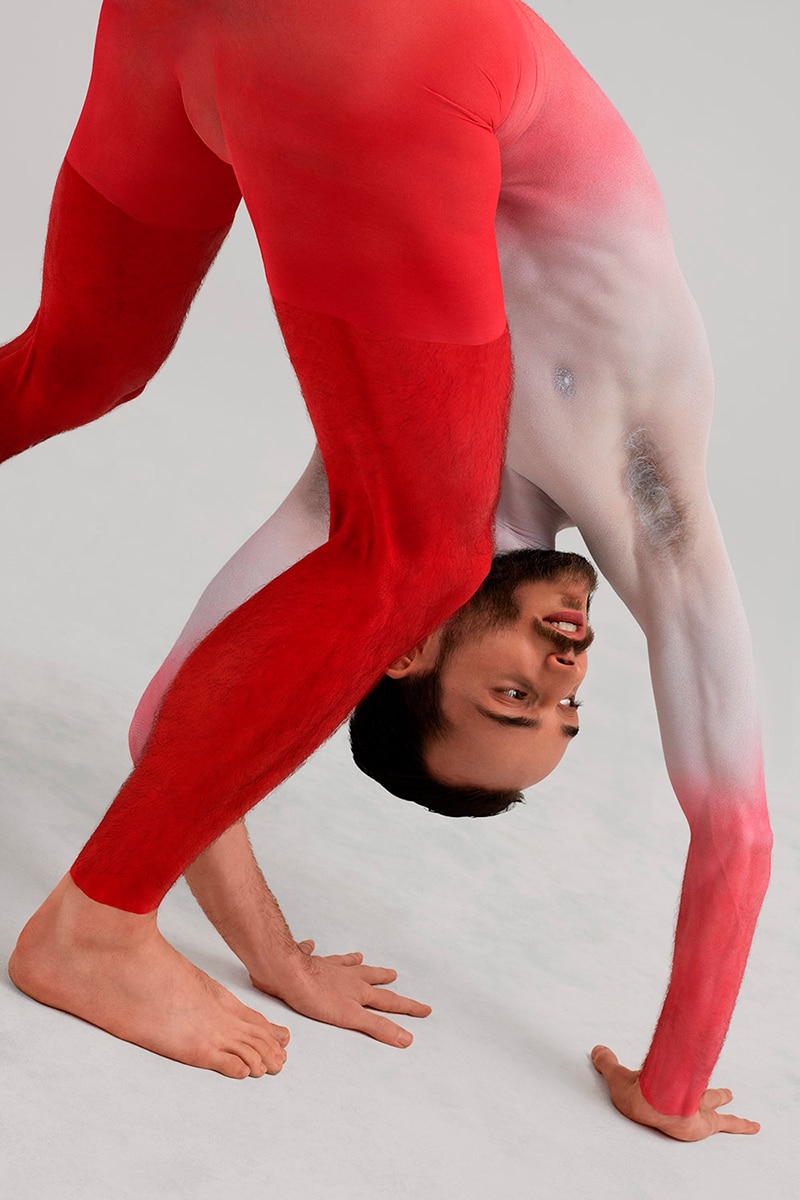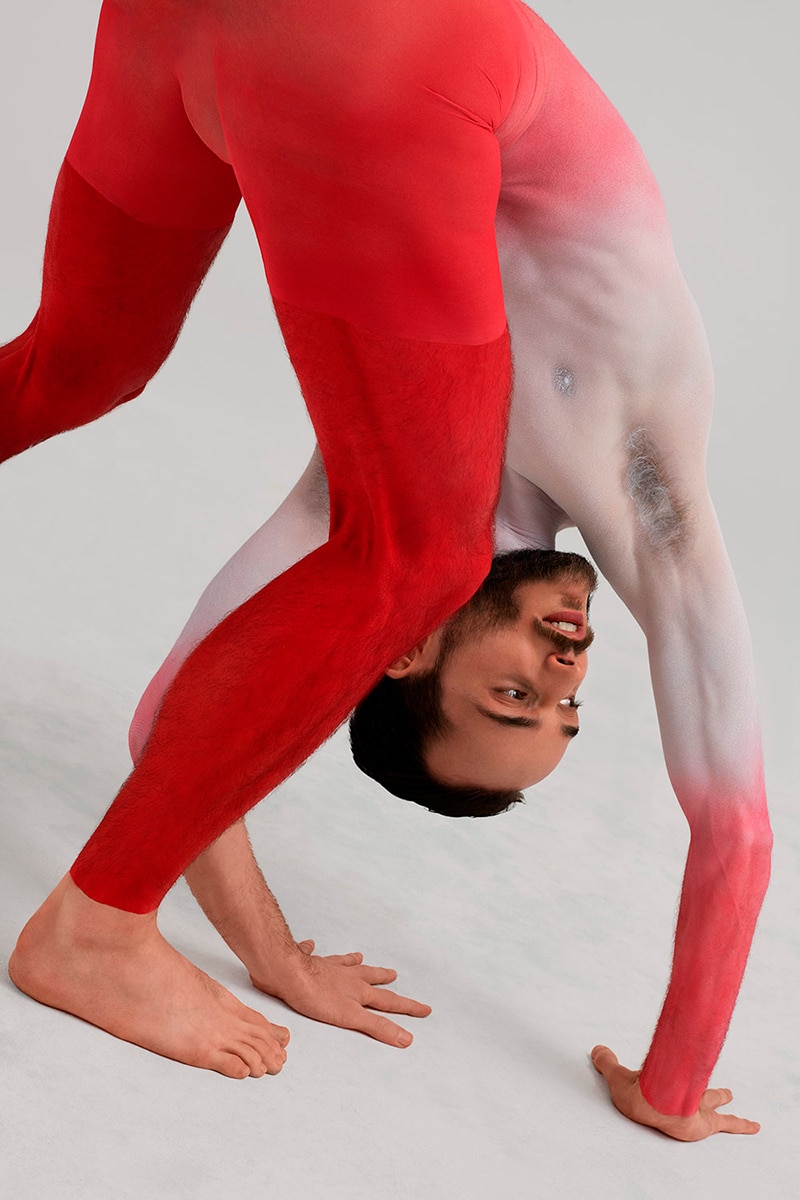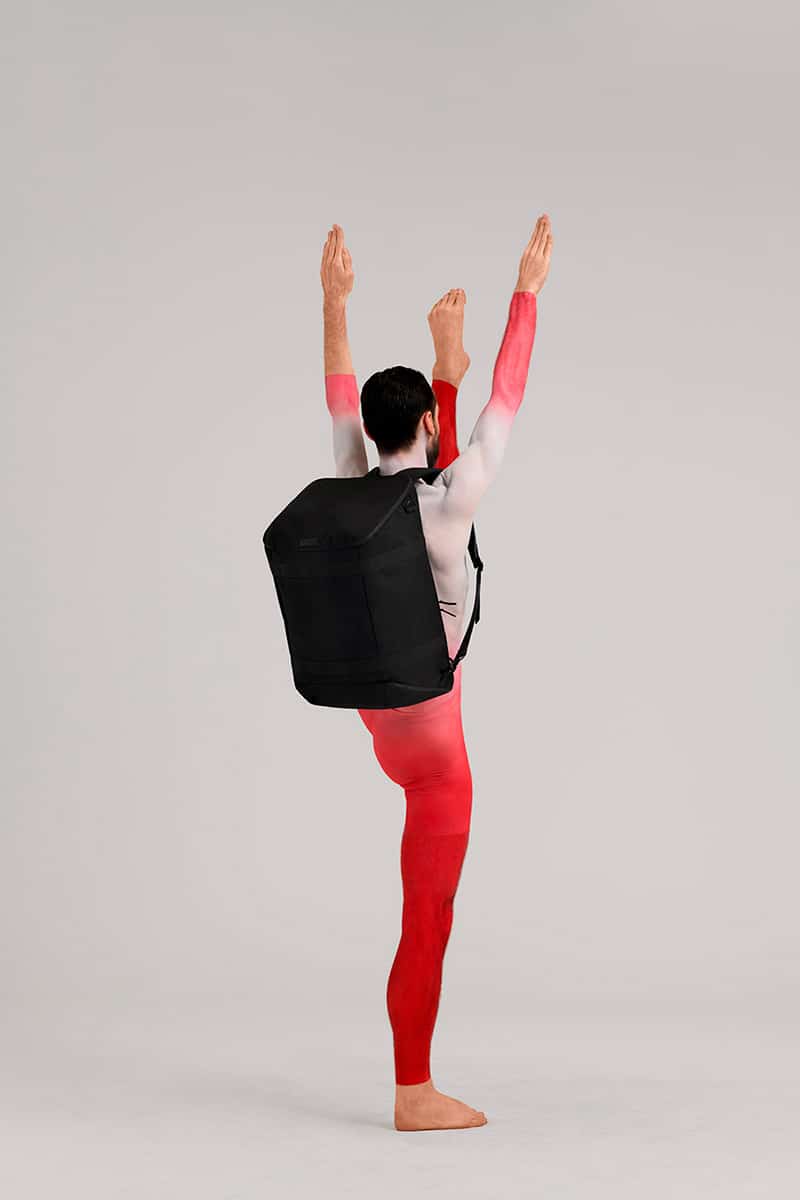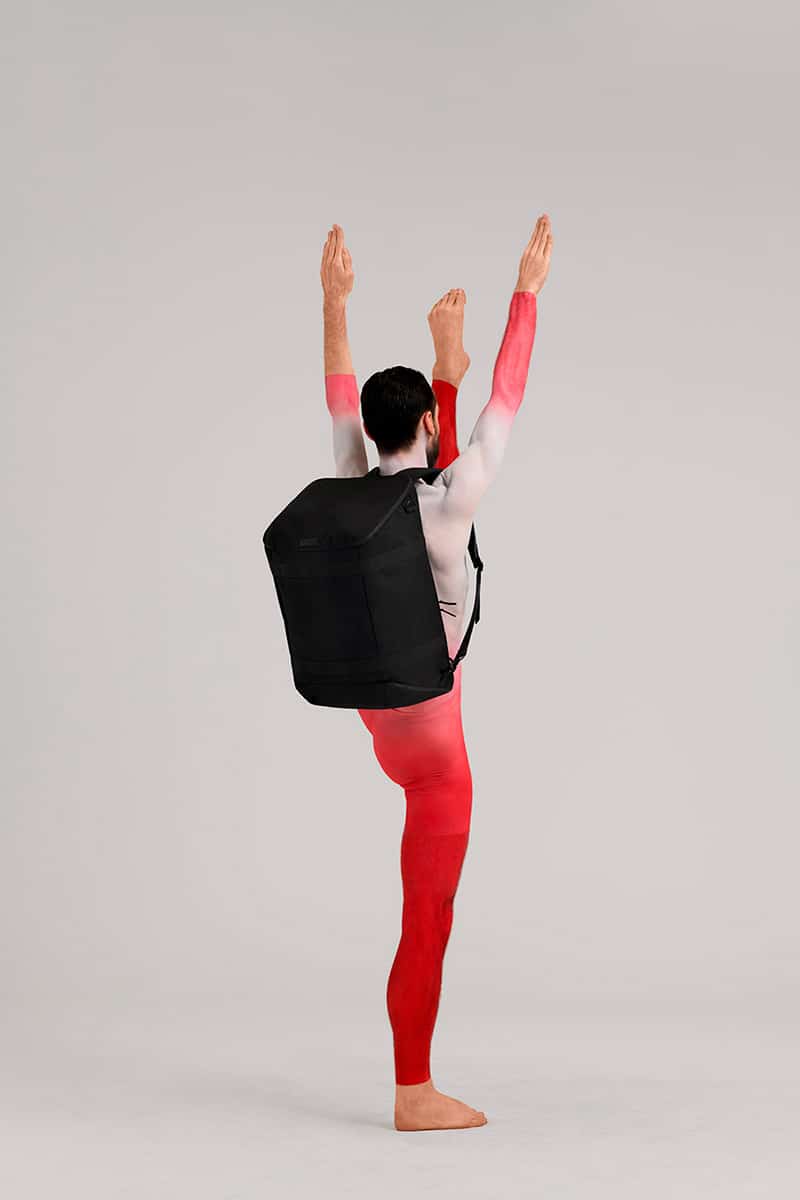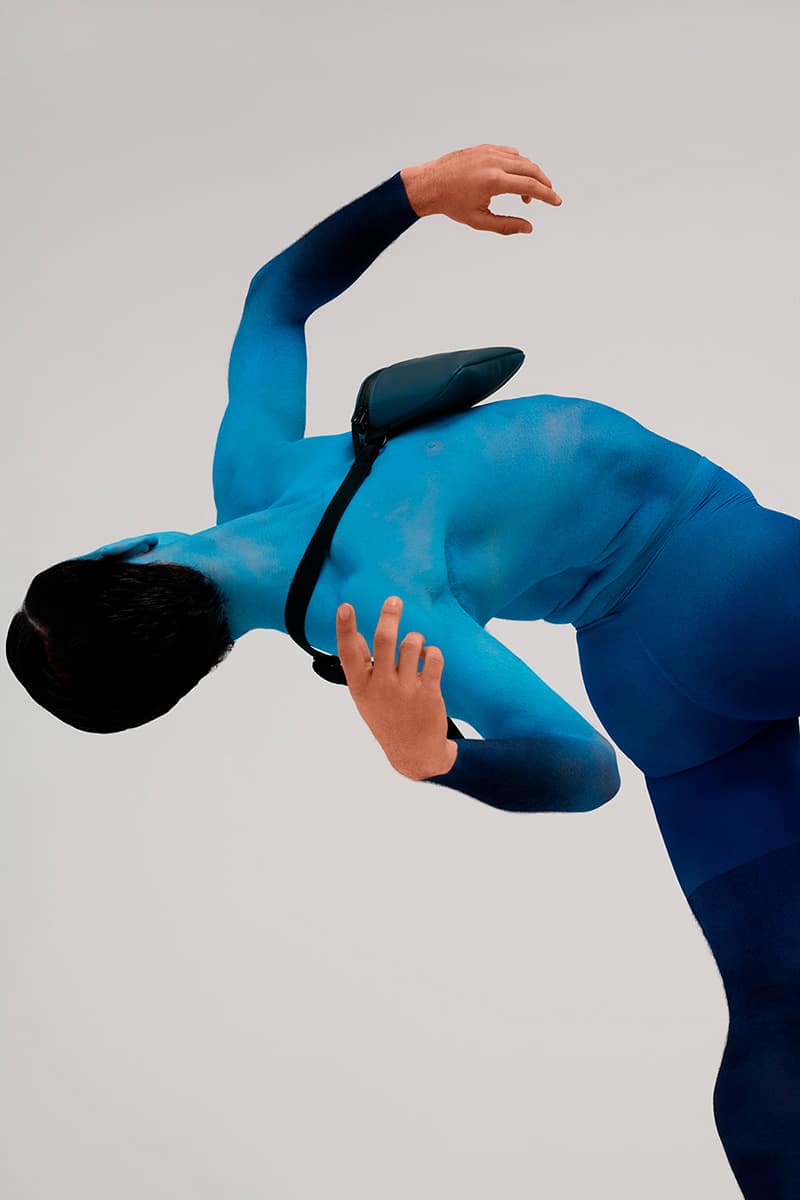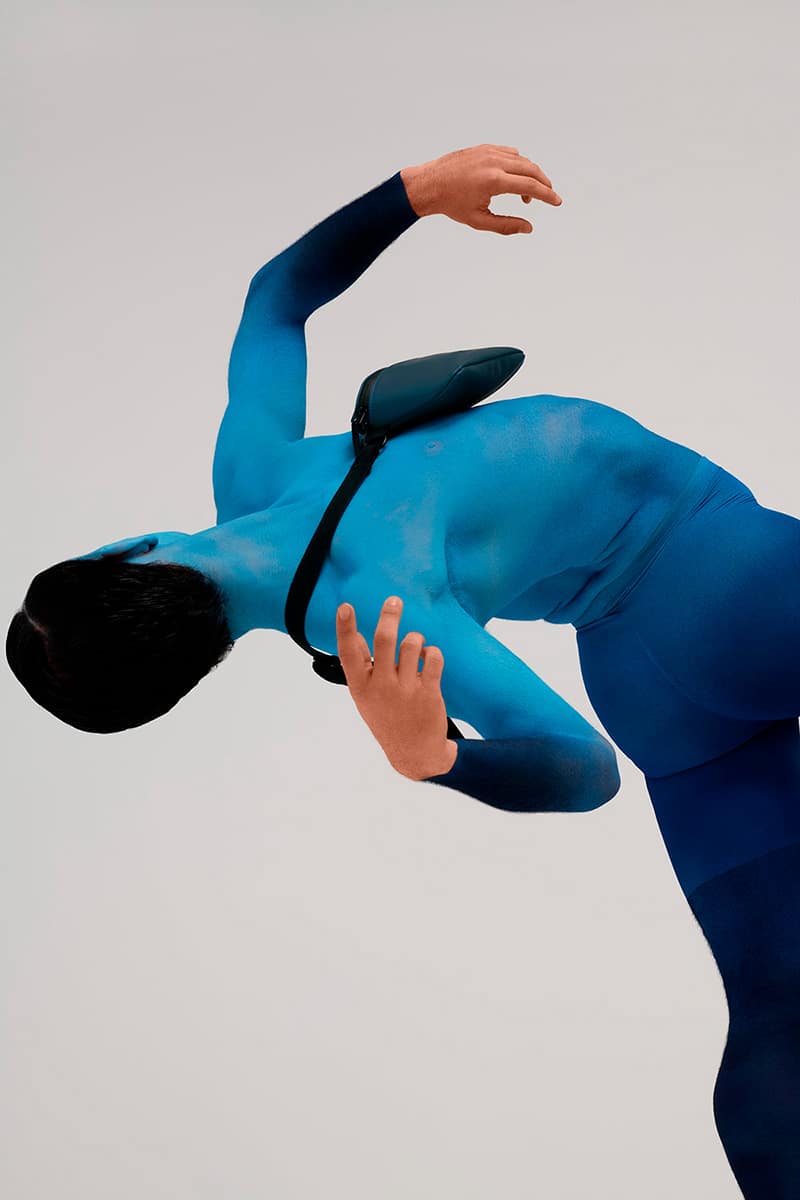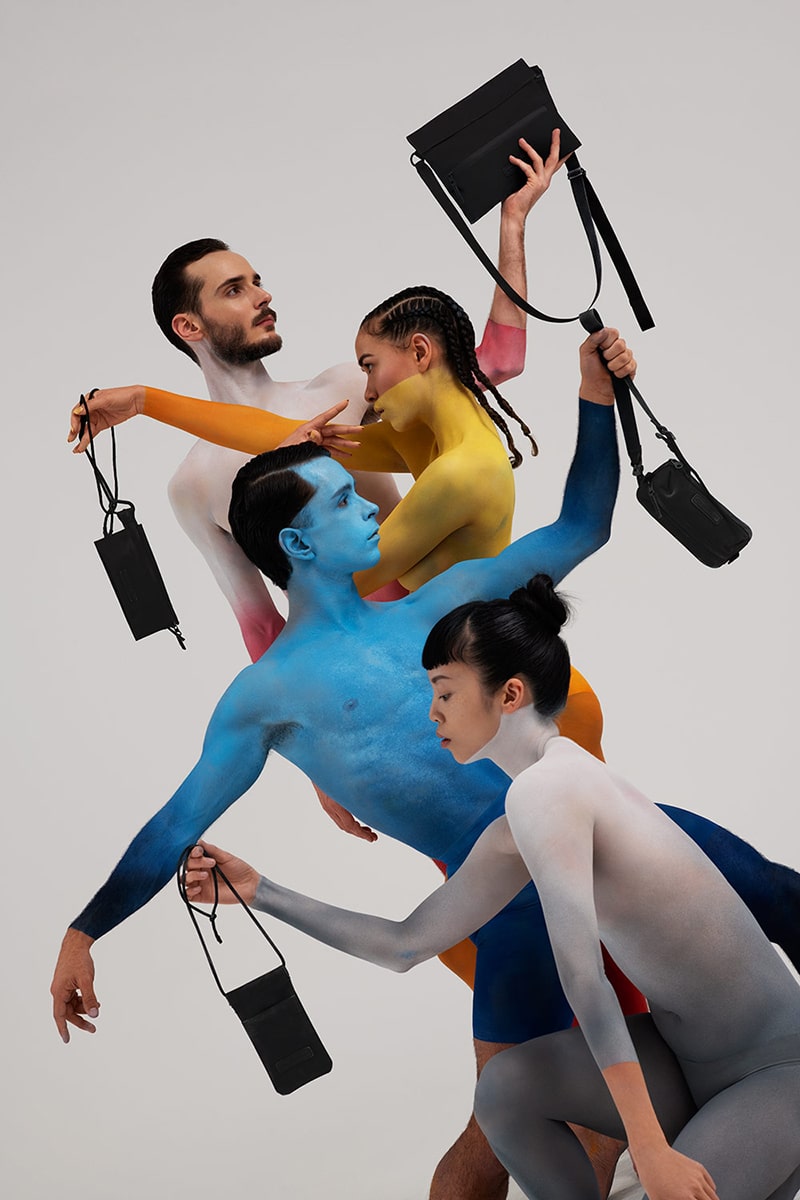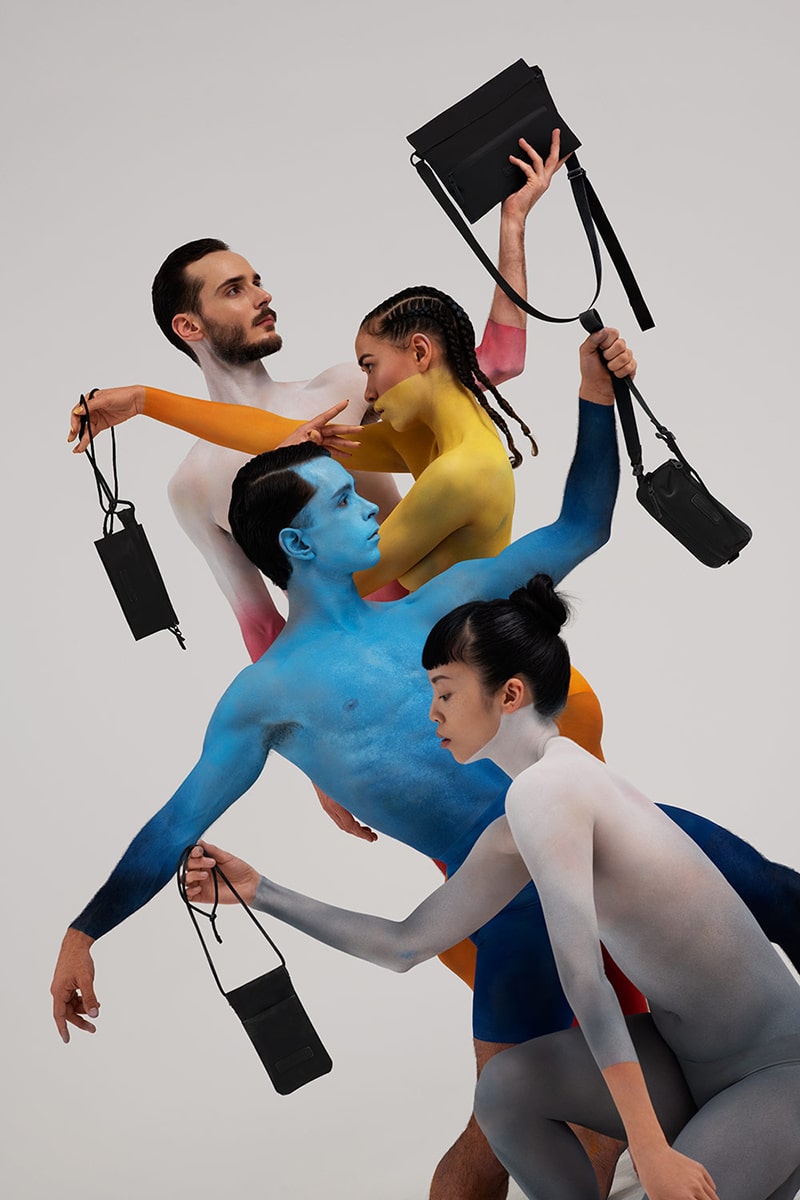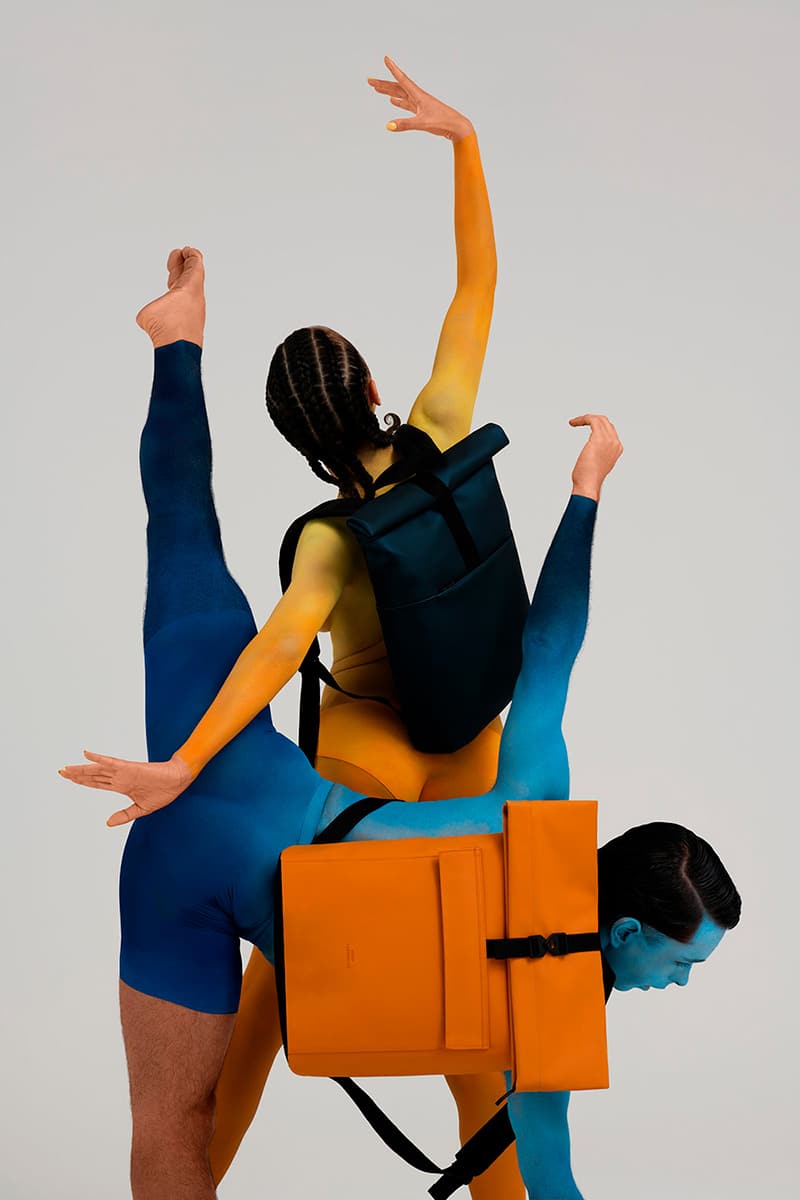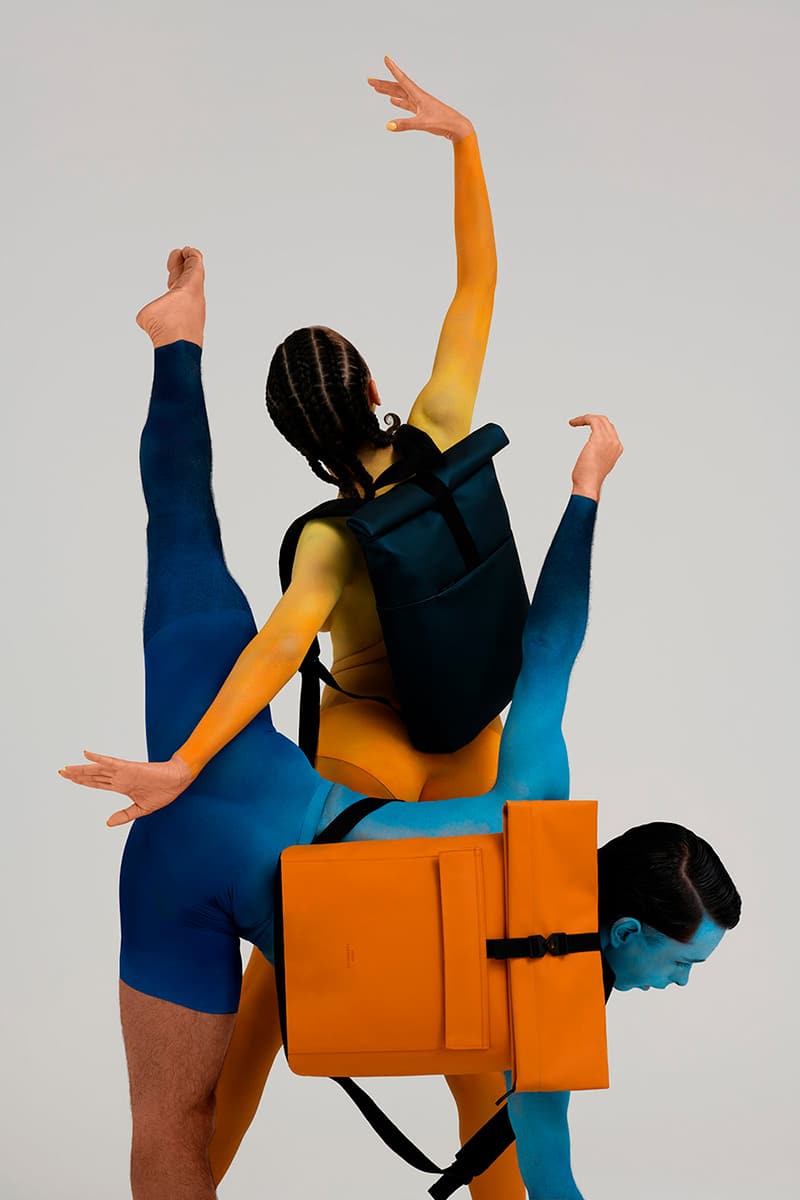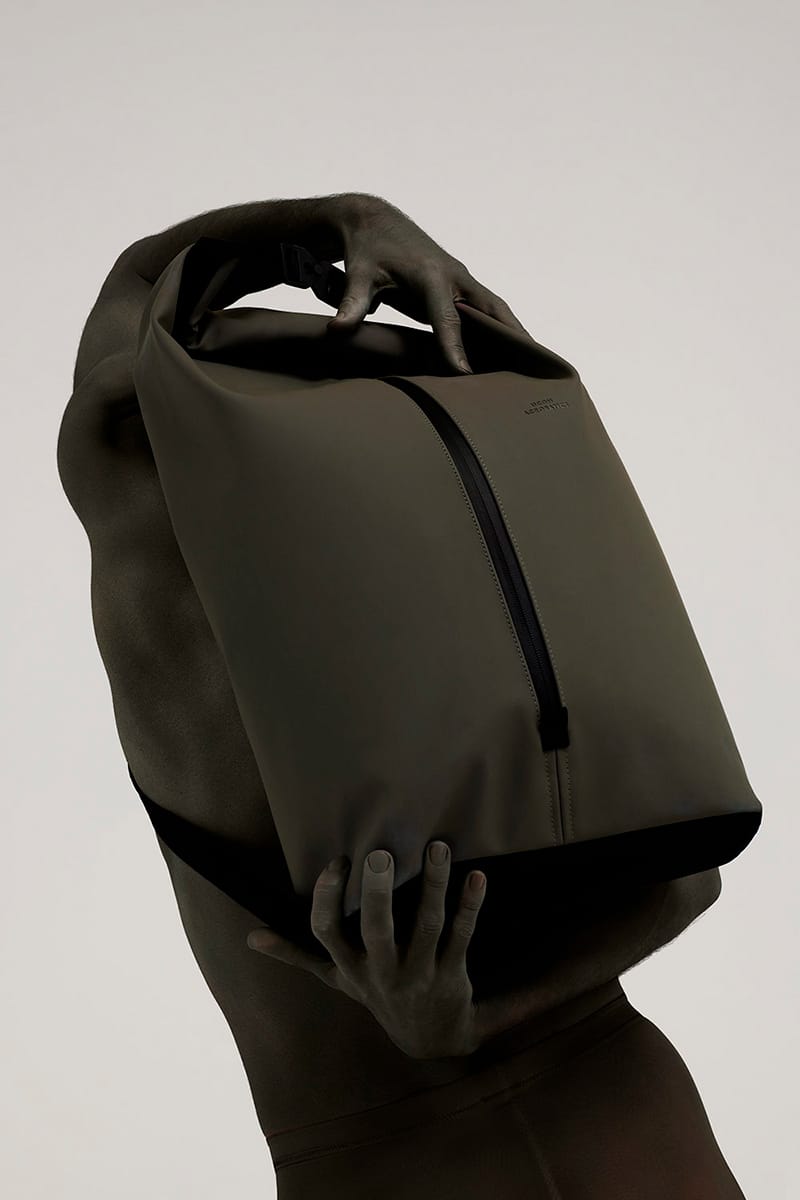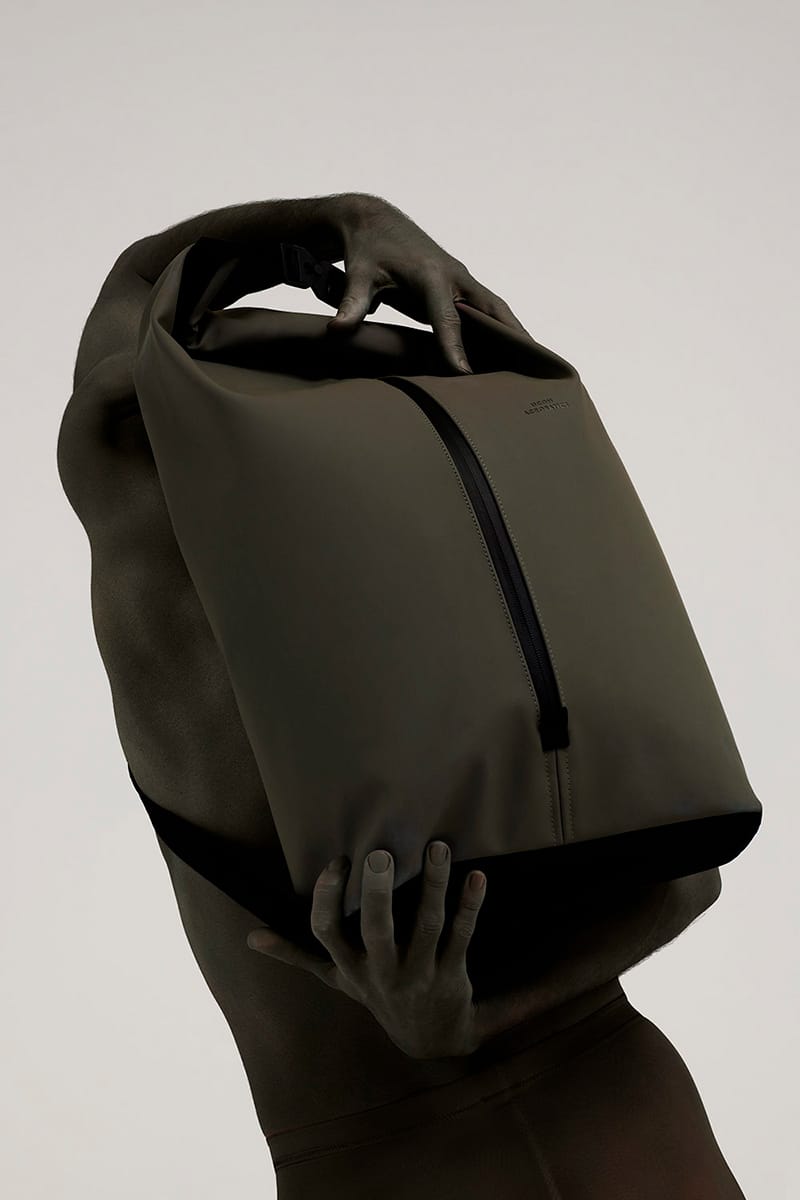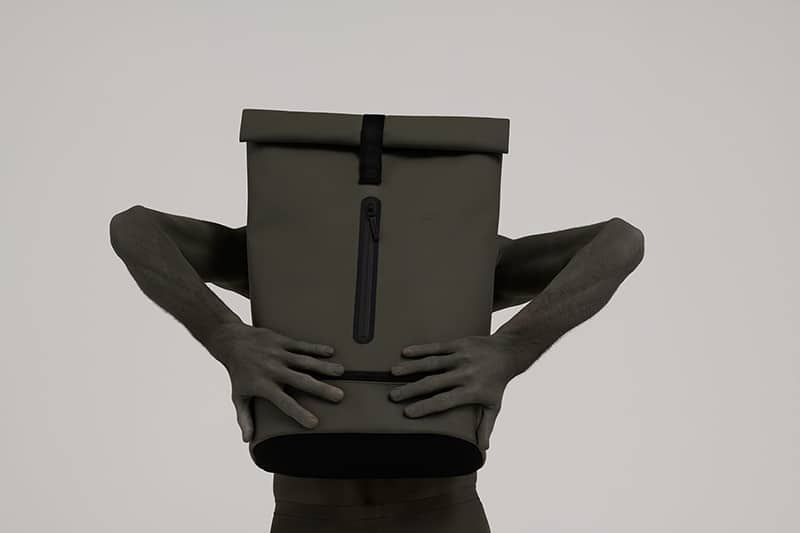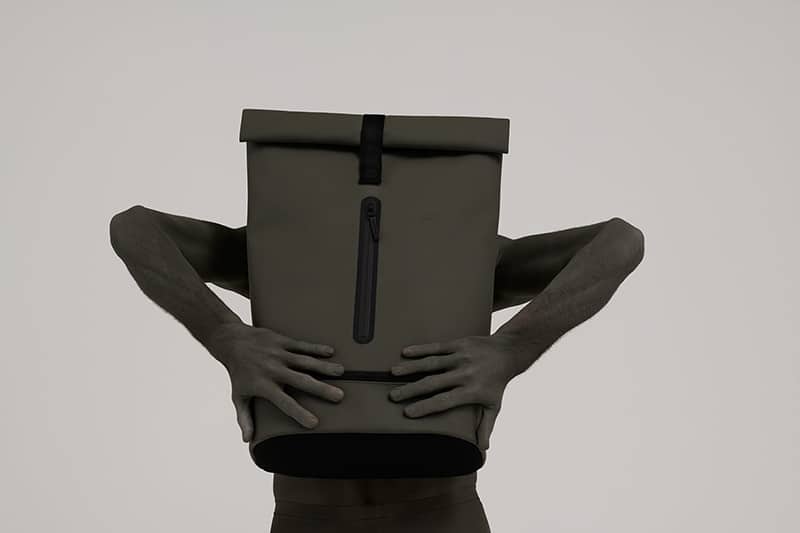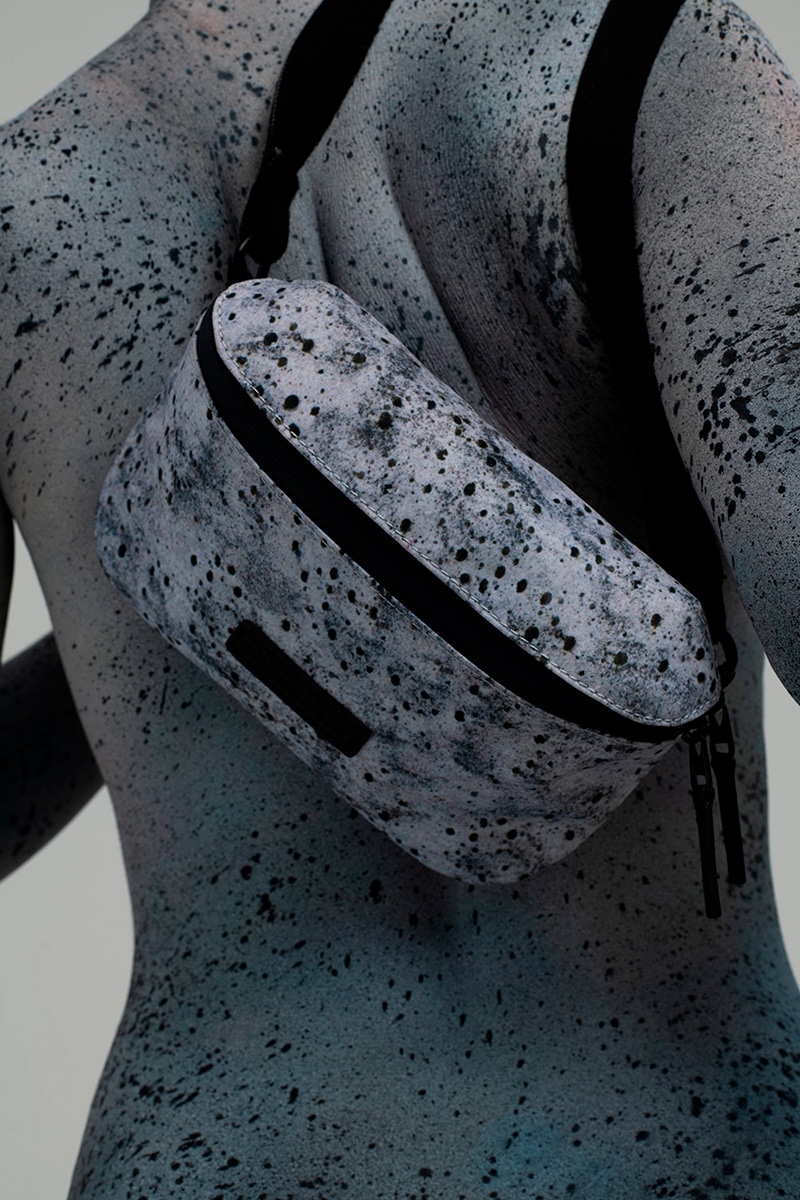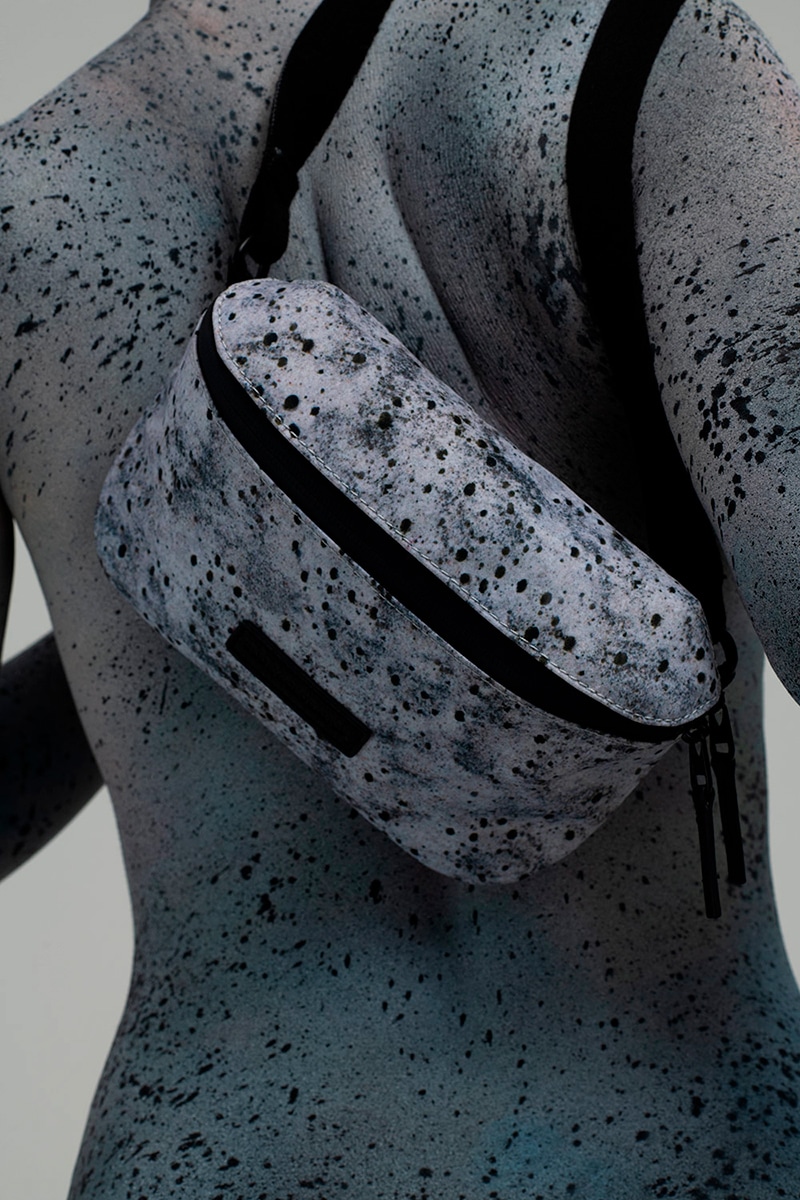 About 140 million tons of plastic float in our waters and about six million are added every year. Something has to be done about that plastic soup. In 2016 Ucon Acrobatics took a first step by designed its first backpack, utilizing primarily recycled plastics and re-used materials. About 20 plastic bottles make one new backpack.
With a large list of backpack styles now the Berlin-based brand launched a new drop of their eco-innovative and vegan backpacks. Make sure to take a look at their website to discover the new arrivals and the brand's philosophy.
Clean up the oceans, one backpack at a time.