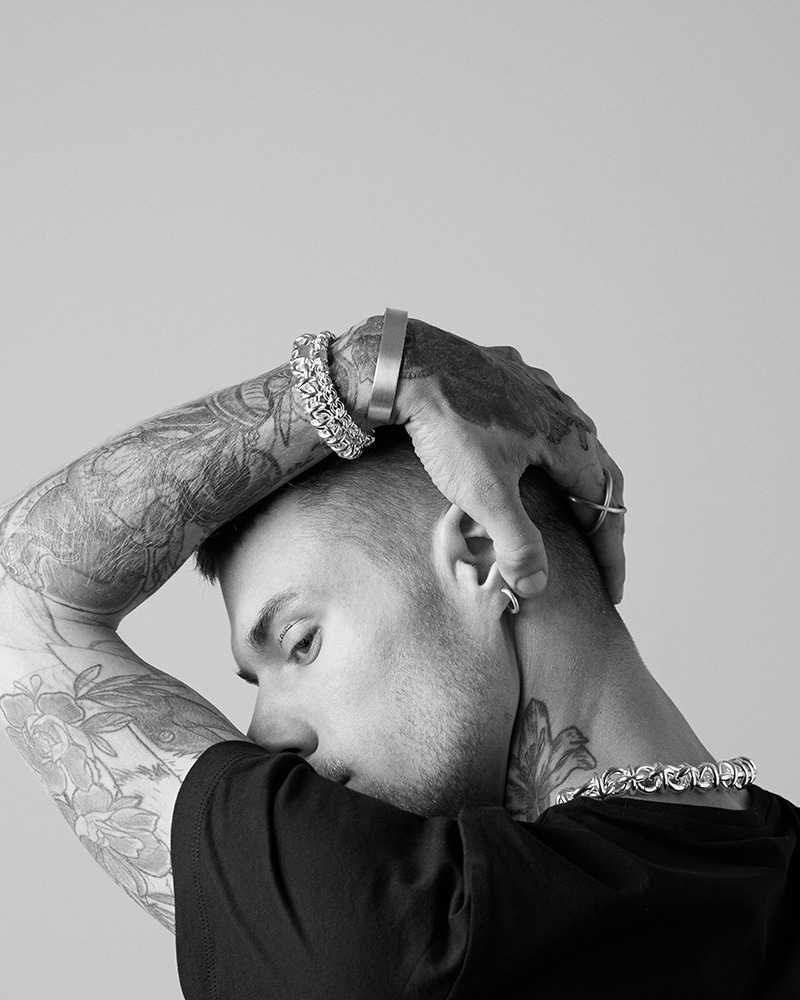 ENTRELACS is the first chain collection from le gramme, inspired by an architectural feature of the traditional Japanese art of zen gardens: kusari-doi, the rain chain.
The ENTRELACS collection is composed of three necklaces and three bracelets, offering distinct rhythms of interlacing circles: one chain of simple circles, each interlaced with the next; one chain composed of a link interlaced with a simple circle; one chain of links, each one nested in the next. A ring model is also available.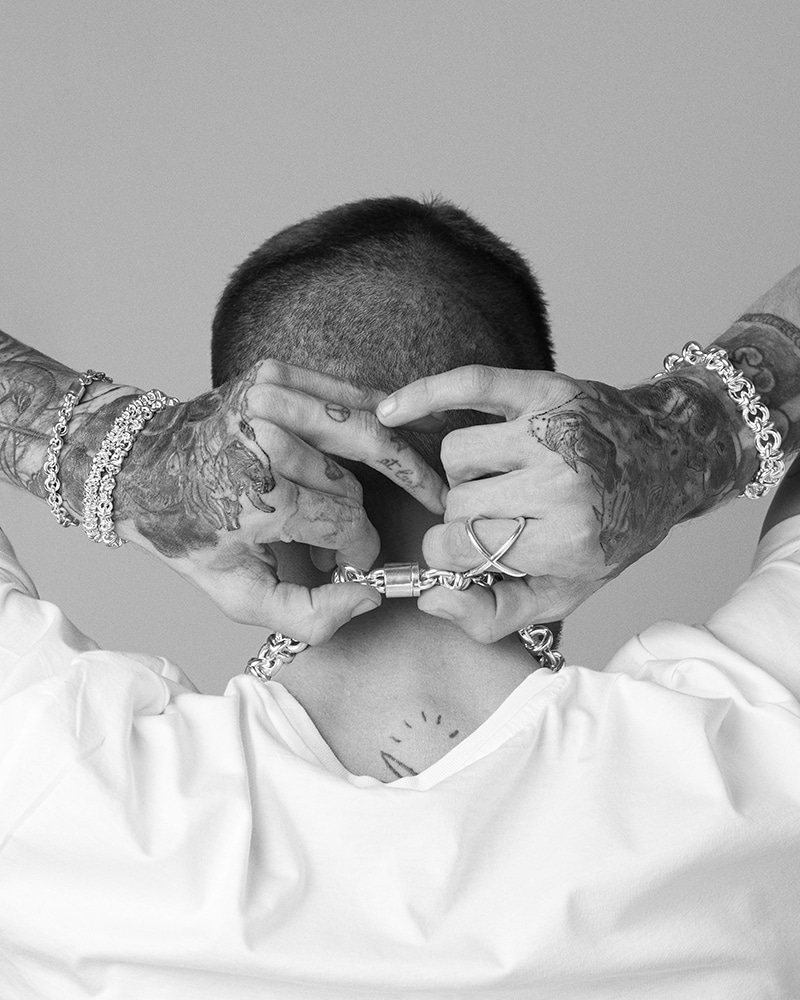 This new collection will be available from Friday (July 10, 2020) in le gramme store at 123 rue Vieille du Temple in Paris 3rd and on legramme.com.