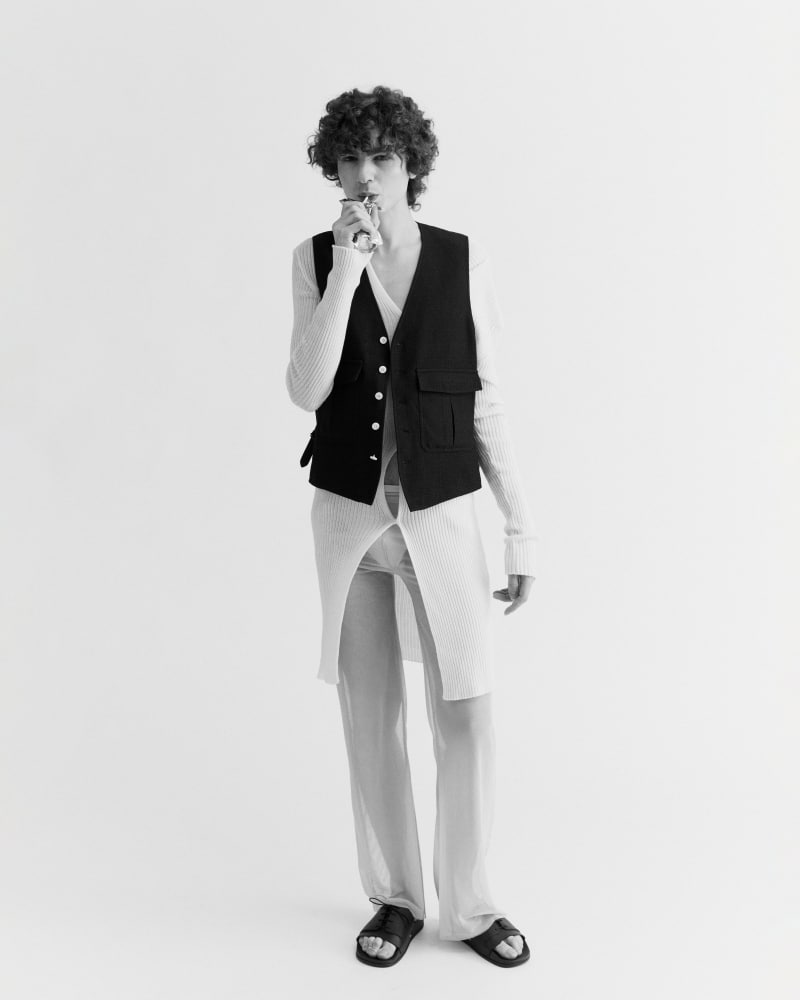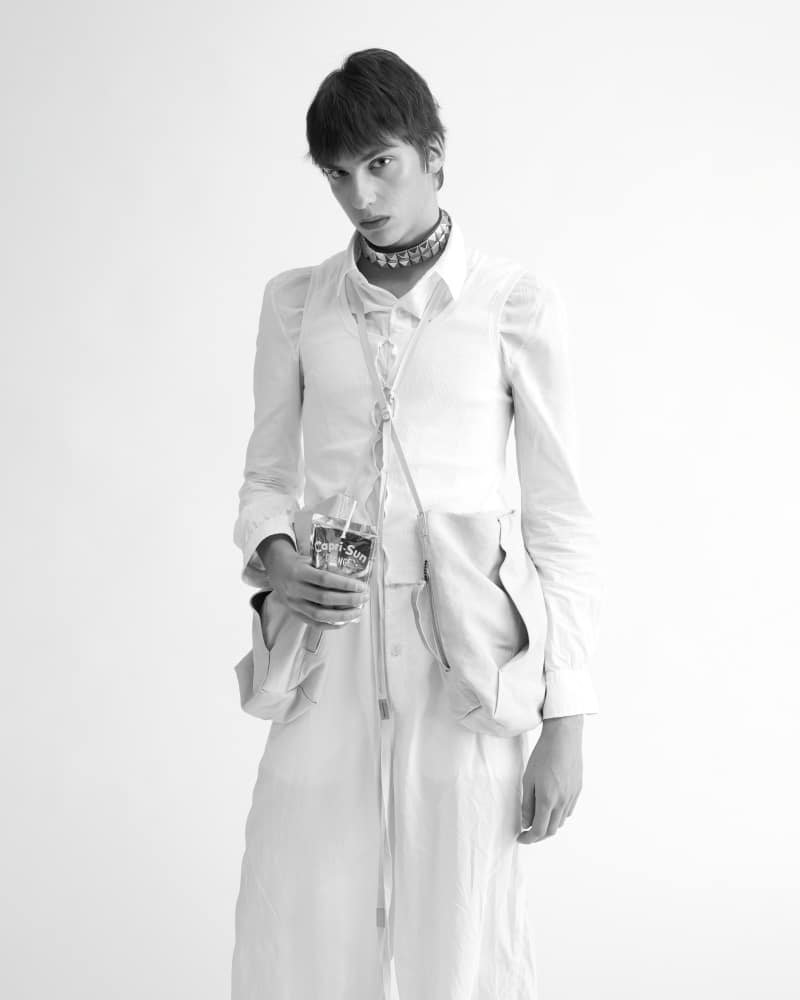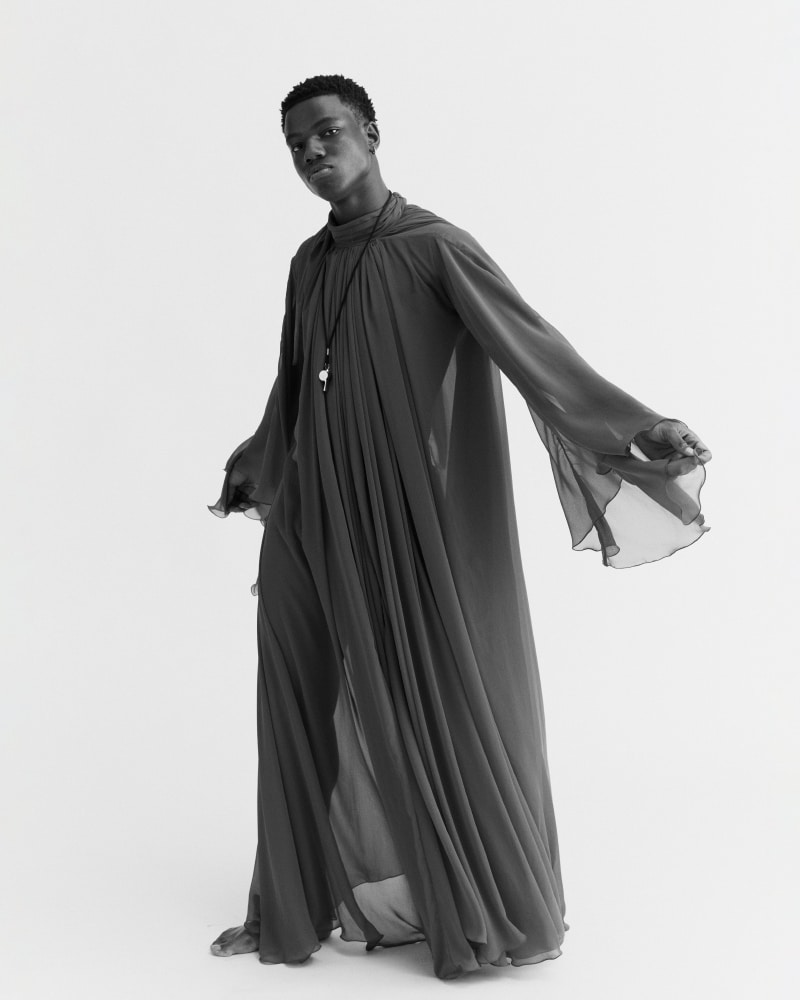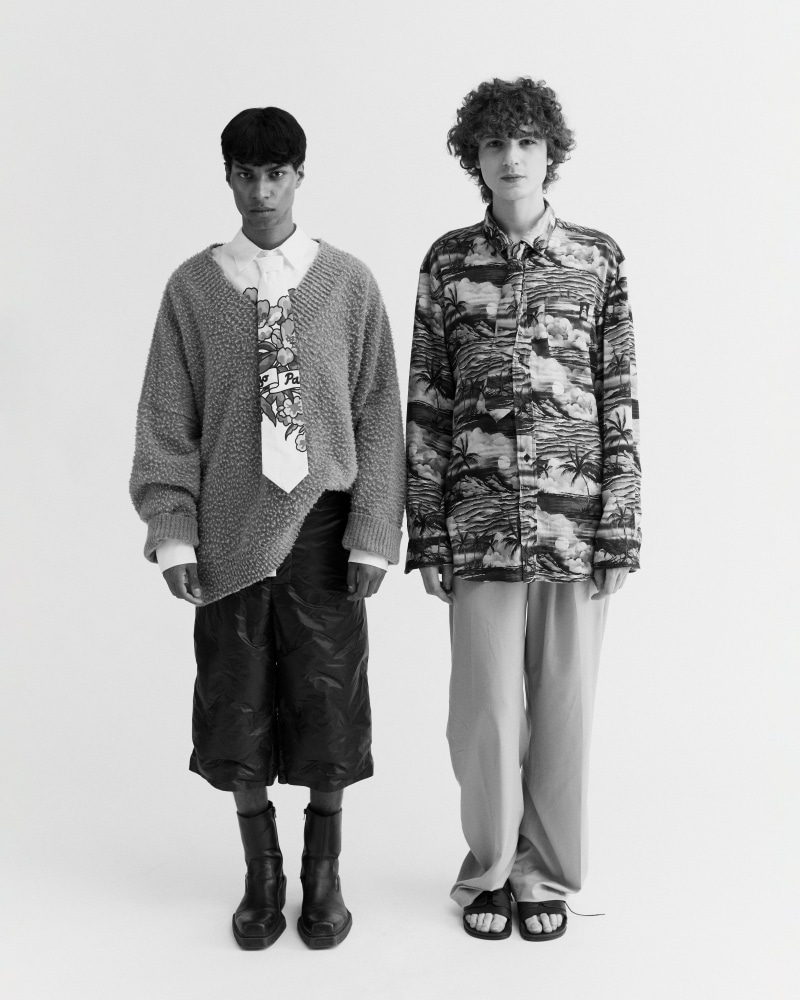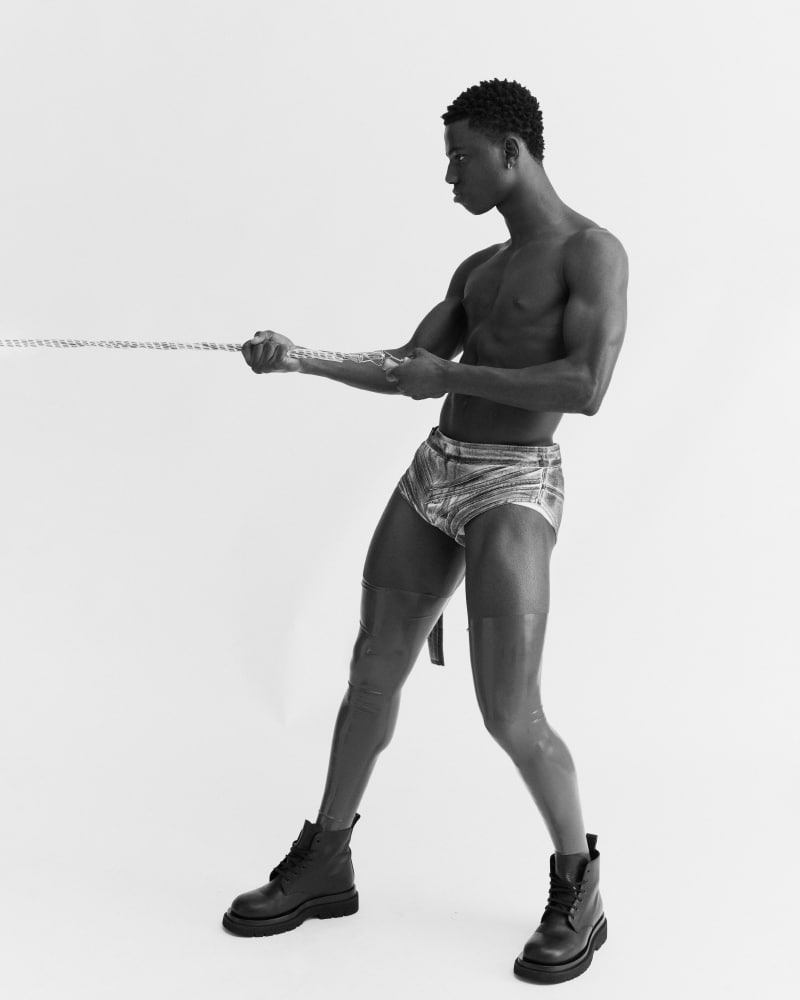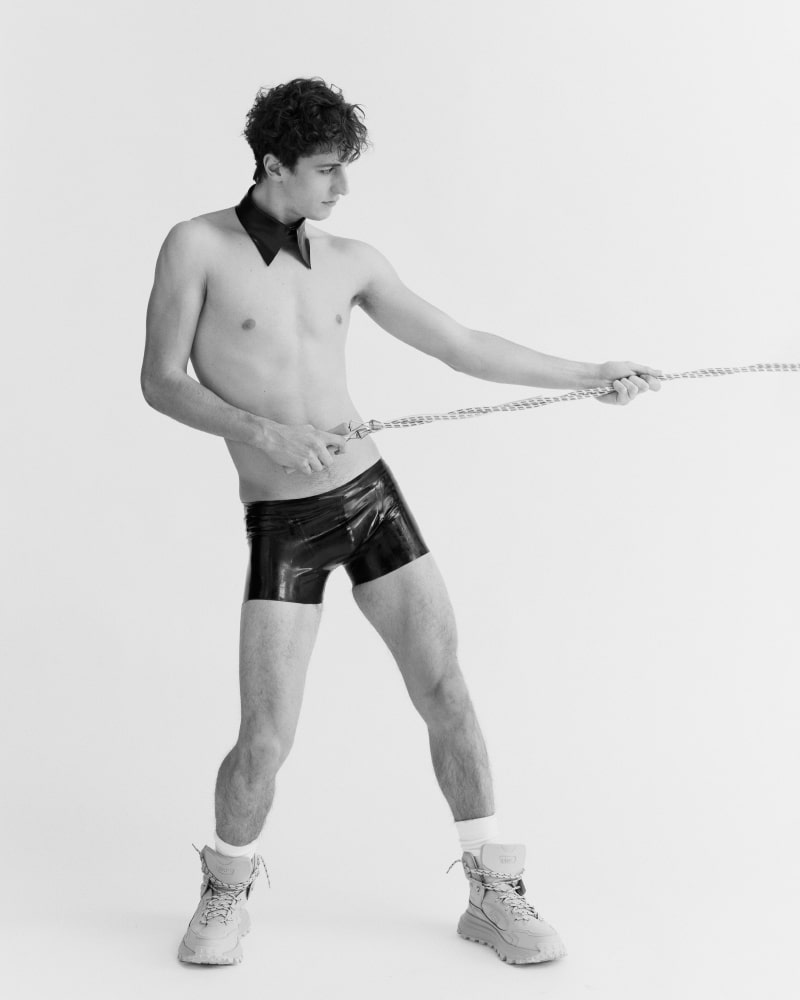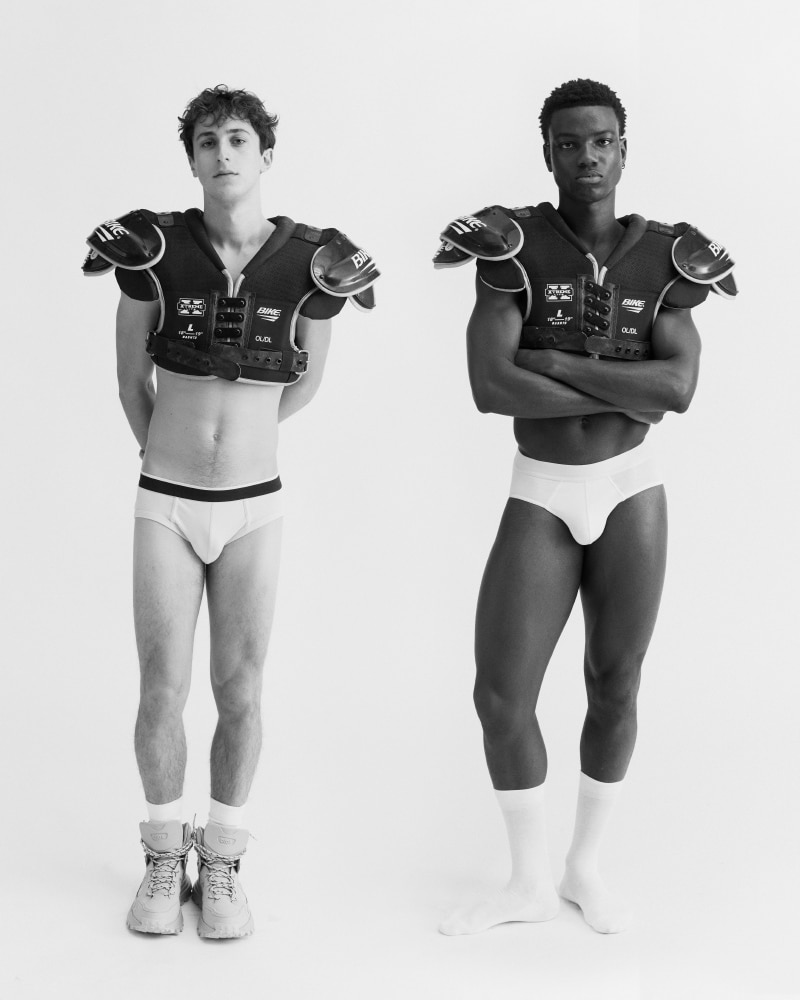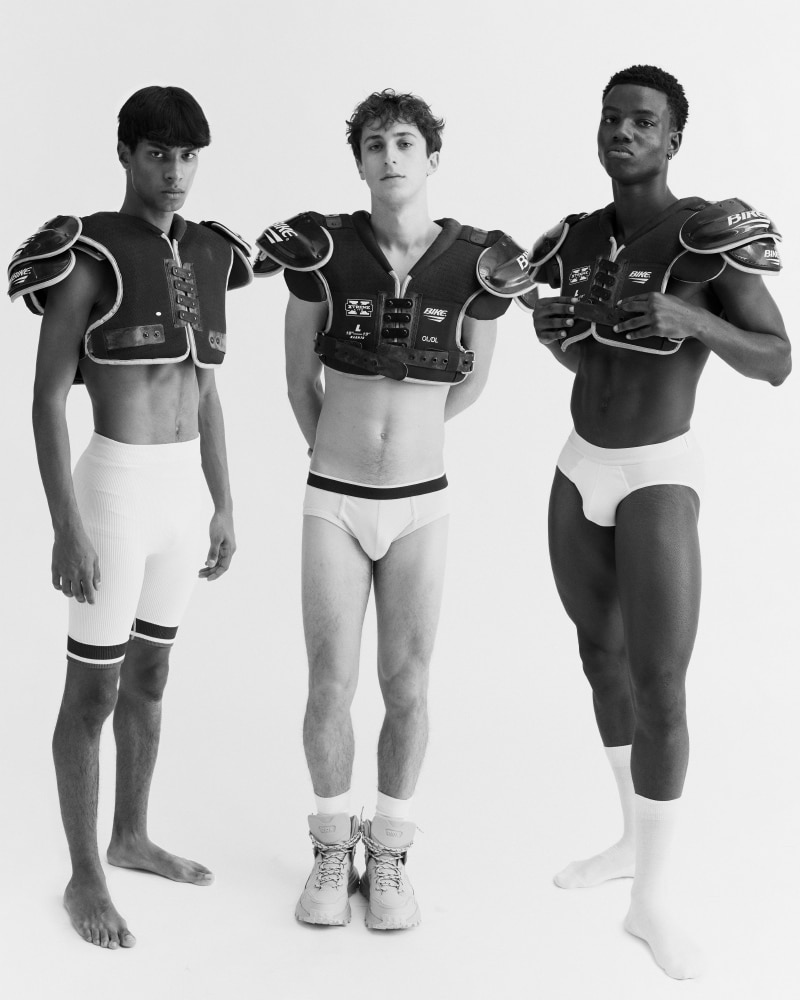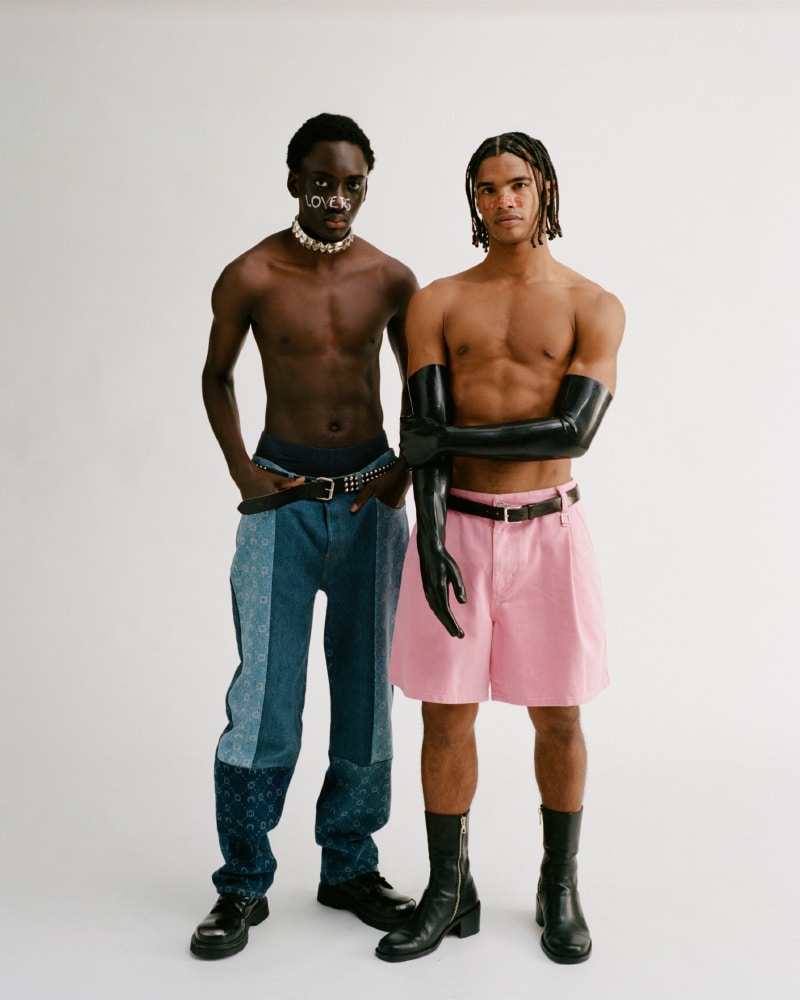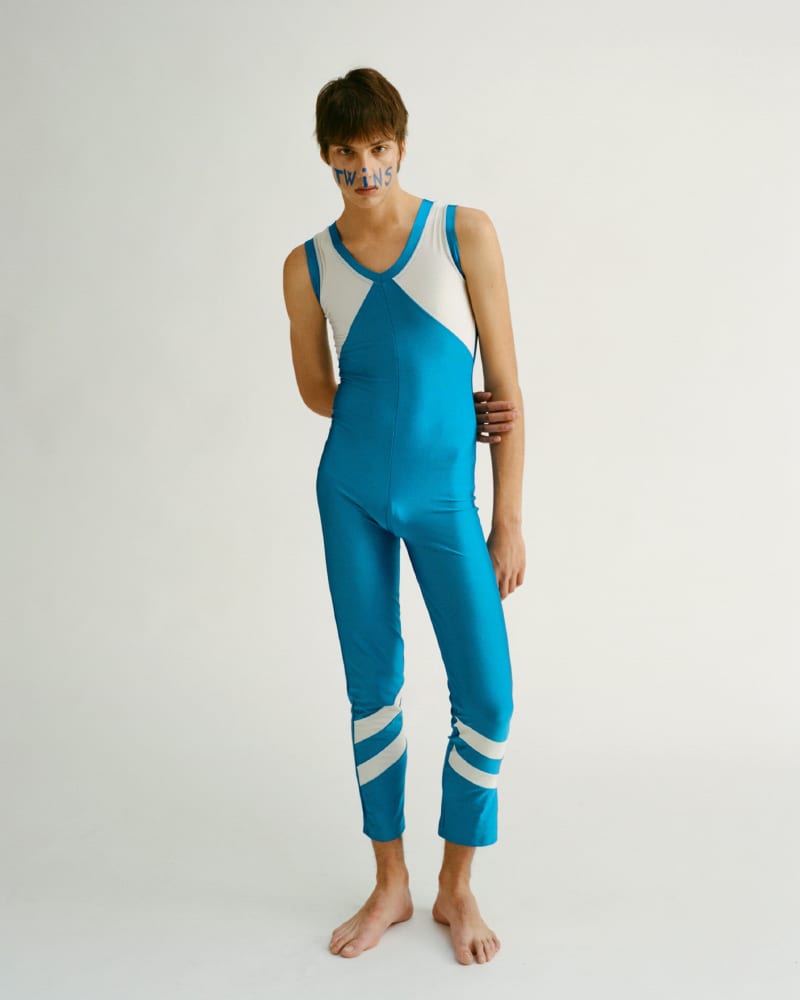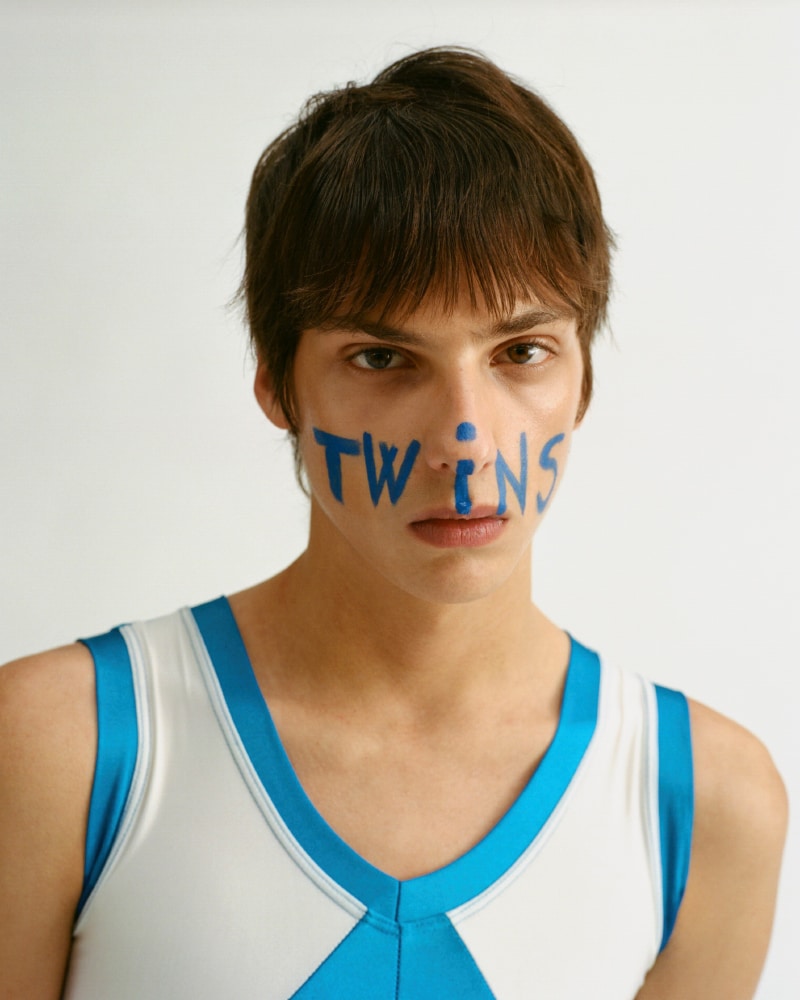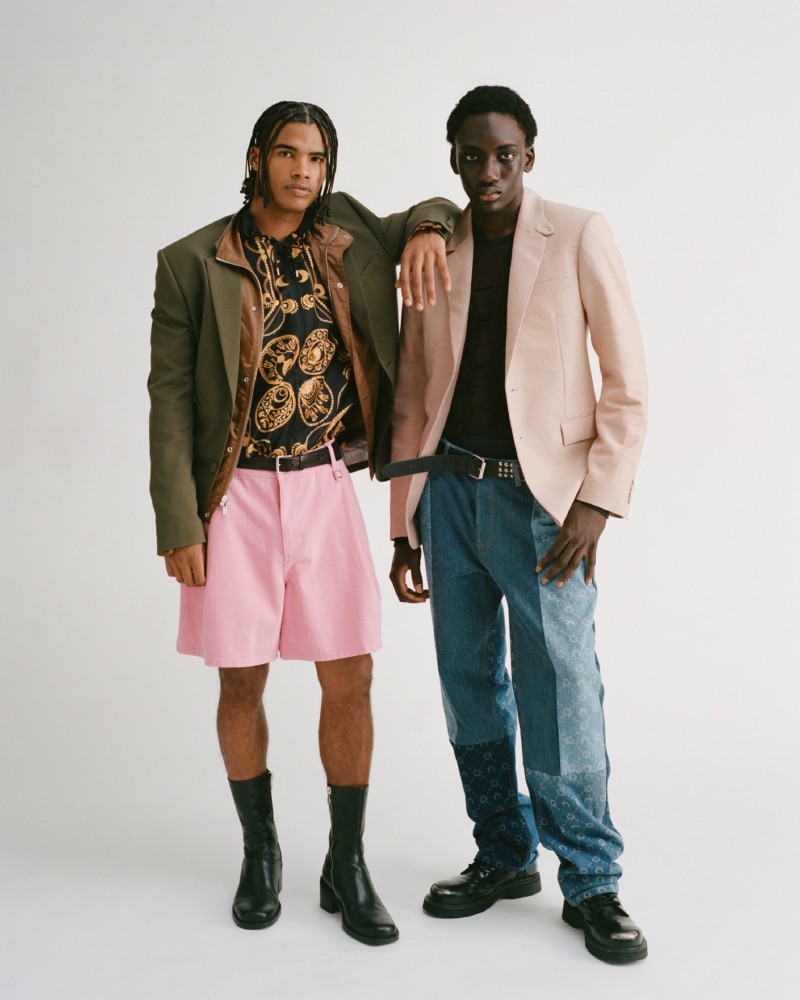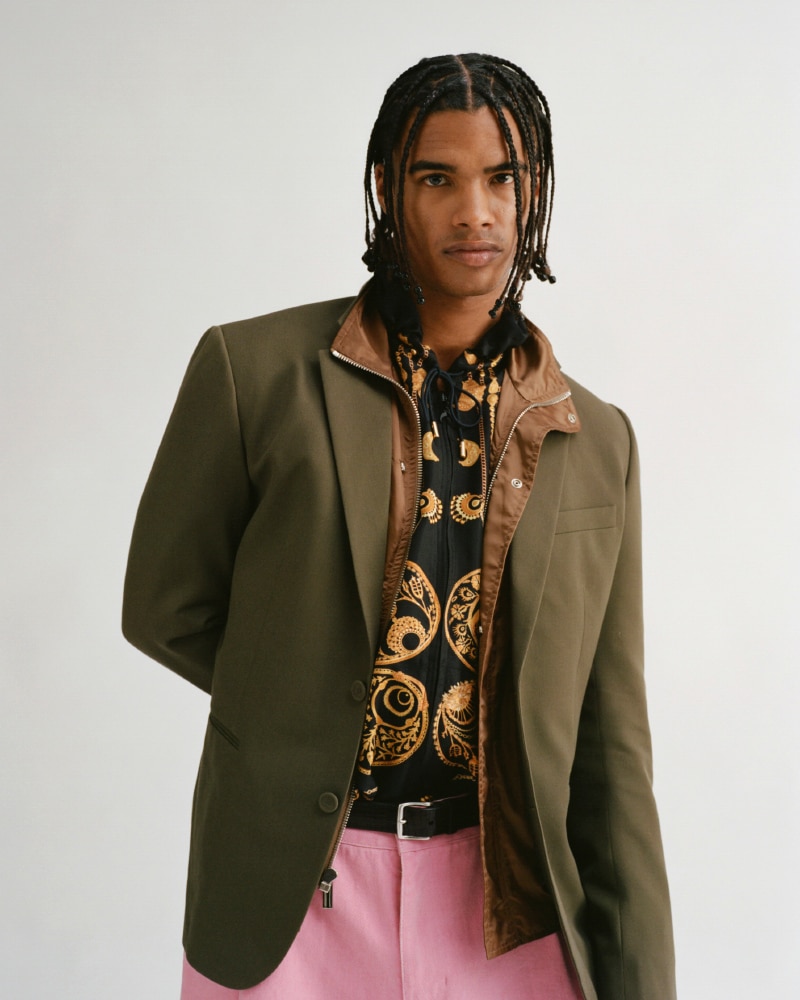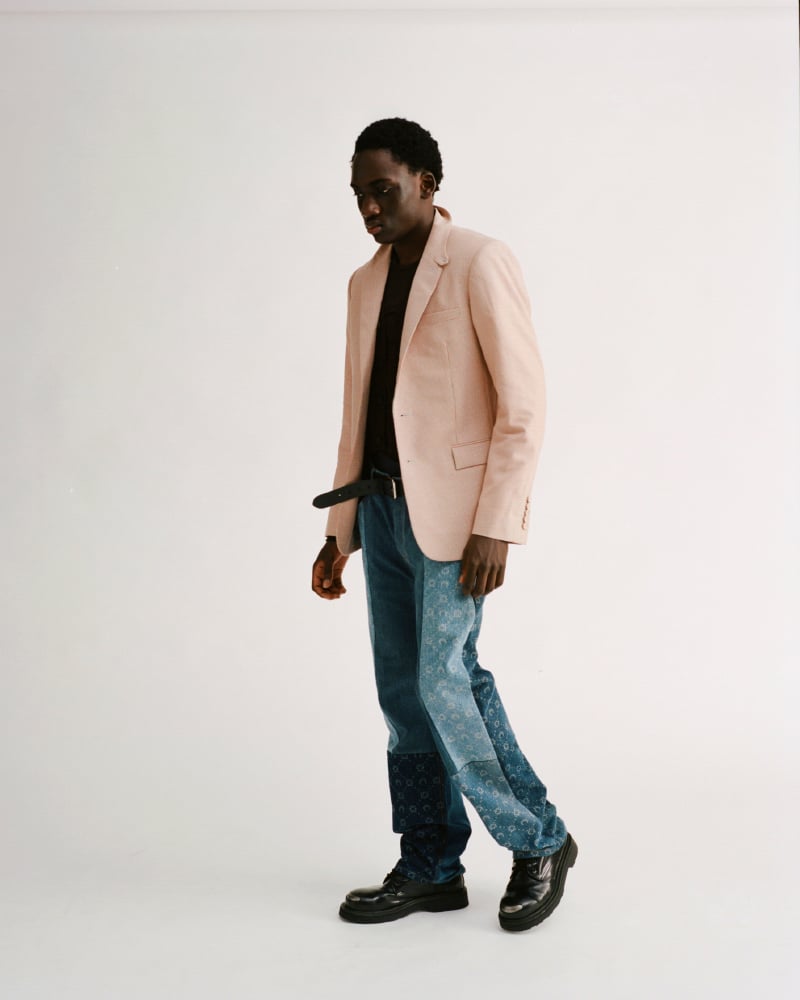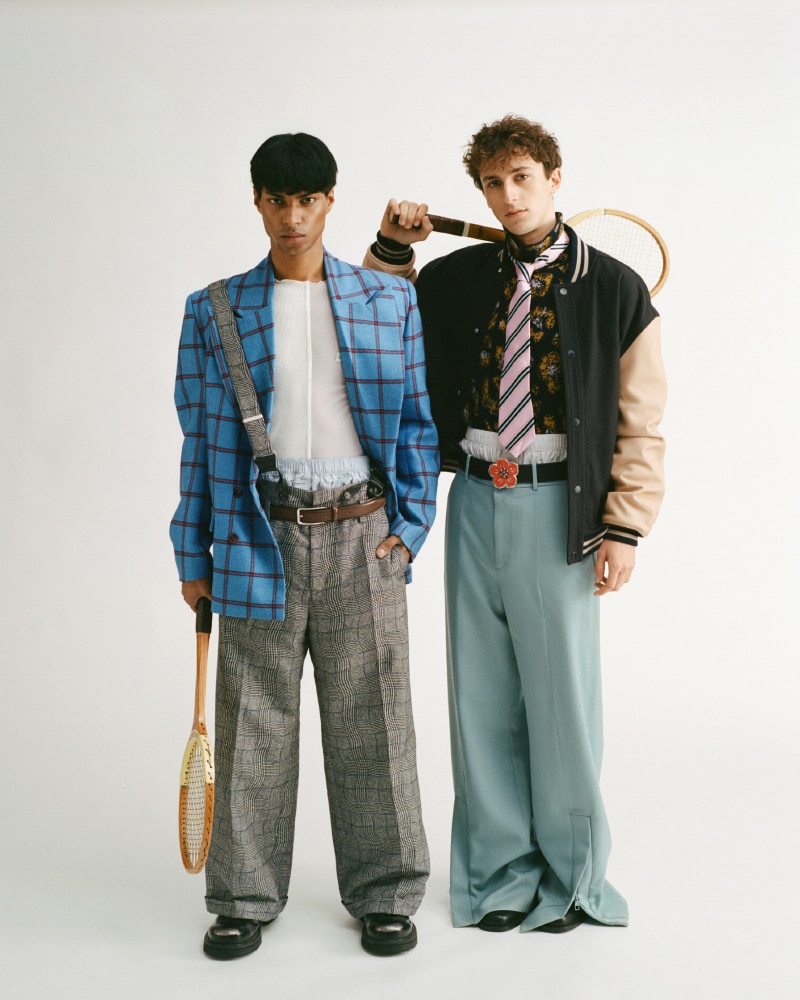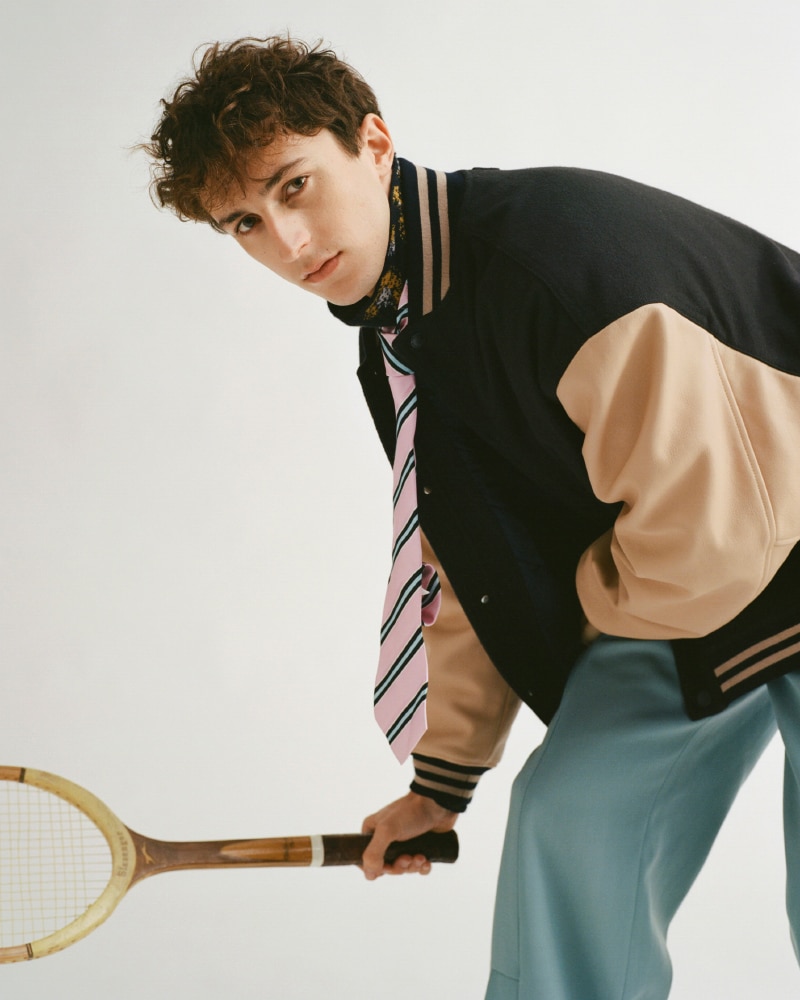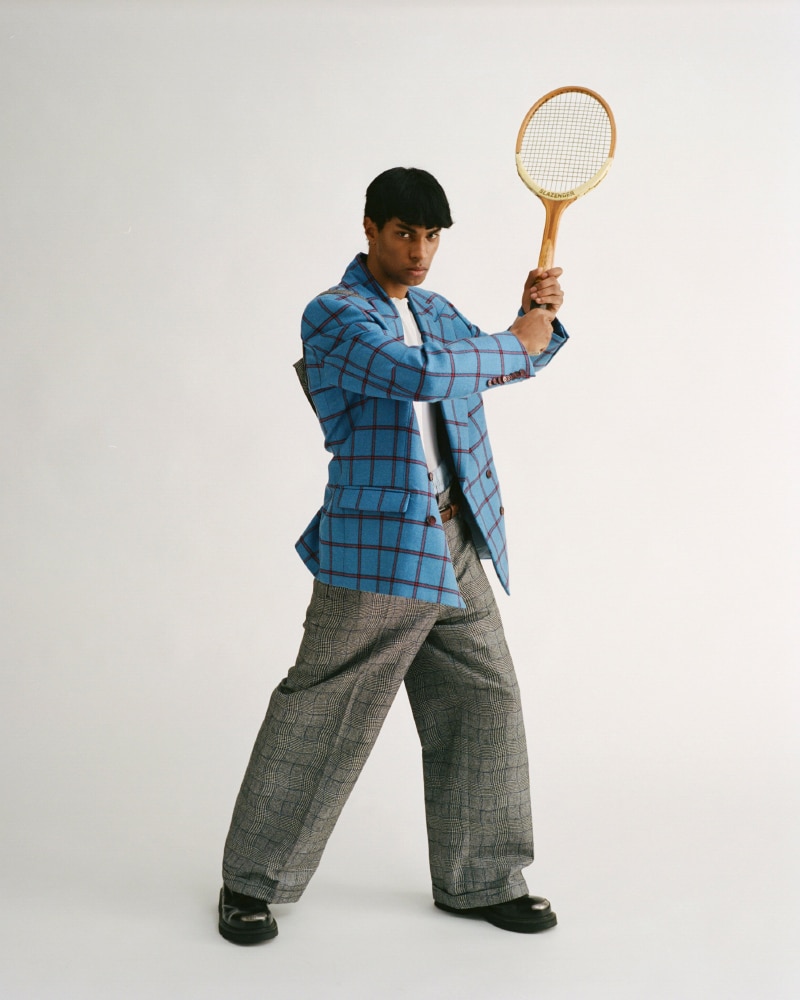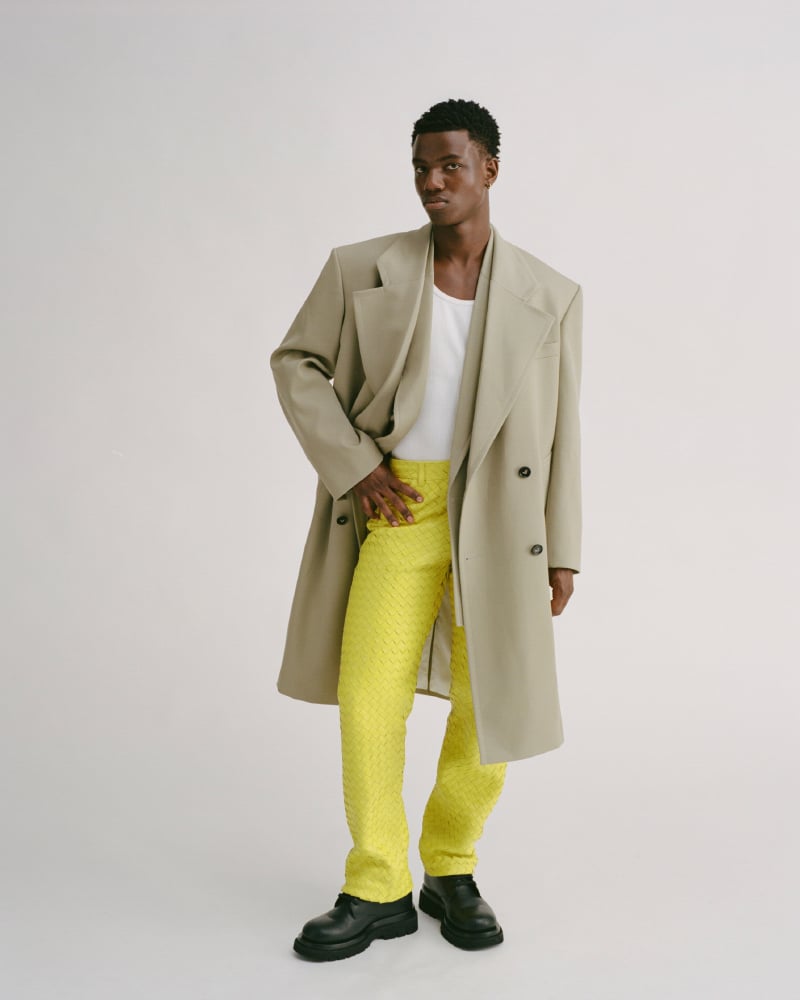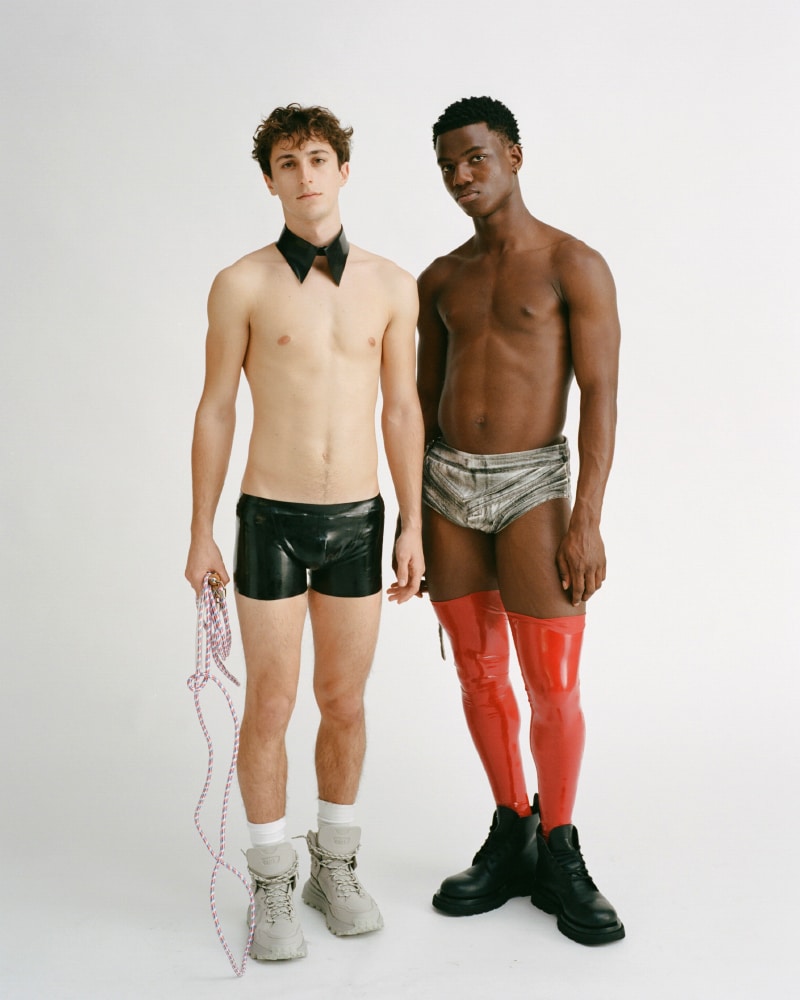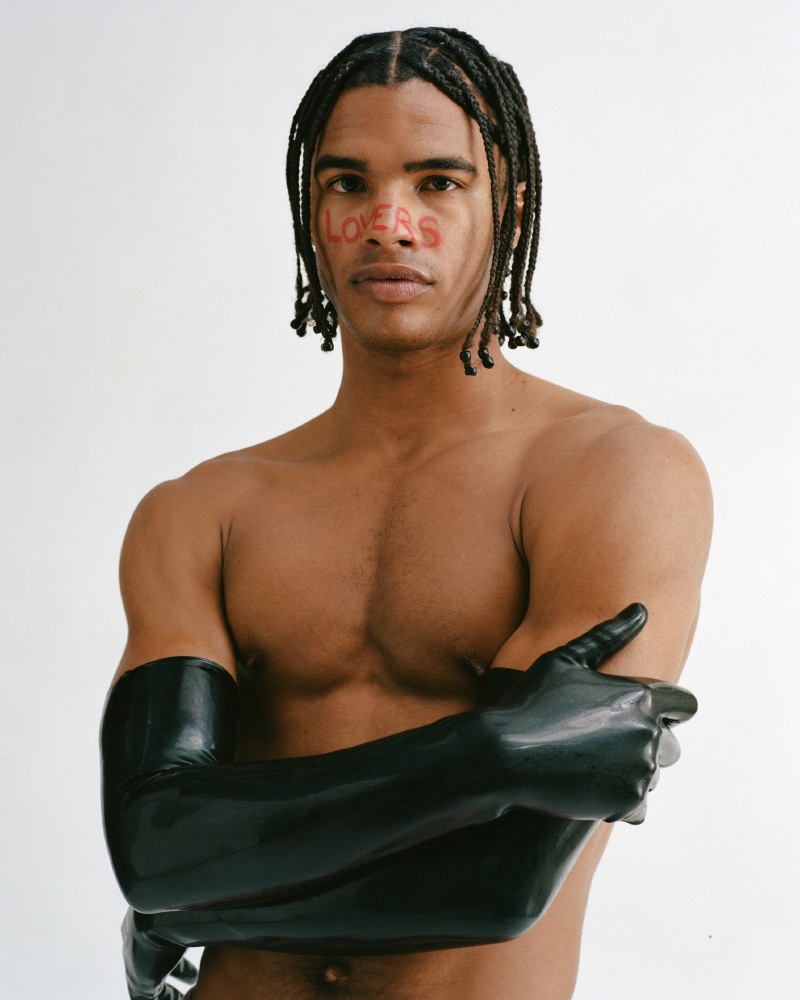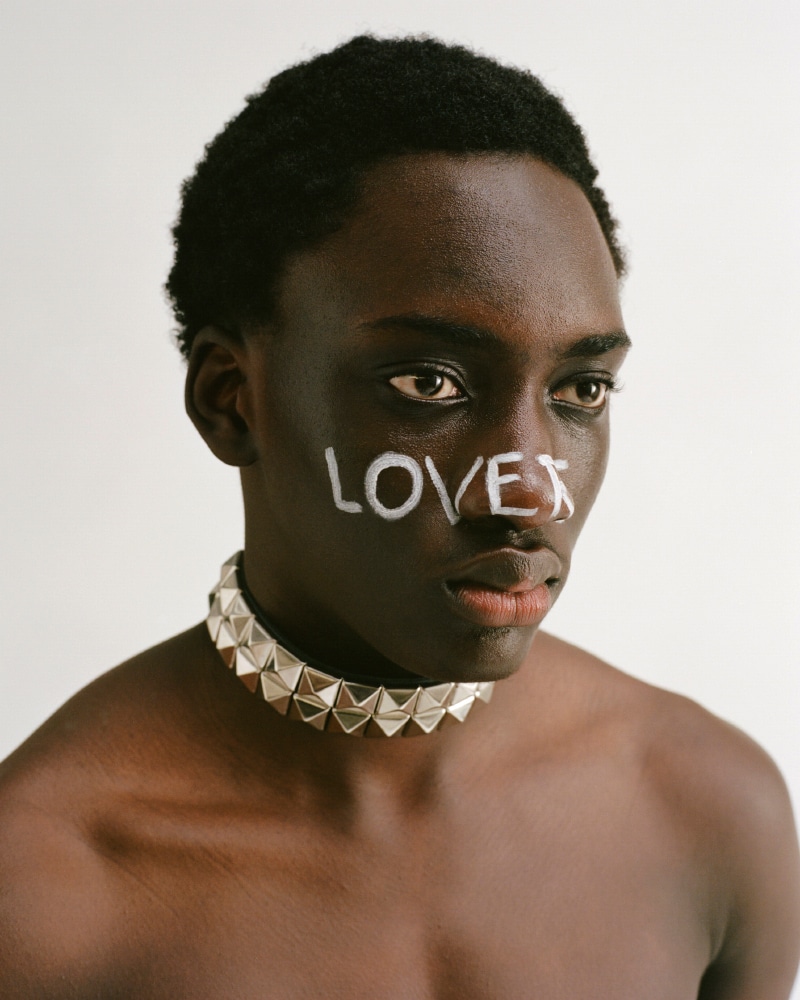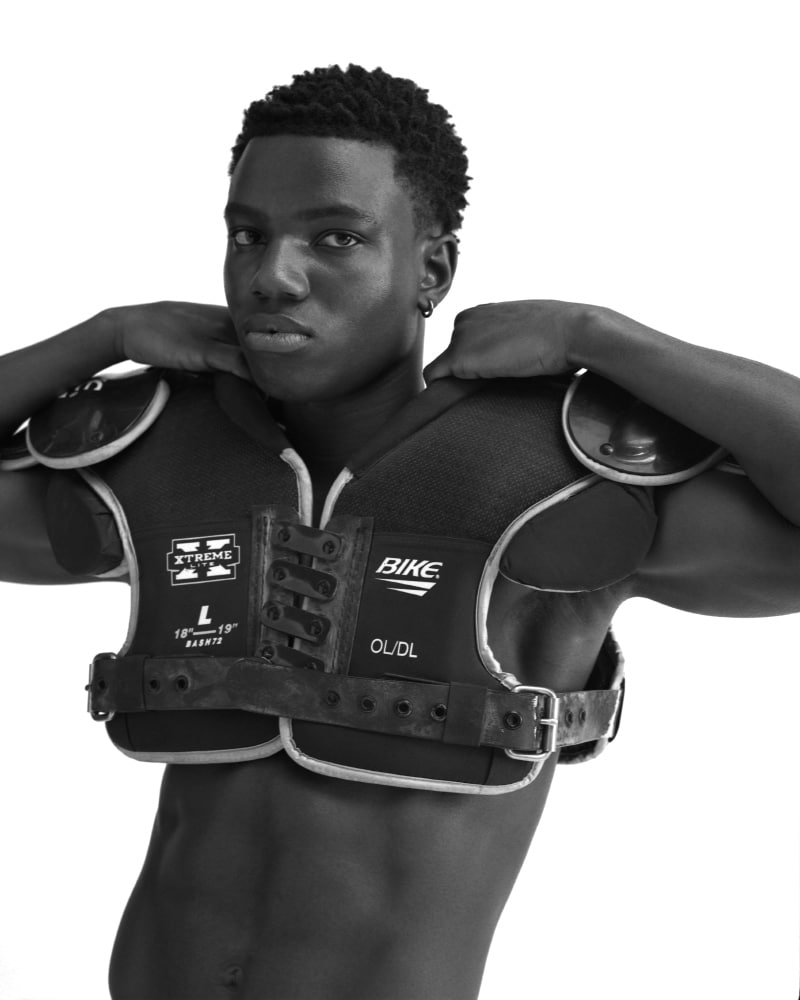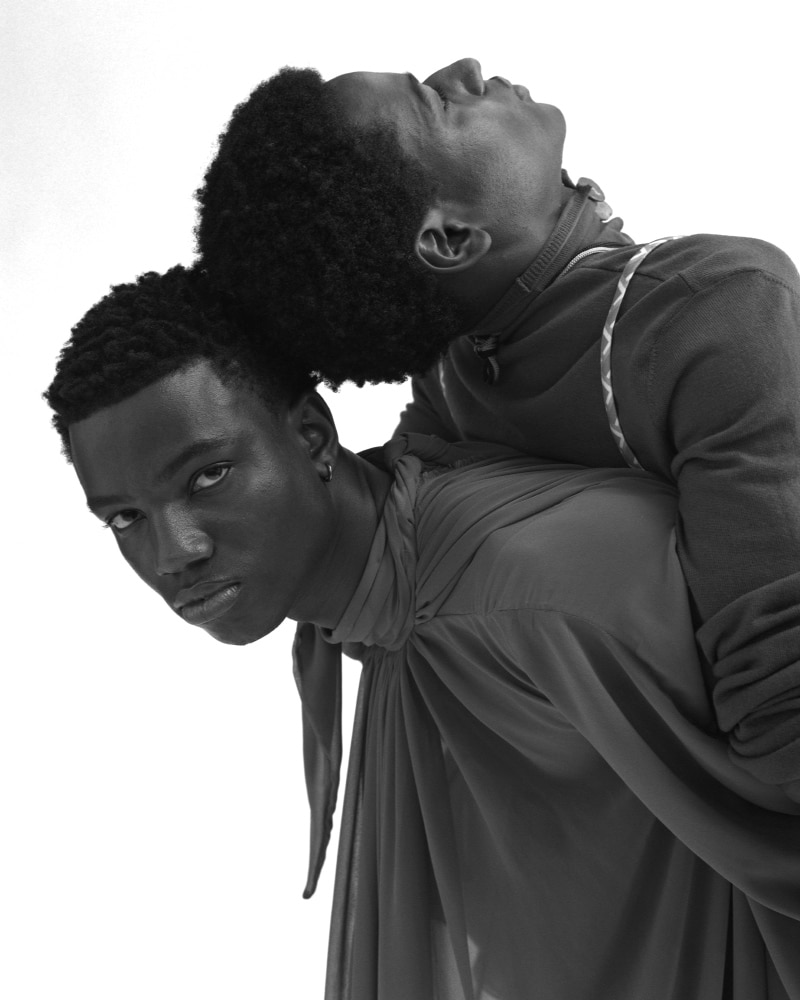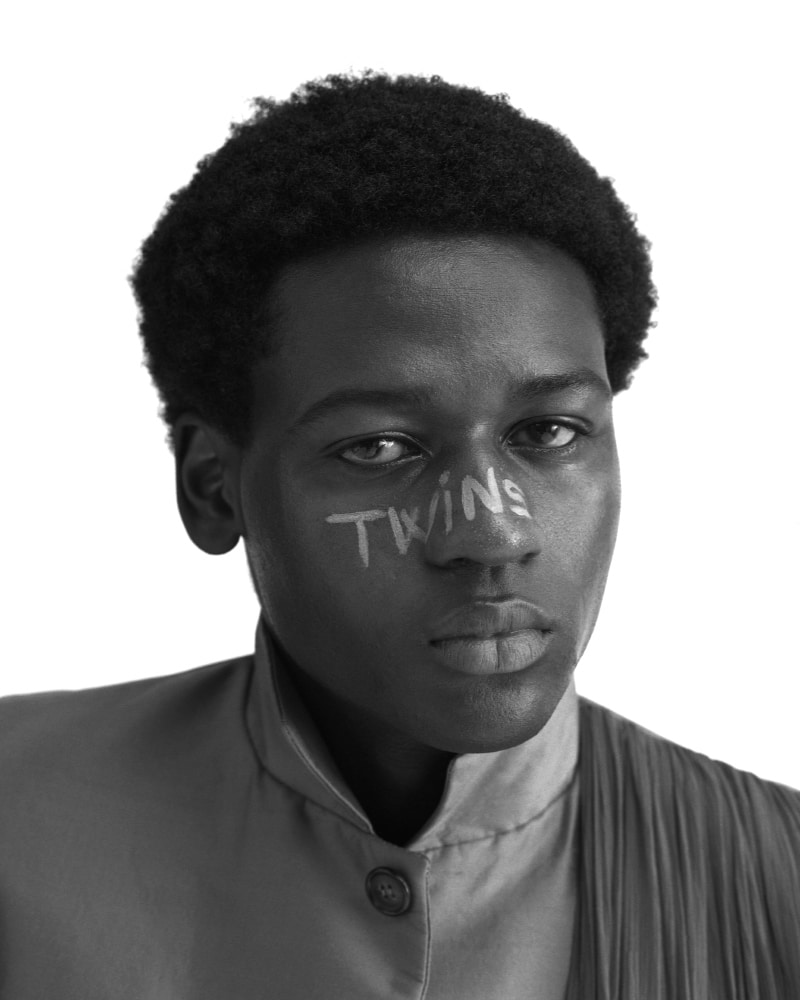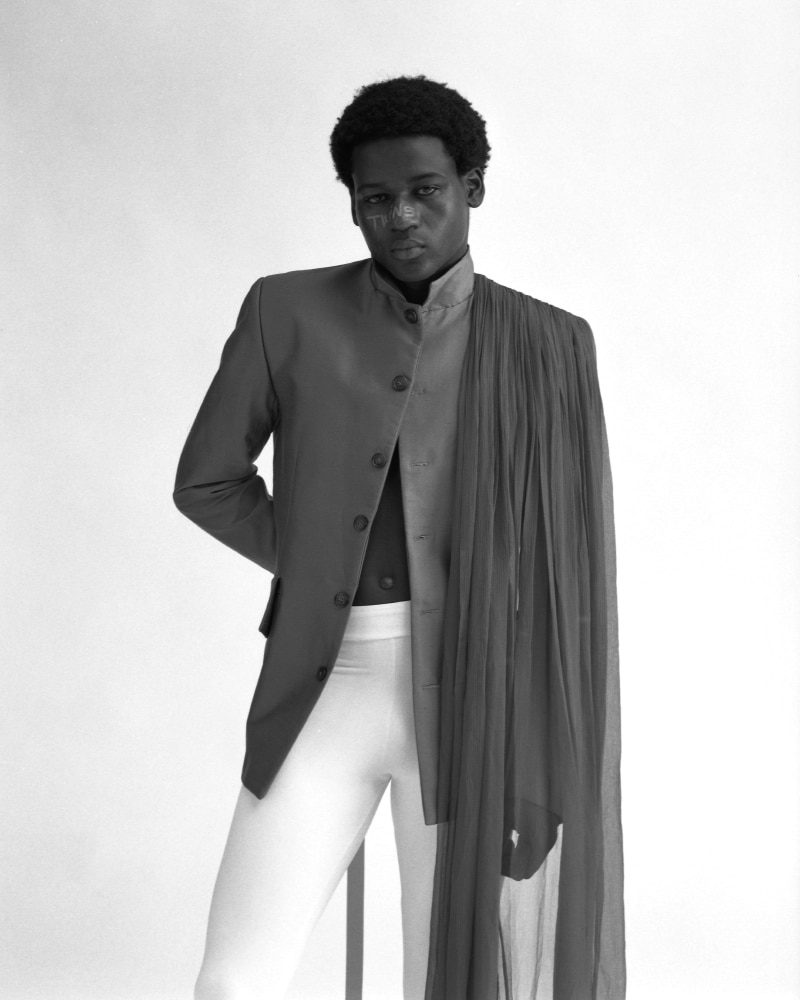 Joan Maria, Jordi, Sam, Gabriel, Marlcom, Yves, Khadim and Malick shot by Isaaccalpe and styled by Simon Dae Dissing Bacher, in exclusive for Fucking Young! Online.
PHOTO: @isaaccalpe
VIDEO: @k.rodriguezk.rodriguez
STYLING: @simonbacher
MAKEUP AND HAIR: @mendozaa_rocio
ART DIRECTION: @cascaradebanana
EDITOR: @sswango
MODELS: @jmdotras @jordilevy @s.marstone @gabriel_fmk @malcolm_bosoka @yvesfaure/ @khadimdk @malickidiallo
VIDEO ASSISTANT: @whereshim
ART ASSISTANT: @dominiq__e
STUDIO: @serena_studio
LAB: @bienbien.xyz
BRANDS: Kenzo, Christina Seewald, Maison Margiela, Ann Demeulemeester, Alvaro Calafat, Laura Mir Sanjuán, Dries Van Noten, Loewe, Tommy x Martine Rose, Atsuko Kudo, Dior Homme, Goomheo, Marine Serre, Wooyoungmi.