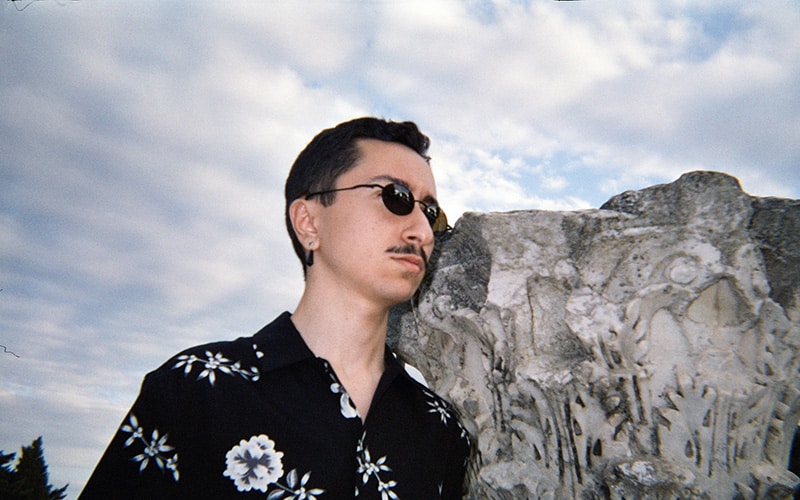 In between shows at Tunis Fashion Week, a Tunisian designer asked me "What's the first two things that pop into your mind when you hear Tunisia?"
Without thinking, my answer "Hash and rap".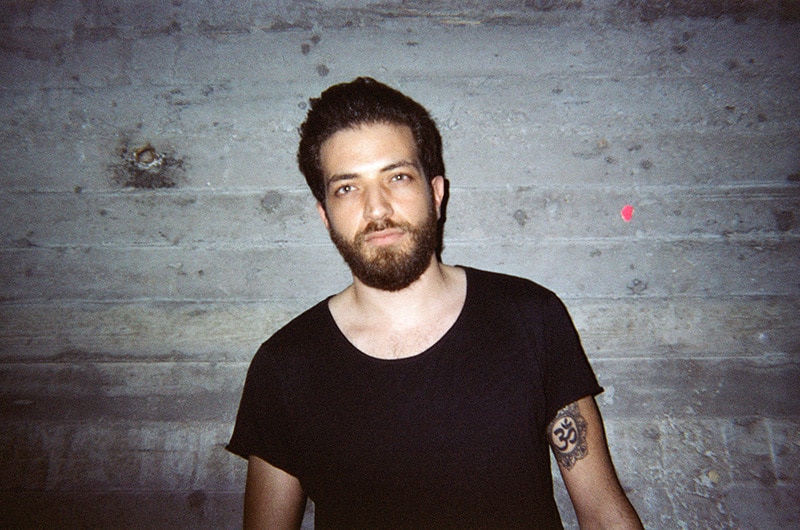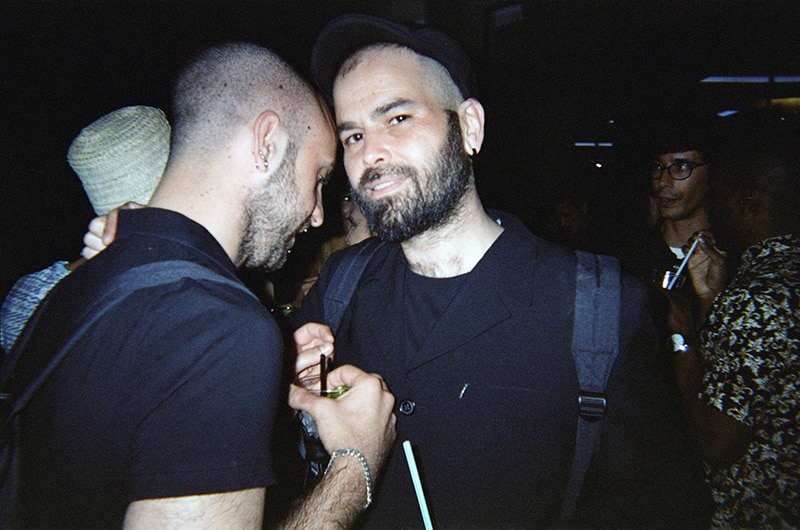 This is the complexity of Tunisia. Full of archeological ruins, but overseen for those in Egypt in Turkey; Mediterranean coastline, but overlooked by Italy and Greece. When asking most foreigners the same question, the answer most likely is "Beach and Muslim".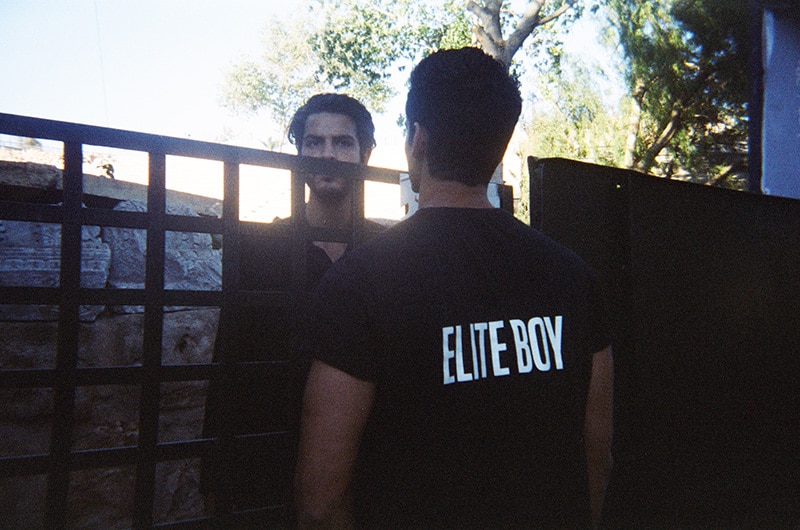 Tunisia isn't an easy sell. Women can drive, vote, abortion is legal, yet it is illegal to live with man that isn't a family member before marriage. Homosexuality is accepted as a norm, yet you cannot show signs of affection and openly come out. You can drink, but one joint is looking around a one year sentence. While most people can't name a single Tunisian designer, the Sentier (Paris garment district), has been stocked with Tunisian textiles for years. Guest designers at Tunis Fashion Week like Paris based Ludovic Winterstan is sourcing textiles and manufacturing his ready-to-wear collection in Tunisia.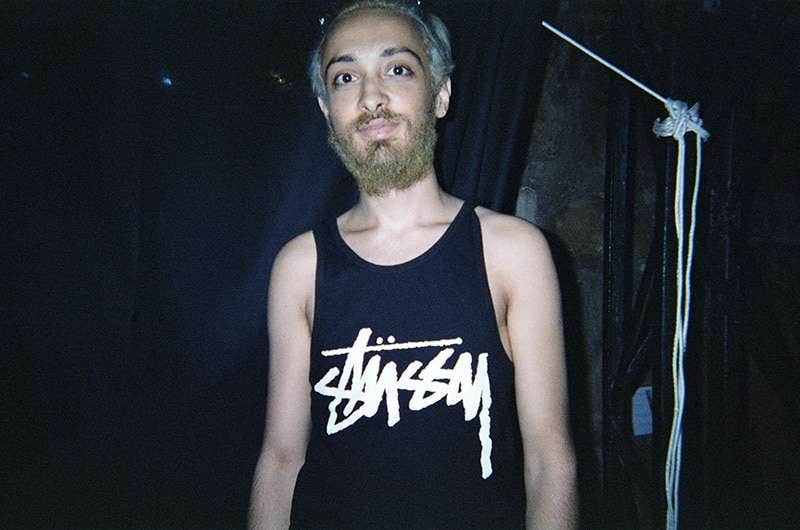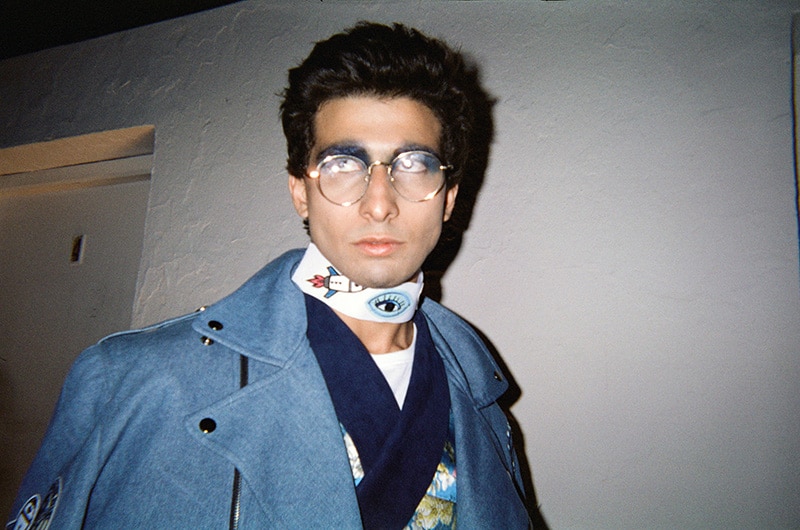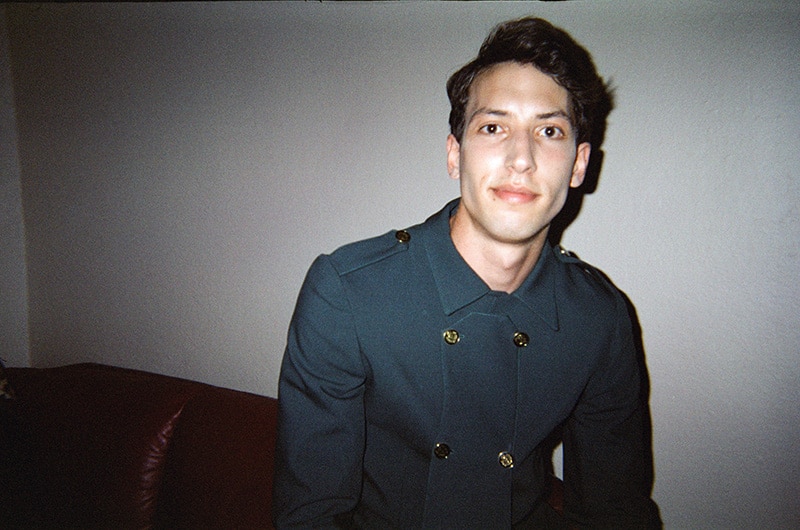 While the economy might not be as robust as Saudi Arabia, United Arab Emirates, and Iran, like Turkey, there is a growing population under 30 that are on their way to be trendsetters. After all, it was the youth revolt in Tunisia that started the Arab Spring with importing social media, but more than five years later, what has happened?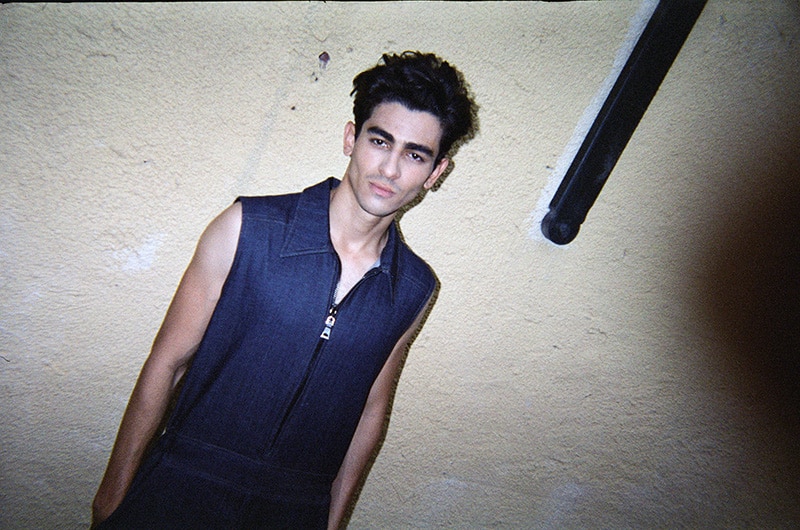 Tunisians are still not afraid to express rebellion against stifling authoritarianism and leadership while the Arab Spring continued long into a winter in other unresponsive, tough regimes further afield.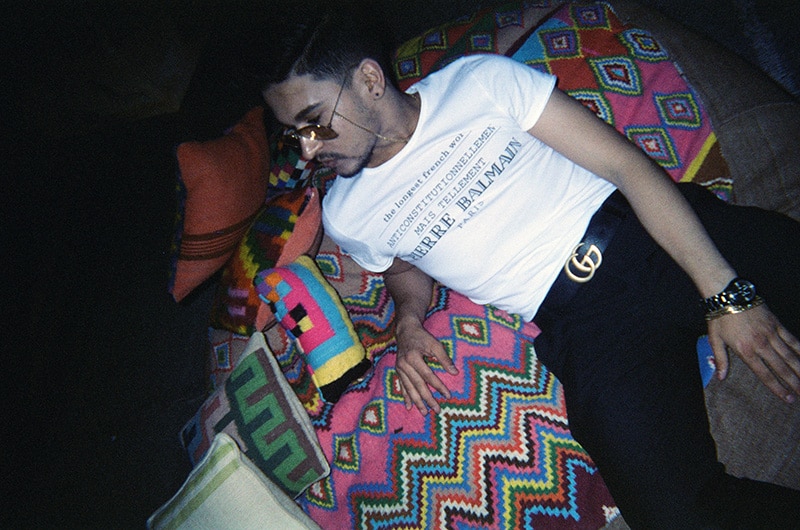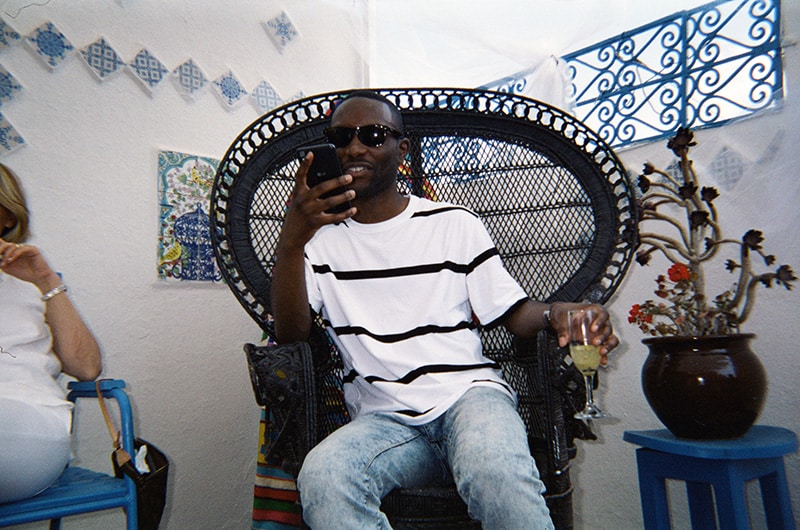 The truth is that the young generation that started the revolt didn't have a political party set in place to take over, but what we saw during the Tunis Fashion Week was a new young generation, in art, film, fashion, and publishing, who are determined to pursue the same passions and dreams as their Western counterparts without forsaking the tenets of their regional traditions and religious customs.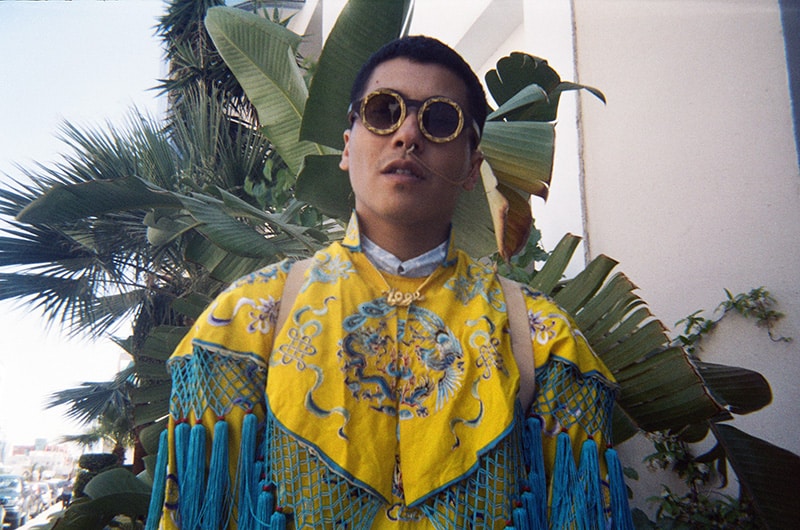 To explore many of the local designers, you just need to visit concept store Musk and Amber or Mooja that stock many of the local creatives. As a collective, the local scene is strong, colorful and optimistic. And we wrapped up the week Saturday night partying at The Basement, a place which intermingles wood and steel, House and Techno, concrete and art, energy and passion along with some fashionable hajib-wearing, young women.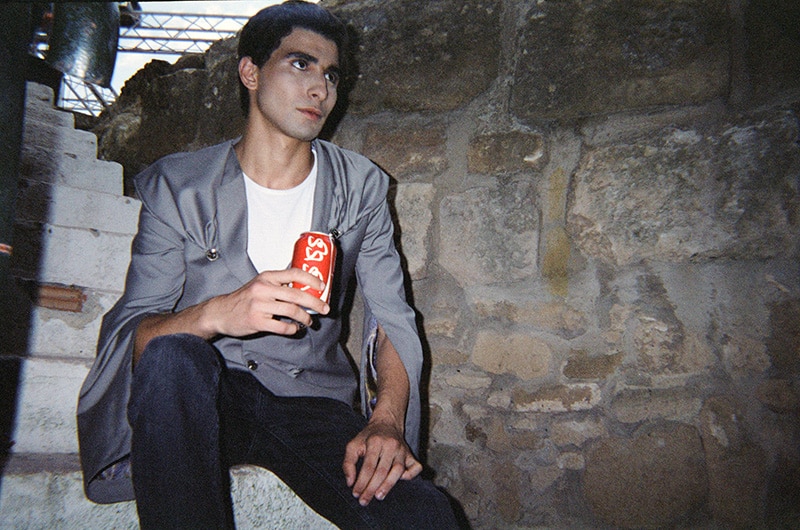 We have already seen the flood of designers emerging from Post-Soviet countries. Get ready in the next five to ten years for a flood of Post-Arab Spring designers. Elite was already on hand at Tunis Fashion Week to scout new faces, it's just a matter of time and confidence.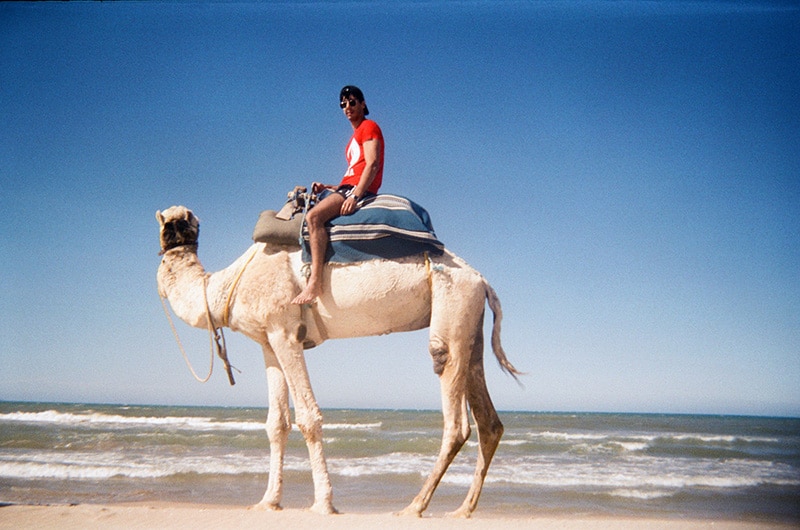 Designers to Watch: Braim Klei, Narciso by Seyf Dean Laouiti, Lyoum, Heritage Collection, Shourouk, Vakay Eyewear
Shop: Musk and Amber (Lac Malären, Tunis); Mooja (Rue Salem Bouhajeb, Ariana)
Bars: WAX bar à vinyles (Gammarth, Tunis); TUTU (La Goulette, Tunis)
Party: The Basement (Complexe Le Cap Gammarth, Gammarth, Tunis); Carpe Diem (Route de Gammarth, La Marsa, Tunis)
Photo Credits: Anna Barr & Adriano Batista