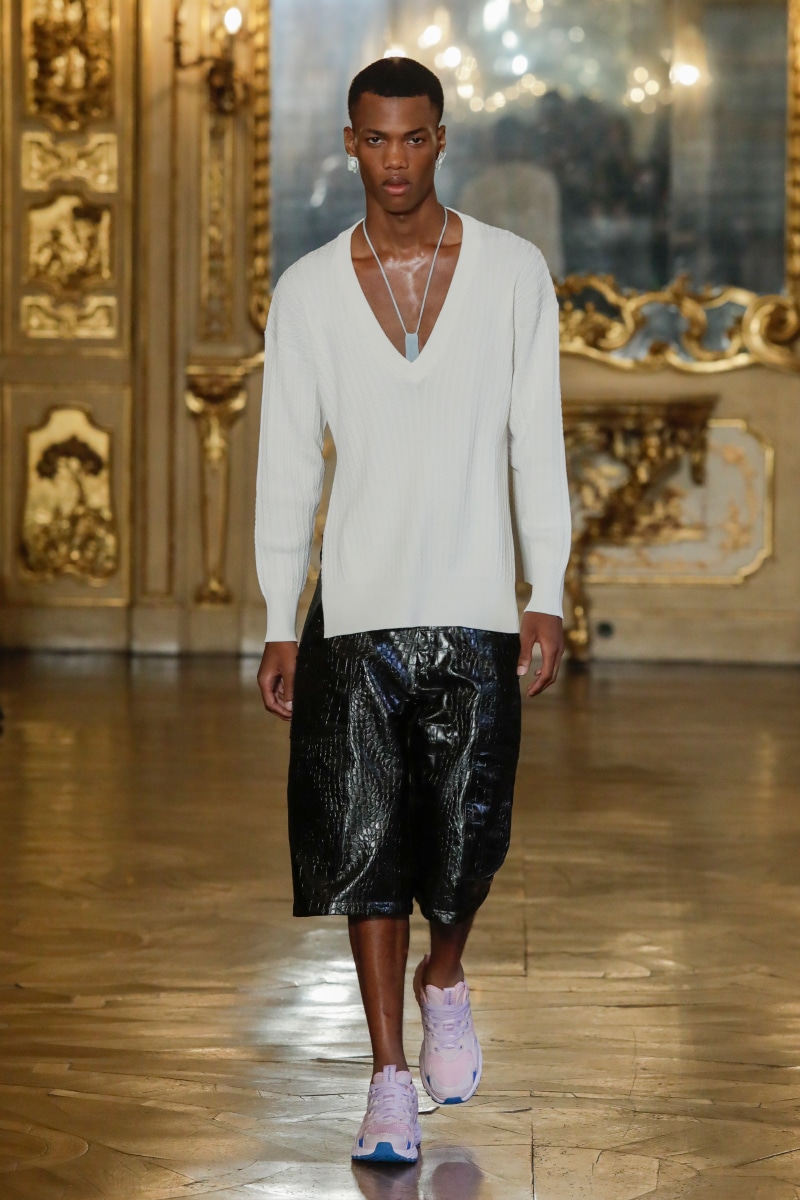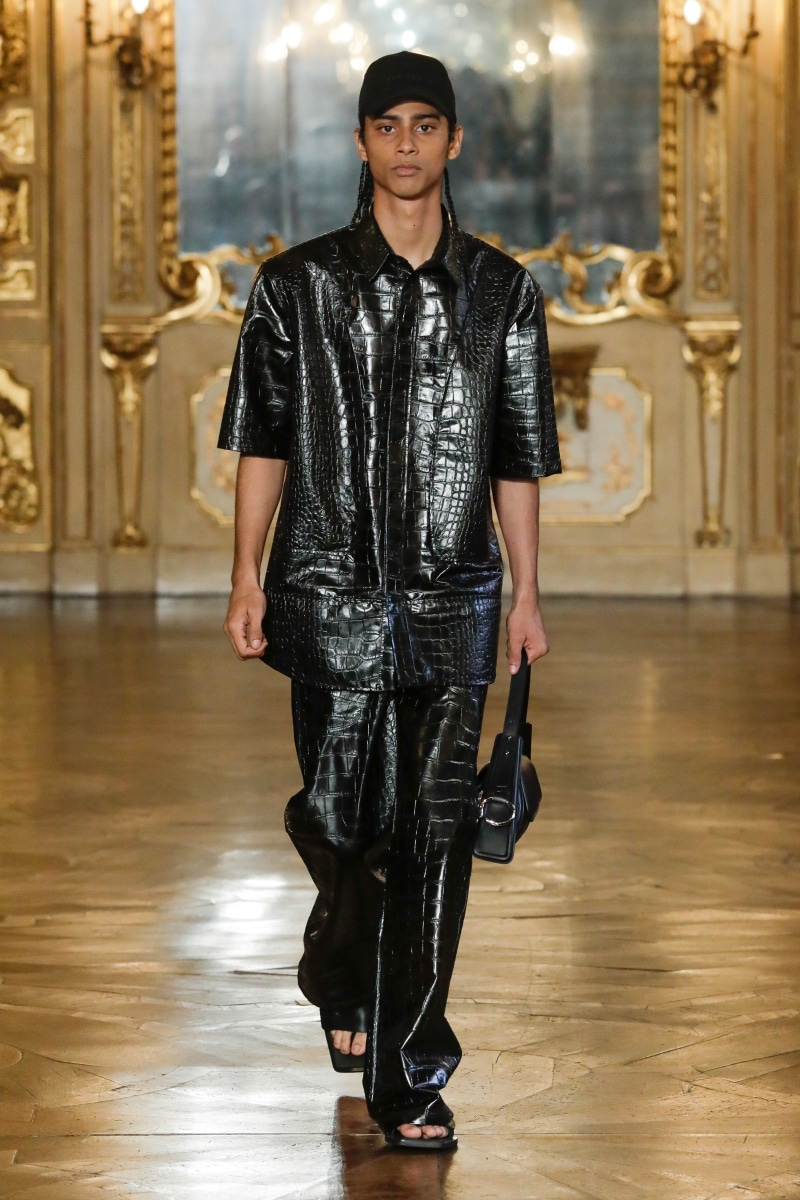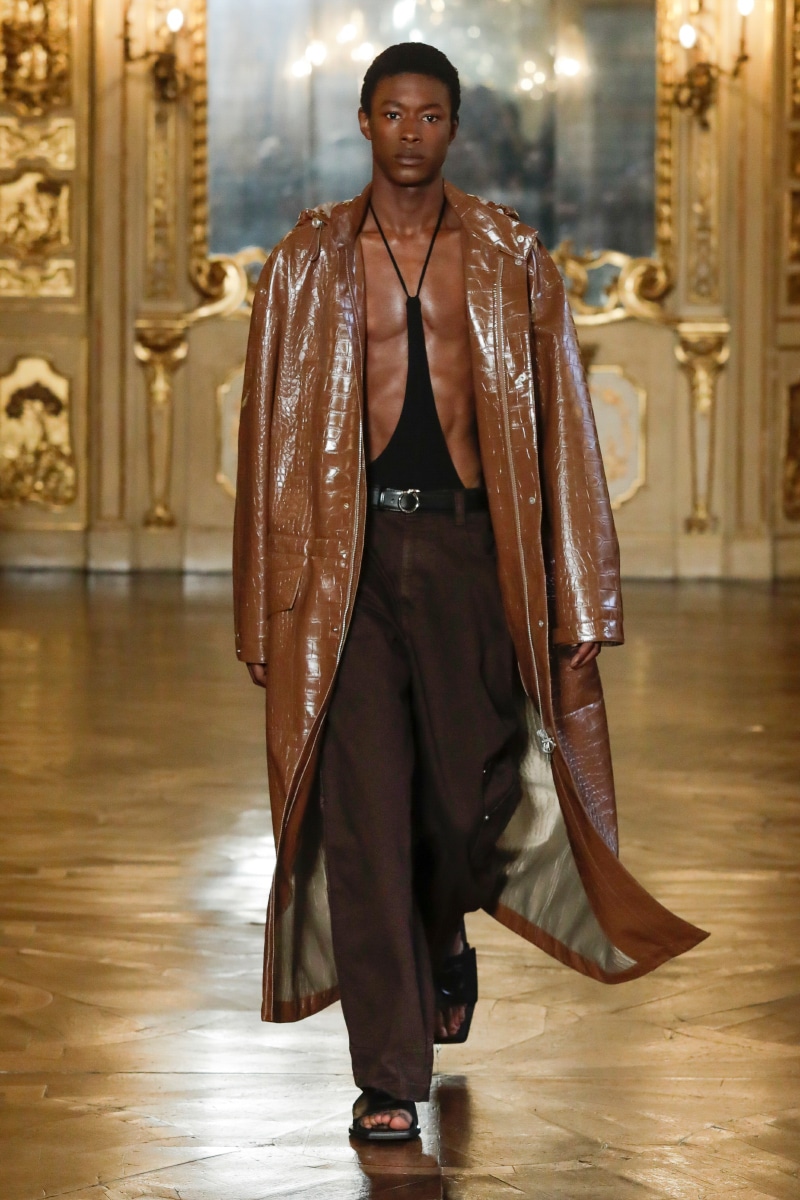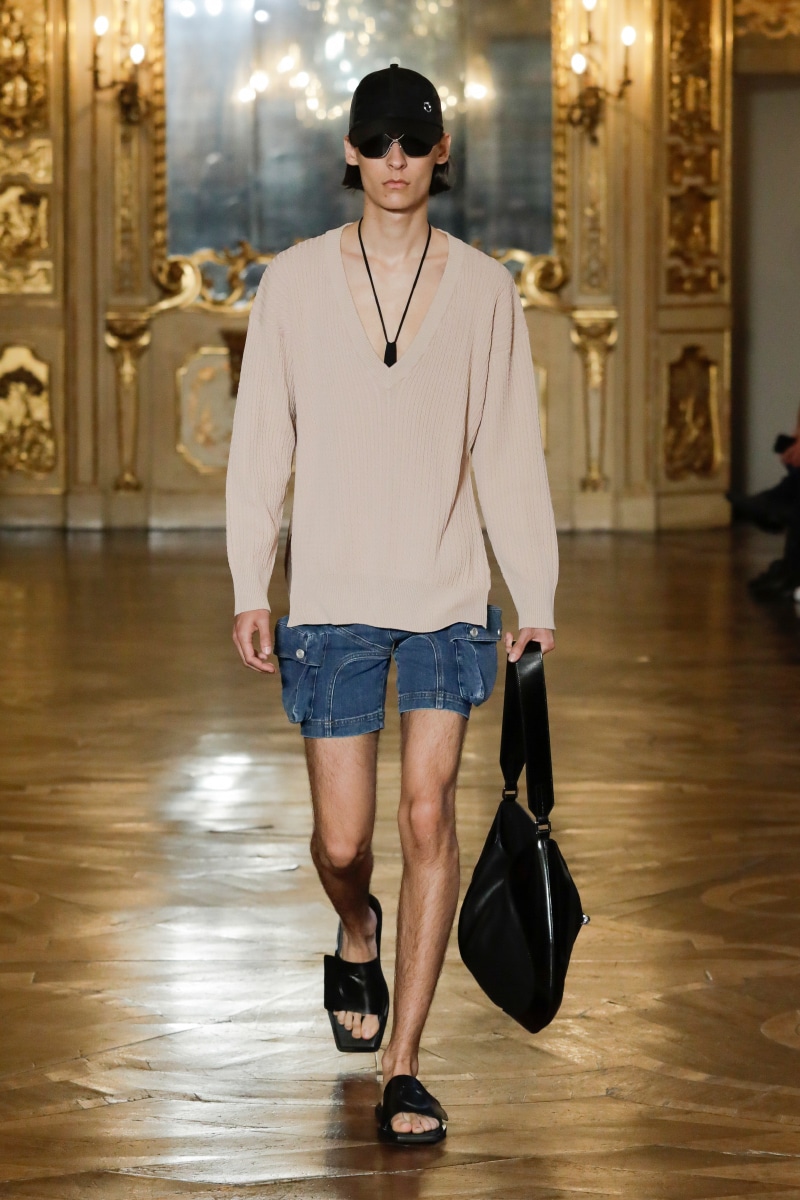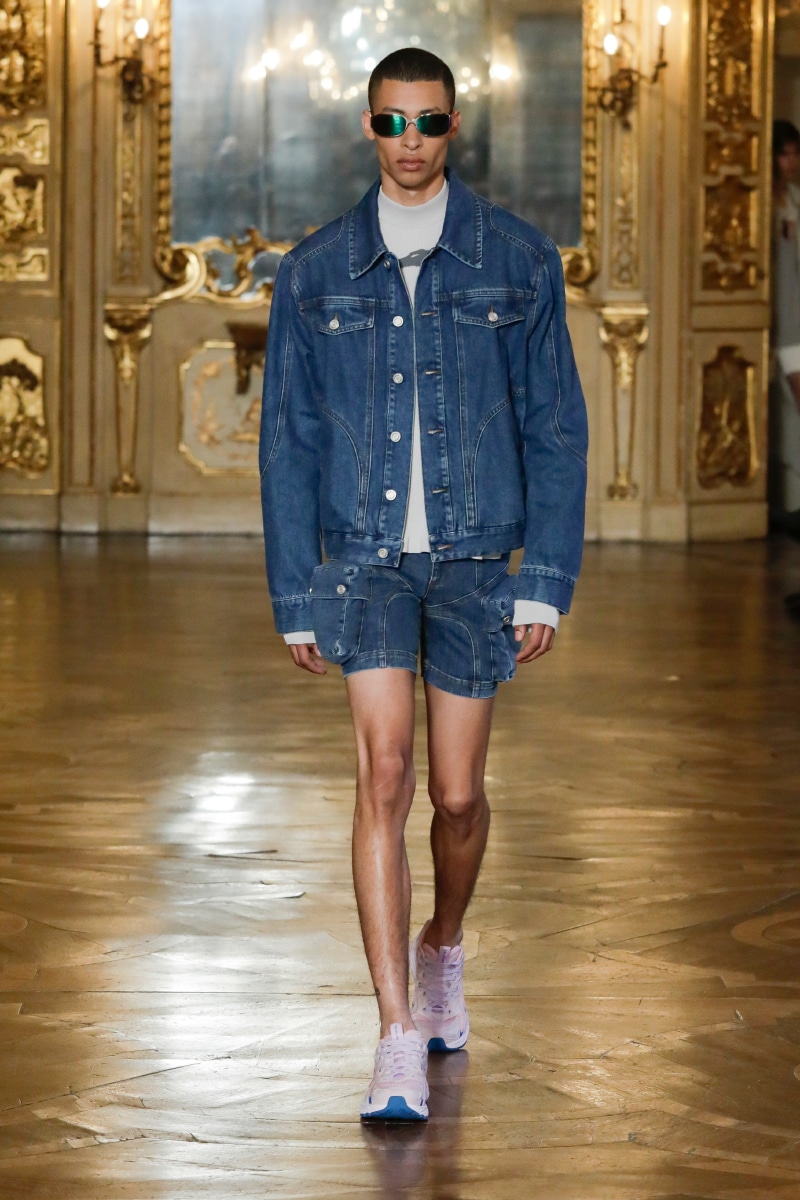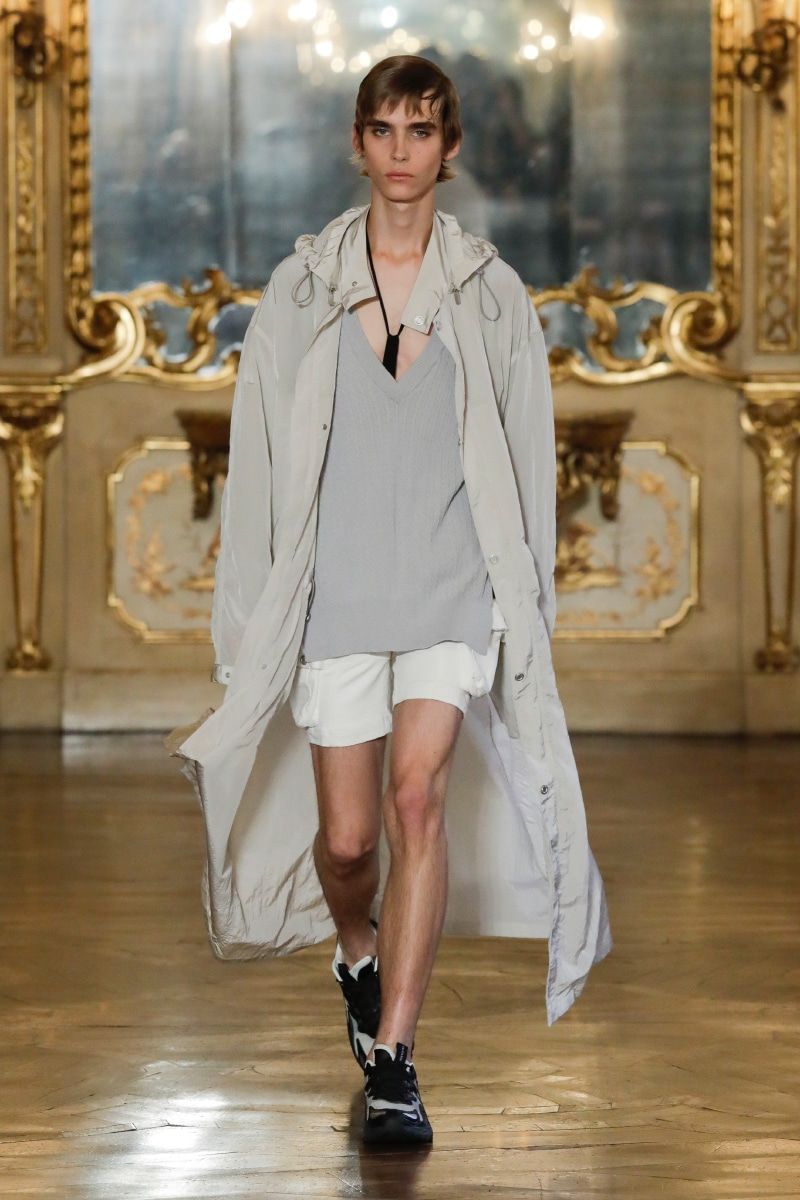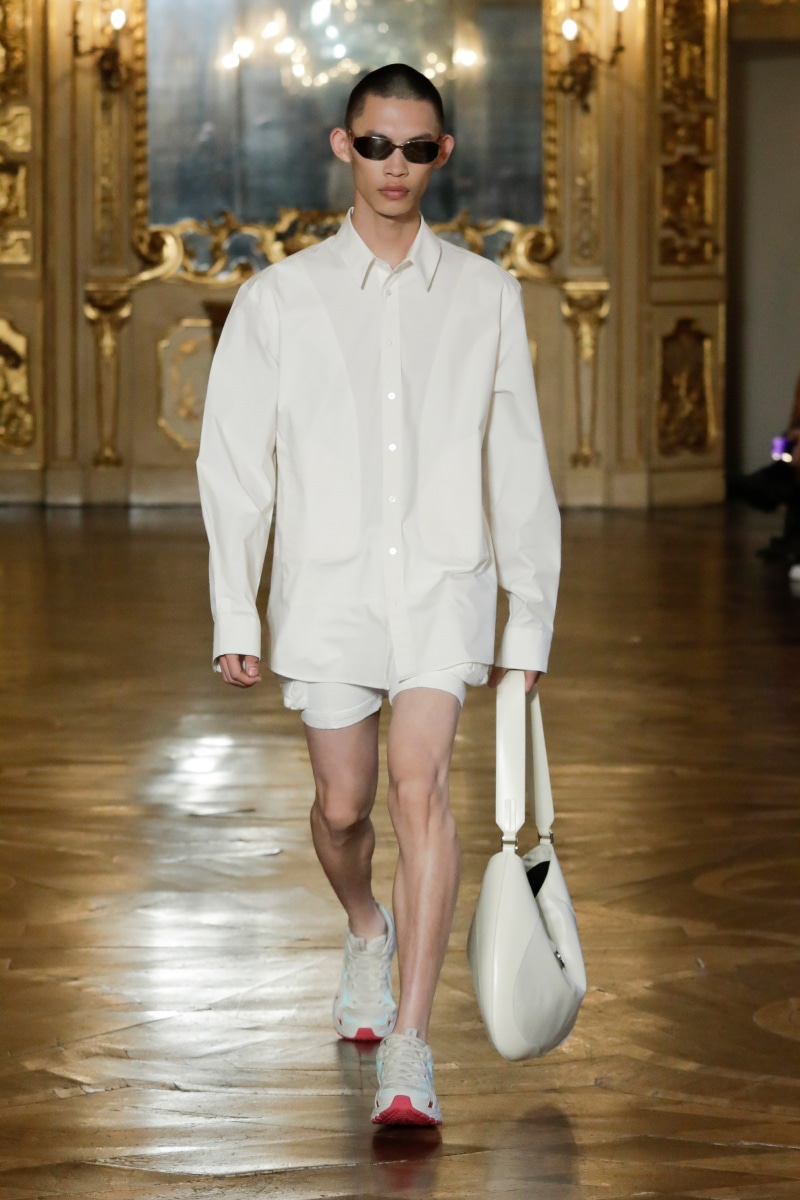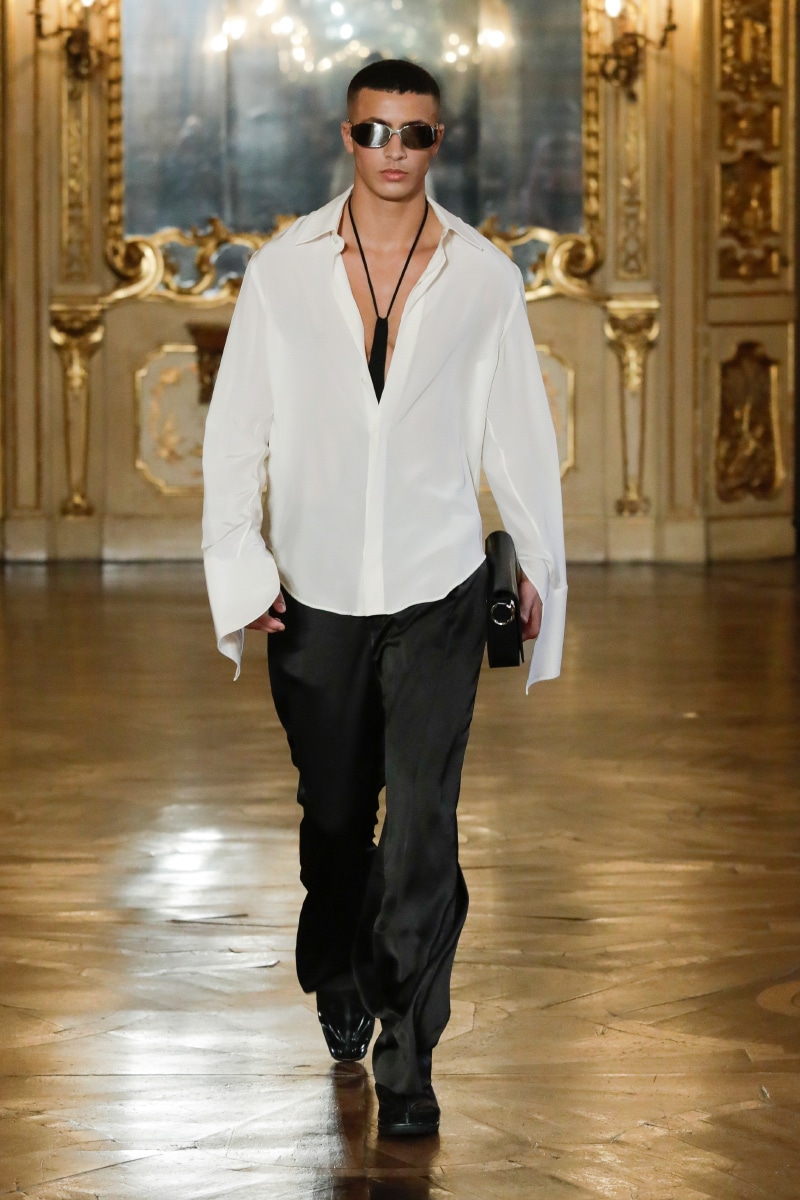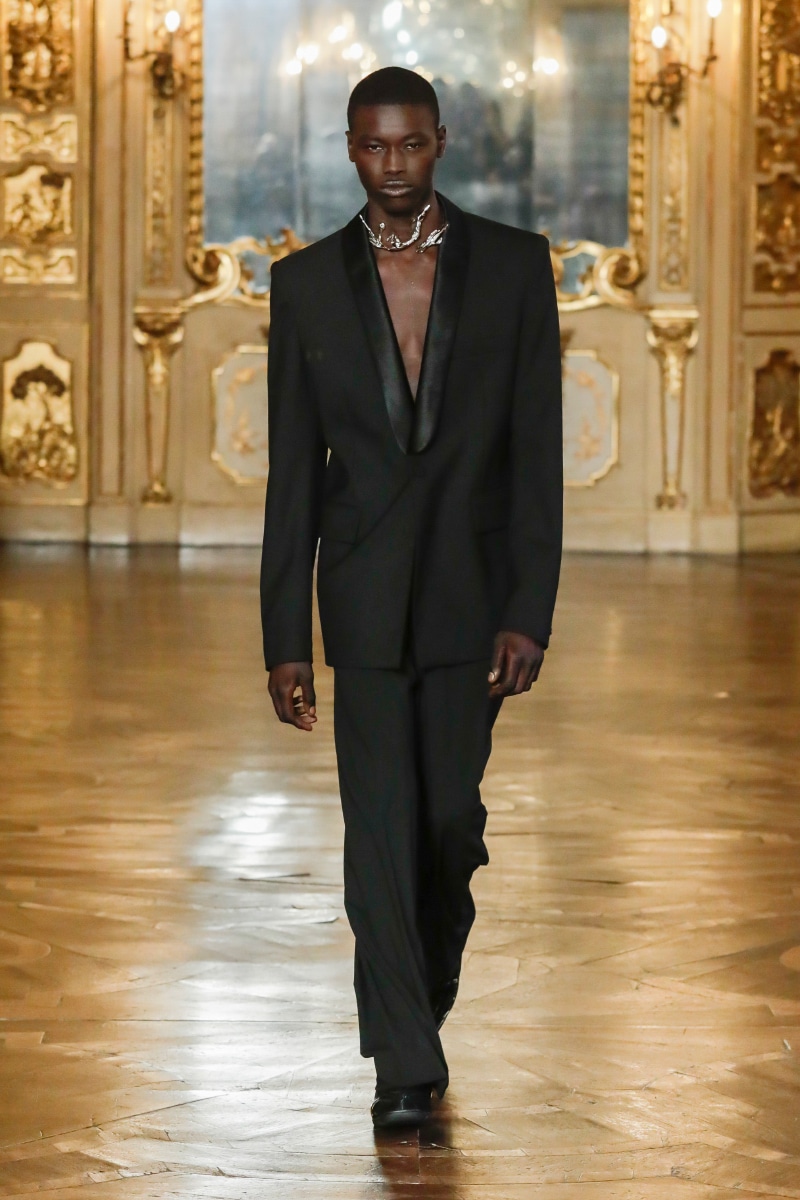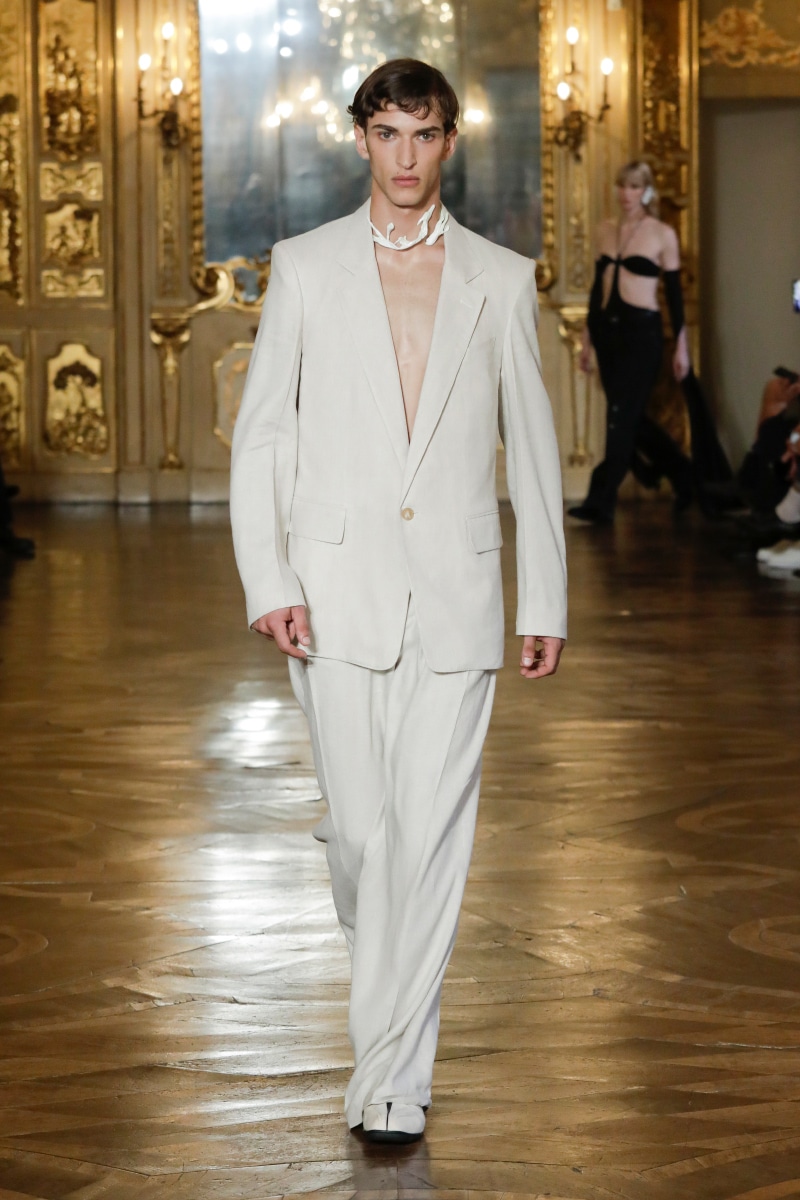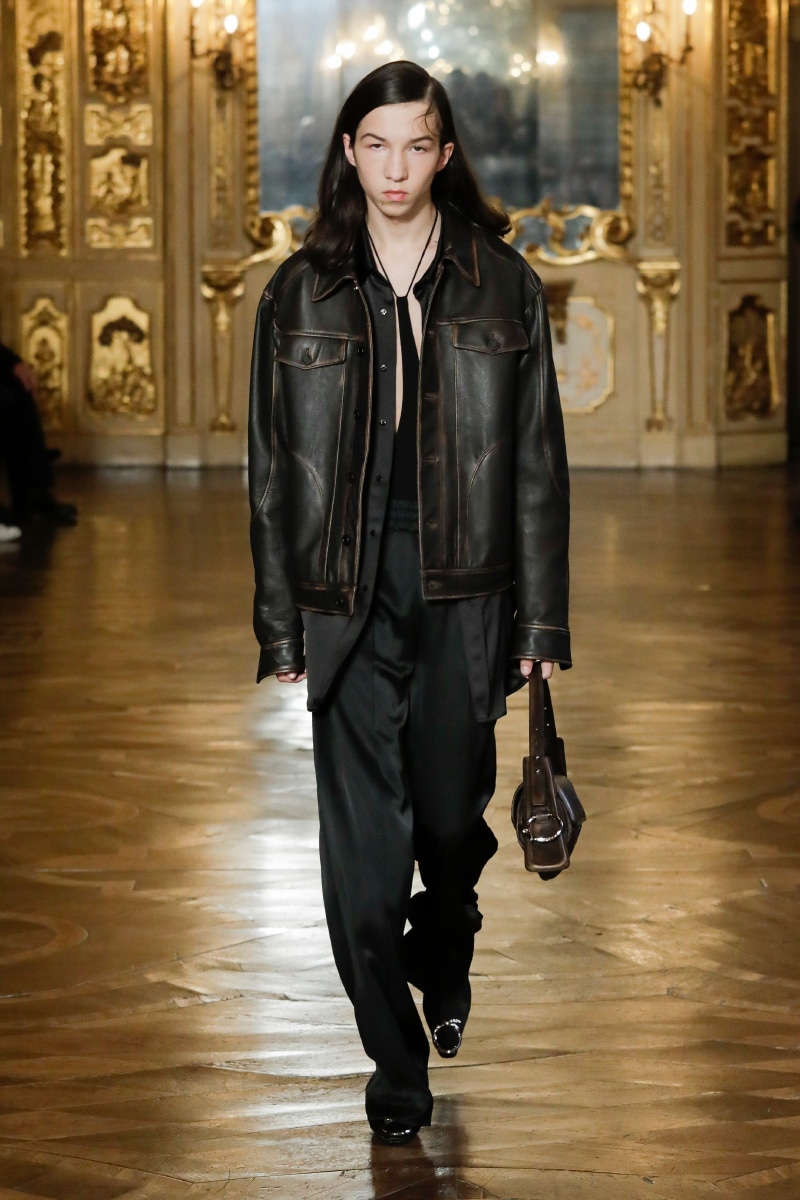 "A little magic can go a long way", said the British novelist Roald Dahl. This quote makes even more sense when we take a closer look at the proposal just presented in Milan by the duo of designers who make up the creative direction of Trussardi, Benjamin A. Huseby and Serhat Isik.
Both of them, immersed in the work of remodeling the fashion house, are taking it in the right direction, as the change it has undergone is, to say the least, appreciable. Huseby and Isik see history as something non-linear and chaotic, and that is precisely what they want to prevent their designs from becoming linear and boring. Goal achieved because it is not happening.
Magic and healing were the main themes that dominated the Spring/Summer 23 collection, the energy of which was reflected in the foggy mirrors of the gilded and enchanted halls of the Palazzo Clerici, where the second collection for the historic Milanese house was presented. But did you know that, from the Modern Age onwards, magic was considered witchcraft? And, did you also know that healing gradually became what we know as modern medicine, practised mainly by men? Something macho back then that fortunately no longer happens today as we all advocate for gender equality.
Trussardi's wardrobe includes relaxed shirts, cotton and linen V-neck knitwear, satin trousers combined with long shawl-collared dining jackets, shorts in different versions and fabrics and a lustrous chocolate-colored faux crocodile skin. The overshirt and wide-leg trousers look stand out, as does the house's signature denim, treated with haute couture finishes.
Men's looks are accompanied by satin sneakers with greyhound oval hardware, sandals with three-dimensional hardware, loafers and a new hobo bag design, the Meroe, available in black, white or light blue leather and coated canvas combinations with silver greyhound ring hardware and a wide shoulder strap. The Owena bag is reproposed in a glossy patent.
Is there any doubt that Trussardi is going in the right direction?