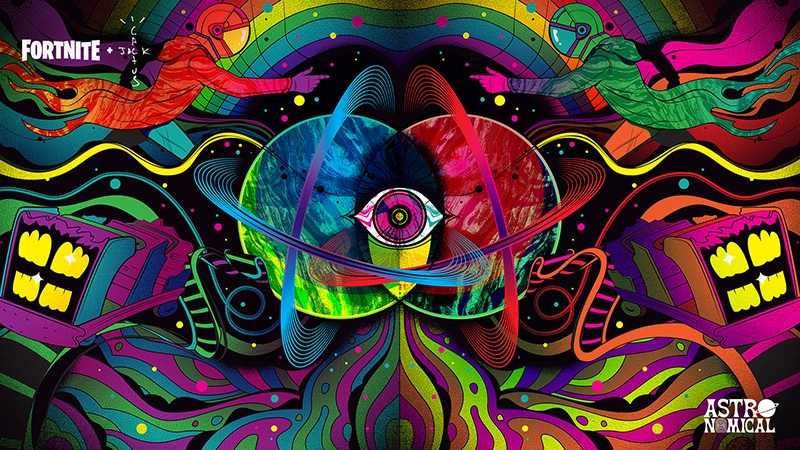 With the world practicing social distancing and many in lockdown, there has never been a larger audience in the world. Following leaks and rumors, we can now announce that Travis Scott has been confirmed as the newest addition to the Icon Series. Not only will this be a one of a kind musical journey featuring Scott but also the world premiere of a brand new track. Astronomical is an other-worldly experience inspired by Cactus Jack's creations, built from the ground up in Fortnite.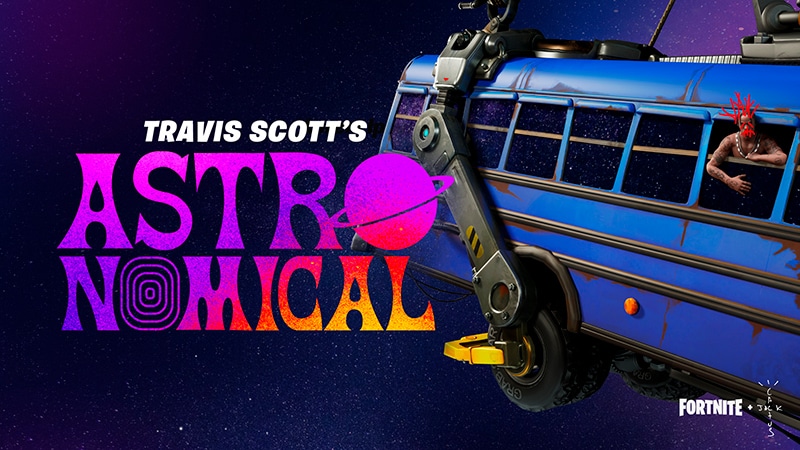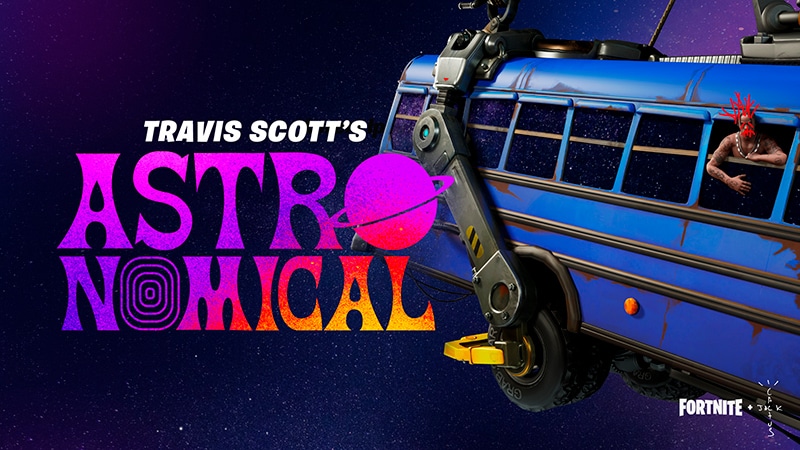 Players can get his Outfits, Emotes, and more starting today and can unlock even more free gear by completing the Astronomical Challenges. If players attend any of the Astronomical events, they'll score the Astroworld Cyclone Glider and two loading screens for free!
Here's the breakdown, and remember: doors open 30 minutes before the show. Get in early to secure your spot!
4/23 – The Americas – 7PM EDT
4/24 – EU & ME – 10AM EDT
4/25 – Asia & Oceania – 12AM EDT
4/25 – EU & ME – 11AM EDT
4/25 – The Americas – 6PM EDT