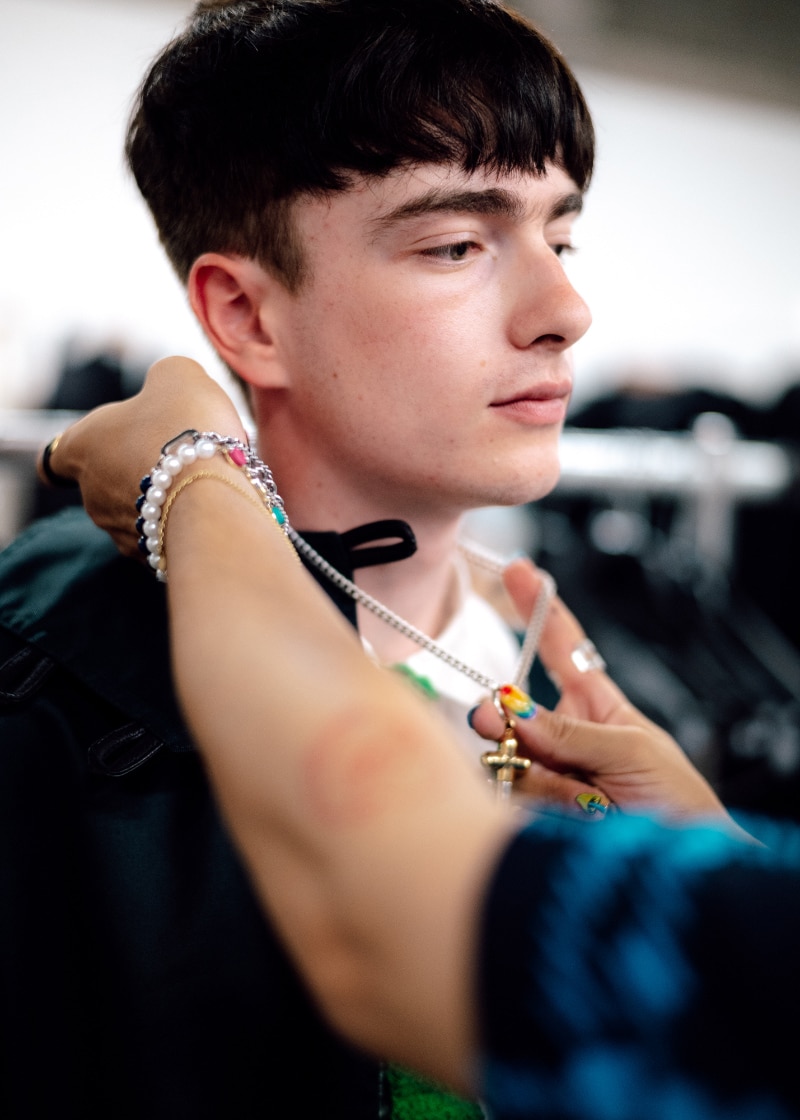 Men's Paris Fashion Week is an exciting time for fashion, and a very thrilling season at TRANOÏ just came to an end. Inspiring artistry and boundless creativity are always at the forefront of Fashion and this year's collections showcased this beautifully. We were able to see presentations by Denzilpatrick, LYPH, David Tlale, along with the many intricate collections brought by the community of designers.
Returning creatives exploring sustainable solutions such as Isnurh introducing us to shirts made without water (and with bio-degradable ink), Gunther, RECODED™️ by Aalto, MWORKS, and ATXI came back stronger than ever with very impressive collections, along with many new emerging brands such as None of My Business, David Catalan, Itoh, and SVENCUM who really dazzled with their new take on classic silhouettes making up new tailoring while conceptual skatewear brand MRKNTN hailing from Montreal brought in a fresh take with its unexpected approach to design.
Hosted at the Palais de Tokyo, fashion is surrounded by beautiful architecture and ornate statues. Large, spacious rooms on multiple levels give plenty of space to show off each collection in very chic stone spaces. A photoshoot room, located on the lower level, allowed designers and brands to capture high-quality pictures of their garments. Palais de Tokyo overall was laid out in a very innovative and streamlined way that allowed for good flow and reuse of space.
This season seemed to be brimming with excitement as it felt like the first time since the pandemic that the designers could truly interact without restriction. From the super helpful staff, amazing guests, and of course to the kind-hearted designers, TRANOÏ had a sense of community for people who truly love fashion.
Many of the collections this season continued the push for gender inclusion. Brands sought to push the boundaries of men's clothing and create a more inclusive space for everyone. 8IGB and HUARTE are just two of the brands that demonstrated creative use of gender fluidity. Interesting to note is the ever-increasing return of 70's silhouettes and boxy frames. Along with this, we continue to see the focus on comfort, with most garments being fabricated with this in mind as demonstrated by LLOSA, Isnurh, and None of My Business. Most importantly, it seems that most of the pieces presented a sense of freedom and playfulness that we all need in our lives.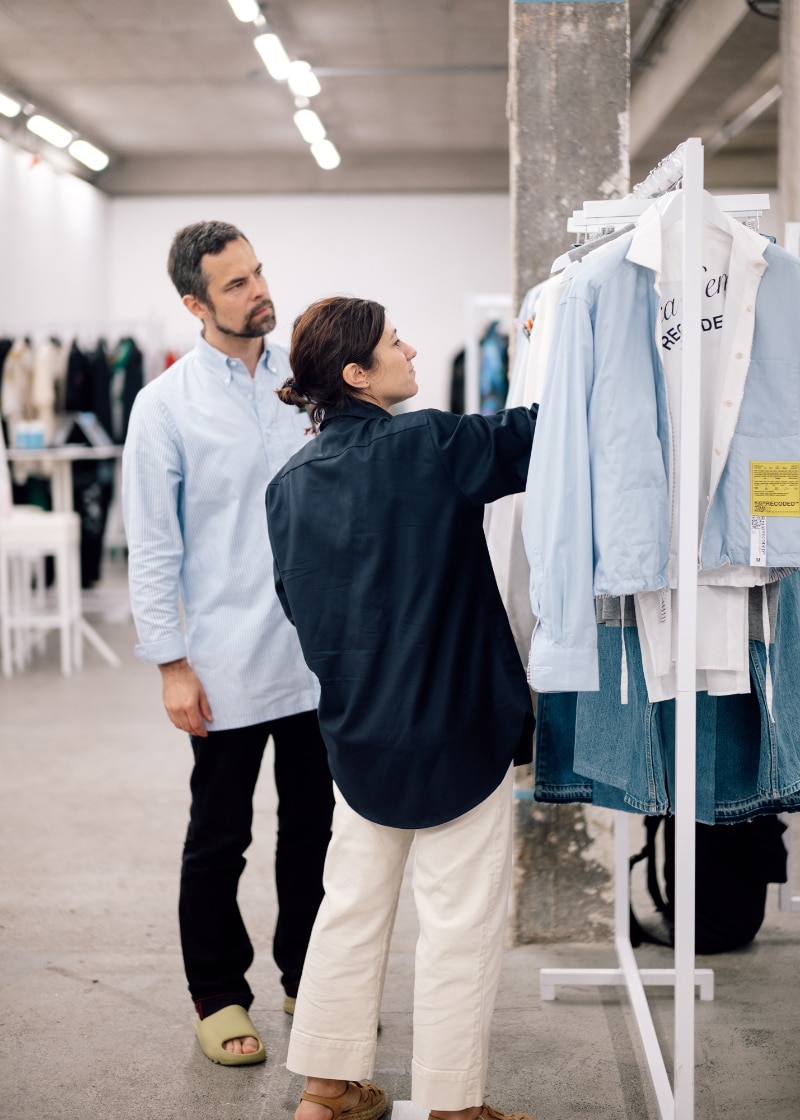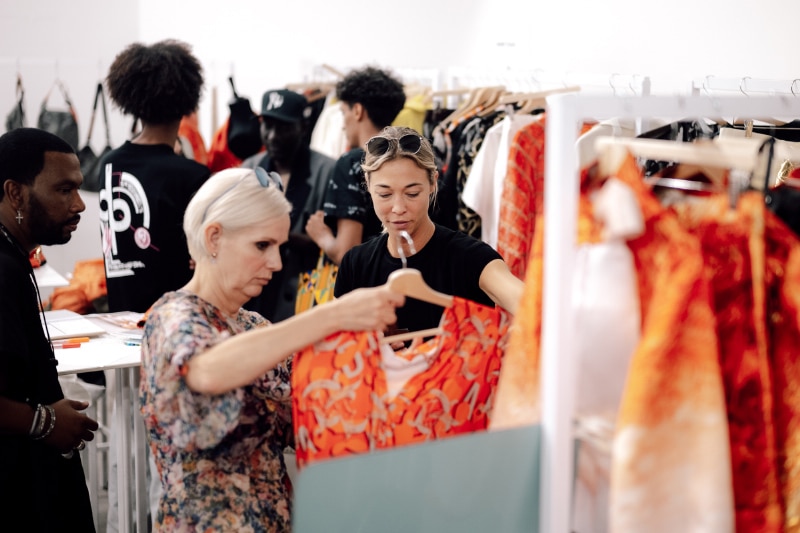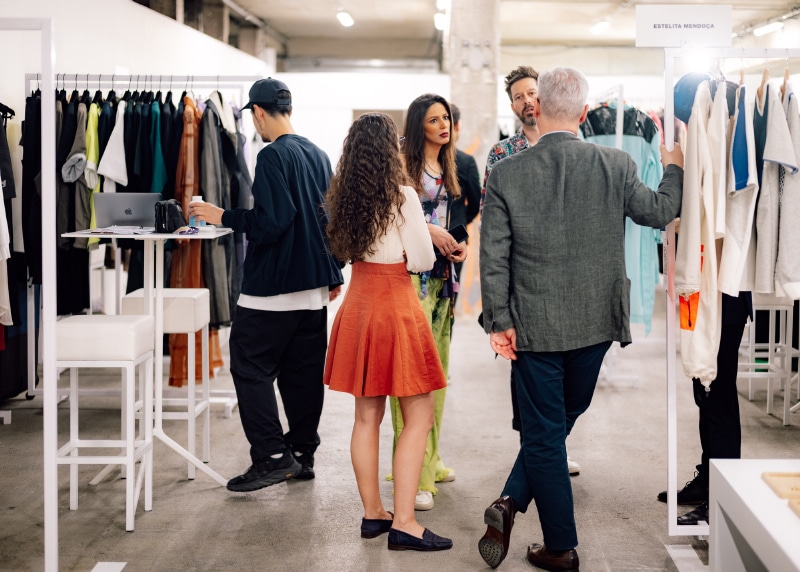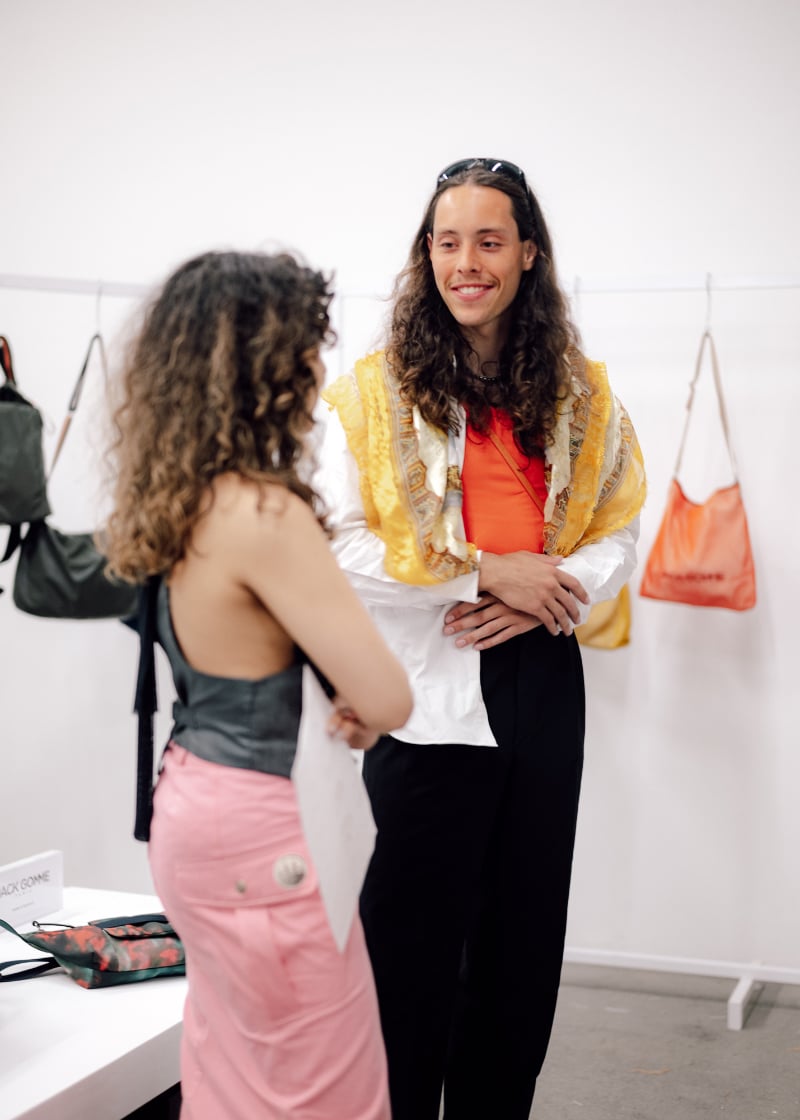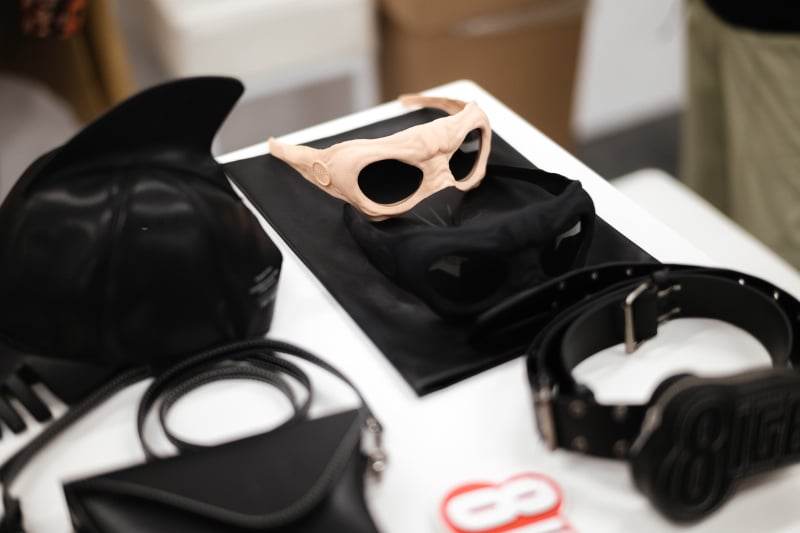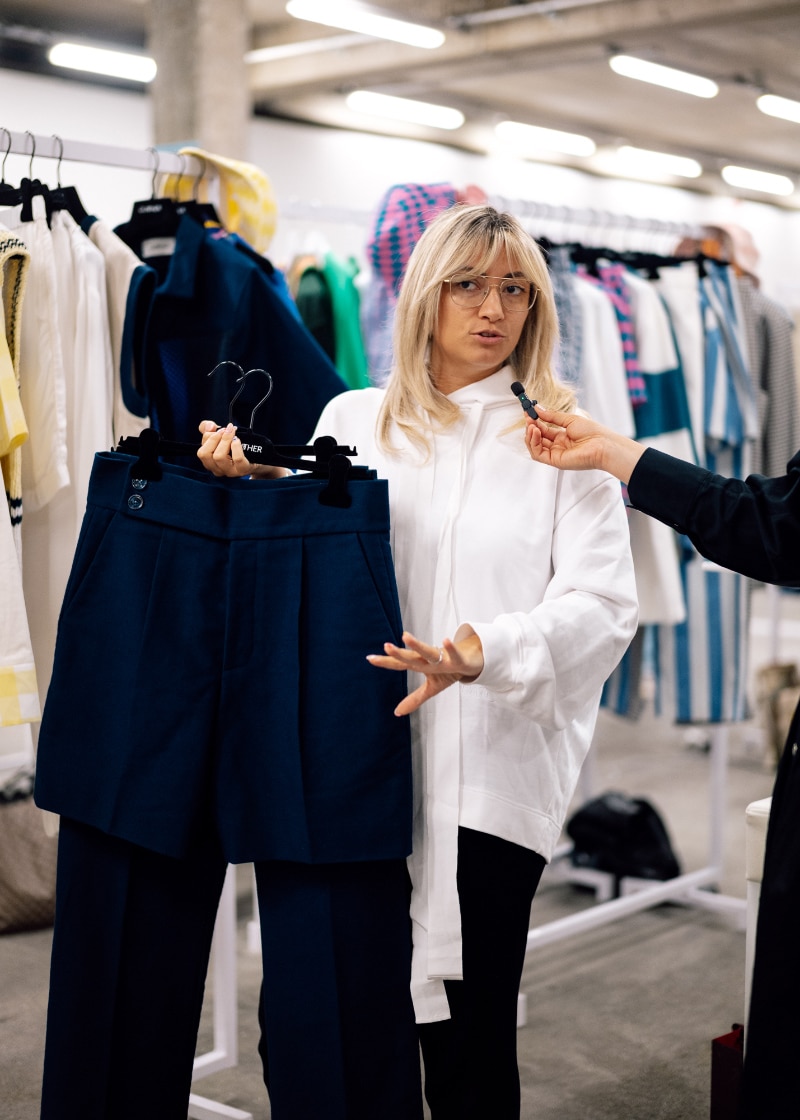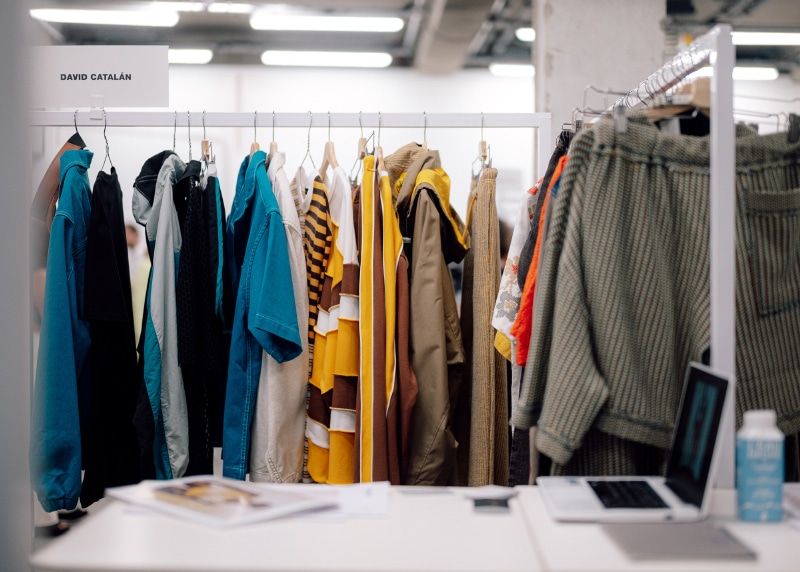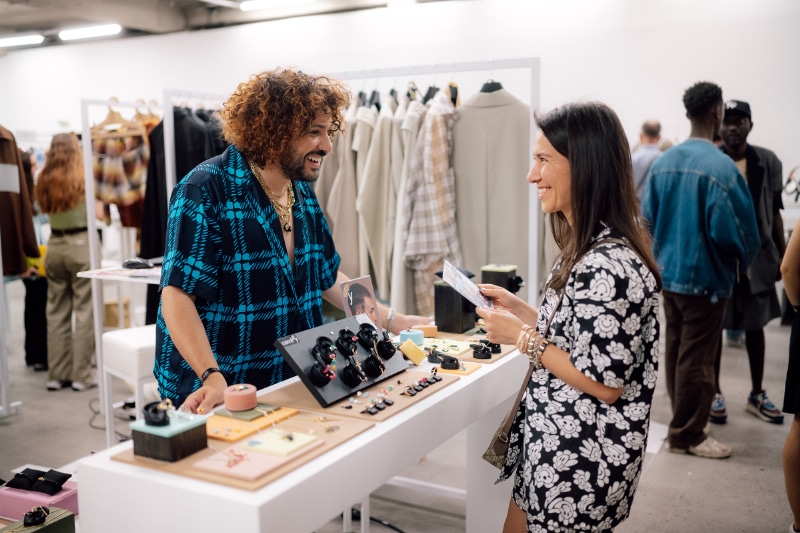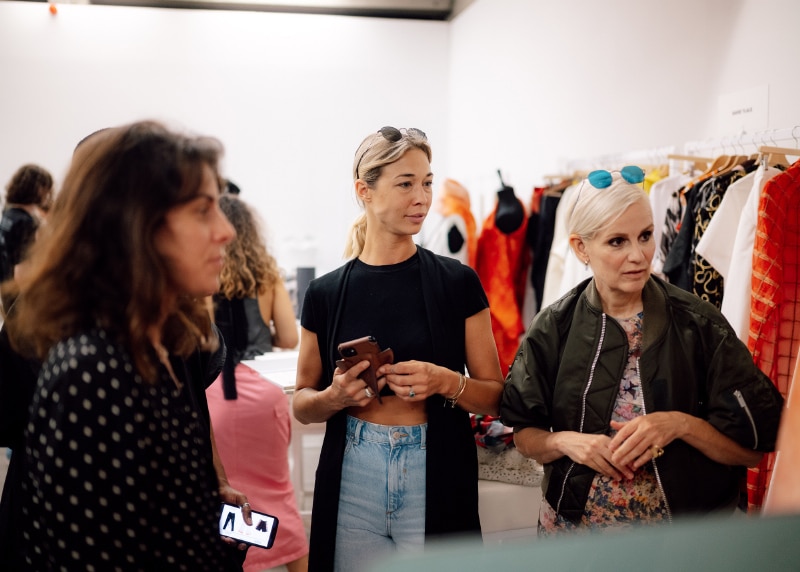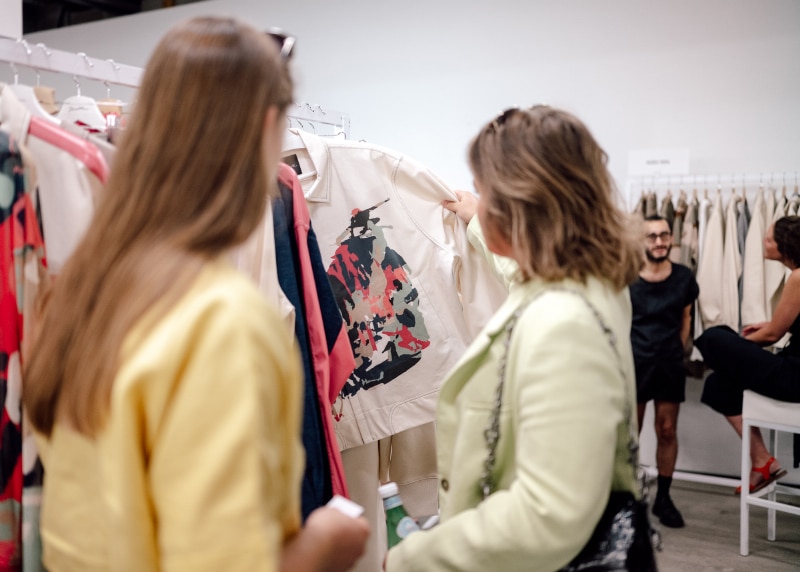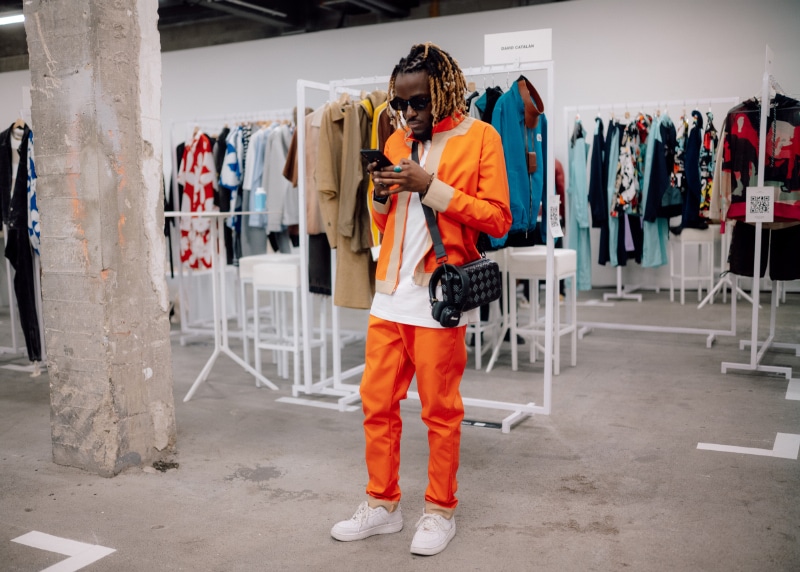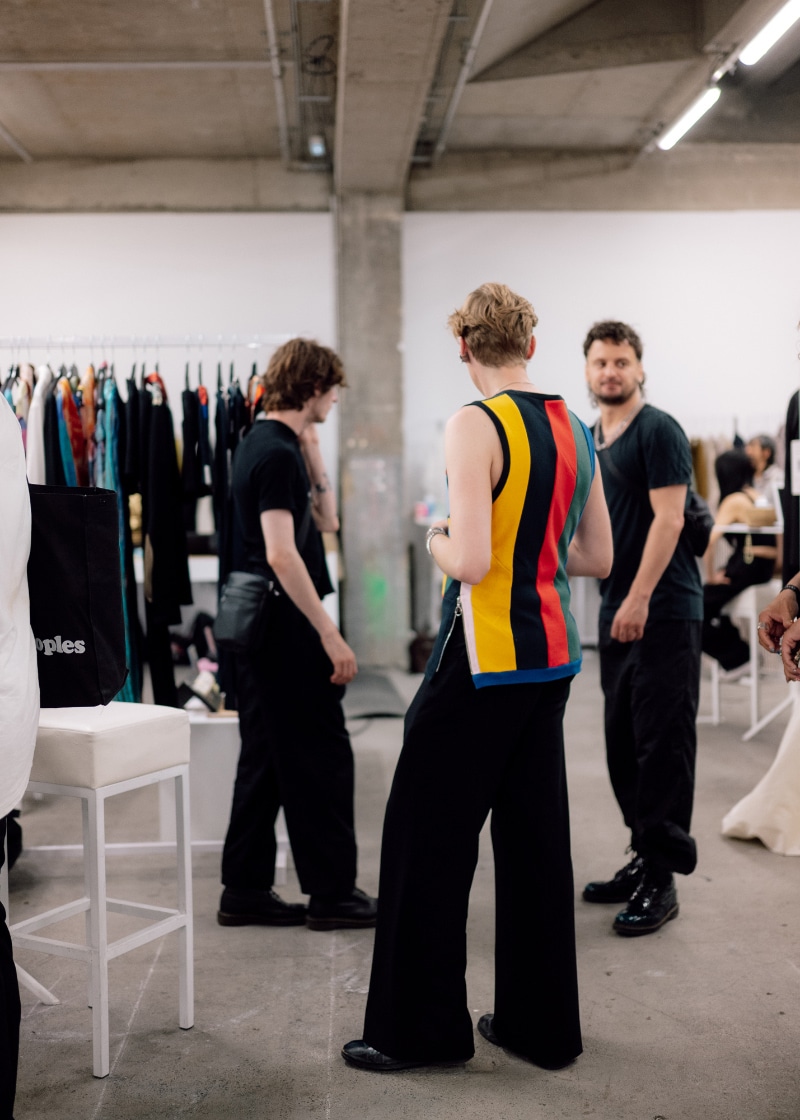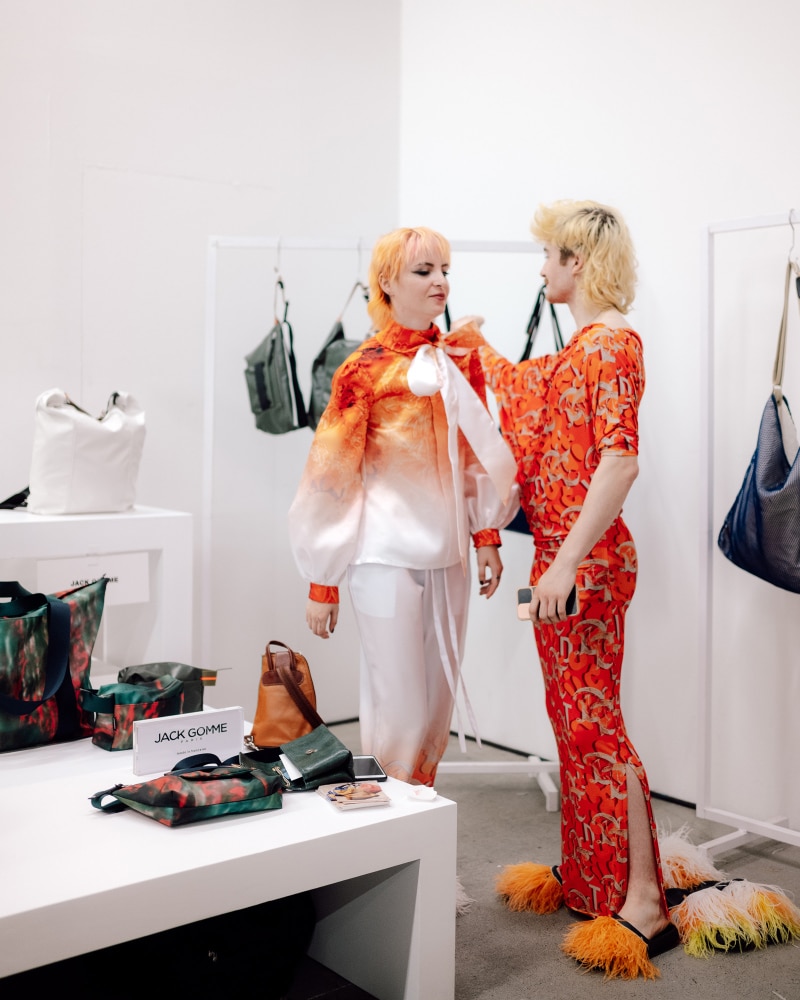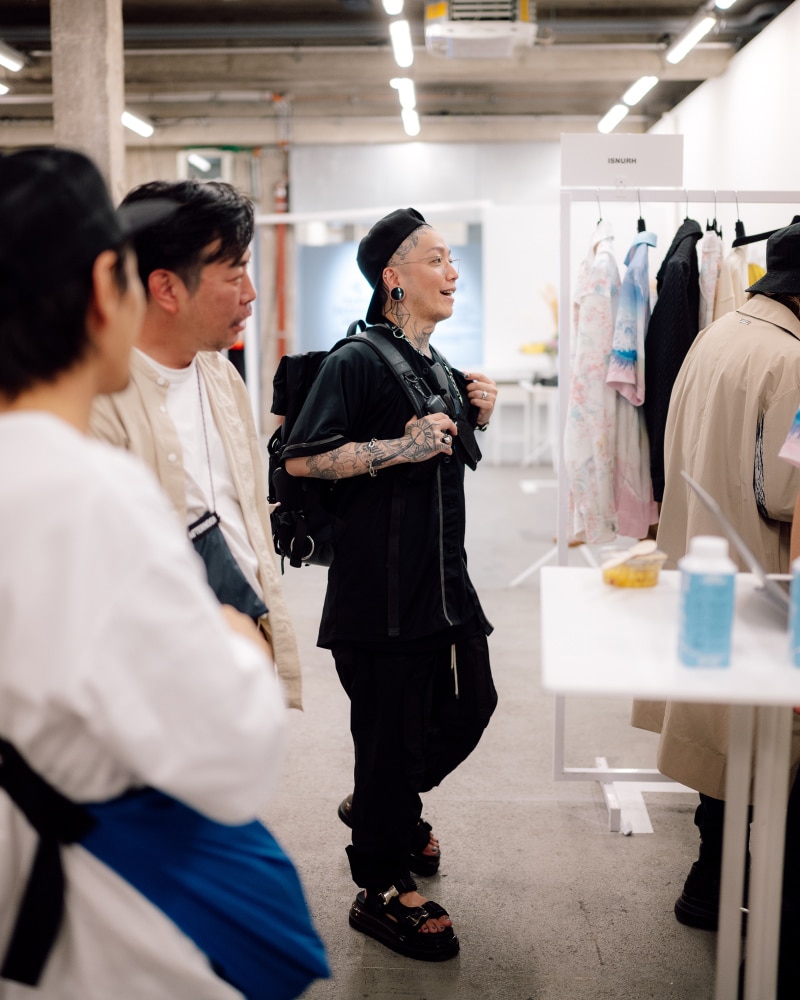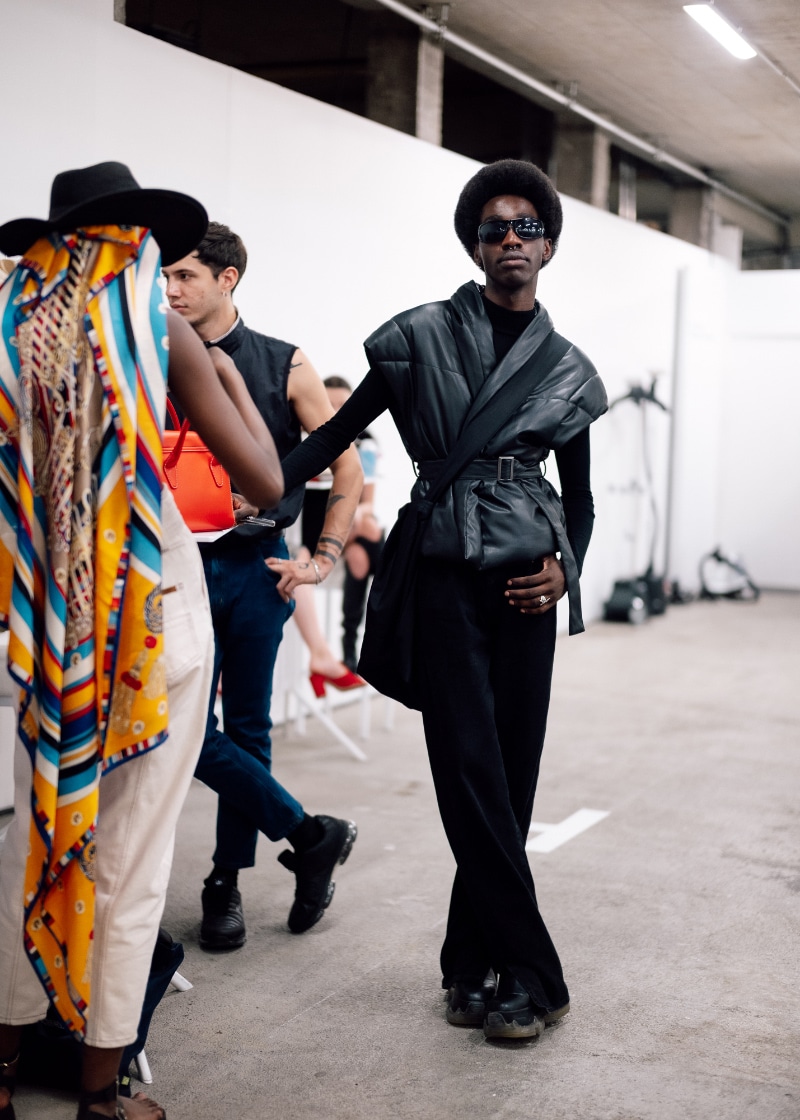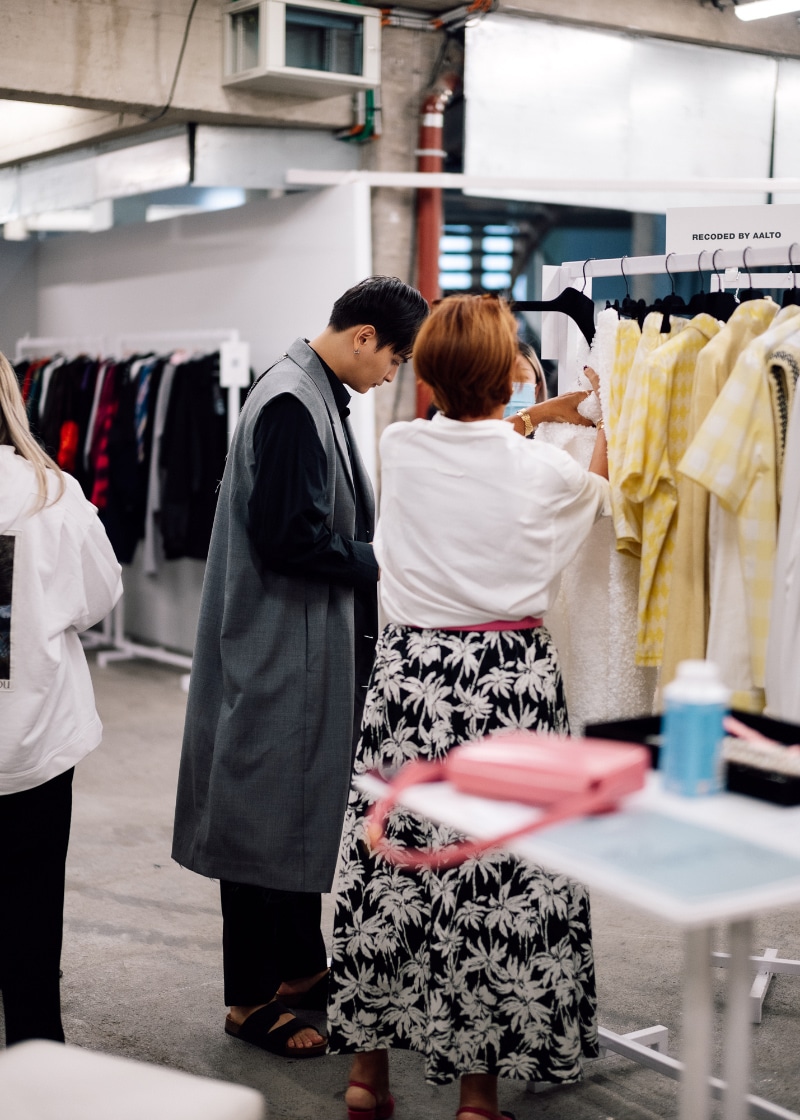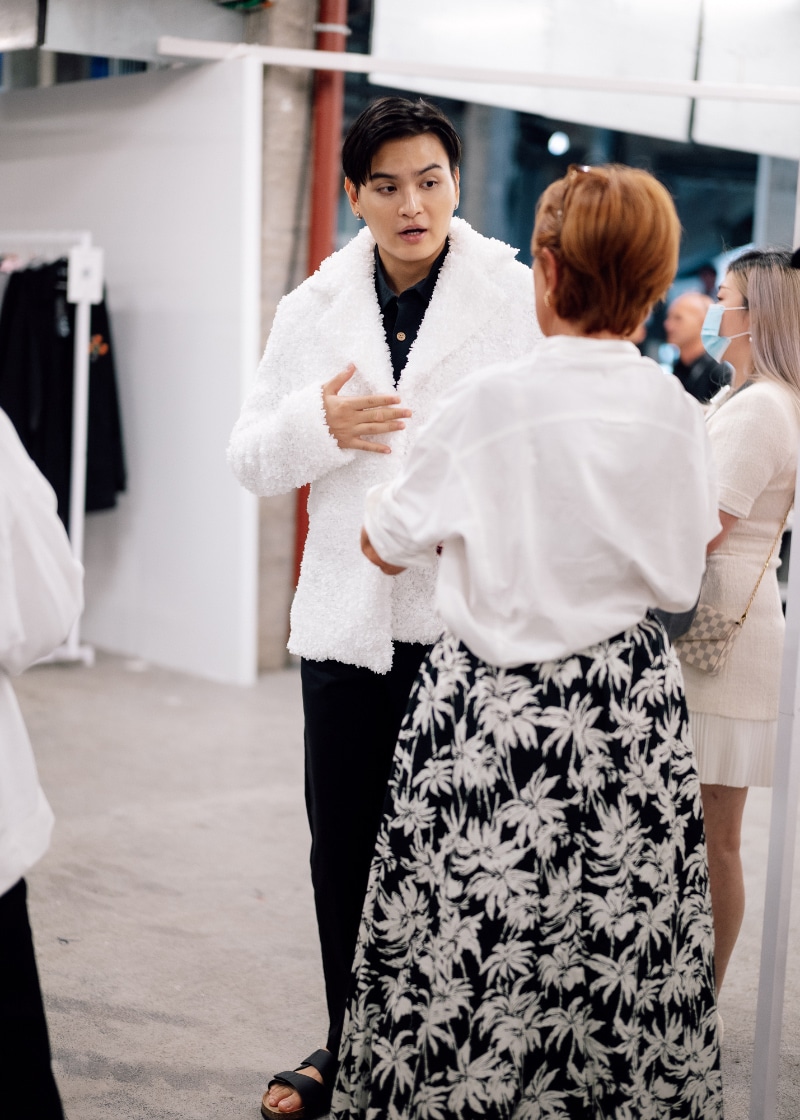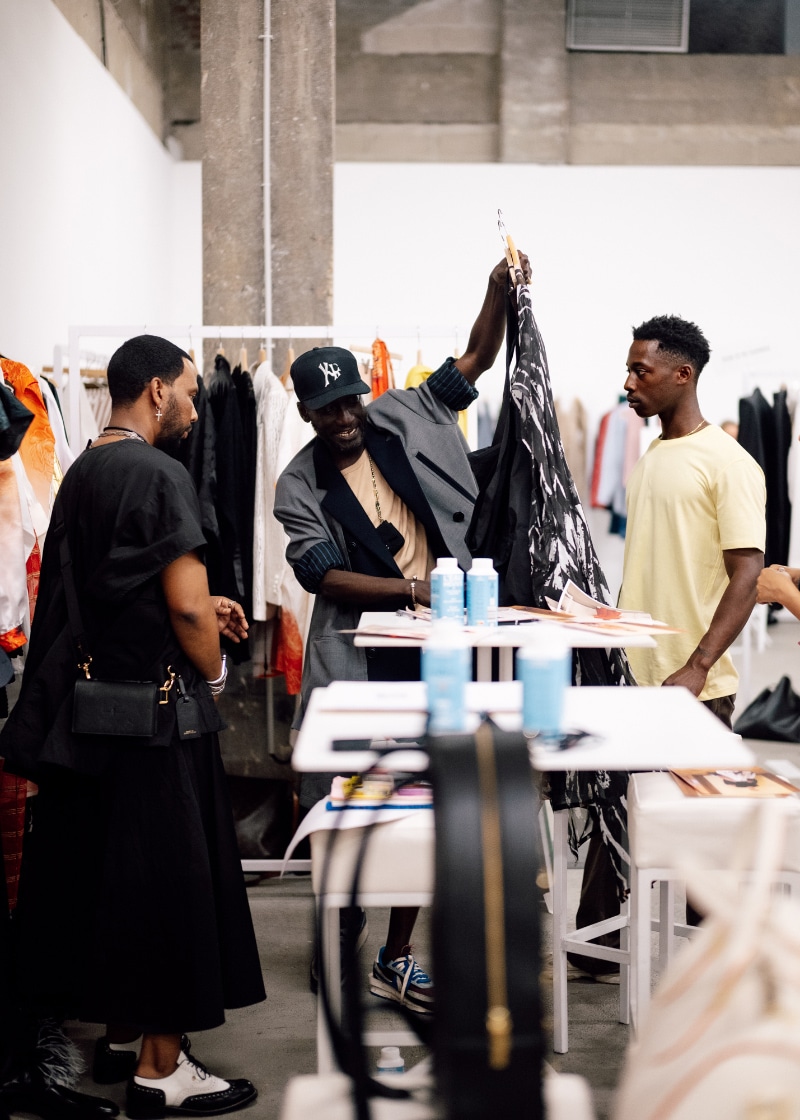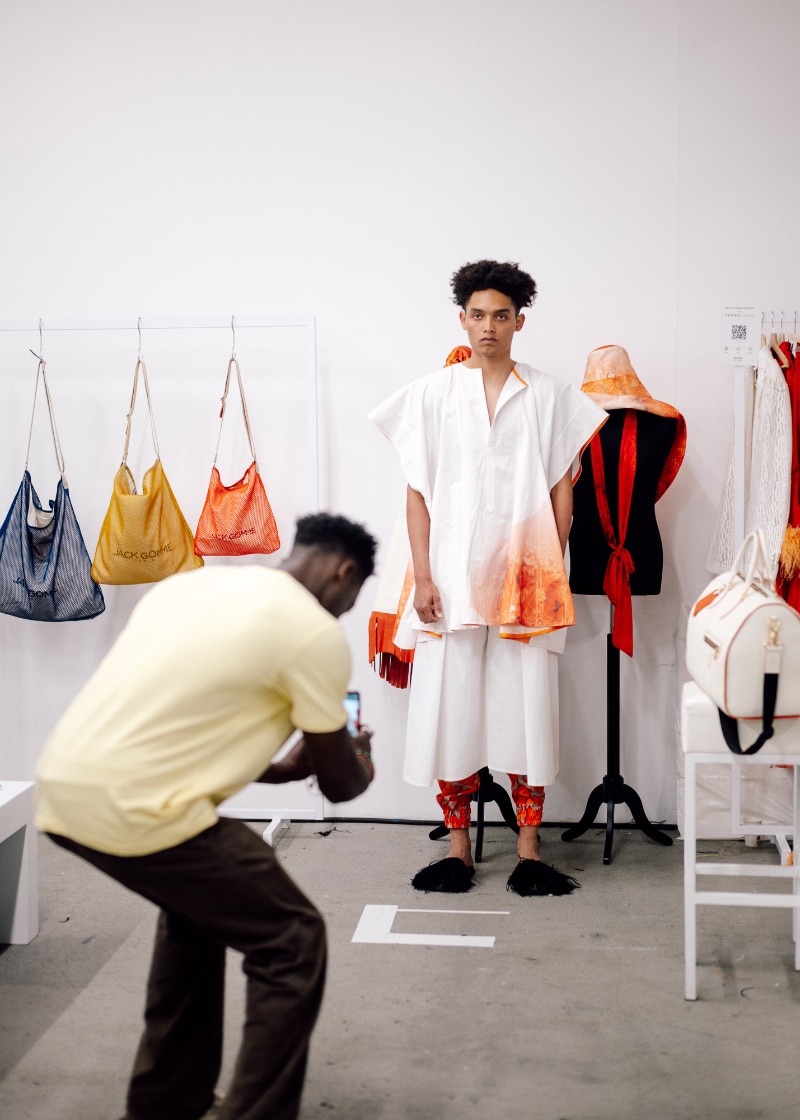 Photography by Renaud Labelle represented by FAMA