Emilio de Anda is a Mexican Designer and creative originally from Lagos de Moreno, a town in the Altos de Jalisco region where the country lifestyle predominates to date. It was there where, from a very young age, a fascination with charro and cowboy aesthetics arose, and a taste for horse riding.
TORONERO emerged as a leather goods project where the concept of Neo charro craftsmanship was proposed, how to bring to the contemporary concepts and aesthetics deeply rooted in our Mexican culture. This continues to be the guiding axis of the brand, to which it has dedicated six years as the link between artisans, saddlers and sourcing and experimentation with new materials. We caught up with duo Emilio and David behind the brand, to learn more about their journey, craftsmanship, and their Spring/Summer 2024 collection.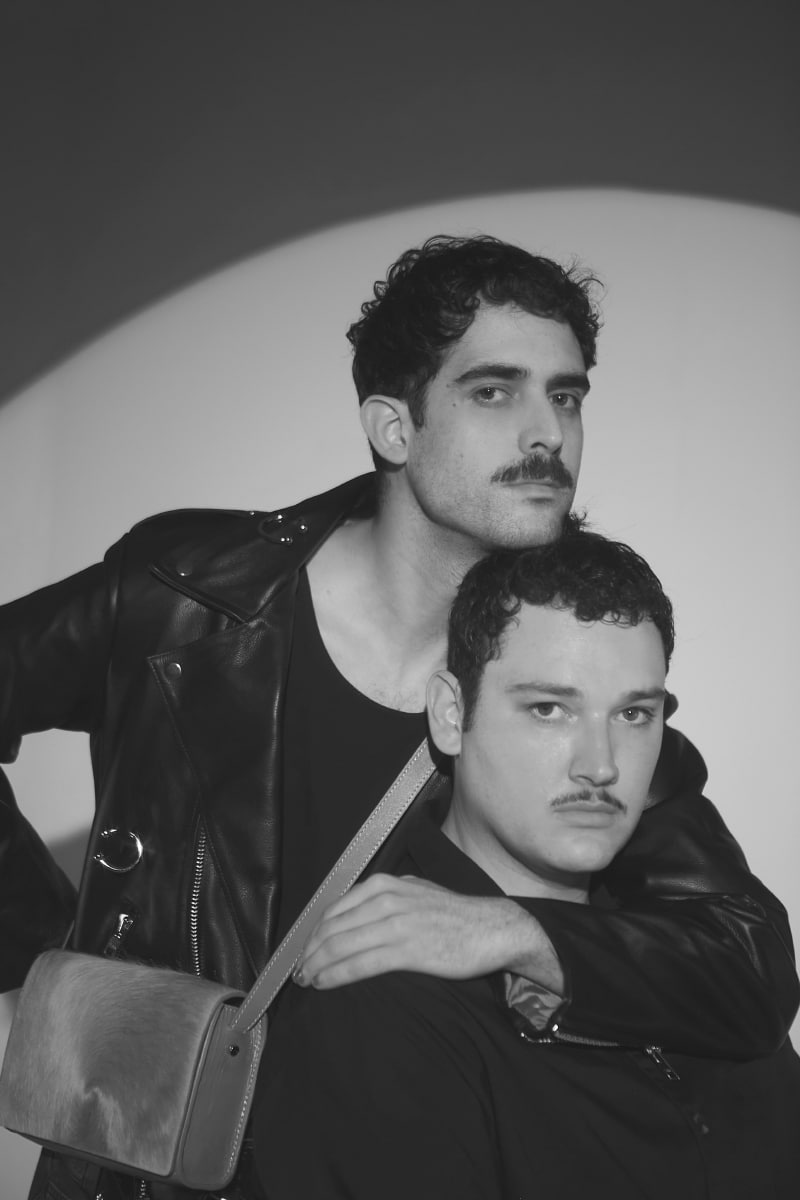 You showed at Mercedes-Benz Fashion Week México. I imagine that you always wanted to be a designer. When did you know that's what you wanted?
Emilio: Since I was a kid I was more inclined towards art but always enjoyed dressing up and planning outfits. It wasn't until I moved to Milan after high school that I found myself in the middle of the fashion scene, and I immediately knew what I wanted to do and became passionate about it.
David: I grew up in a small-town hair salon, so I`ve always felt a certain familiarity with aesthetics and fashion. But it wasn't until I was 12 years old that my interest in fashion grew when I stumbled upon my cousin's fashion magazines.
Tell us about the SS24 collection you recently showed at Mercedes-Benz Fashion Week México presented by Mykita.
Our new collection is called BONANZA, yes as in the Western iconic series along with inspiration from the summers in the rural area of Jalisco´s Highlands of México where we are from. When the rainy season turns everything a lush green; there's an abundance everywhere and the outdoors, streams, and ponds become the meeting point for friends and families to enjoy the summer days and summer nights as festivities and rodeo "bailes" make people show their best dance moves.
We turned this inspiration into a series of garments that combine the roughness of workwear and leather utility with refined materials and impeccable craftsmanship of leather pieces, natural fibers, and technical knitwear come together to create an eclectic yet contemporary collection.
Do you have a favorite piece from the collection?
We have a lot of favorites but our púa leather dress made completely by hand and our maxi tote bag that you can assemble yourself are our top favorites.
What is your starting point when working on a collection?
We find inspiration in various themes, from the materials we discover to the new trends and everything happening in fashion but most of it comes from our background and all the records from the past that are very tangible in the rural context, we also get inspired by the unplanned street style from Mexico City and eclectic outfits of older folks from our hometowns who combined 80´s sportswear with traditional garments and vaquero accessories in unique ways we always reimagine how the vaquero or charro style could mix with many other styles and design our pieces with that in mind, always keeping an eye on craftsmanship and quality and working hand in hand with our artisans and ateliers.
If we visited your atelier, what would be on your playlist?
We have a diverse taste in music so it could be anything from Hermanos Gutierrez, Doja Cat to Junior H, Piero Piccioni, or Caroline Polachek.
Looking ahead, what are your plans going forward?
We would like to become an established luxury lifestyle brand and take our craft and point of view to new international audiences while improving and mastering our products and upscaling our brand.
And finally, what was the best piece of advice you have been given?
One of the best pieces of advice we have received is to believe in the process since every high and low point of the ride is also part of the journey.
Check out the SS24 Collection presented during Mercedes-Benz Fashion Week México below: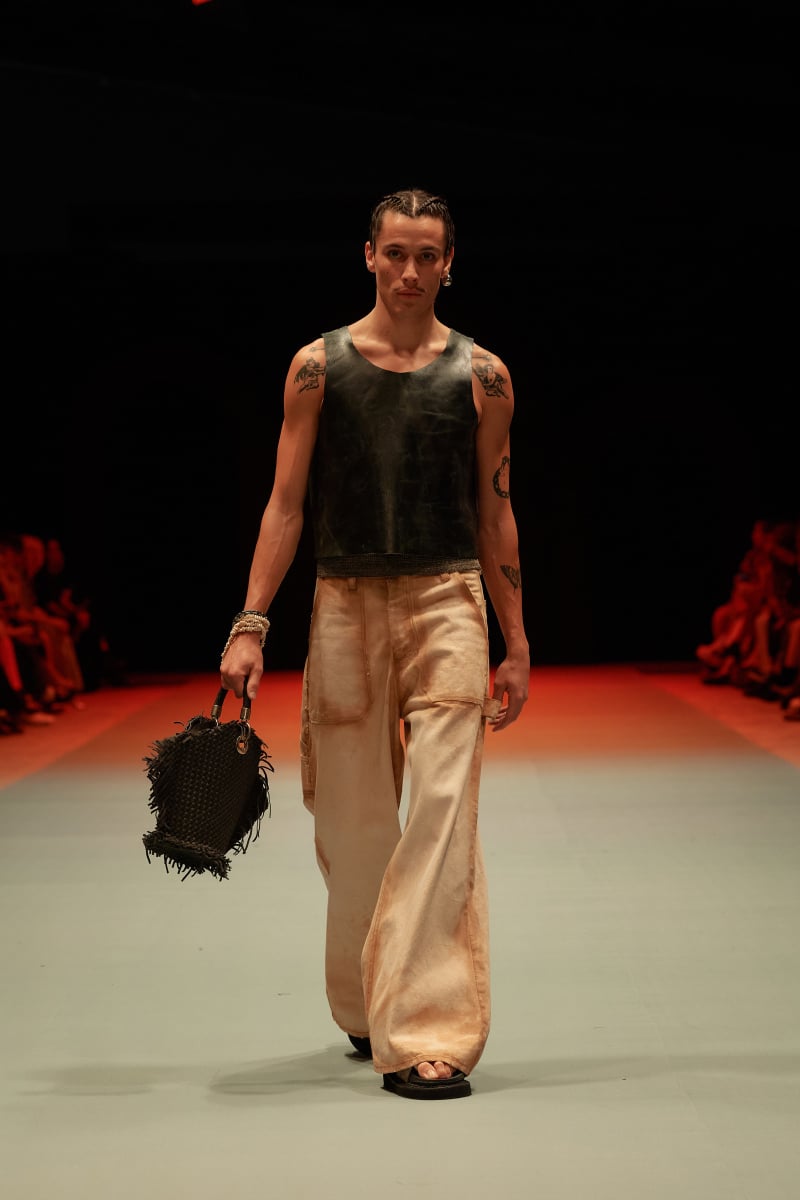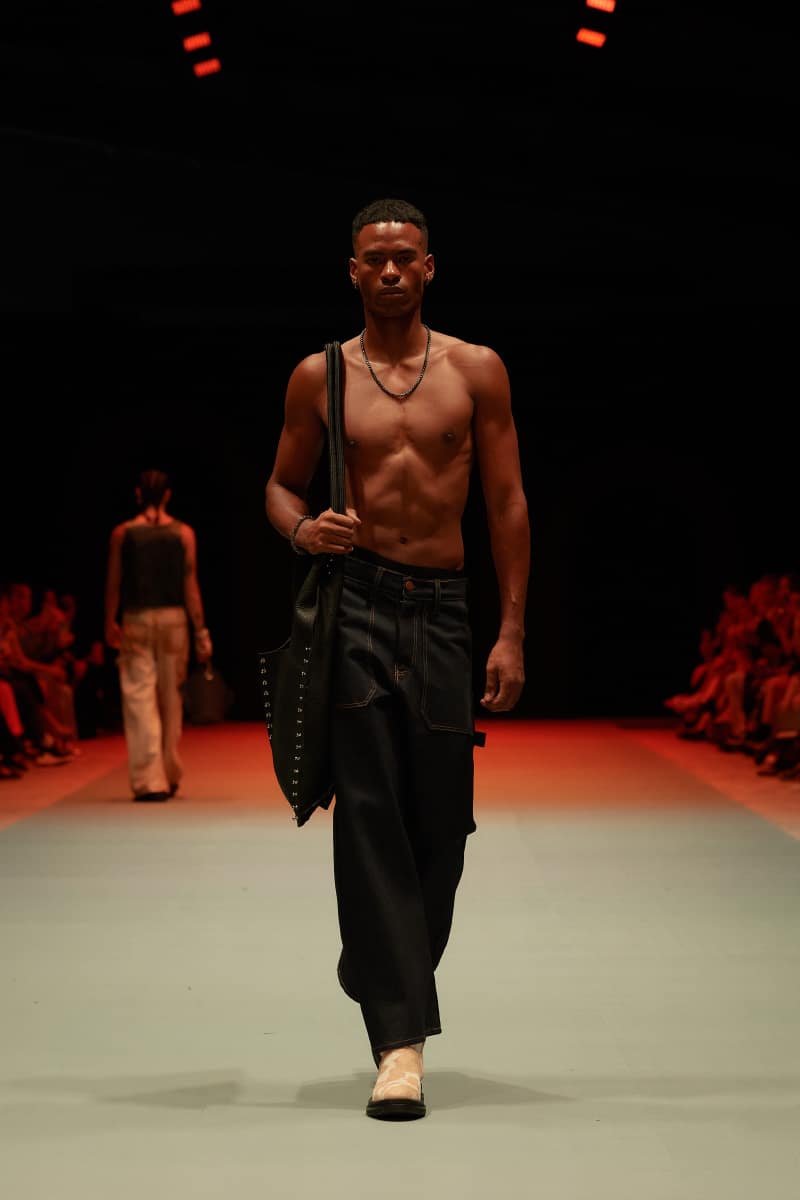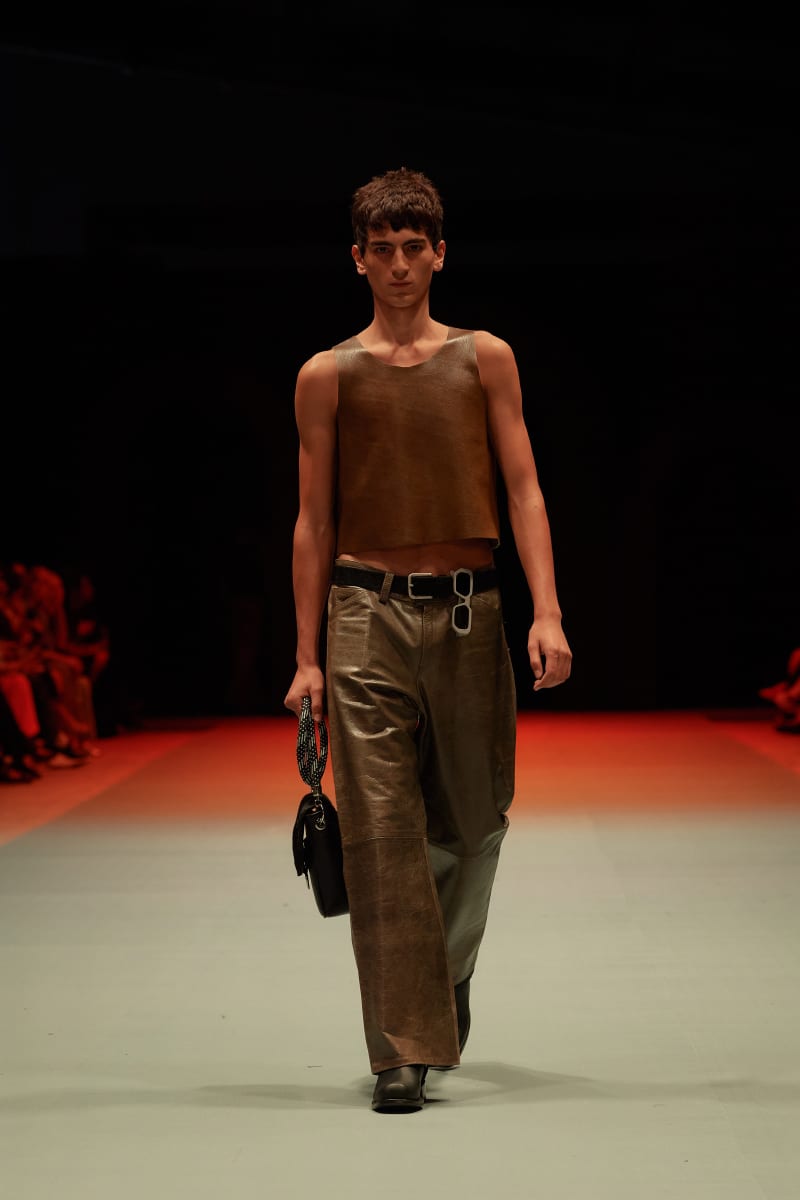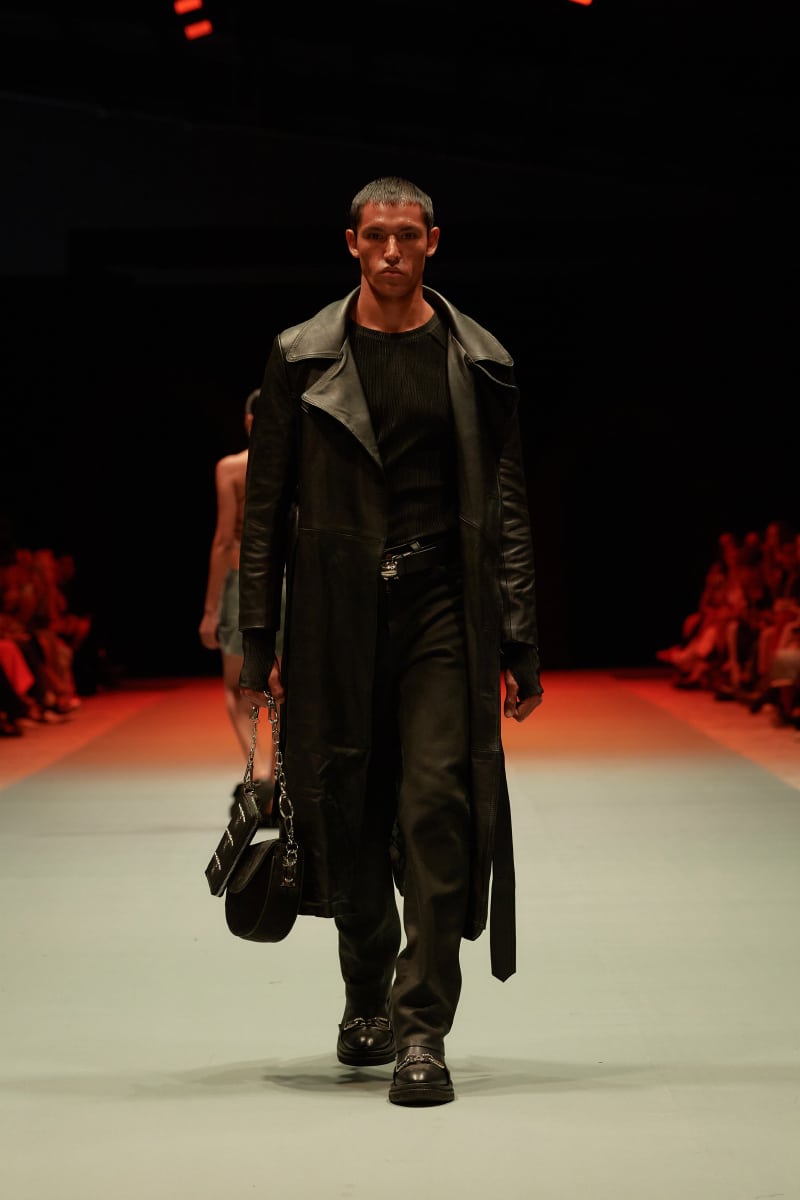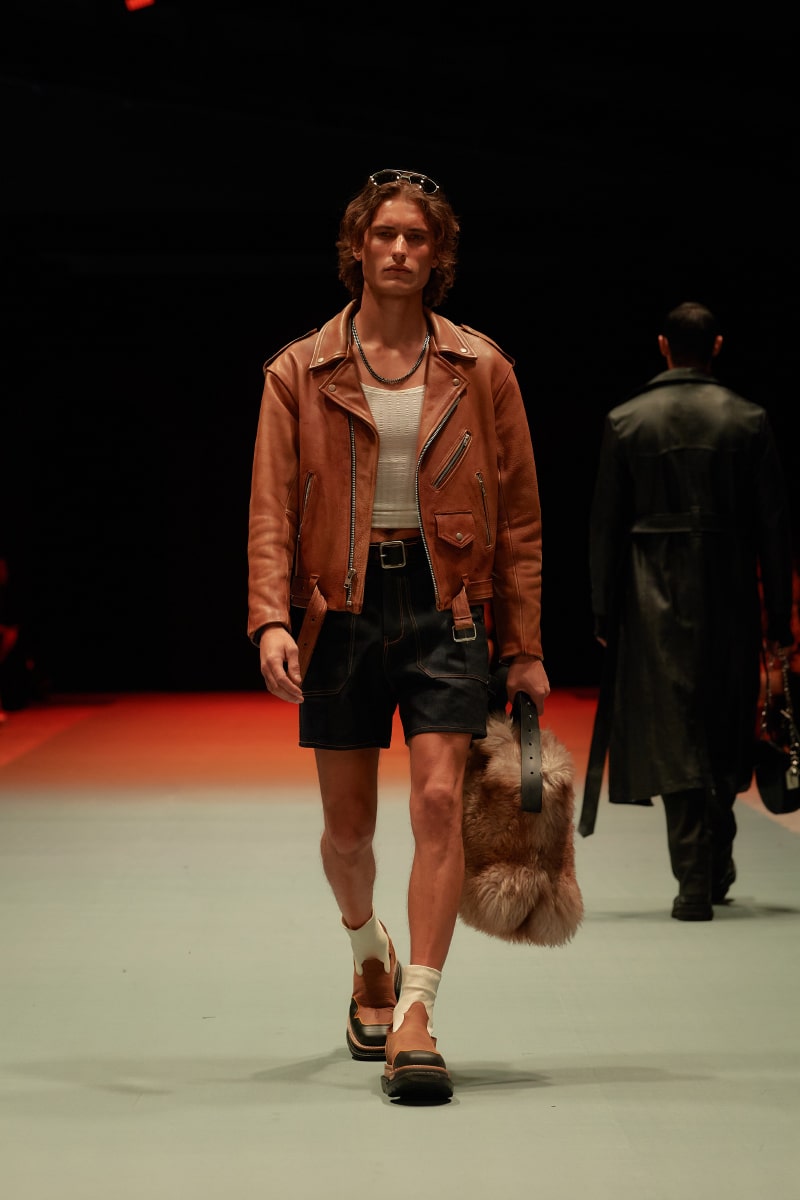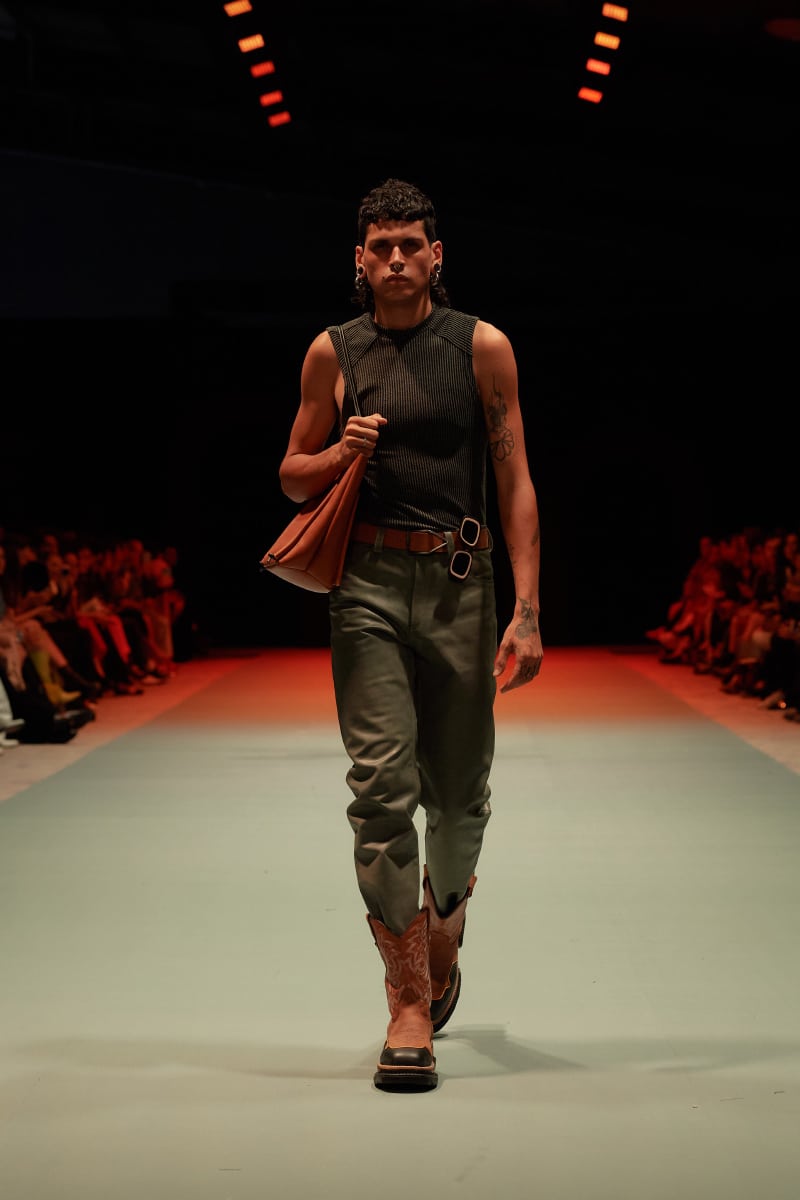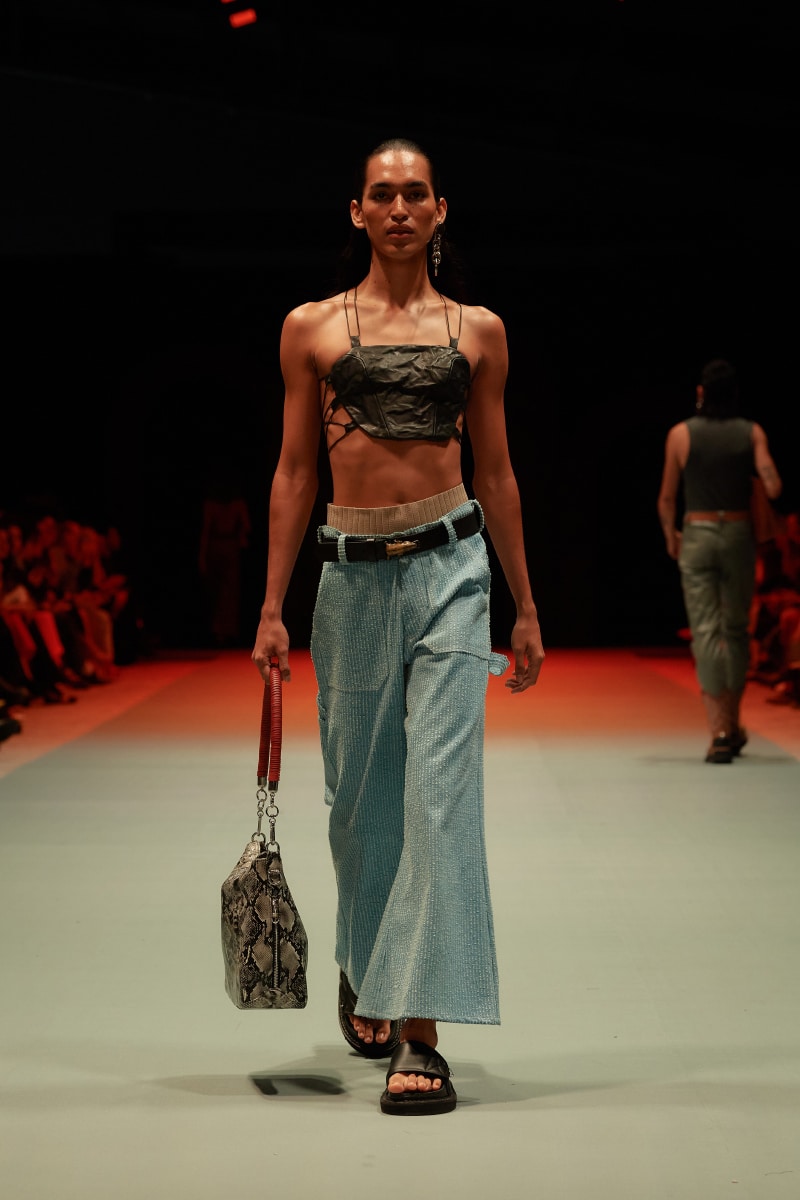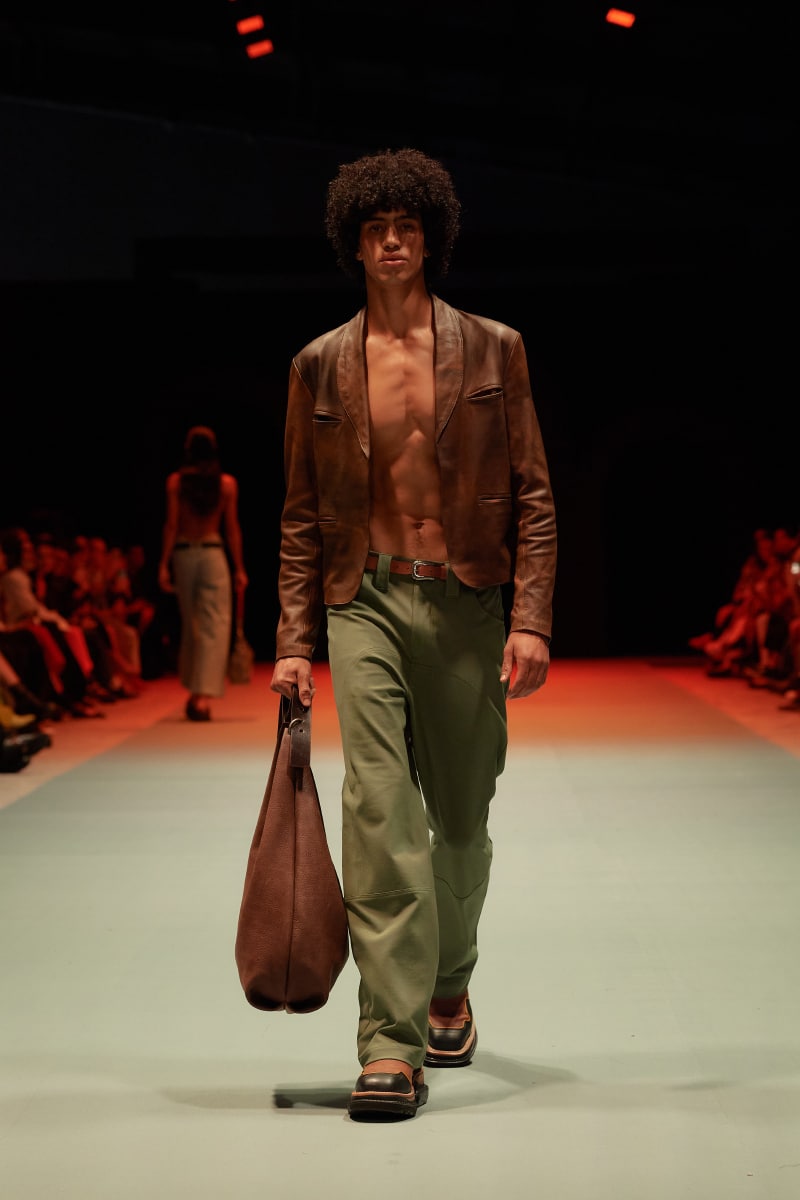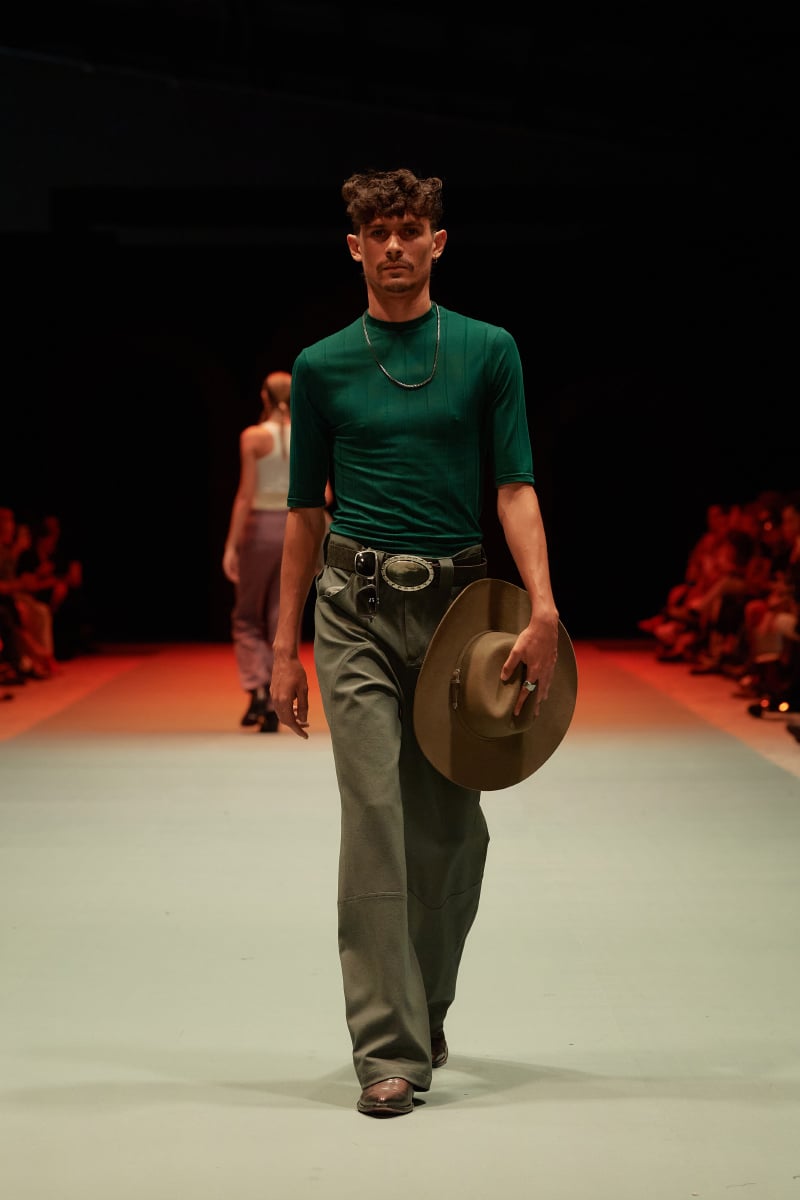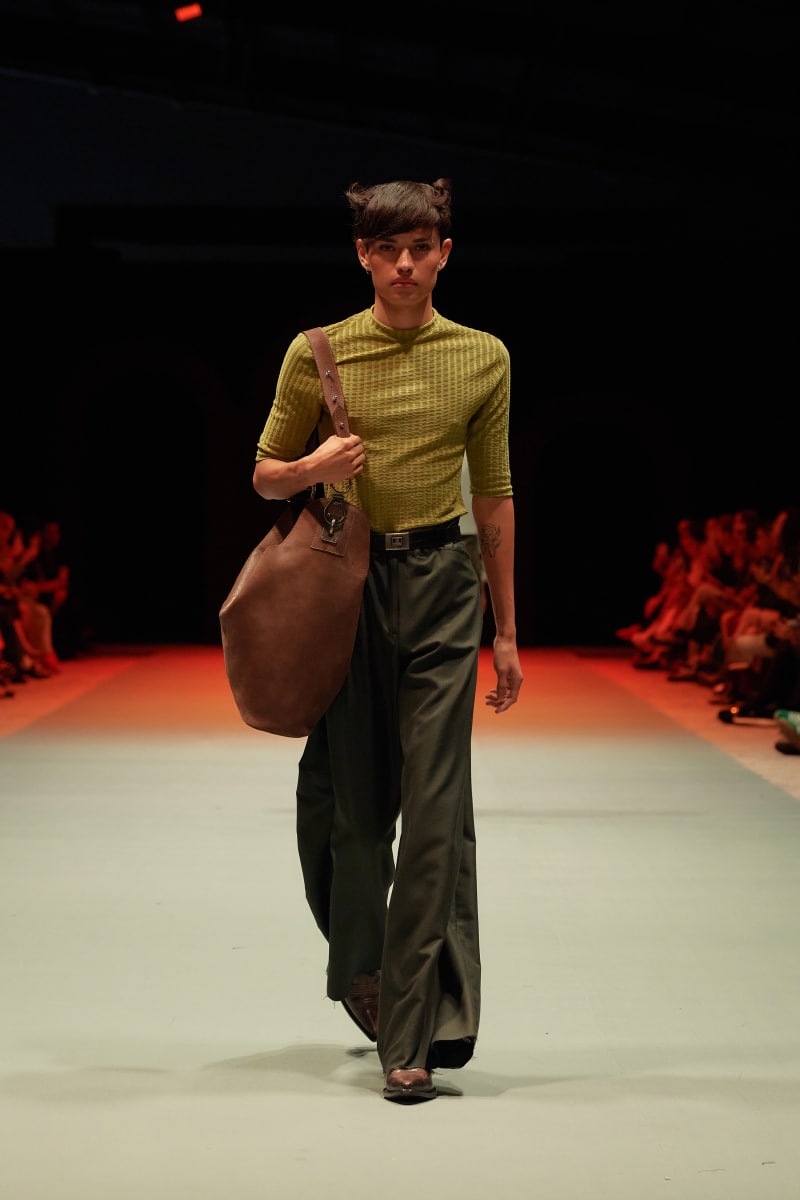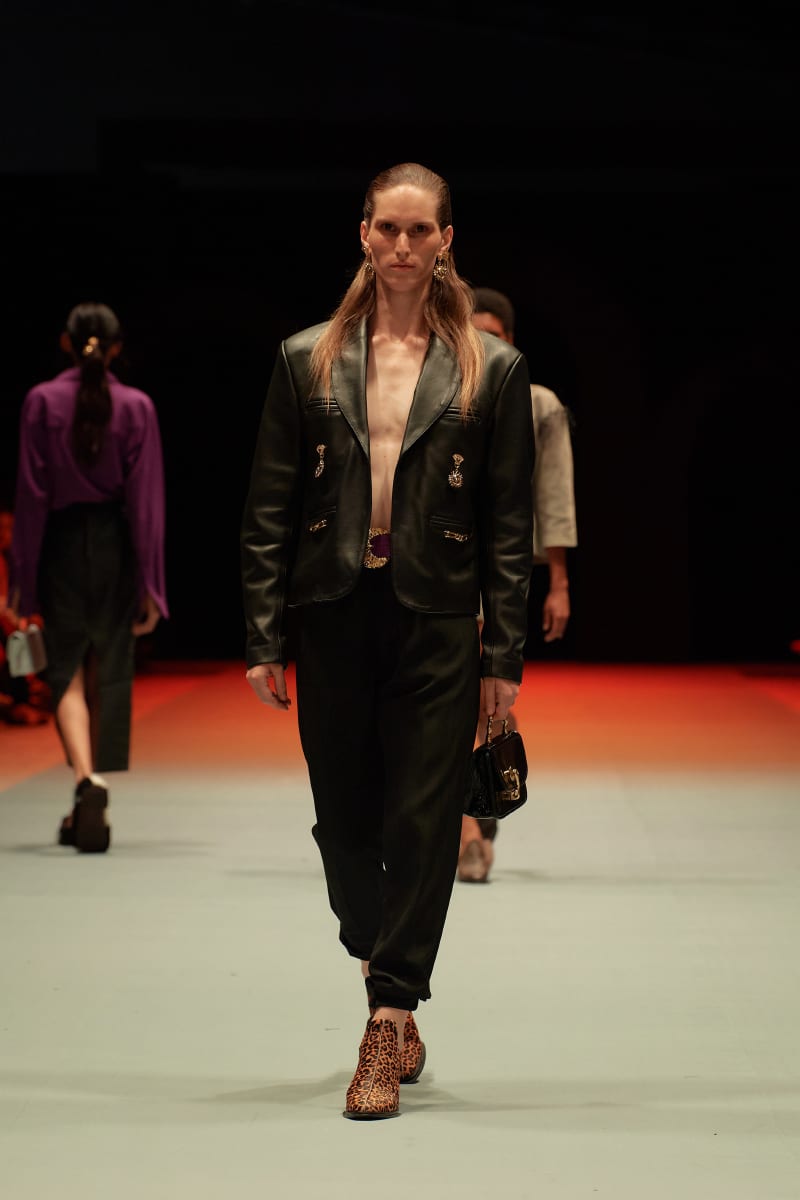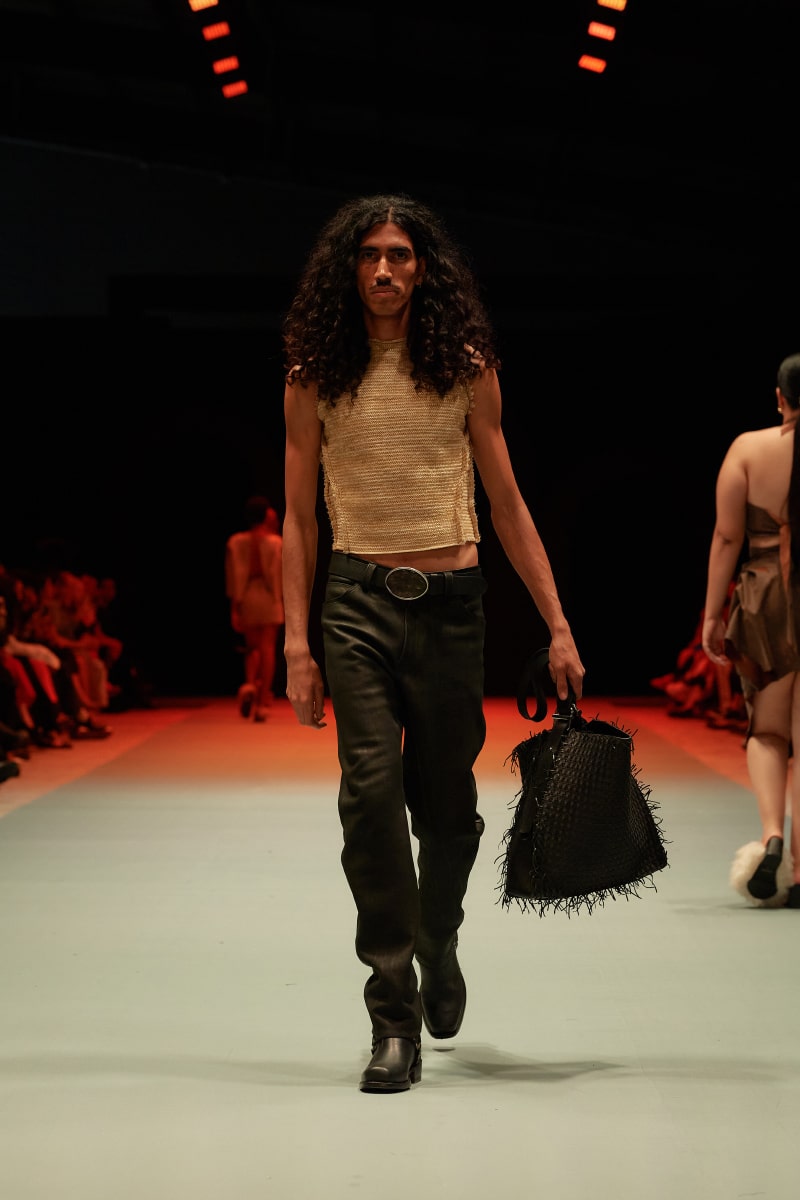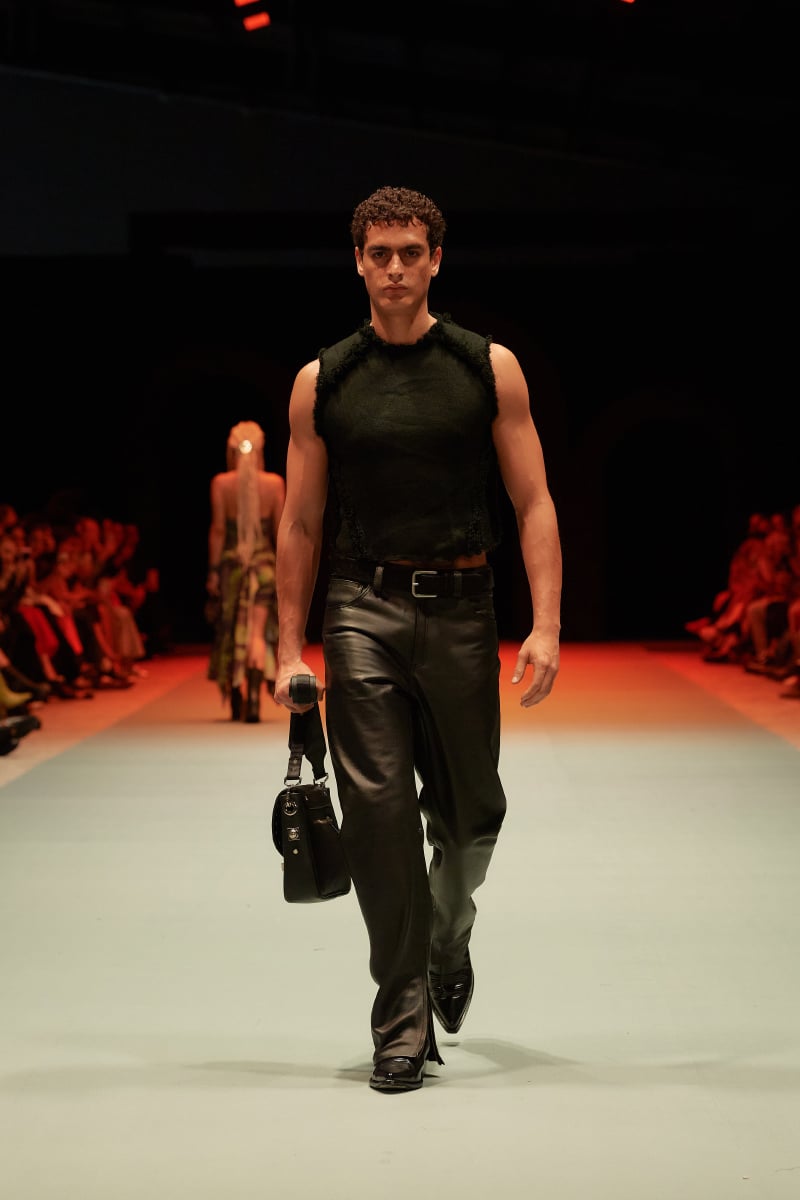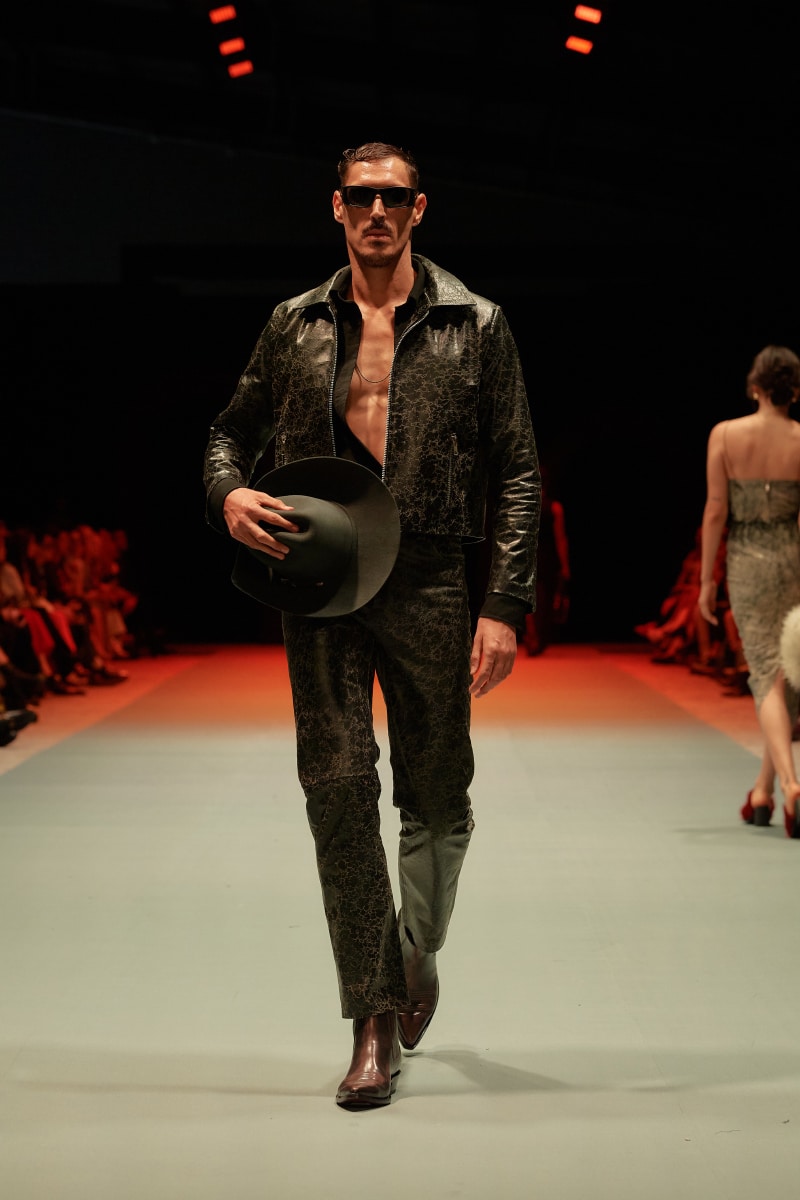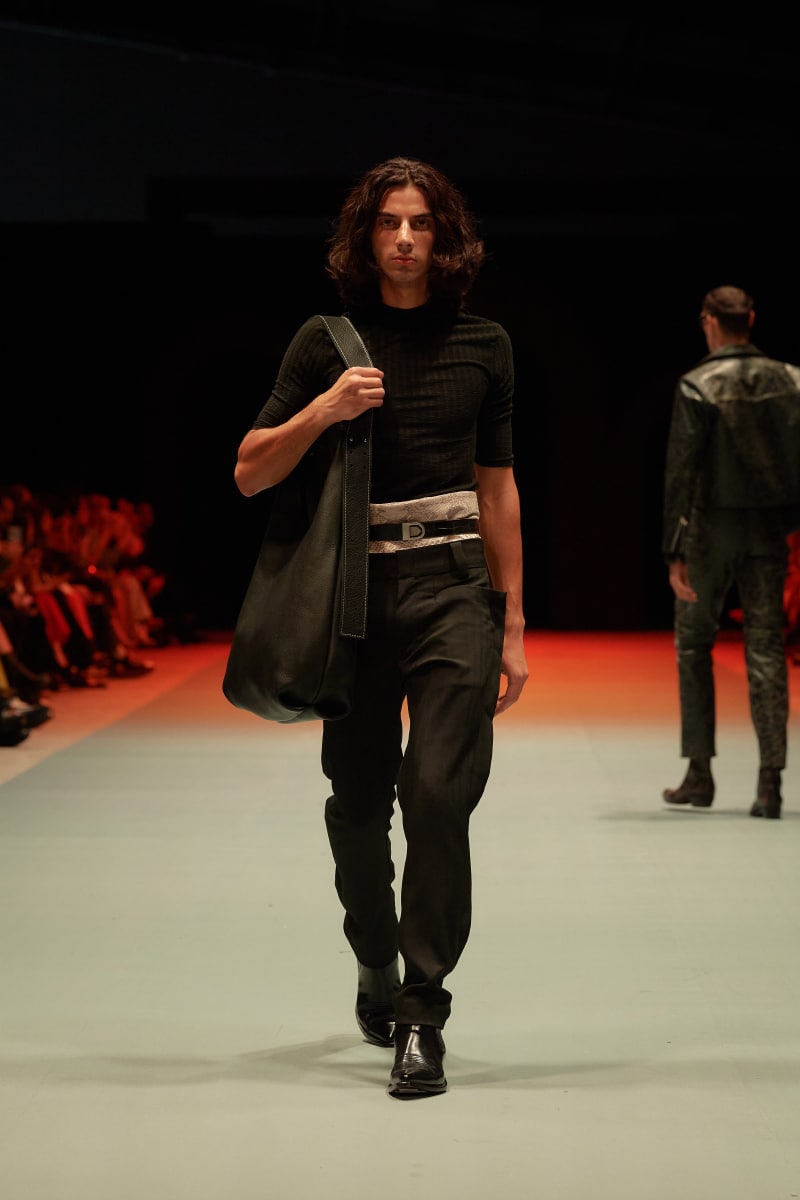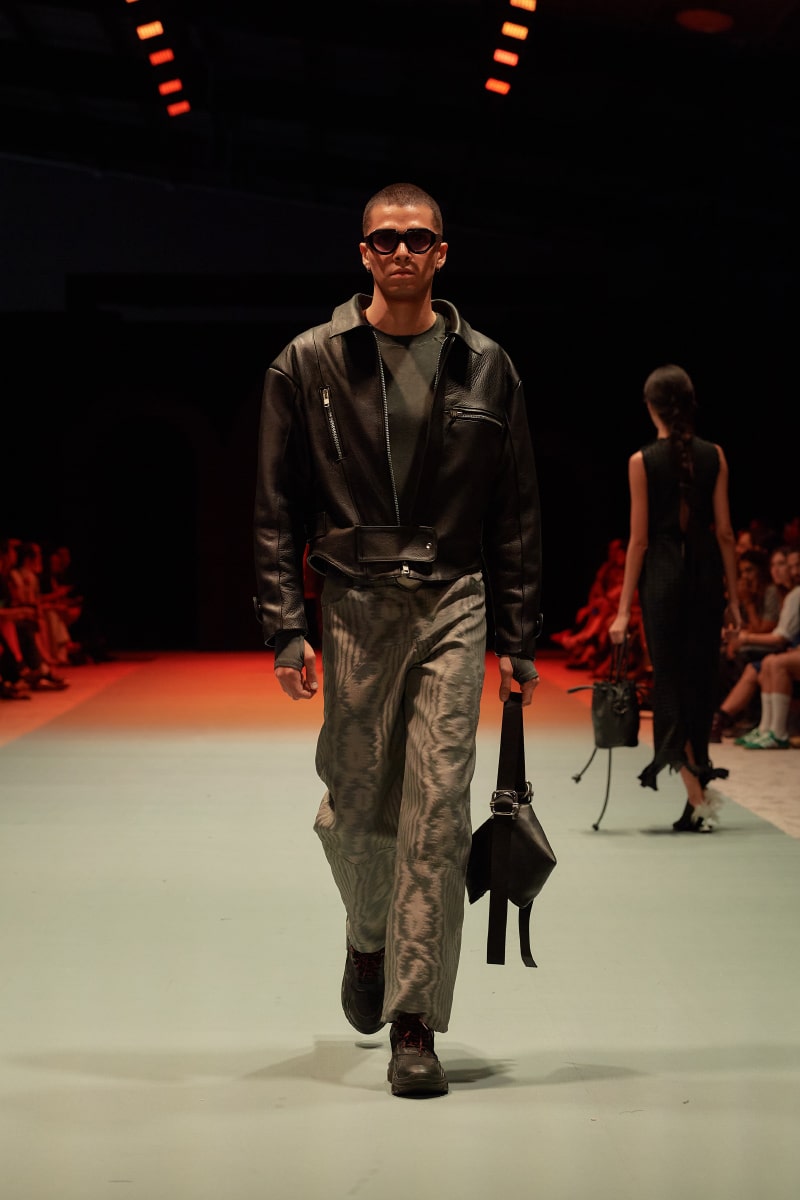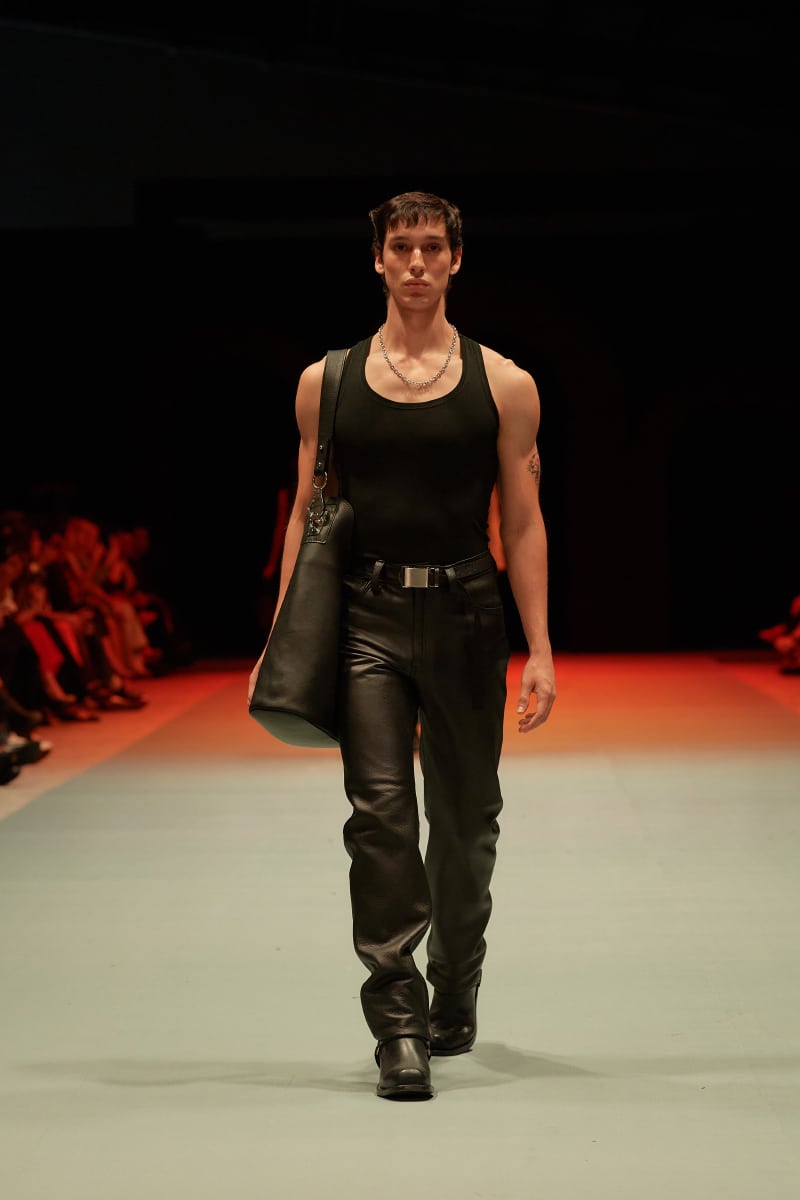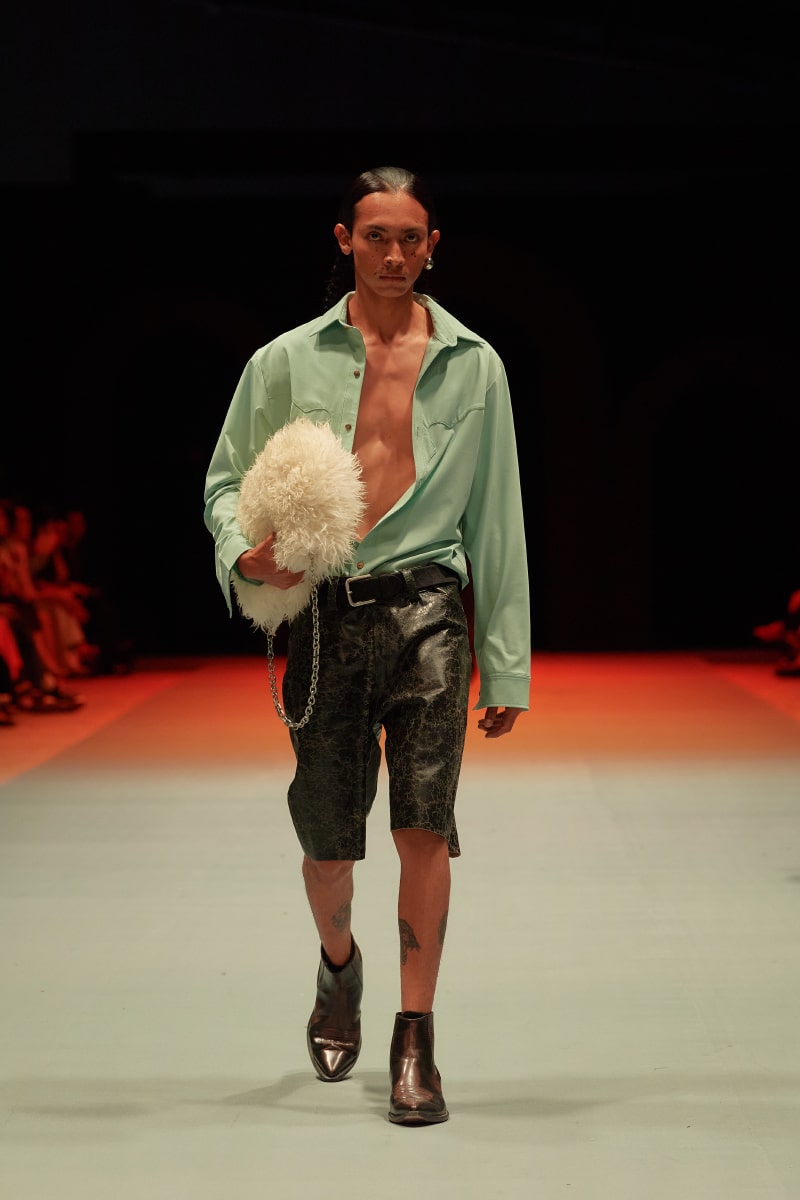 Many thanks to Marriott Bonvoy for their support of emerging designers and young talents through their partnership with Mercedes-Benz Fashion Week. Additionally, Marriott Bonvoy Banorte cardholders can experience emerging and established designers presenting, and attendance to events such as the opening gala, conferences, and exhibitions with their exclusive access.