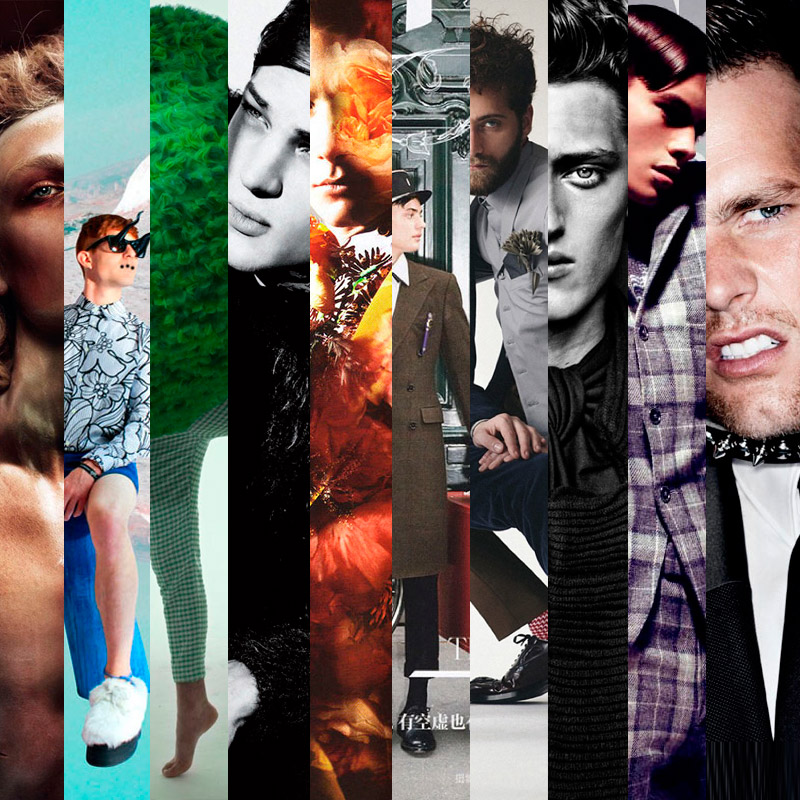 -5… Our countdown continues… Artistic, whimsical, vintage-inspired… Editorials are the fashion magazine's soul… How many times have you dreamed while leafing through those pages? How many times have you wanted to have just that pants, that coat, that jacket worn by the model?
This is our classification… They are the ones that made us fall in love, smile, impressed… Judge!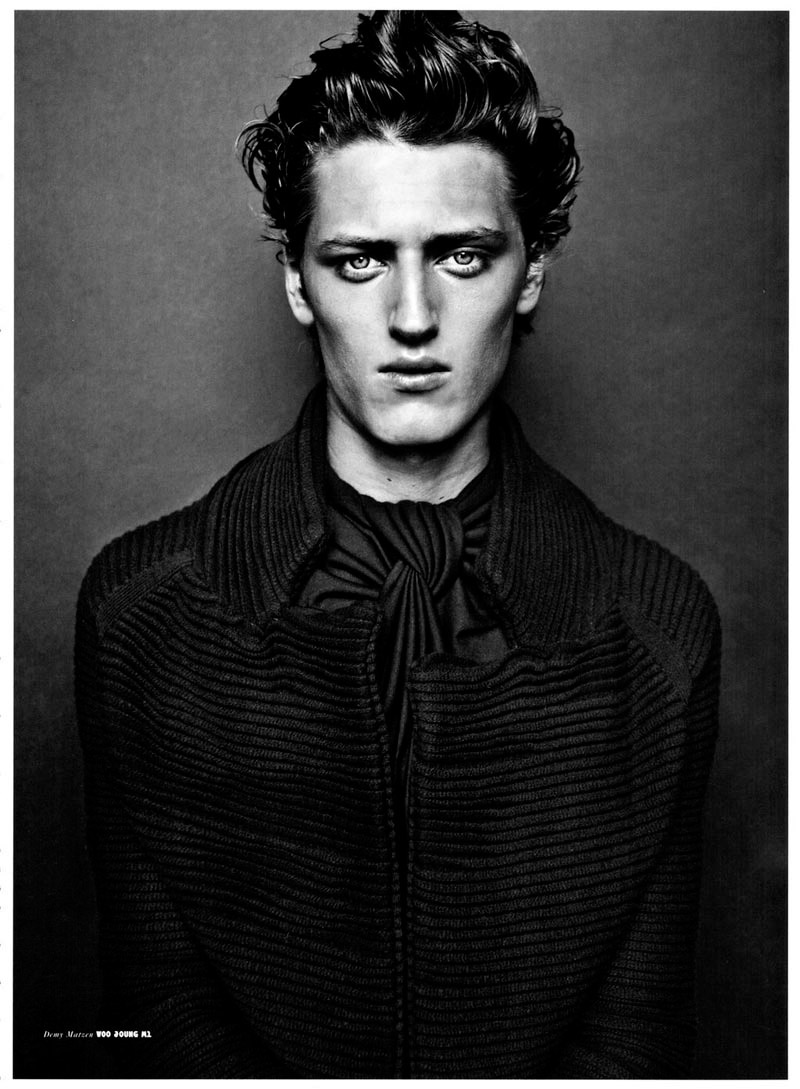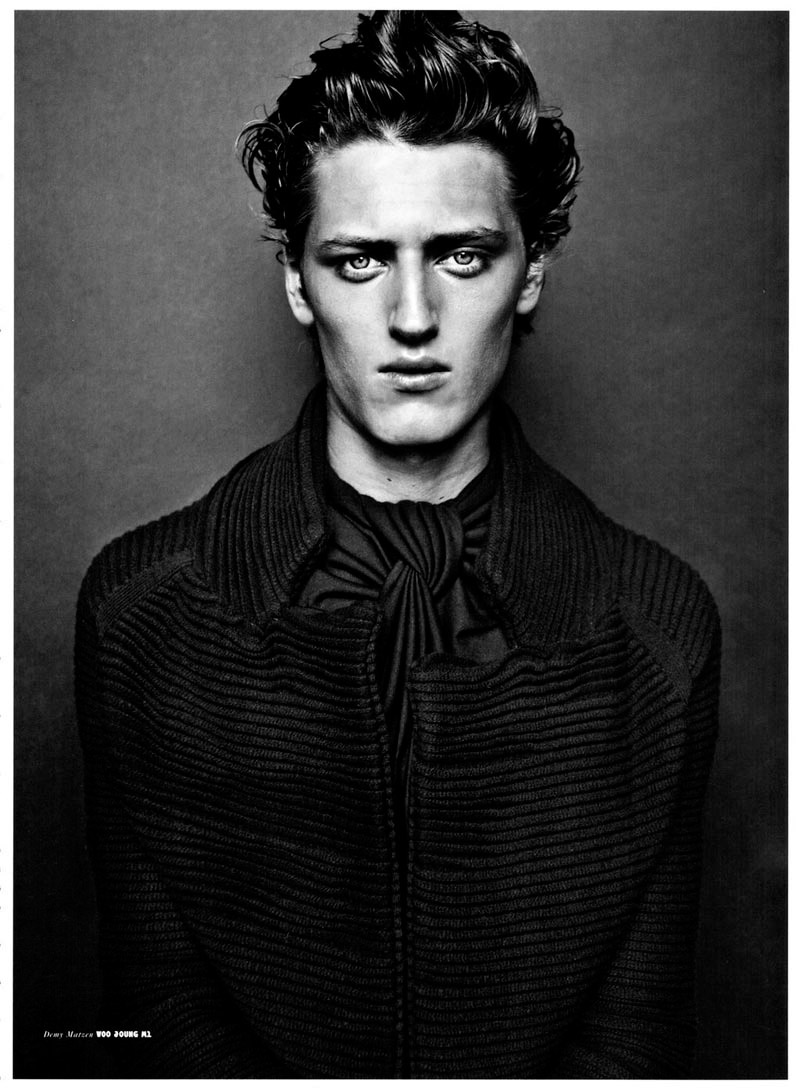 10 – Convicted Of Style. Black and white… Noir atmosphere… Fashion according to QVEST!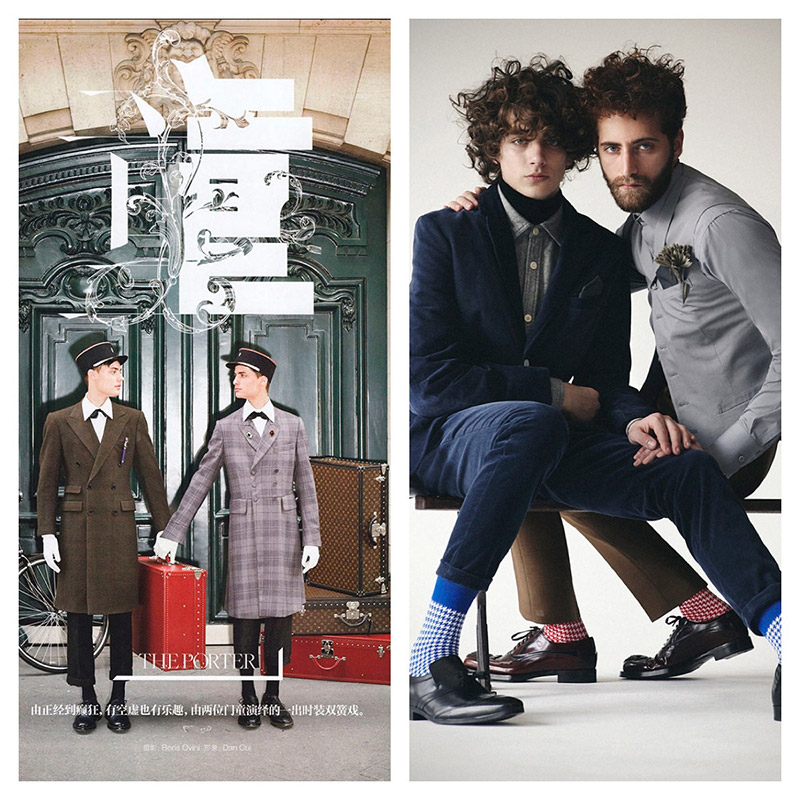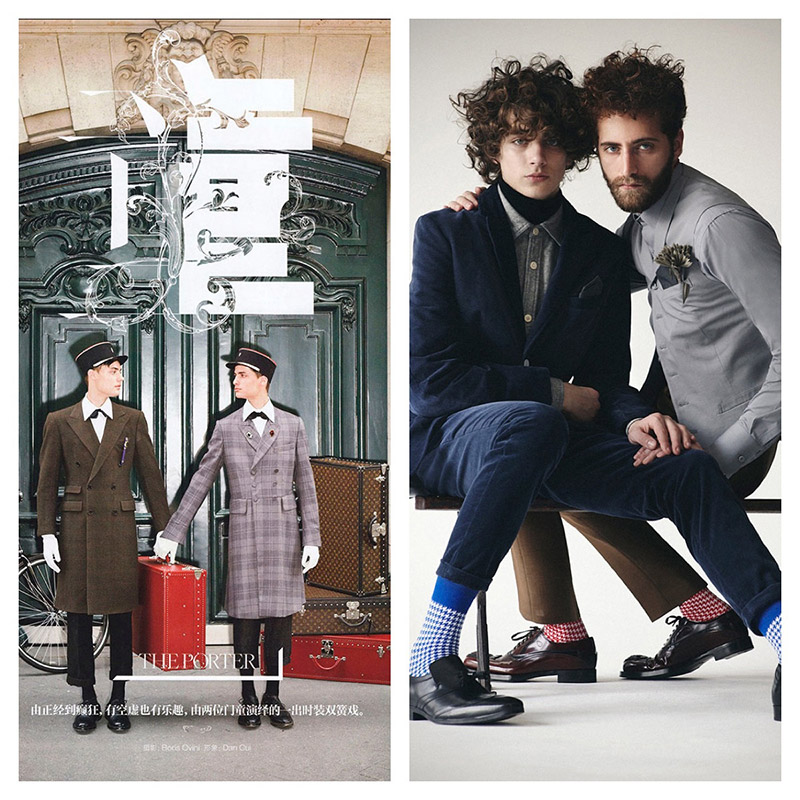 9 – The Porter. The 2012's F/W according to GQ Style China… / Men at Work. To be elegant… Even at work! (Wonderland magazine)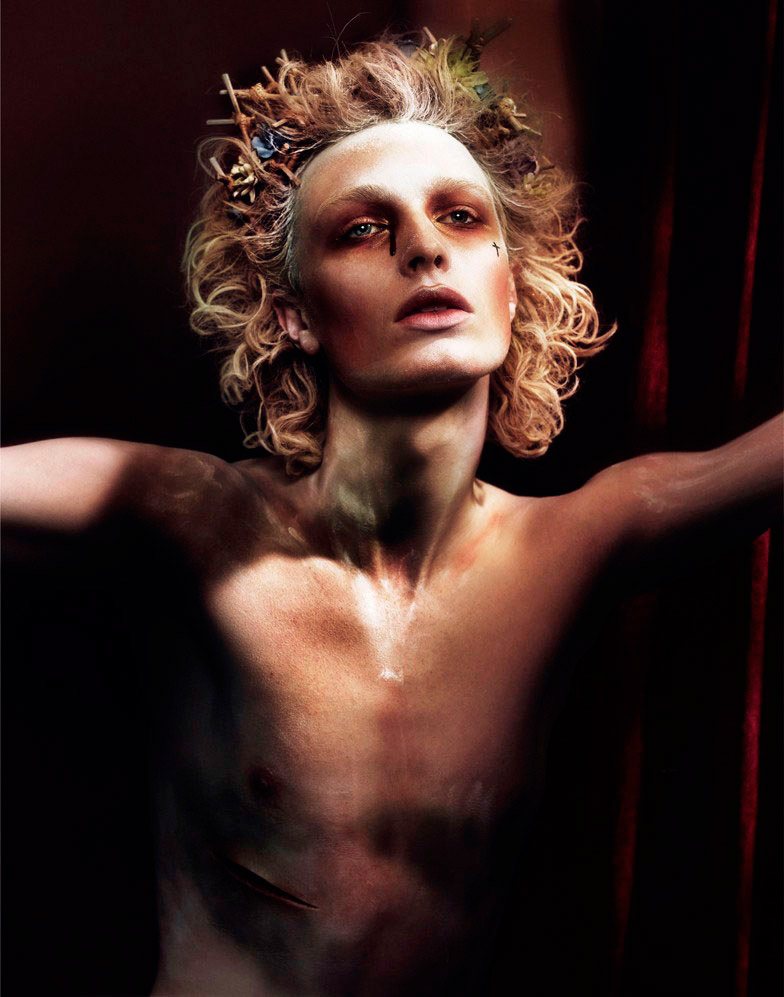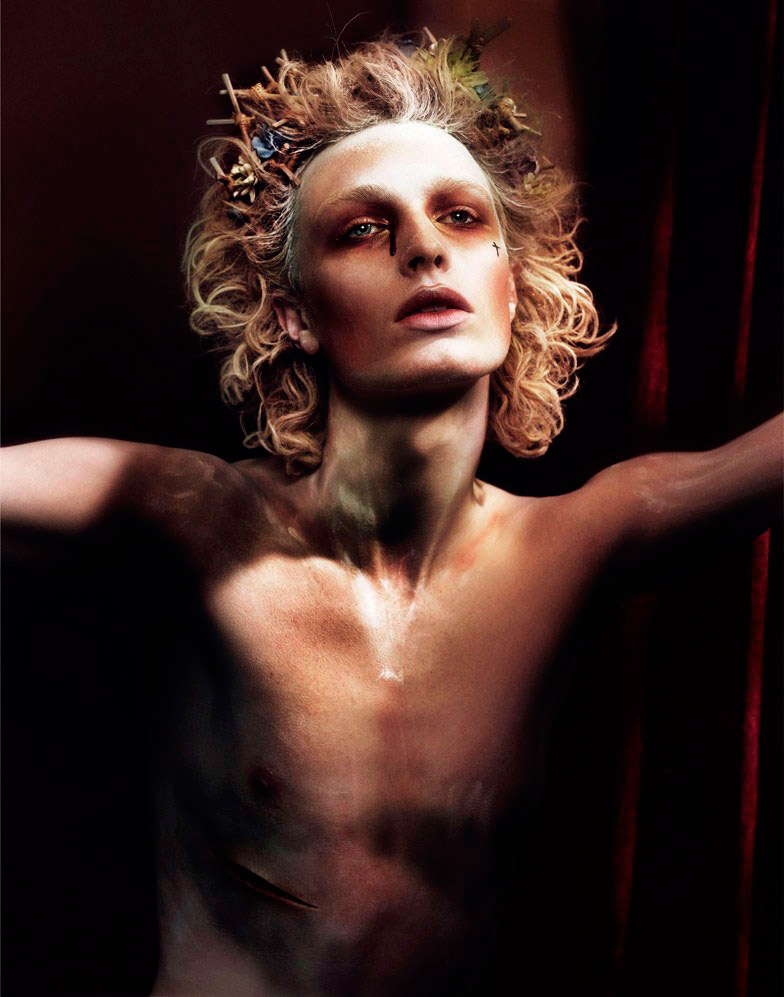 8 – Be Still, My Beating Heart. A Gothic Cicisbeo…A Fallen Angel… He is the modern Romantic according to The Hunger magazine…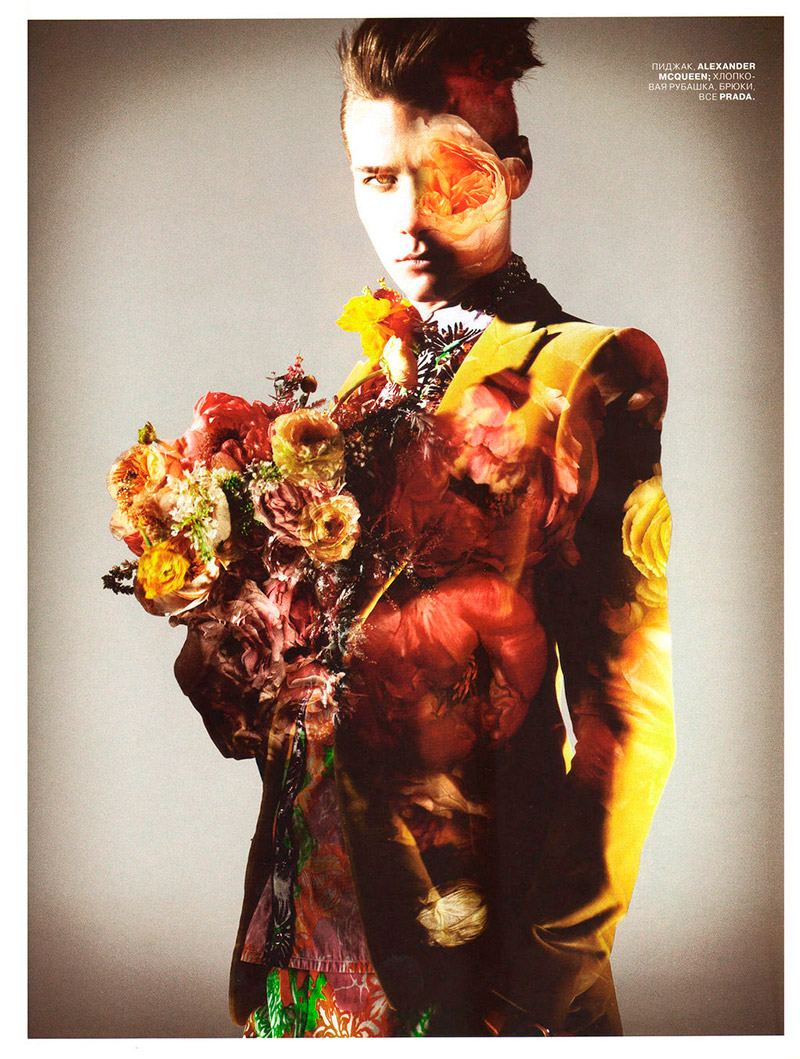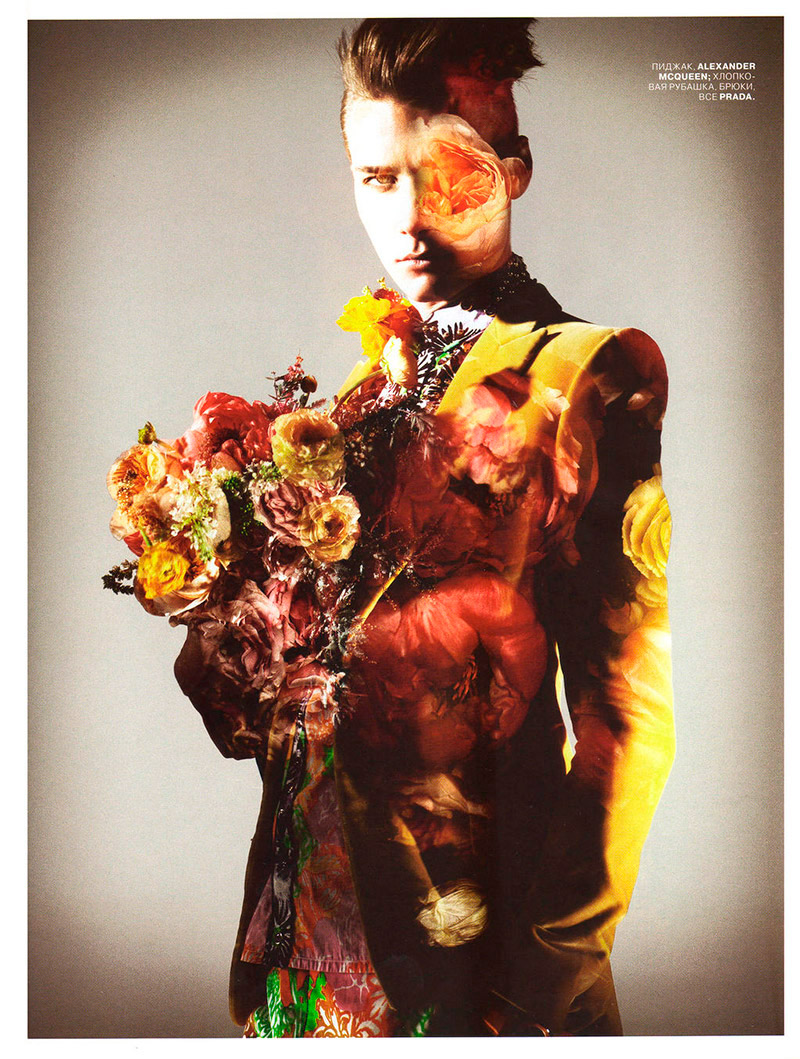 7 – Niclas Gillis by Michele Laurita. GQ Russia presents its bucolic, ethereal, dreamy Summer!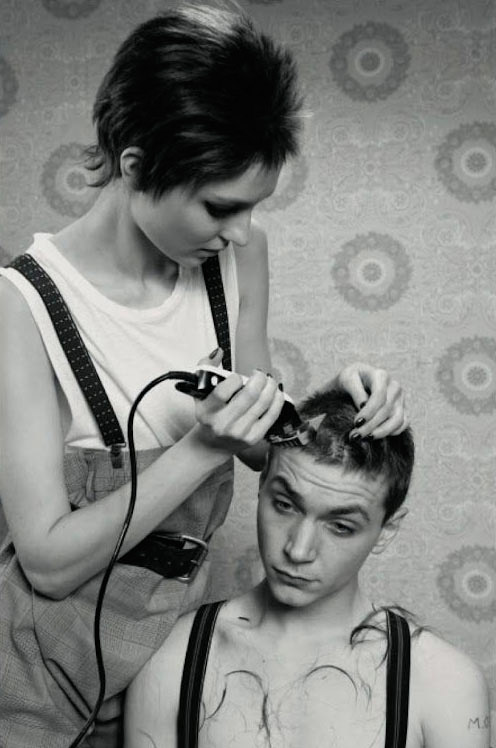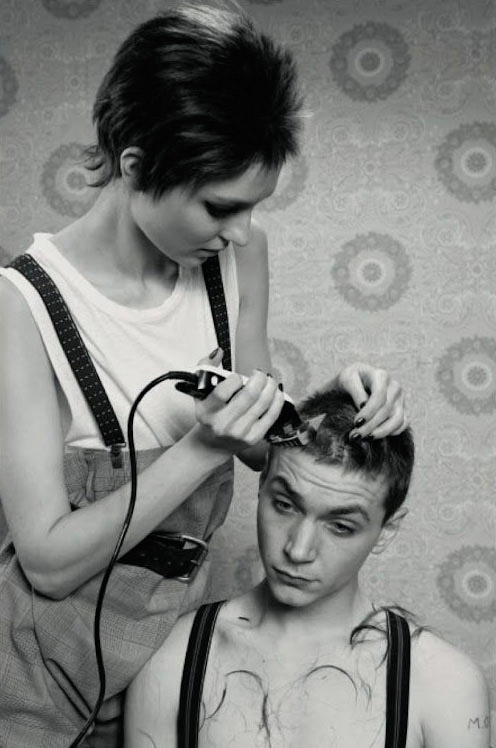 6 – Yuri Pleskun by Glen Luchford. 2012 S/S issue. Another Magazine. Another vision. Another success…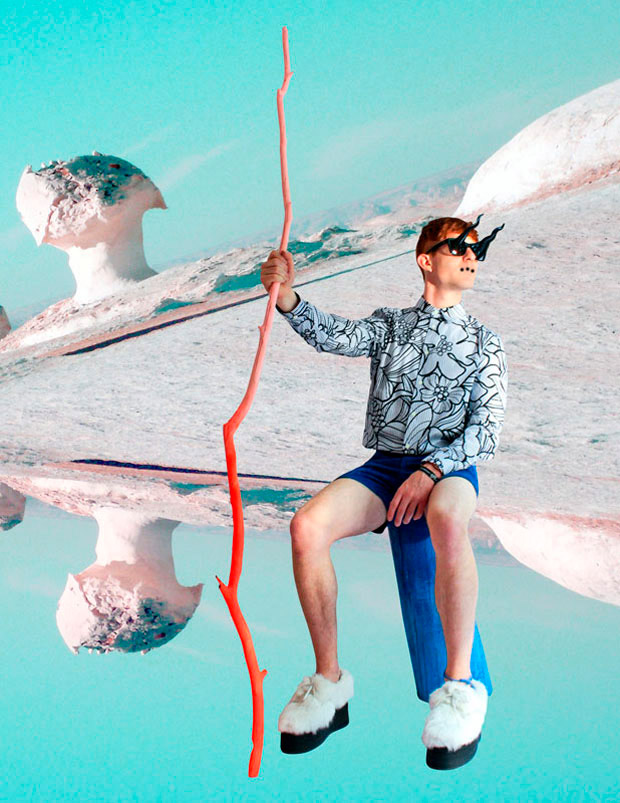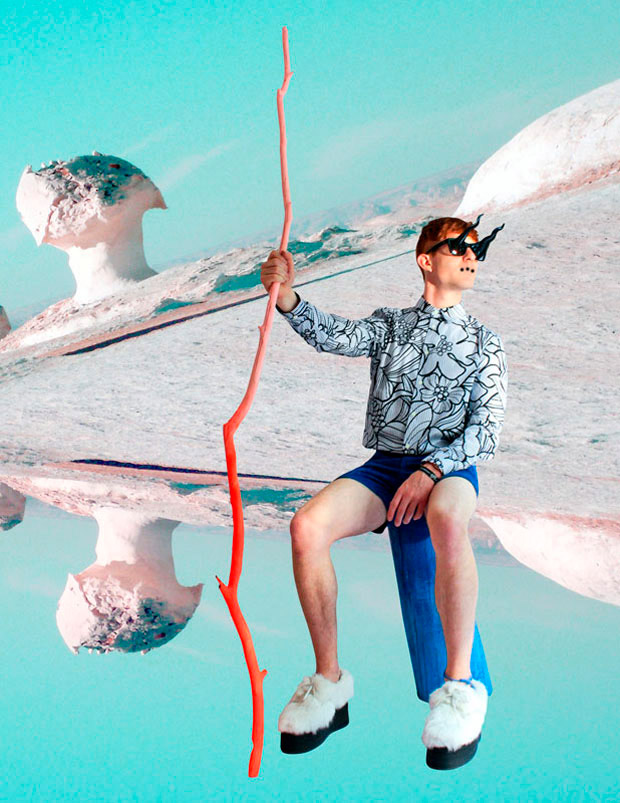 5 – INTERTRÓPICO. The fashion pop art of the future told by Corona Boreal Magazine…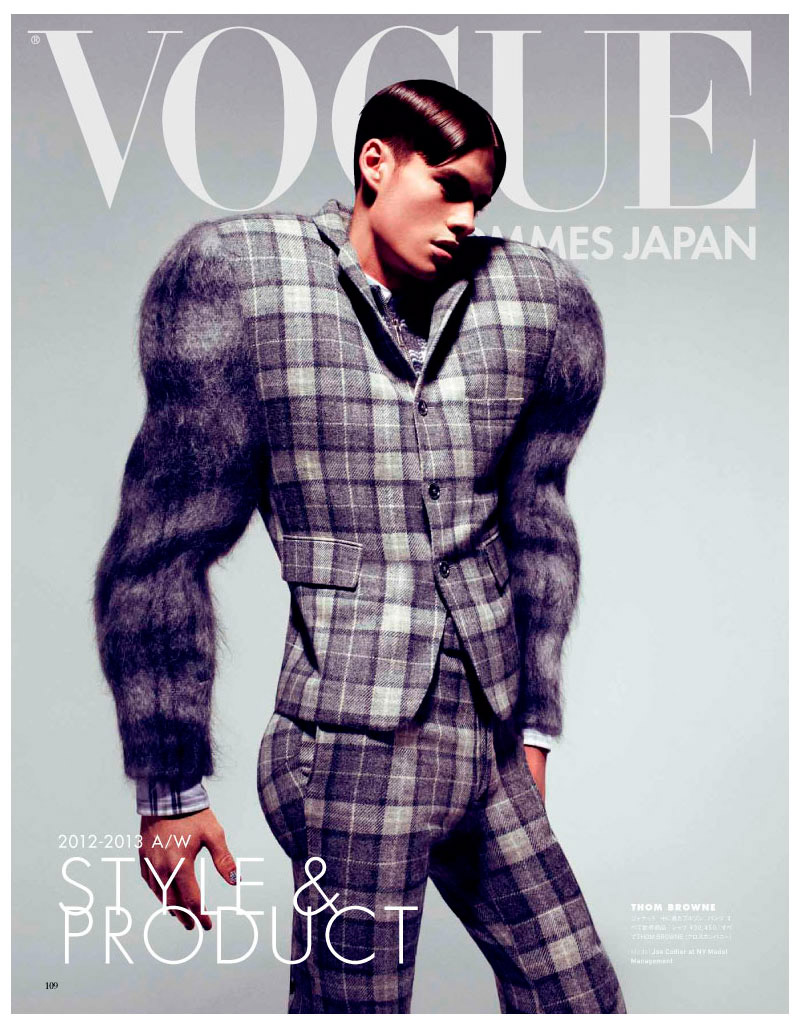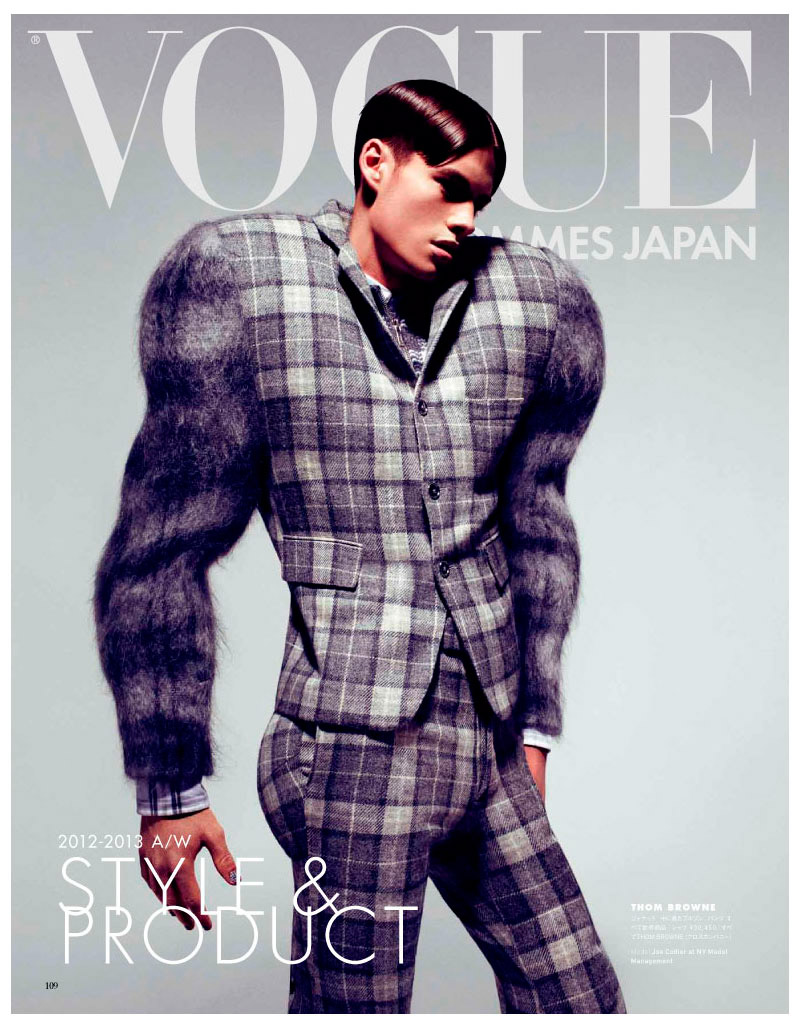 4 – The Right Direction. The unconventional Haute Couture by Vogue Hommes Japan!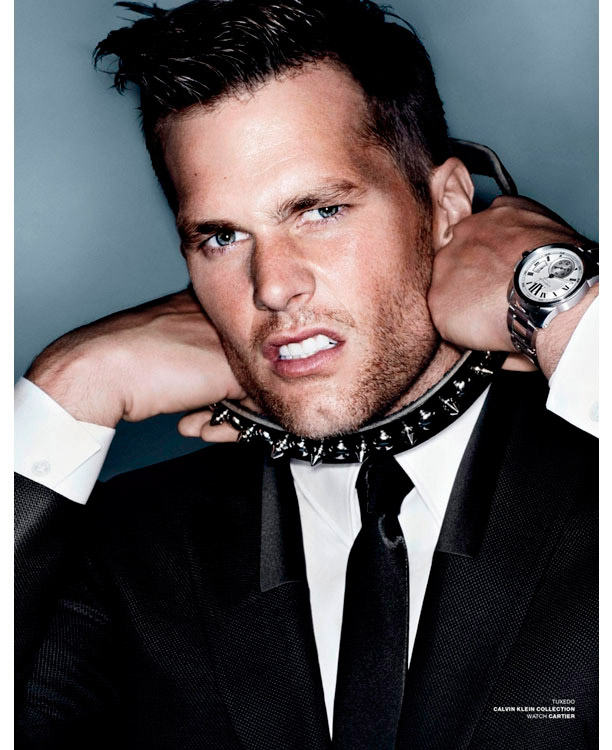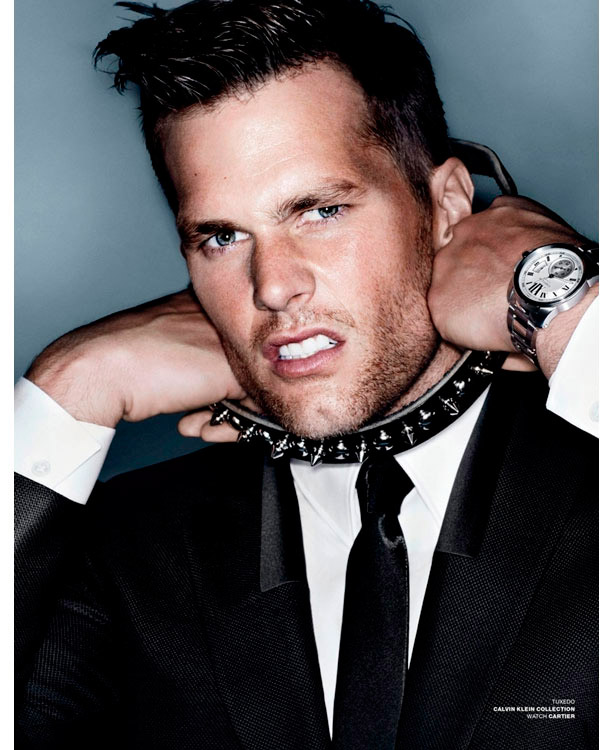 3 – America's Alpha Dog. Superstars for the VMAN Magazine's 2012 Fall… Exceptional model, the quarterback Tom Brady. Exceptional photographer, Mario Testino. Exceptional stylist, Carine Roitfeld.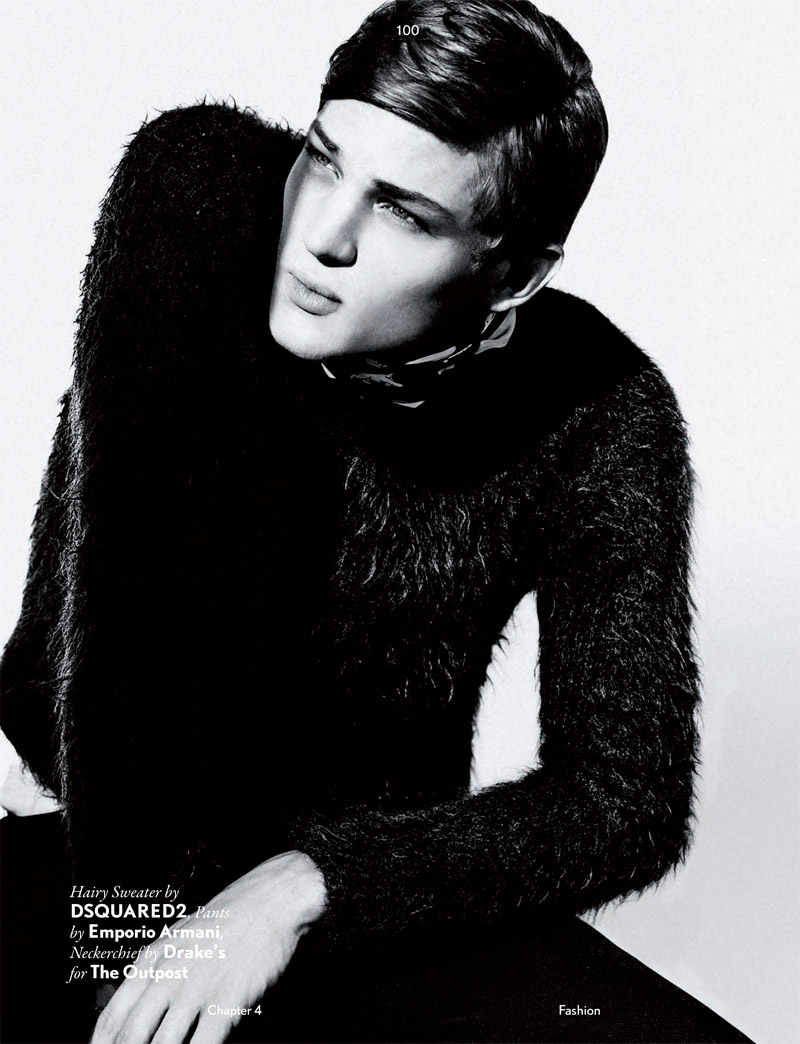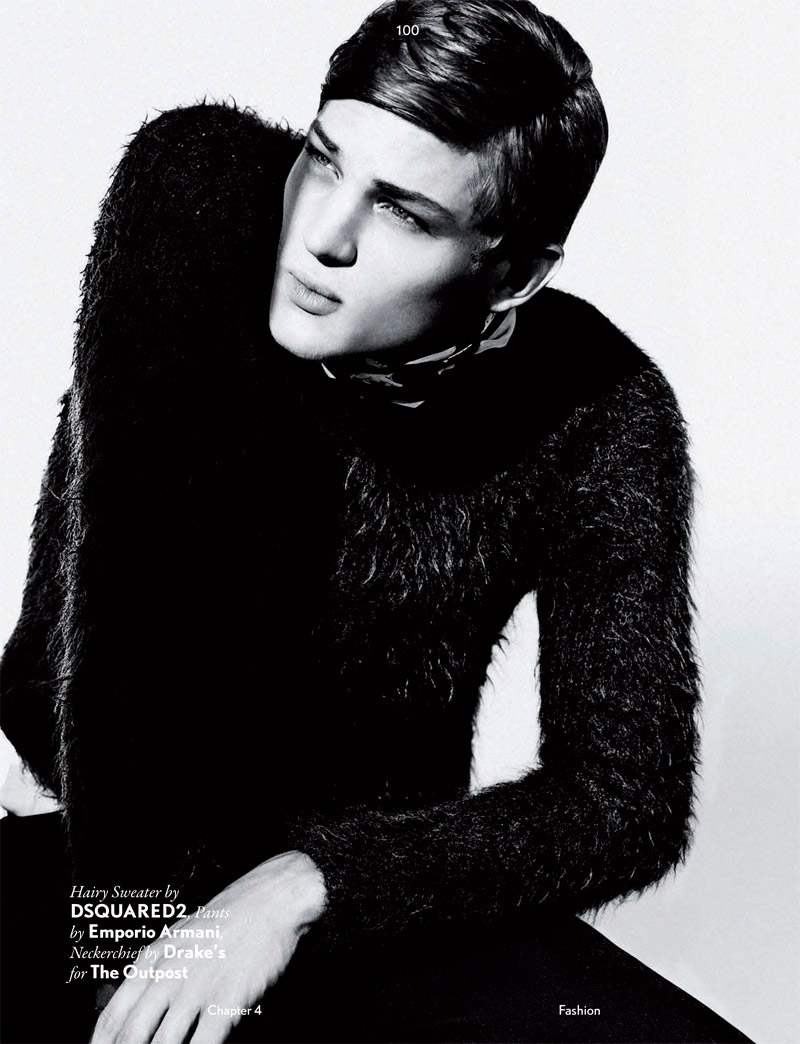 2 – Gold like Sauvé. Here is the cover story for the FuckingYoung! editorial debut featuring Sebastian Sauvé beautifully photographed by JM Ferrater, with art direction signed by Jotaeme and styled by Laura Alcalde.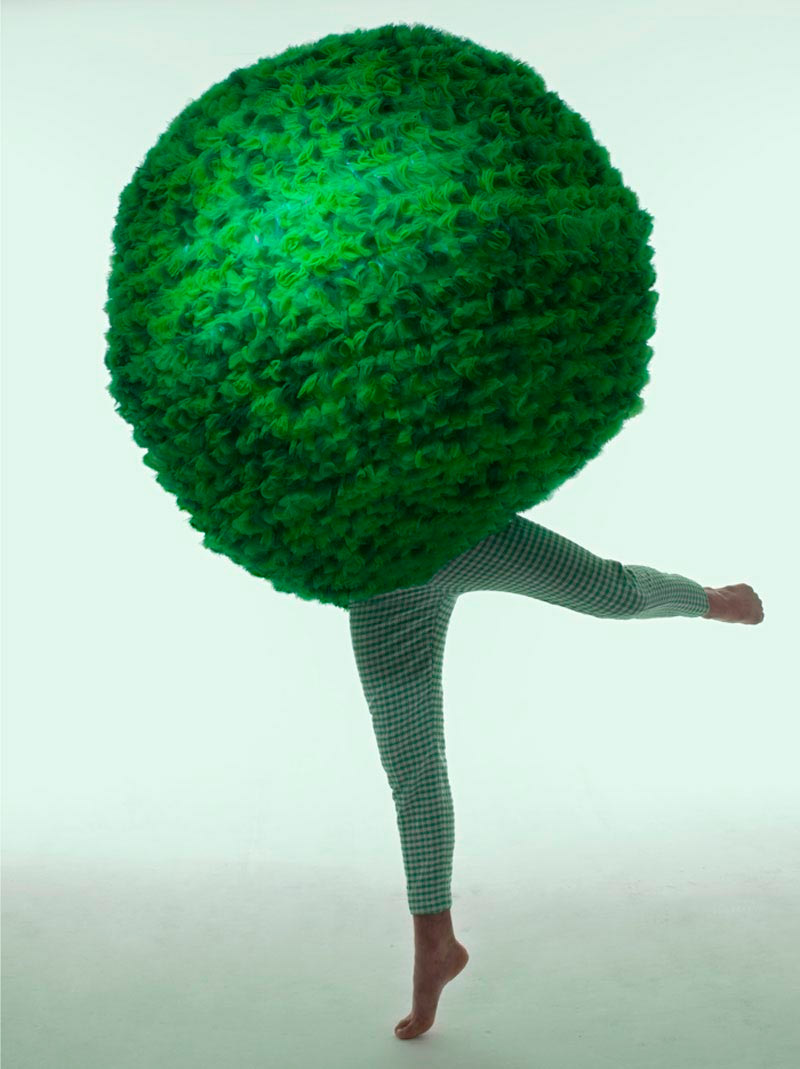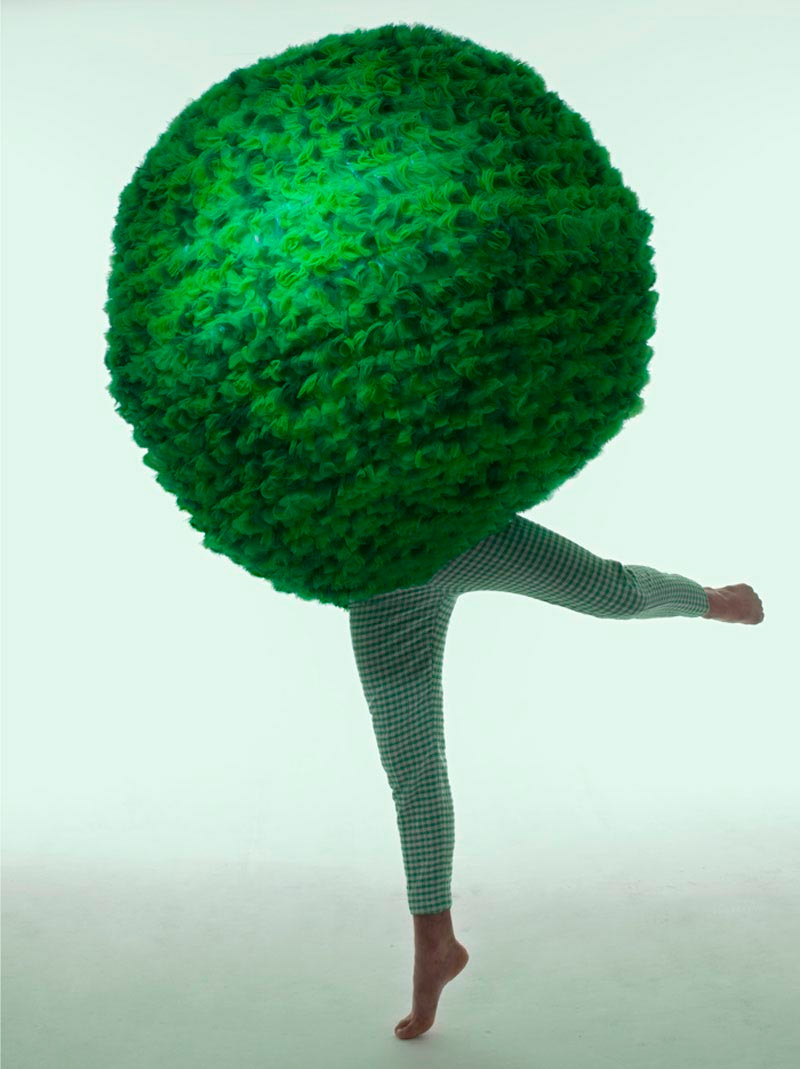 1– William Selden for Dazed & Confused. The Walter Van Beirendonck's artistic eye… Sublime!