Tommy Hilfiger introduces the new collection for Denim Progressed, TOMMY JEANS' program dedicated to cutting-edge denim design. This spring, the firm is betting on baggy jeans and urban garments inspired by the brand's hip-hop roots, where denim stands out as the star fabric.
Both baggy jeans, New York City and hip-hop have been key reference points in the history of TOMMY JEANS. This season, all these concepts take shape in a collection of 45 pieces characterized by the most current denim and the most urban style. Its avant-garde designs and oversize proportions make it the perfect collection for self-expression and experimentation with new trends.
The campaign, carried out in New York, represents the essence of the city, its ingenuity and strength mixed with its characteristic urban atmosphere. With a contemporary take, the images juxtapose New York's everyday objects with '90s preppy and today's hip-hop aesthetics. Nick van Tiem's images have been taken on basketball courts, skate parks, laundromats, motels and convenience stores, among other iconic New York locations.
Take a look below: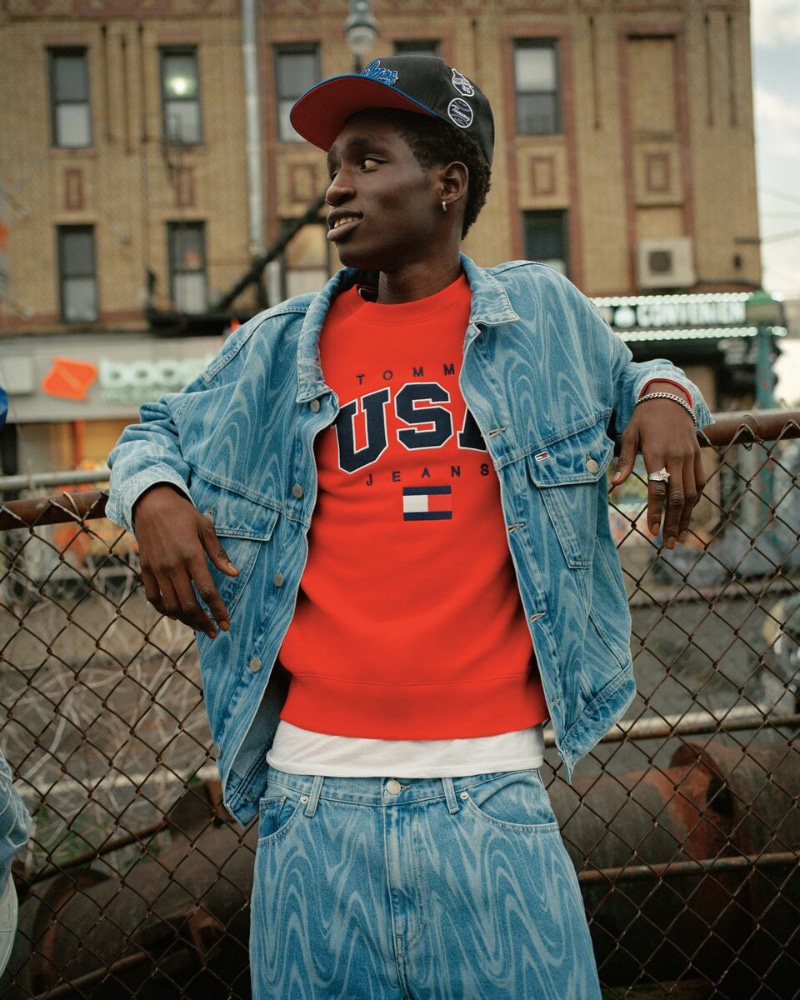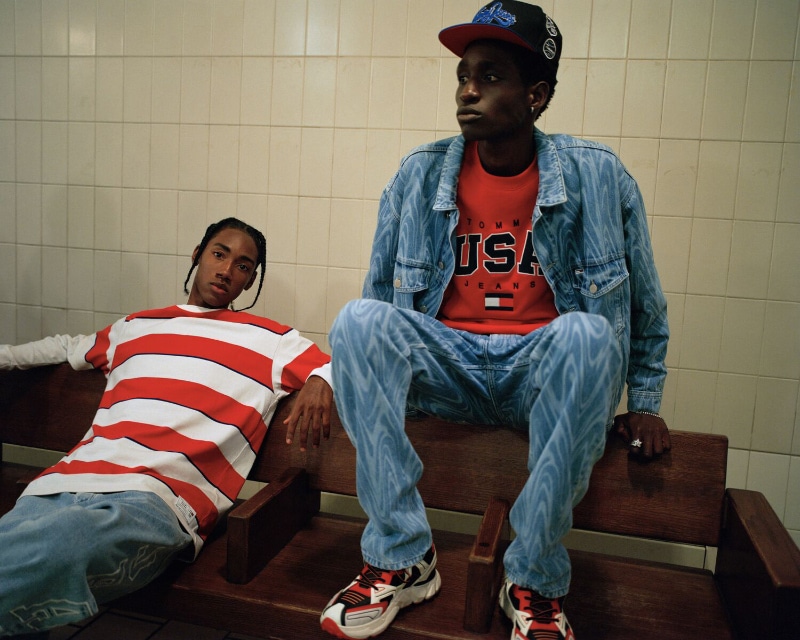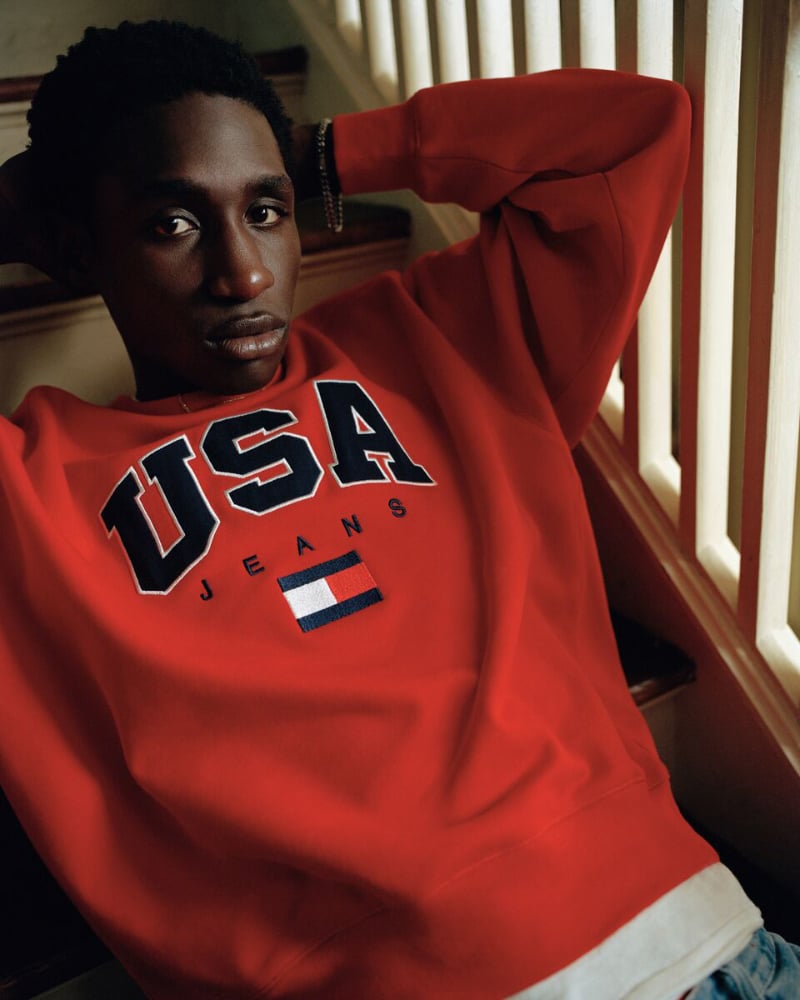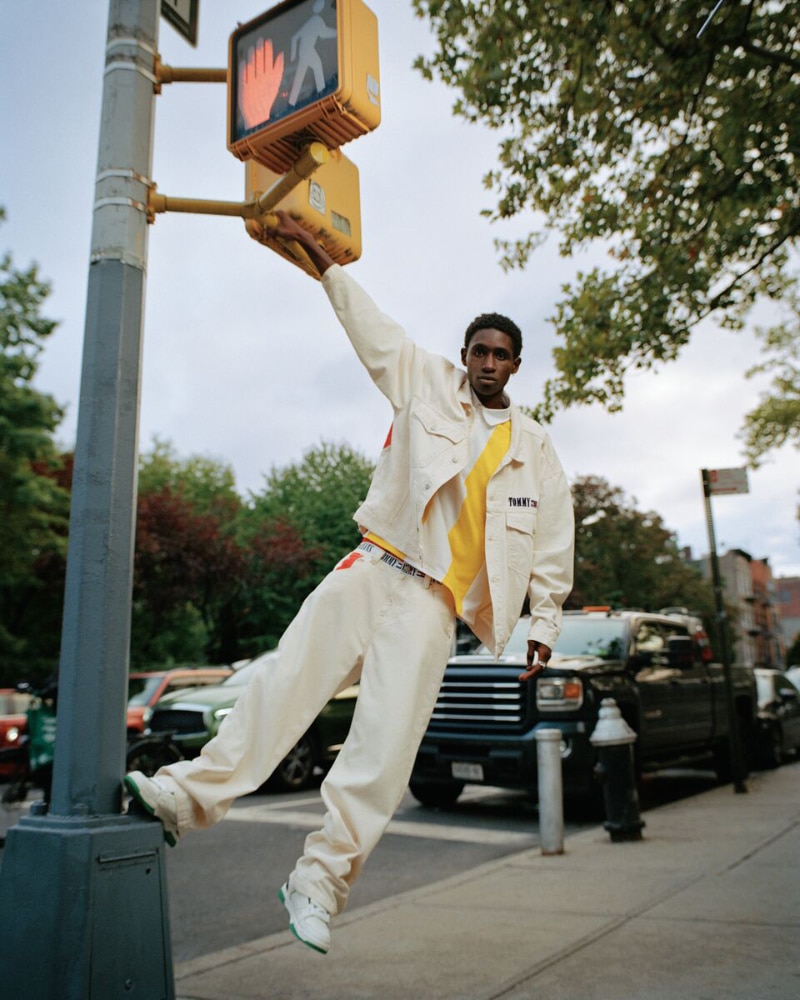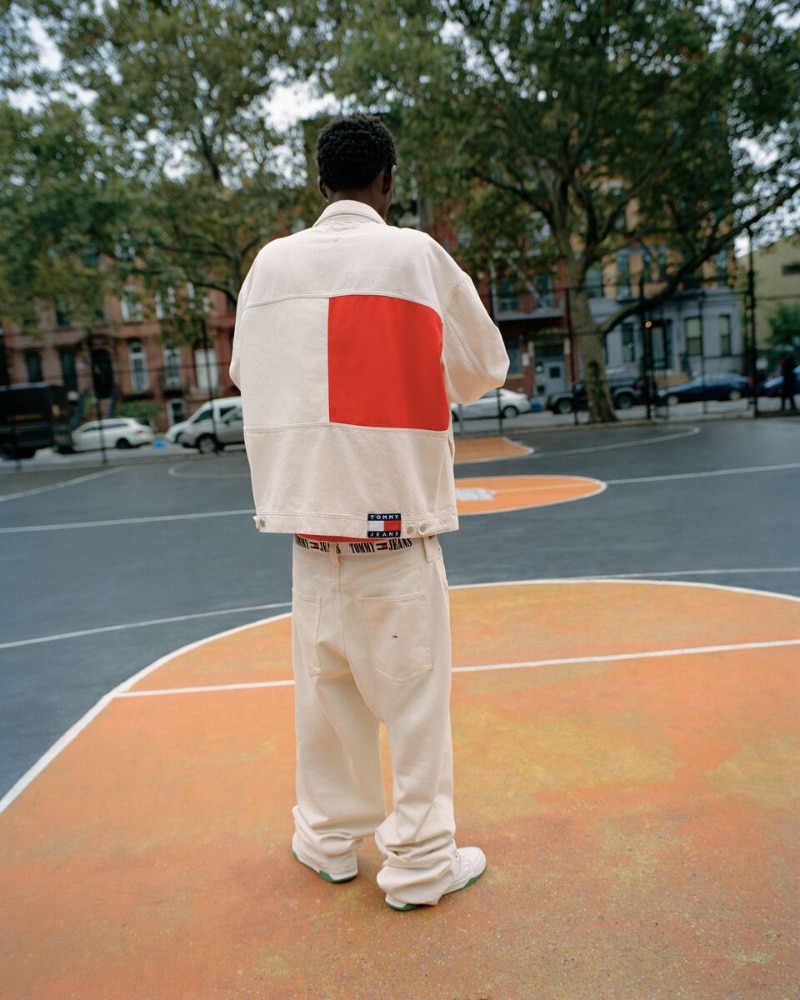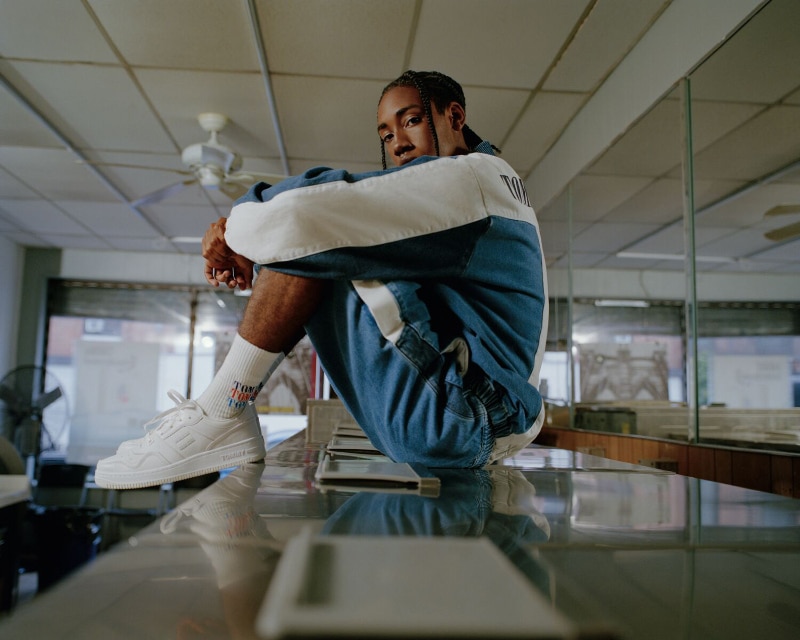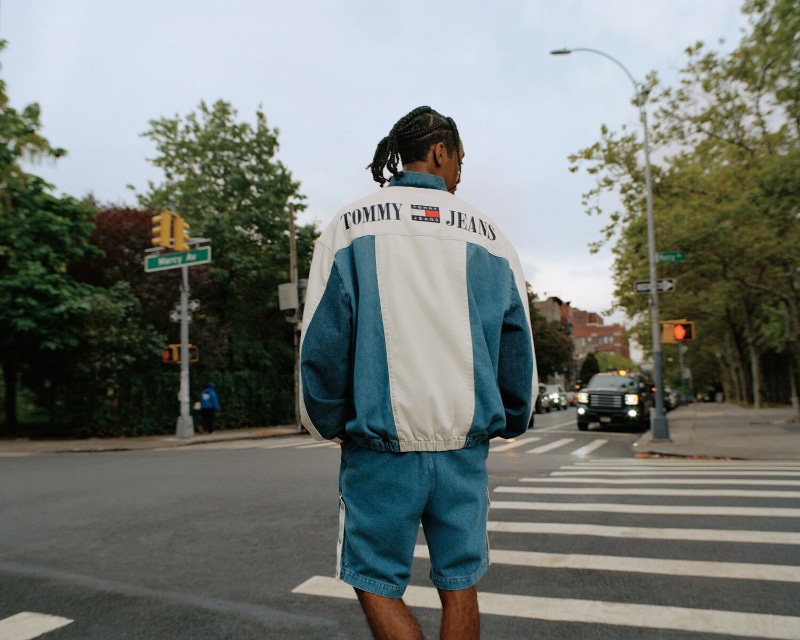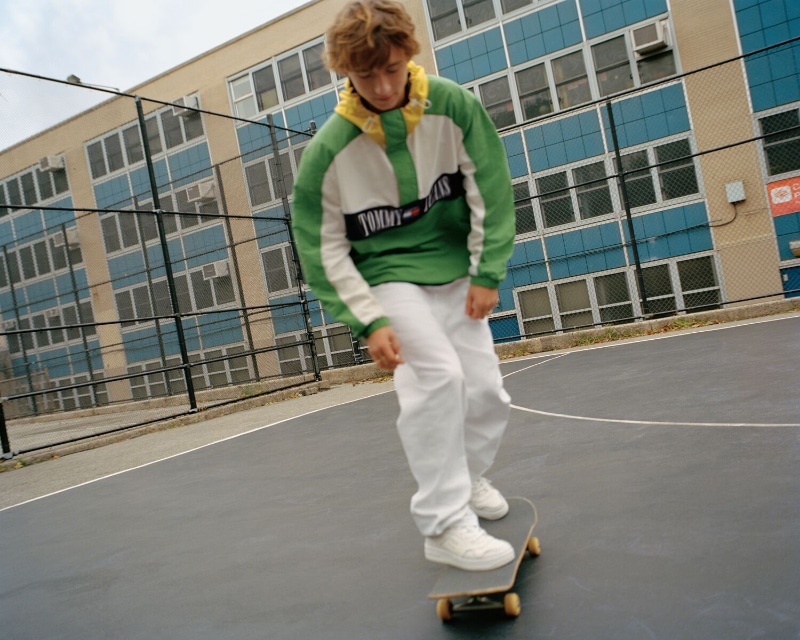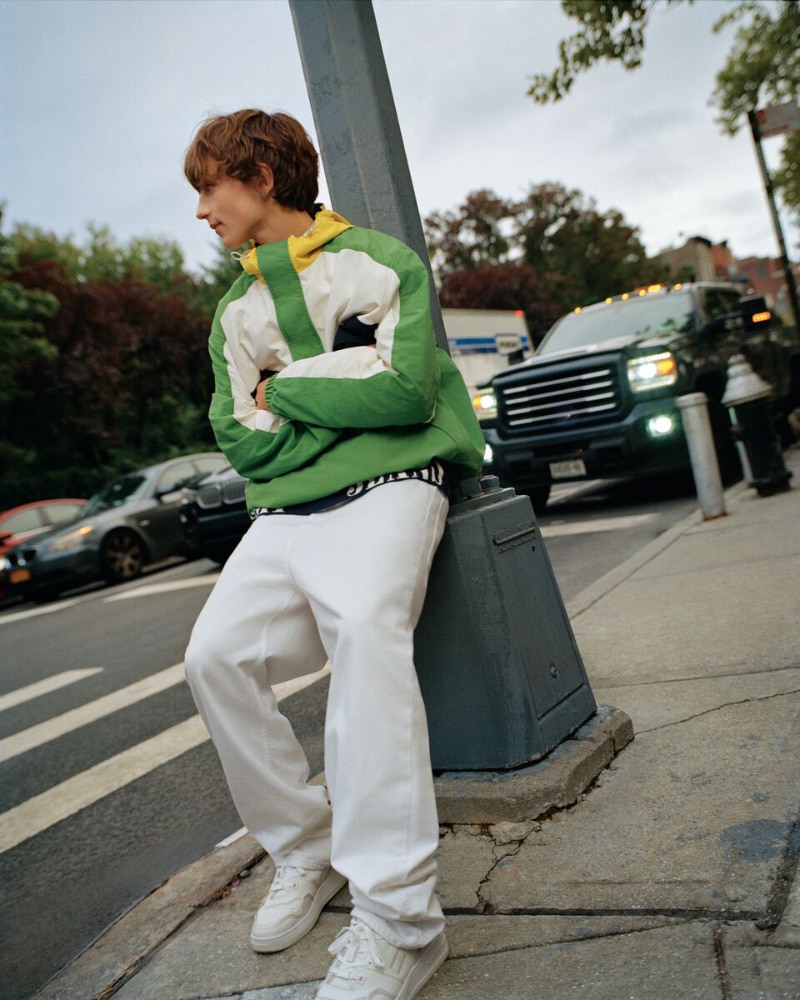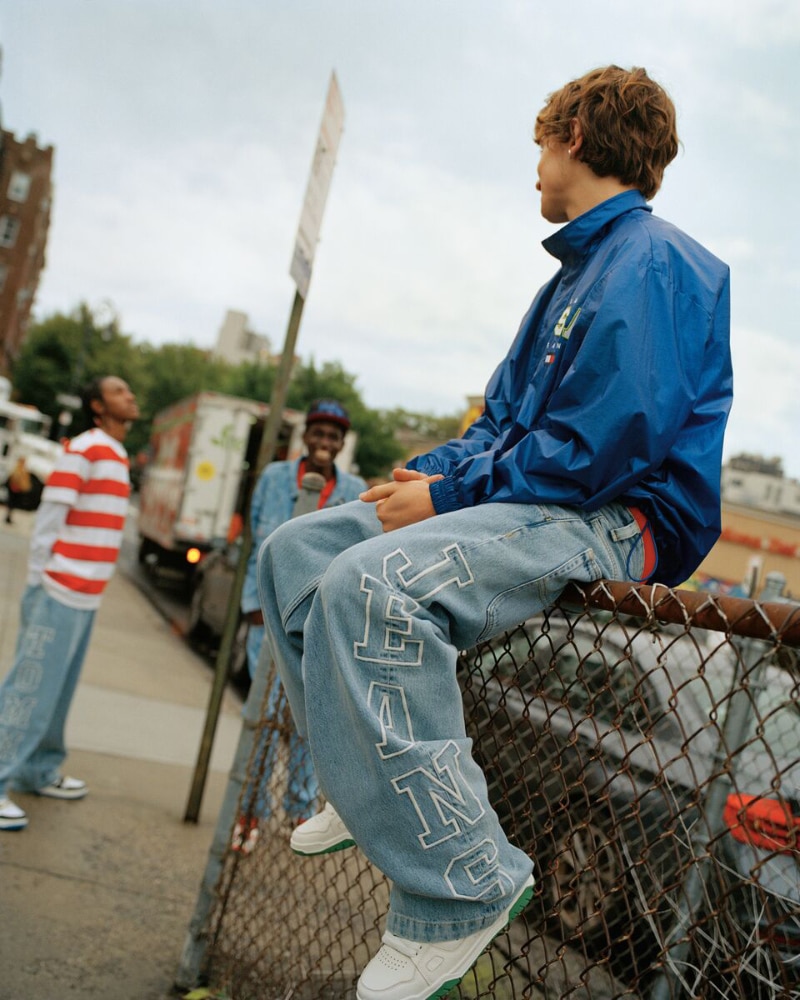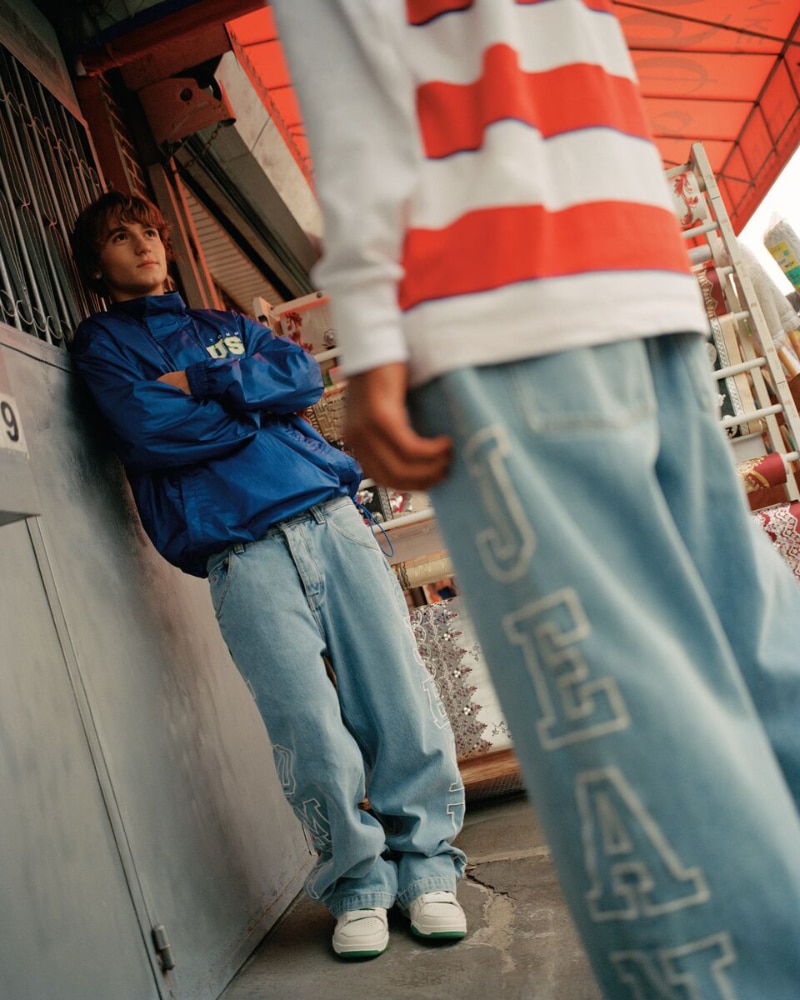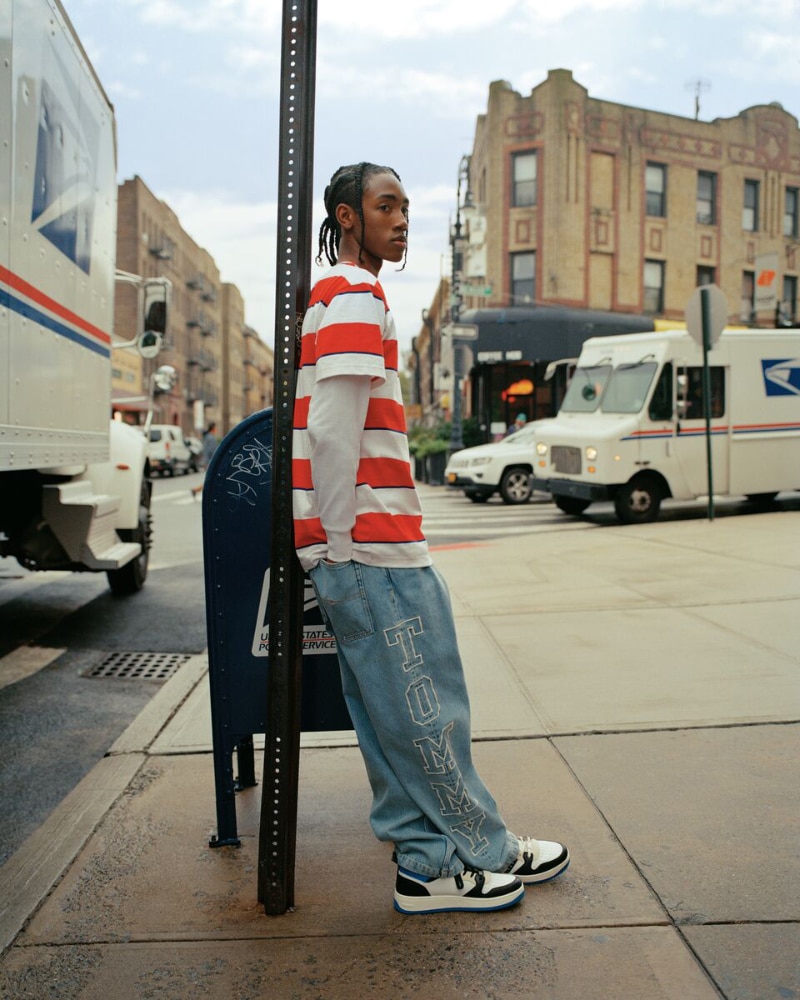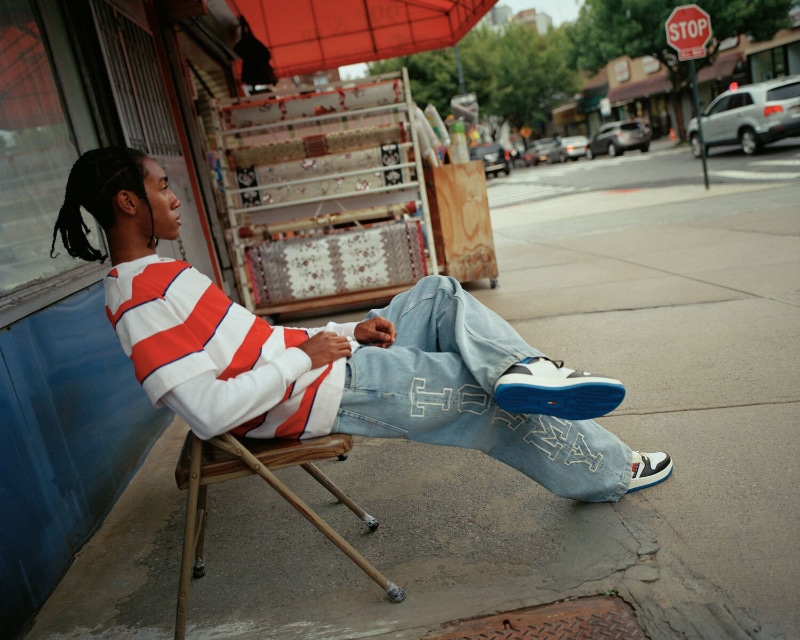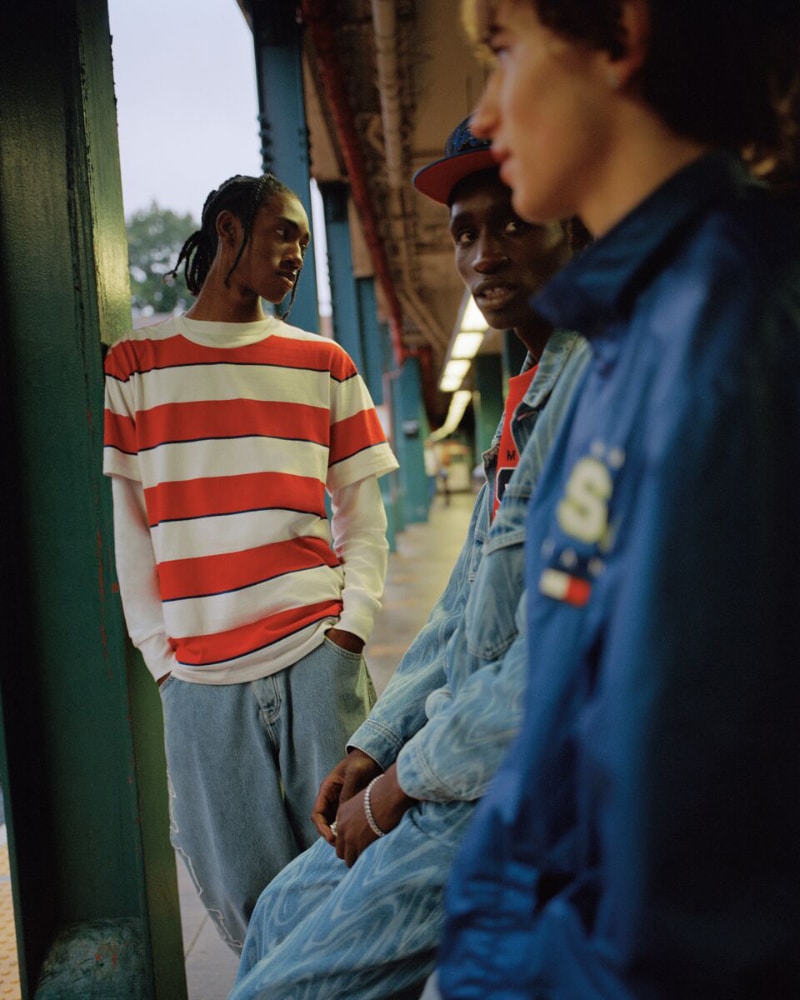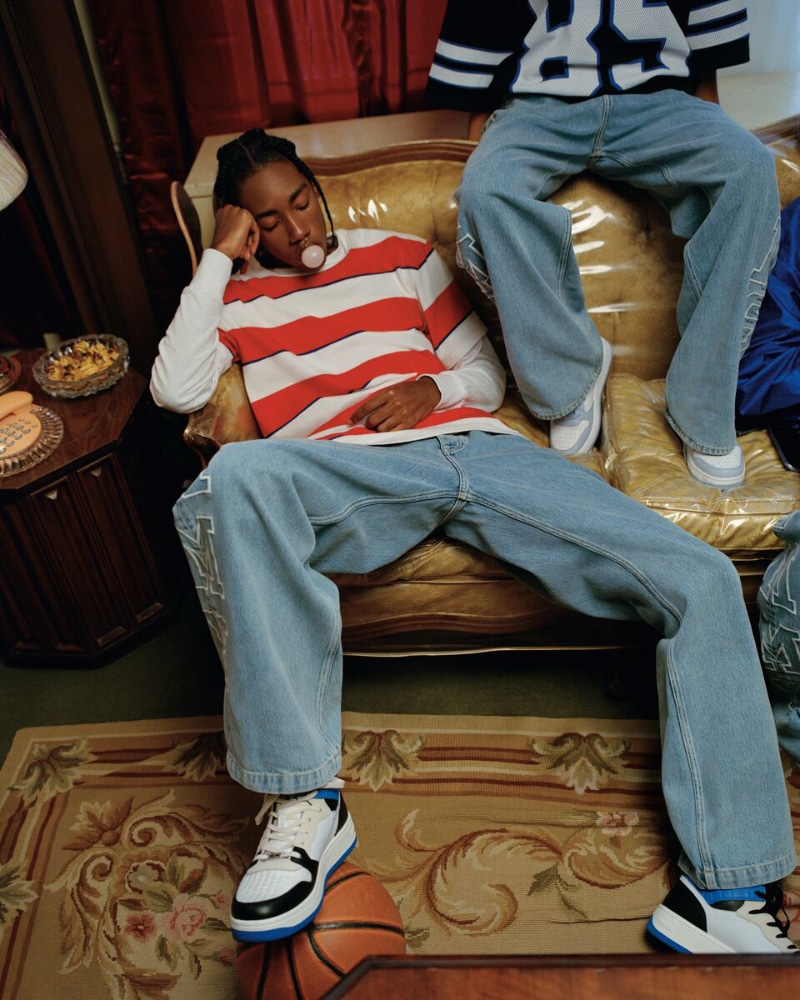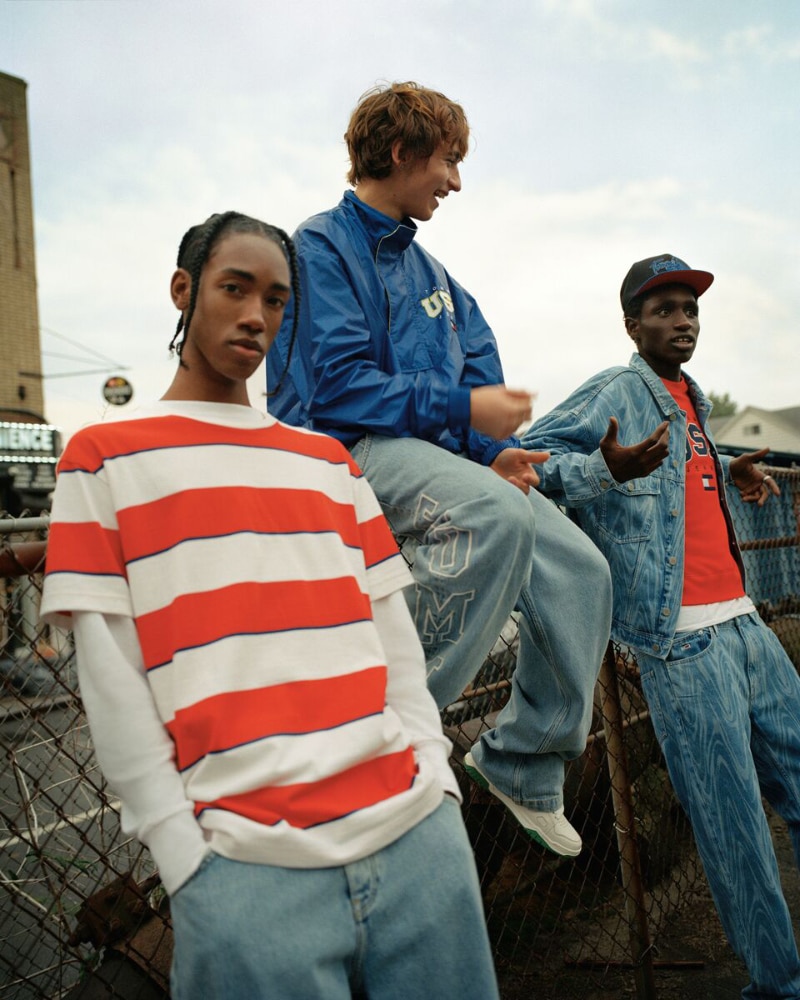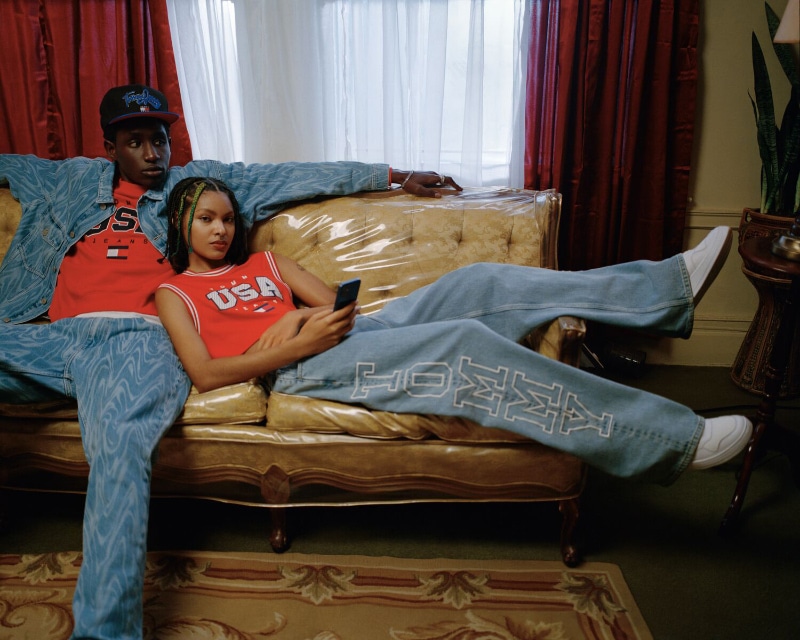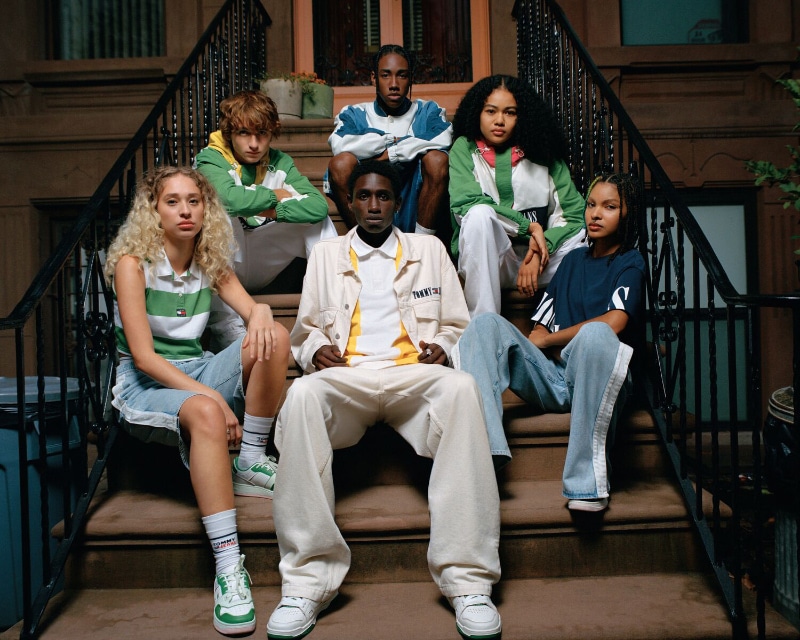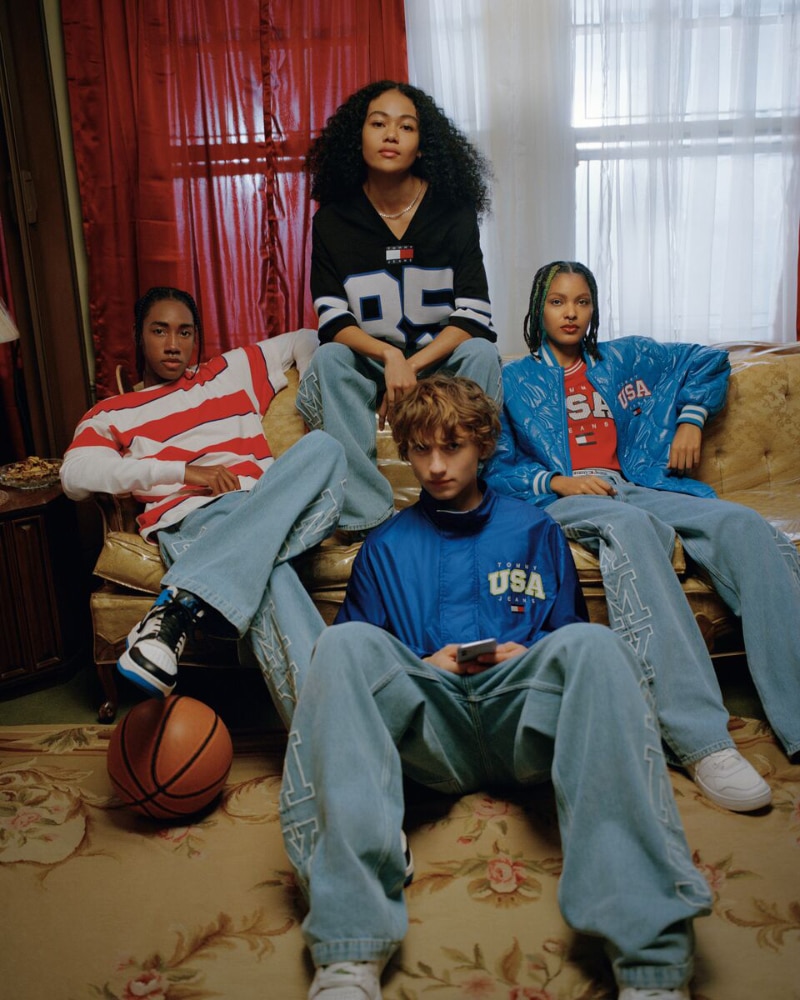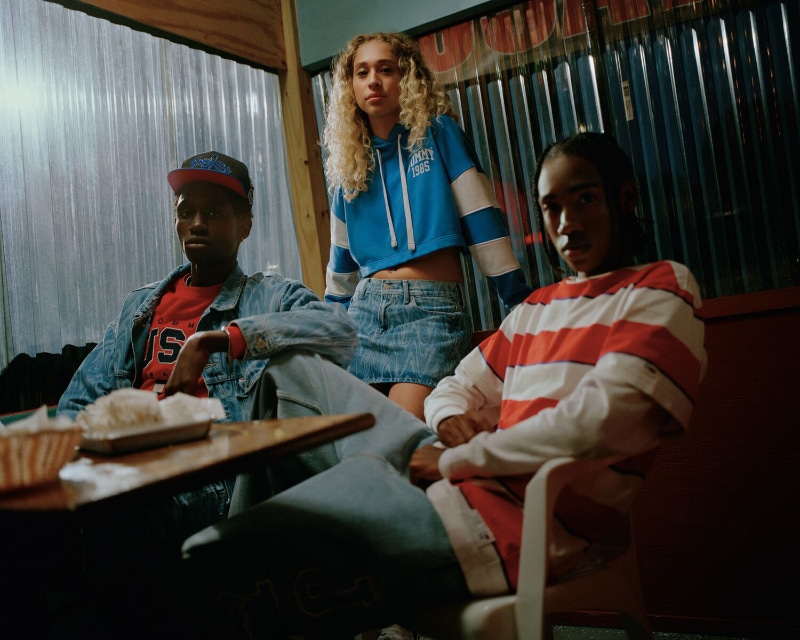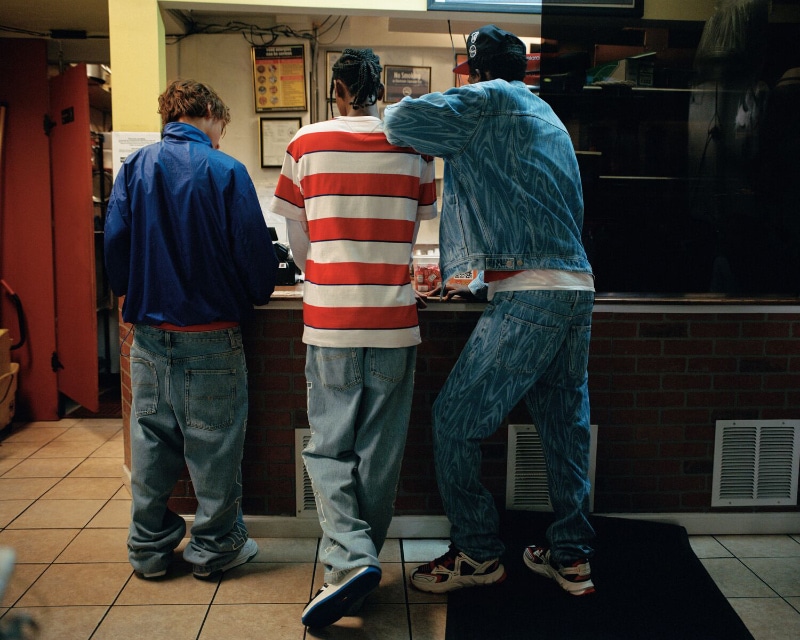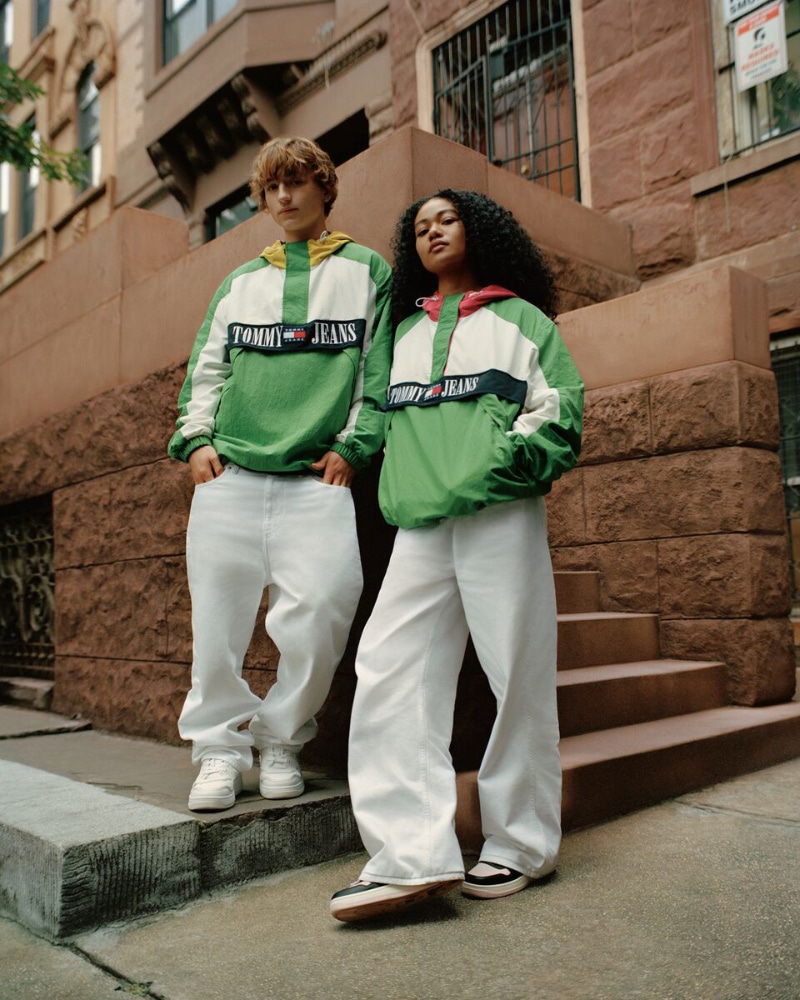 The Denim Progressed Collection is now available on www.tommy.com and in select TOMMY JEANS stores.