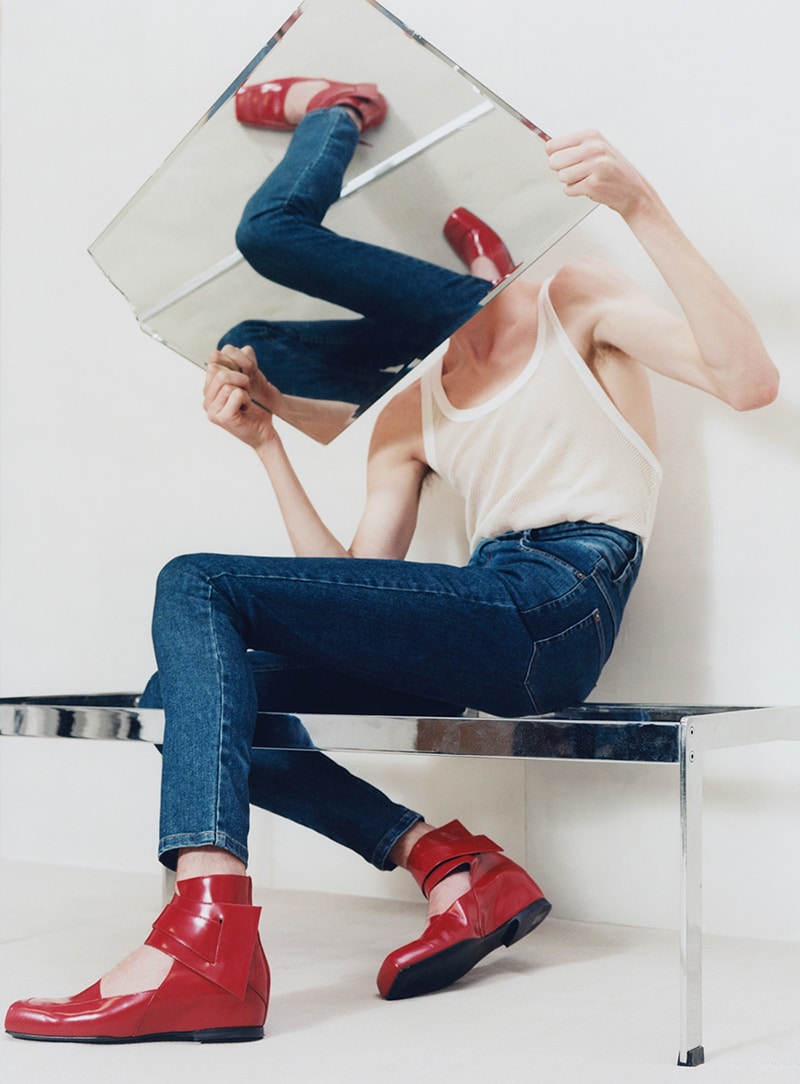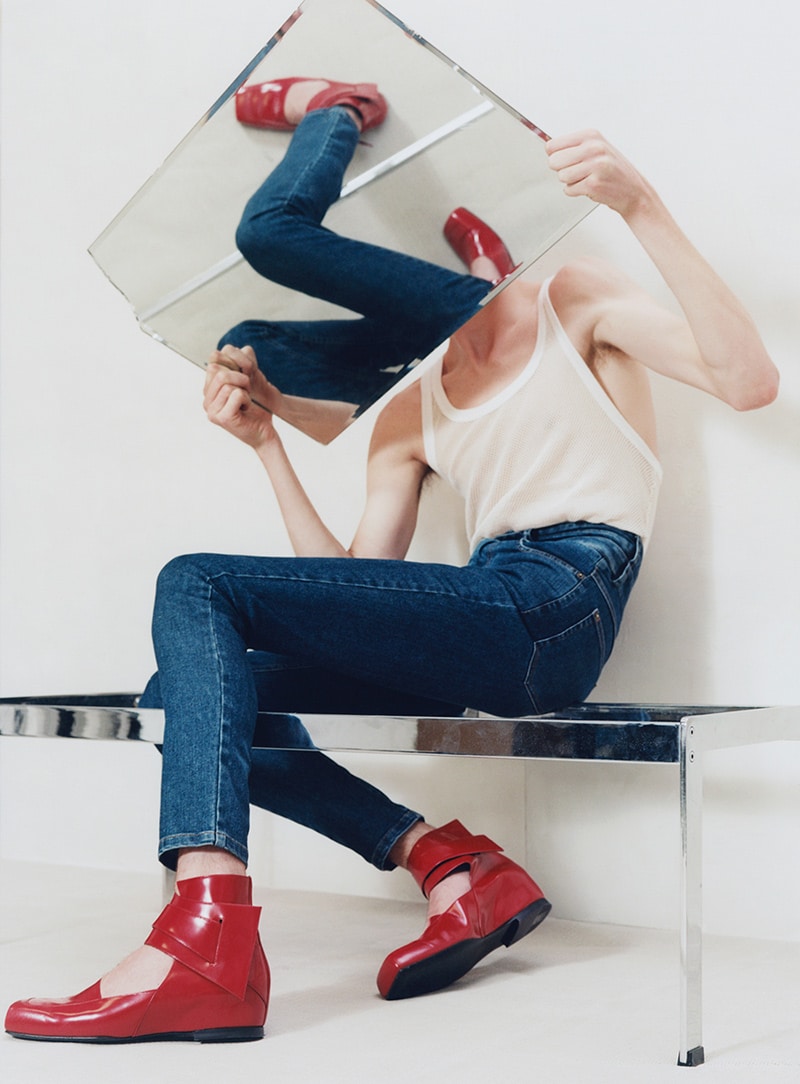 During the Women Fashion Show week in Milan from 23rd to 25th of February 2016 Superstudio13 (Via Forcella 13, Milan) will host the exhibition This Is Me Not Being You: a curatorial project with 35 photos of 7 International young fashion photographers. Felix Cooper, Dafy Hagai, Jai Odell, Winter Vandenbrink, Kiki Xue, Paolo Zerbini, Marie Zucker.
The exhibition will be set in an expositive route divided into sections which are connected to the styles of the different authors. A breaking and avant-garde setting which will captivate the audience fully immersing them into the images.
This Is Me Not Being You is a photographic curatorial project born in 2015 from the experience of Micaela Flenda; direct debate with fashion photographers and professionals of fashion business led to the desire of a meeting and research place where young National and International talents under 35 can exhibit their work to fashion expert audience, collectors and enthusiasts of contemporary photography.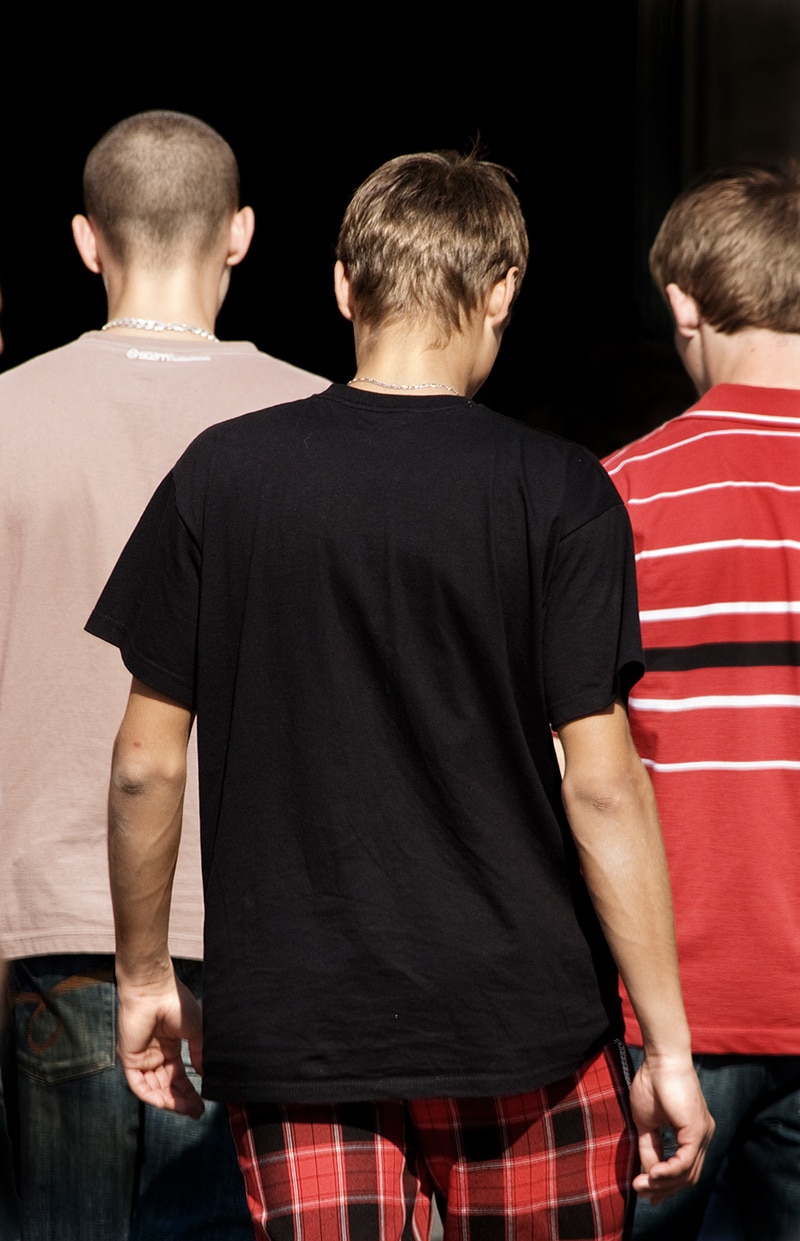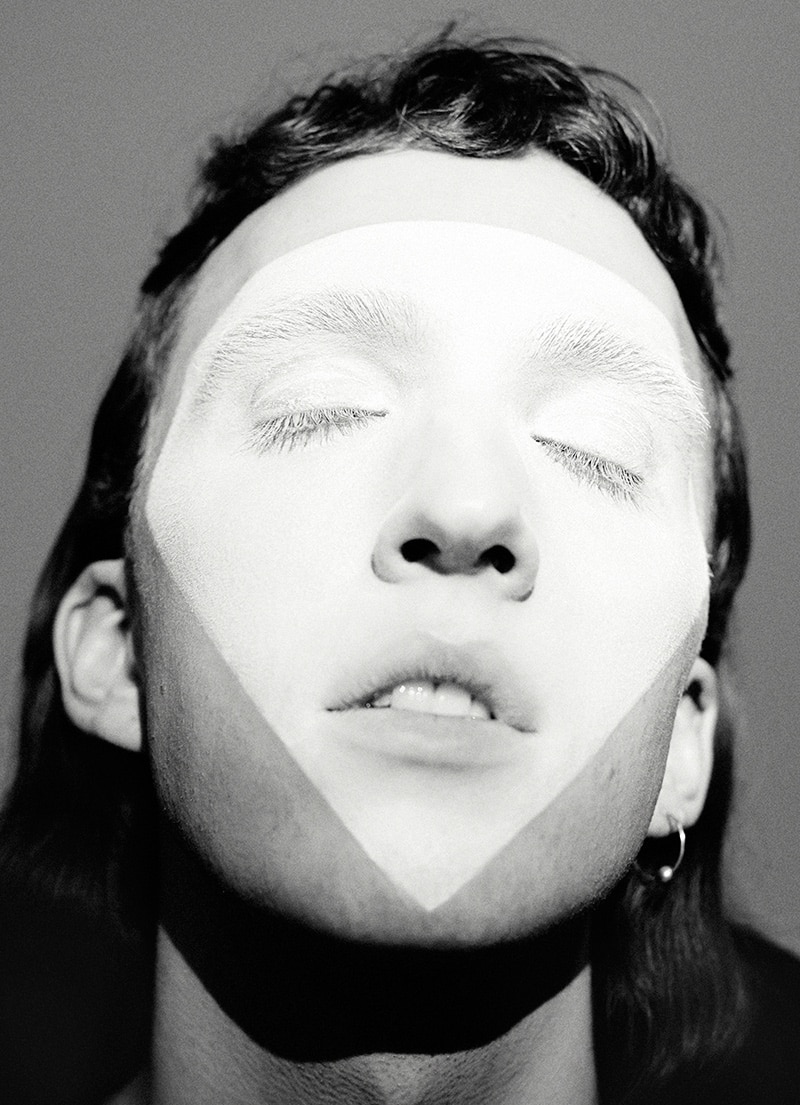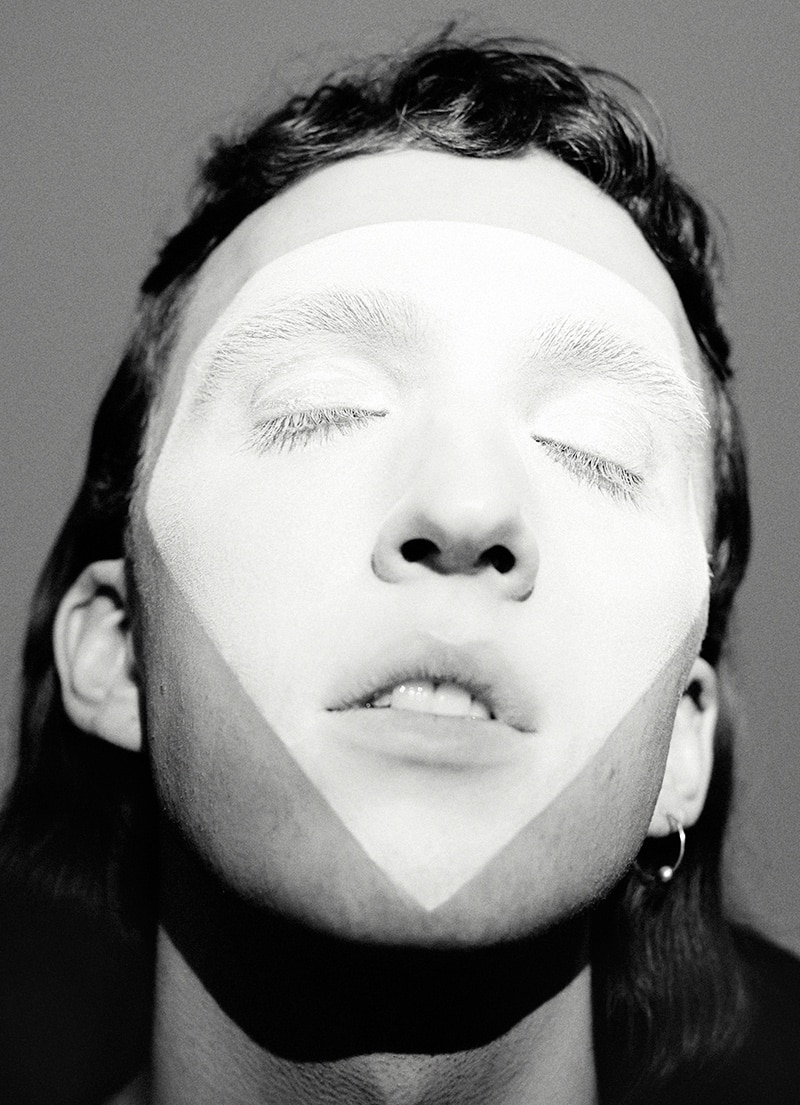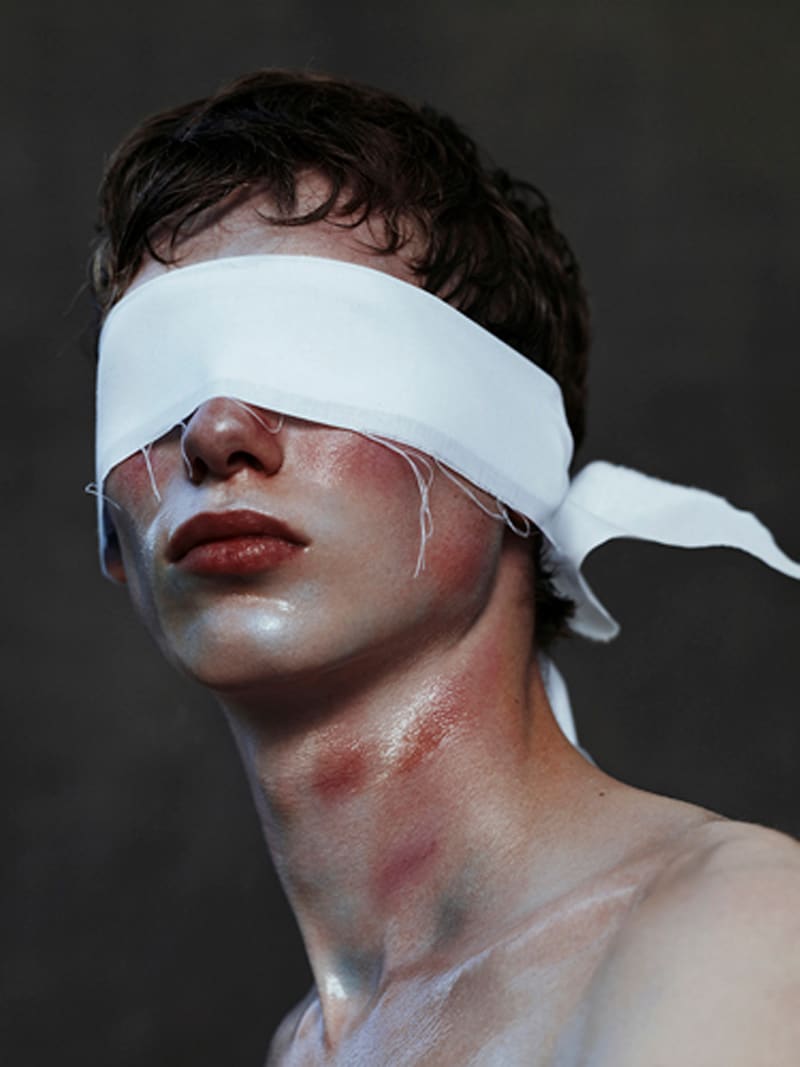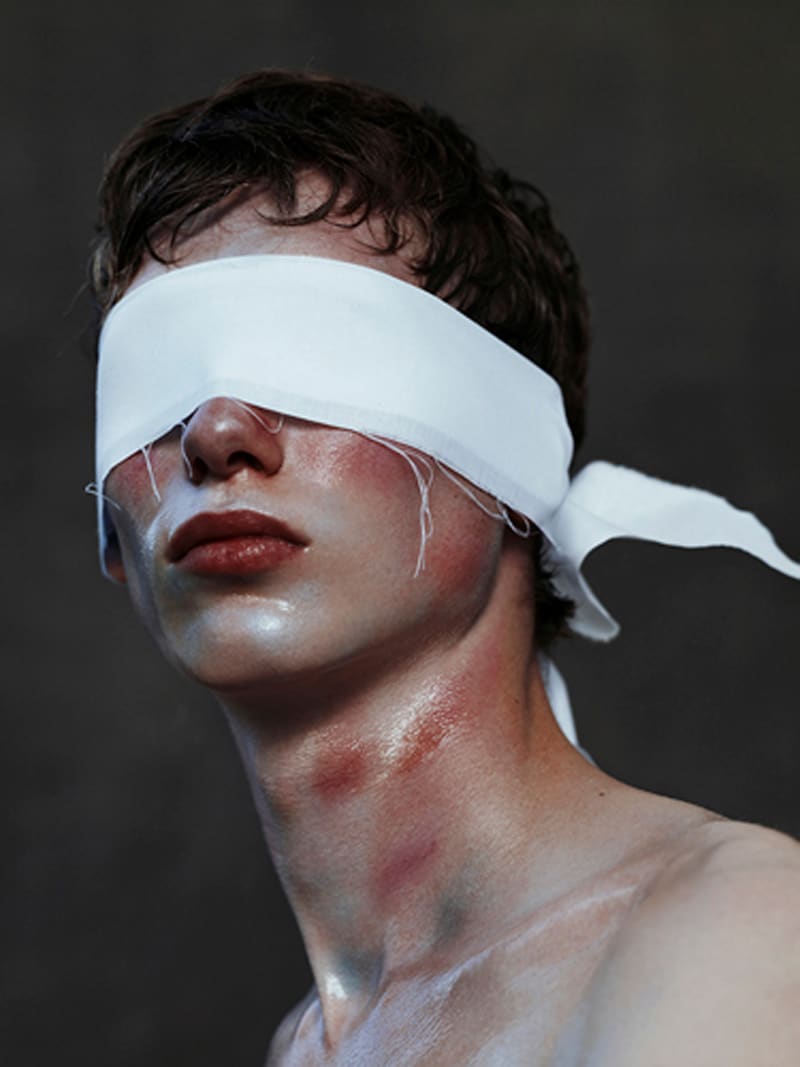 THIS IS ME NOT BEING YOU
by Micaela Flenda
Superstudio13 – Via Forcella 13 Milano – Studio 2
opening 23 Feb 18h30-21h00
24 Feb 10h00 – 20h00
25 Feb 10h00 – 15h00