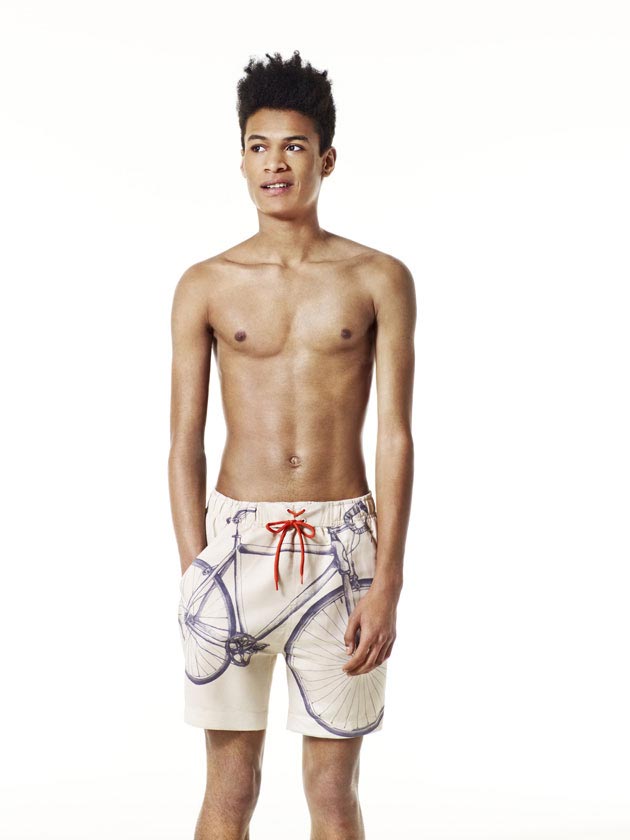 Topman has launched The Swimwear Project, which is another in a series of projects whereby Topman invite selected designers to recreate a particular staple from a Man's wardrobe. For this project, Bernhard Willhelm, Jonathan Saunders, Cassette Playa, Gary Card and Todd Selby have all been asked to design their perfect pair of swim shorts.
Gordon Richardson, design director for Topman, said: "The Swim Project is where Topman turns up the print volume. Designers well known for their visual stance have produced a diverse range of graphics and illustrations ranging from photo real images through to faded florals to hand drawn sketches in a collection that goes from poolside to beach in great style."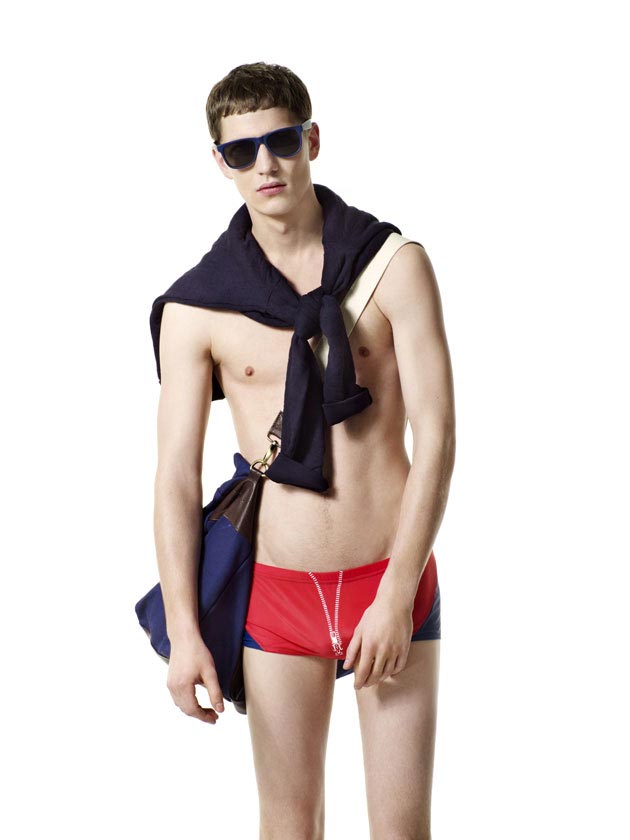 Bernhard Willhelm
Having graduated from the prestigious Royal Academy of Antwerp, German born Bernhard Willhelm is now a regular on the catwalks of Paris Fashion Week. His often avant-garde designs have always caught the eye and this is perfectly demonstrated in his swim design- a short speedo style trunk complete with trompe l'oeil zip and available in a royal blue and red colourway.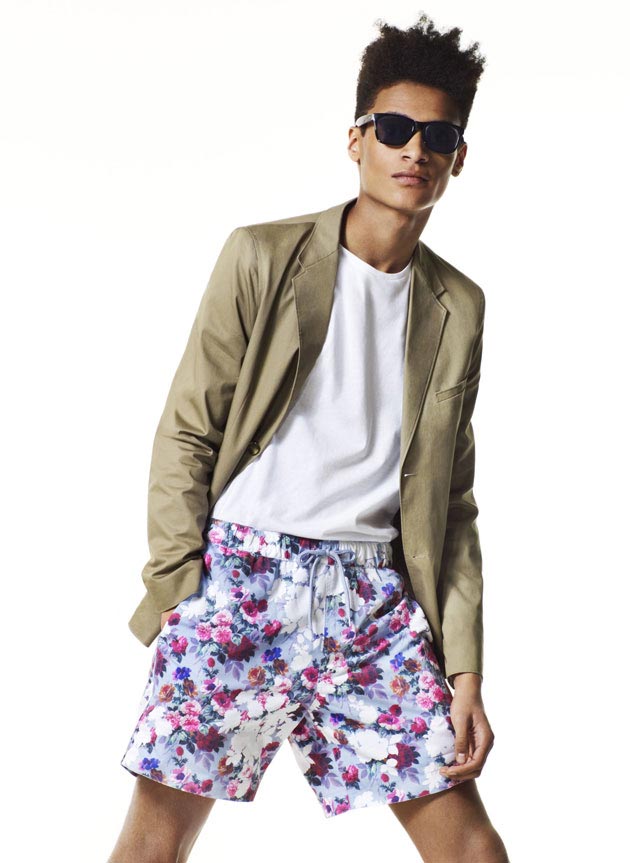 Jonathan Saunders
Scottish born Jonathan Saunders has now created a cult following both sides of the Atlantic for his technical one of a kind prints. His design is a ¾ lengthy short in turquoise blue with rose, pink and ecru floral prints.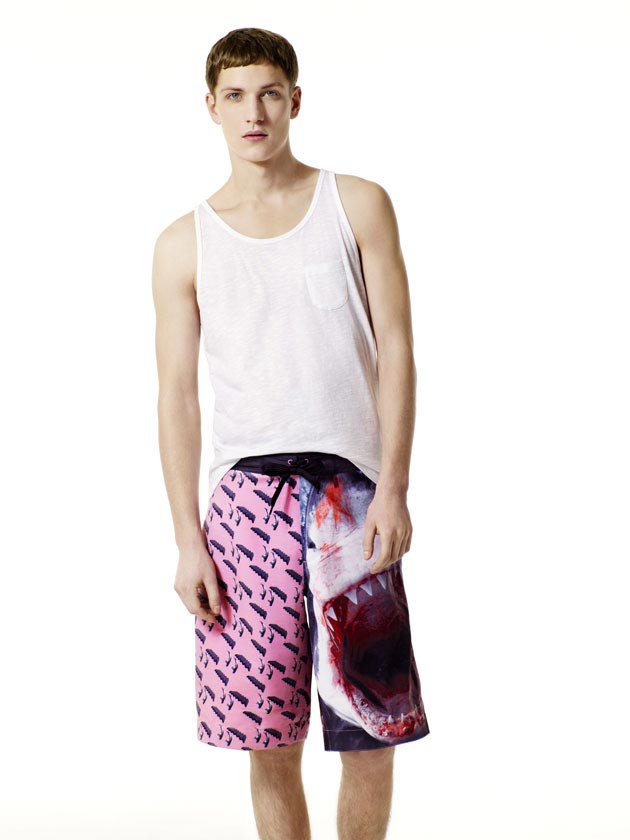 Cassette Playa
London based designer Cassette Playa has grown a reputation as a designer of street and urbanwear following her collaborations with Nike, Swatch and M.IA. Having previously shown as part of the Topman sponsored MAN event, she was the perfect choice for this project. Her short is knee length with one leg block coloured in pink and the other leg featuring a photographic print of a shark.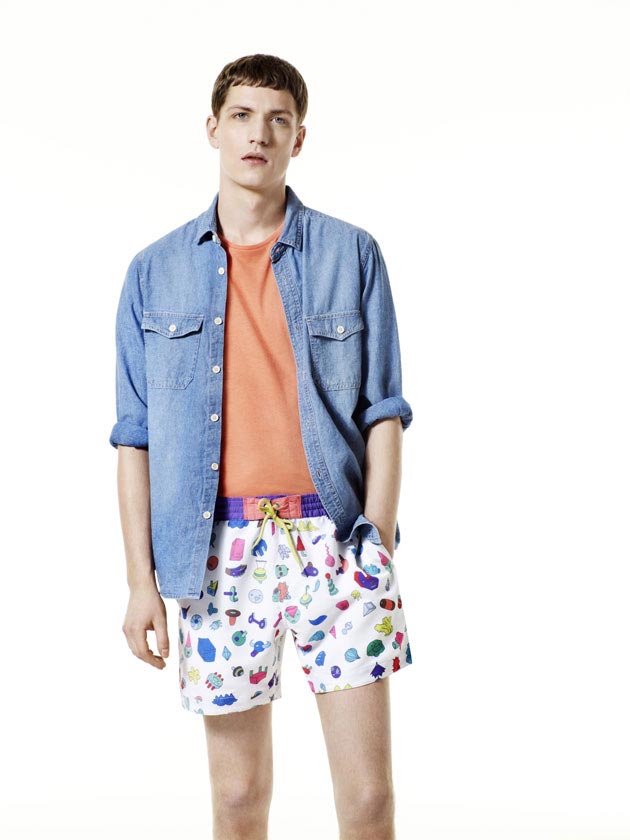 Gary Card
Gary Card is a sought after set designer who has worked with the likes of Vogue, Lady Gaga and Stella McCartney in the past. His playful design features prints of his favourite toys and a purple waistband. Card will also be designing the window scheme for this project.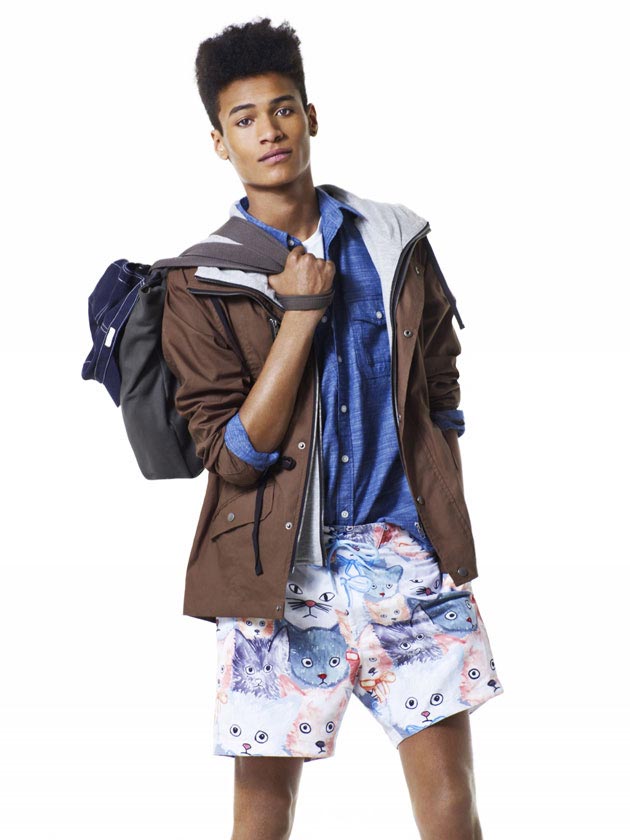 Todd Selby
New York photographer and blogger Todd Selby is the final designer invited to take part in this project. Famed for his website The Selby, Todd has demonstrated his love of cats by designing a three quarter length short complete with hand drawn kittens adorning the whole short.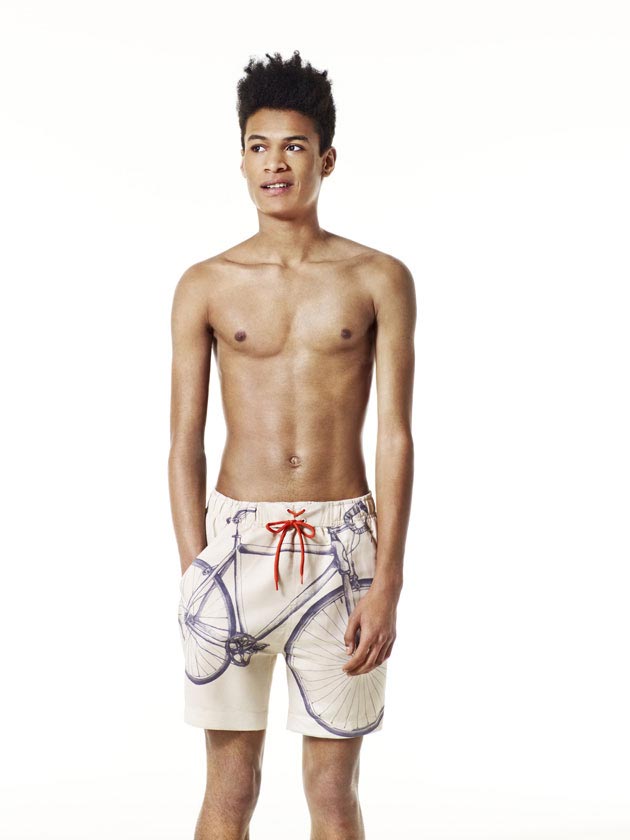 Topman
Designed in house, Topman Design completes the line up for this project. Its design is a beige short with contrast orange drawstring and a print of an old fashioned bicycle over the front and back of the short.
Shorts will be available from the flagship London and New York stores and online at topman.com.