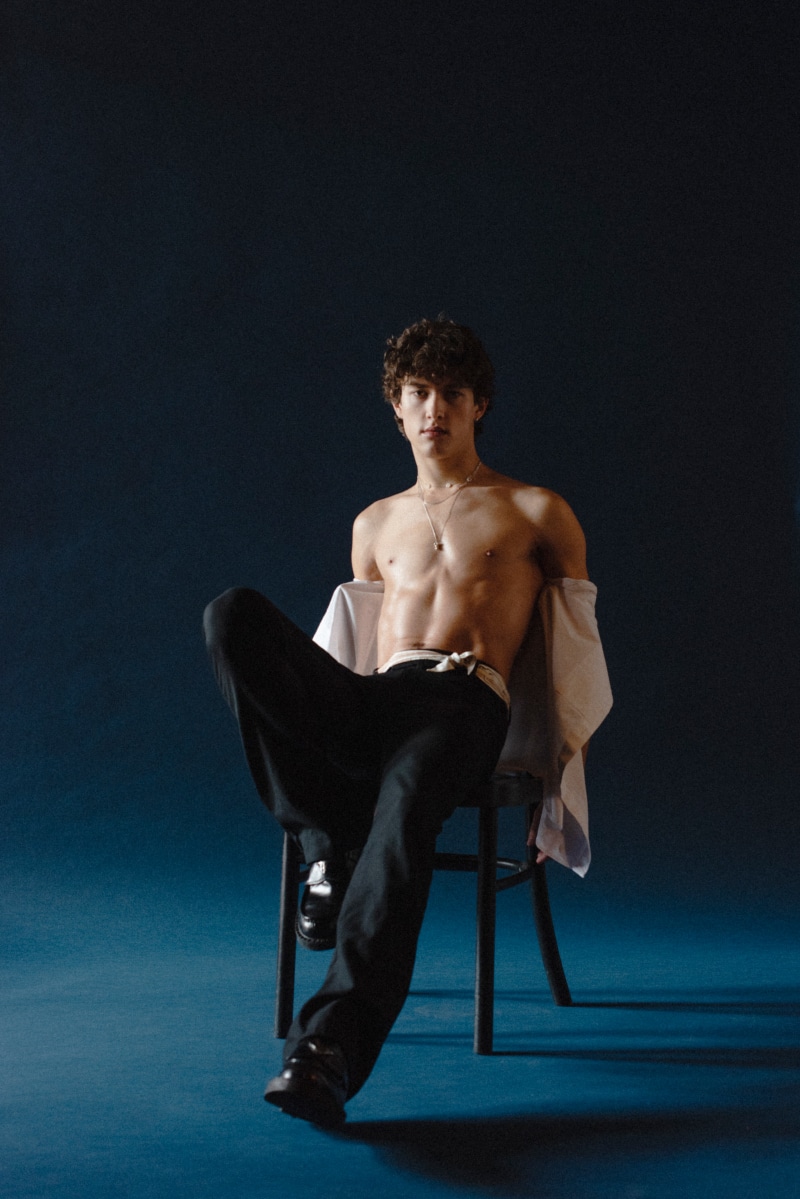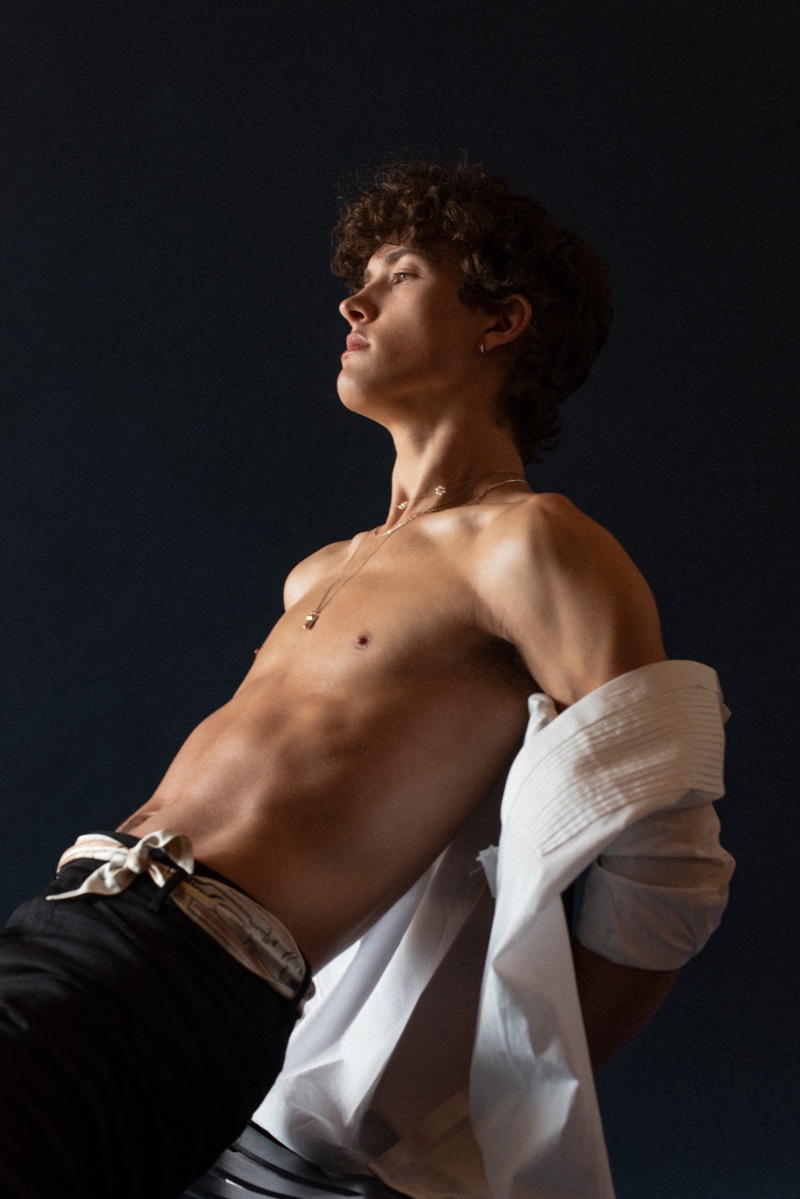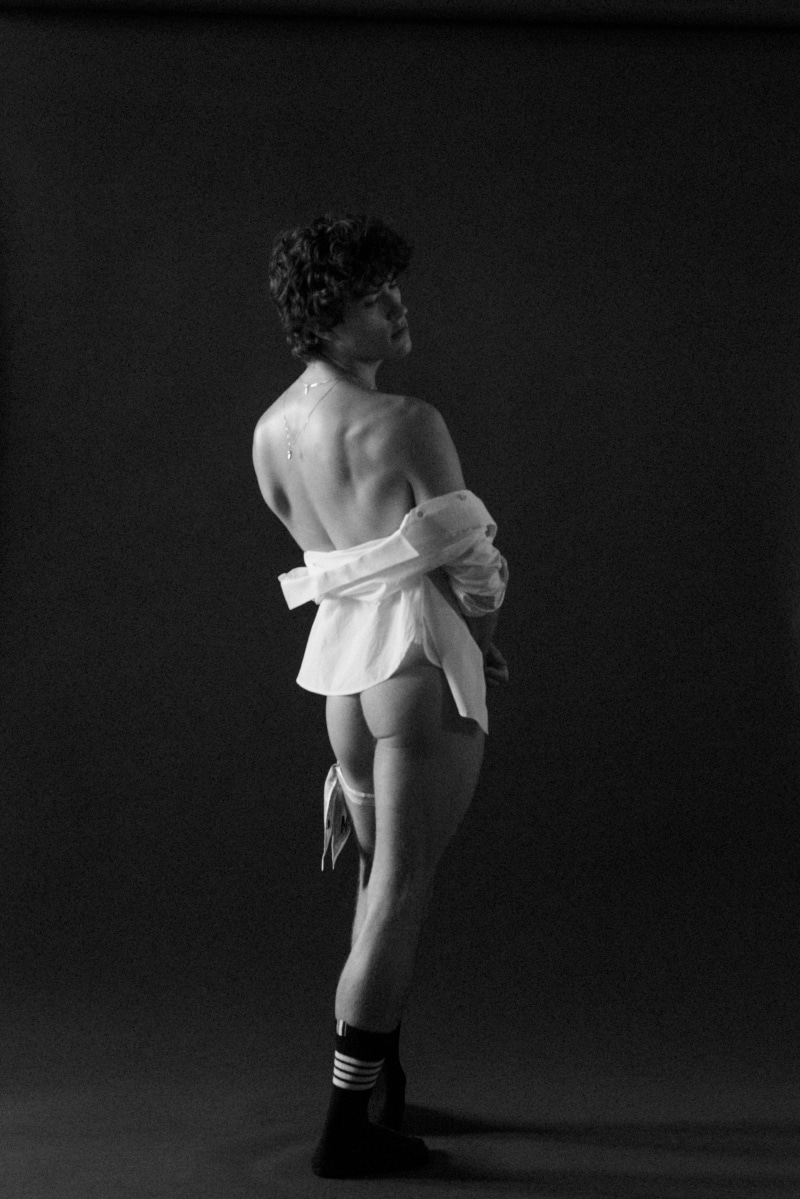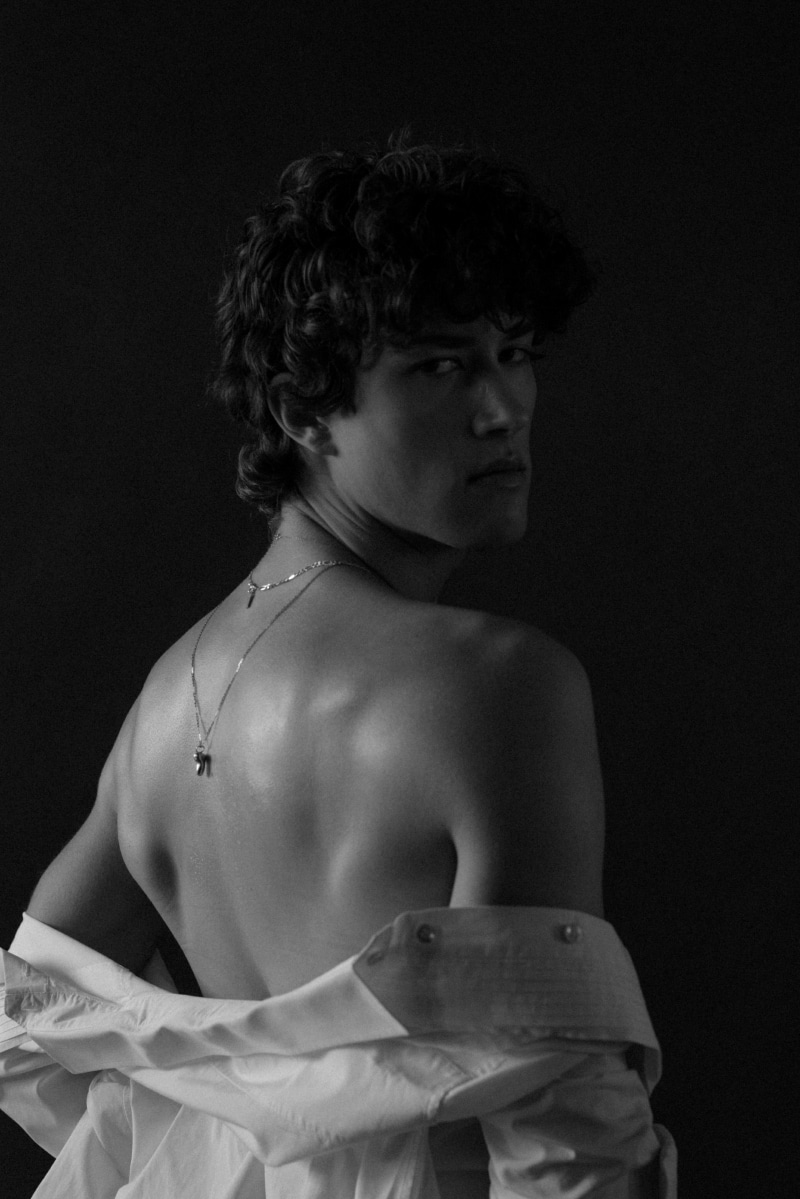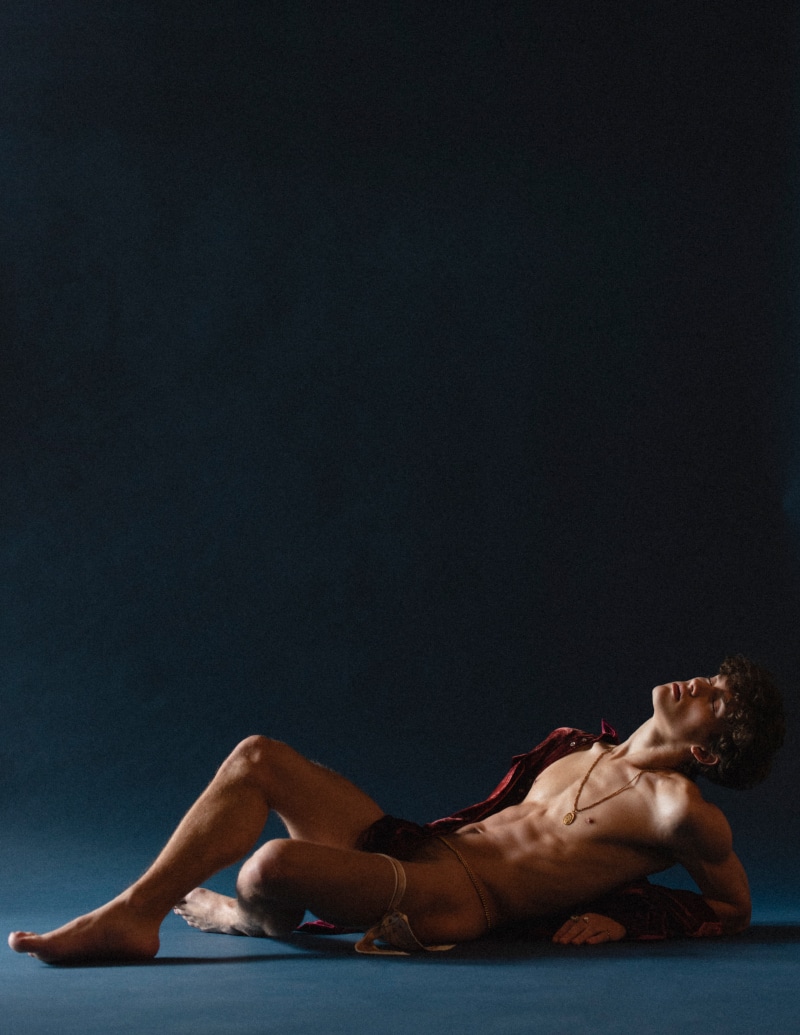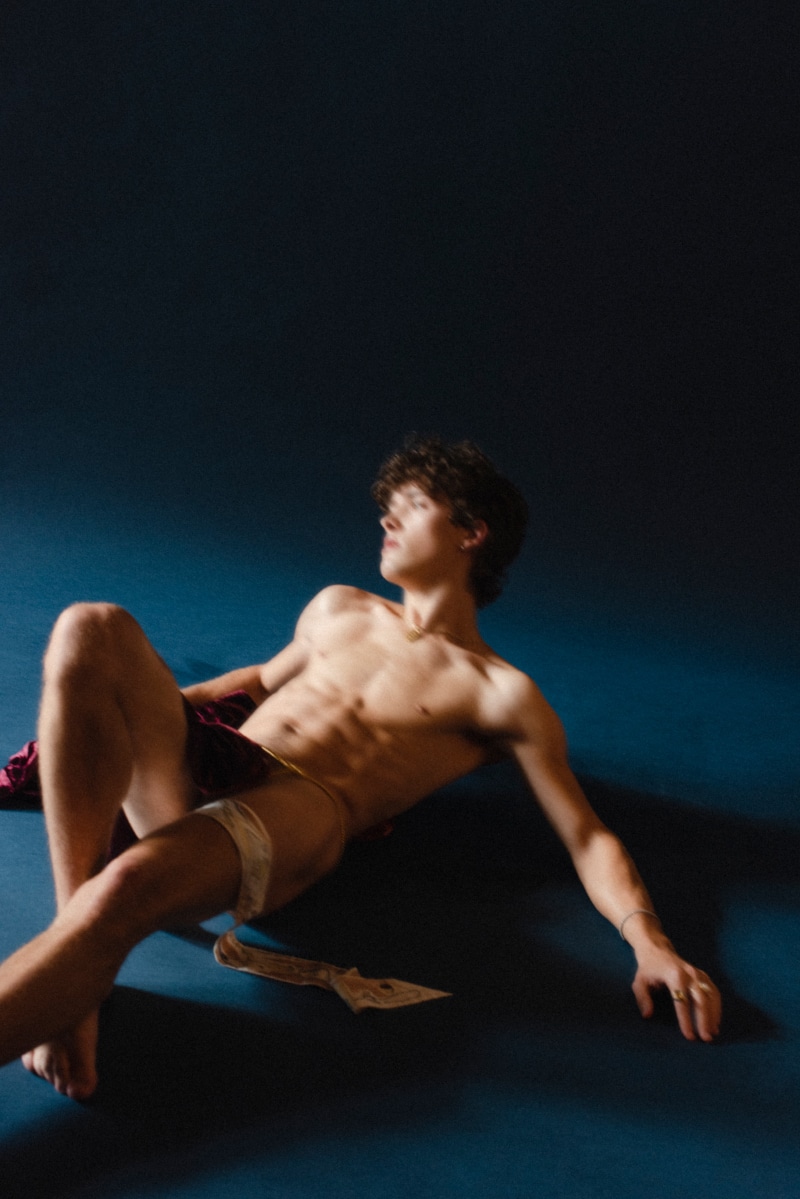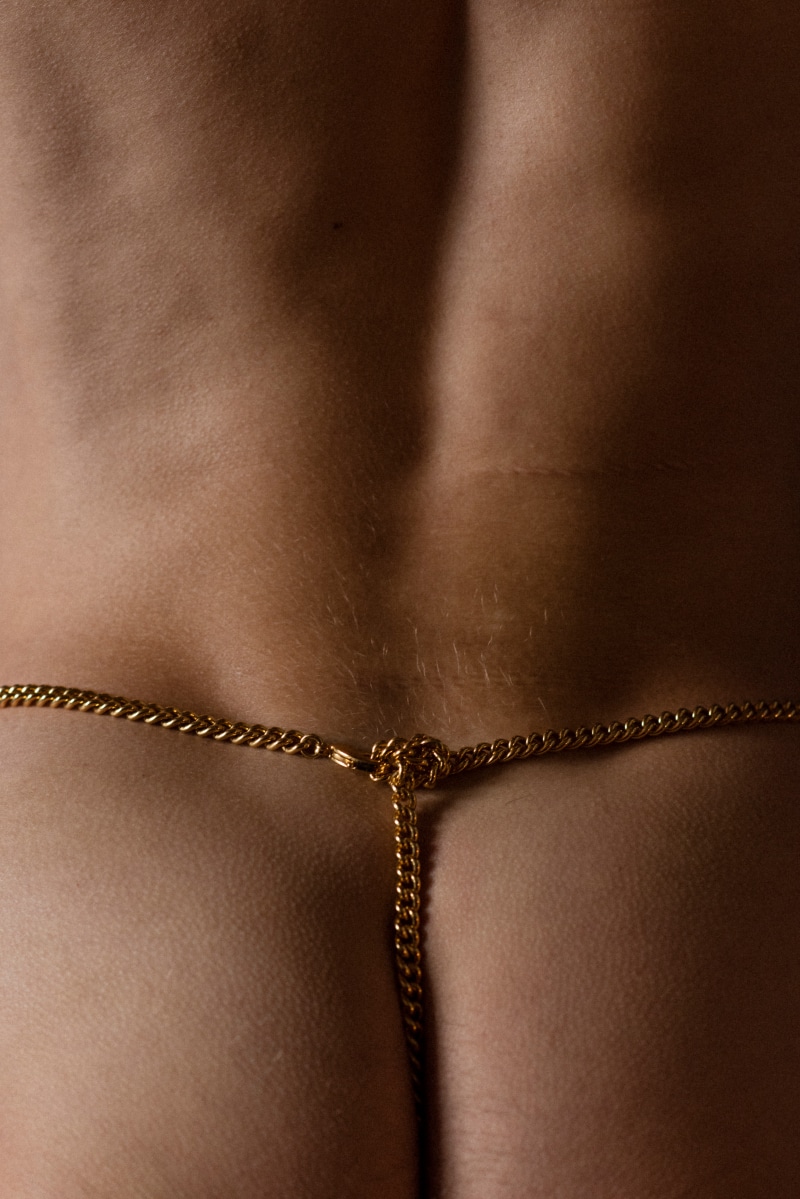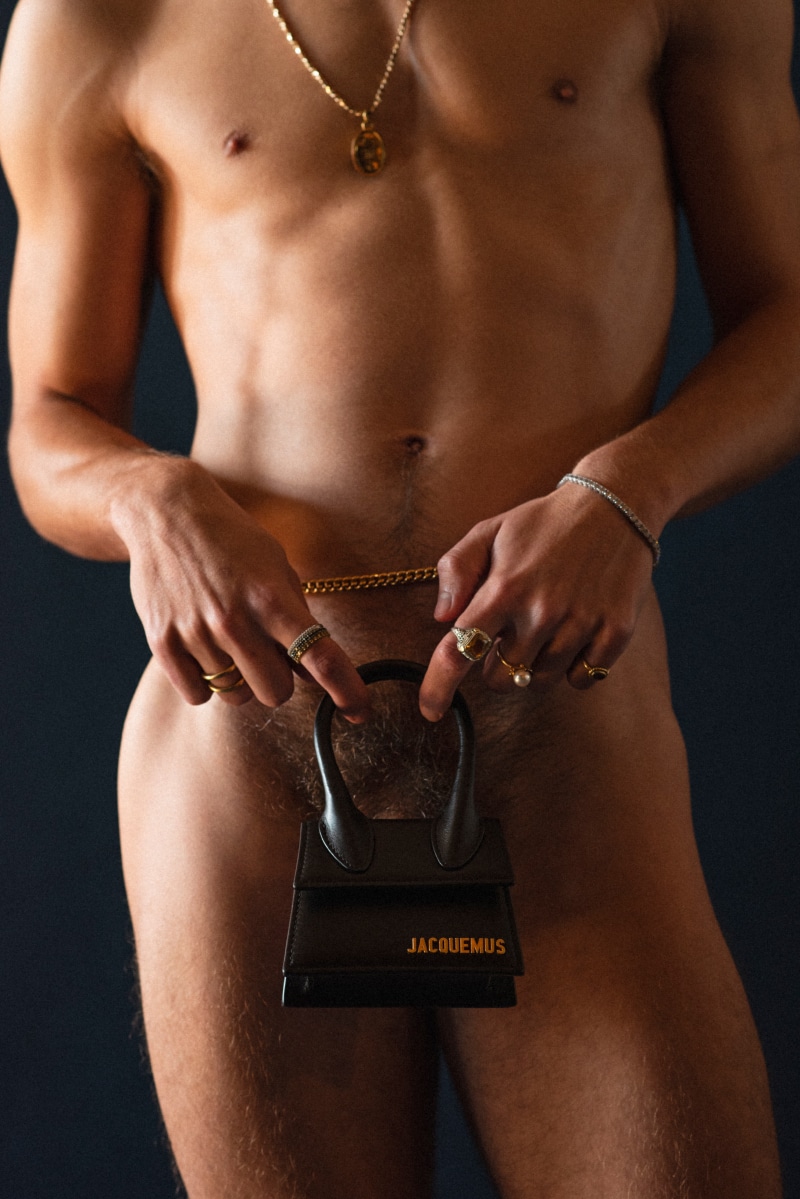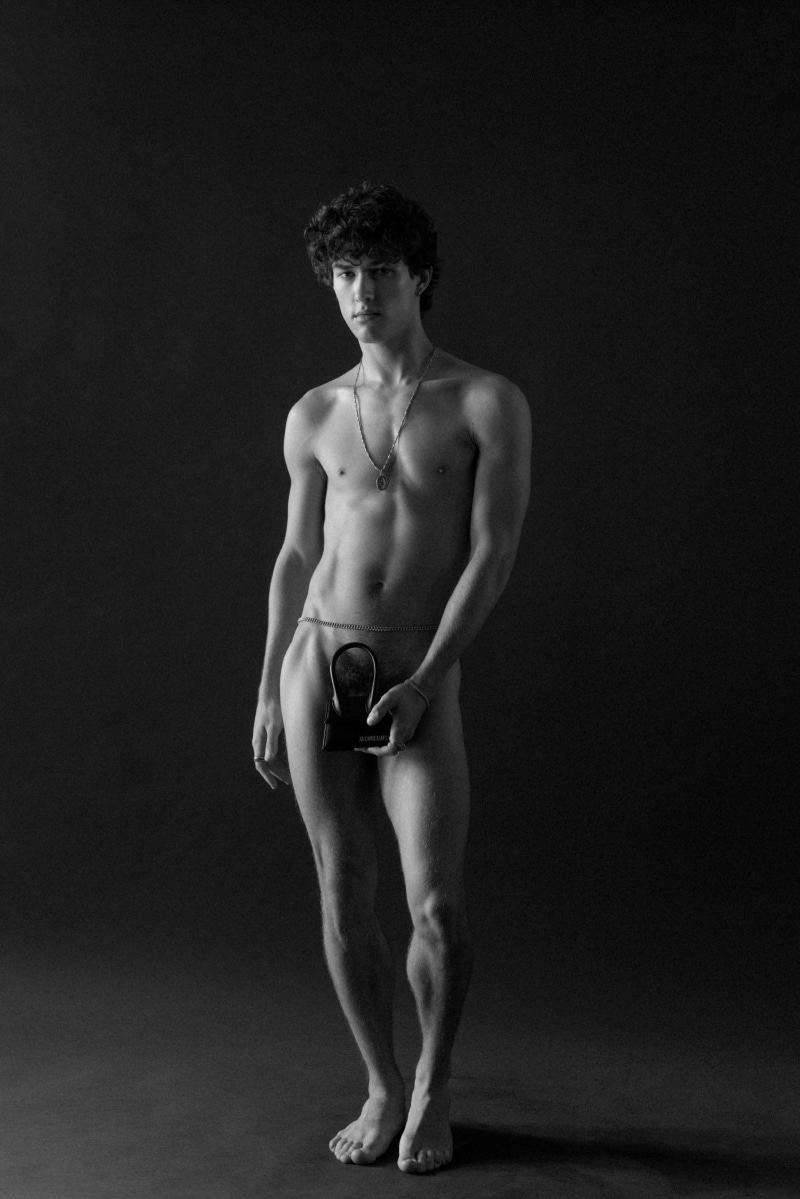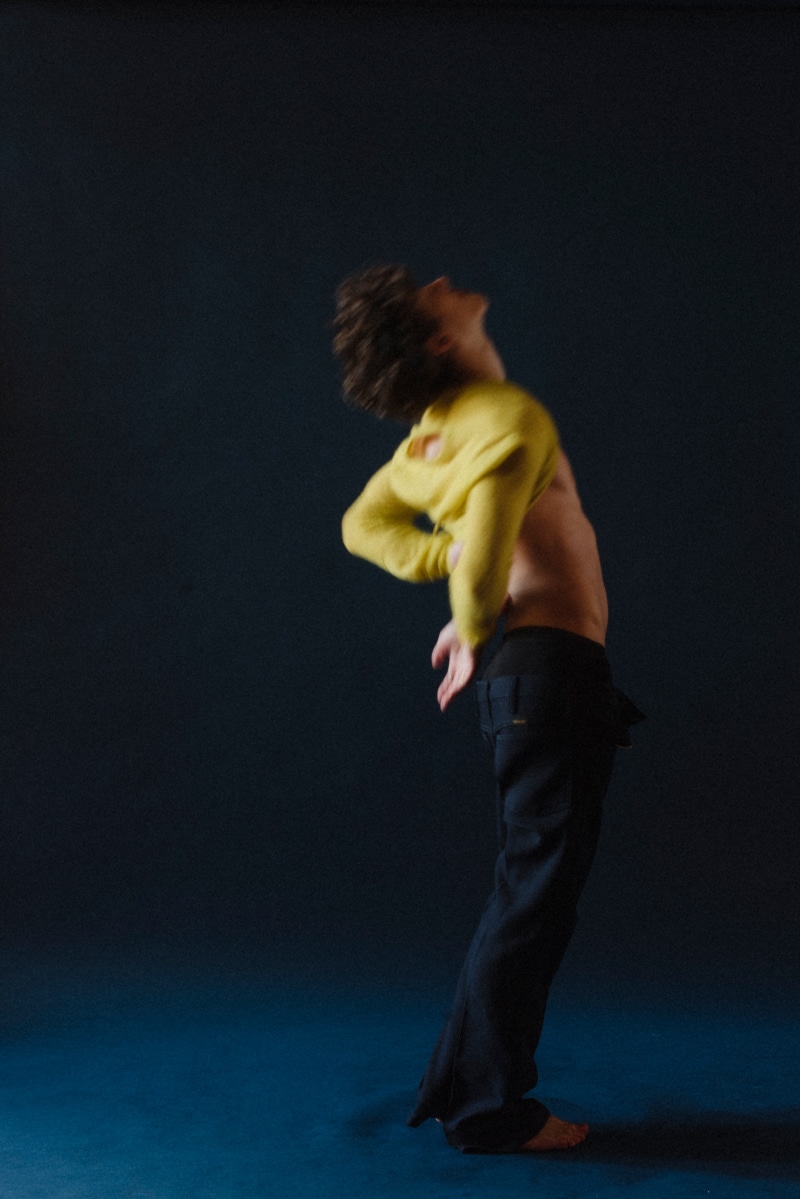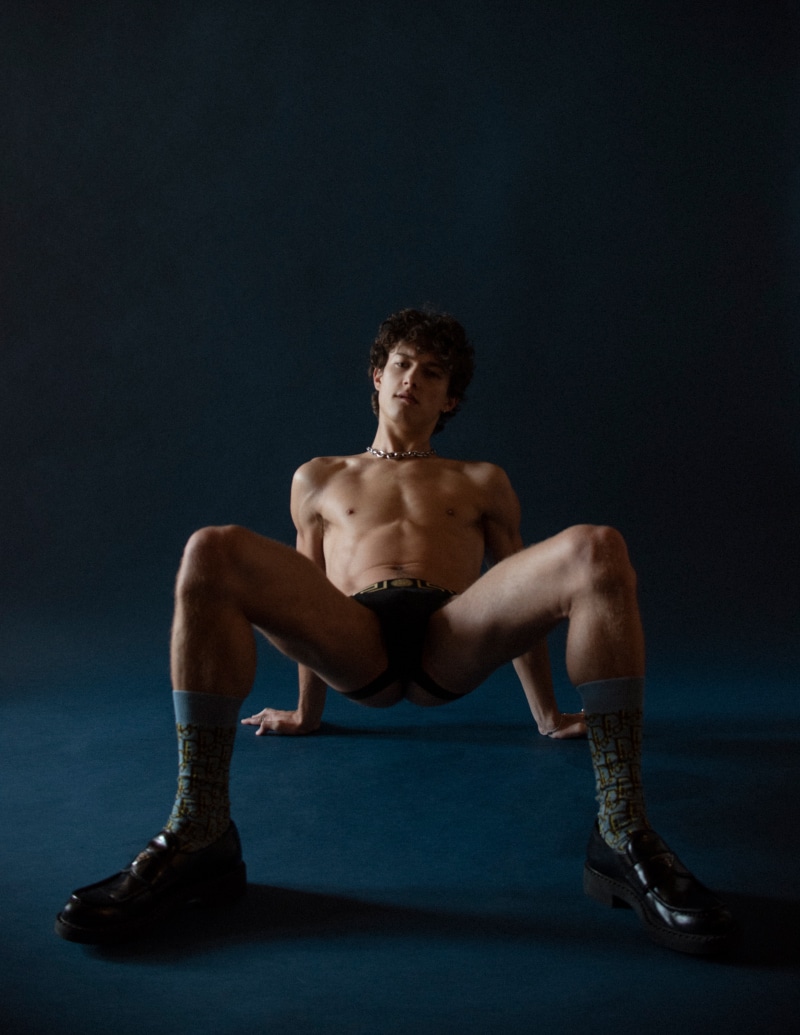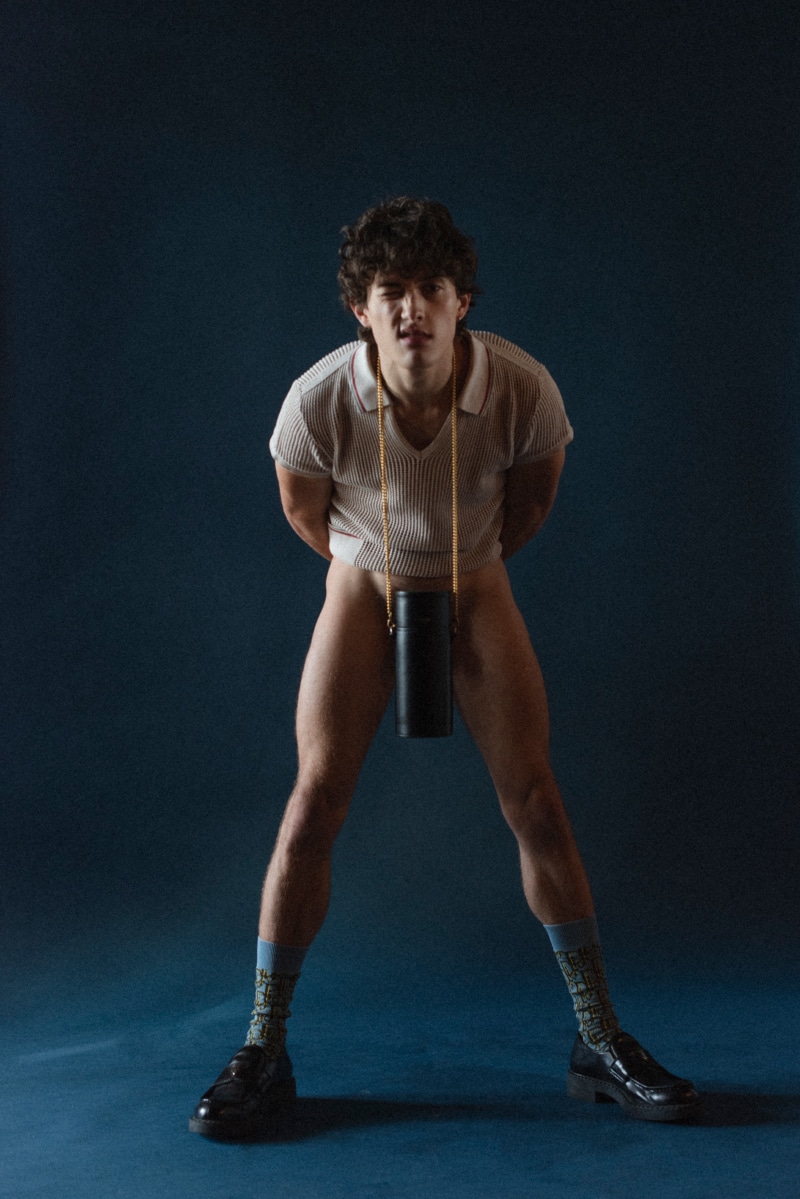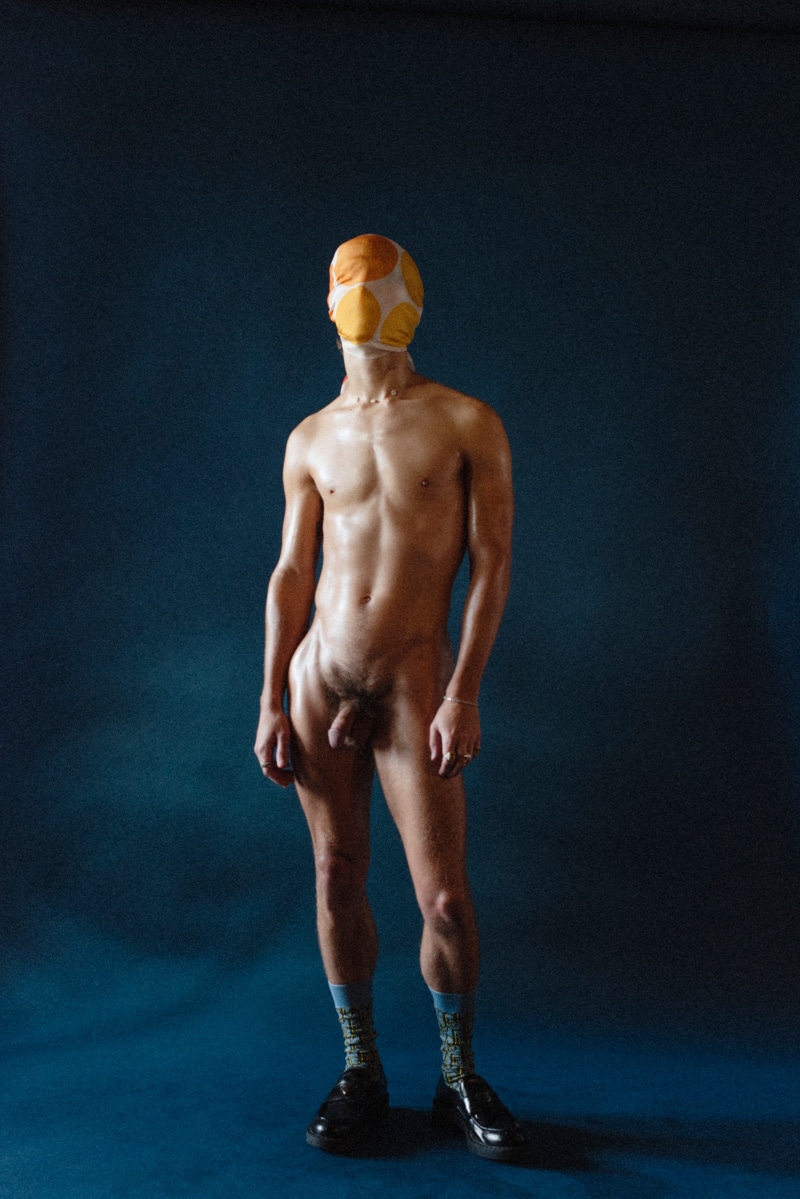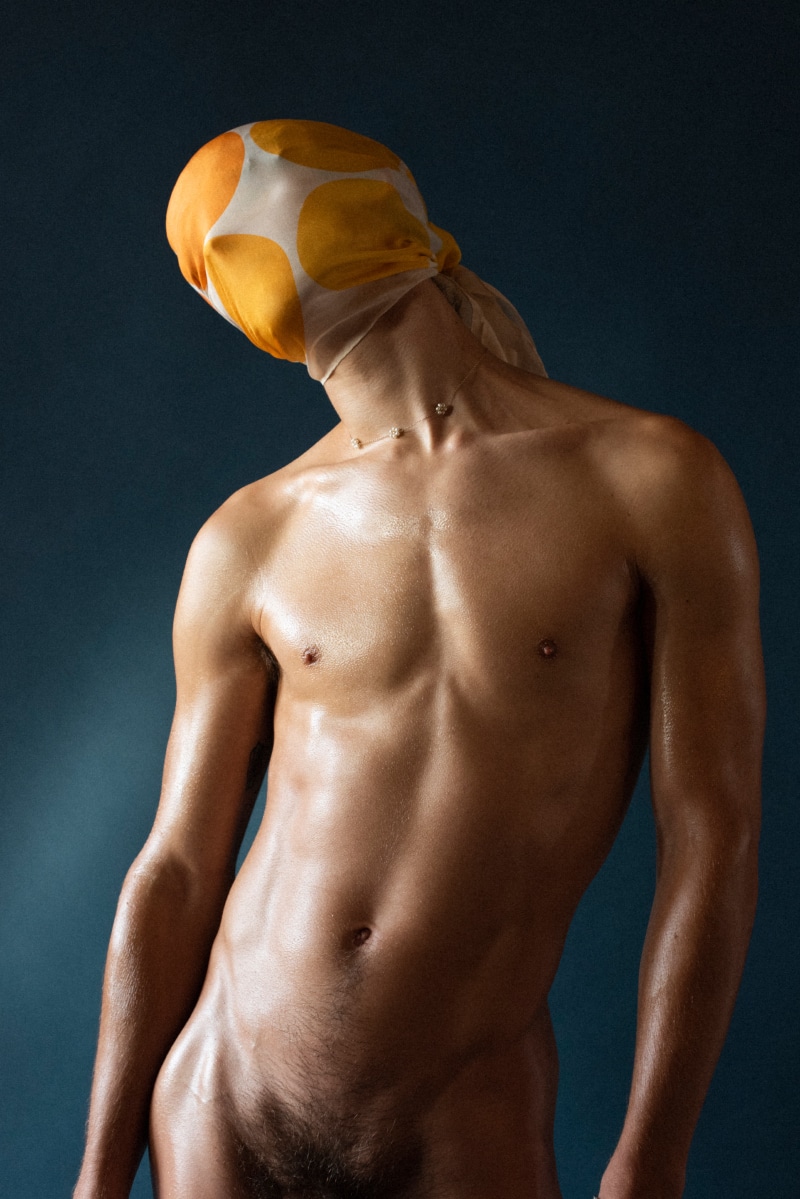 Sean Ford captured by the lens of Chris Fucile and styled by Marc Christensen, in exclusive for Fucking Young! Online.
Photographer: Chris Fucile, @chrisfucilephotography
Wardrobe/Art Direction: Marc Christensen, @marcrchristensen.co
Model: Sean Ford, @theonlyseanford
BRANDS: Saint Laurent, Dior, Prada, Thom Browne, Mark Cross, Chanel, Rick Owens, Tom Ford, Prada, Versace, Jacquemus.