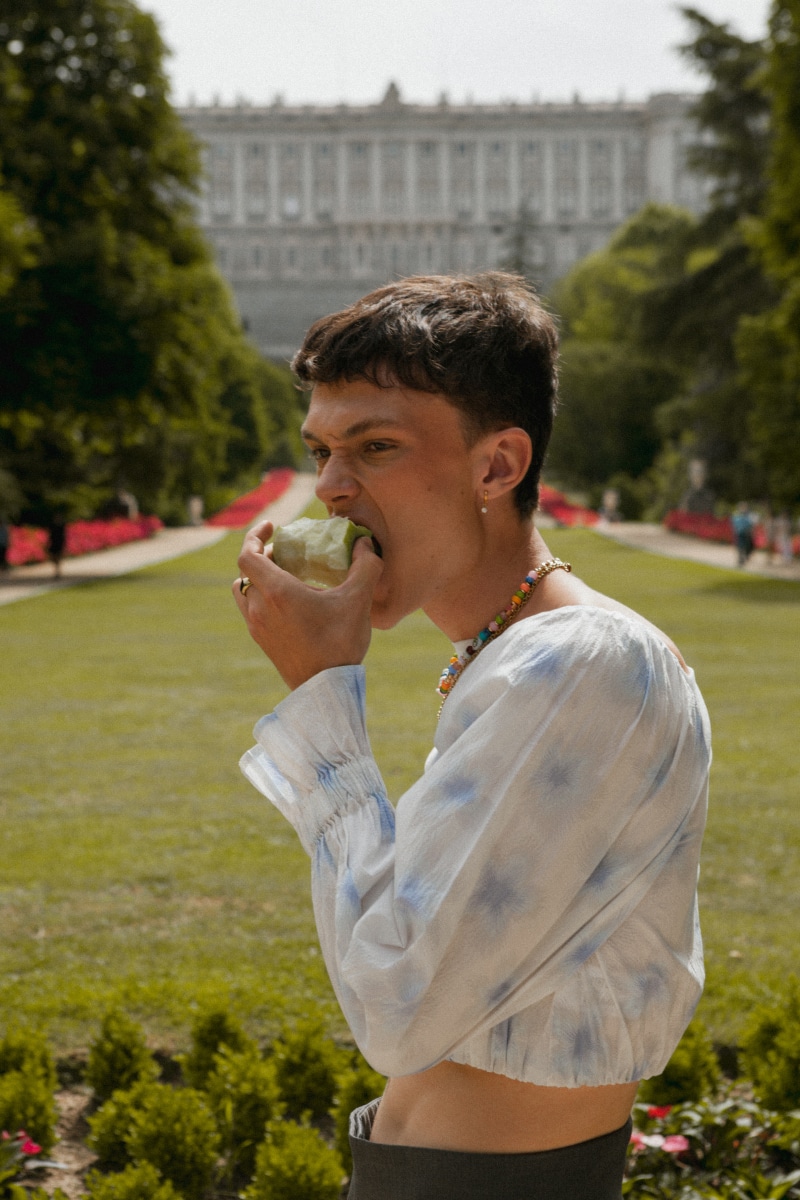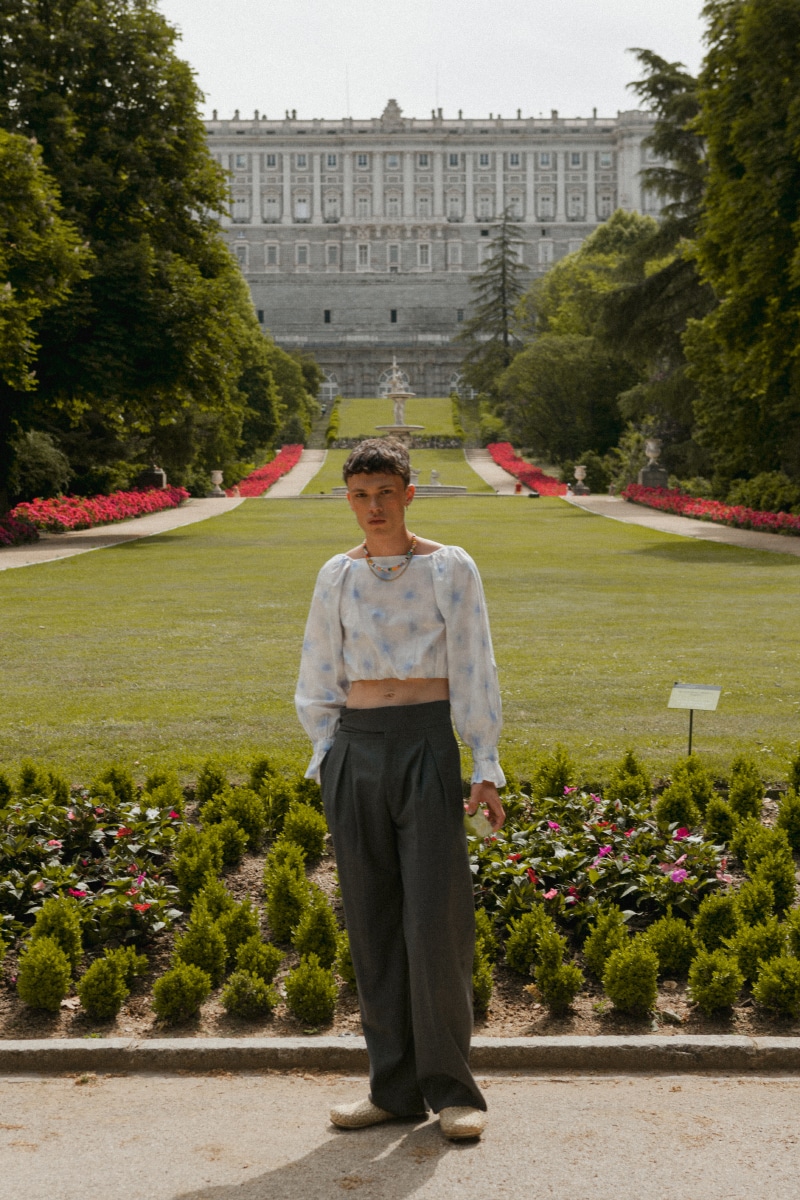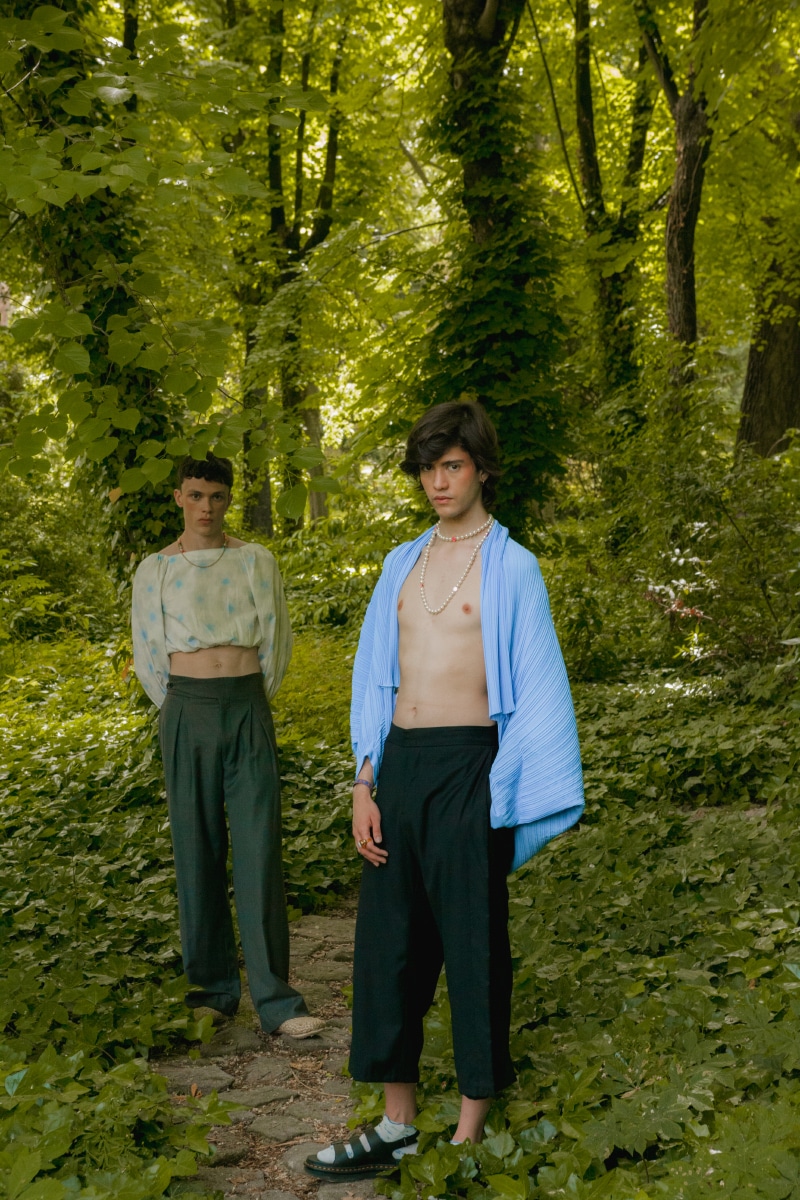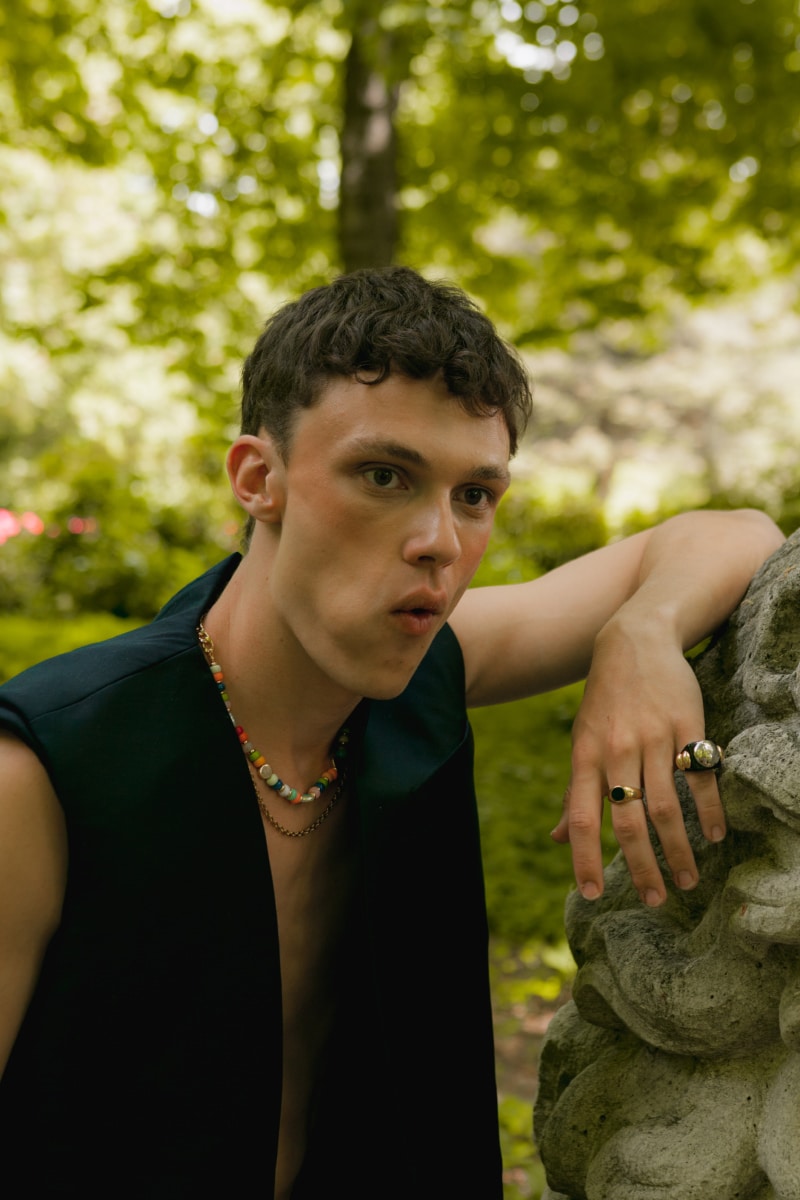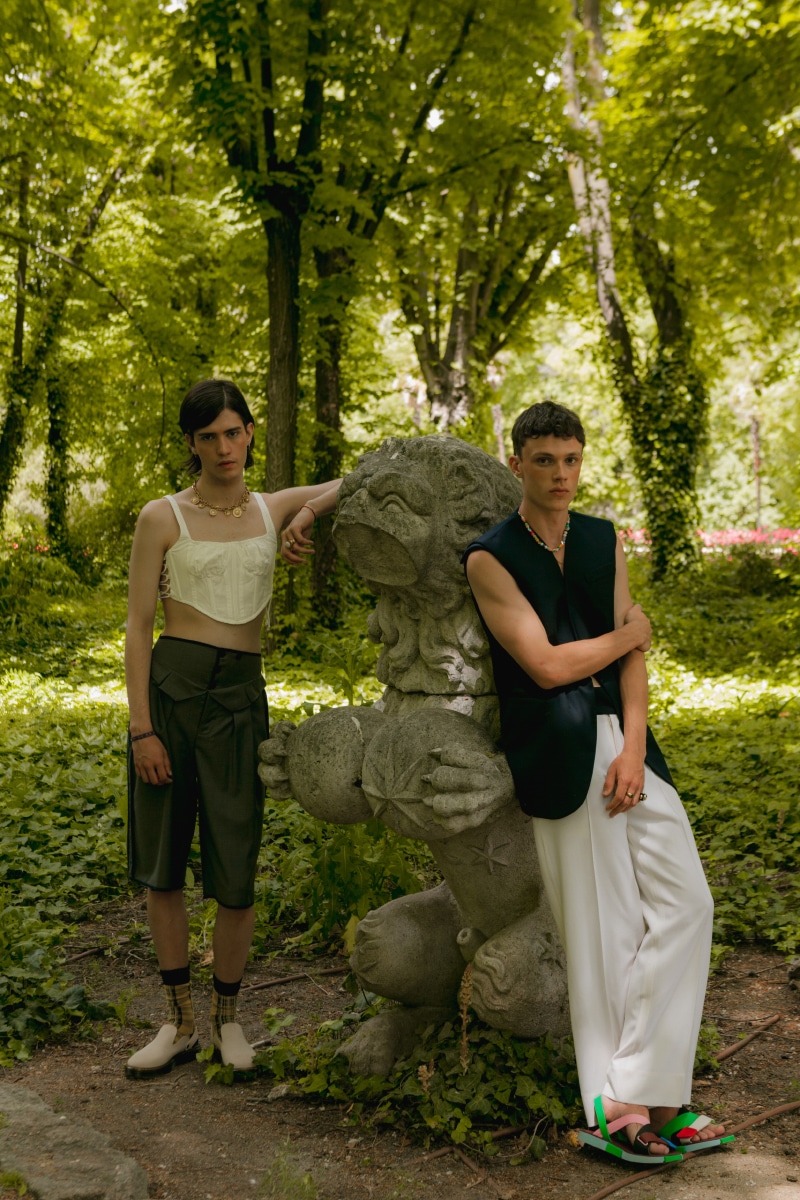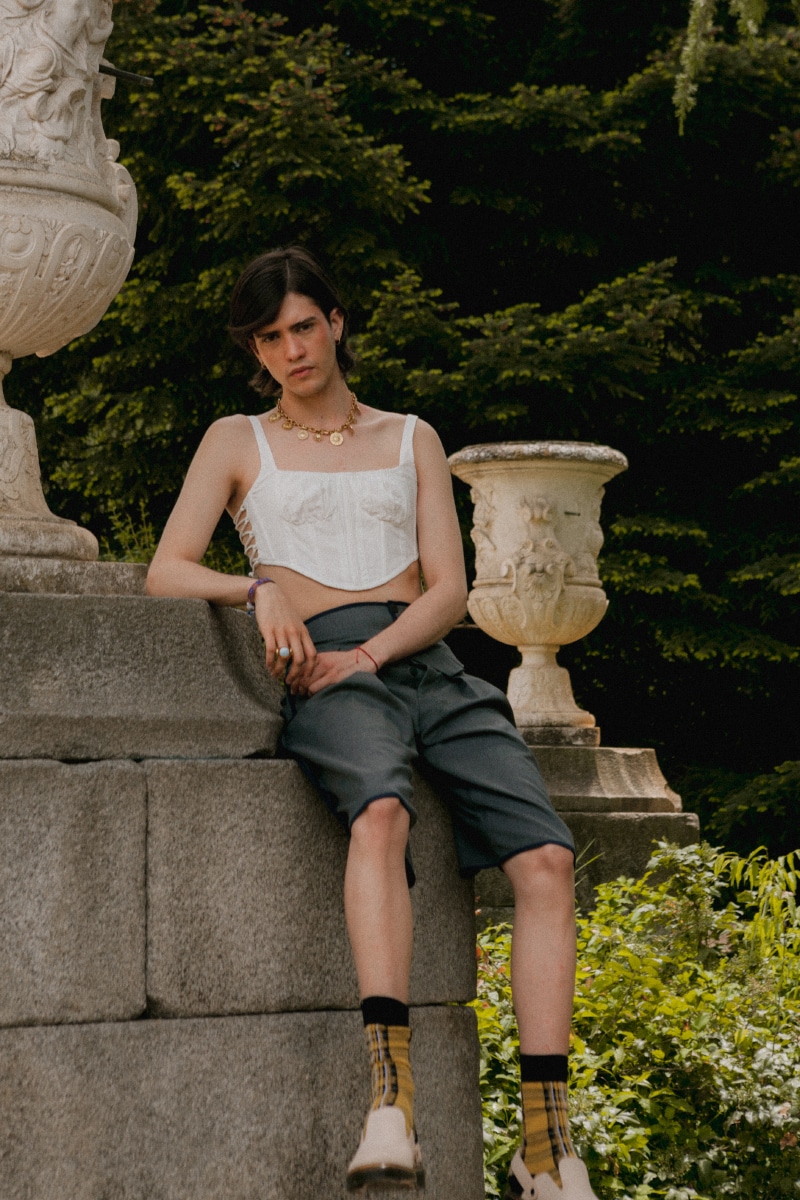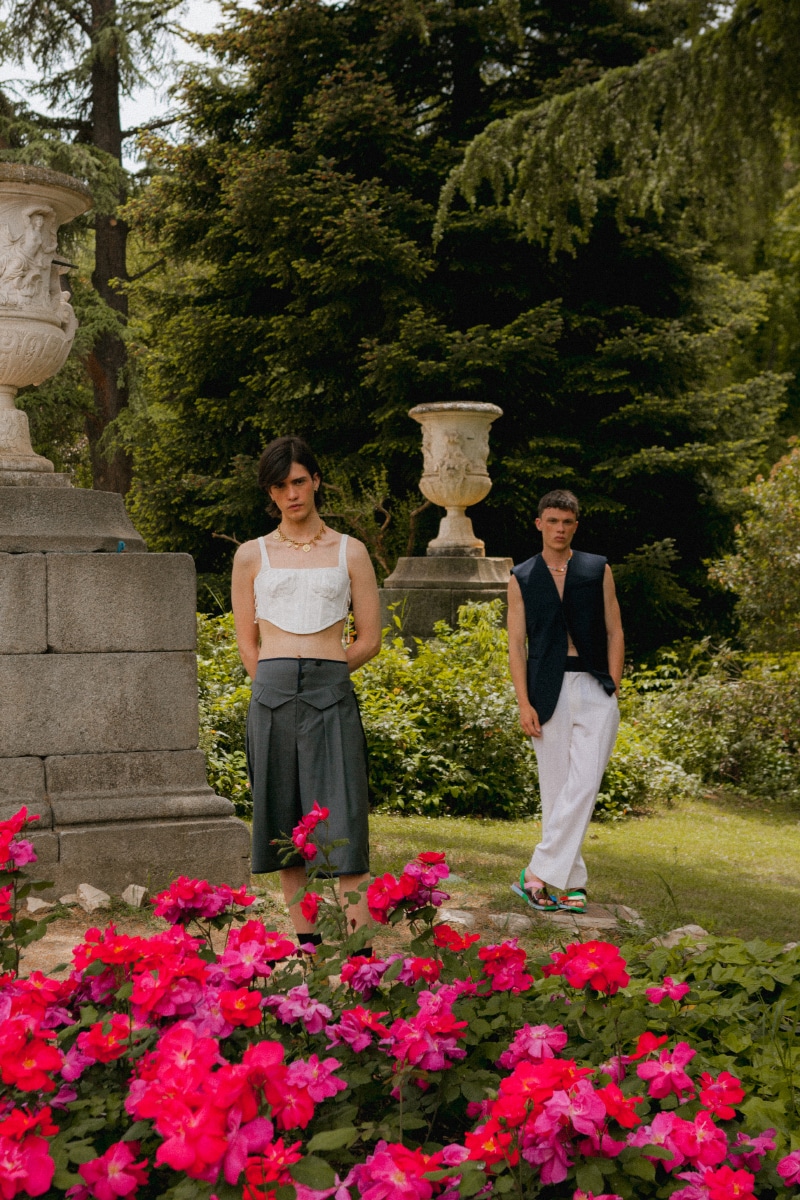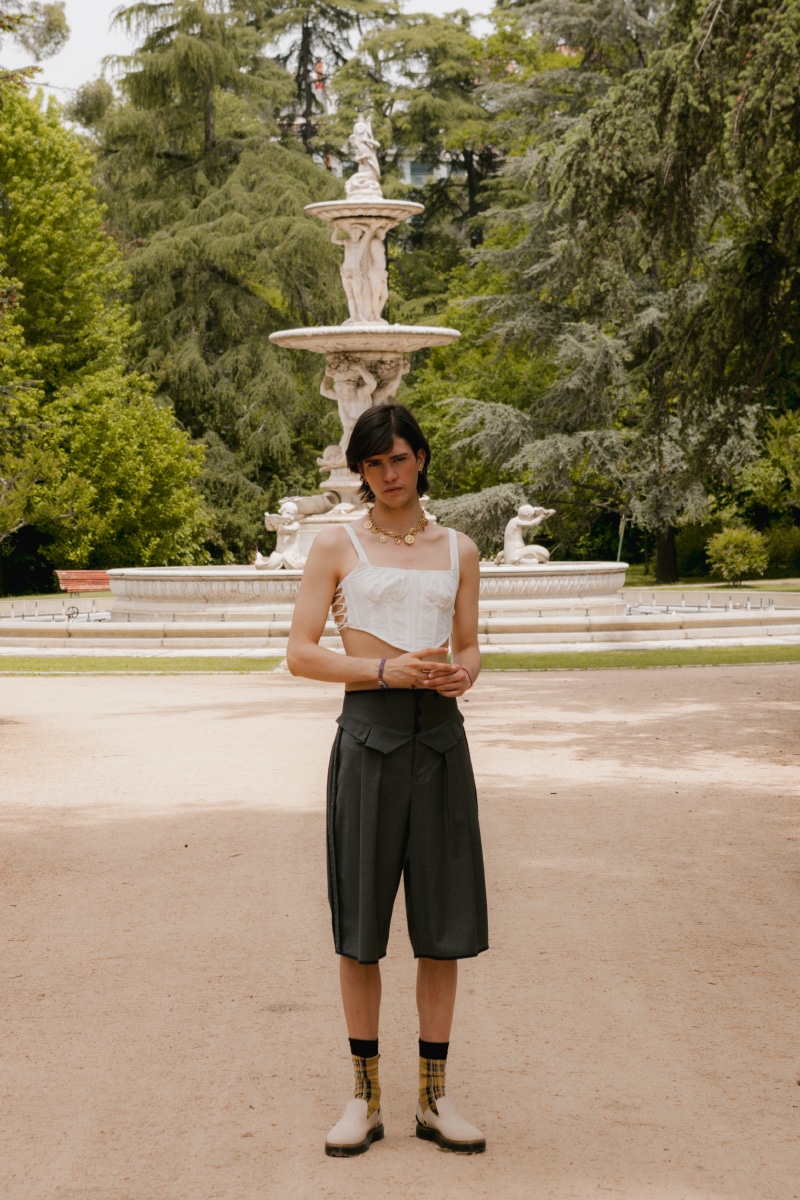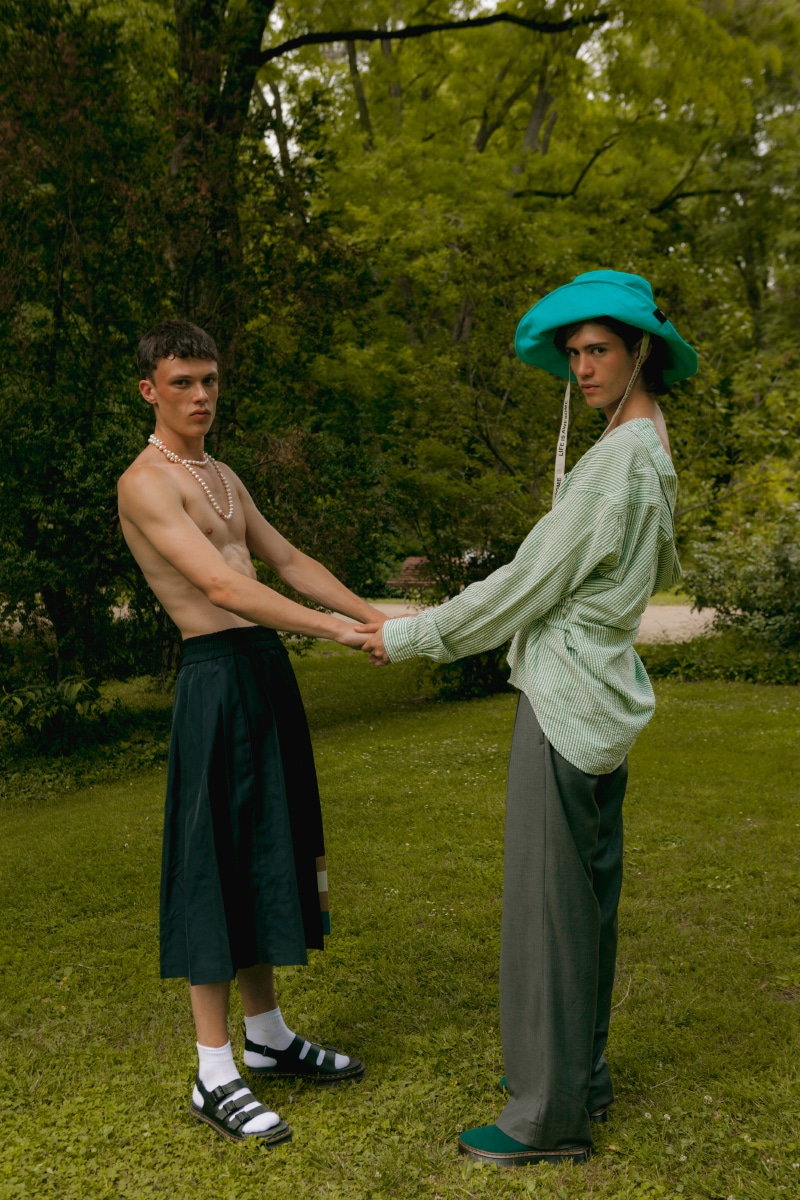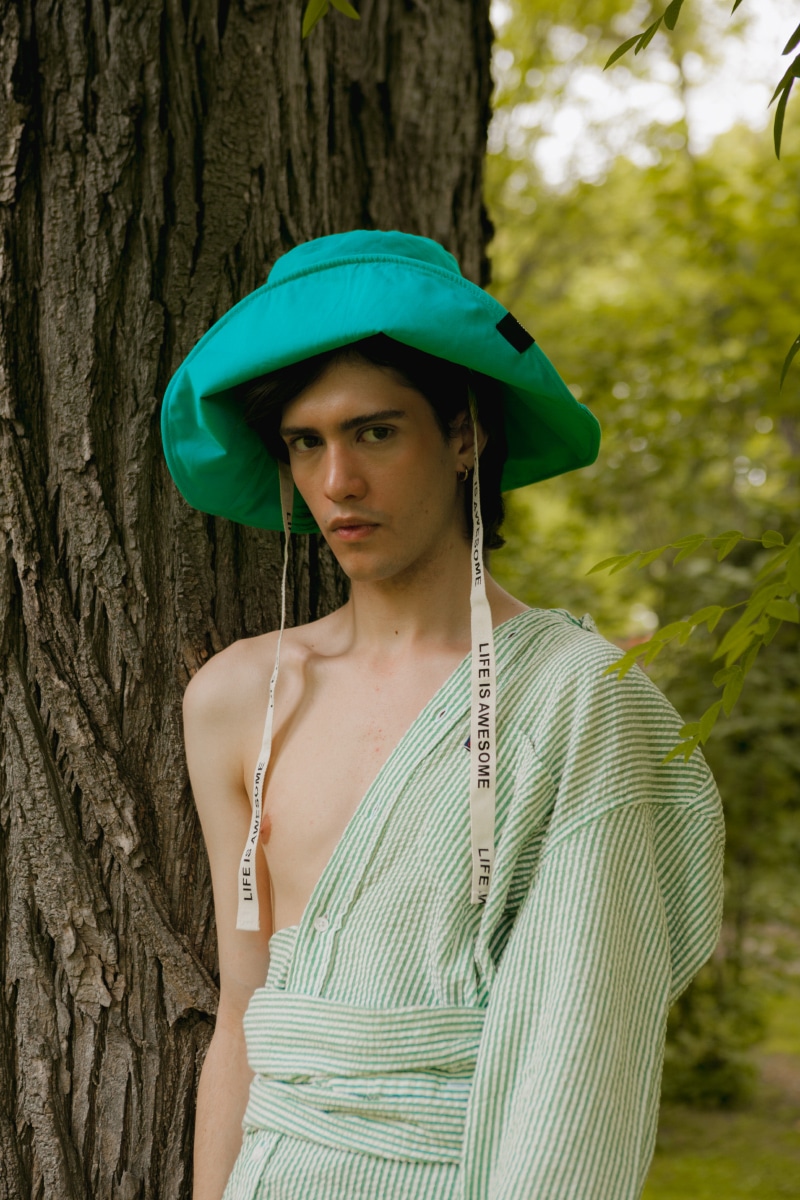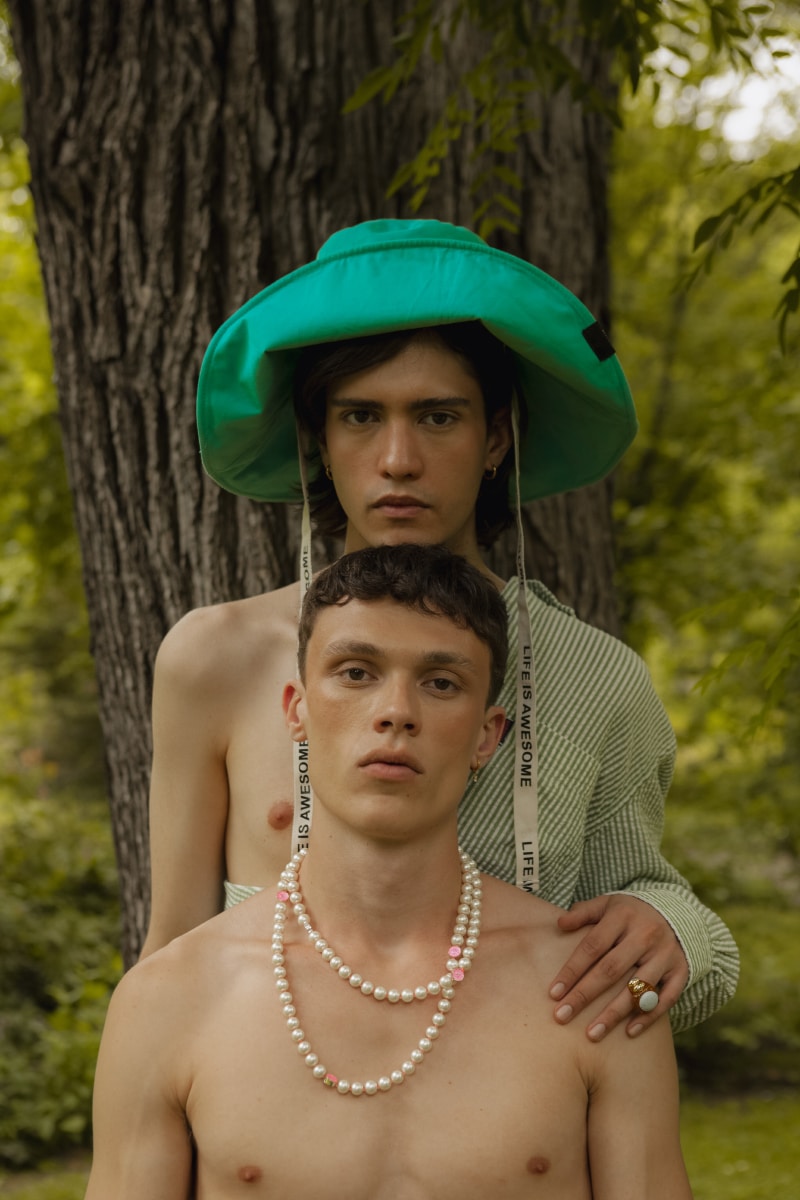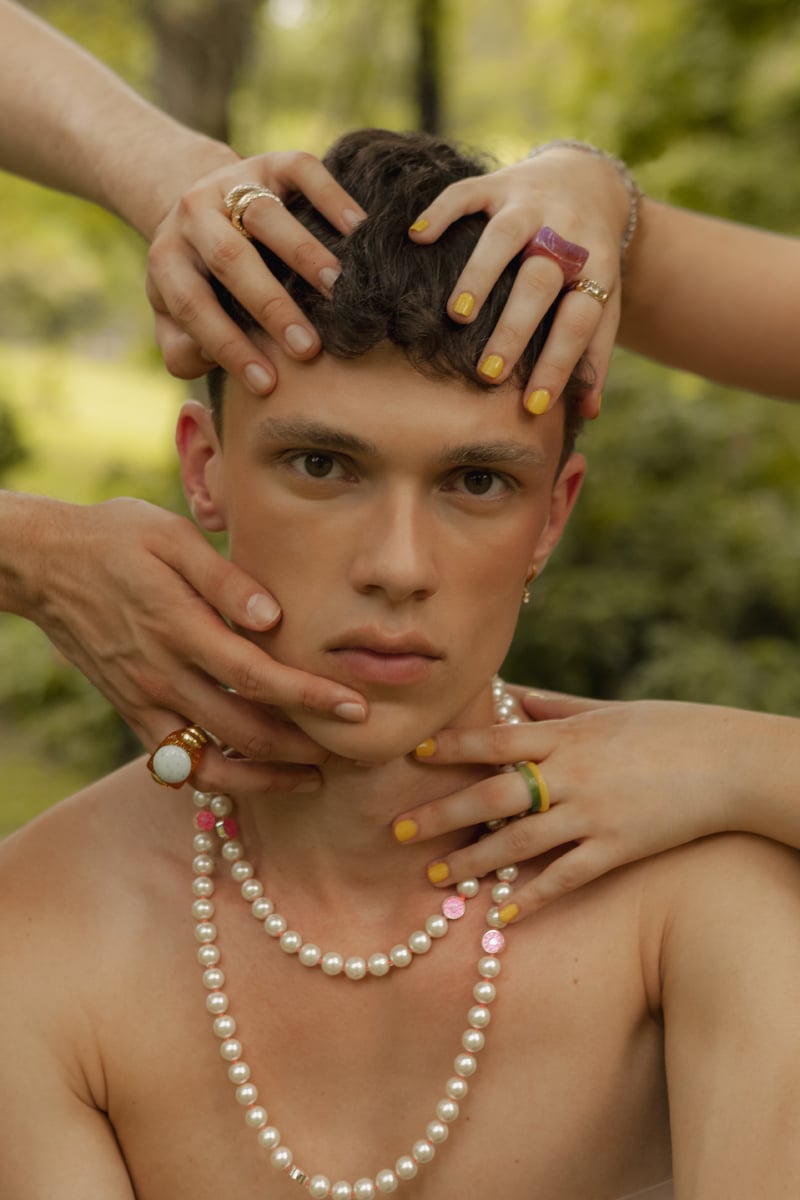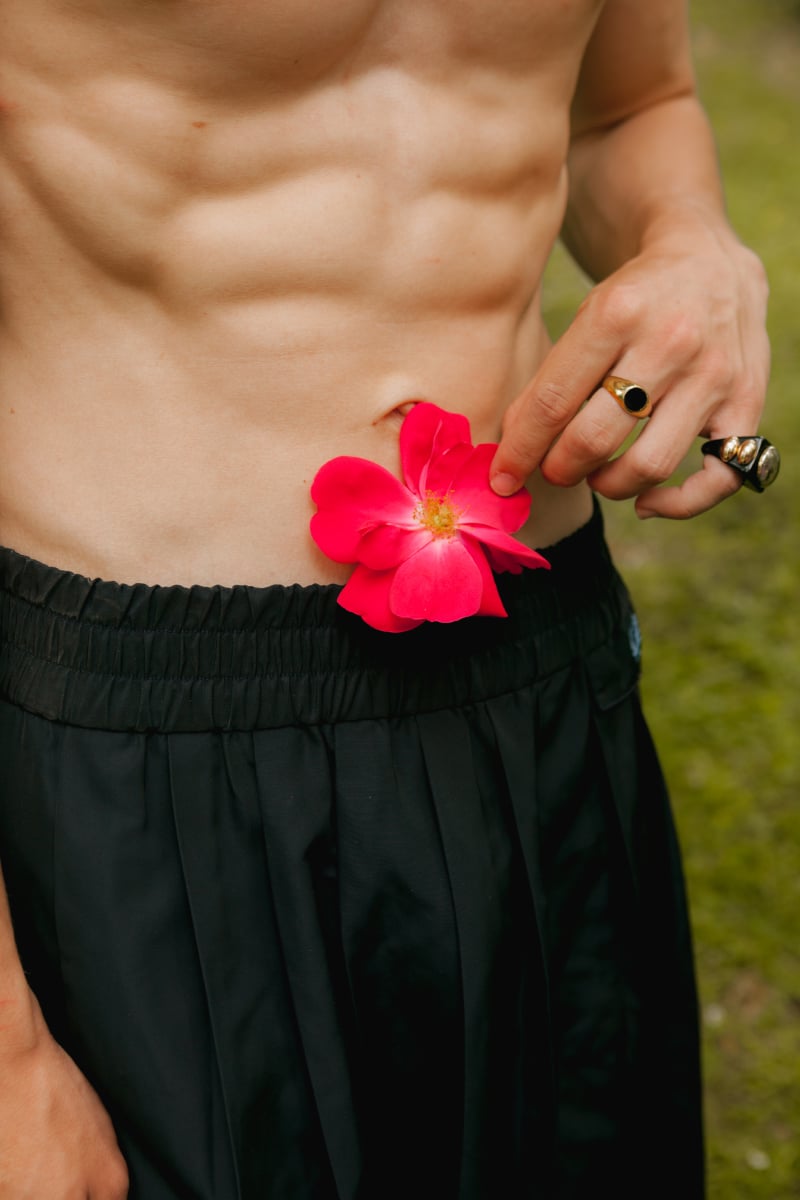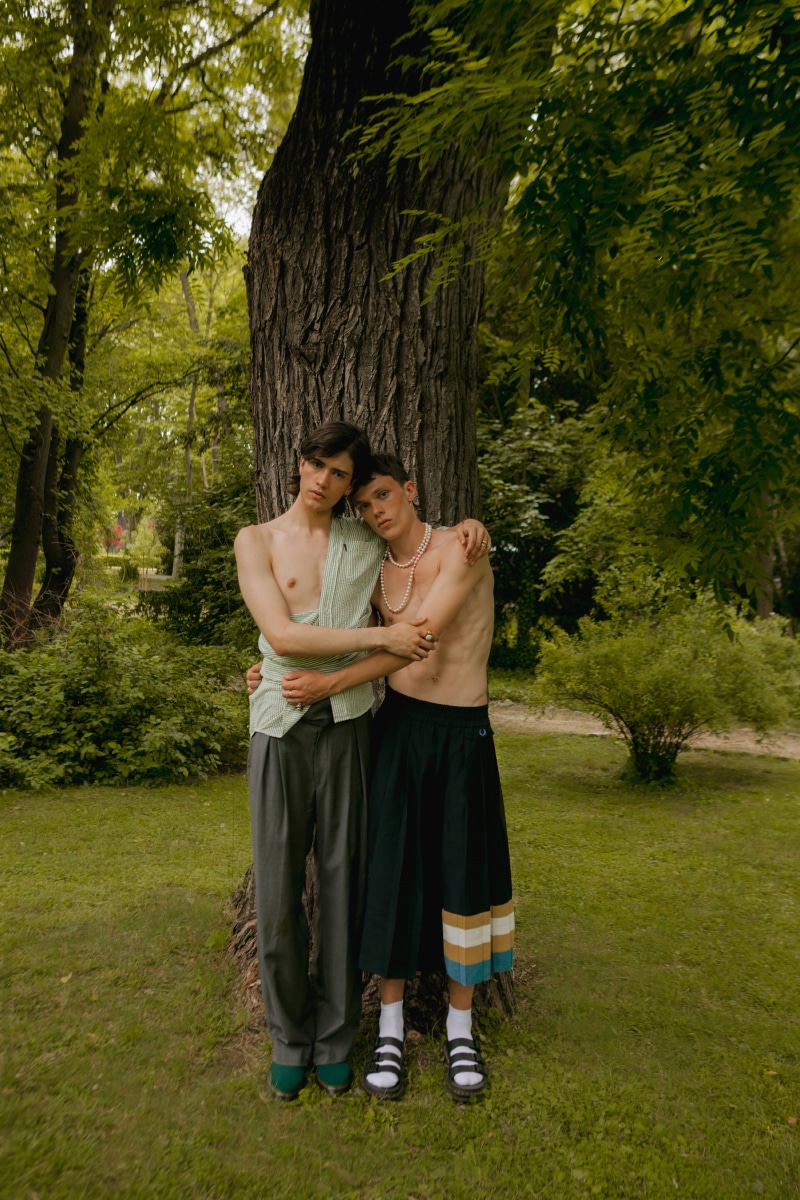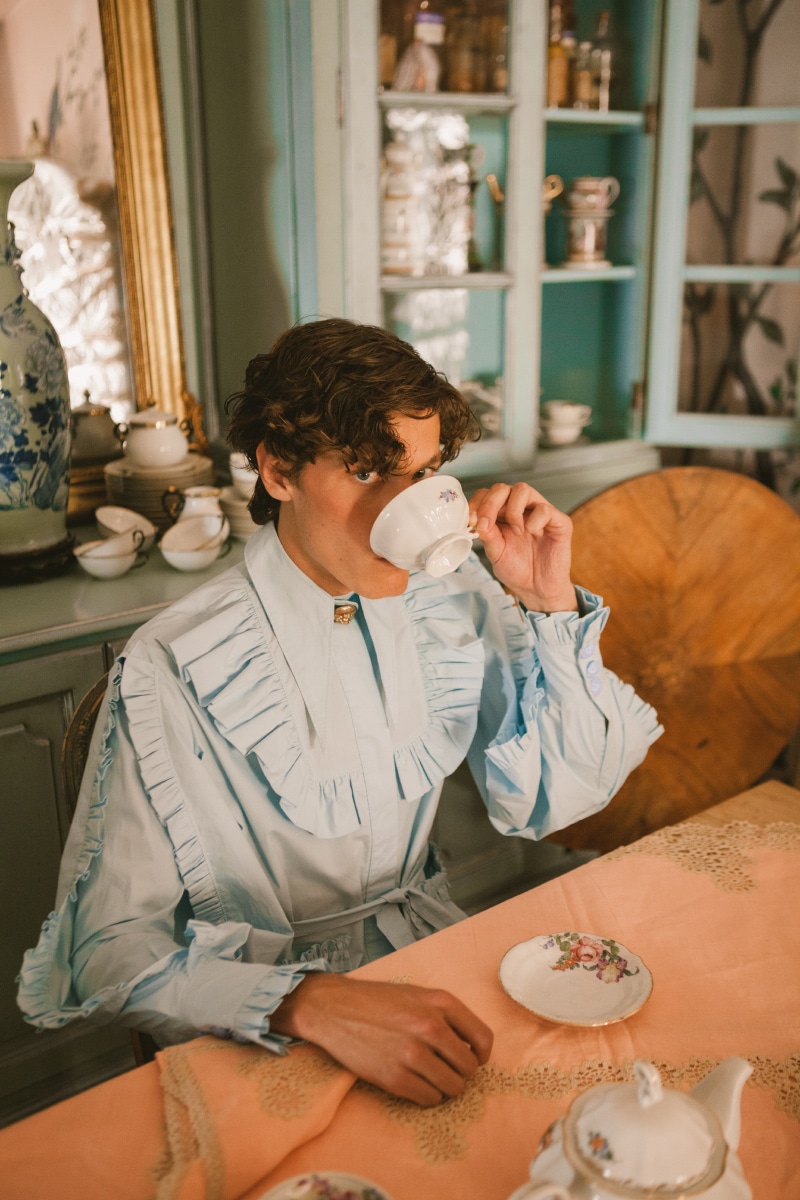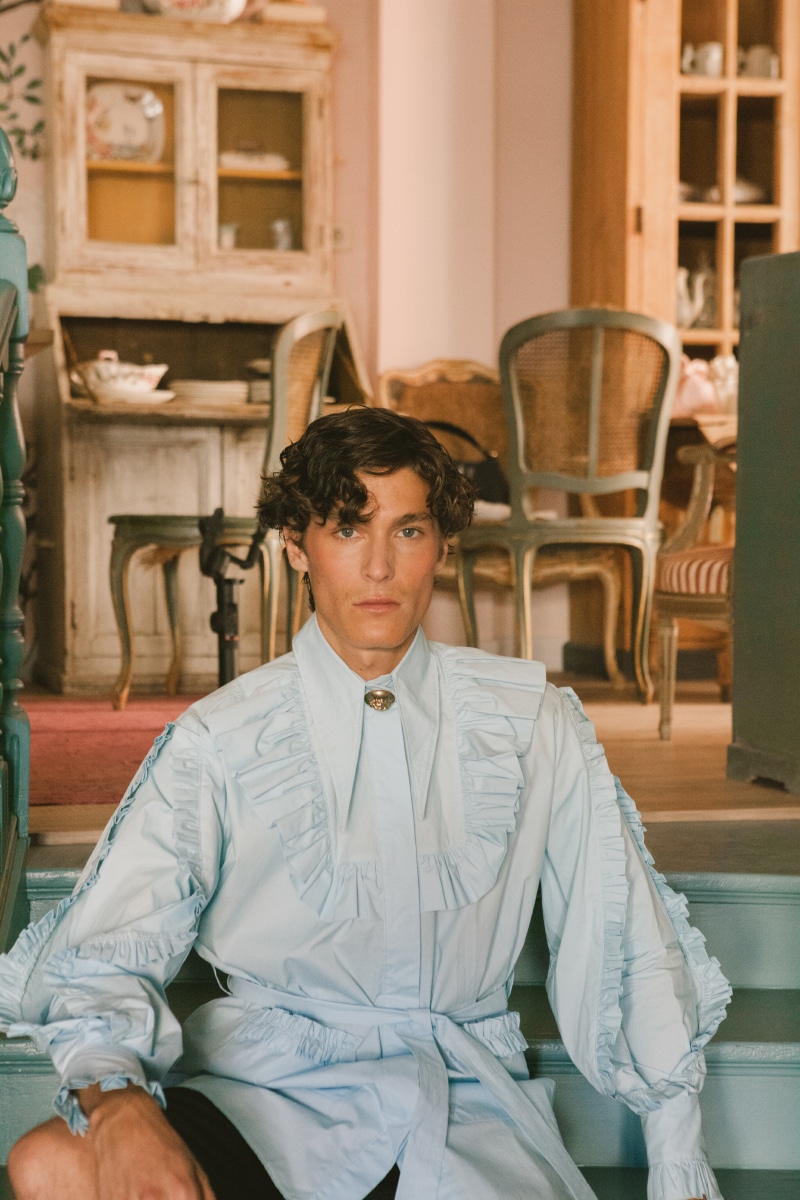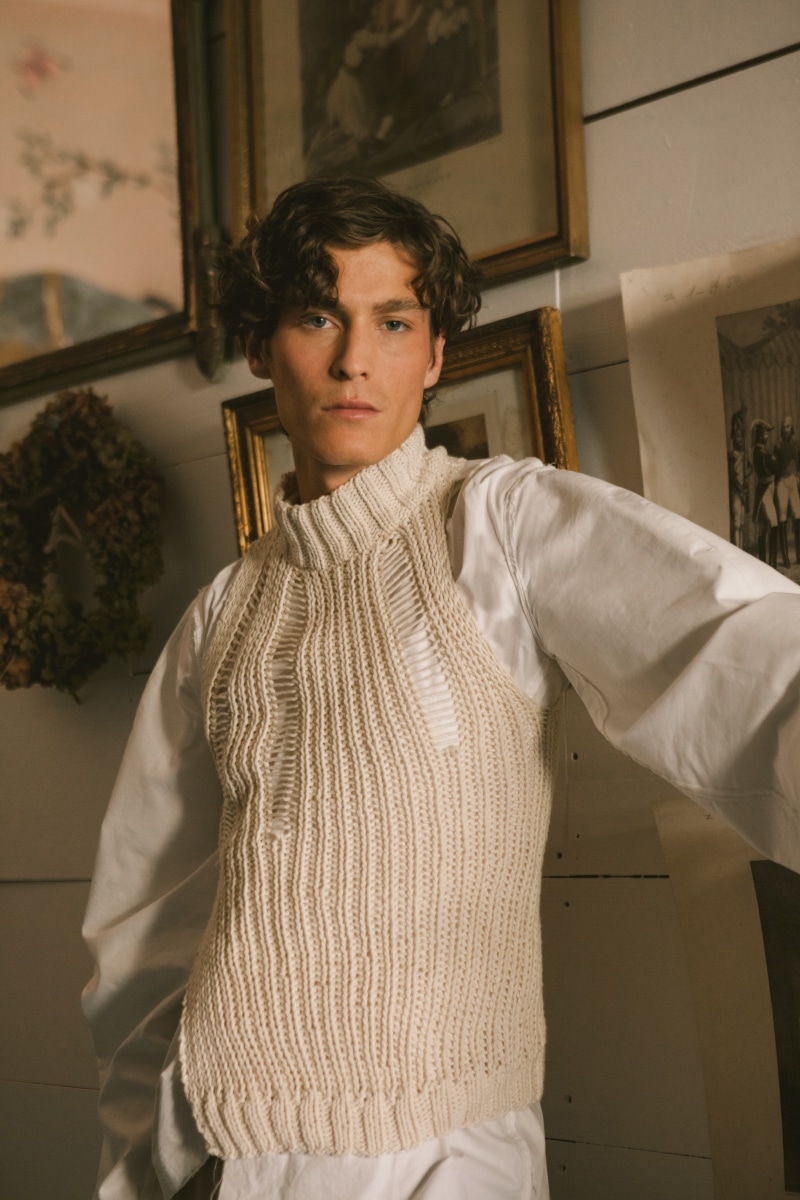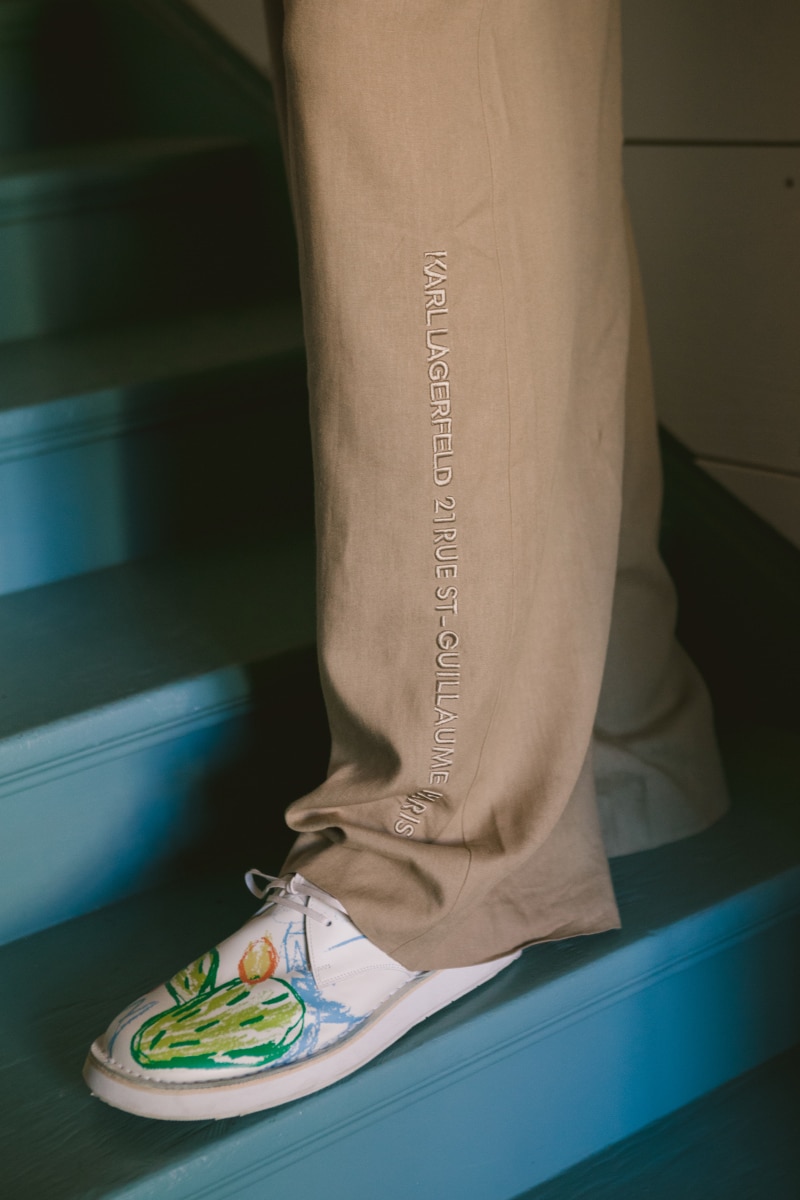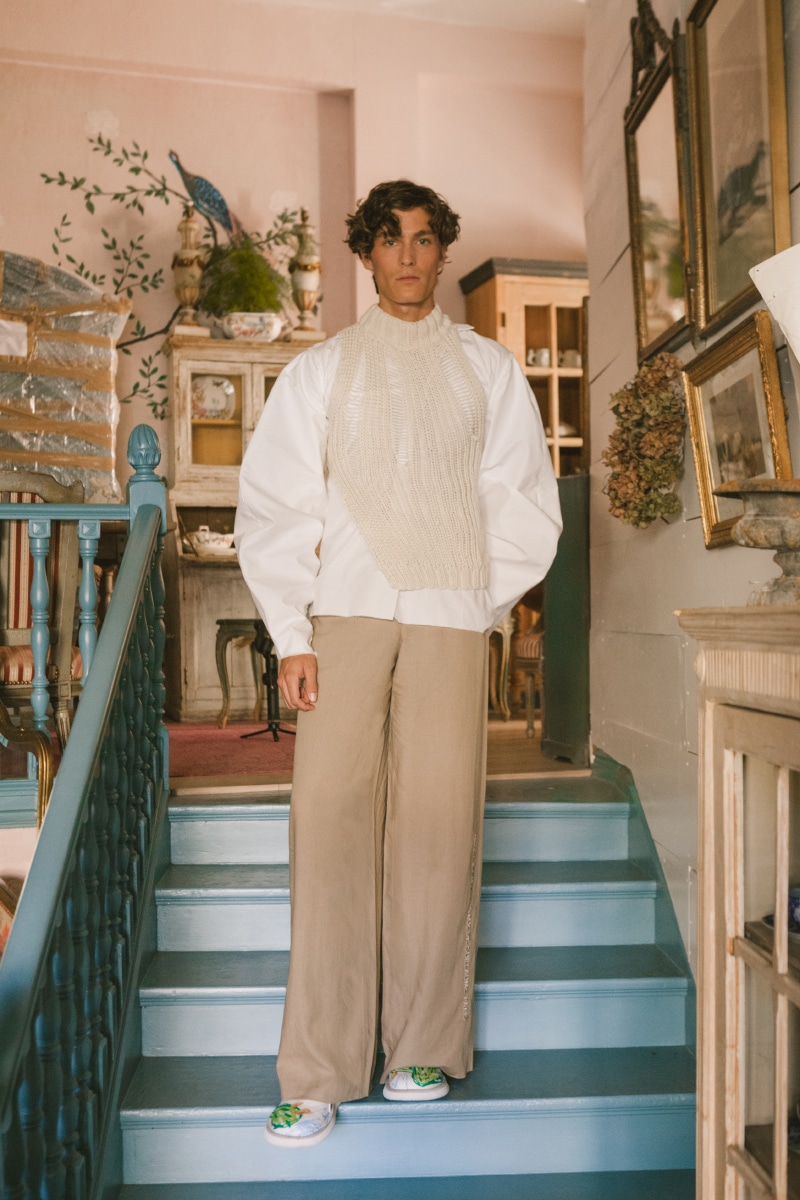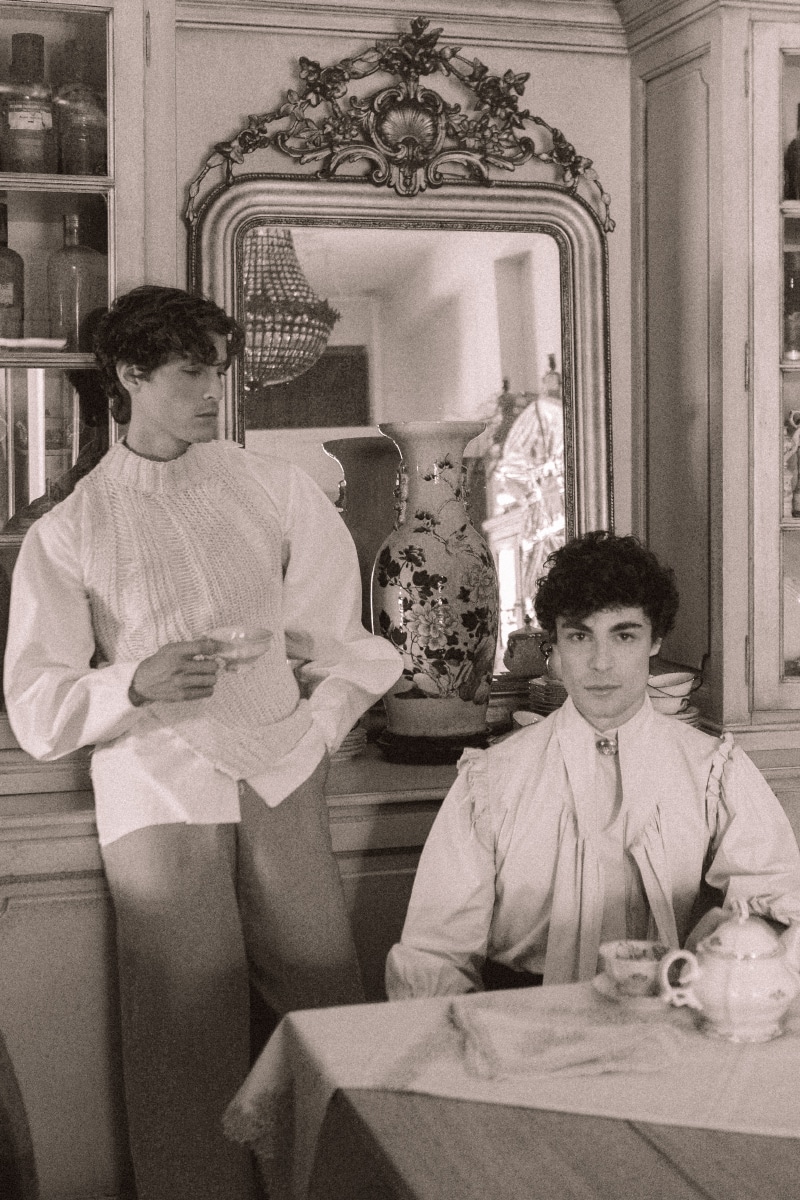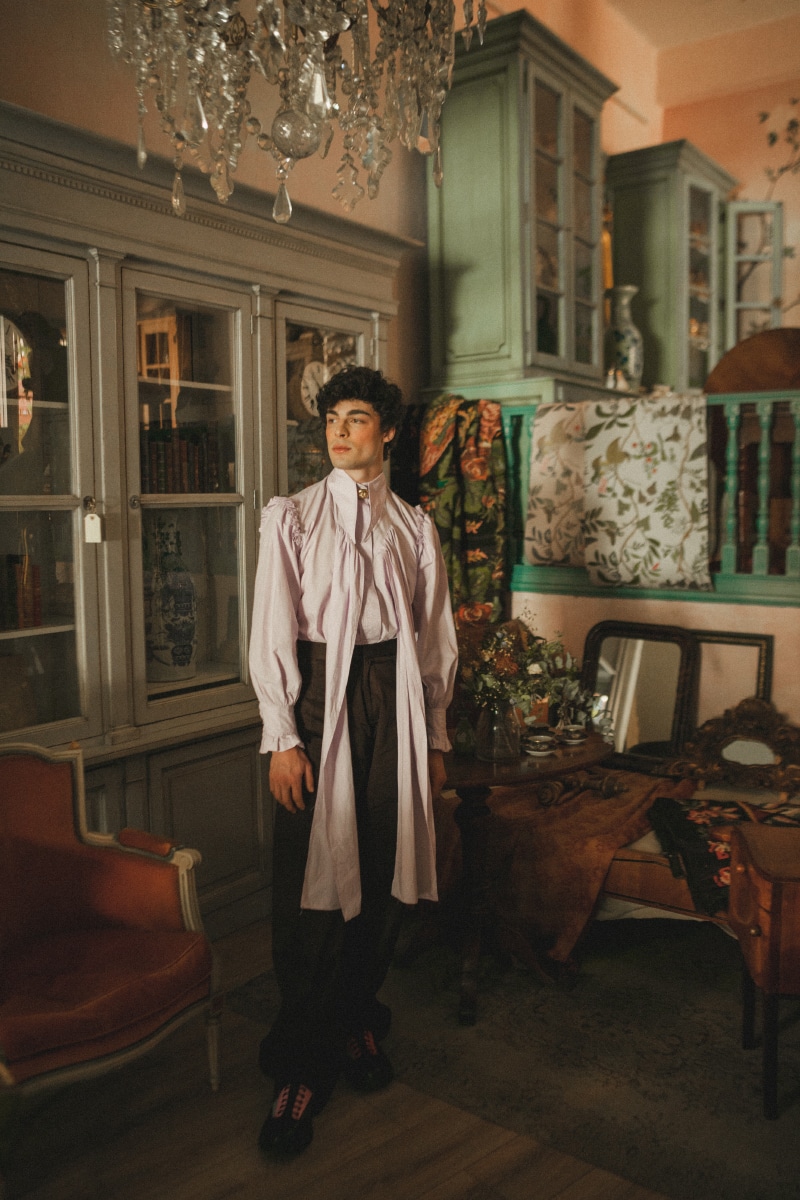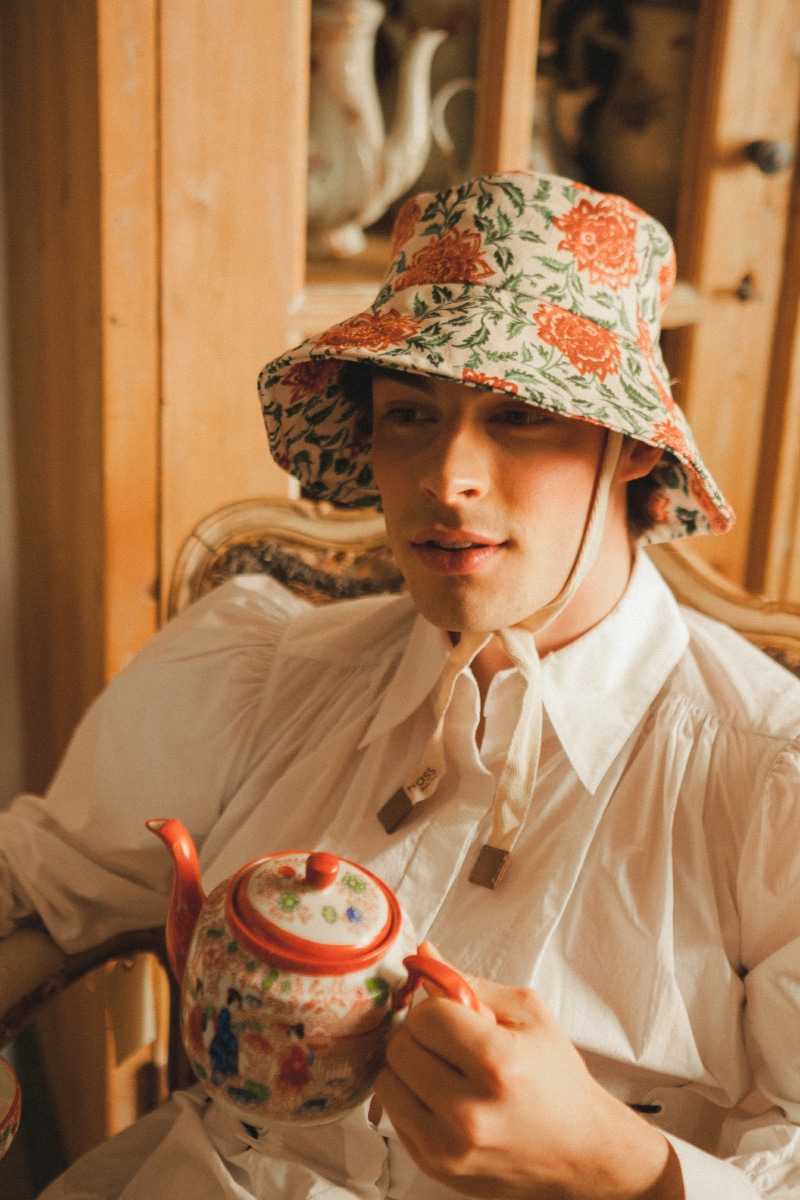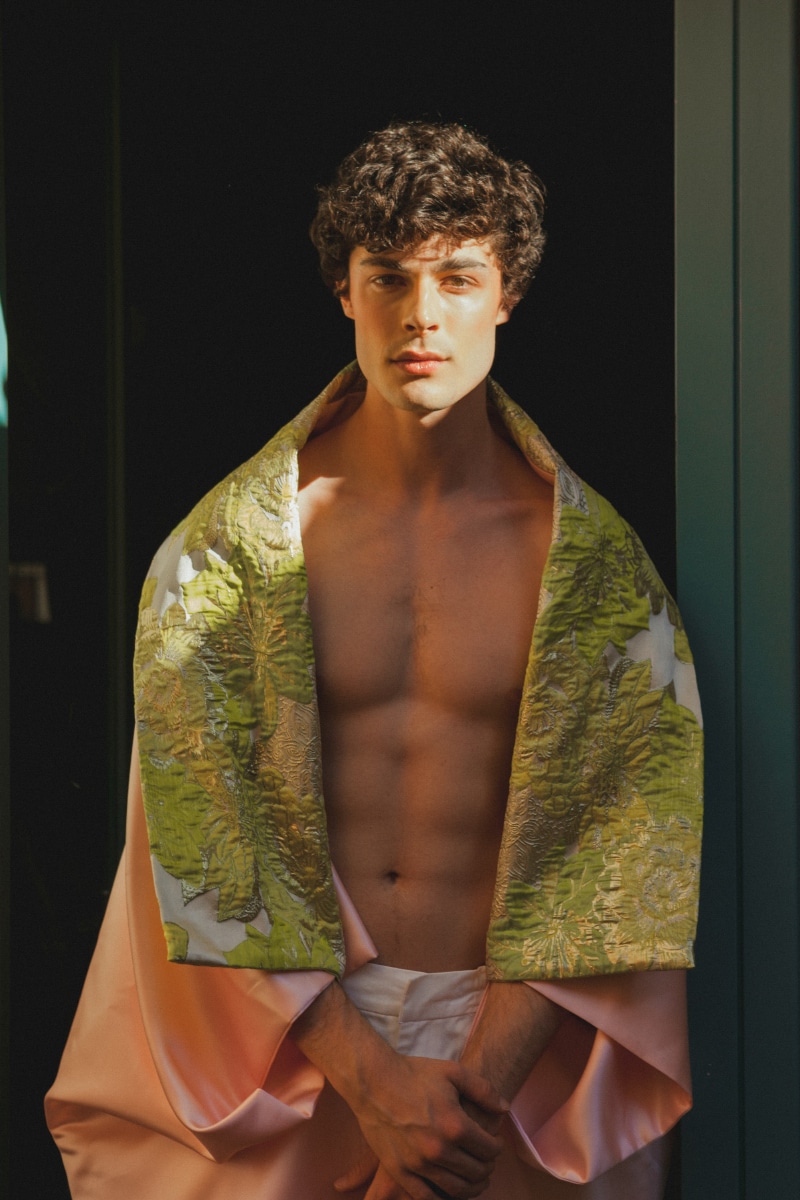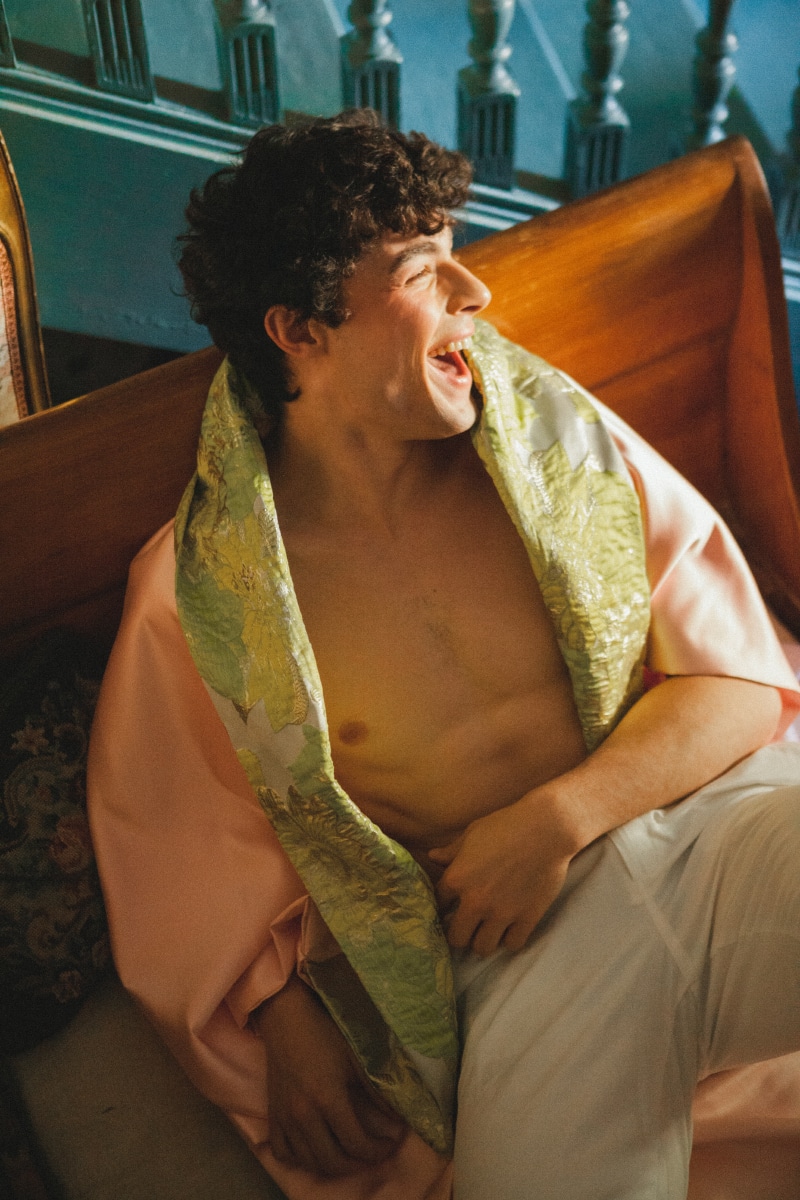 Luis, Santiago, Vittorio and Manu shot by Raquel de Frutos and styled by Ana Franco León, in exclusive for Fucking Young! Online.
MUAH: Tiffany Méndez @estudiotmakeup & Aroa Franco @franco_aroa
MODELS:
Luis Chercoles @chercolas
Santiago Vázquez @blablazquez
Vittorio Menozzi @vittoriomenozzi
Manu del Cuvillo @mdelcuvillo
BRAND:
Marta Casals, Karl Lagerfeld (Via Comunicación), Gau (Nosolounaidea), Fred Perry, Sebago (XXL), La Manso, Vintage jewells, Bimba y Lola, Calzedonia, Otrura, Desigual, Levi's, Roberto Verino (Finally Press), Mango, Camper Lab, Dr. Martens, Bershka (TTarrago).