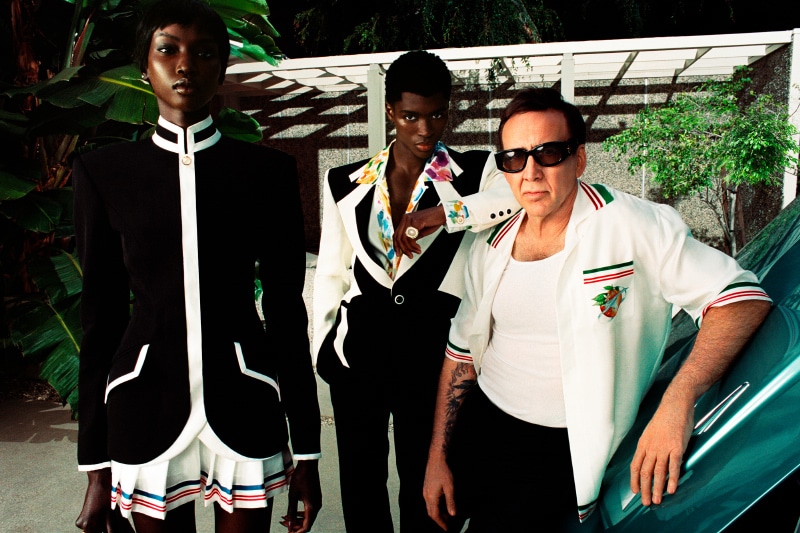 The world of Hollywood and actors has once again made a successful return to the world of fashion and campaigns. Nicolas Cage, known to all, has been commissioned to star in the Fall/Winter 2022 campaign of the fashion brand Casablanca, founded and creatively directed by Charaf Tajer.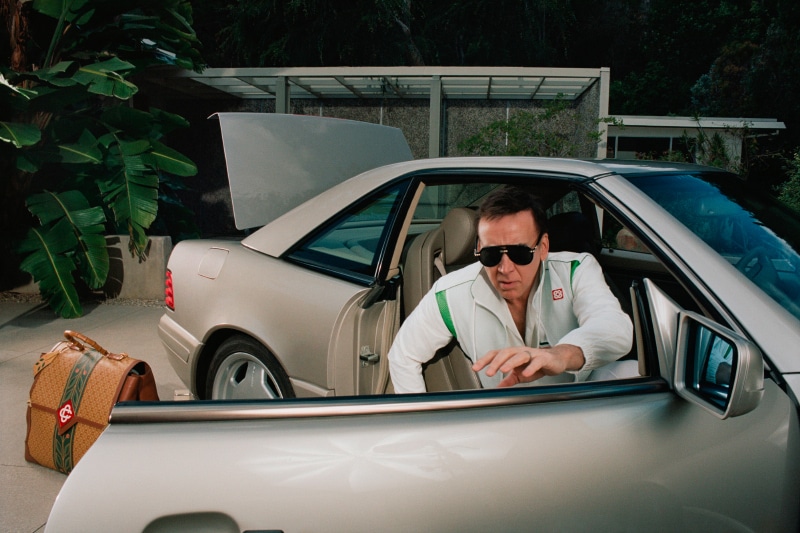 Last June, Tajer already won over some critics with his return to the catwalk during Paris Fashion Week (PFW). In case there was anyone left to captivate, this campaign has become just the incentive we needed.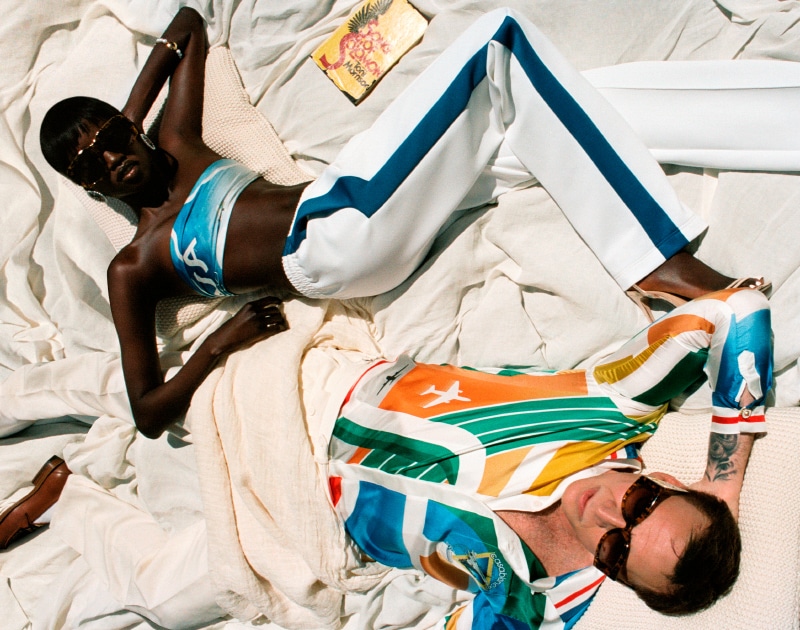 Nicolas has become the undisputed star of the campaign, but he's not alone, he's accompanied by two of the most sought-after names on the fashion scene, models Alton Mason and Anok Yai.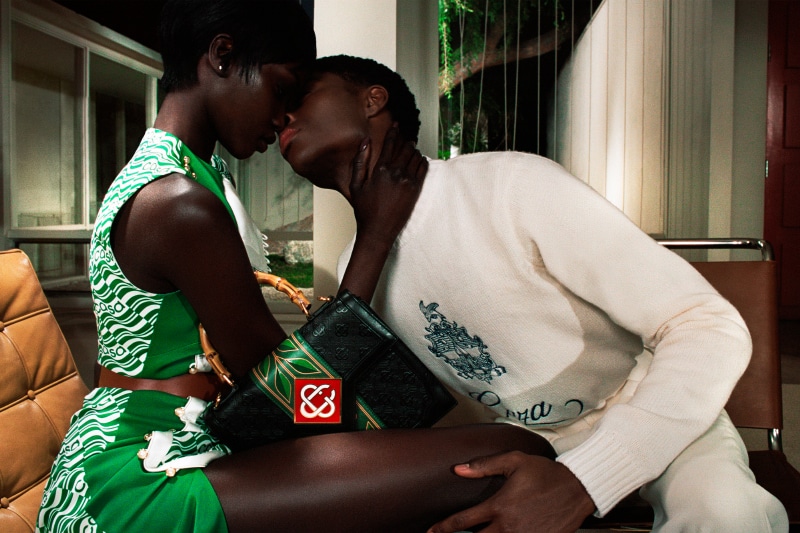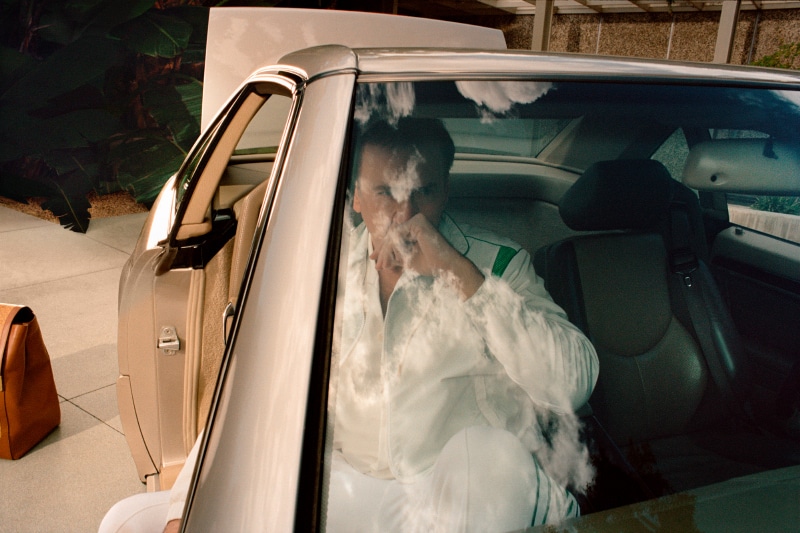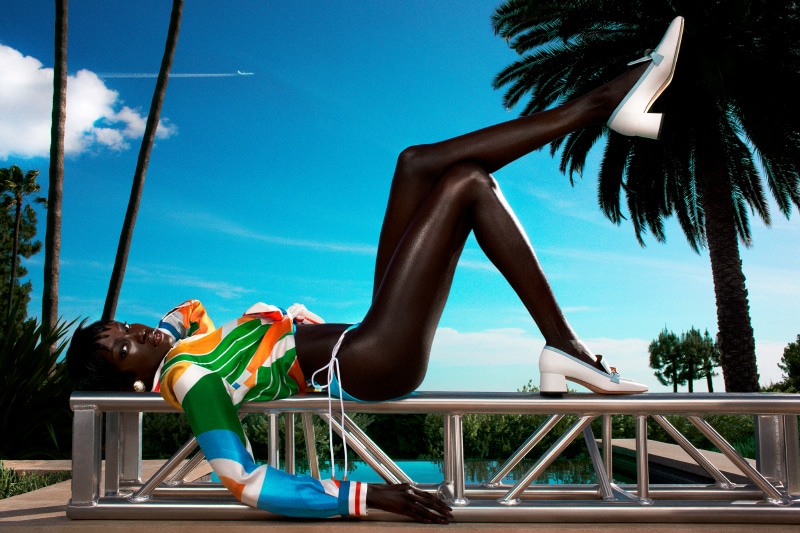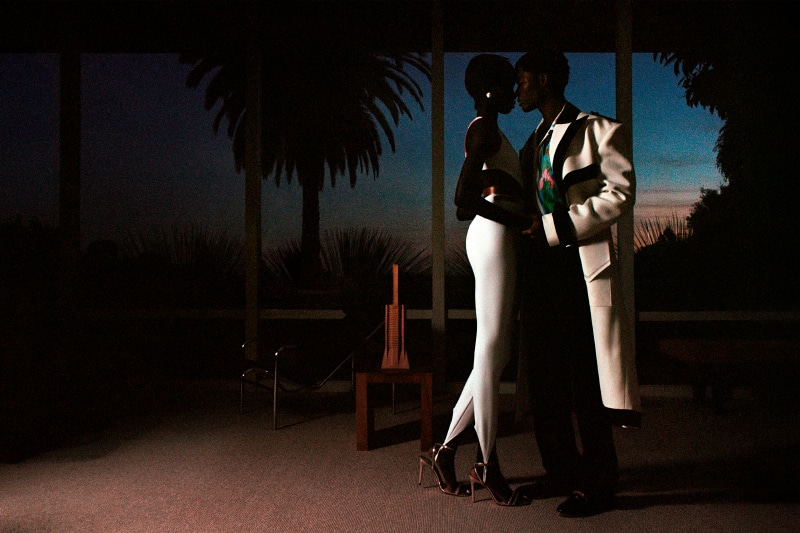 Shot by Hugo Comte, the three appear wearing the pieces from the upcoming collection and represent the glamour and heritage of Hollywood coupled with the conceptual paintings of American artist Eric Fischl, characterized by saturated tones depicting an alternative suburbia infused with hedonistic and satirical undertones.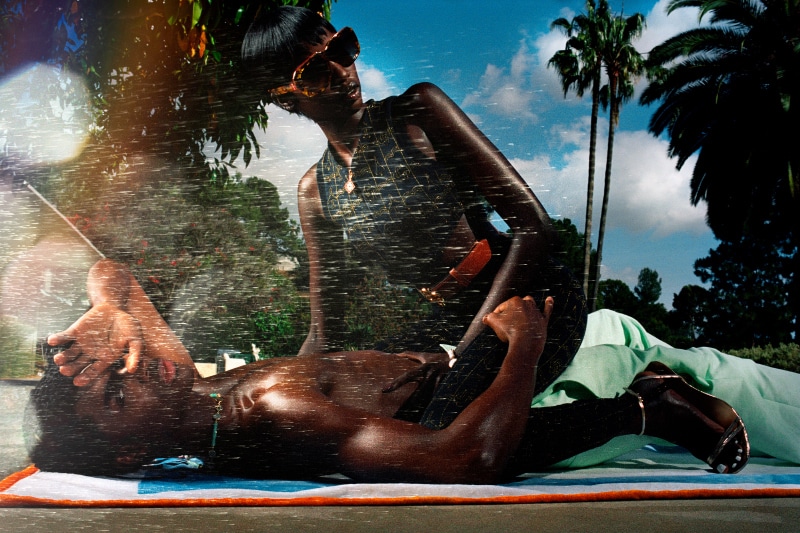 All these elements make the final work presented perfectly represent the spirit of Casablanca, whose images take us back to an era associated with pop culture and stardom.