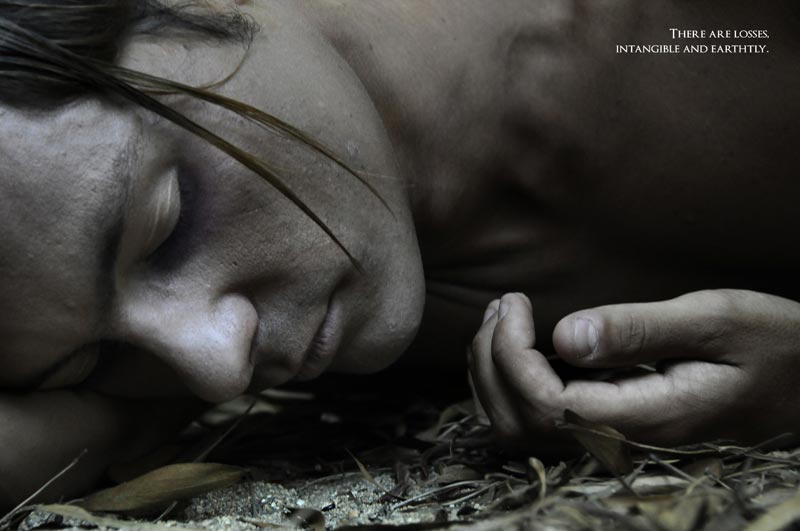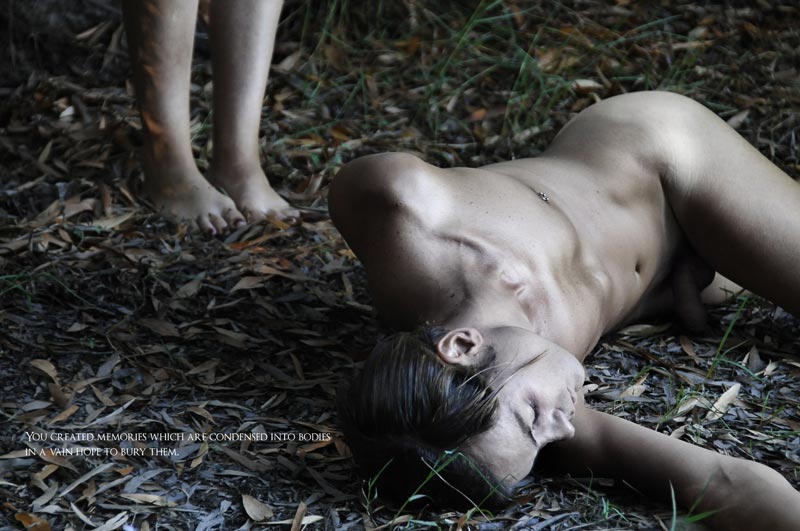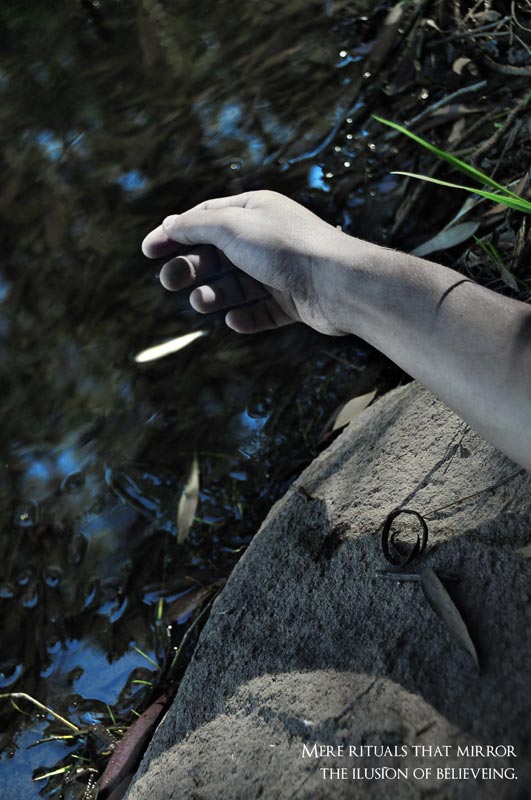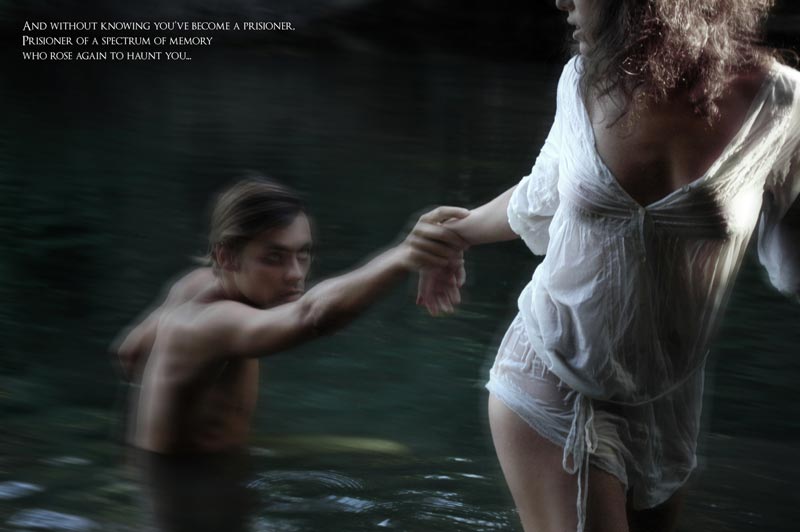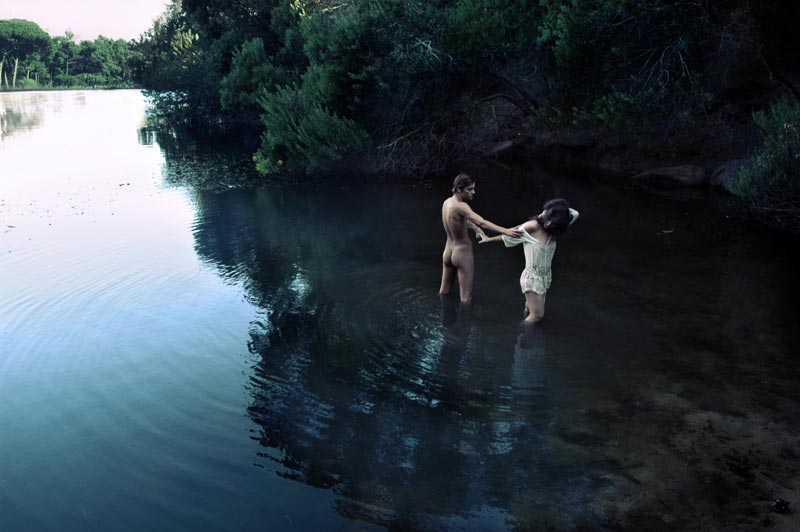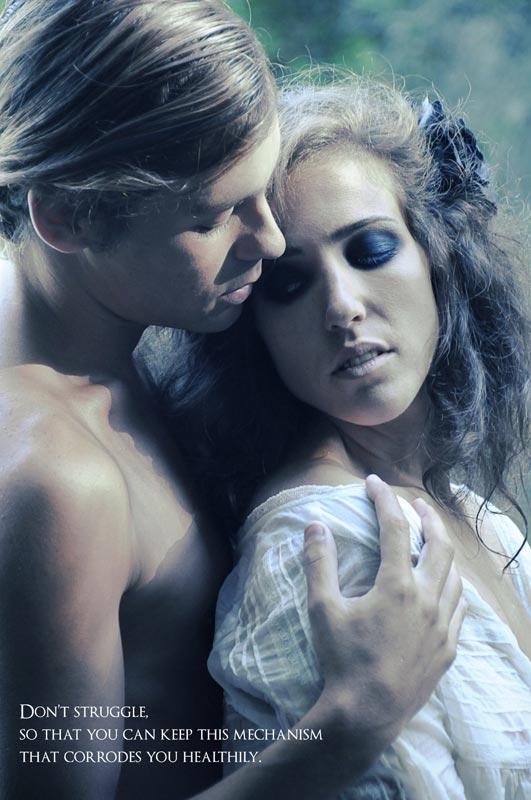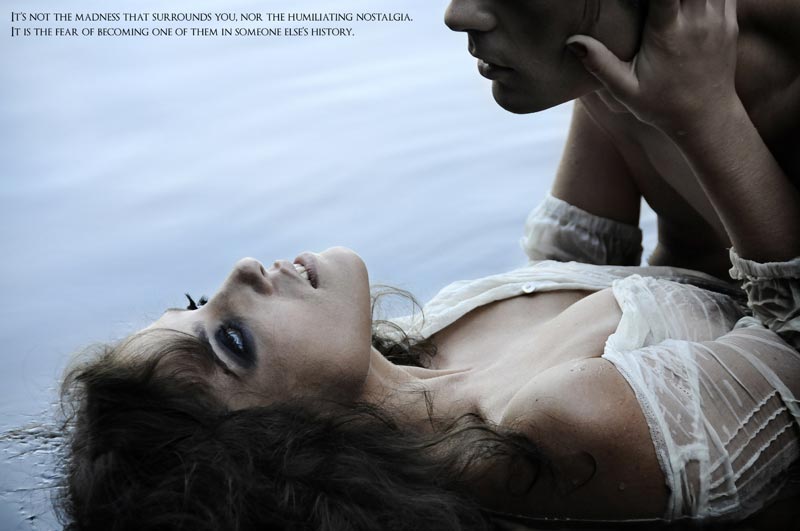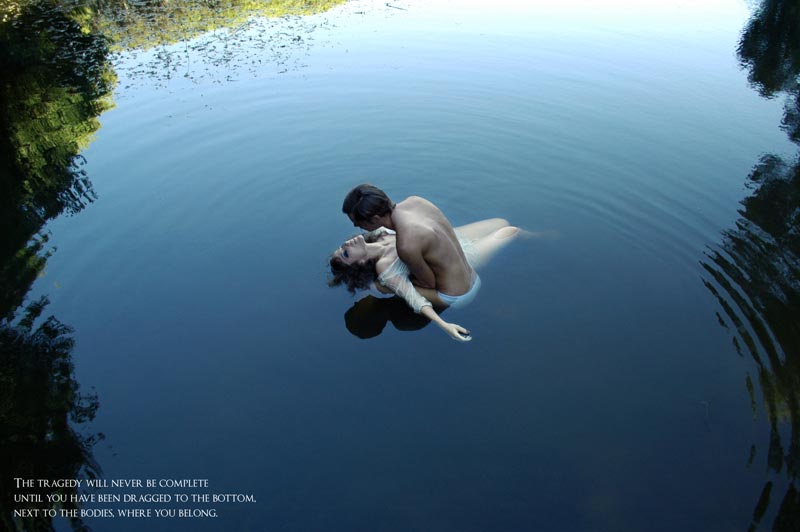 One by one, they all fell to the bottom of the lake, neglected by a past that refused to remember them.
"The Lake Oblivion" is the first one born under the production of Editorial by Heart.
EBH is a project from two experimental Portuguese photographers (Pedro Barão & Inês Costa) and is taking its first steps into the photography editorial world. Following the previous works from both photographers, EBH is a lyric visual experience that brings poetry and interpretative subjectivity together.