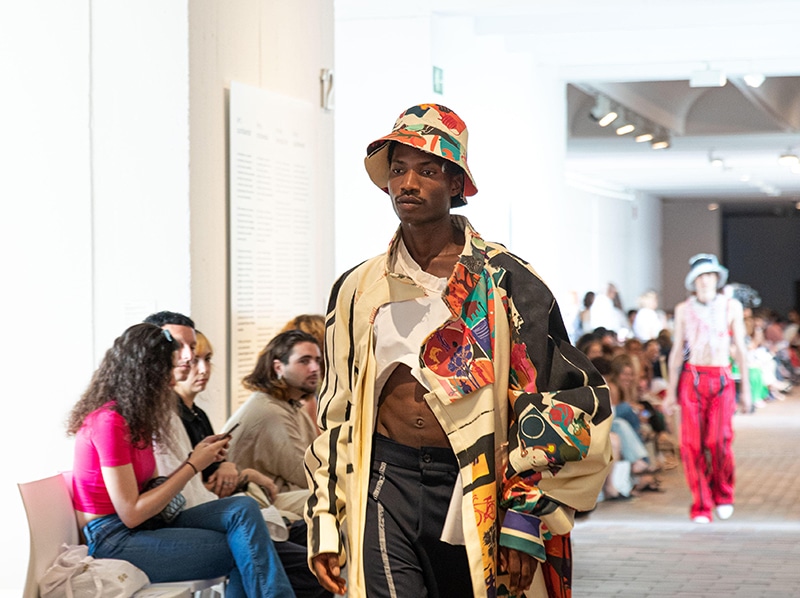 A total of 25 fashion collections from students of the IED Barcelona have been presented in a collective fashion show of the recent graduates.
The event, which coincides with the 20th anniversary of the IED in Barcelona, has taken place at the exceptional Fundació Joan Miró Barcelona, a cultural institution that represents the work of the Catalan artist Joan Miró and within the framework of the Barcelona Design Week.
Like every edition, at the end of the show, the Franca Sozzani award for Best Fashion Collection was given, chosen by a prominent international jury: Marta Coca, director of 080 Barcelona Fashion; Huma Humayun, Fashion Editor of Schön Magazine; Modesto Lomba, fashion designer and president of the Association of Fashion Creators of Spain; and fashion designer Ronald van der Kemp.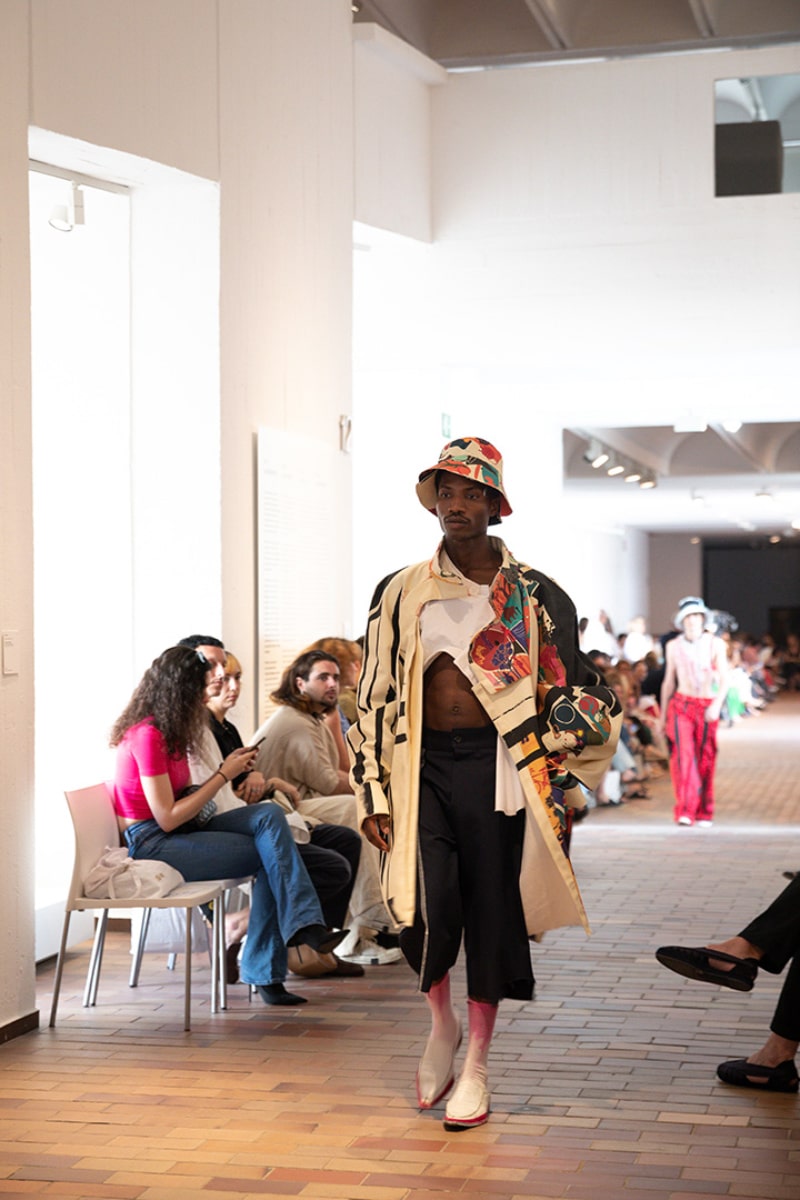 The winner of this edition was Elisa Serrano, from the Bachelor's Degree in Higher Art Education in Fashion Design, with "Crisálida". This intimate collection reflects the personal and creative evolution of the student, establishing a comparison with the metamorphosis of butterflies.
Other awards like Best Fashion Film, chosen by film director Isabel Coixet; Best Photography, awarded by renowned photographer Manuel Outumuro; and Best Fashion Illustration, awarded by Jordi Labanda, were given to Maria Solsona + Martina Biel, Laia Zaragoza, and Marc Sanz Pey, respectively.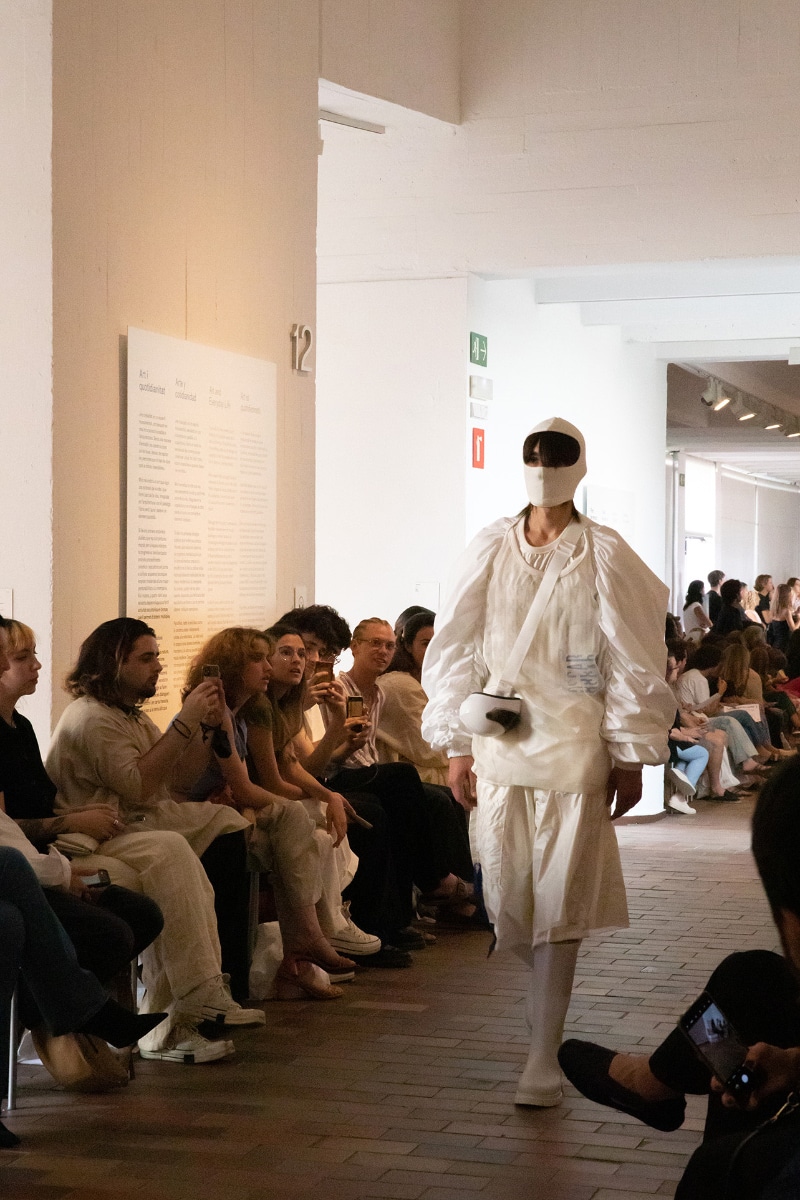 "Fashioners of the world 2022" (the title given to this edition's fashion show) celebrates the end of the educational journey of fashion students with various proposals that share a fresh and innovative vision of the world of fashion. Through the use of fabrics, volumes, prints, the latest technologies and sustainable materials, the collections reflect multiple identities of a global, contemporary and avant-garde society.
Take a look below at the menswear proposals:
Frolensia Hitilasha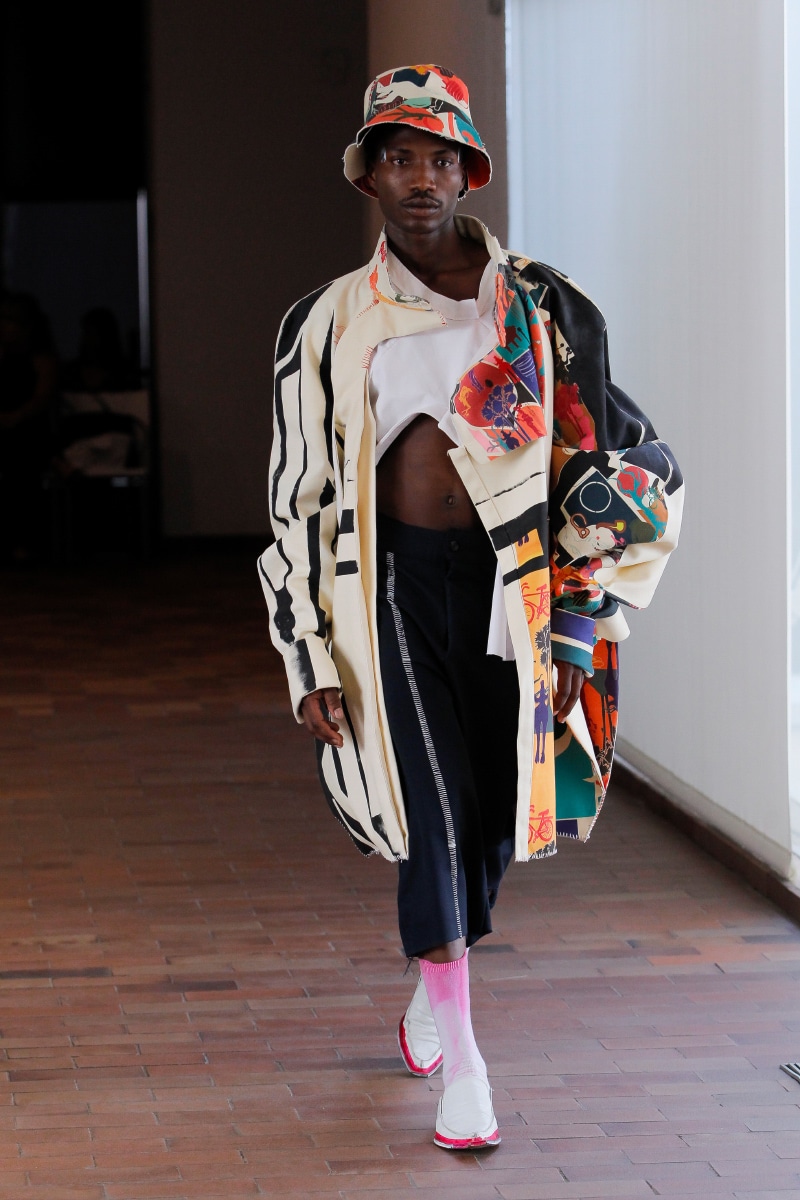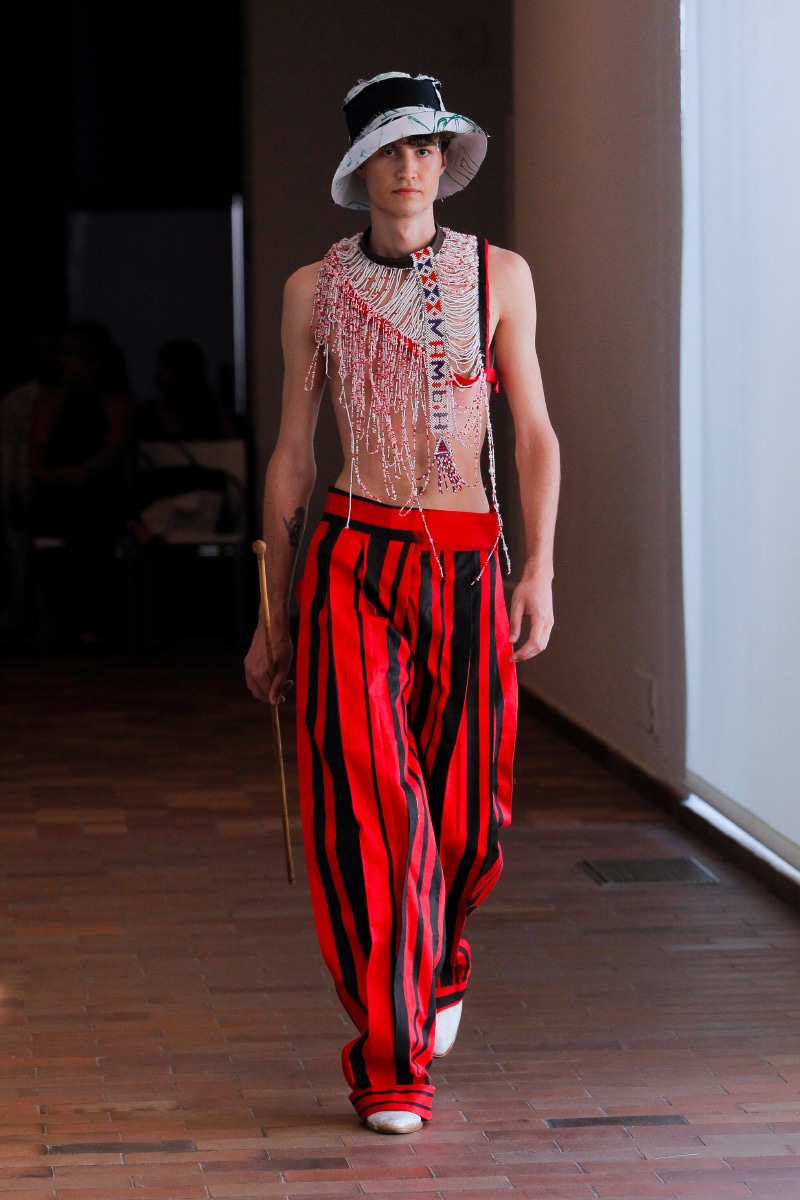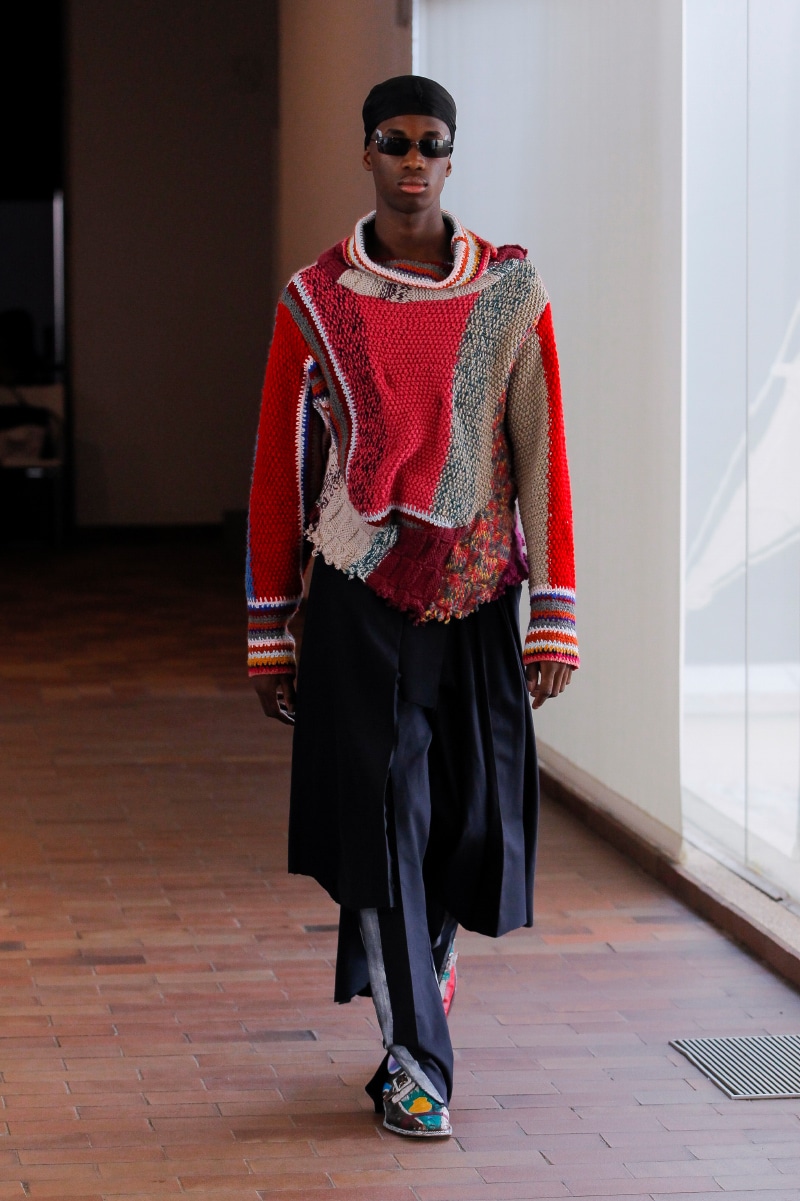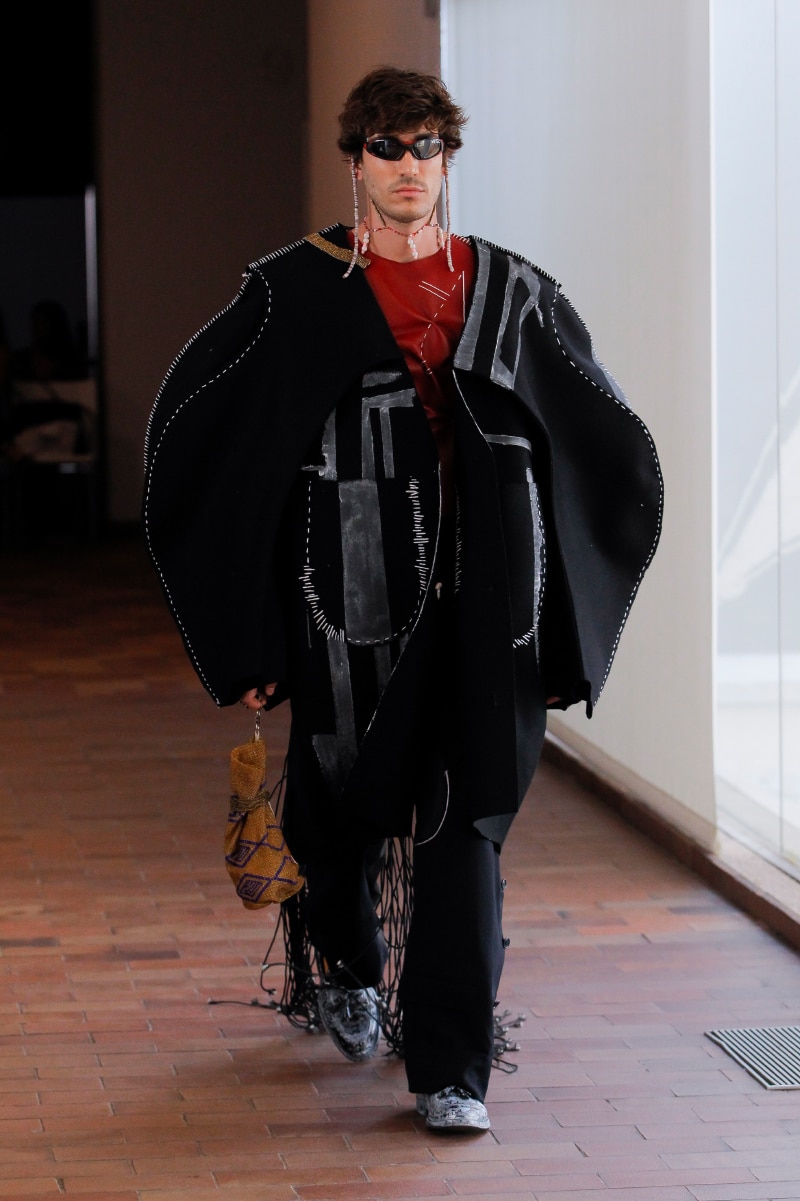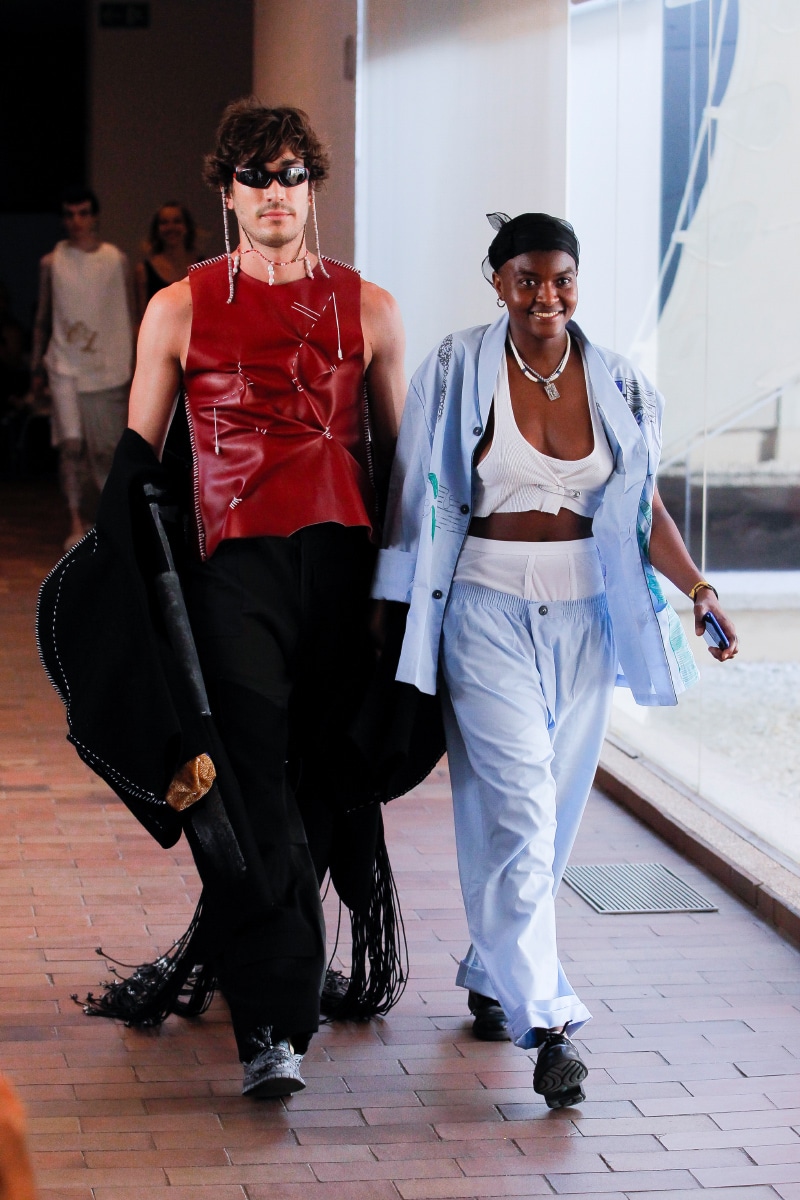 Iuliia Martynova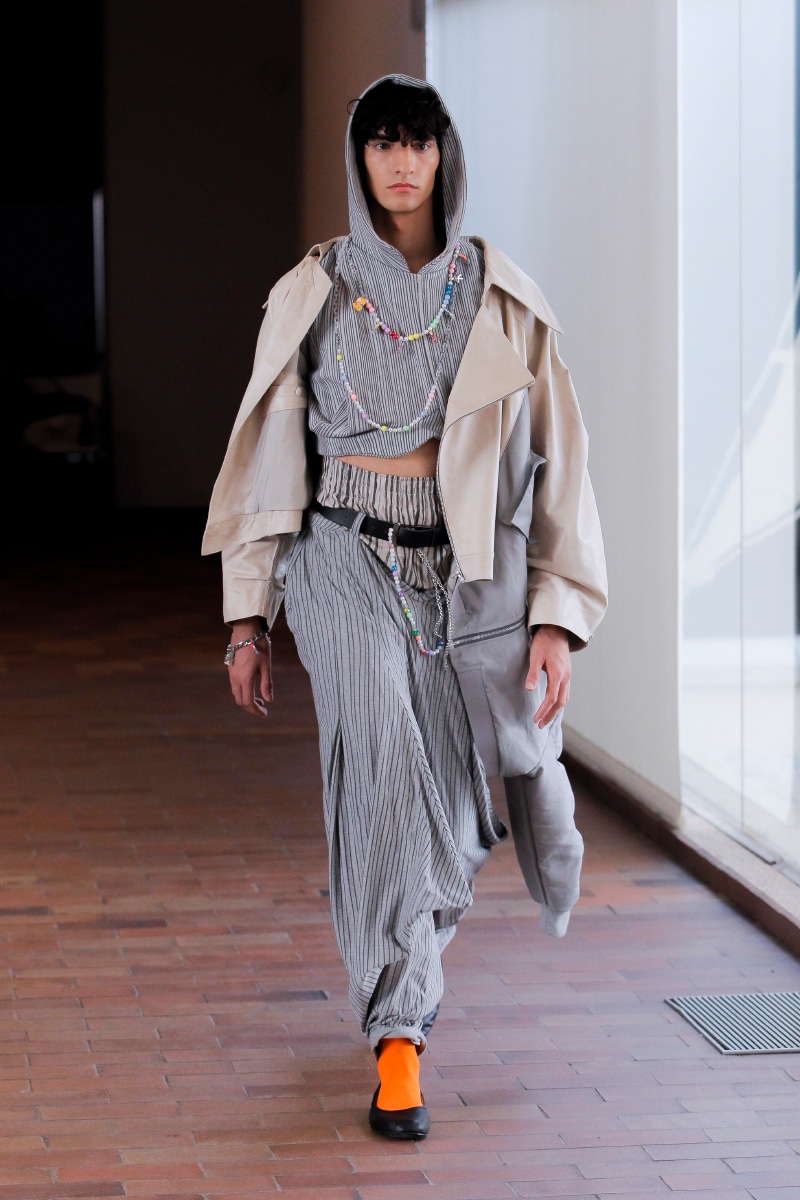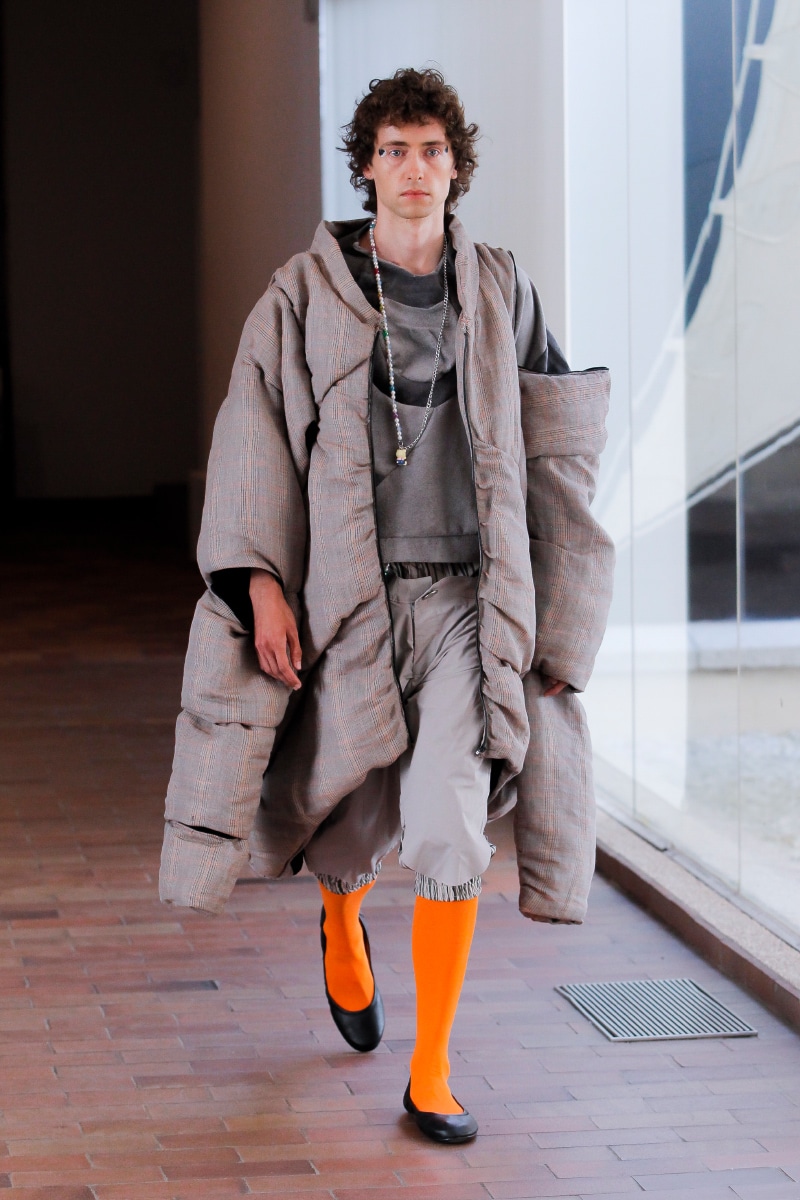 Javier Molina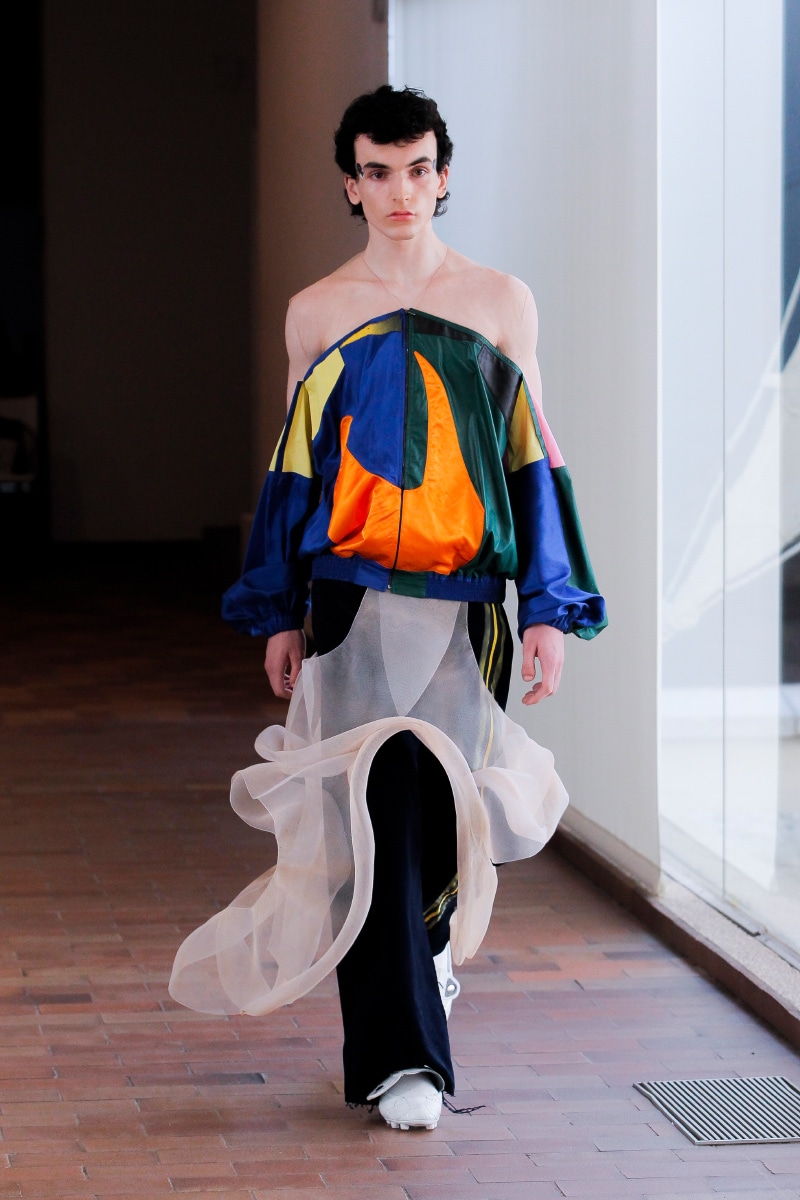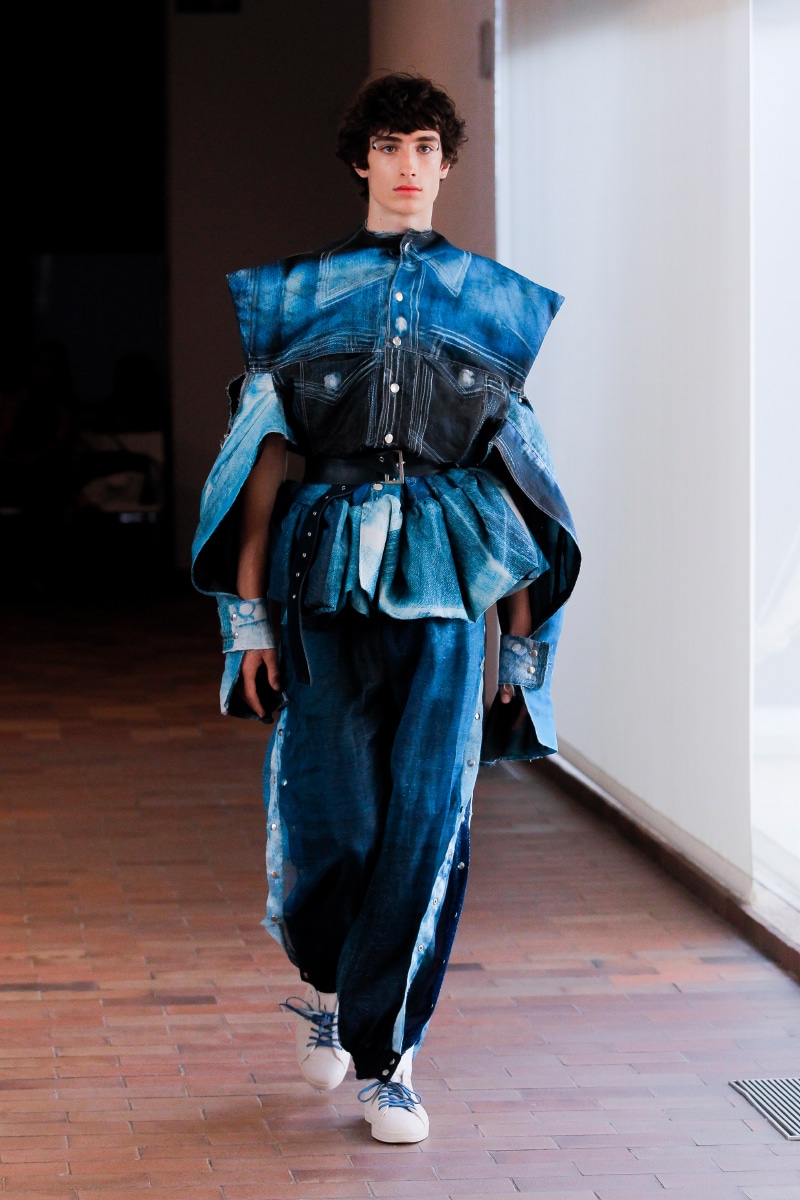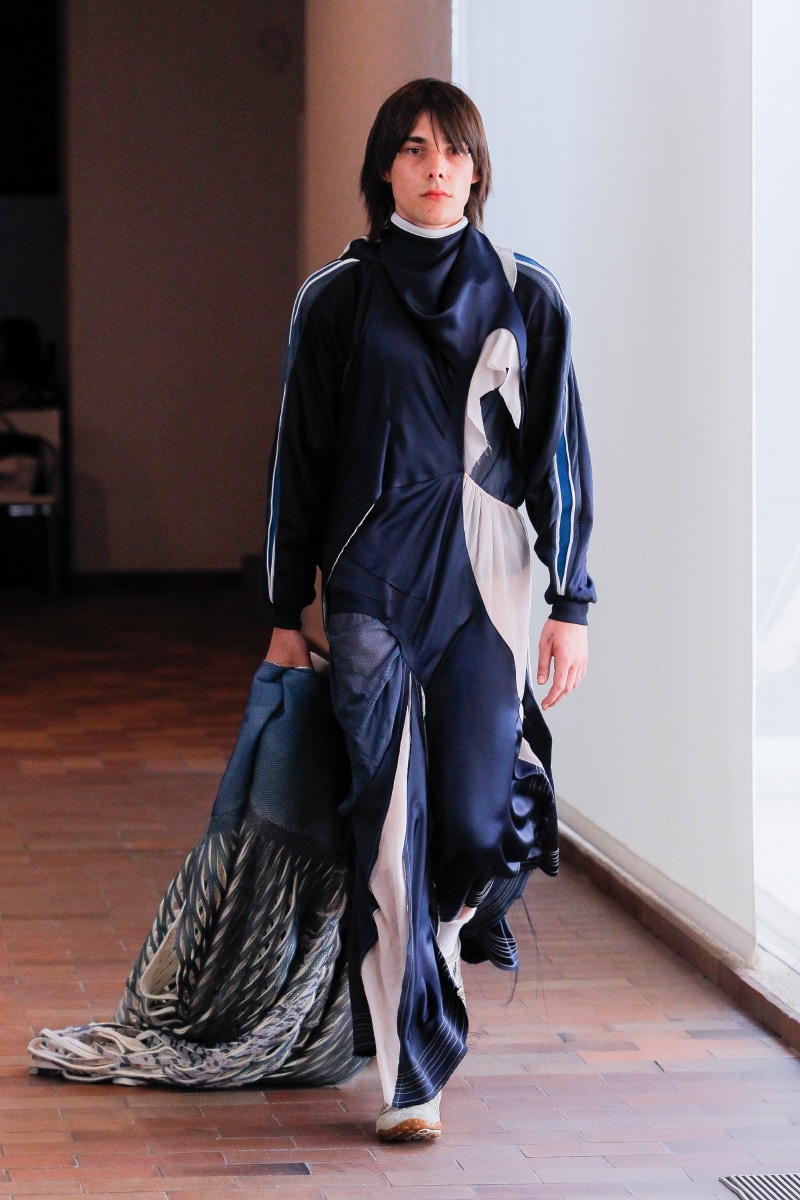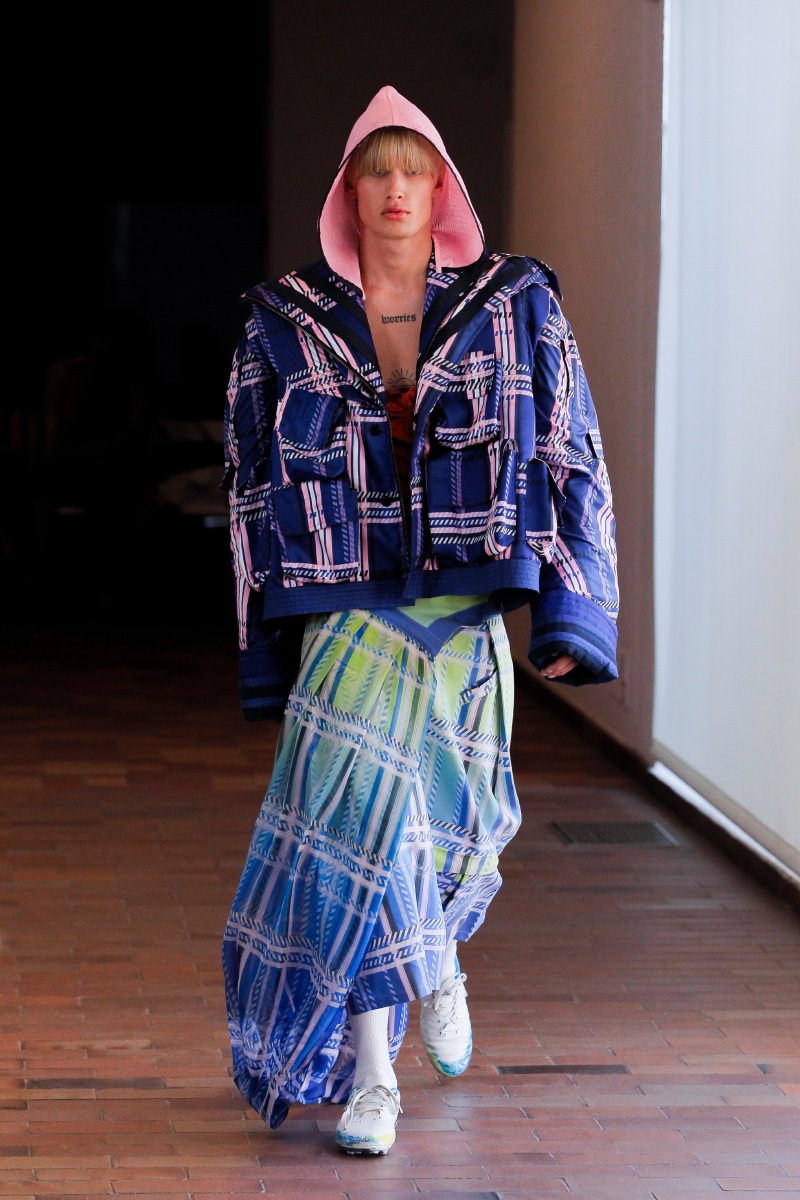 Paula Oteo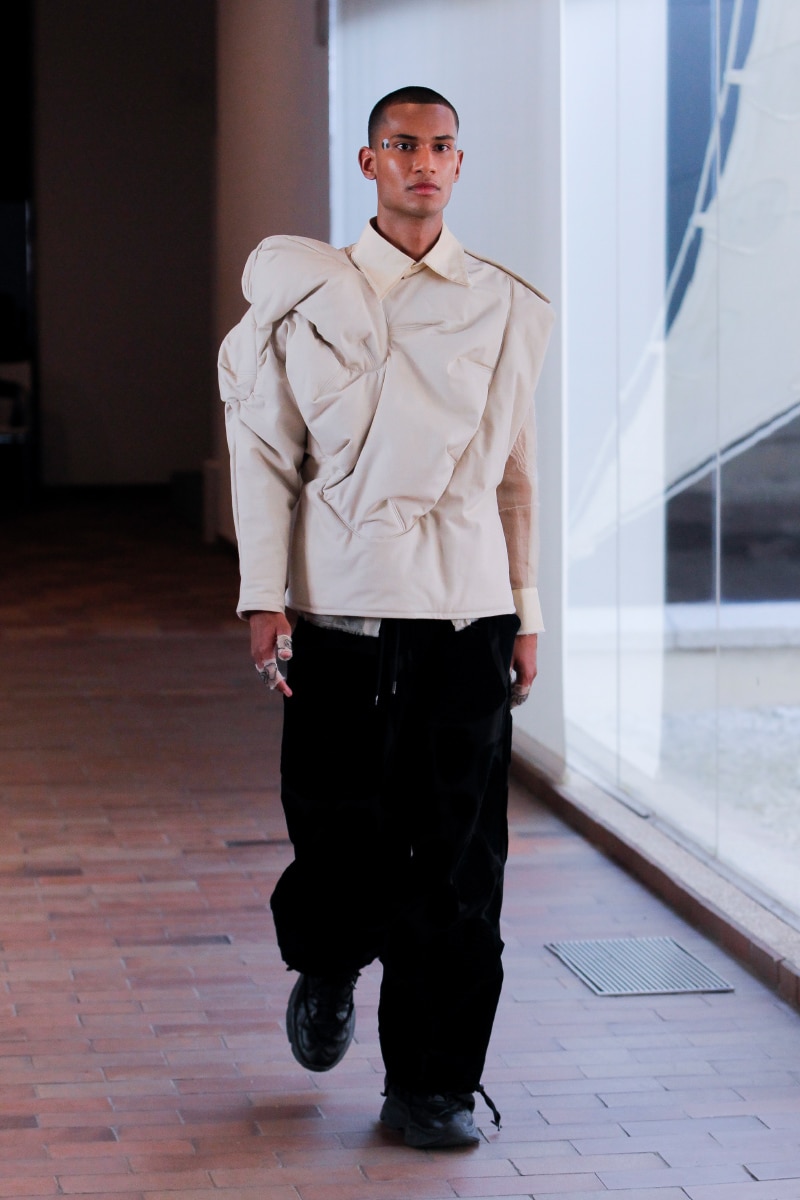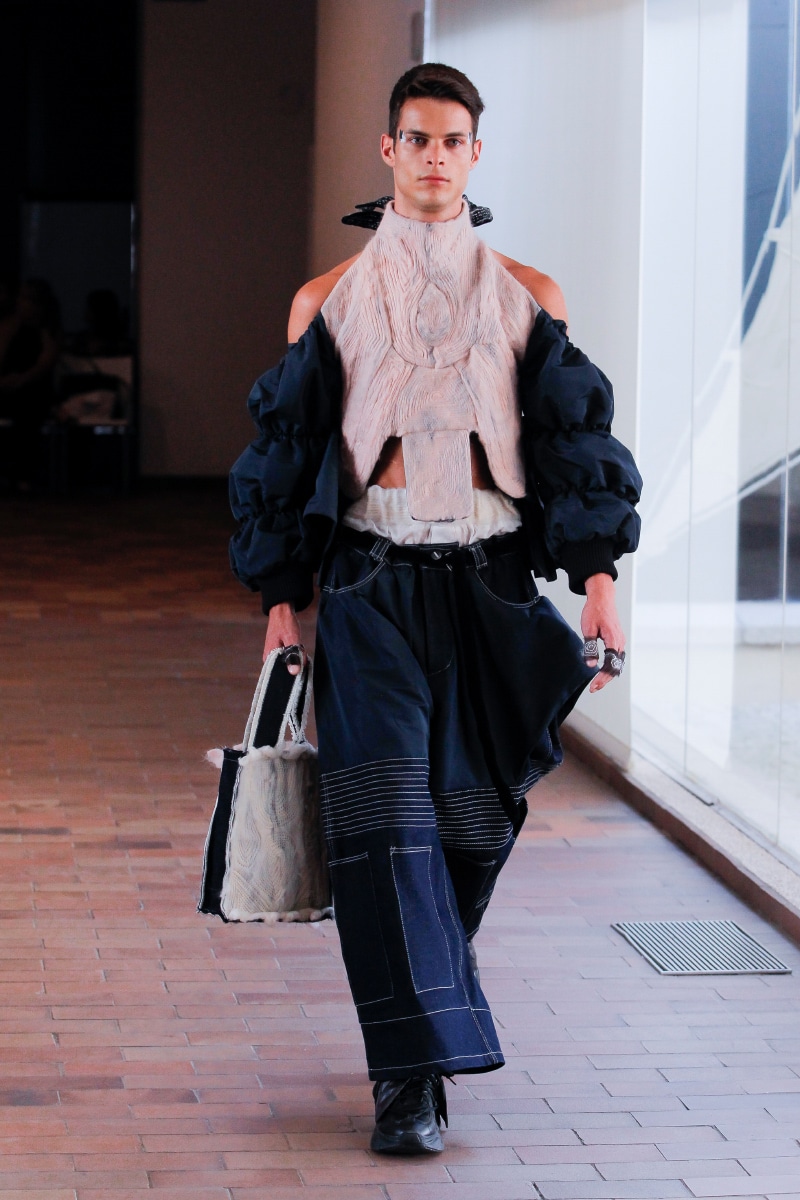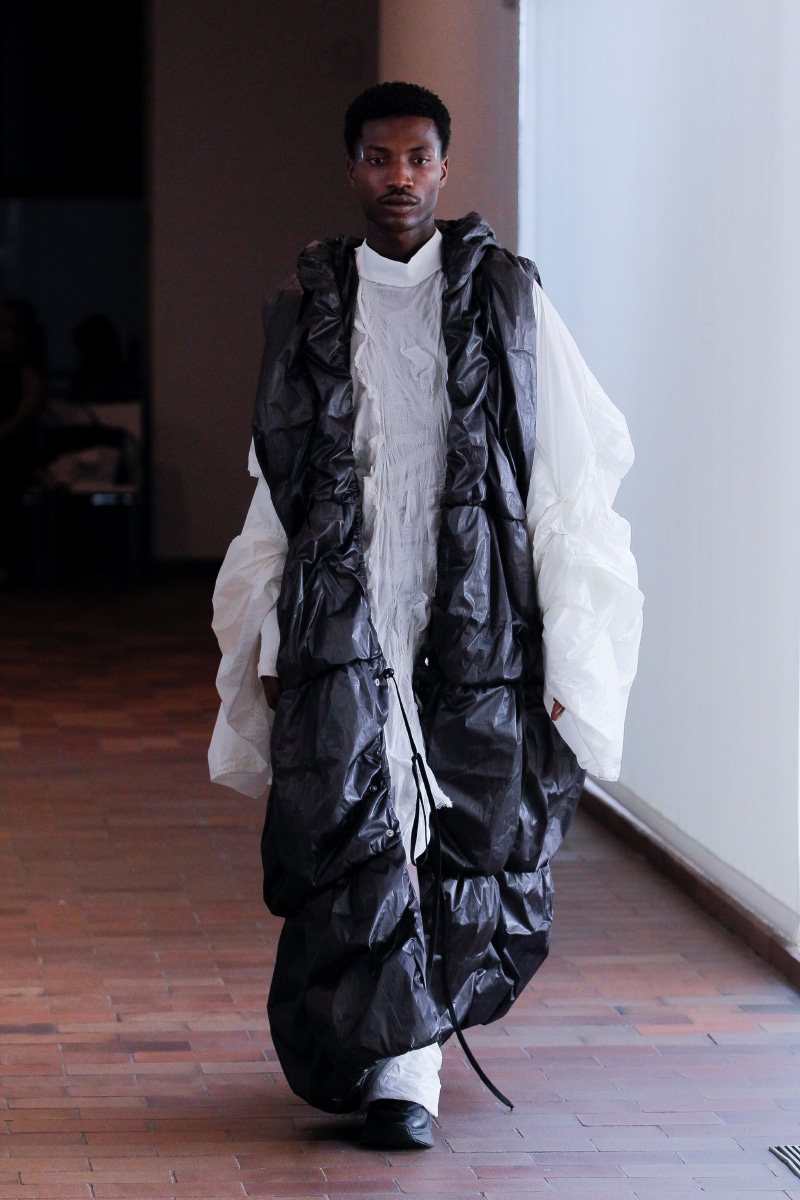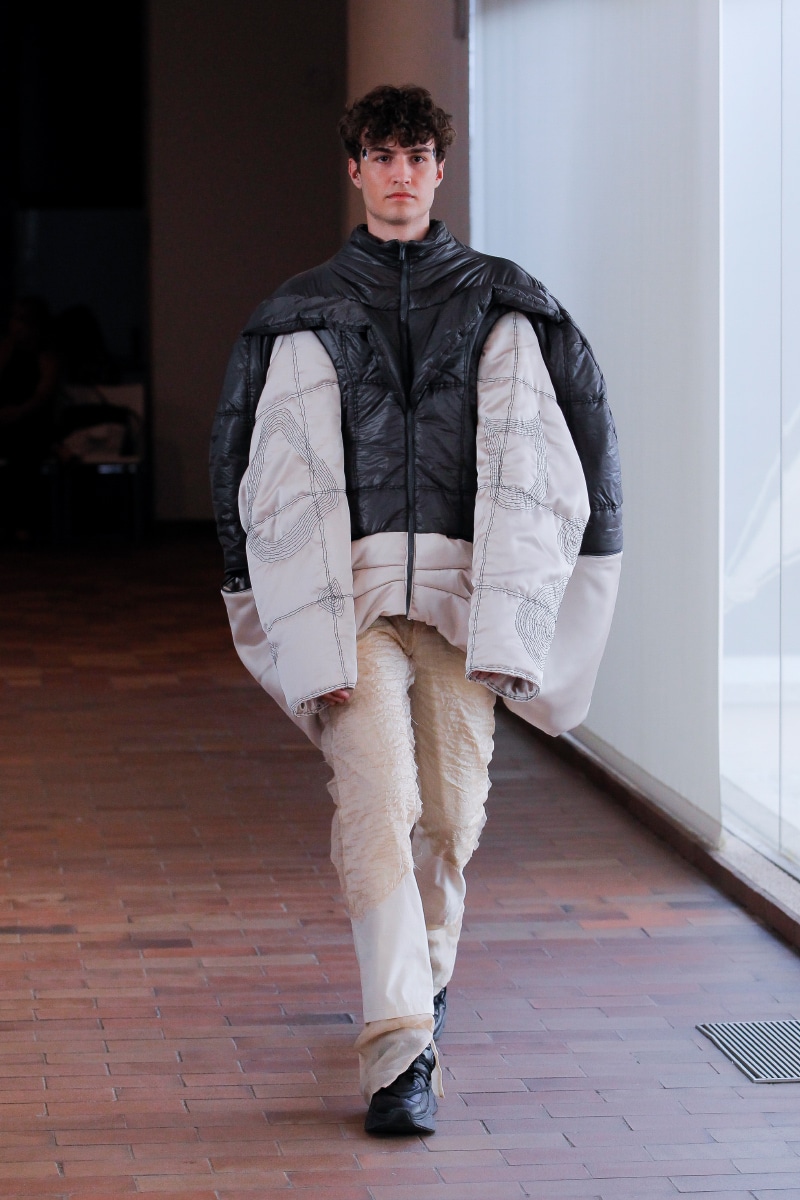 Maria Vergés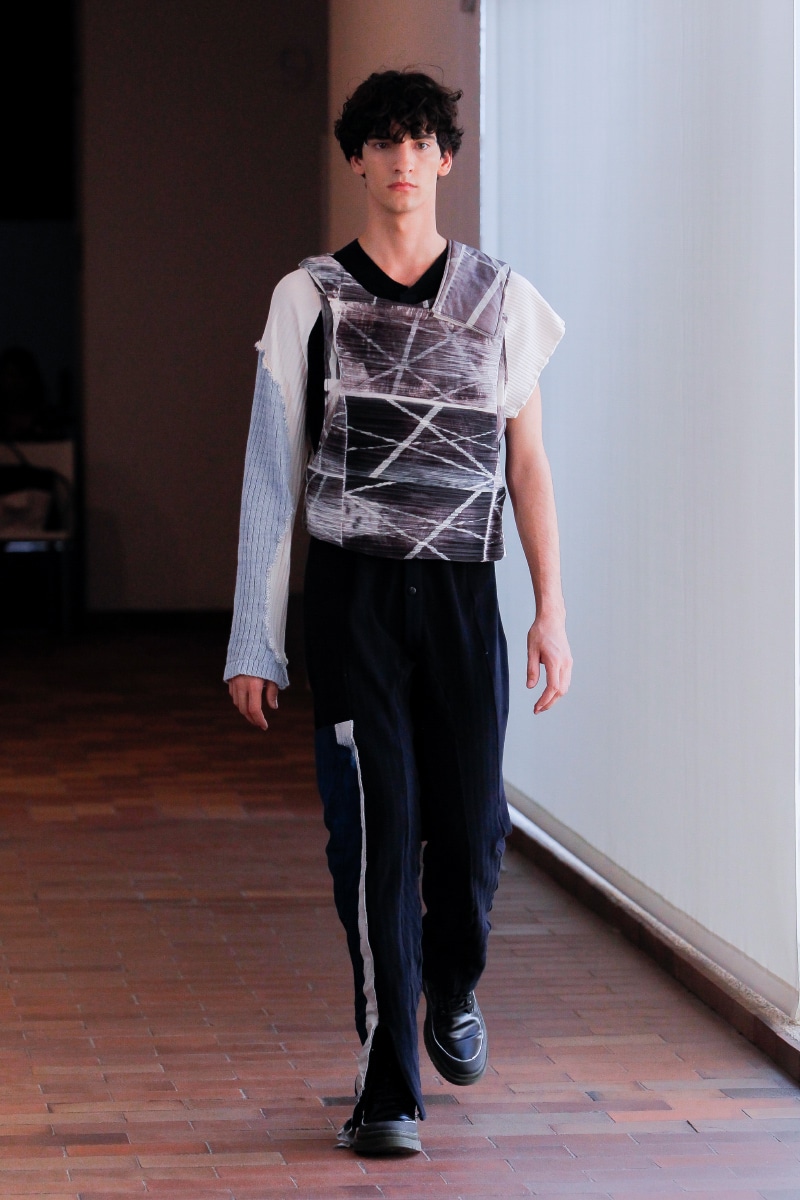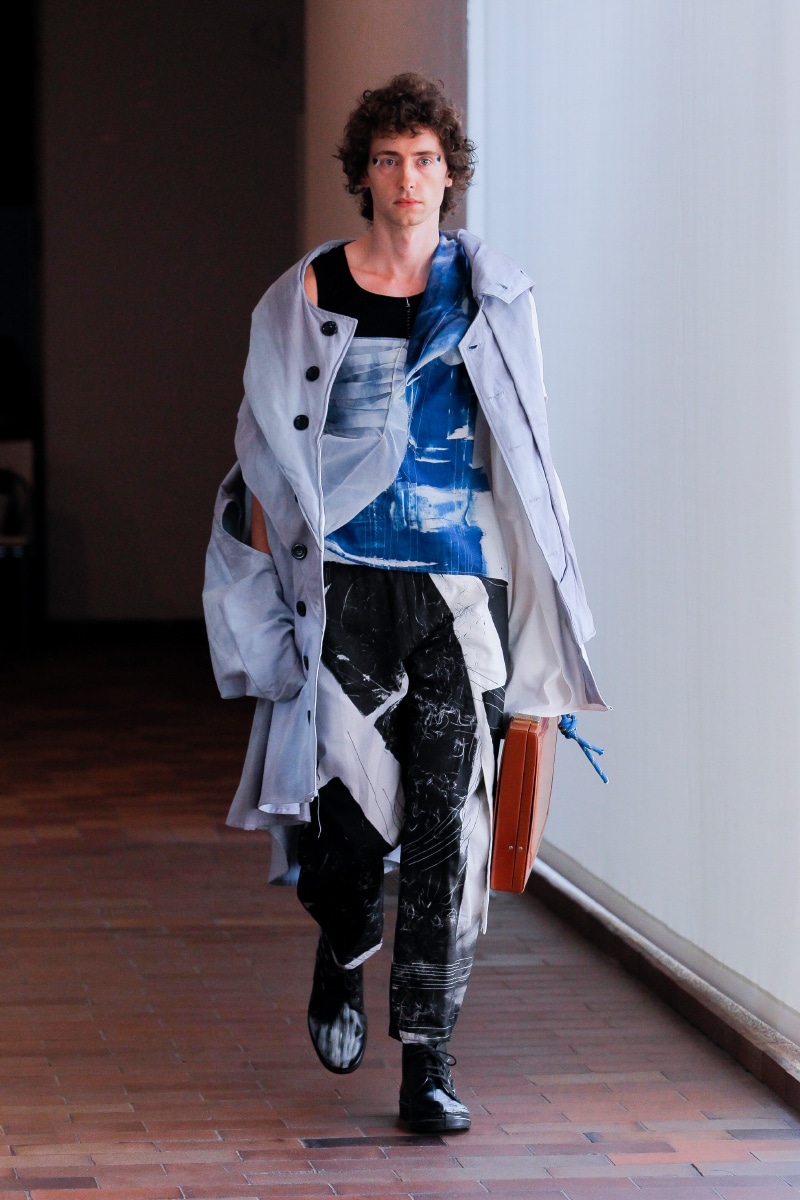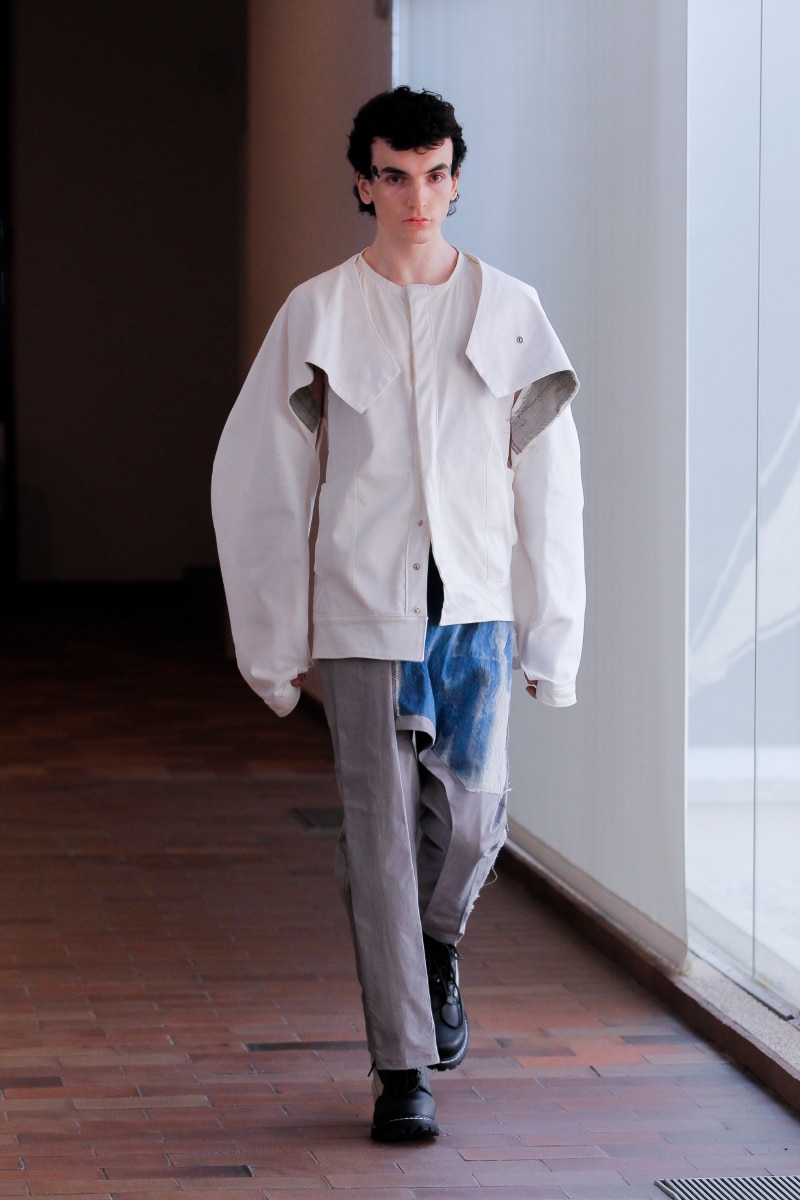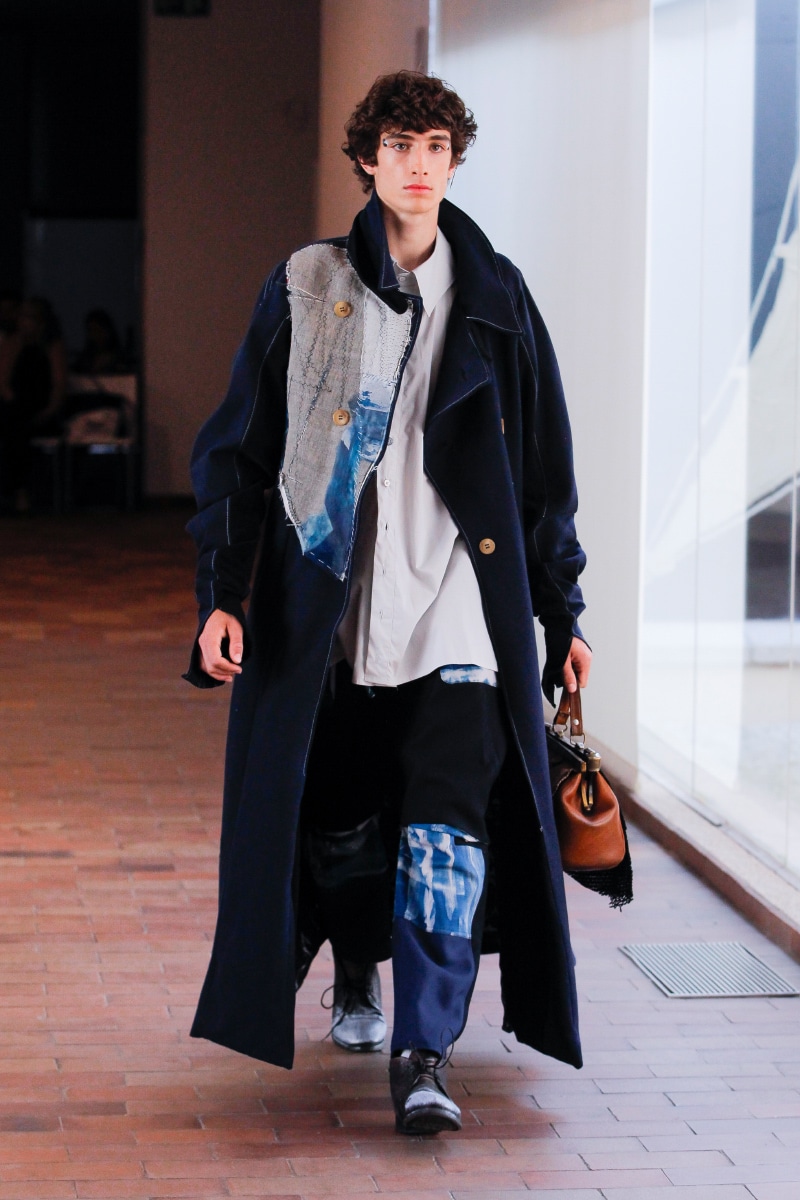 Óscar del Pozo Talón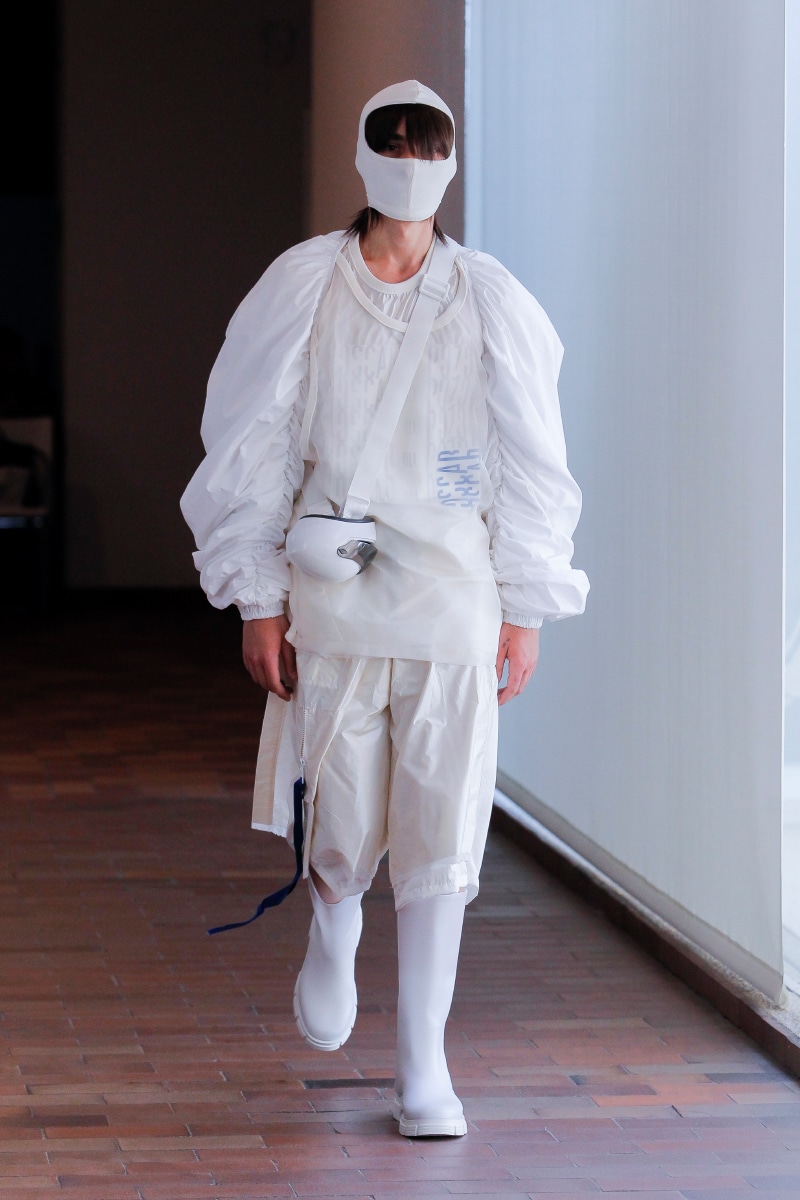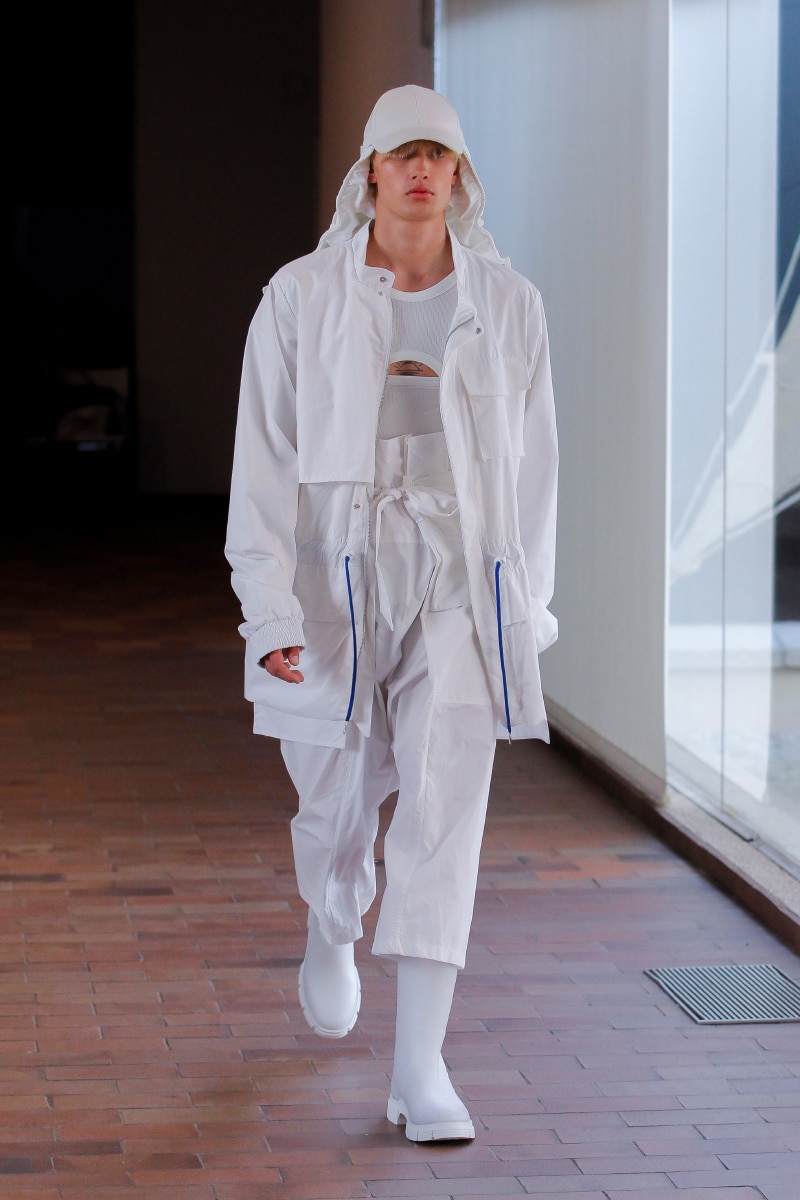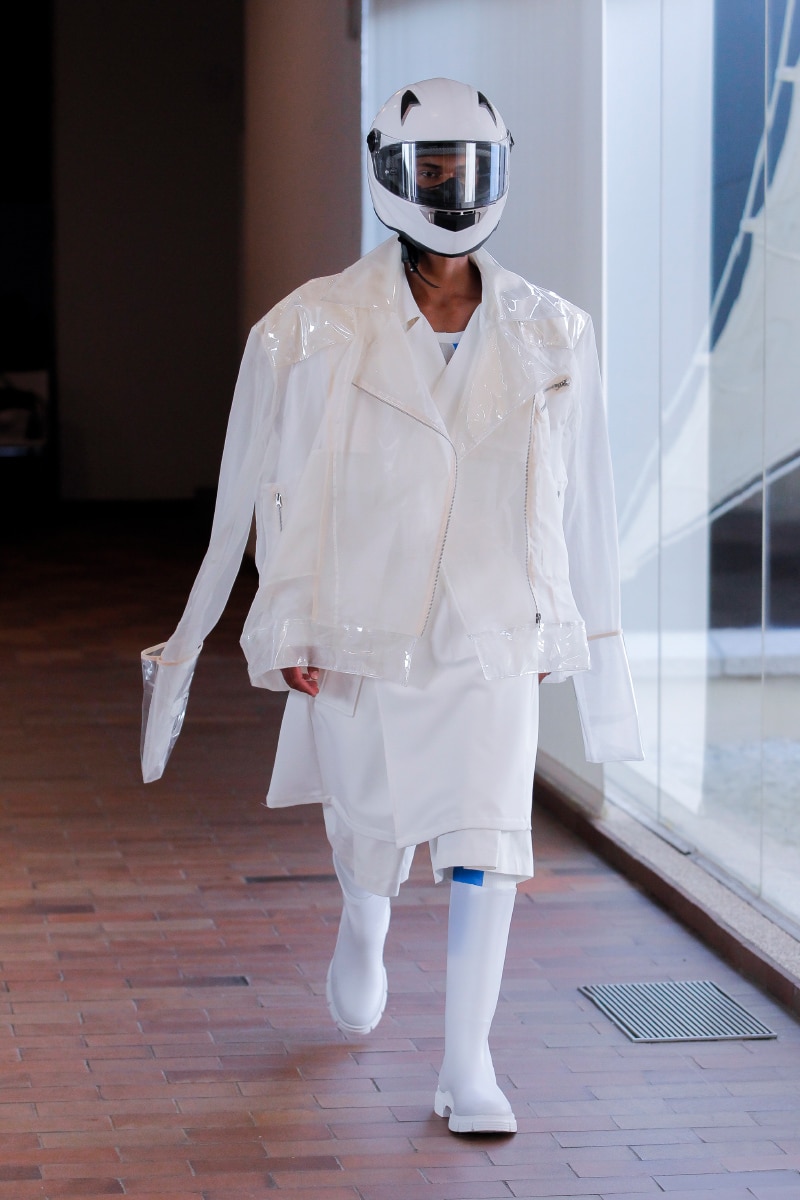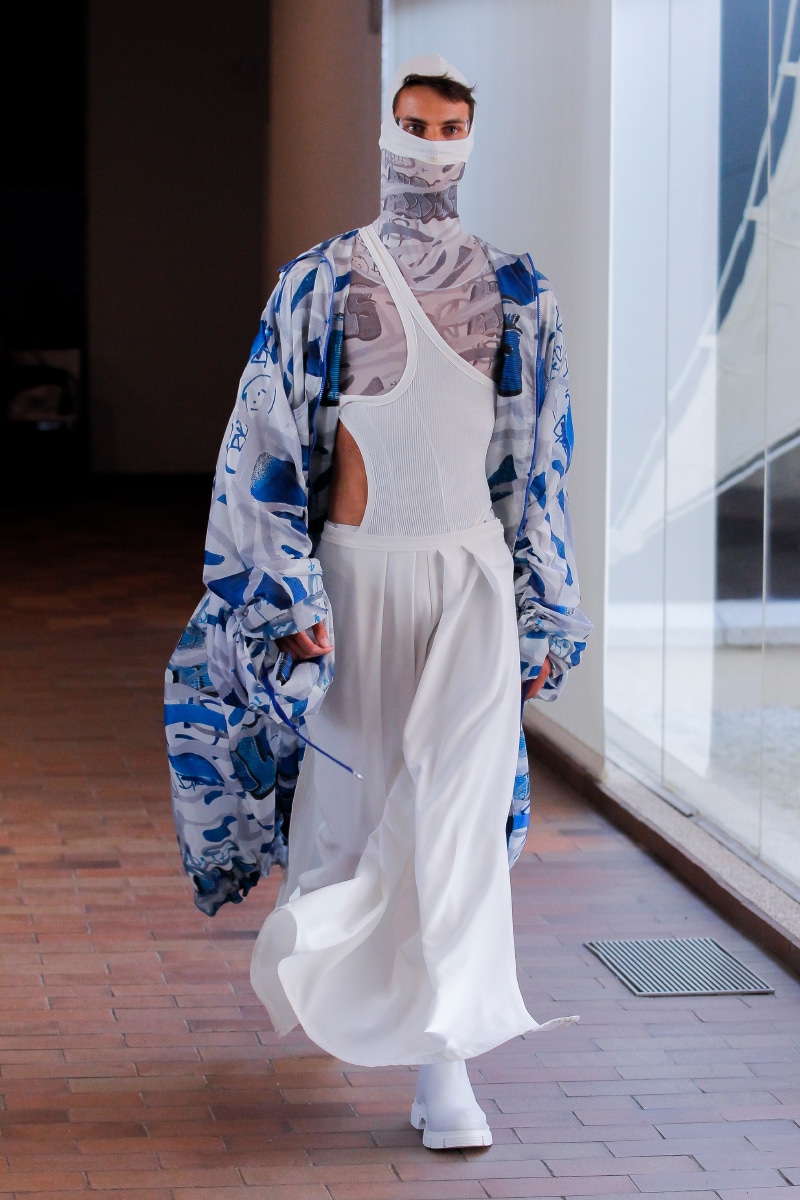 Carlos Soler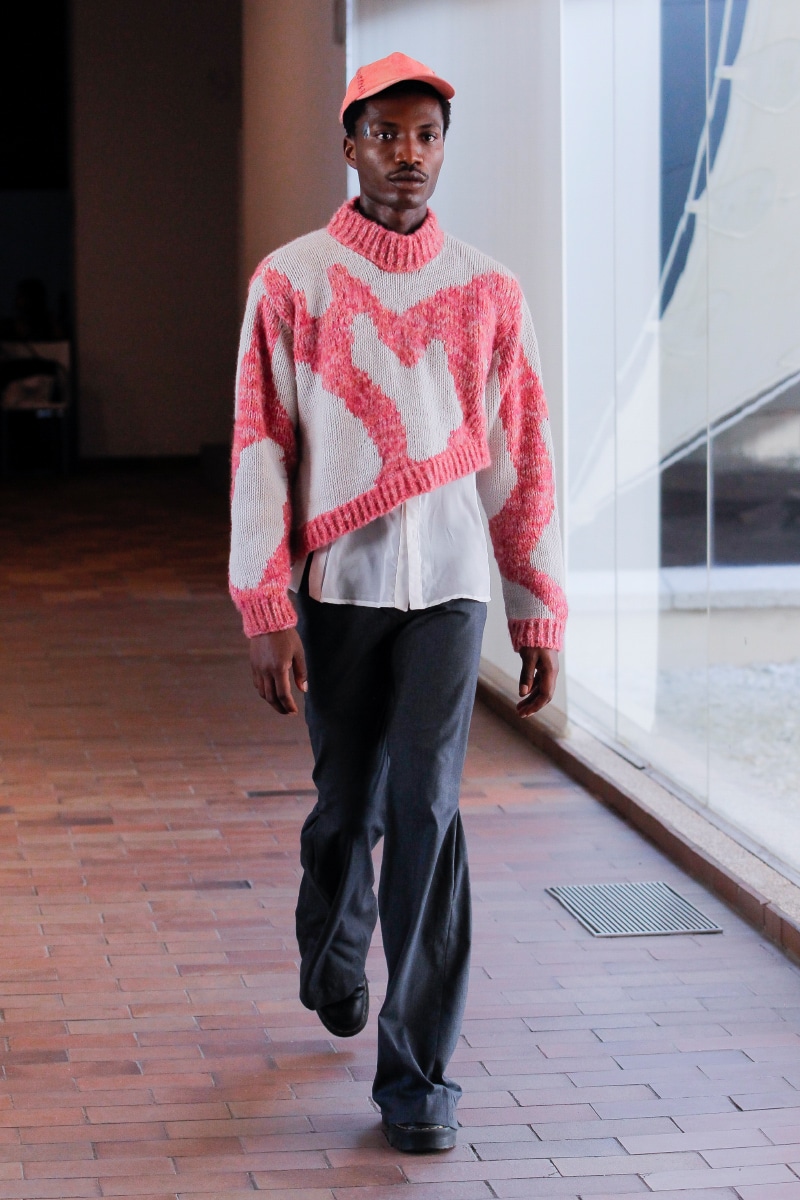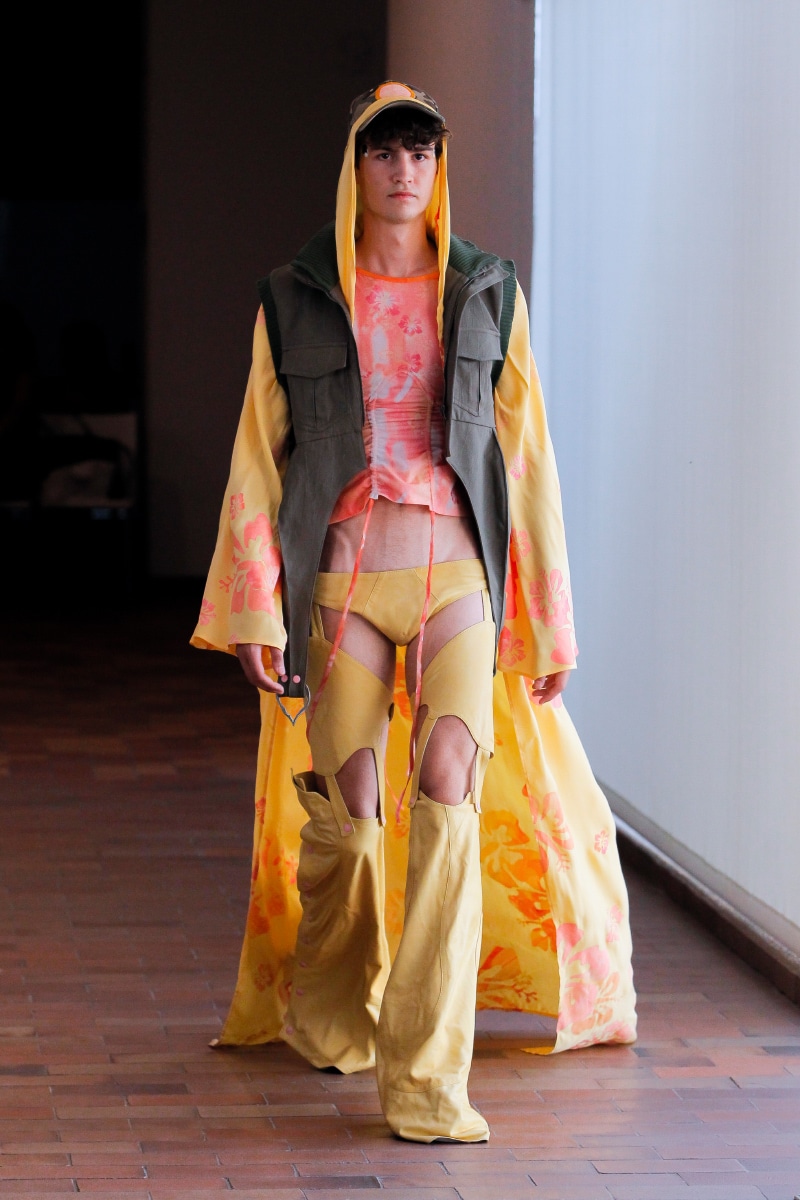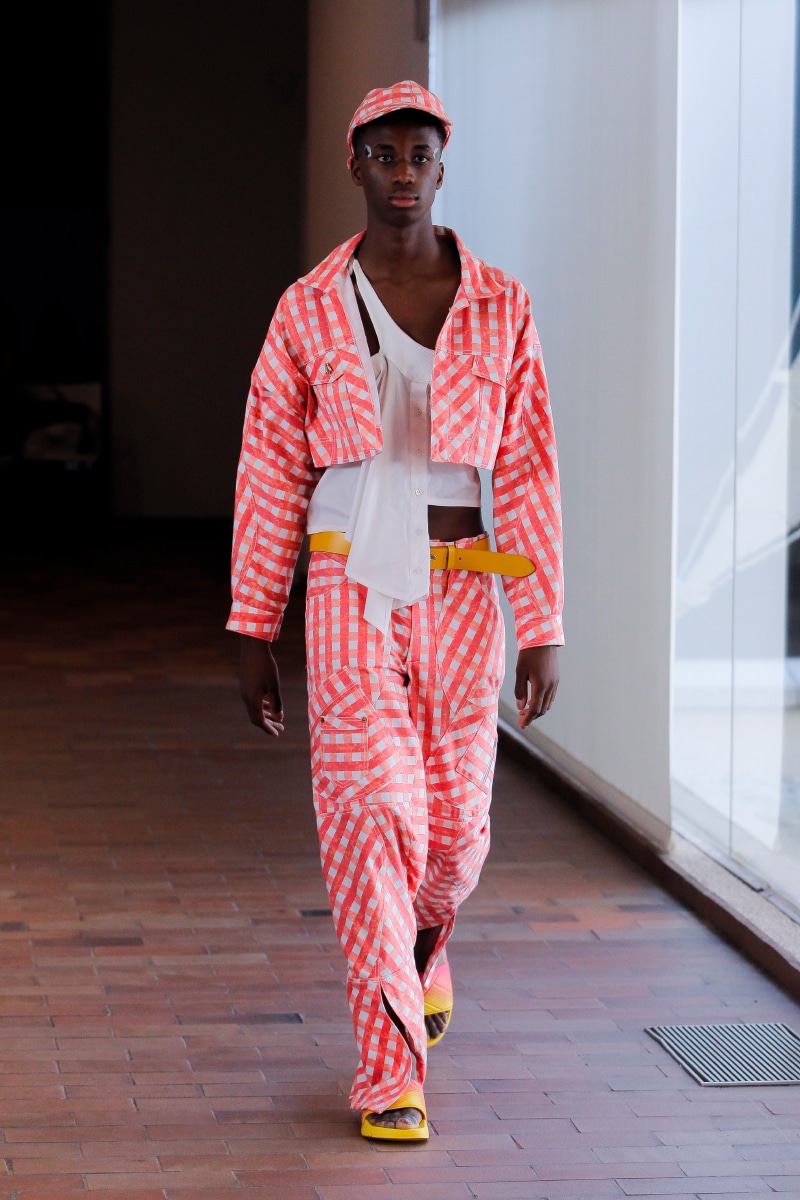 Irene Sabás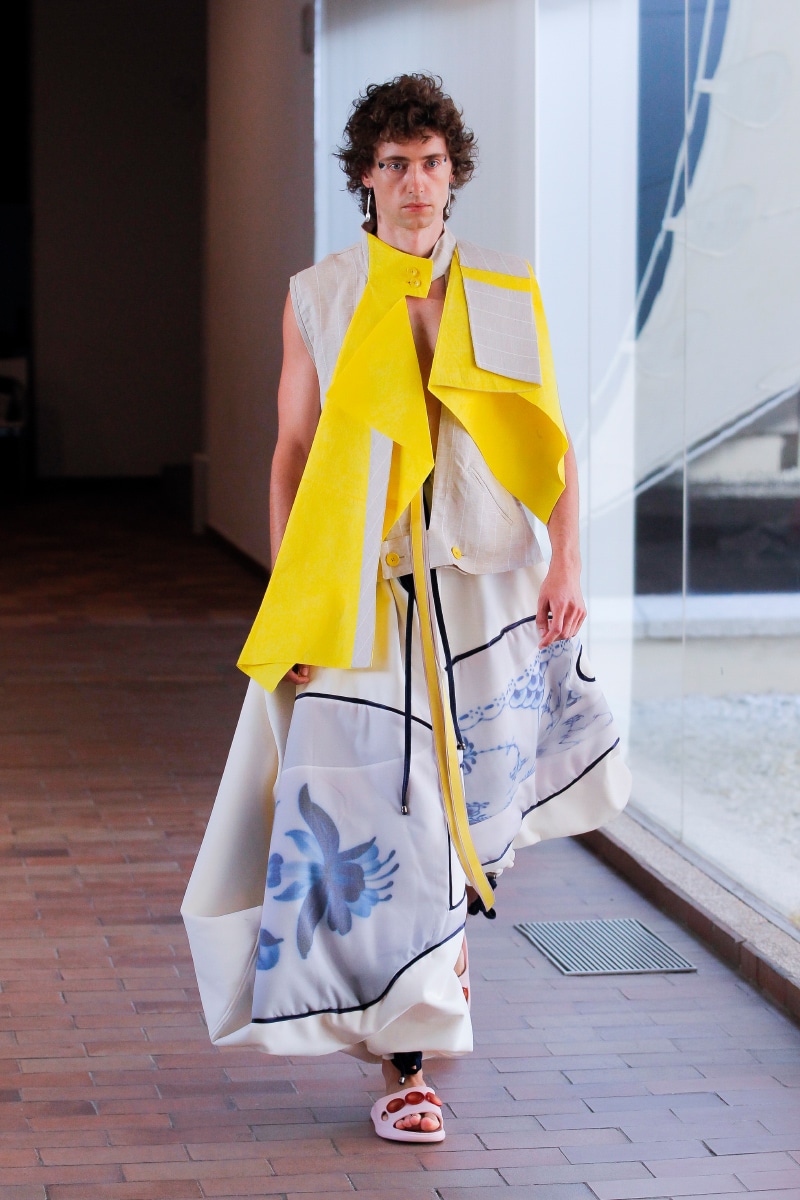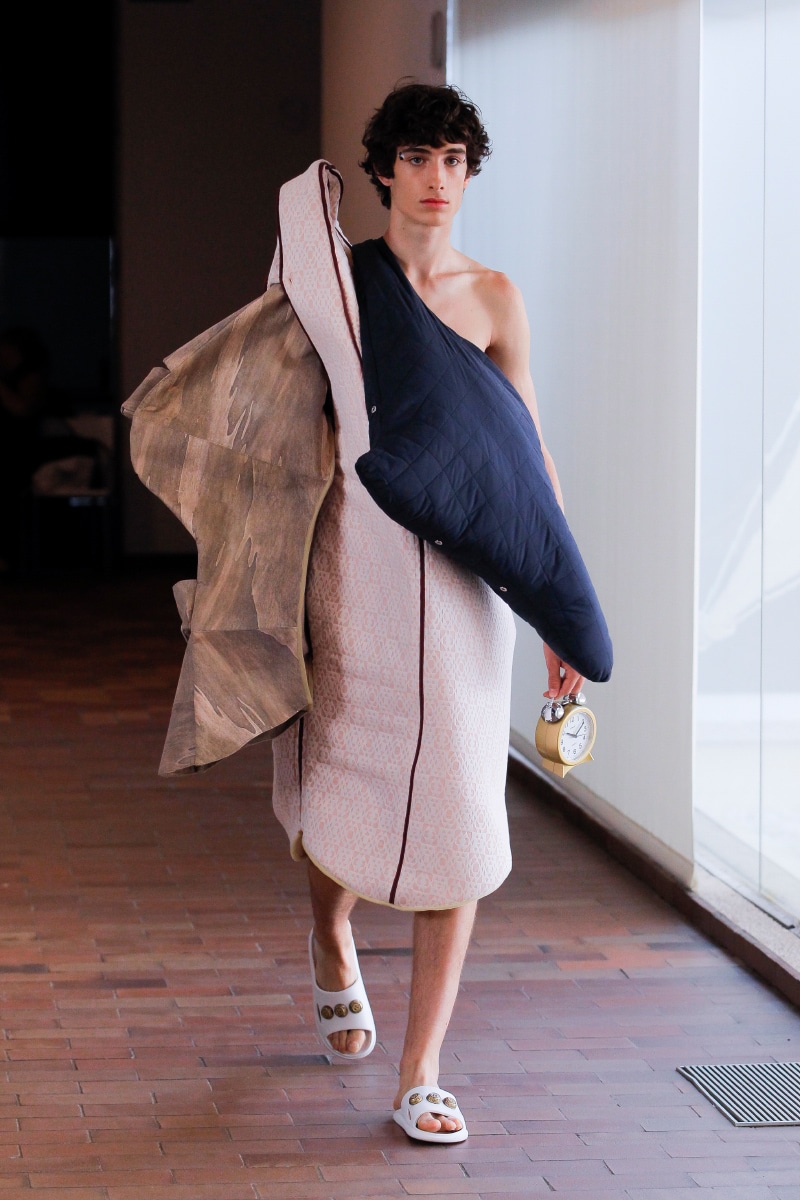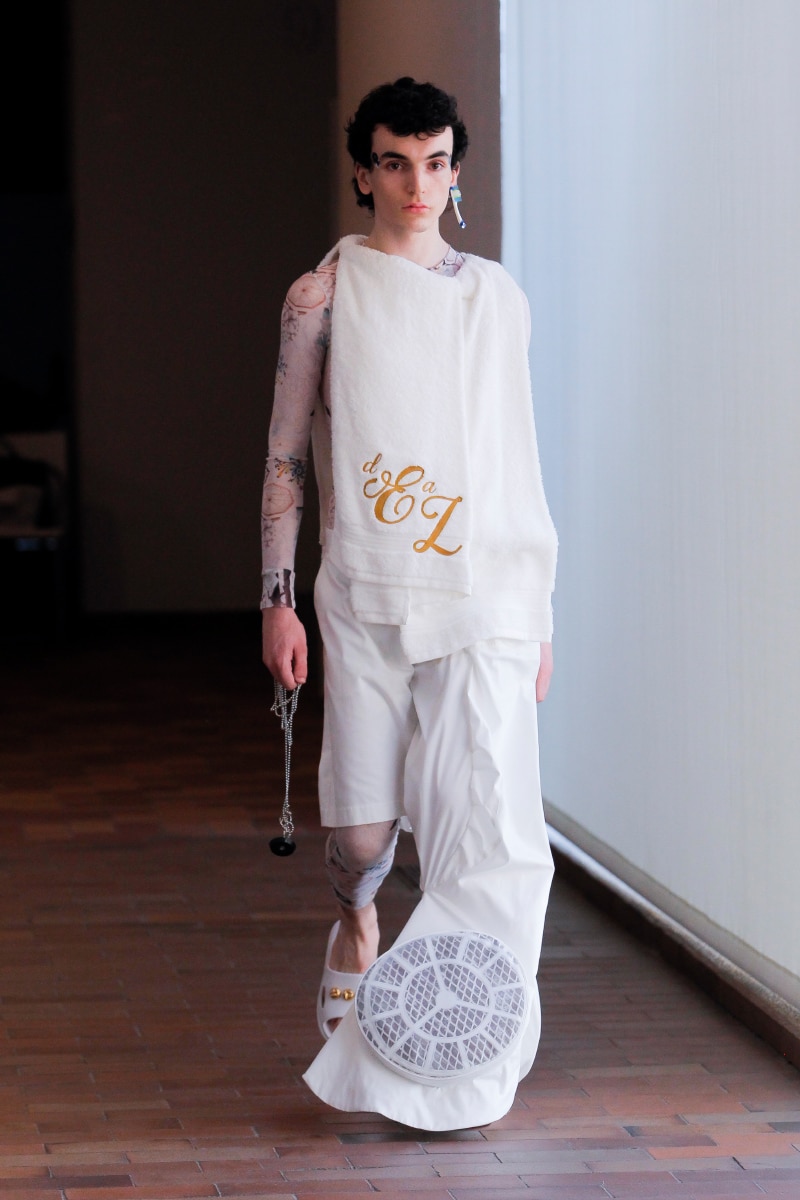 Marc Sanz