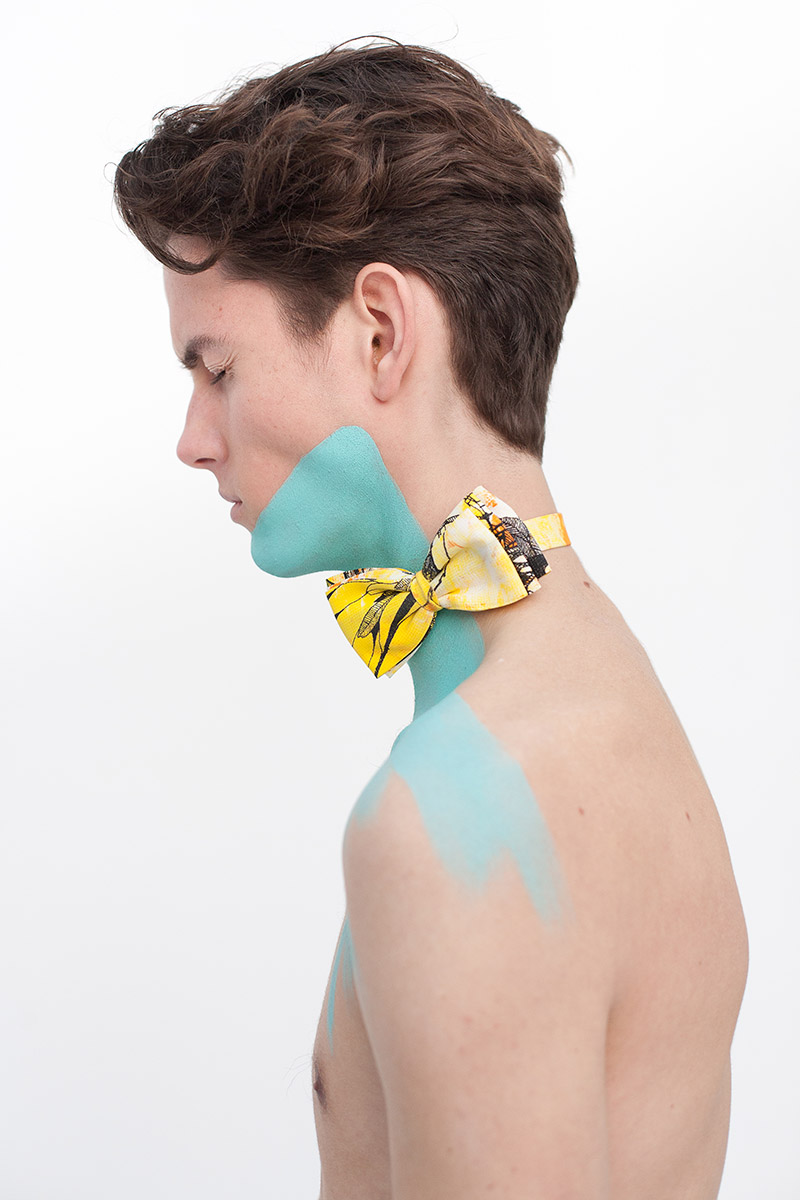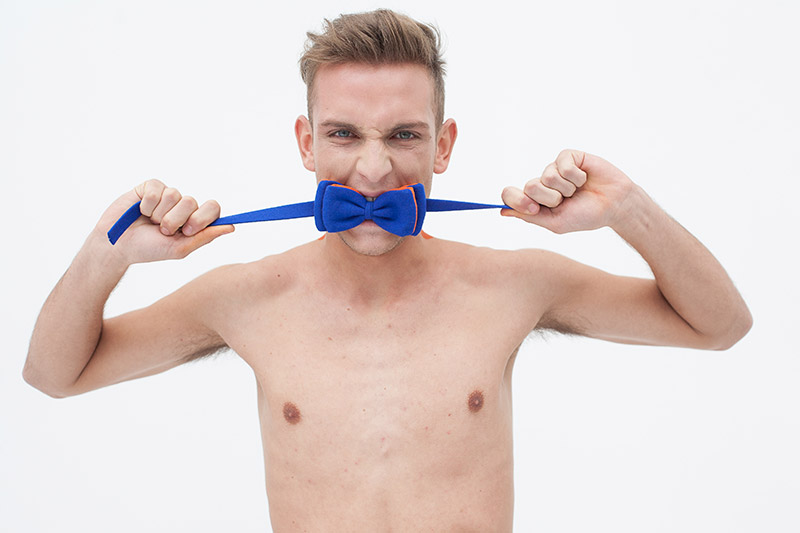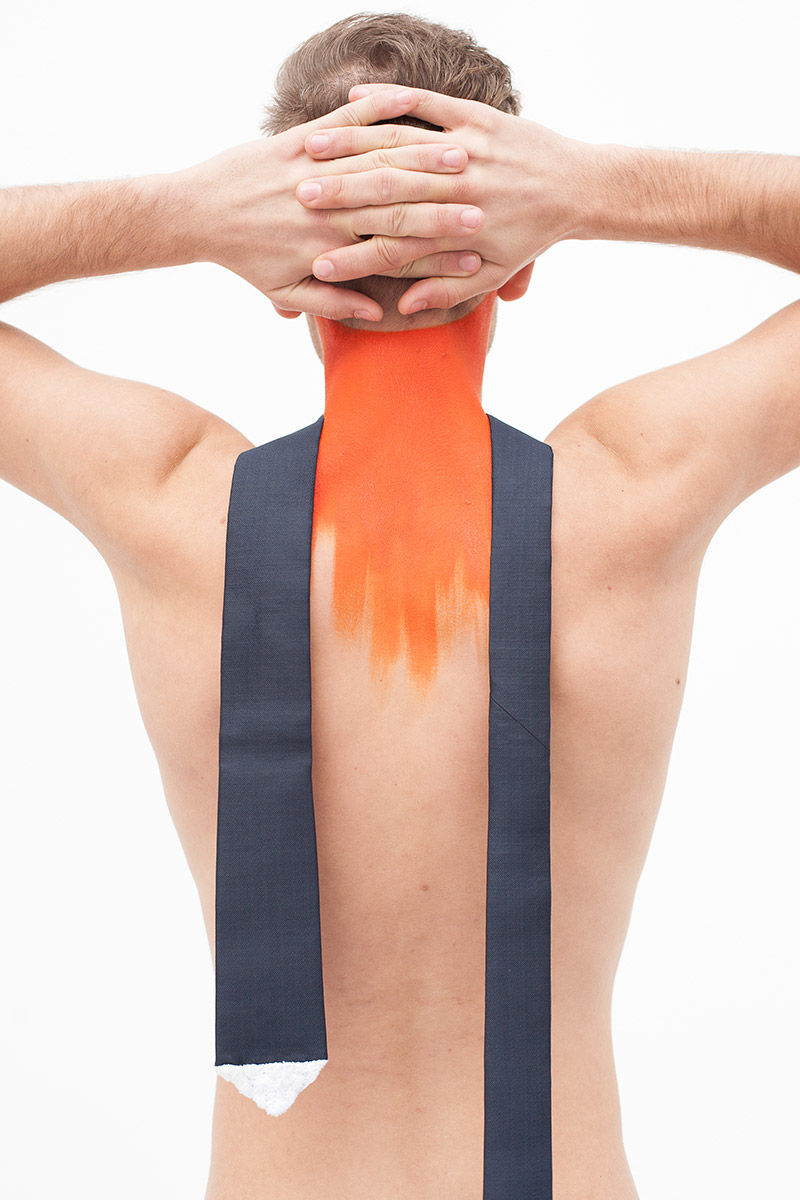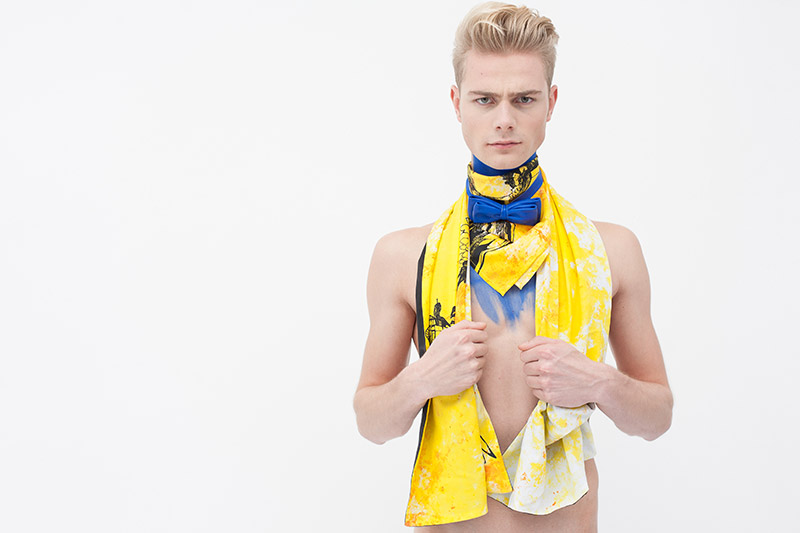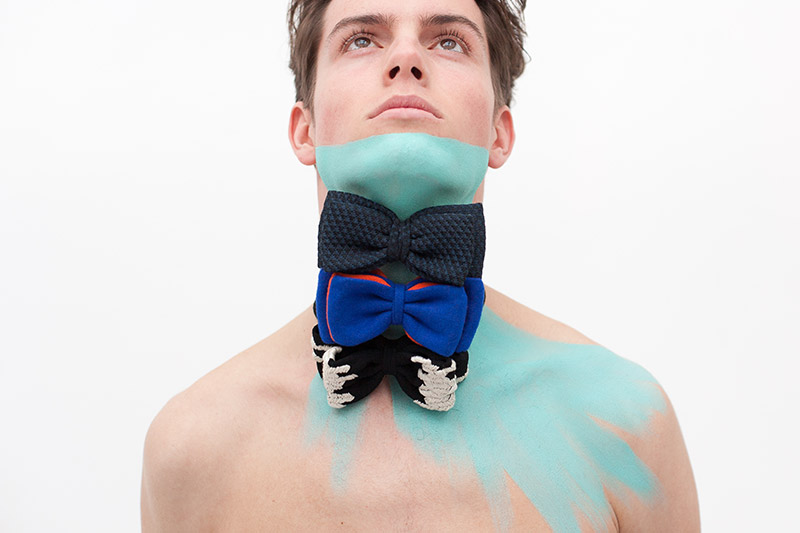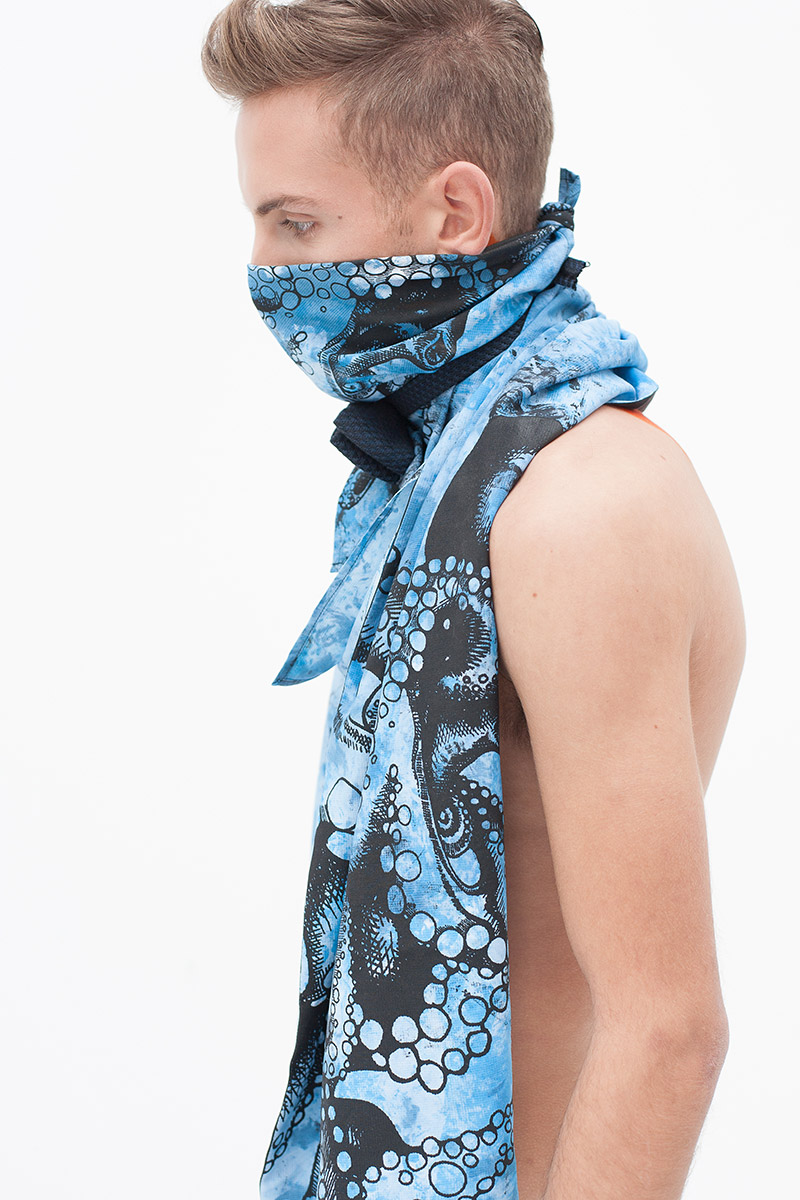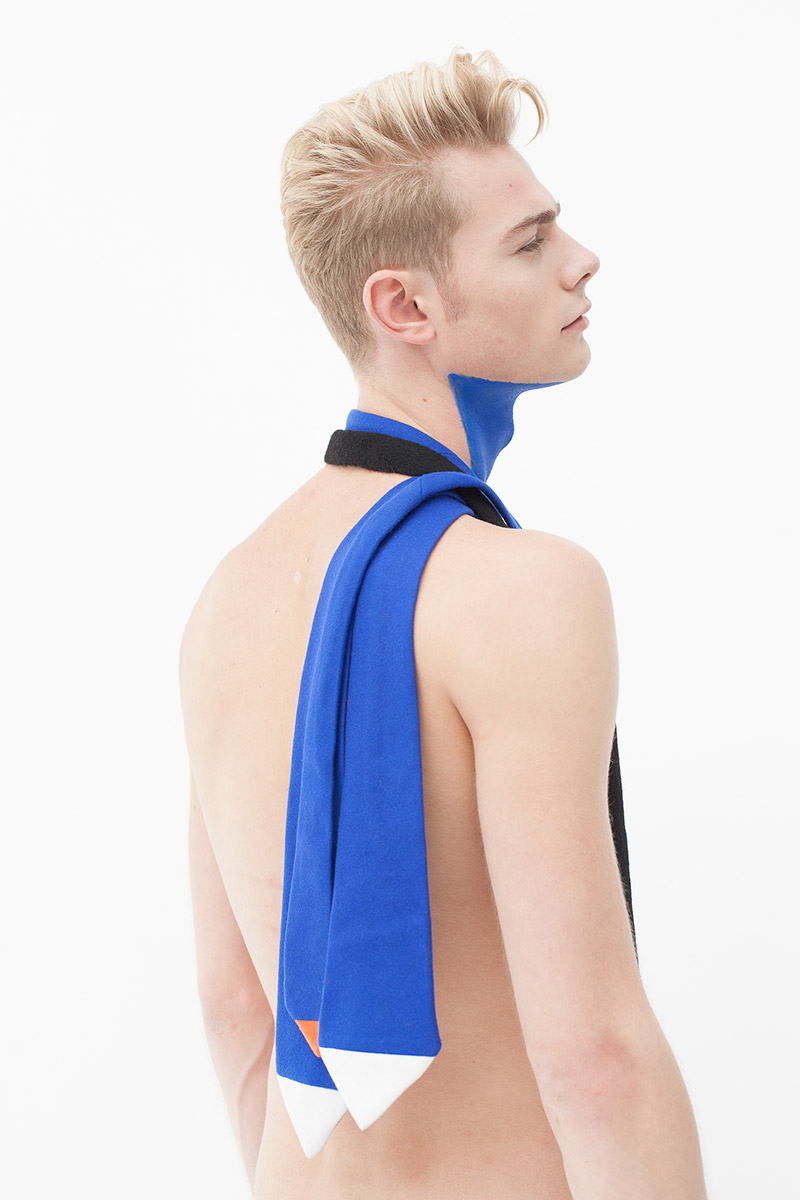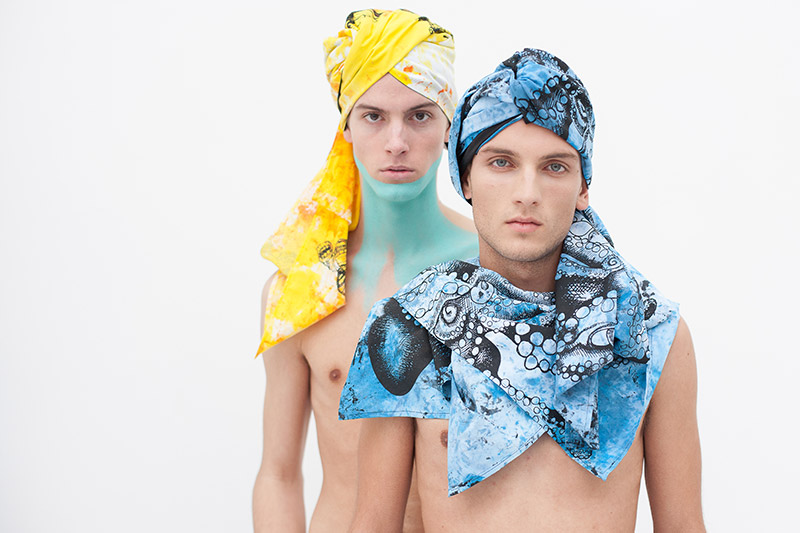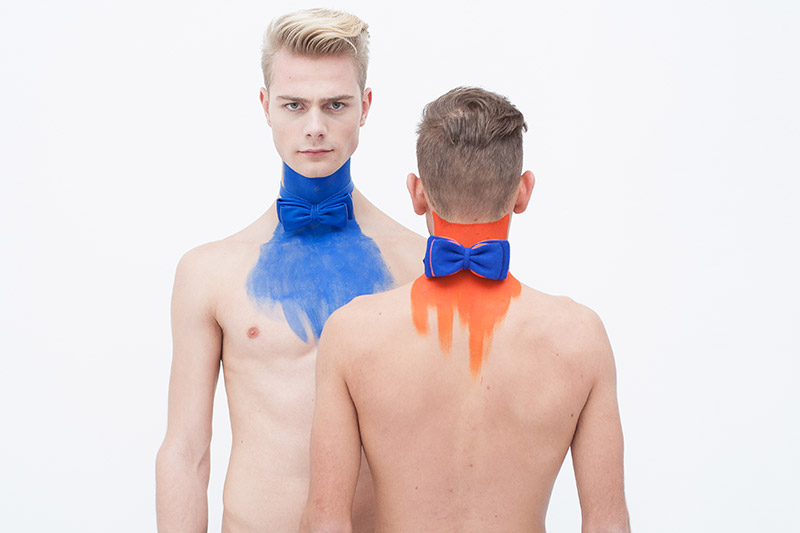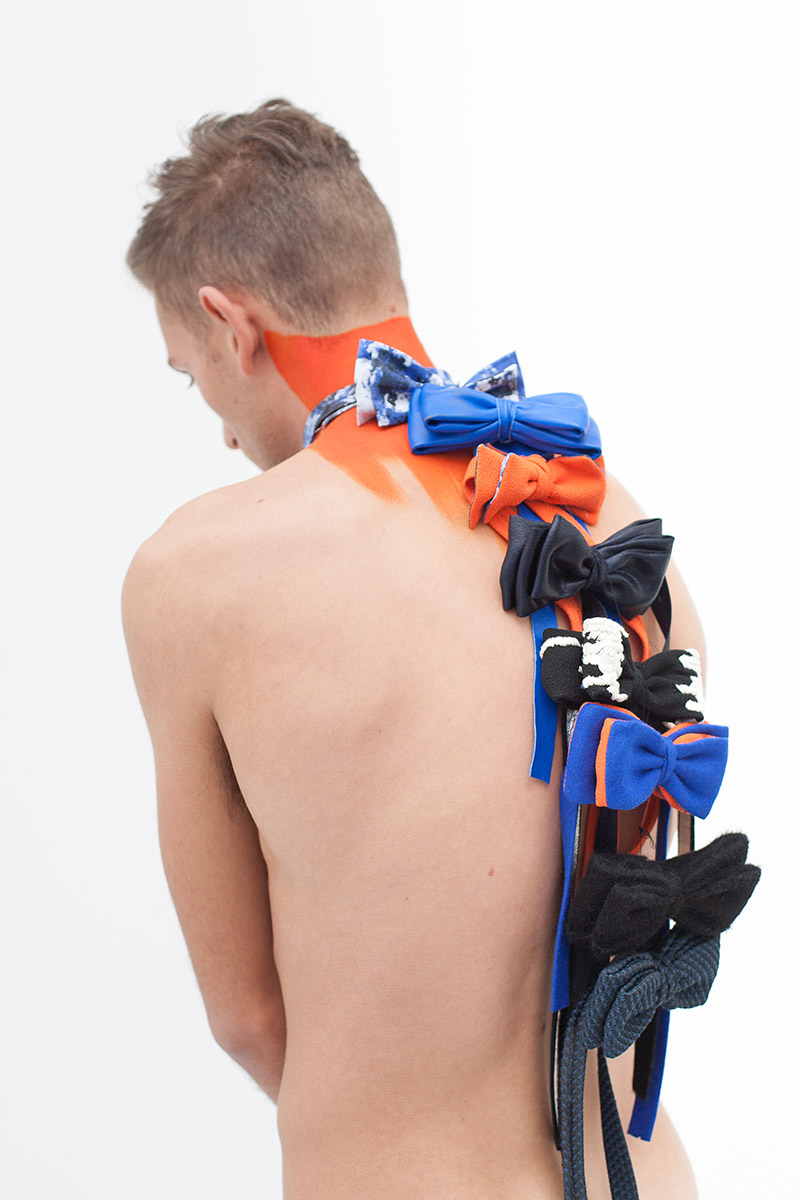 The Francolin is a young fashion company, focusing on men's accessories. The strength of The Francolin lies in detail, luxury and comfort, elements that are very important in menswear. All the accessories get full attention through the hand painted prints and handmade designs. This guarantees that every item is unique!
Designs of The Francolin are based on historical times when men used to dress up as extravagant as women. With its new and humoristic view, The Francolin wants to stimulate men to express their identity by means of their clothes. Your way of dressing up is a part of your identity and should not lose its colors.
The Francolin refers to a francolin, a bird which uses his bright colored neck to impress other birds.
Photography: Wouter van Straten
Models: Bastiaan, Maarten & Robert @ Alpha Male Model Management
Make-up: Amber van der Louw
Grooming: Fenna Pultrum
Hair: Pascal Recca