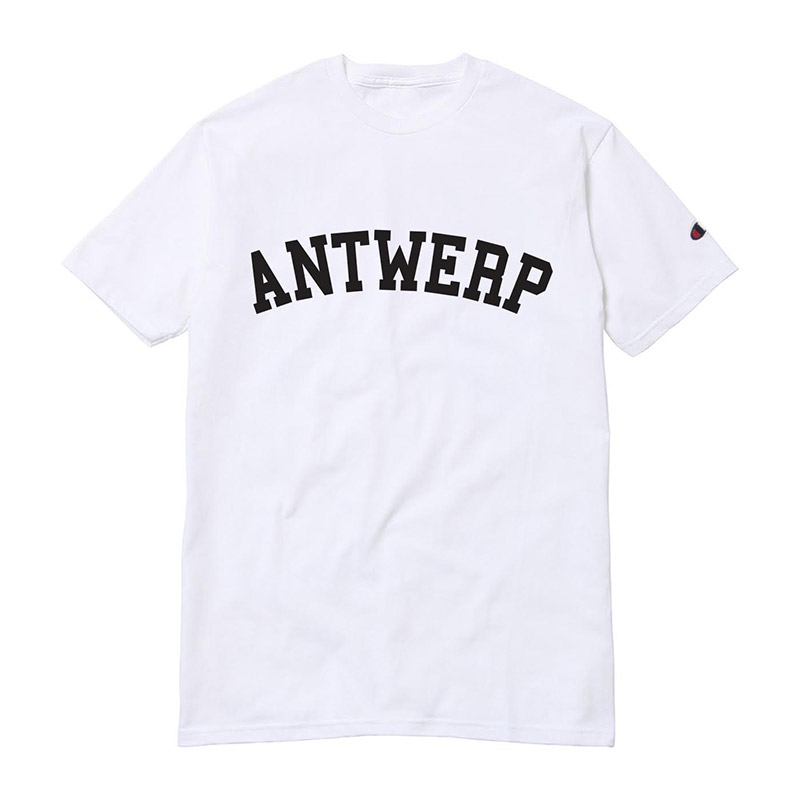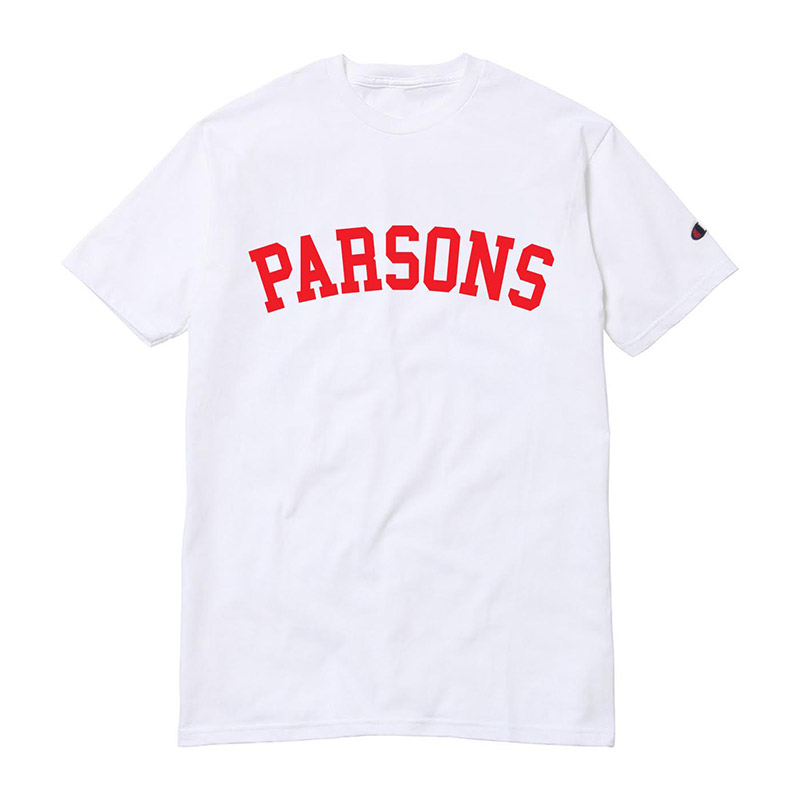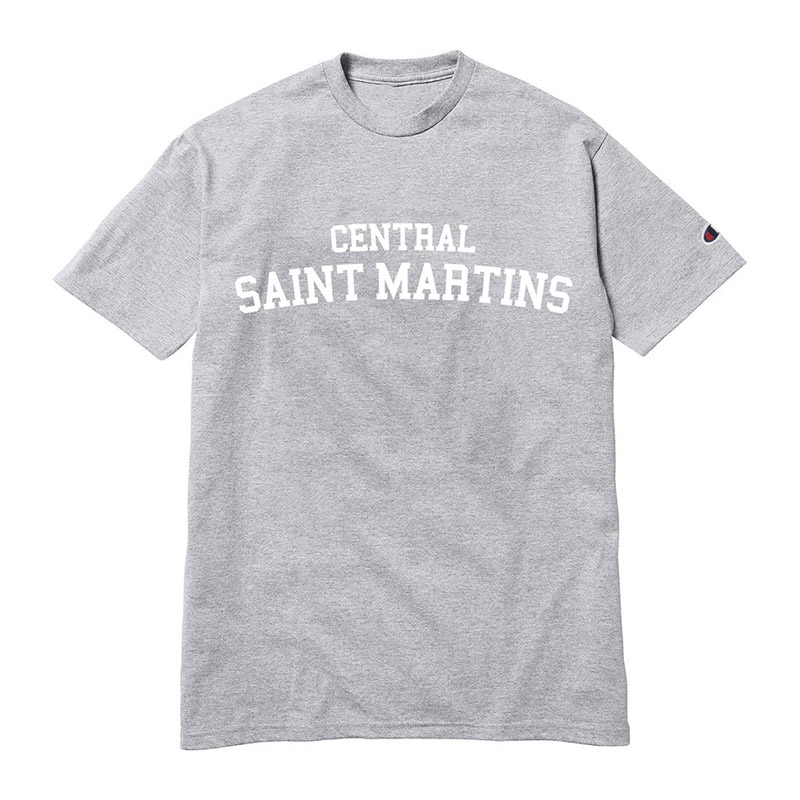 School merchandise can be tacky and unappealing, even more so if you attend an art school. L.A. based designer Mason Rothschild offers a refreshingly streamlined alternative with a new anthology of tee shirts paying homage to the world's top art schools.
Noticing that art school lacks "that good ol' college feel", Rothschild created a collection featuring Antwerp, Parsons School of Design and Central St. Martin's, wanting to give "these art school kids a proud piece of merchandise from their alma mater."
Those who view the design as minimal, stark even, are actually seeing the line as intended. Rothschild, a self-proclaimed minimalist, explains that "some people may think it's a lazy design but simple, strong designs are the best. Clean design is everywhere." Rothschild plans to release more shirts in the near future with the next being the Fashion Institute of Technology.
The memorable title of the collection, THE ART SCHOOL DROP OUT, has a foundation of reality to it. "Nobody really graduates from art school", notes Rothschild whose girlfriend is a Parsons drop out at the helm of her own brand. "Art isn't something you can learn. The way I see it, you either have it or you don't". With the phenomenal buzz surrounding his collection, Rothschild without a doubt "has it".
Available HERE!