Brooklyn-based fashion label Tanner Fletcher has received exciting news as it emerges as a finalist in the 2023 CFDA/Vogue Fashion Fund. Selected among a highly competitive pool by a panel of industry veterans, Tanner Fletcher's recognition as one of the top 10 contenders for this prestigious award is a testament to its remarkable achievements.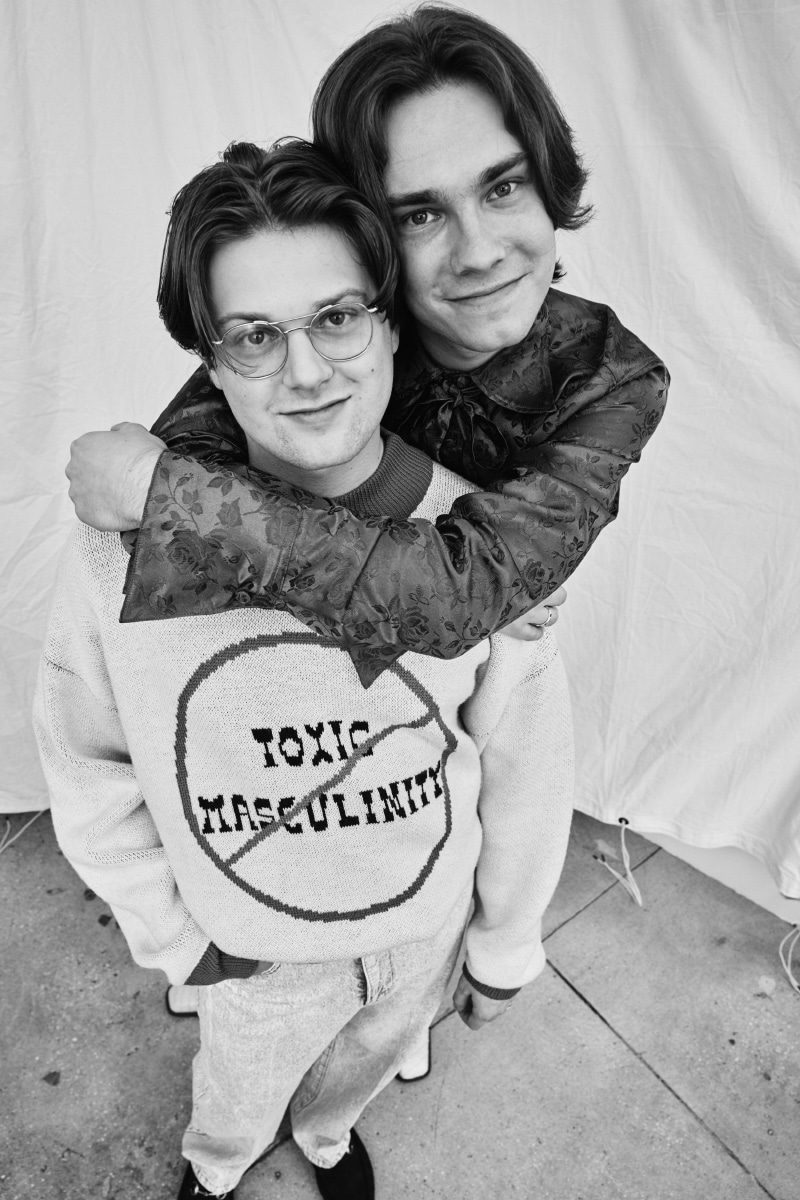 Since its launch in 2020, Tanner Fletcher, led by the talented design duo Tanner Richie and Fletcher Kasell, has made waves in the fashion industry. Over the past five seasons, the brand has garnered significant attention, showcasing its collections at renowned events like New York Fashion Week. Their collaboration with influential stylists has also resulted in custom looks for prominent red-carpet occasions, including the Grammys and the Met Gala. Through their innovative approach, Richie and Kasell have successfully challenged industry norms, redefining the concept of genderless fashion.
Expressing their excitement and gratitude, Tanner Fletcher's Co-Founders, Tanner Richie and Fletcher Kasell, shared their thoughts on the recognition: "We are truly honored to be selected as finalists in the CFDA/Vogue Fashion Fund. It is an incredible validation of our efforts to drive change in the fashion world, and we are humbled that legendary organizations like CFDA and Vogue have acknowledged our work. This is just the beginning, and we eagerly anticipate the unfolding of this remarkable journey."
Tanner Fletcher remains committed to pushing the boundaries of fashion design and fostering an environment that encourages genuine self-expression. Their progressive stance challenges conventional norms, inspiring a new generation of designers and fashion enthusiasts. This recognition not only celebrates Tanner Fletcher's remarkable accomplishments but also highlights the importance of diverse and inclusive voices within the fashion industry.