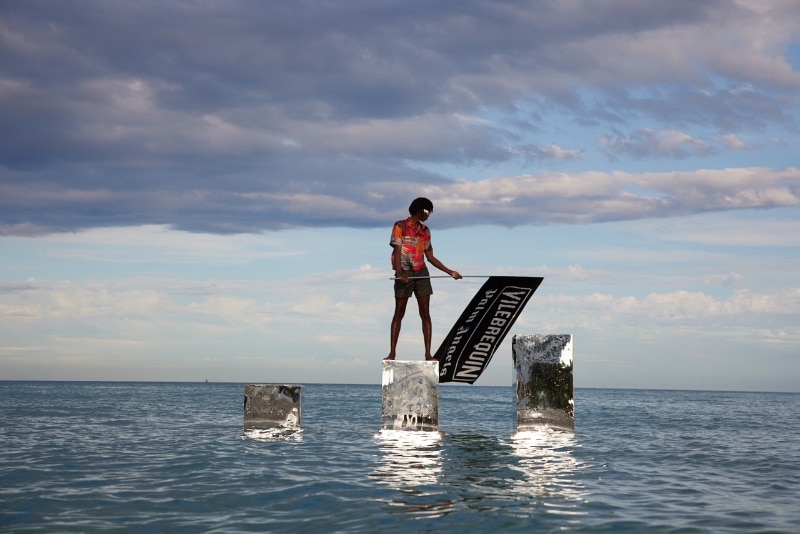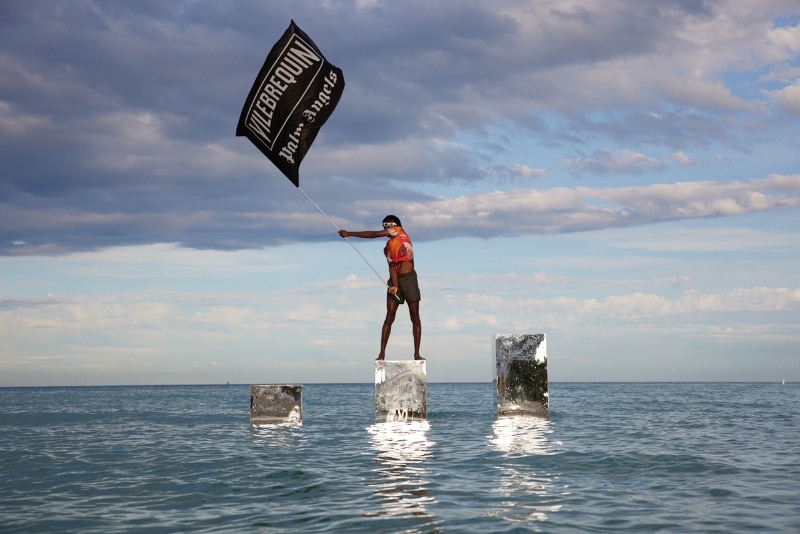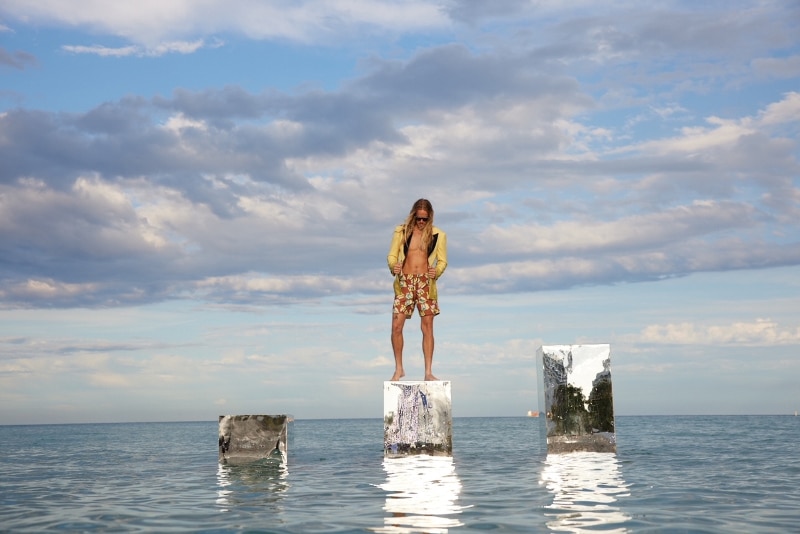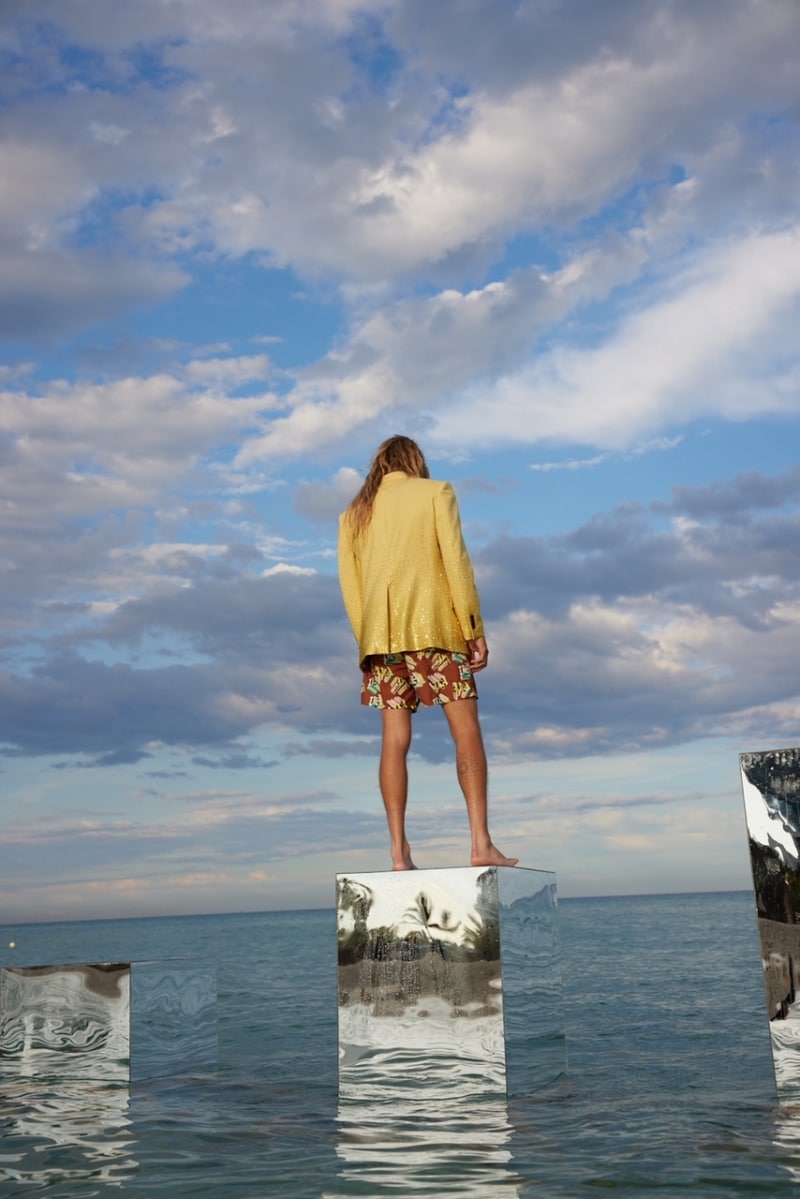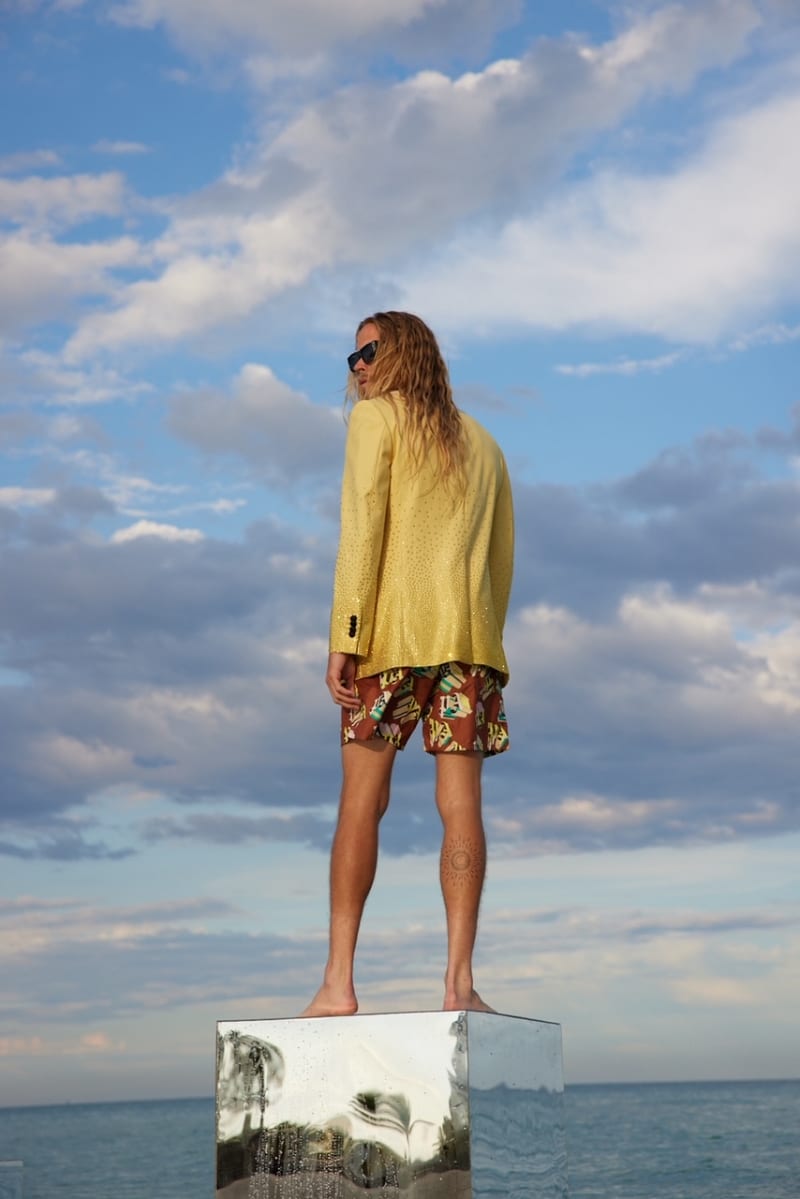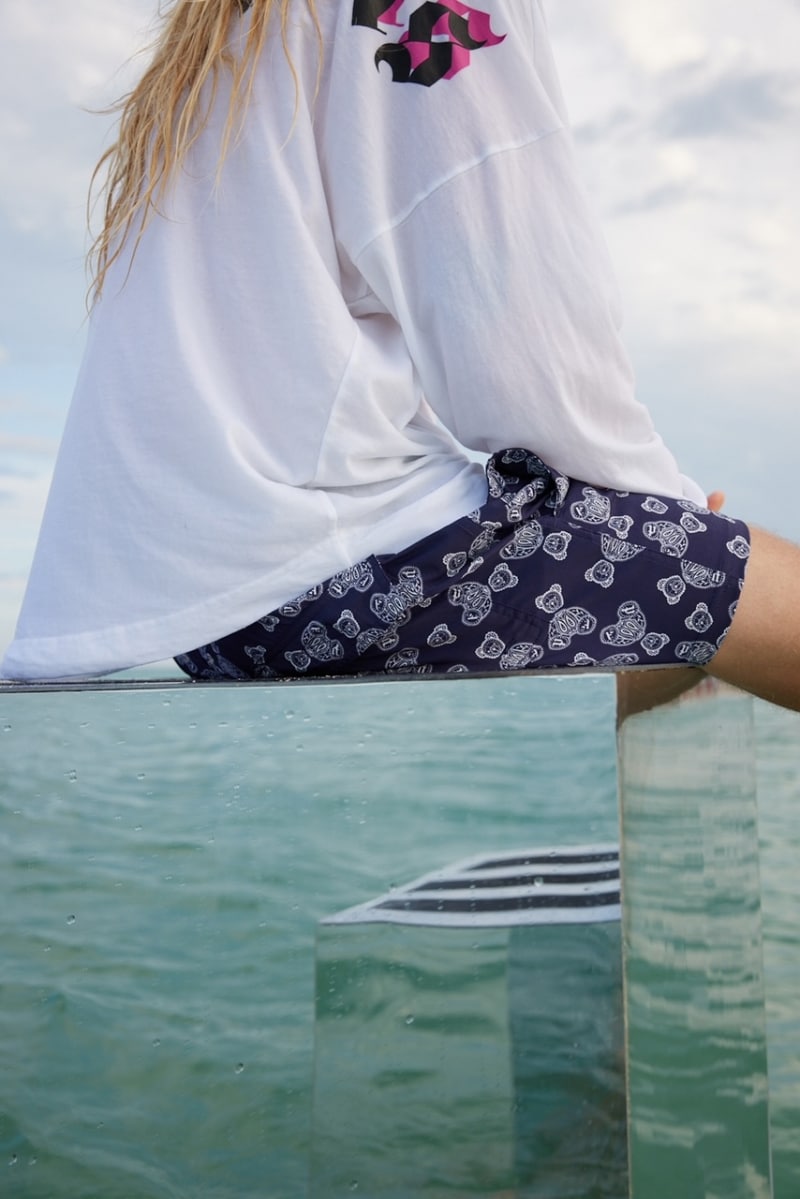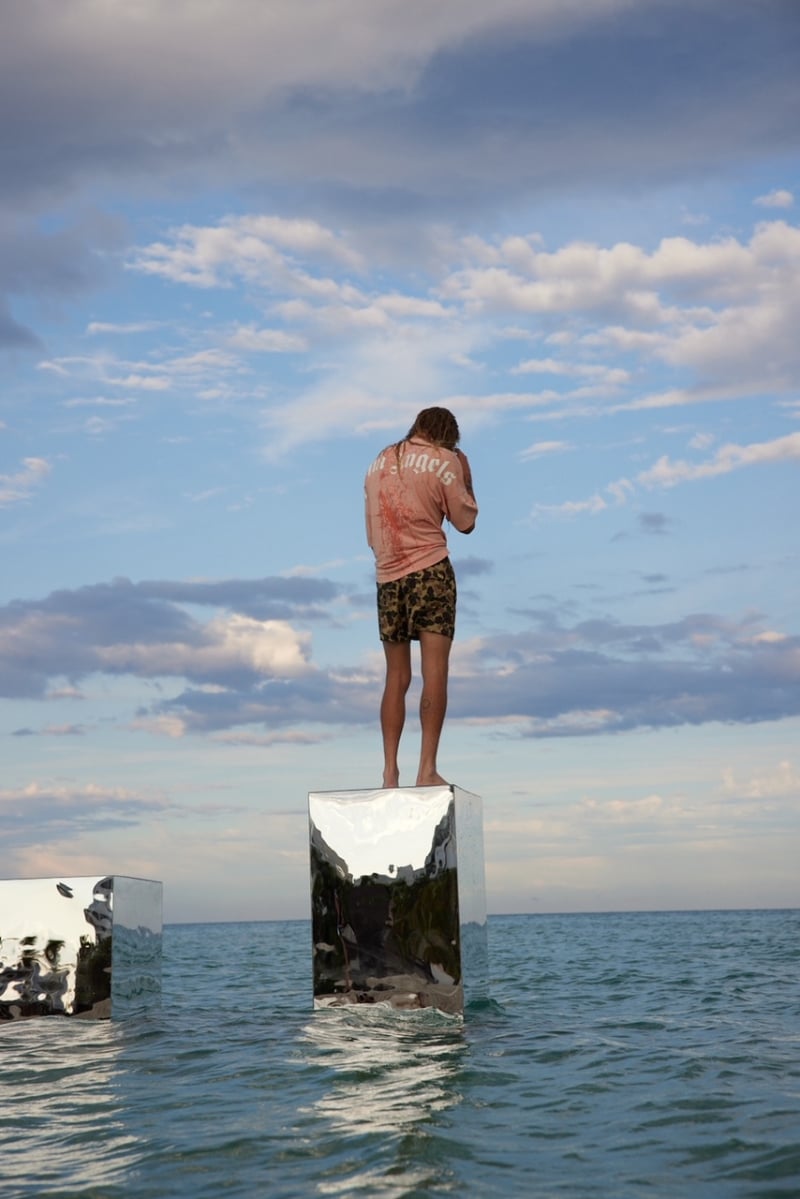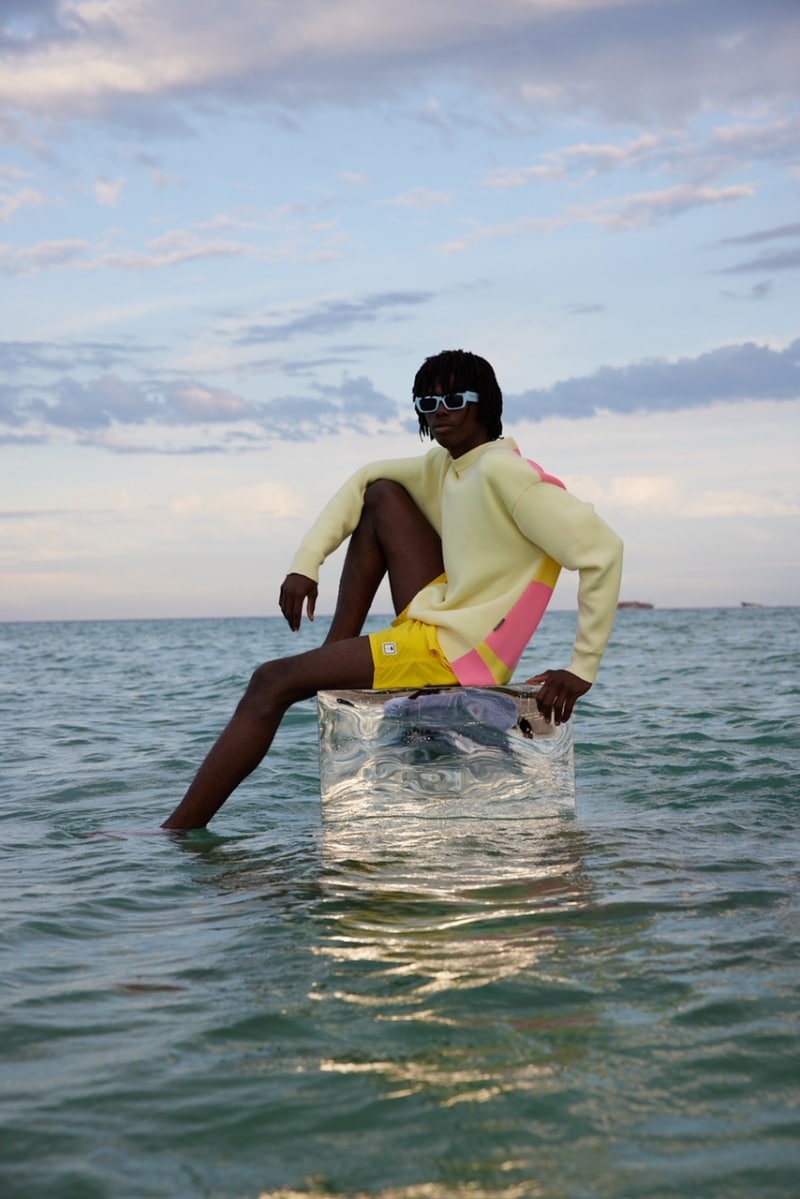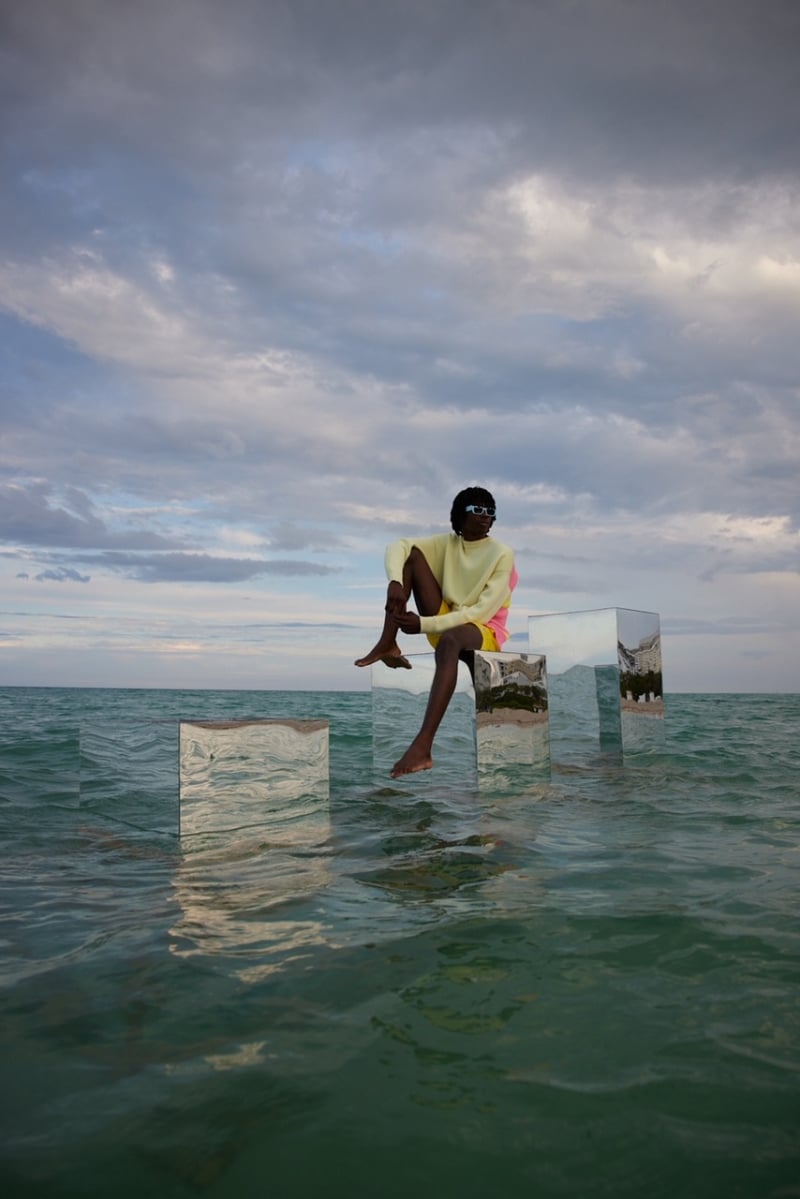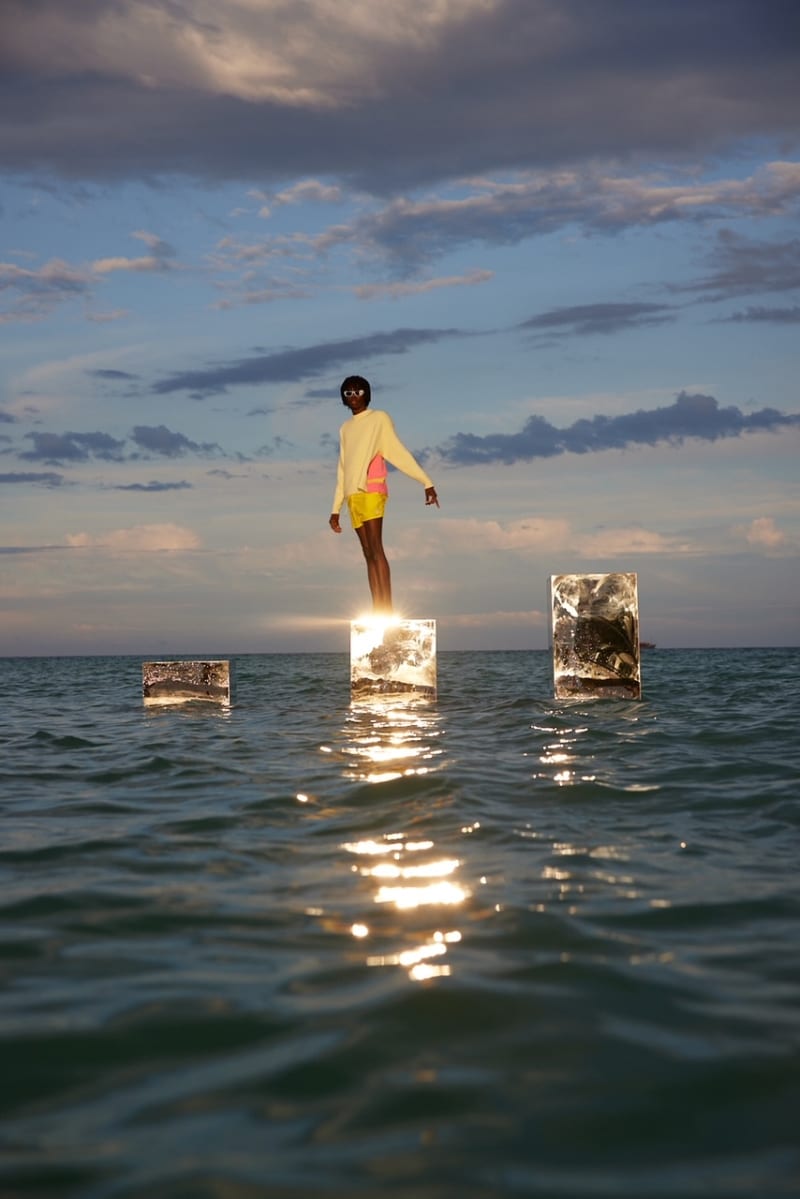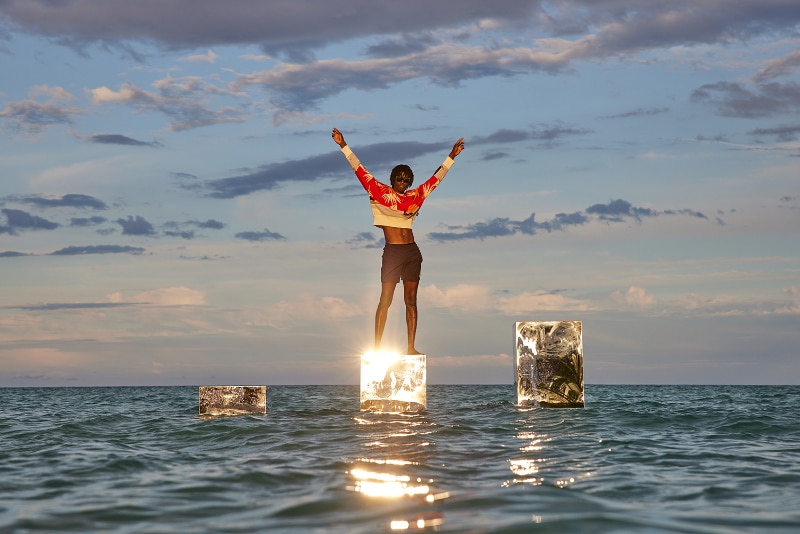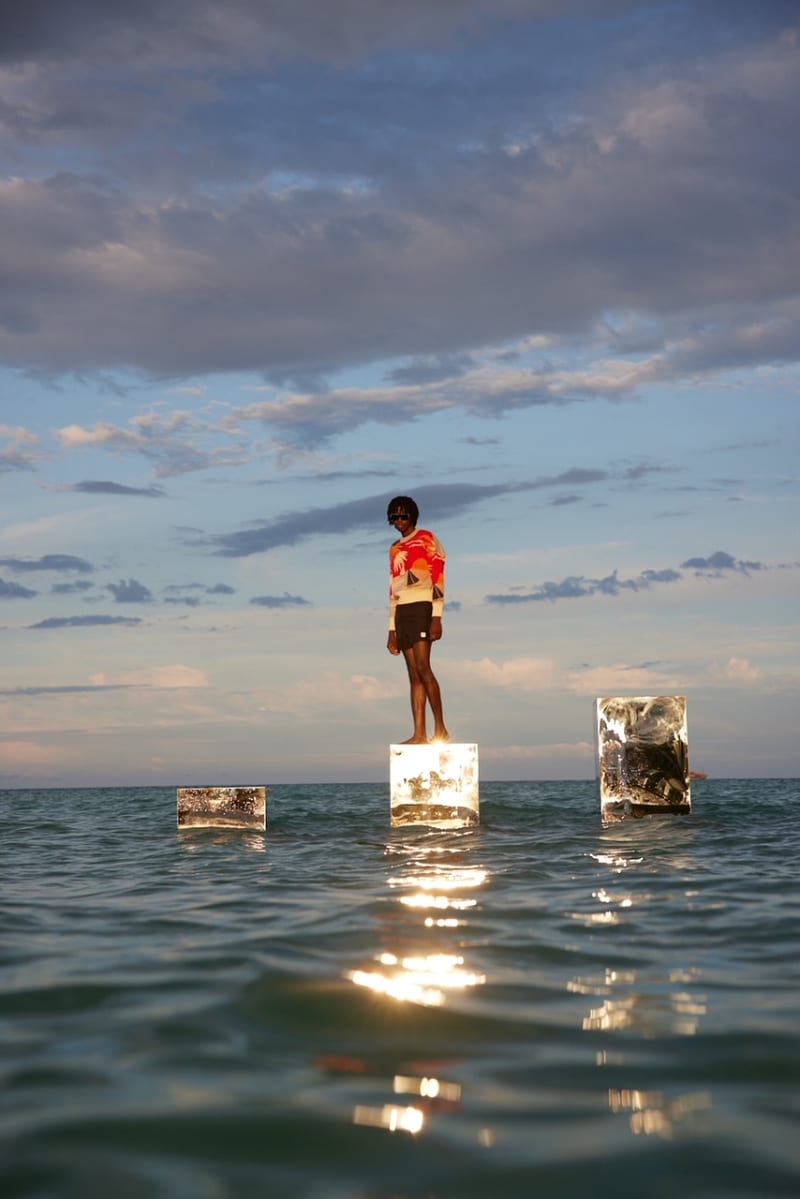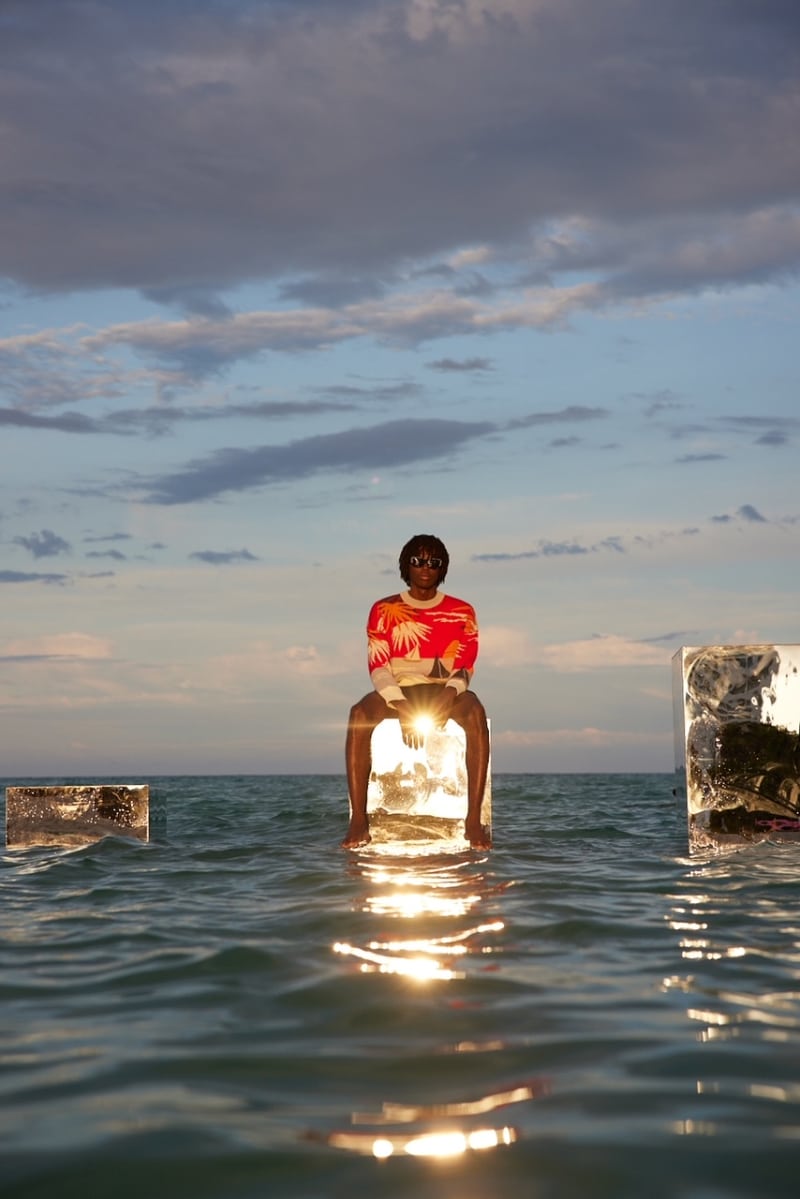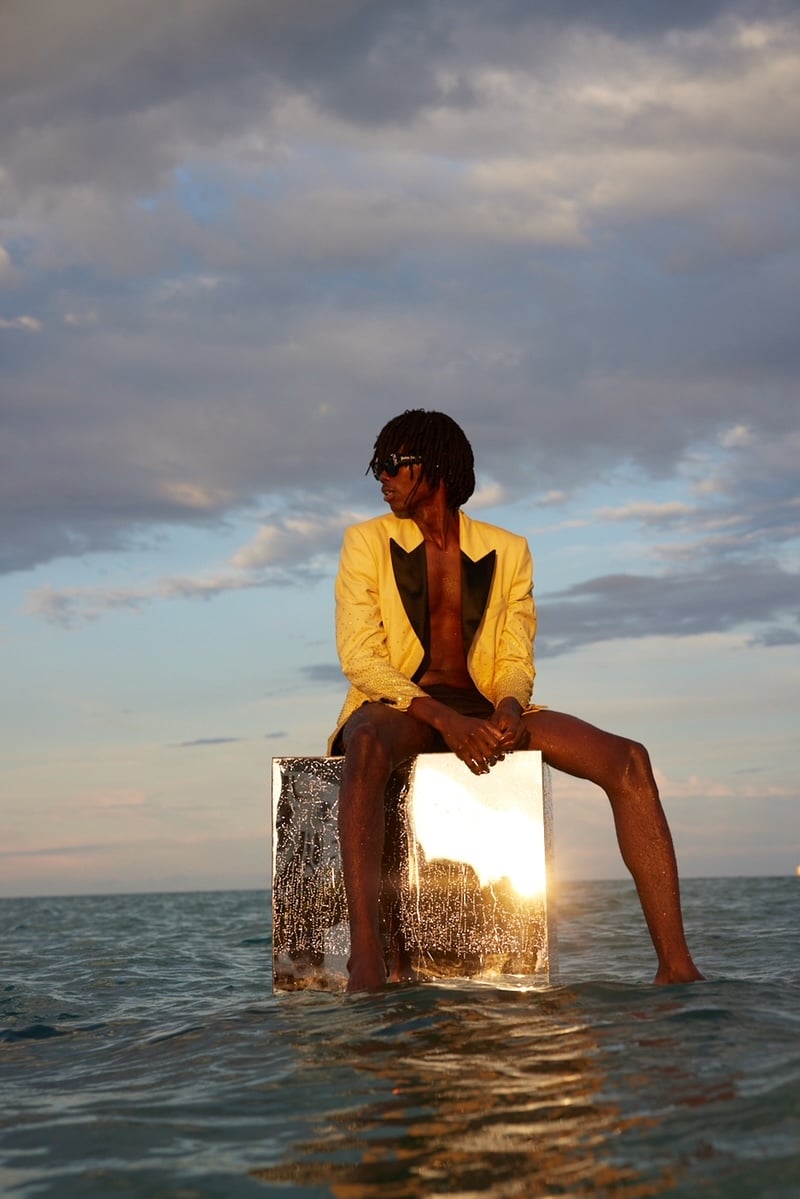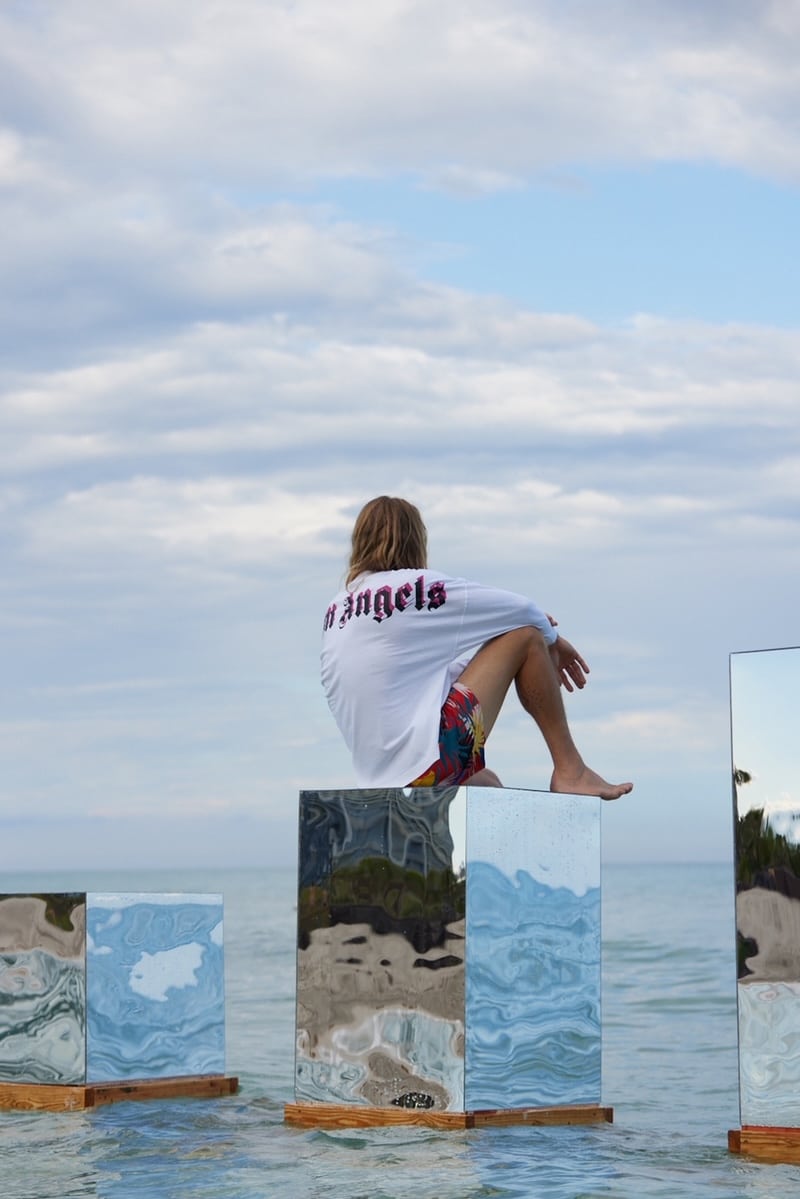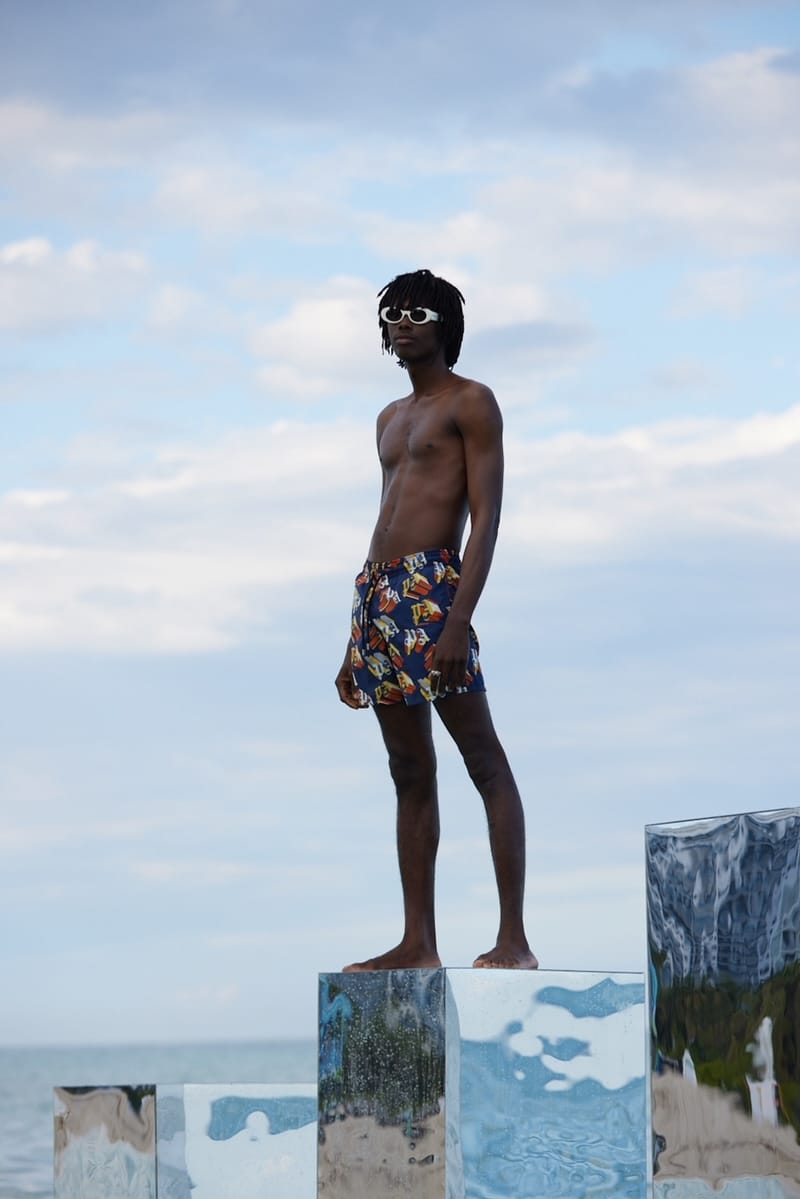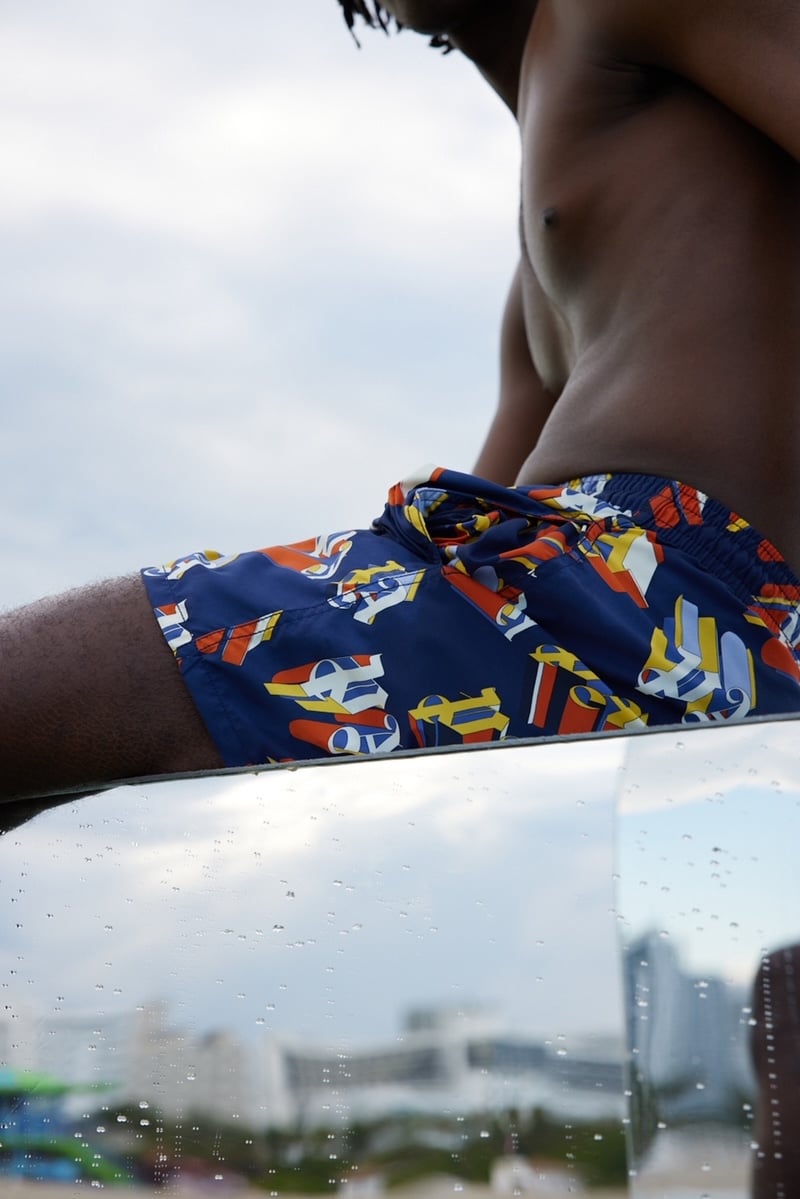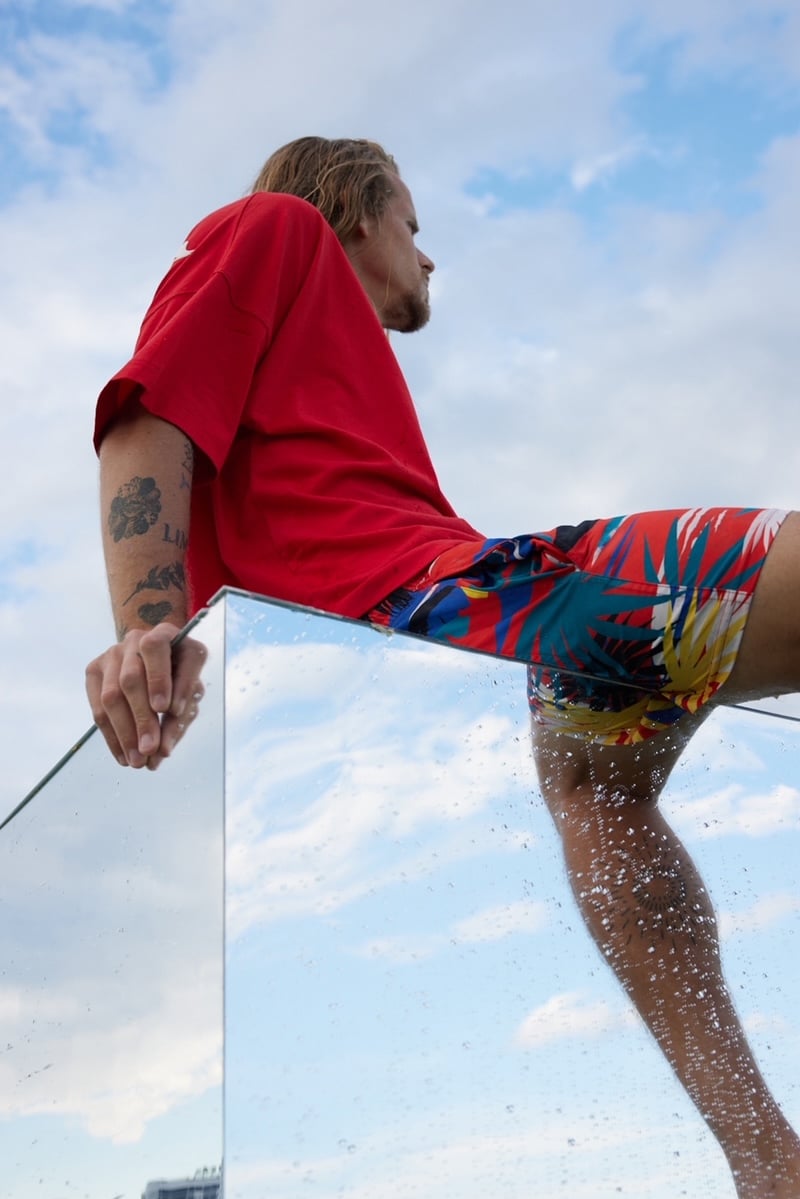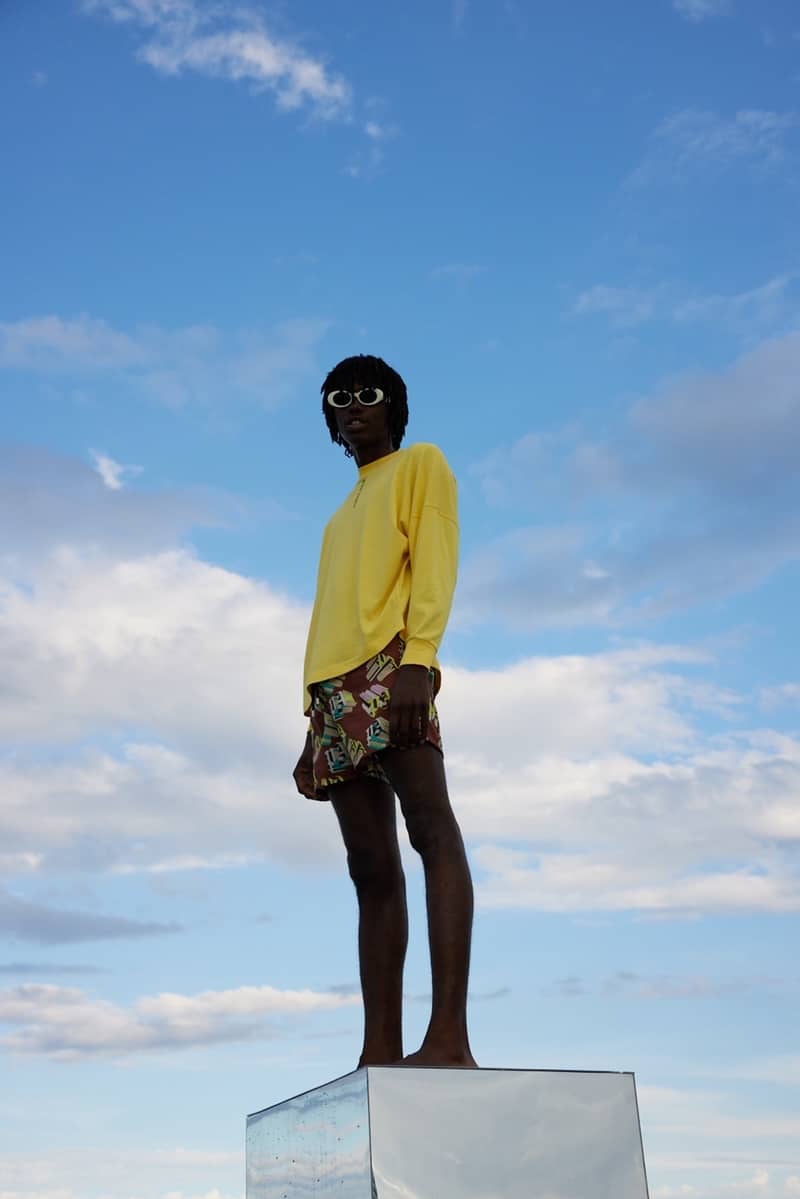 Less than 20 days to go until the official start of the most awaited season by many, the summer season. The sun is already here, temperatures are rising and holidays are just around the corner. Are you ready to put on your best swimsuit and show off your body? If so, and you are thinking of buying one, you have to see the new models that Palm Angels and Vilebrequin have designed.
This is the second time that both brands have decided to collaborate and design another beachwear collection together, in which we can find five new prints: military camouflage, a tropical sunset inspired by Hawaii, an art-deco inspired monogram design, animal prints and a Palm Angels teddy bear design with paisley details.
Which one do you prefer? If none of the ones we have just mentioned have completely won you over, there are many more, such as the classic sold-color swim shorts available in Neptune blue, Soleil yellow and black.
Enough? Get any of them through the Palm Angels website. Prices range from $136 to $375.