After several months of uncertainty and guessing who would be the next winners of the different categories of the ninth edition of the LVMH 2022 prize for Young Fashion Designers, the day has finally come to find out.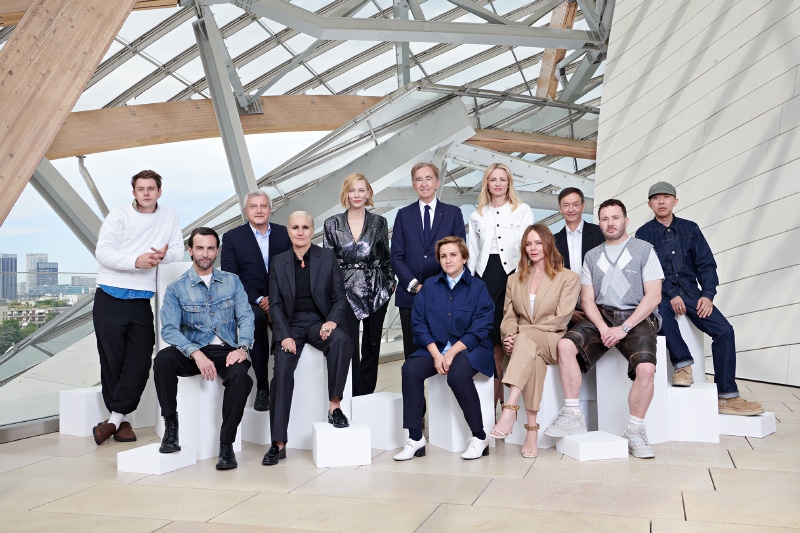 The Jury
Without further ado, the winner of the main category prize (LVMH PRIZE 2022), presented by actress Cate Blanchett at the Louis Vuitton Foundation in front of seven creative directors from several of the world's most legendary fashion houses that are part of the luxury conglomerate, was 25-year-old British designer Steven Stokey Daley, founder of the womenswear and menswear brand S.S Daley. Steven will receive an endowment of 300,000 euros and will be mentored for a year by a team of LVMH experts.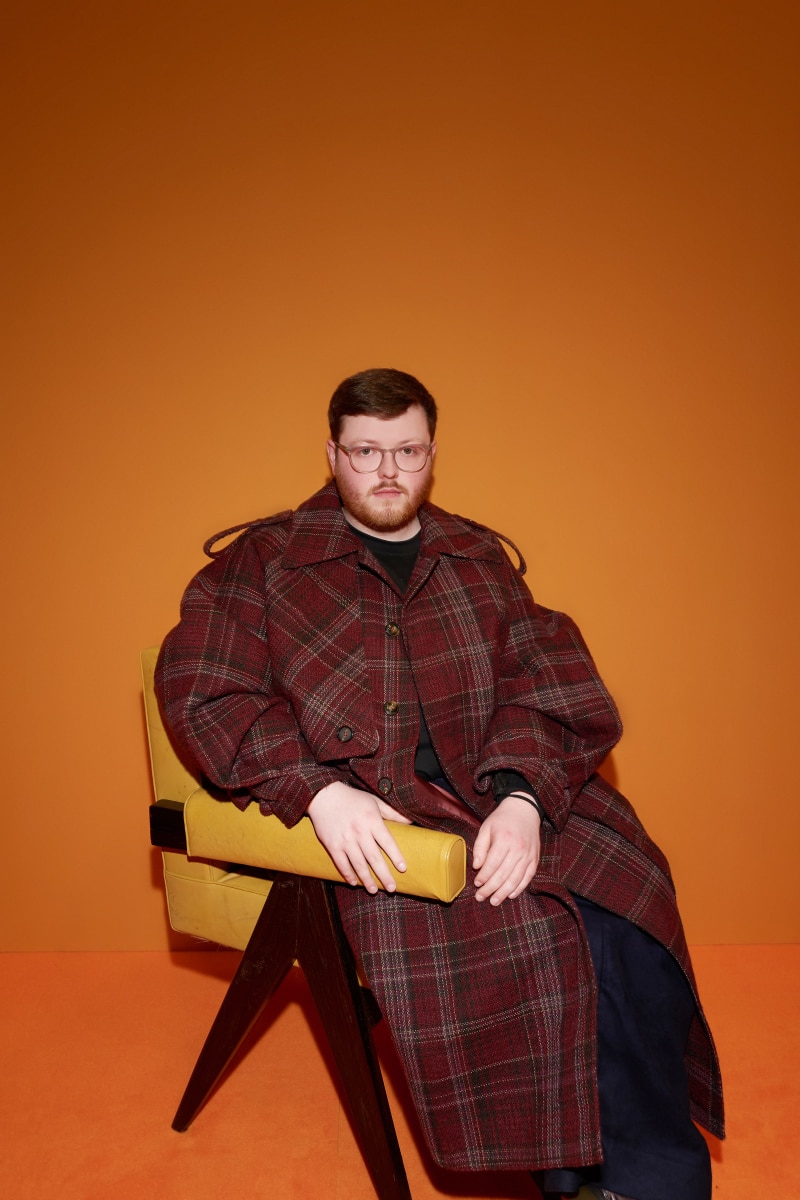 Steven Stokey Daley
As for the Karl Lagerfeld prize, 31-year-old American Eli Russell Linnetz, founder of the women's, men's and genderless clothing brand ERL, was the lucky winner, as was 29-year-old American Idris Balogun, founder of the men's clothing brand Winnie New York. Both received their final verdict from Olympic ski champion Eileen Gu, who presented them with their respective prizes. They will soon receive 150,000 euros and a year's mentoring from the LVMH Group.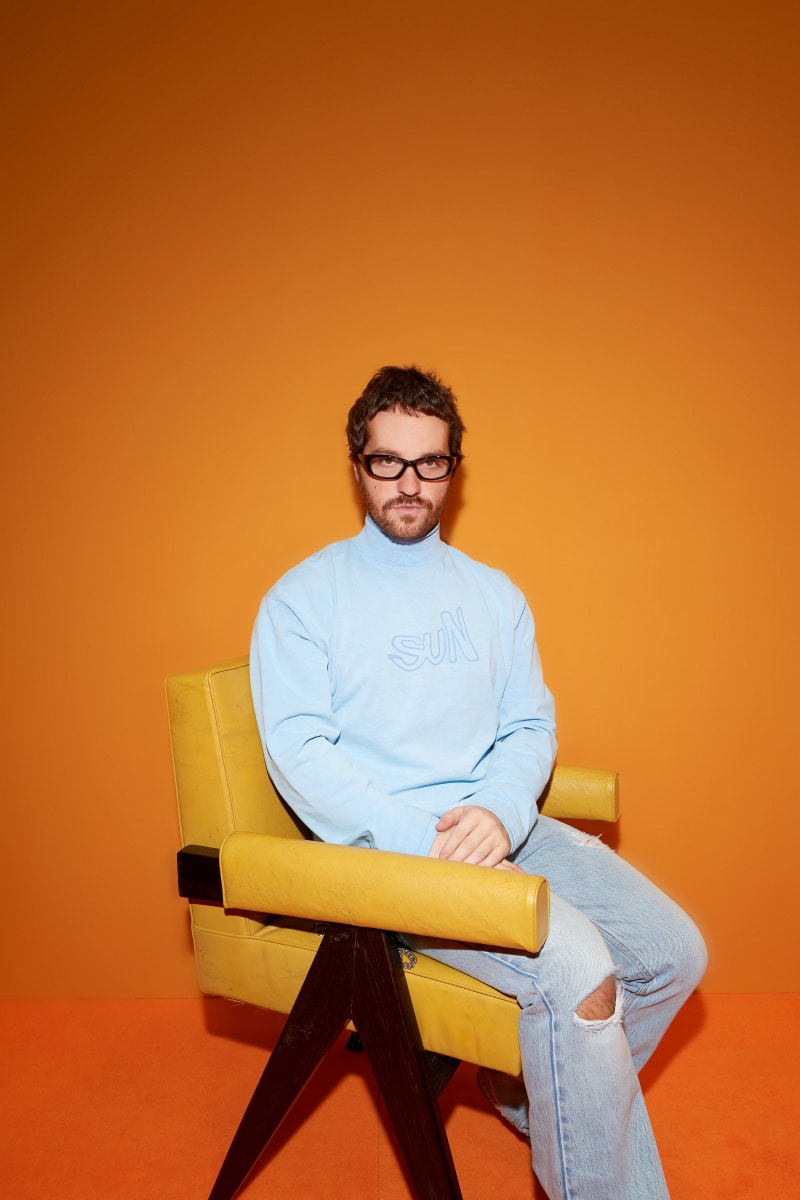 Eli Russell Linnetz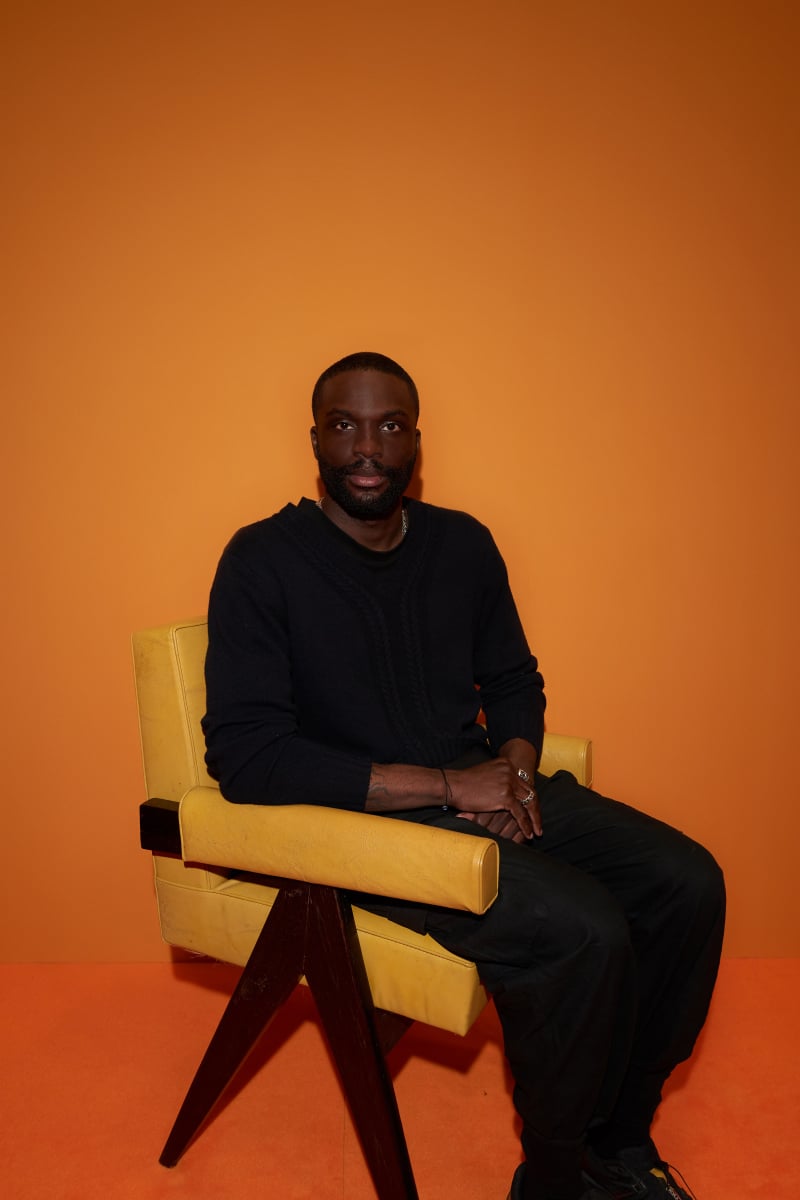 Idris Balogun
Moreover, three young fashion school graduates were distinguished: Filippo Bendanti, a graduate of Università Iuav di Venezia (Venice); Miriam Griffiths, a graduate of Central Saint Martins (London) and Valeria Pasco, a graduate of Les Ateliers Alix, (Paris). Each will receive 10,000 euros and join the studios of three Houses of the LVMH Group for one year, respectively Dior Femme, Louis Vuitton Femme and Dior Homme.
Just like the LVMH Group, which has implemented a global environmental strategy, the LVMH Prize for Young Fashion Designers wishes to support the winners to help them integrate environmental issues into their design and production processes. They will each enjoy a specific mentoring programme as well as an endowance of 20,000 and 10,000 euro allowance respectively on the Nona Source platform, which aims to revalue deadstock materials from the Group's Fashion and Leather Goods brands.
The tenth edition of the LVMH Prize for Young Fashion Designers will be held in 2023.