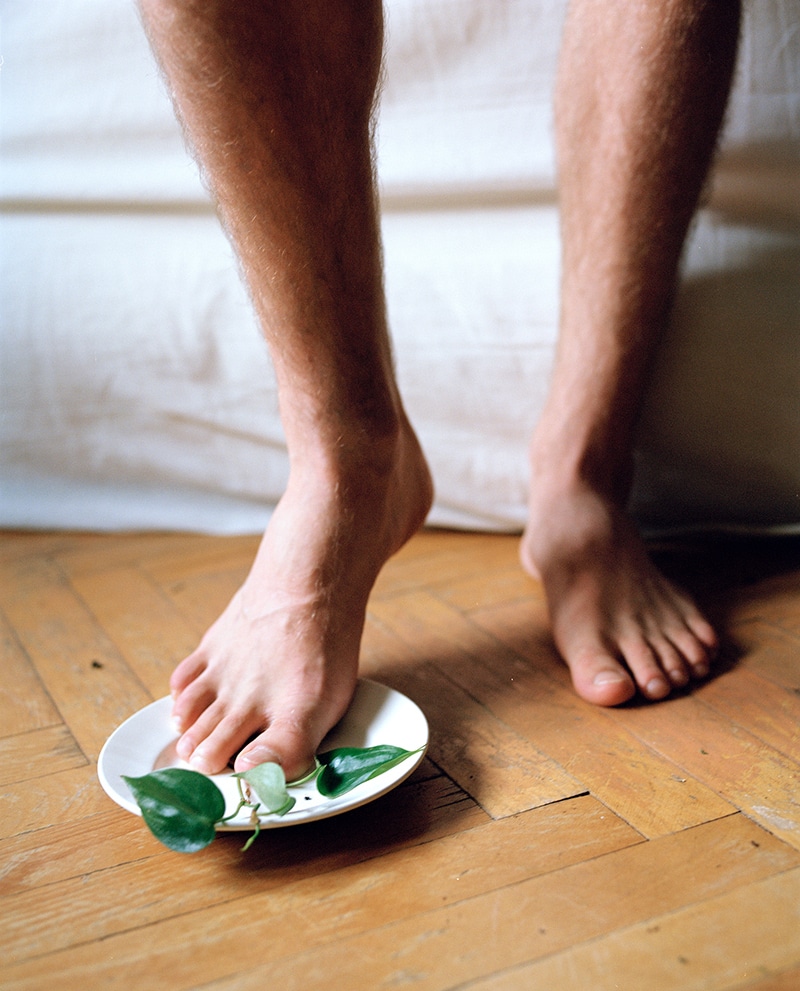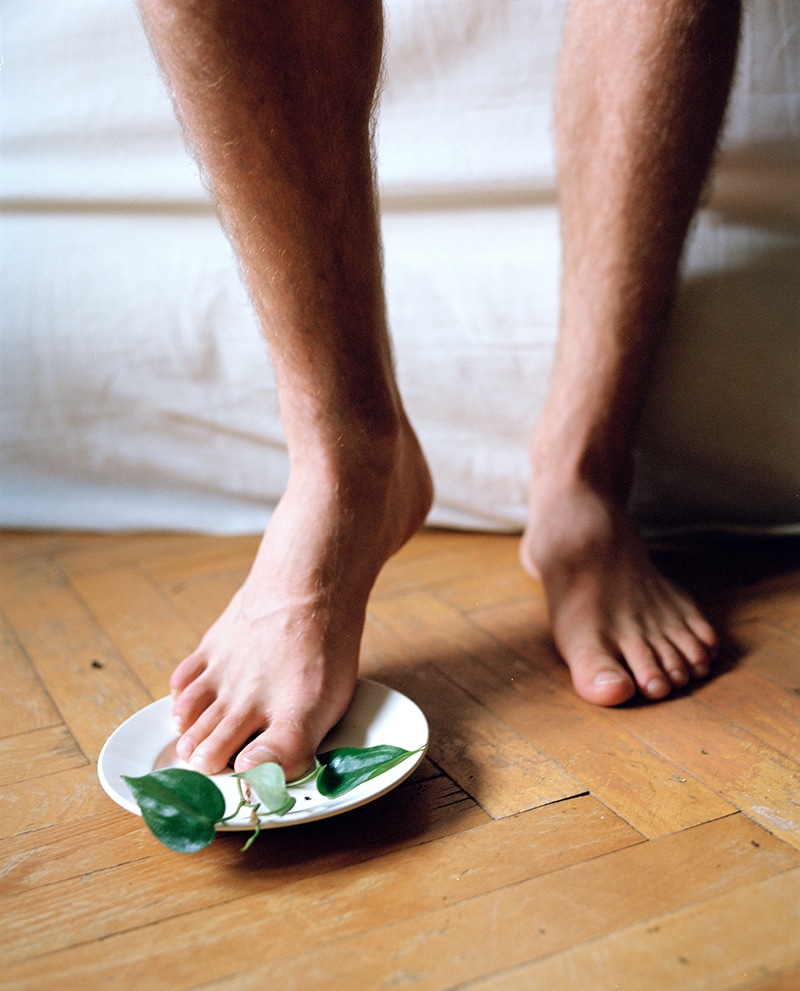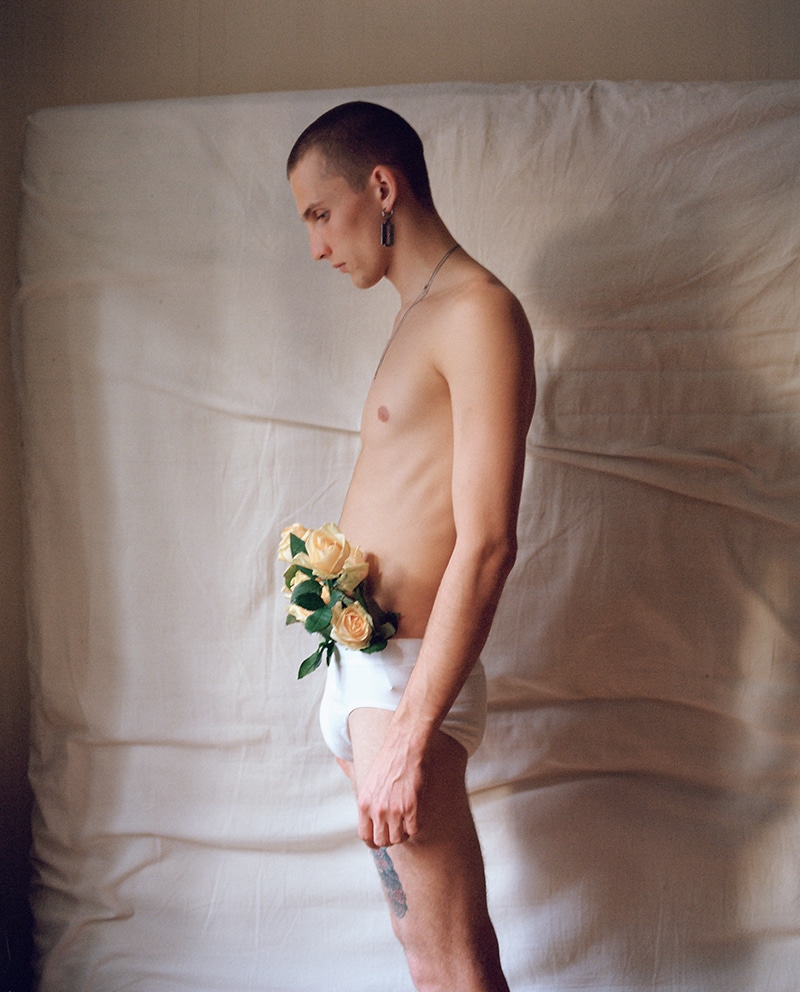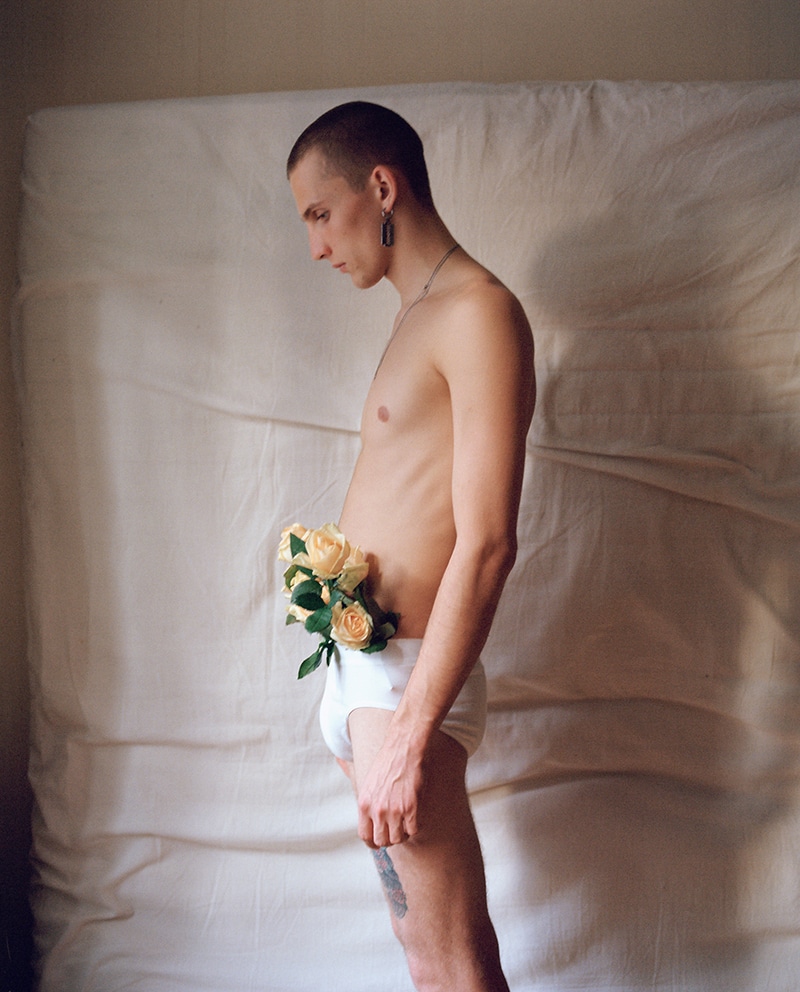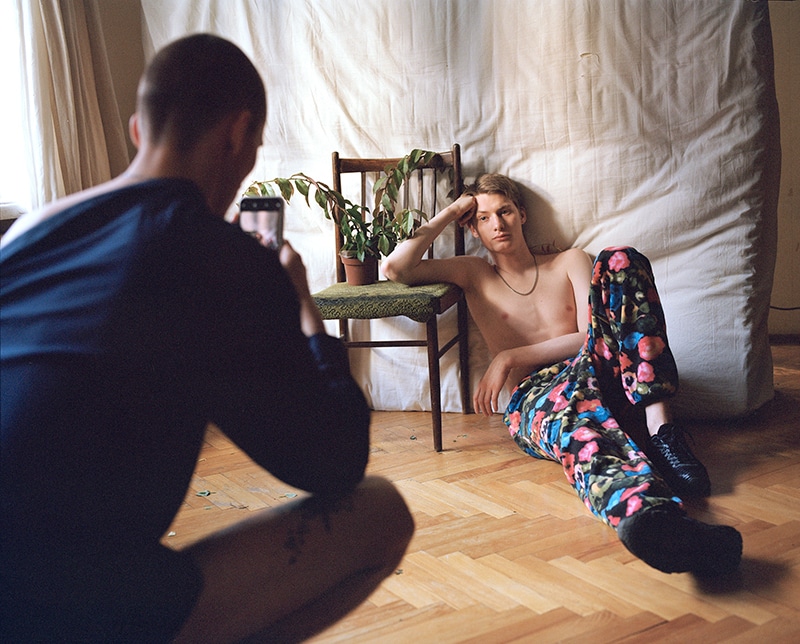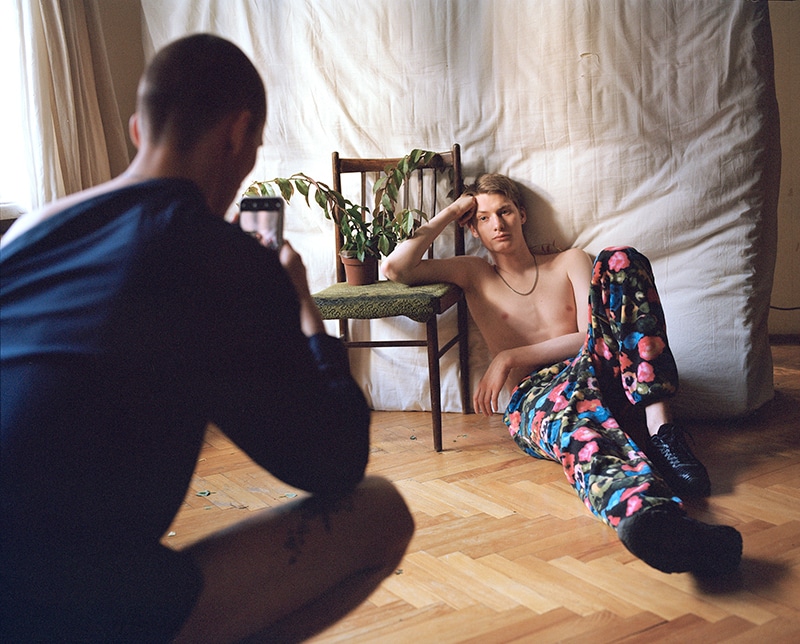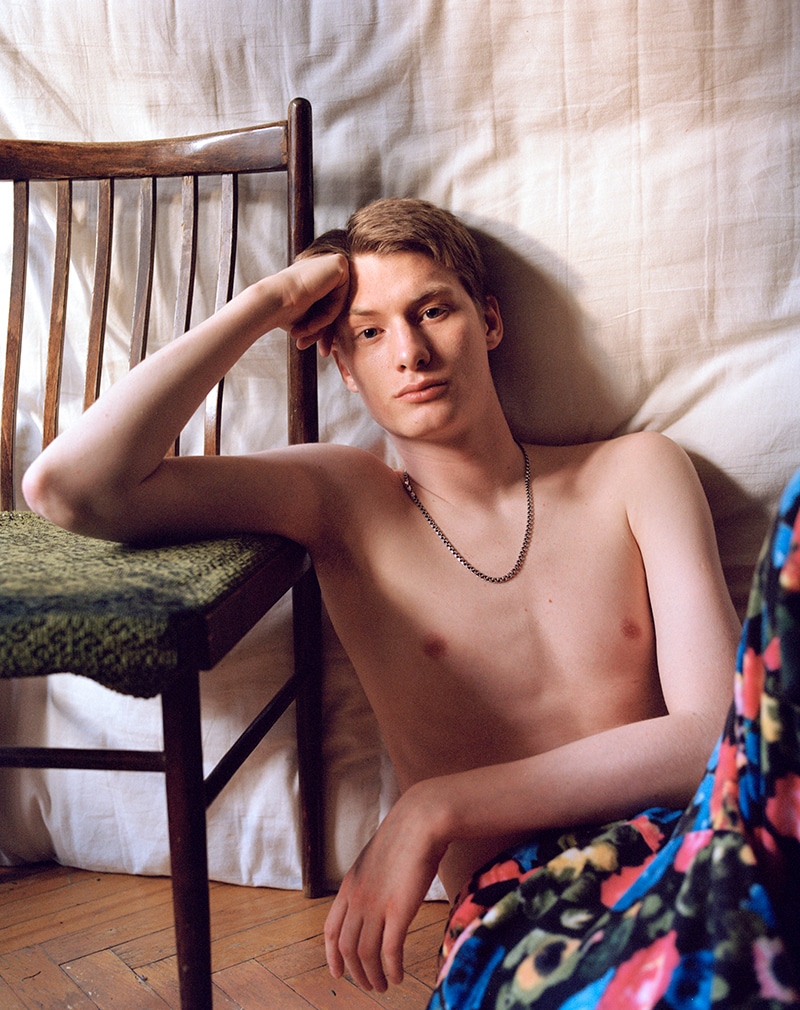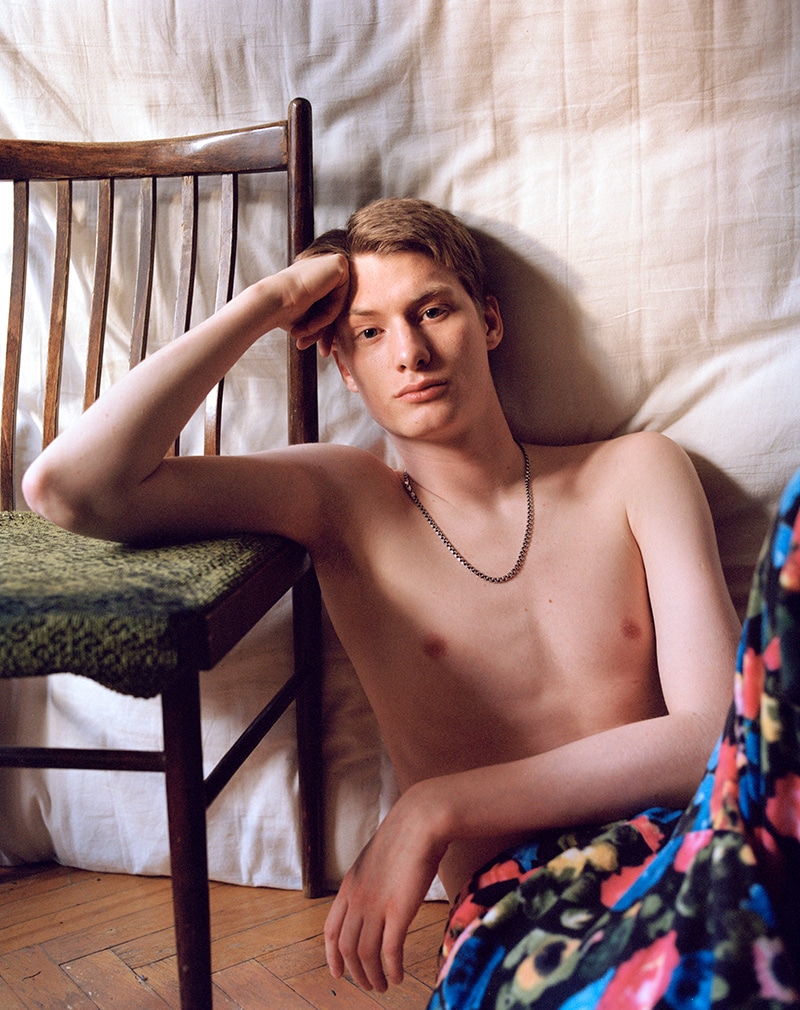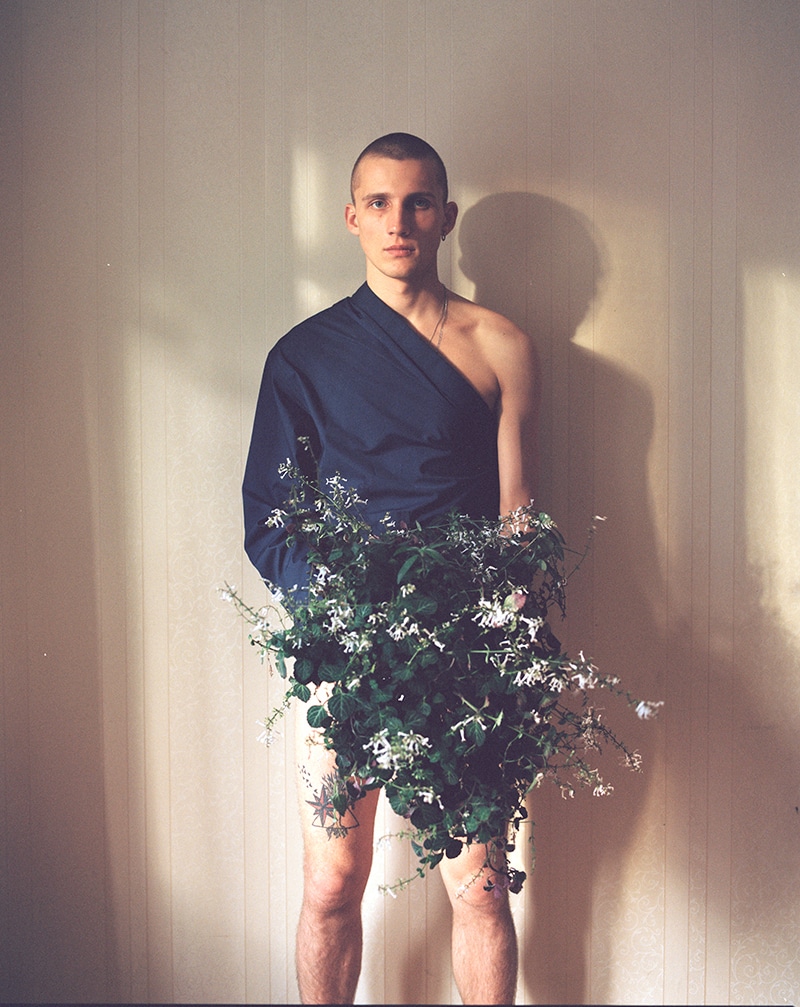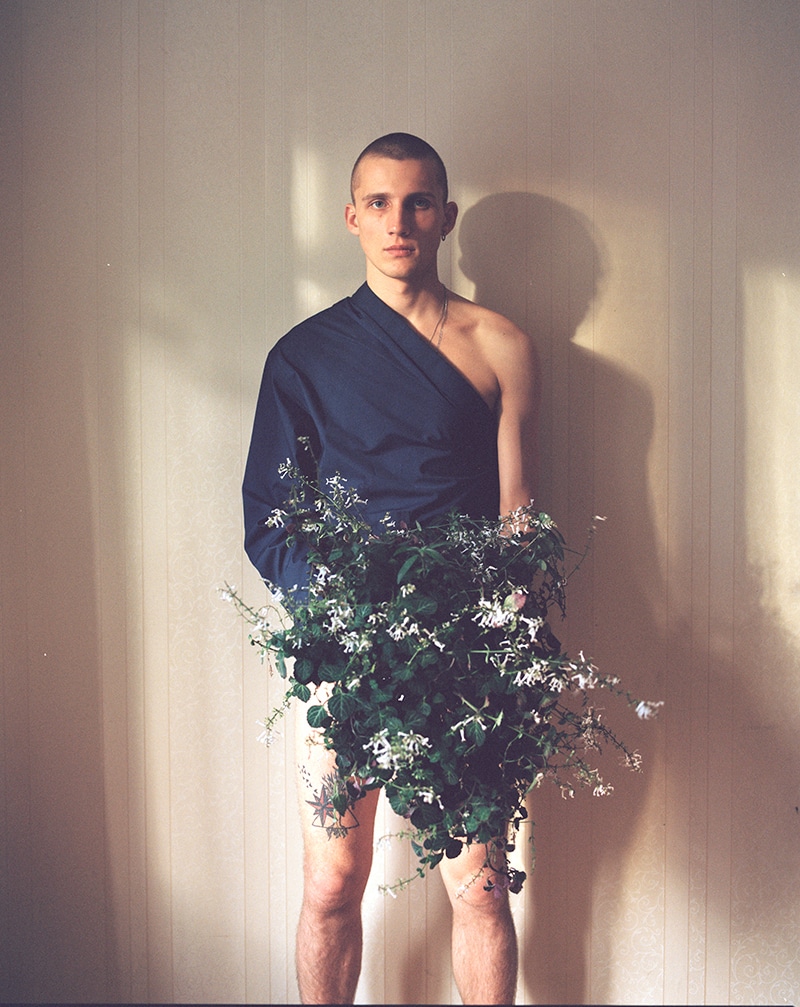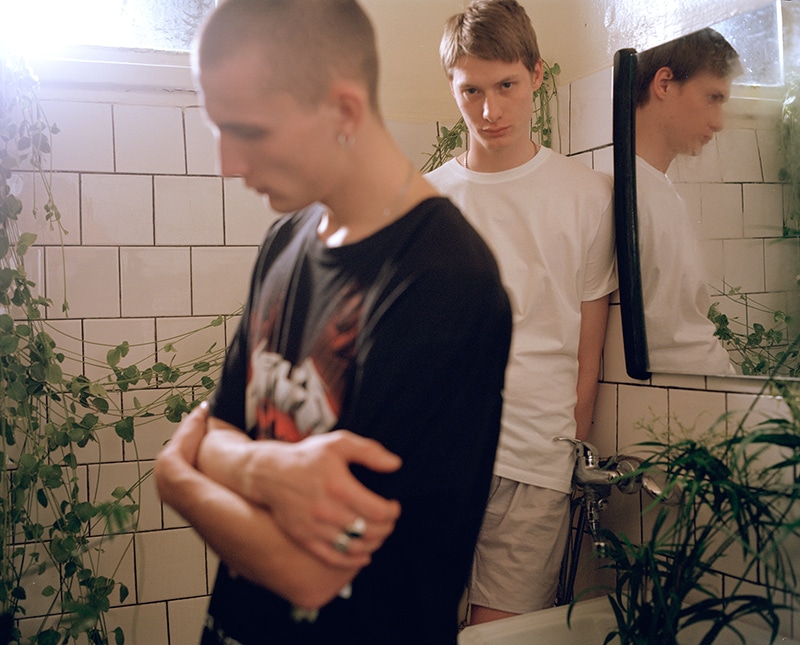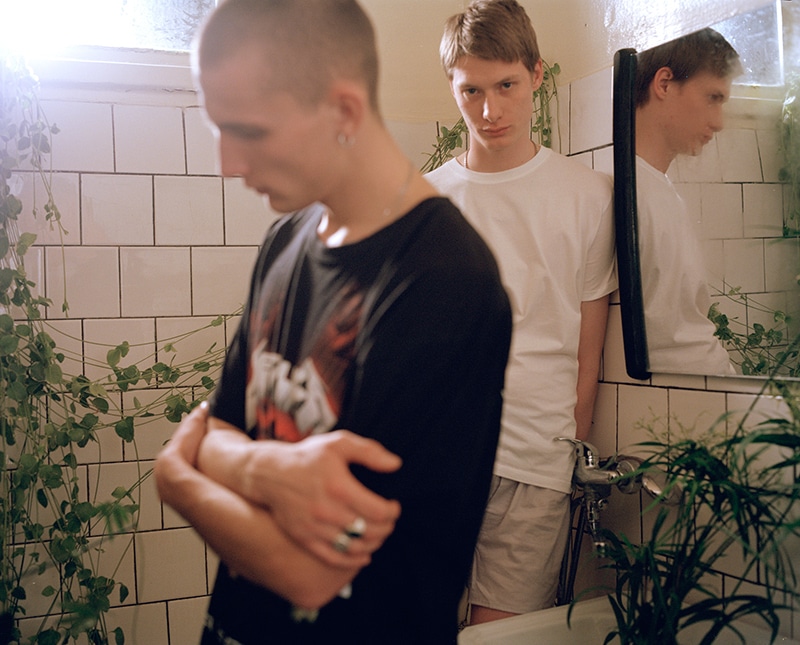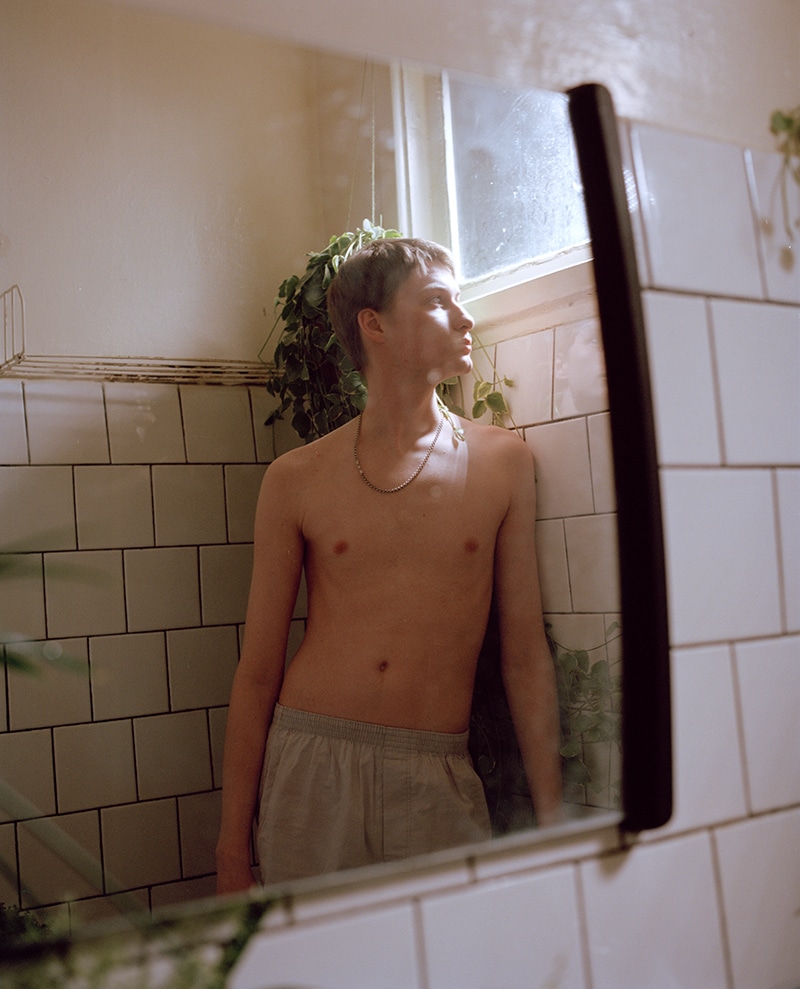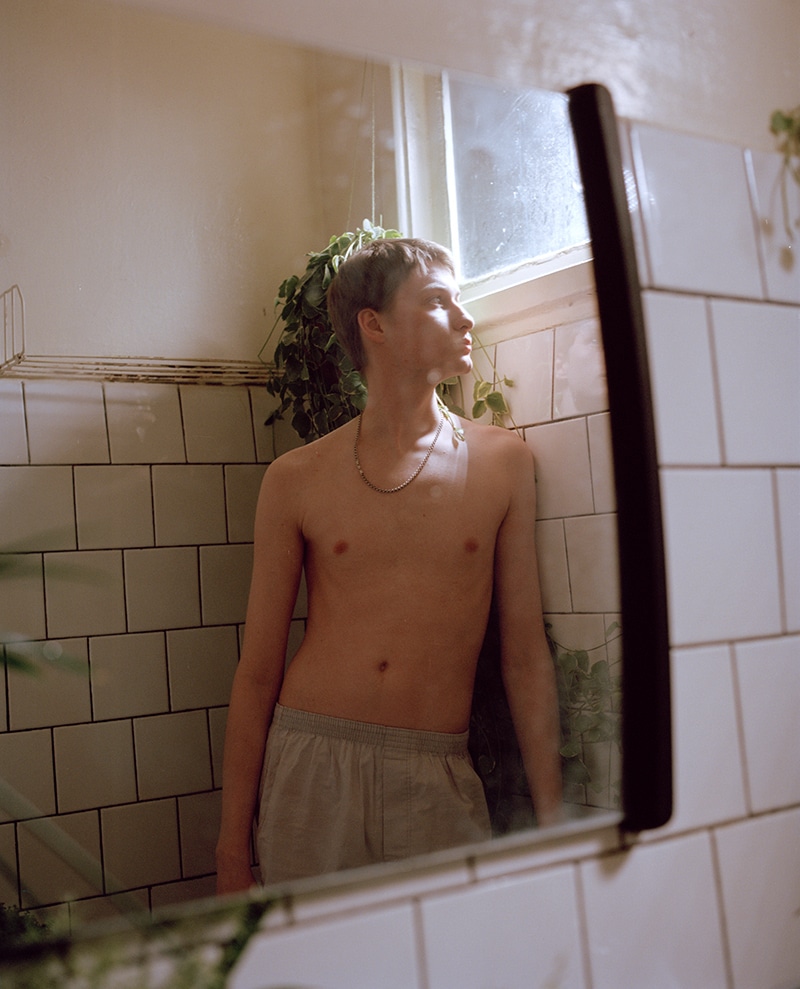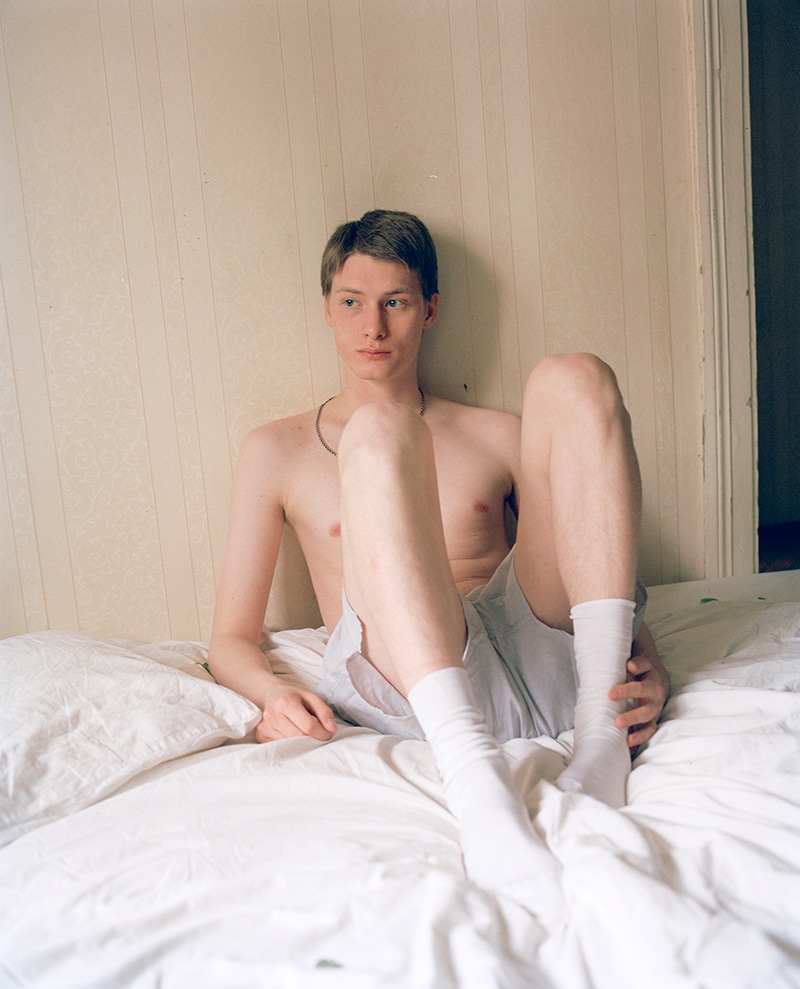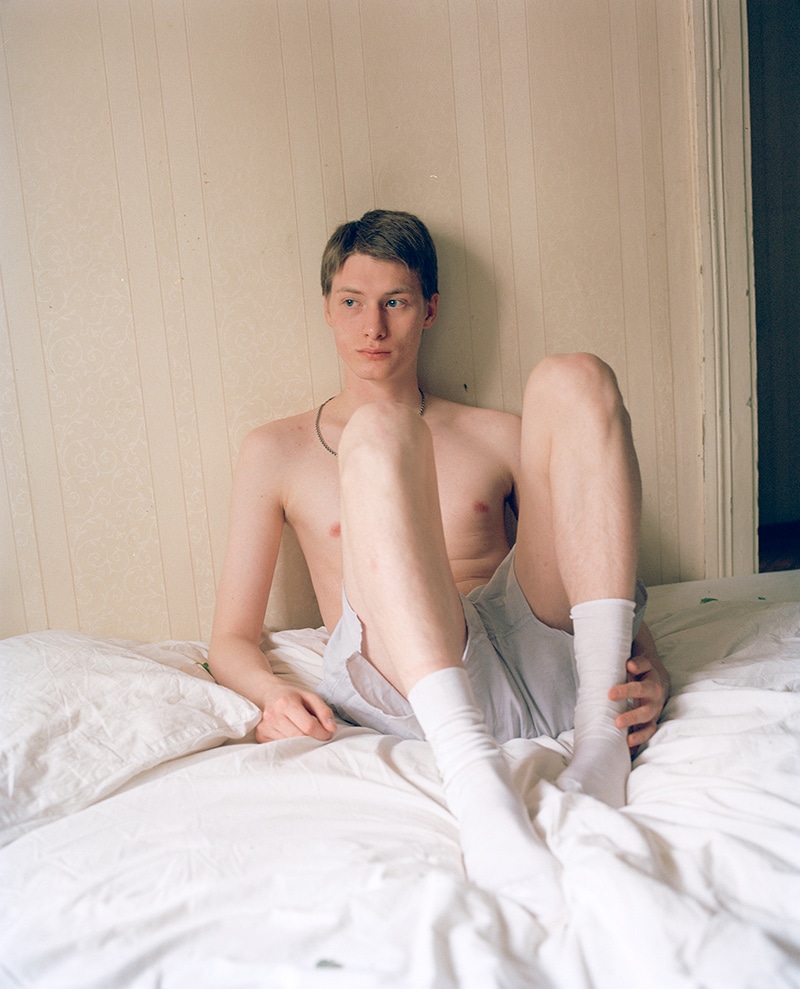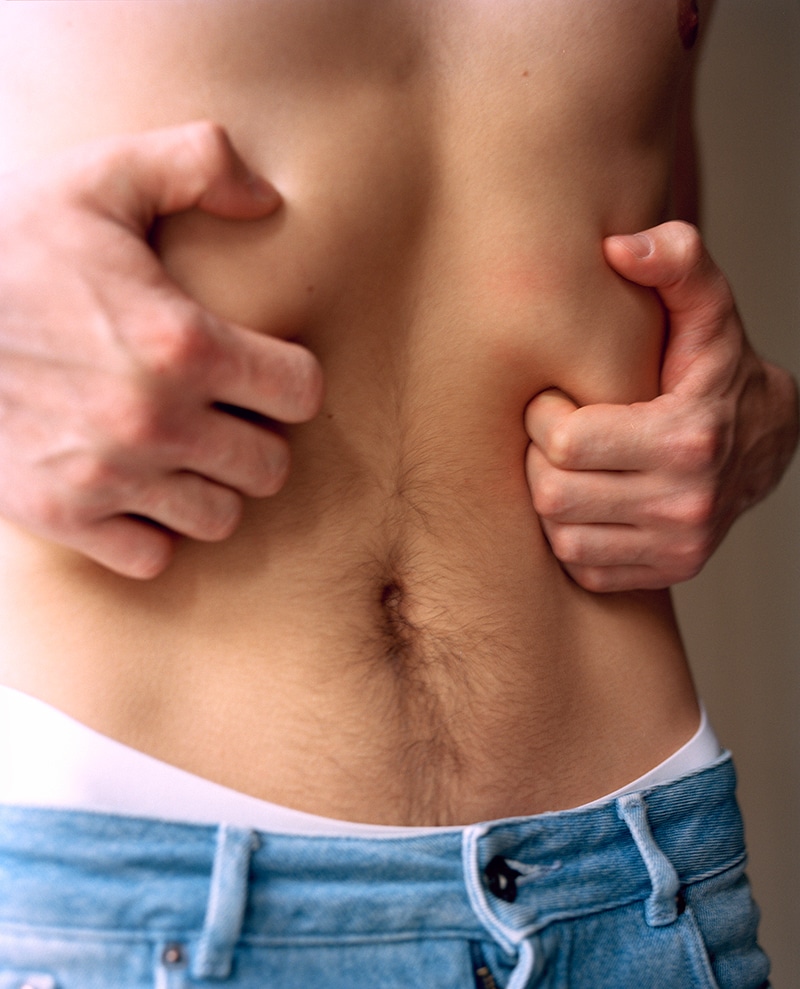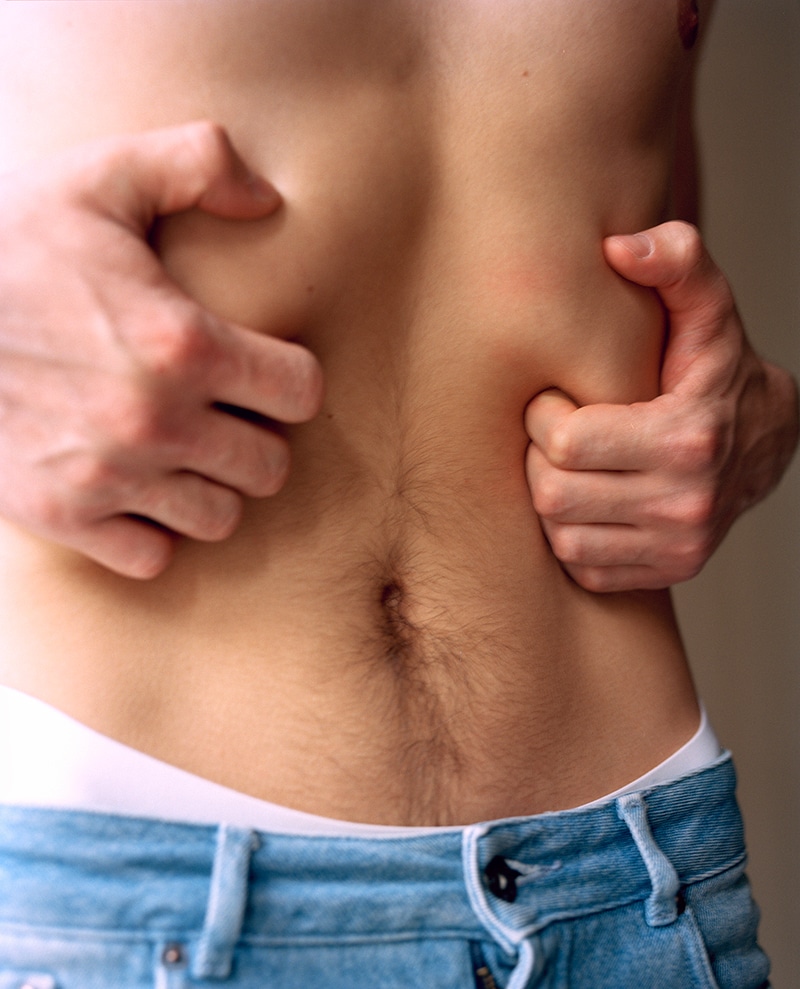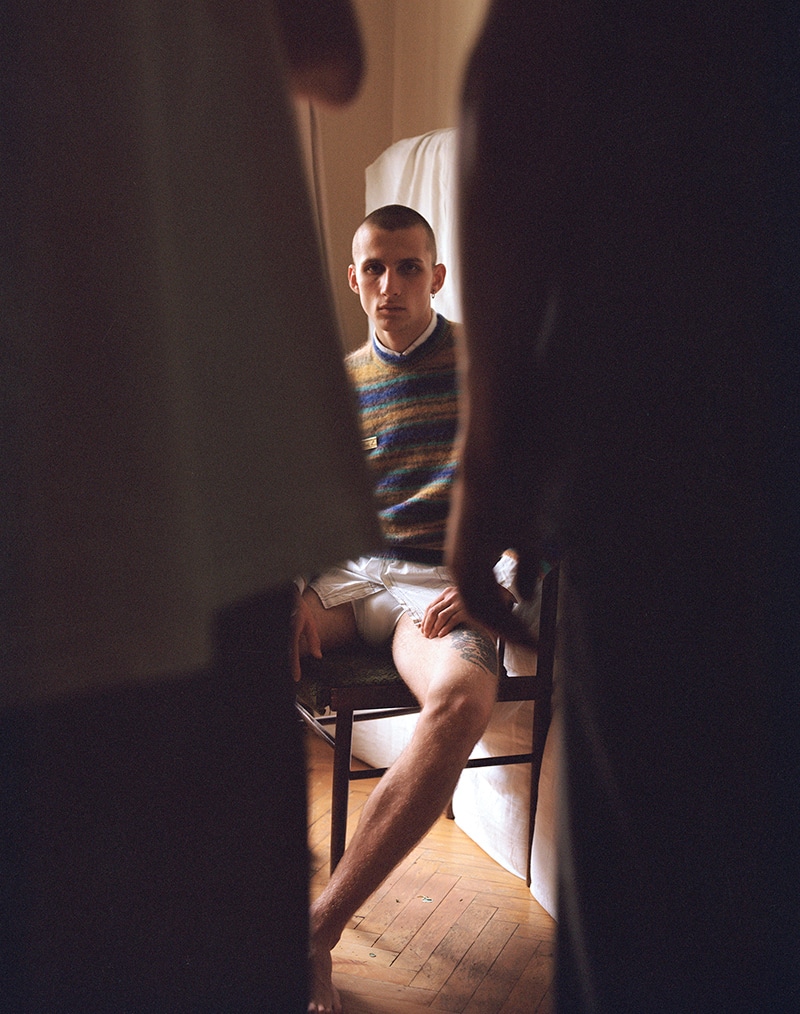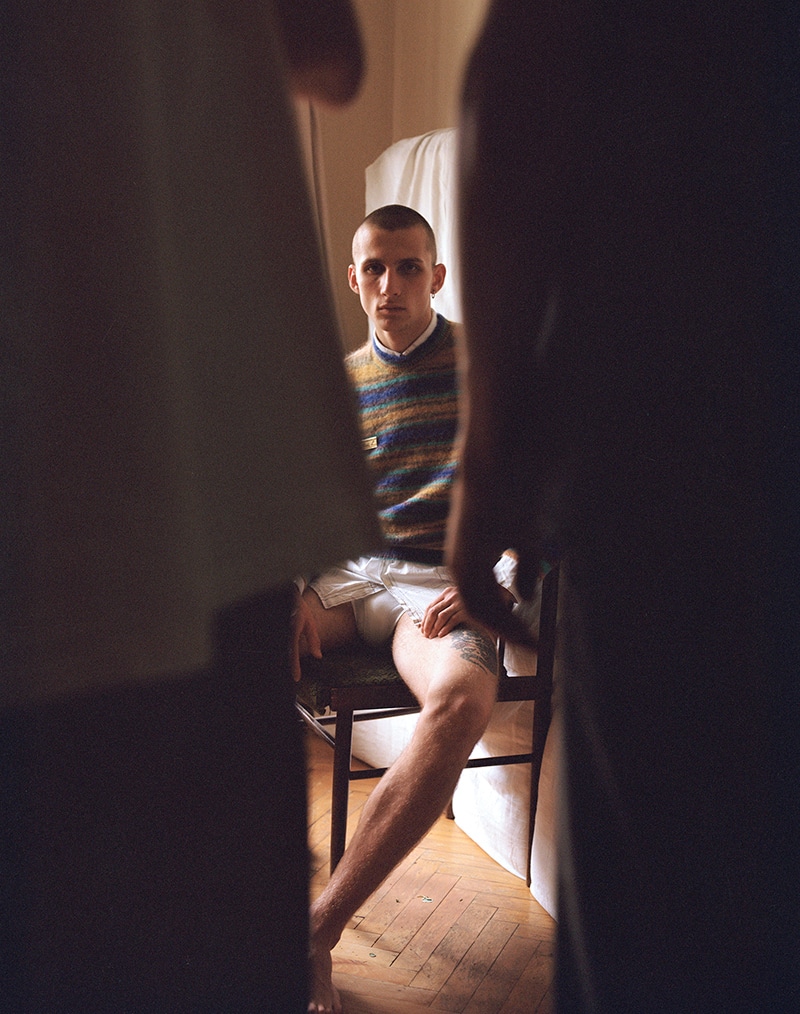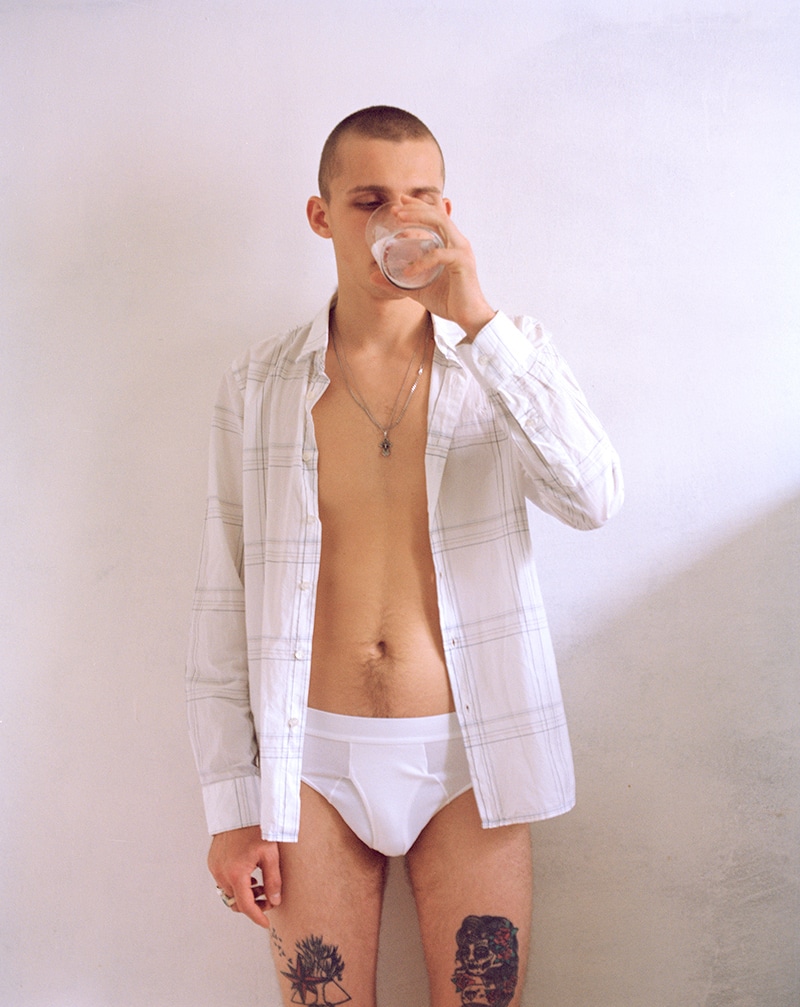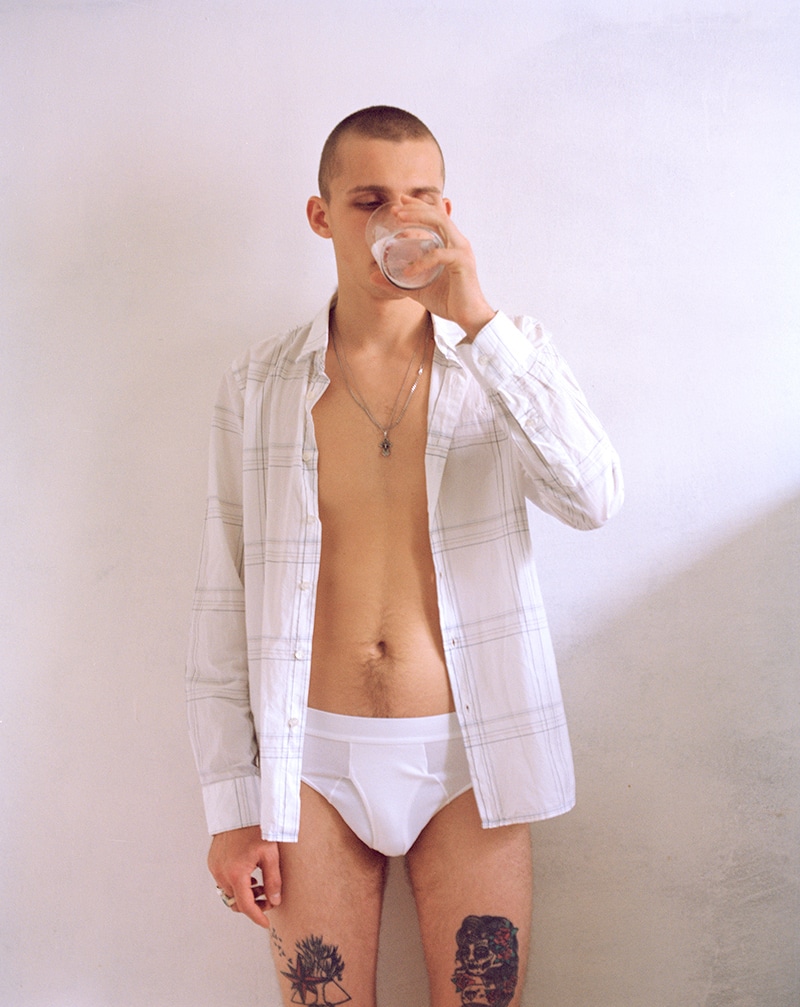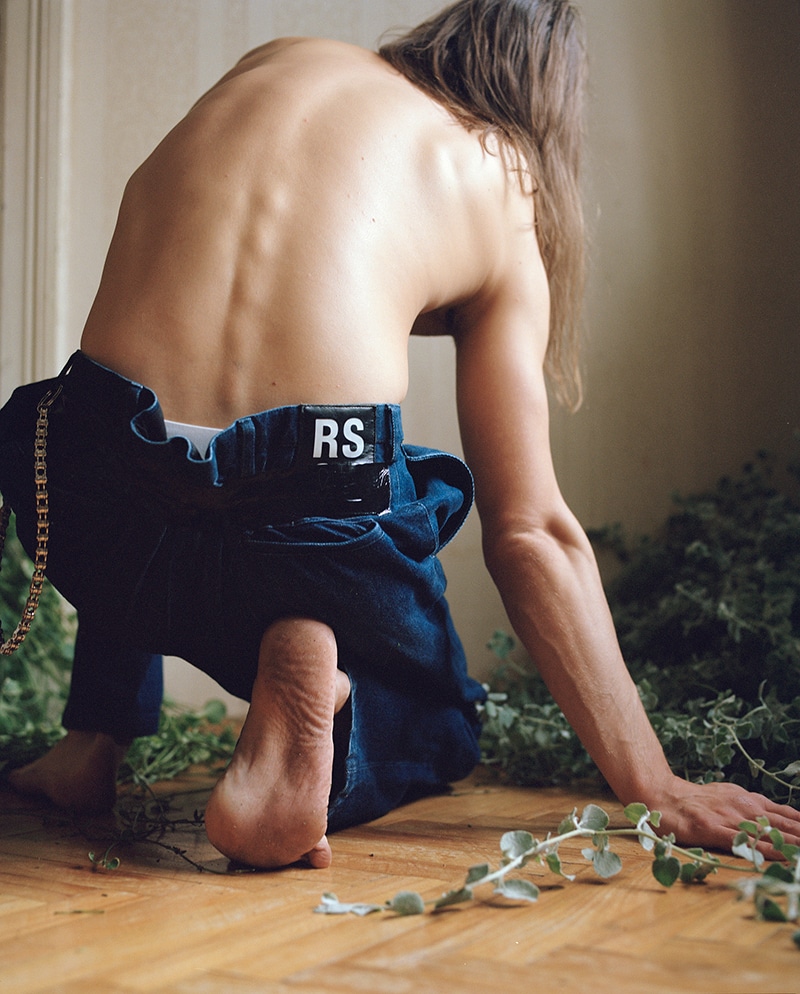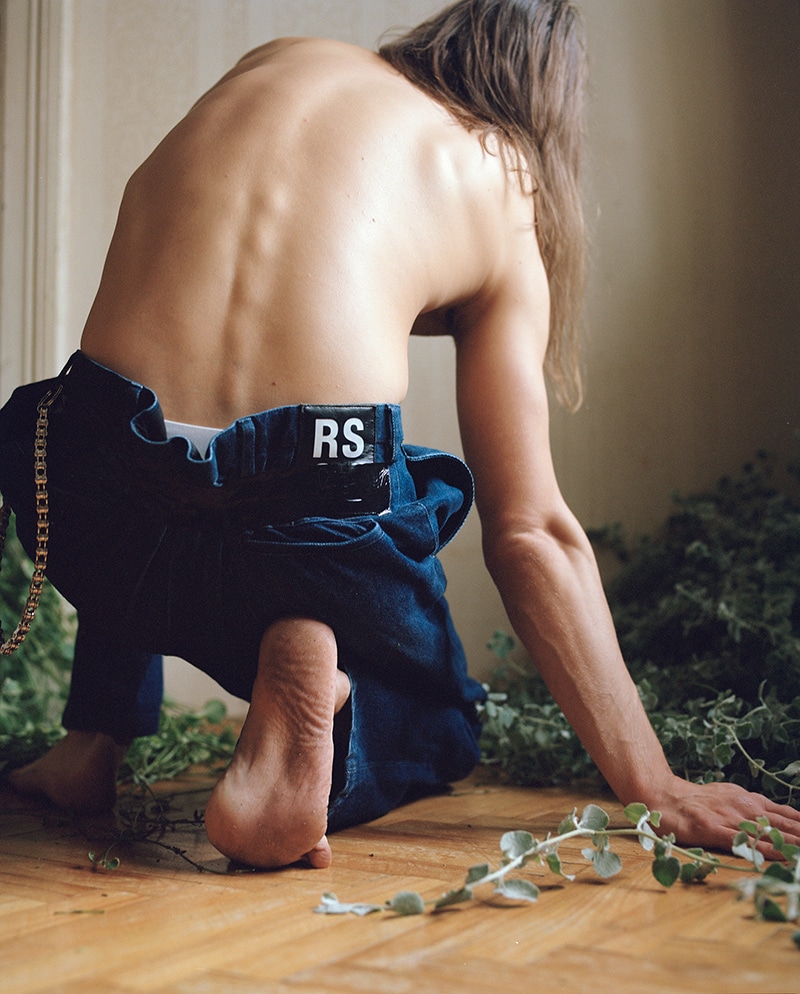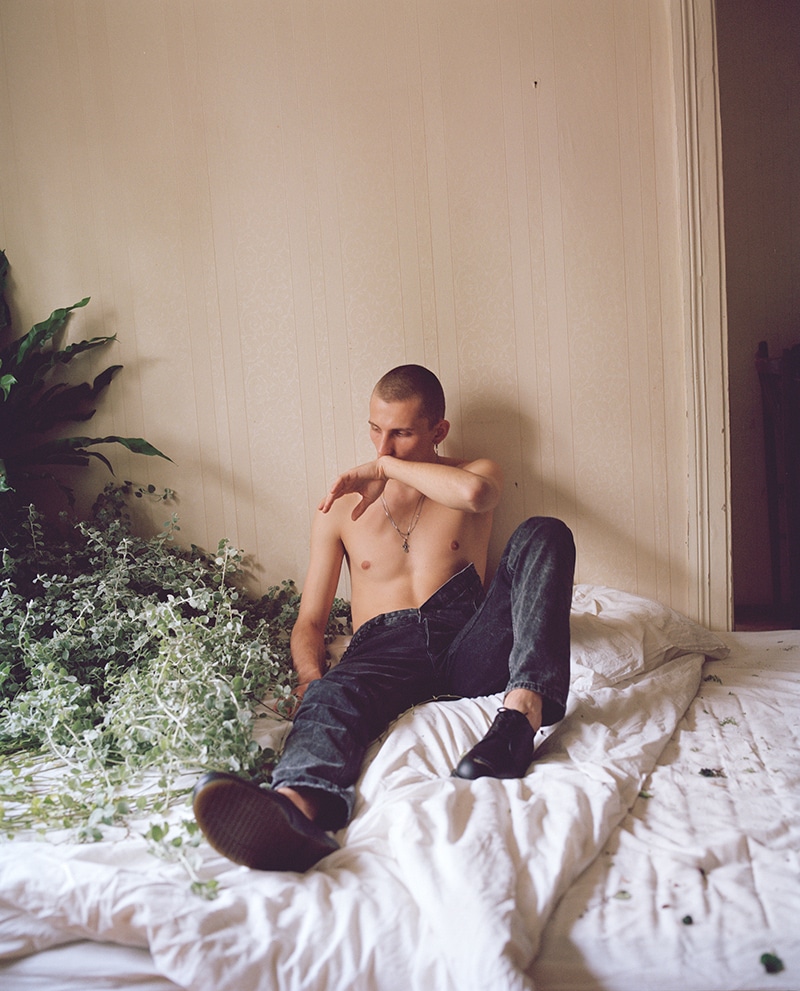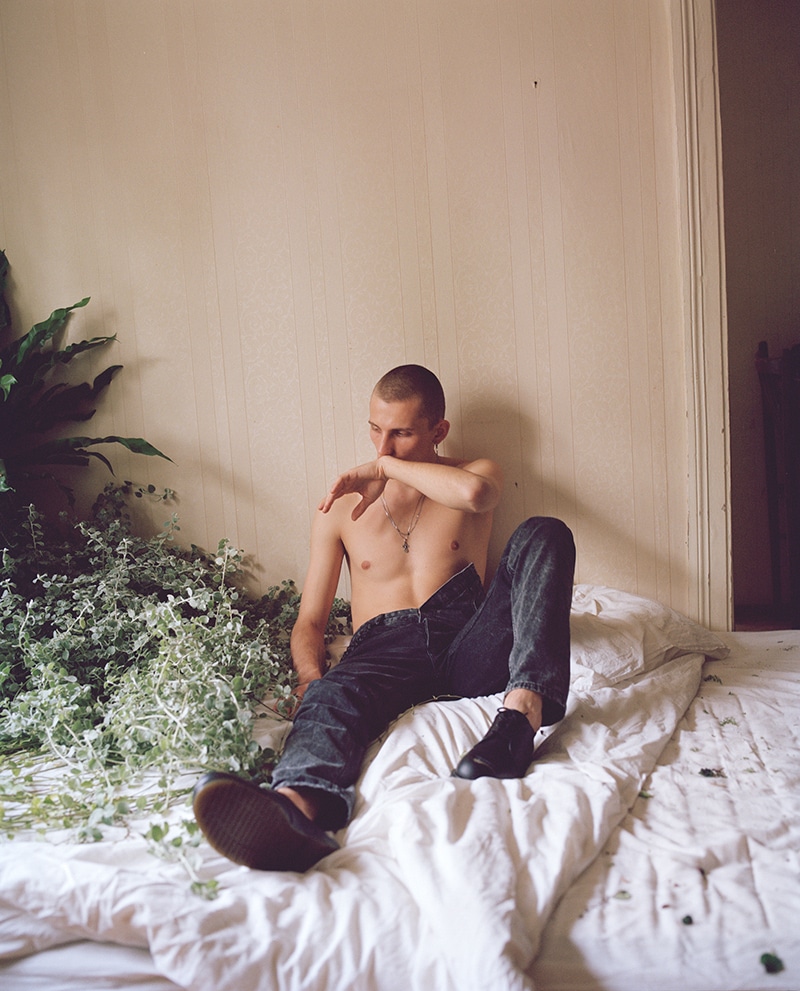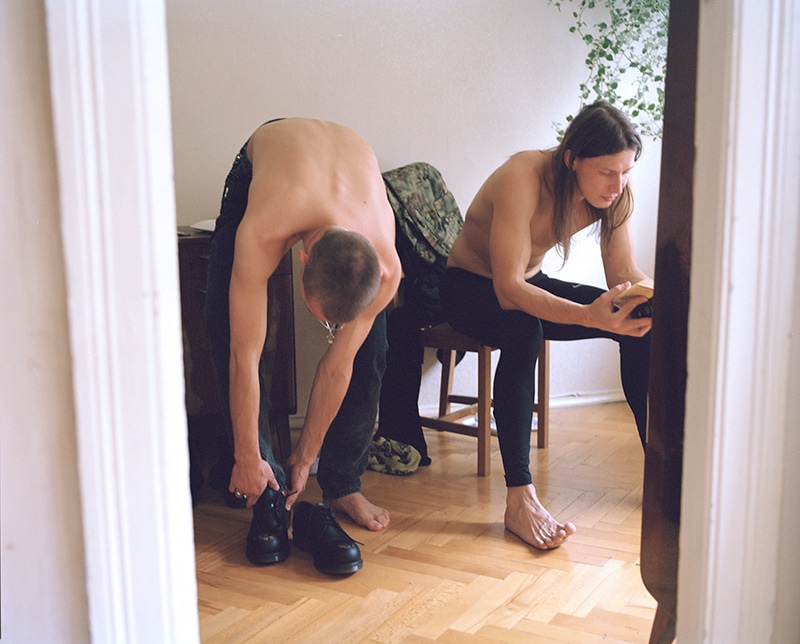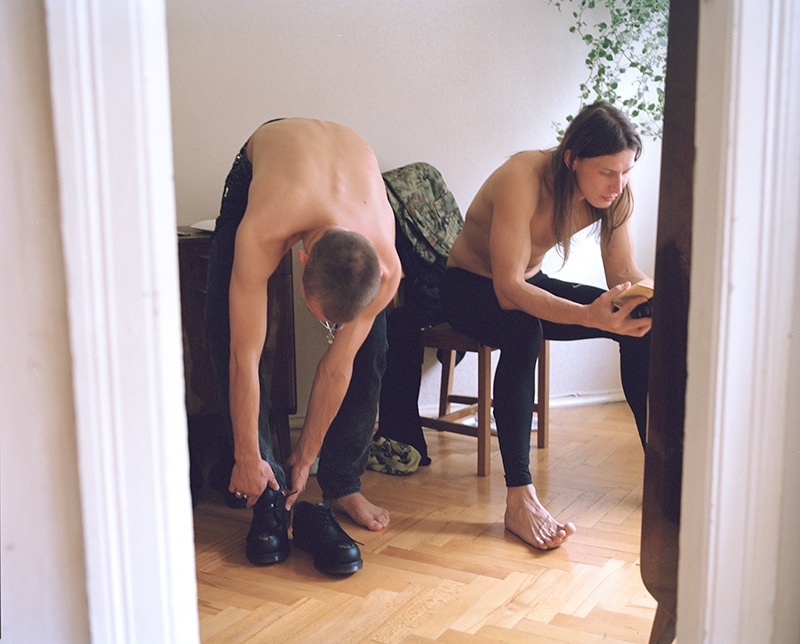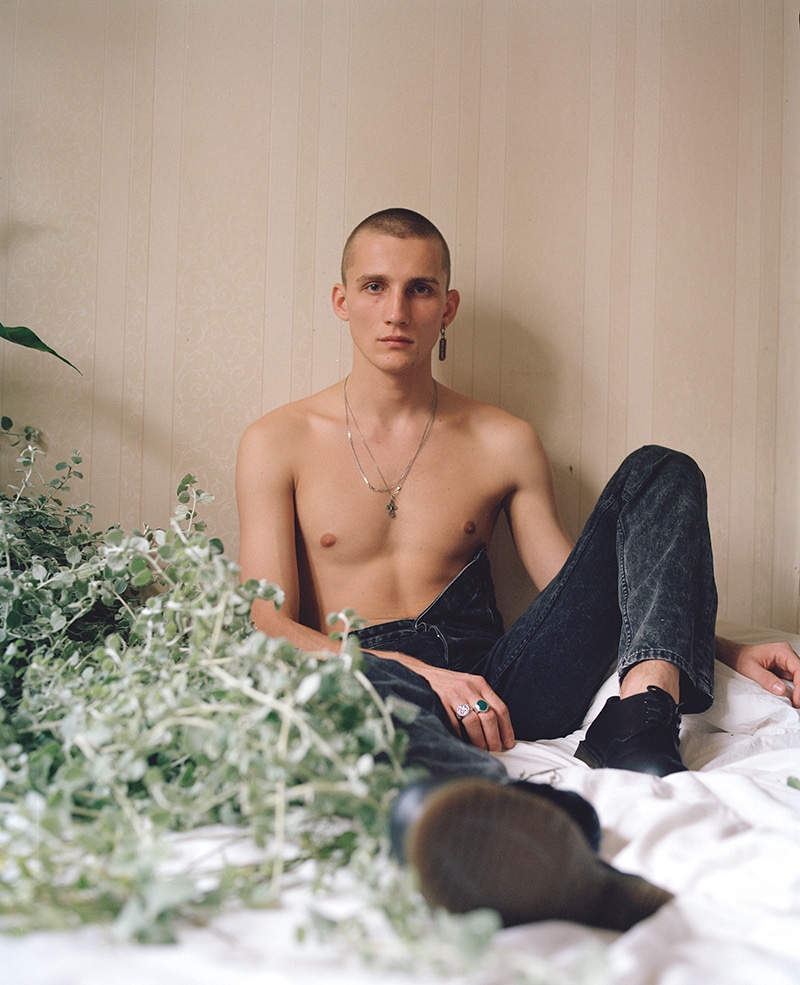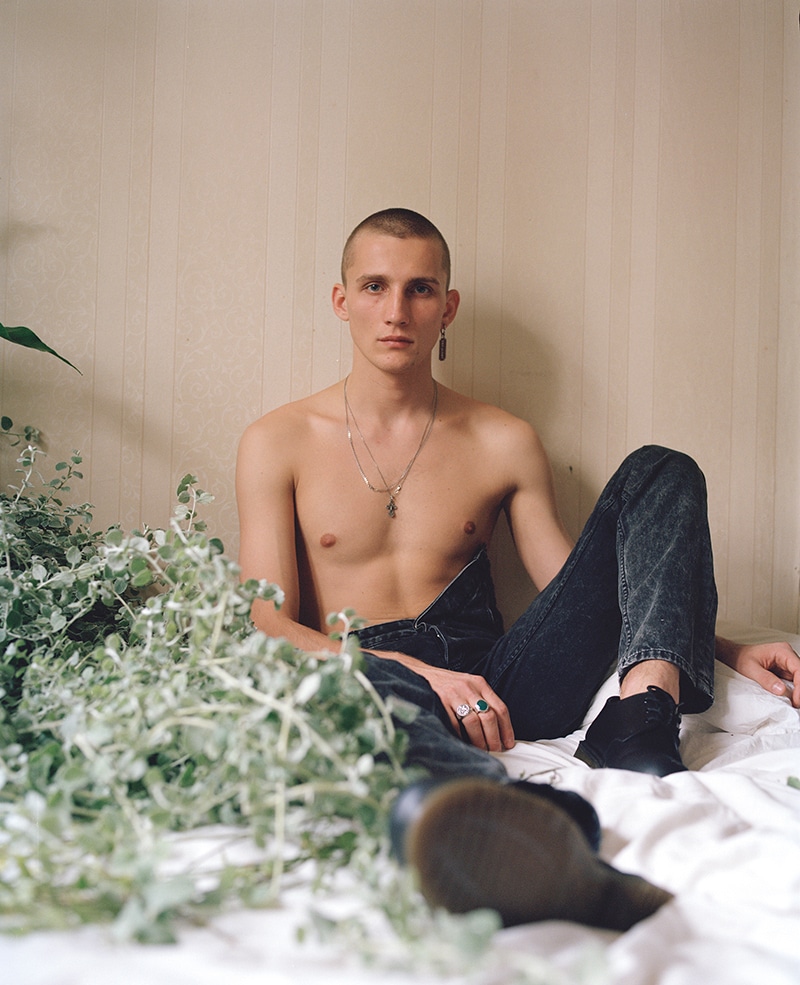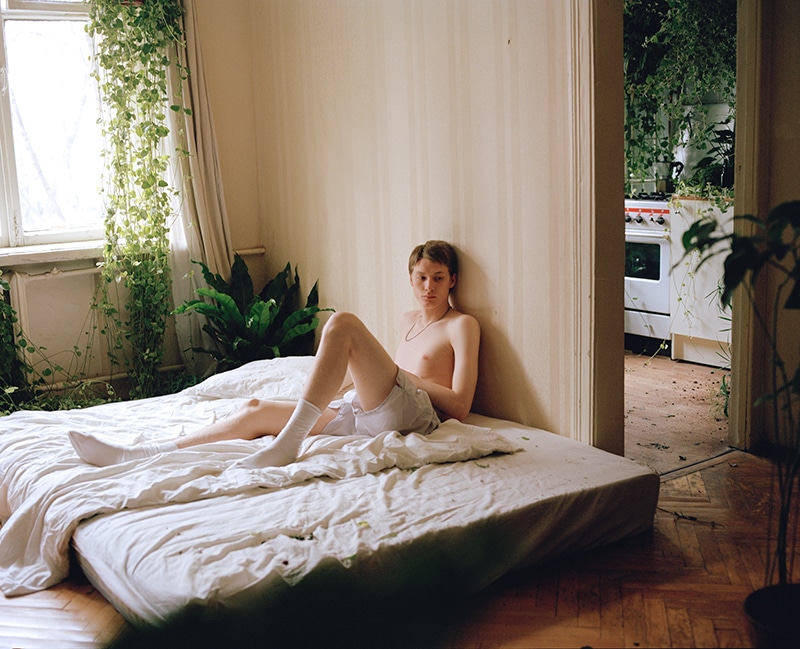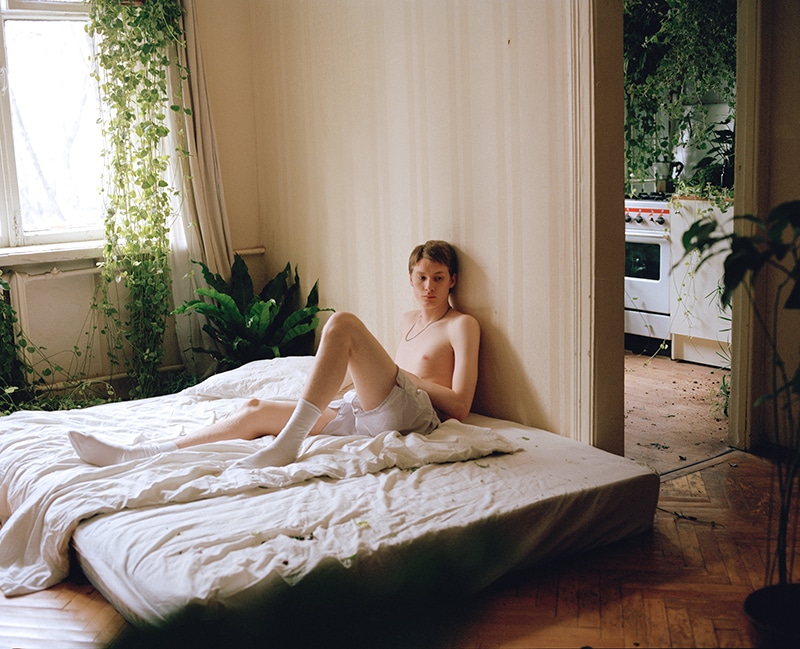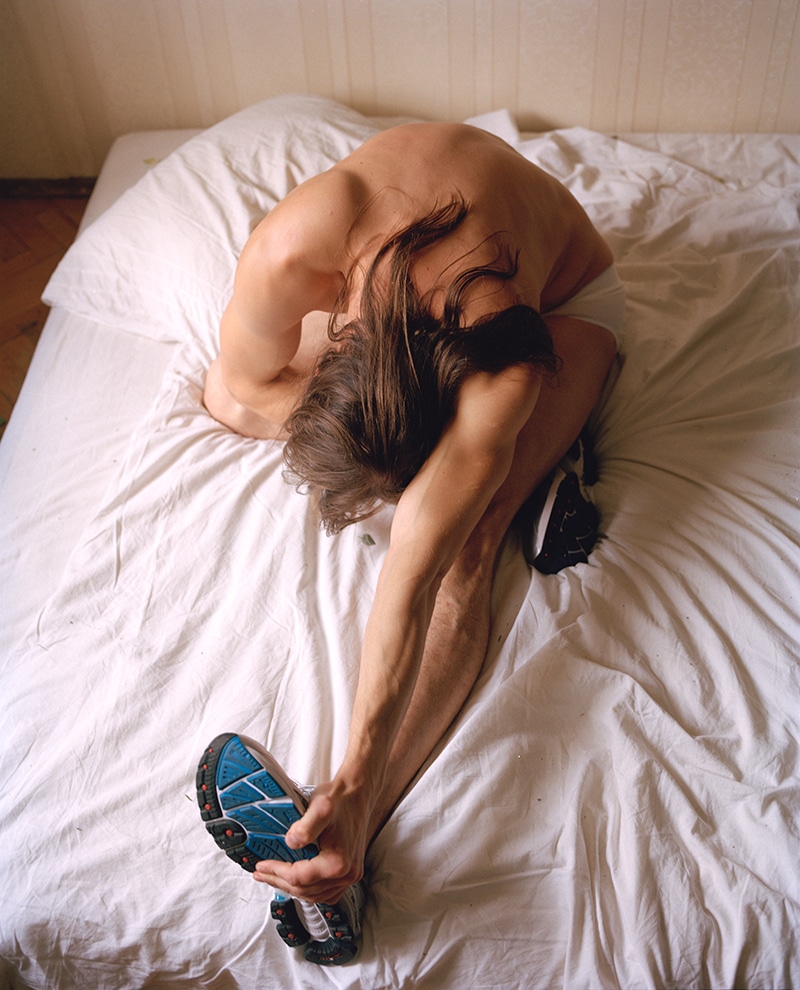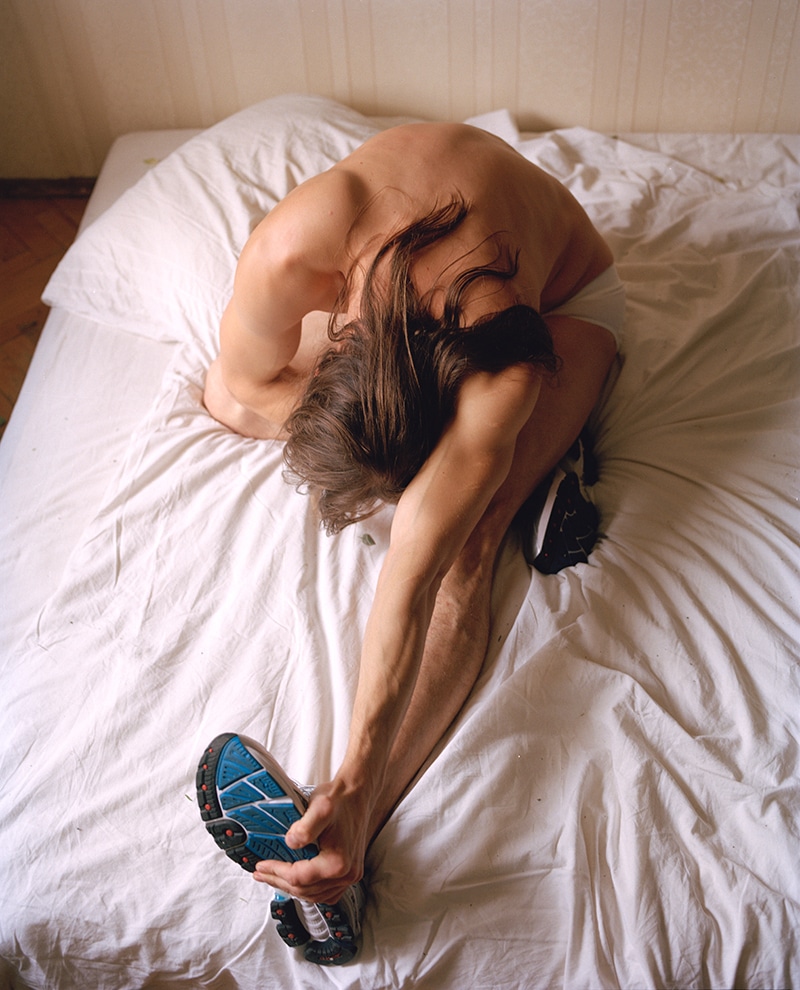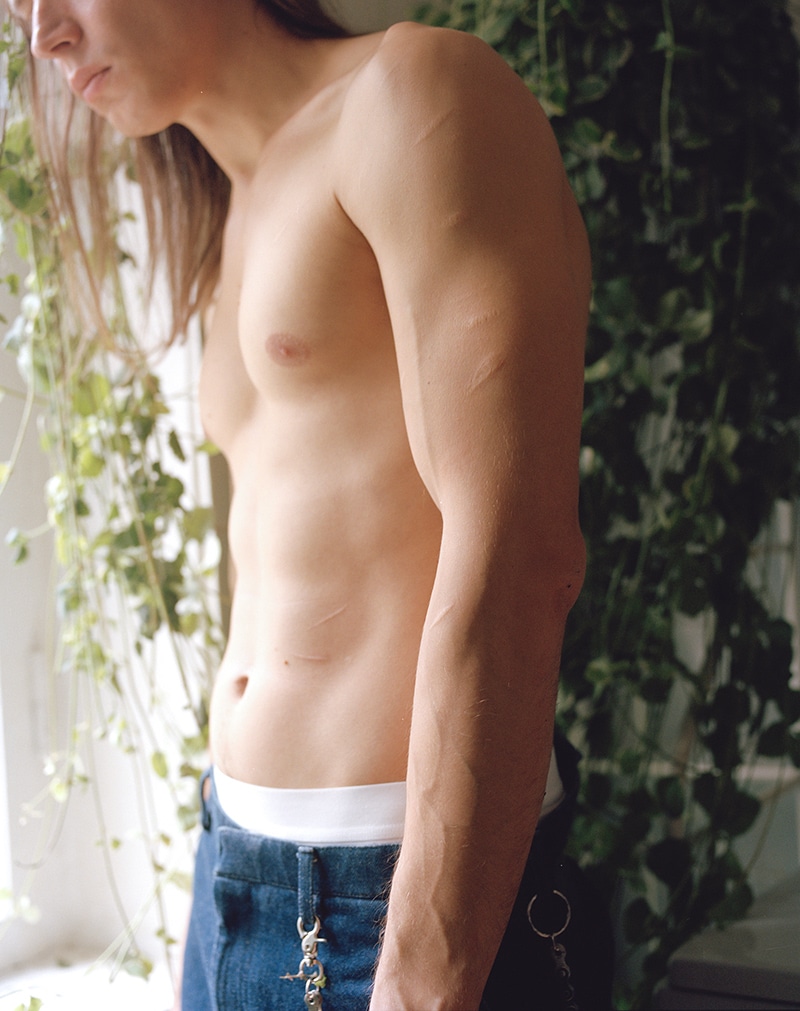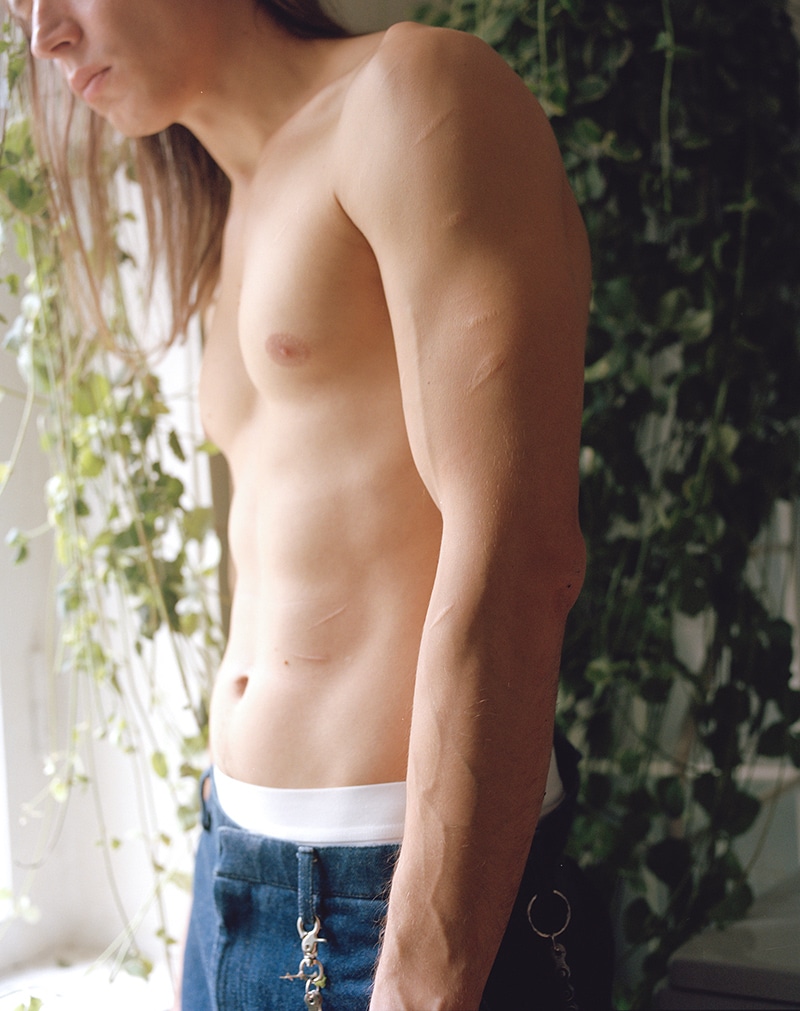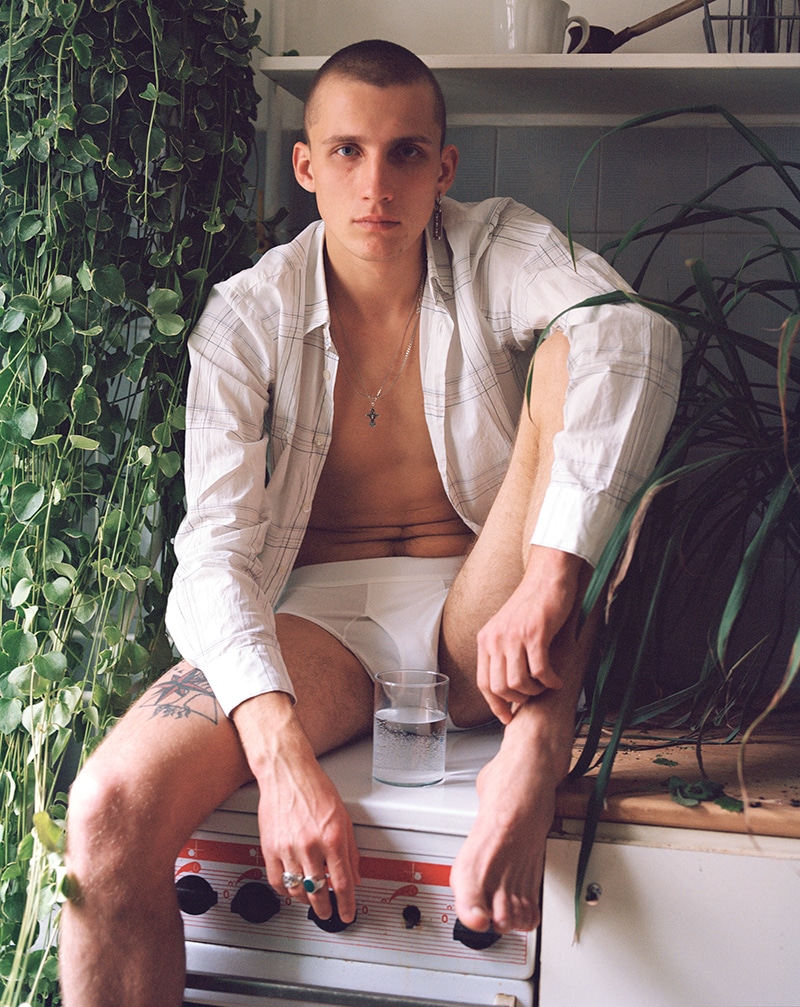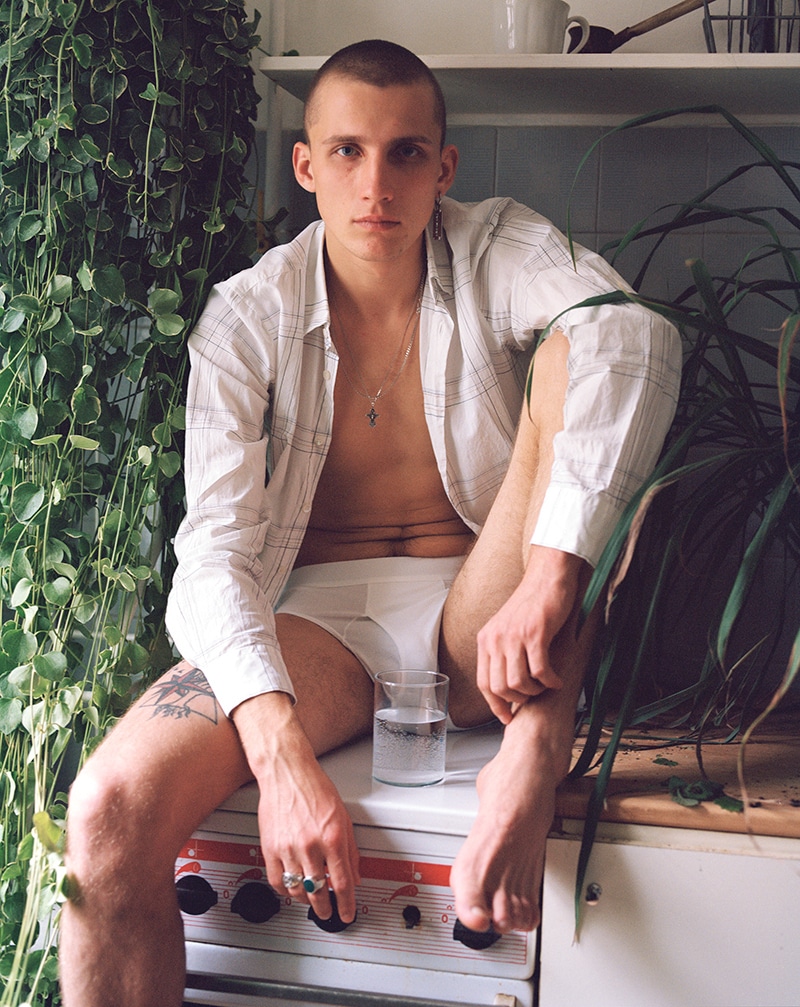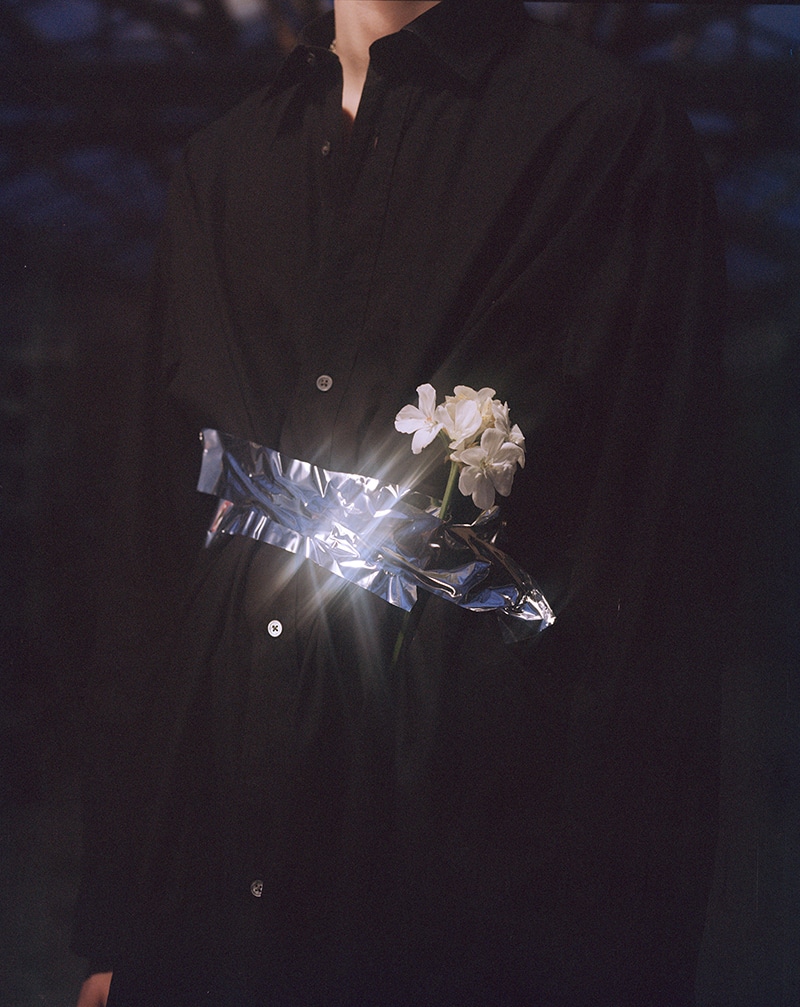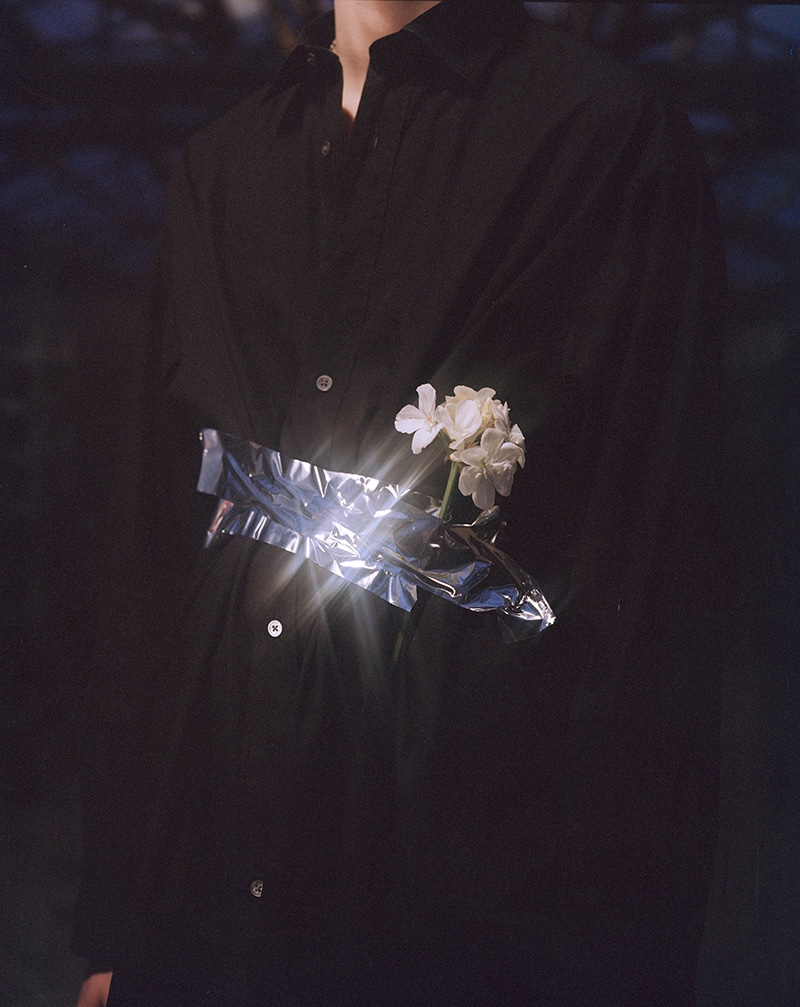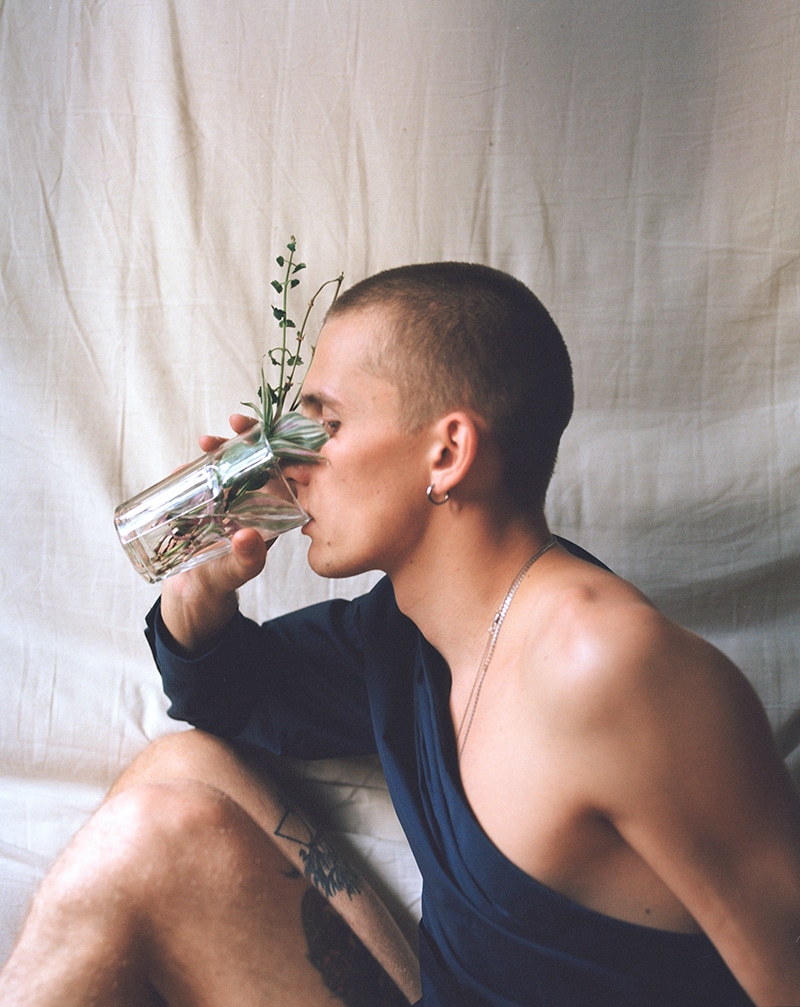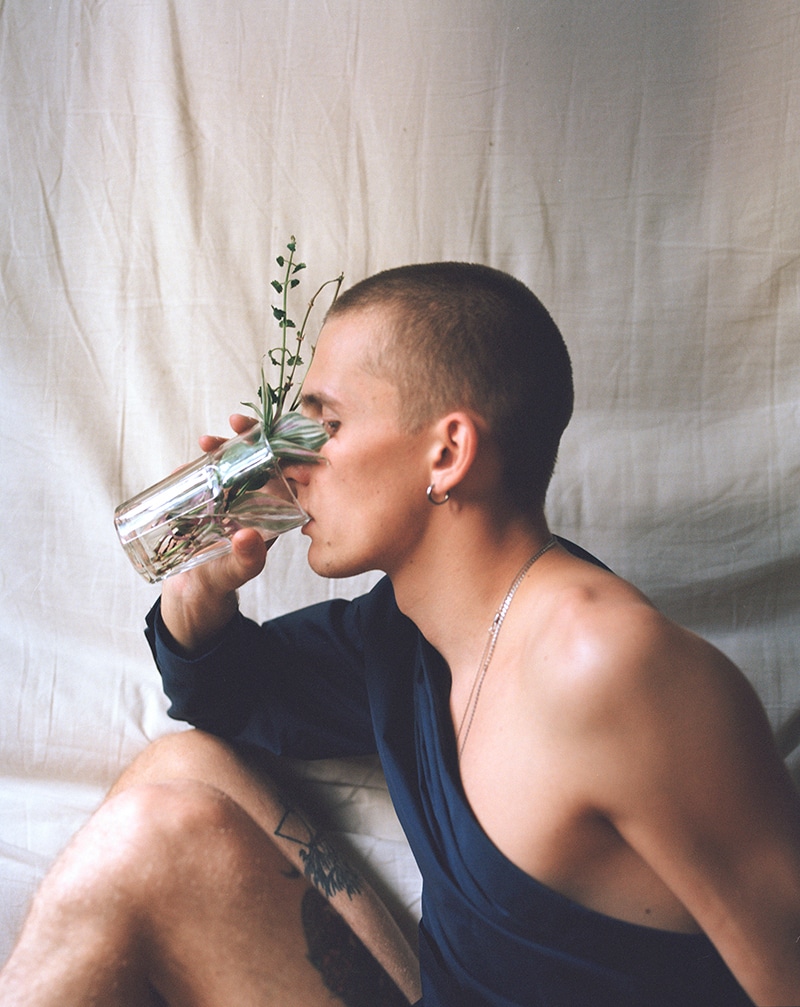 Amber and Roma Solncev shot by Bogdan Shirokov and styled by Andrew Kirsanow, in exclusive for Fucking Young! Online.
Casting: Andrew Kirsanow @andrewkirsanow
Models: Amber @opkecmp @lumpenmen; Roma Solncev @taorak; Nikita Filippskikh
Creative & Production: Flowgardenz @flowgardenz
Flowers setup @flowgardenz
BRANDS: Raf Simons, Dr Martens x Raf Simons, Y/Project, Stussy, Acne Studios, Carhartt.