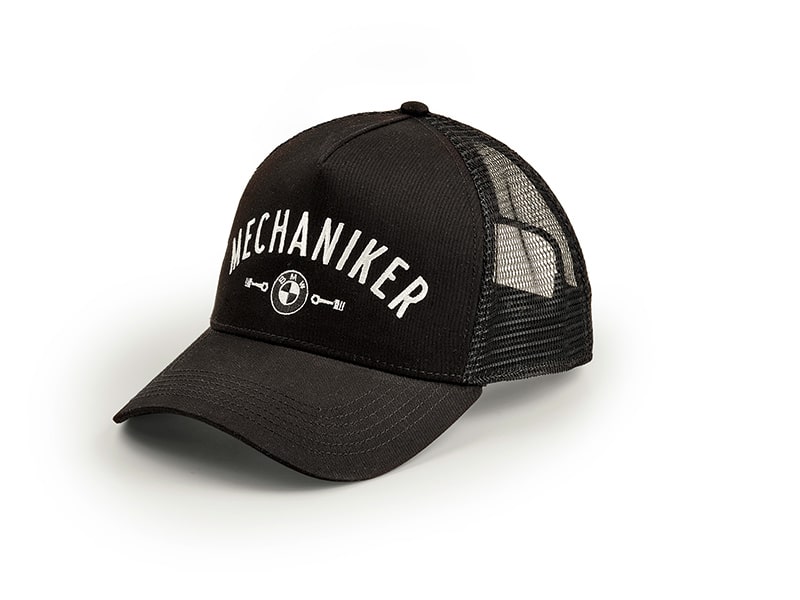 If you've always been one of those kids who's thrill reached the skies whenever you heard brassy car clatters, then you may wish to go ahead and probe into this a little more. If not, onto the next one -no trouble.
BMW Motorrad is intensifying its global engagement in the Heritage division, releasing its personal Ride & Style collection on the market for the first time ever. The BMW clothing range offers a sweeping assortment of hype-on-sleek items, spanning from boxy-structured leather jackets (characterized by crisp-yet-neat detailing) to denim options, including motorcycle gloves and statement boots (balancing a great equilibrium of elegance and office-like smartness). Inspired by an abiding profusion of signature staples and iconic BMW Motorrad soberly-outlined details, the collection melds customary style with a more contemporary take on lifestyle clothing. Fabrics are being sourced to last for a broad cycle, further-heightened by safety and functional design specifications.
A domineering chromatic identity of early classic motorcycles, as seen in most of the range's accessories, rider jackets, and footwear propositions, is served in tones of black throughout the collection -while metal chunks are decked in fine white ornamental linear motifs, also known as Twin Stripes. The original branding embossed on BMW's metal emblem is also cohesively integrated into the design. Copper-hued details and visual accents are displayed in the garments' sartorial revisit, often used in classic BMW motorcycles. The new collection celebrates the legacy of BMW's Motorrad, alongside its enduring fervor for motorcycling -which dates back to 1923.
History note: the first-ever BMW motorcycle to go into production was the R32, spontaneously kitted with an air-cooled, two-cylinder flat-twin boxer engine. Moreover, in 1978, BMW Motorrad turned itself into a trailblazer of a brand-new field, as one of the first serial-production companies in the entire world to launch its own rider equipment range. The Heritage segment was established together with the market launch of BMW's R nine T in 2014, and ever since then, it became of the BMW's most prominent cornerstones to date. Furthermore, BMW Motorrad has also revealed the launch its entry into the Cruiser sector, following the construction of a serial-production motorcycle.
BMW Motorrad Heritage Collection will become available from January 2020. In addition to the collection, all rider equipment gear will feature at the EICMA Motorshow in Milan.
Take a look at the collection below: