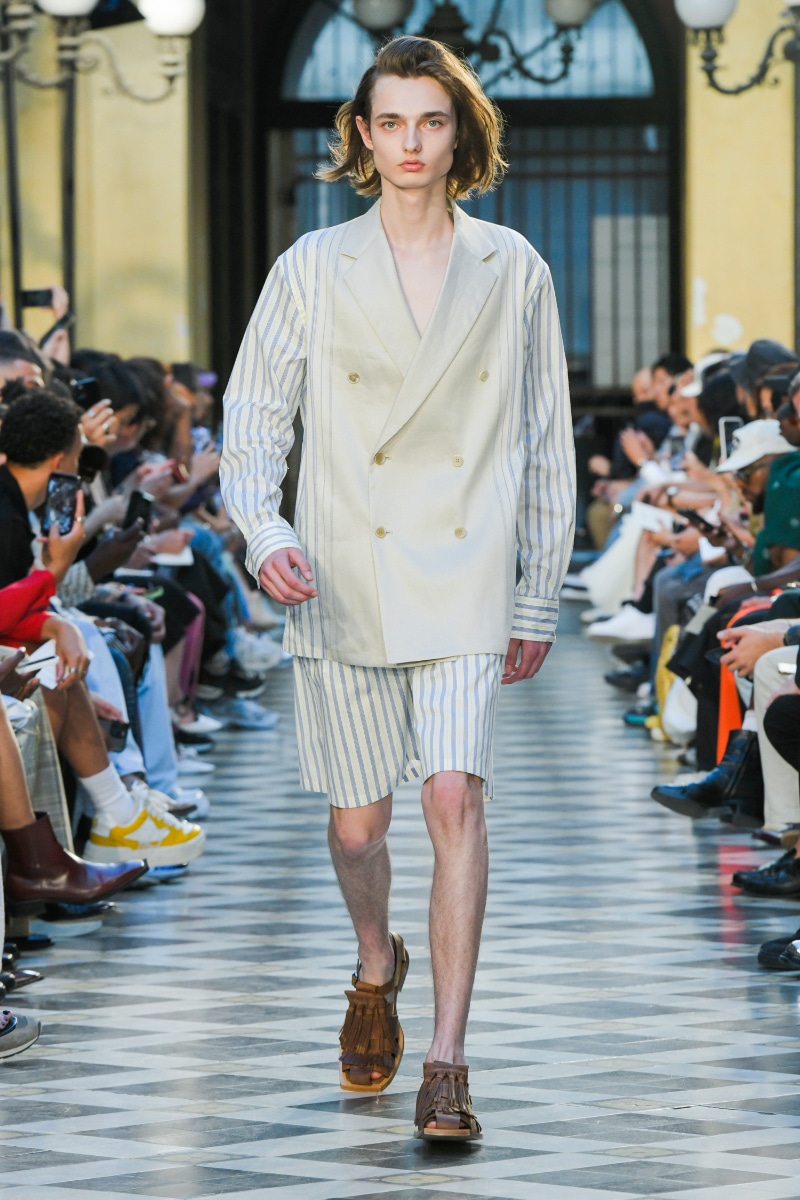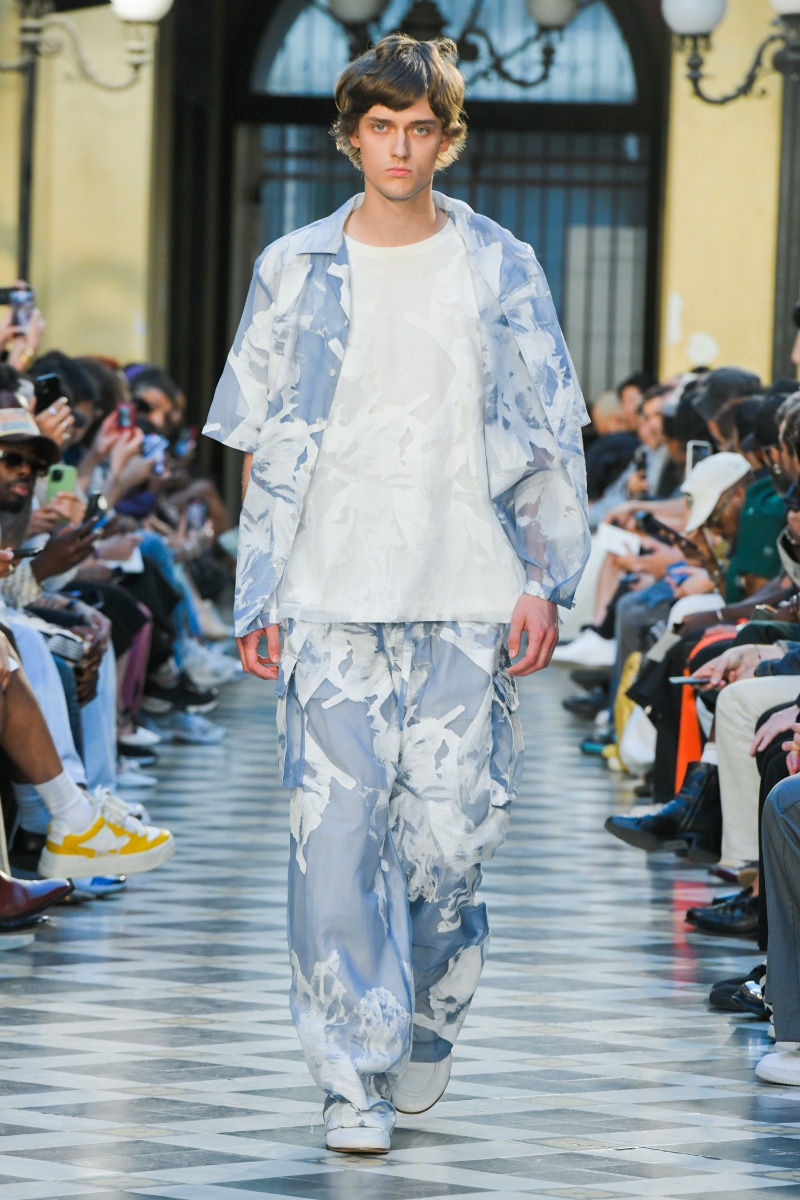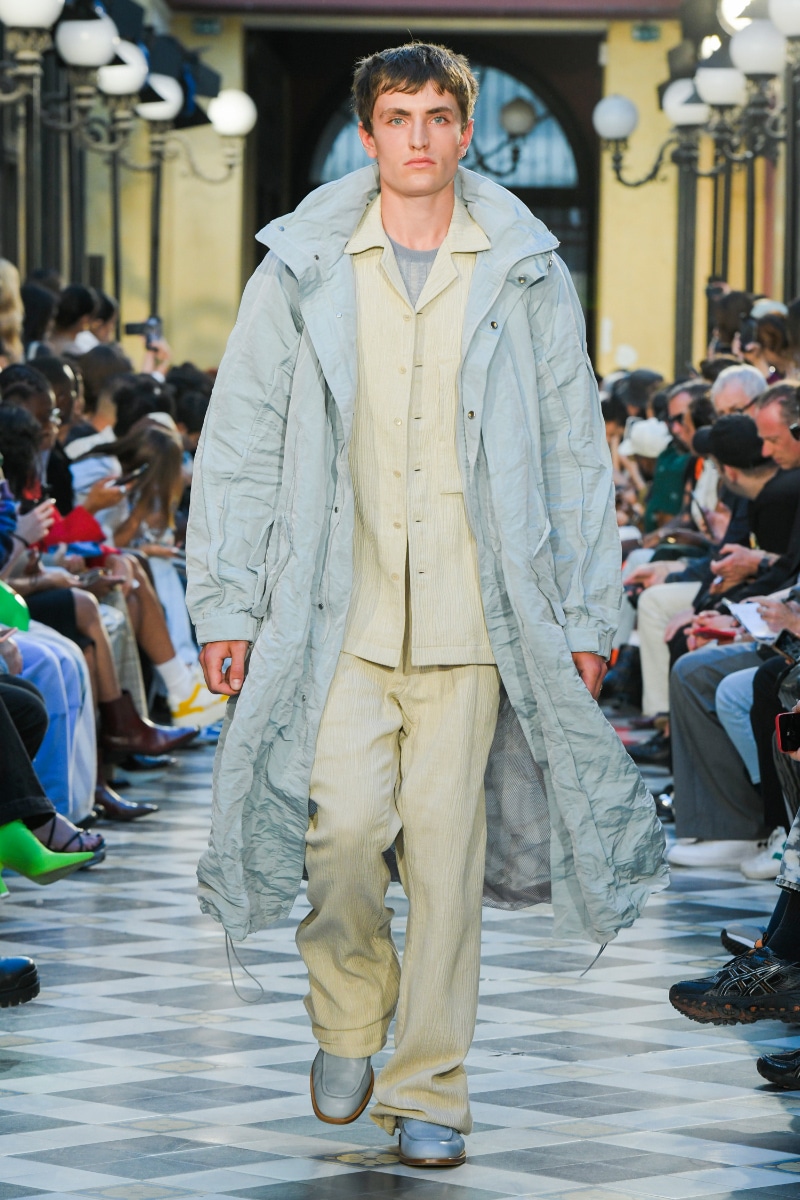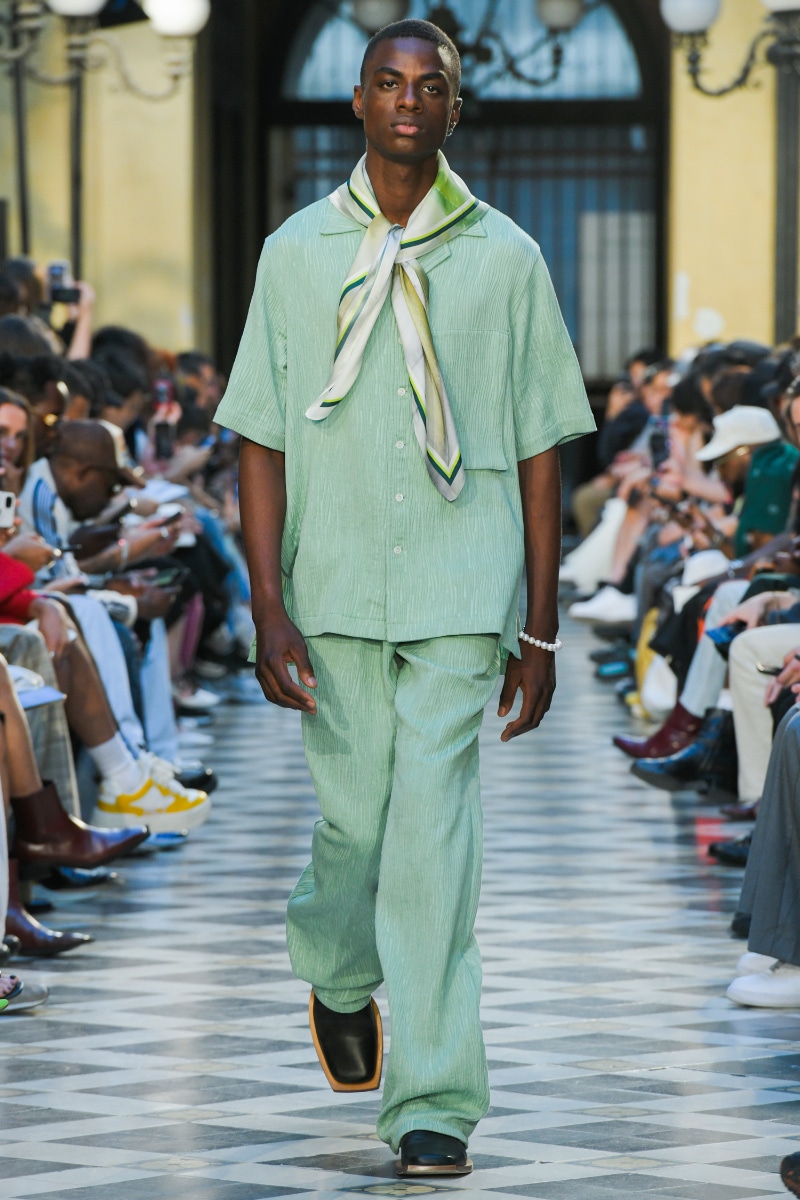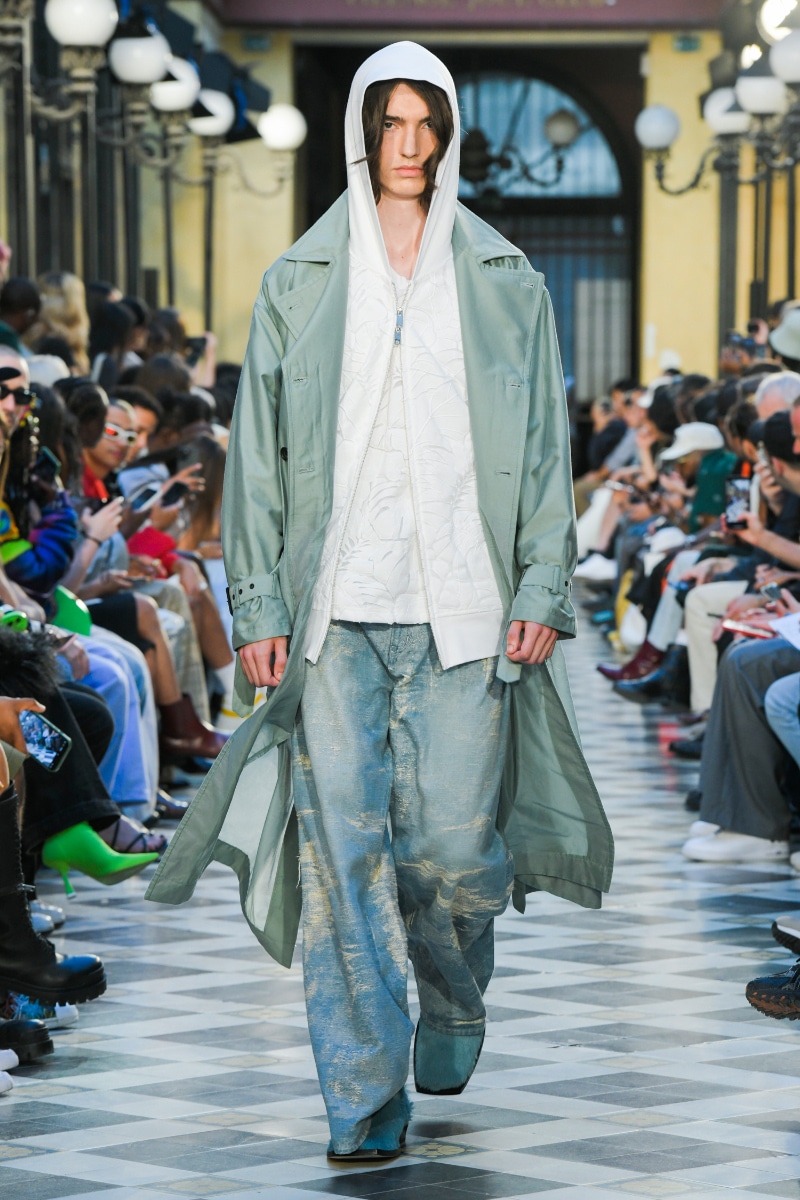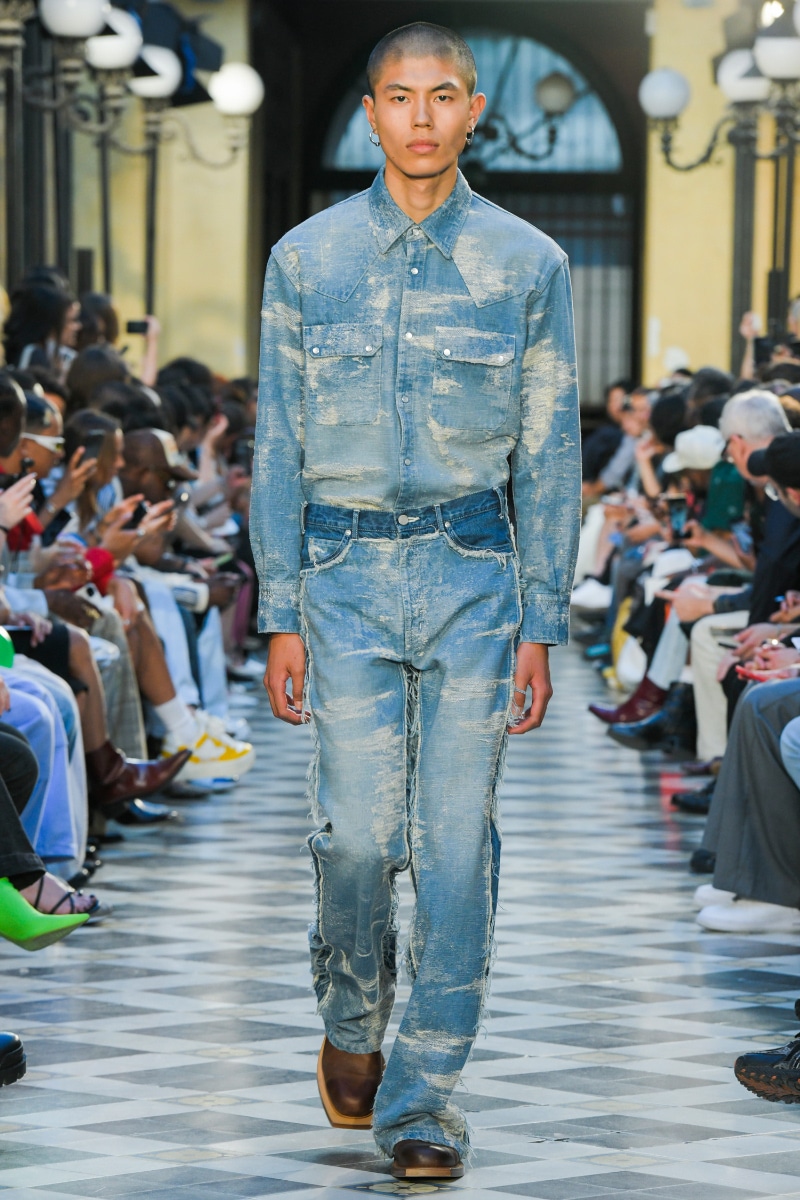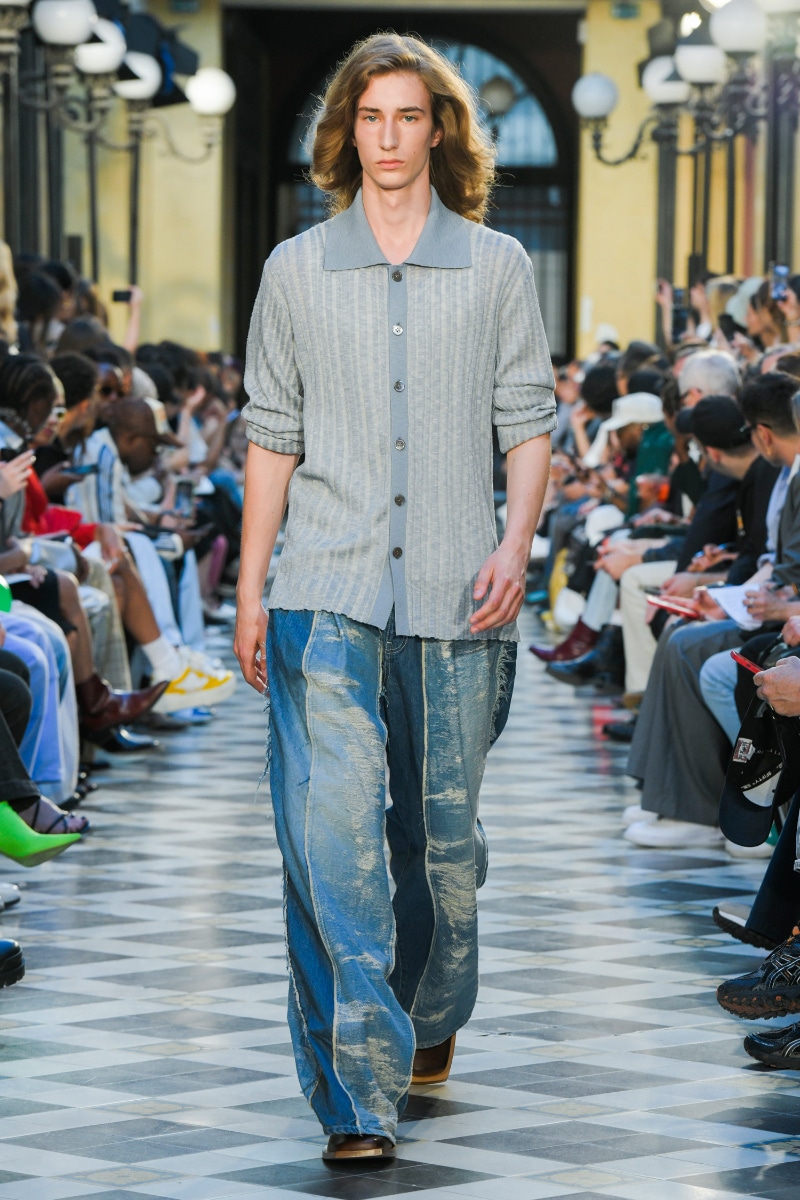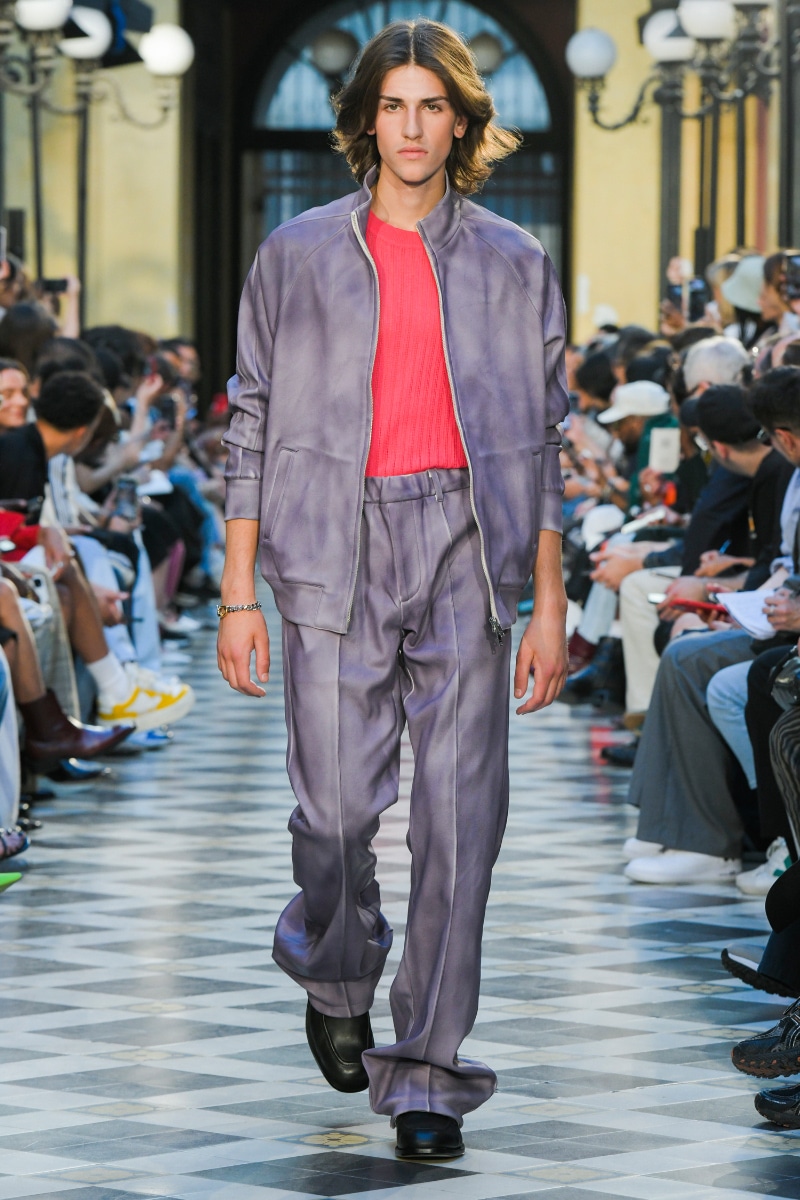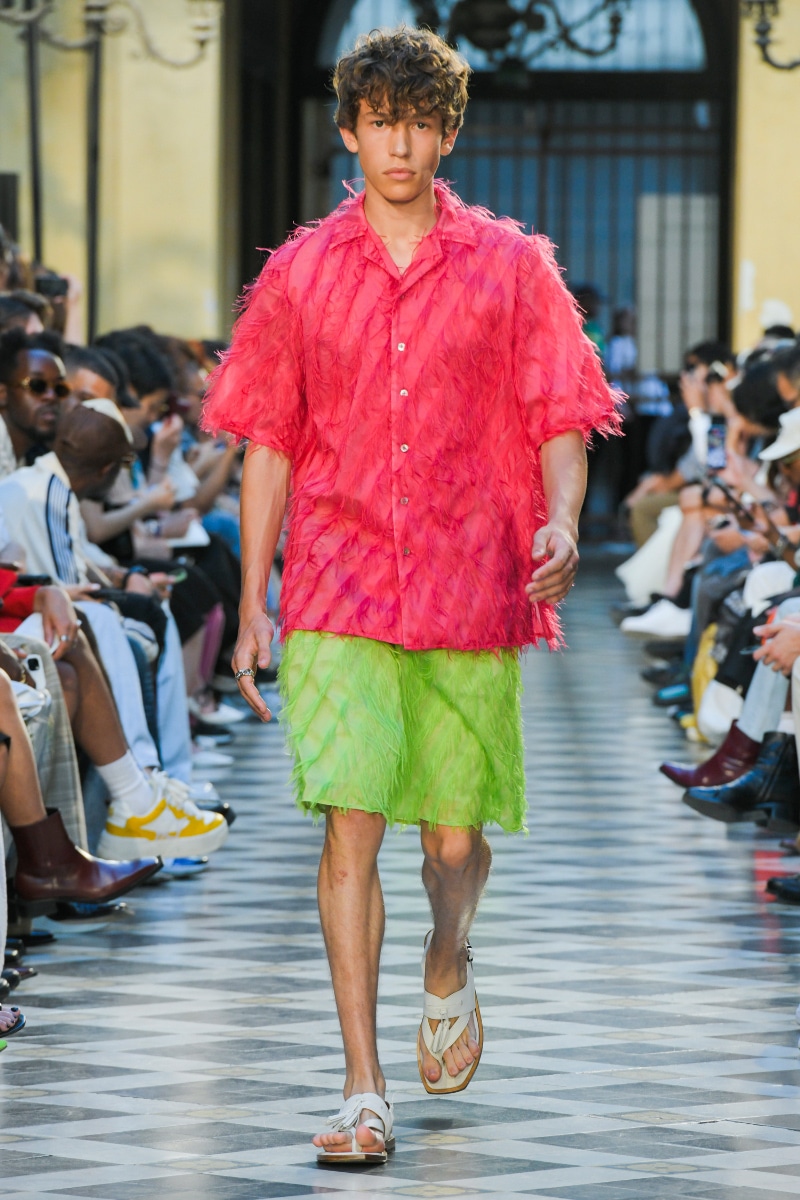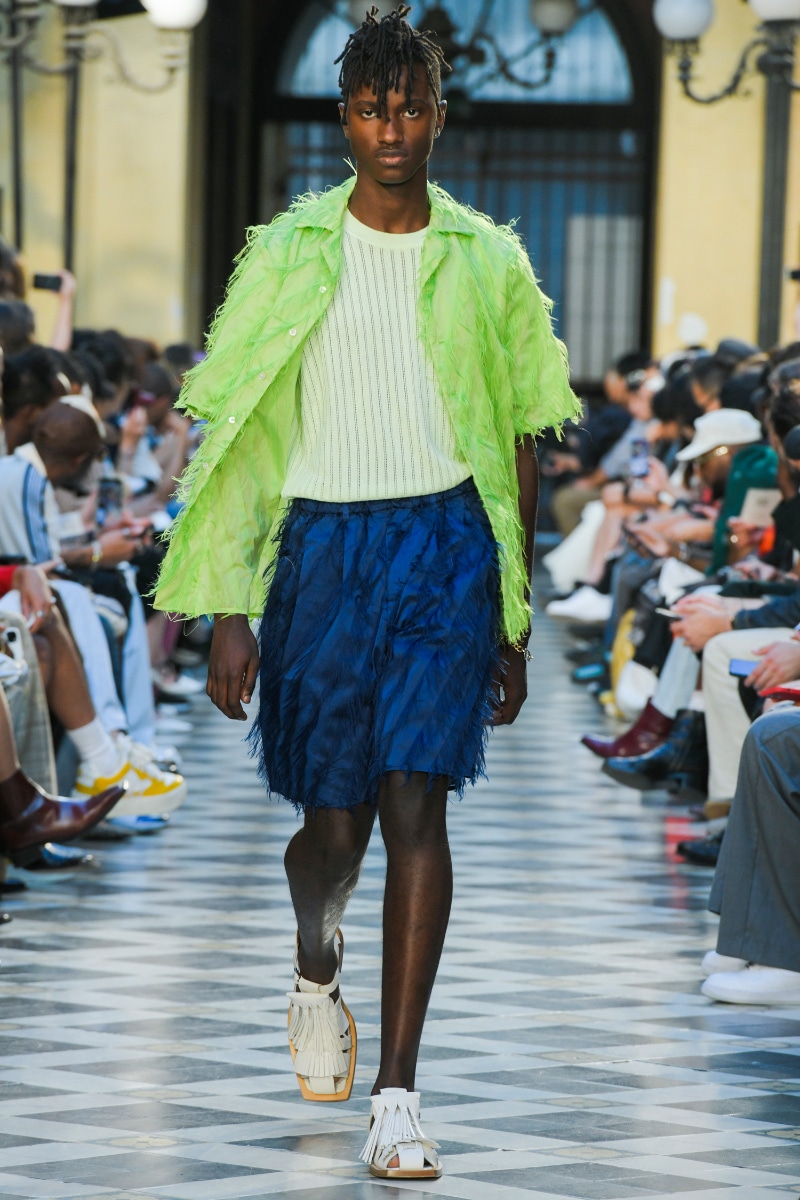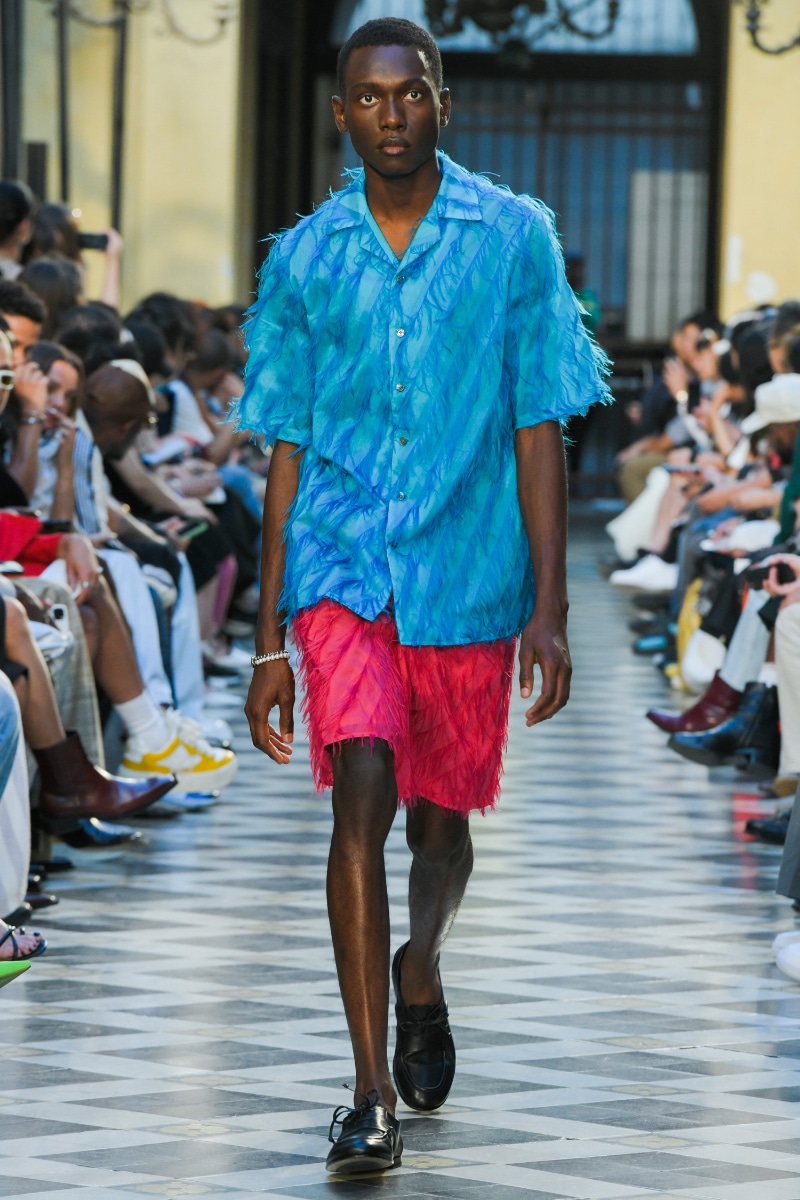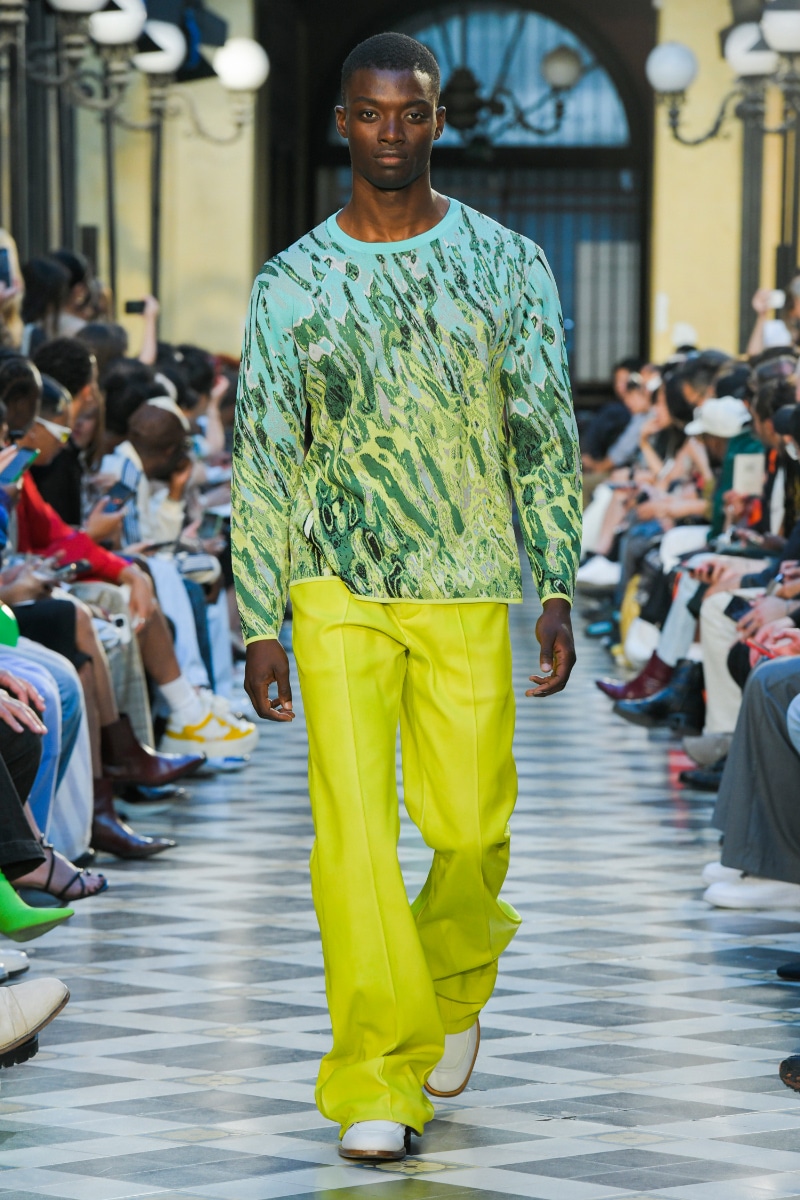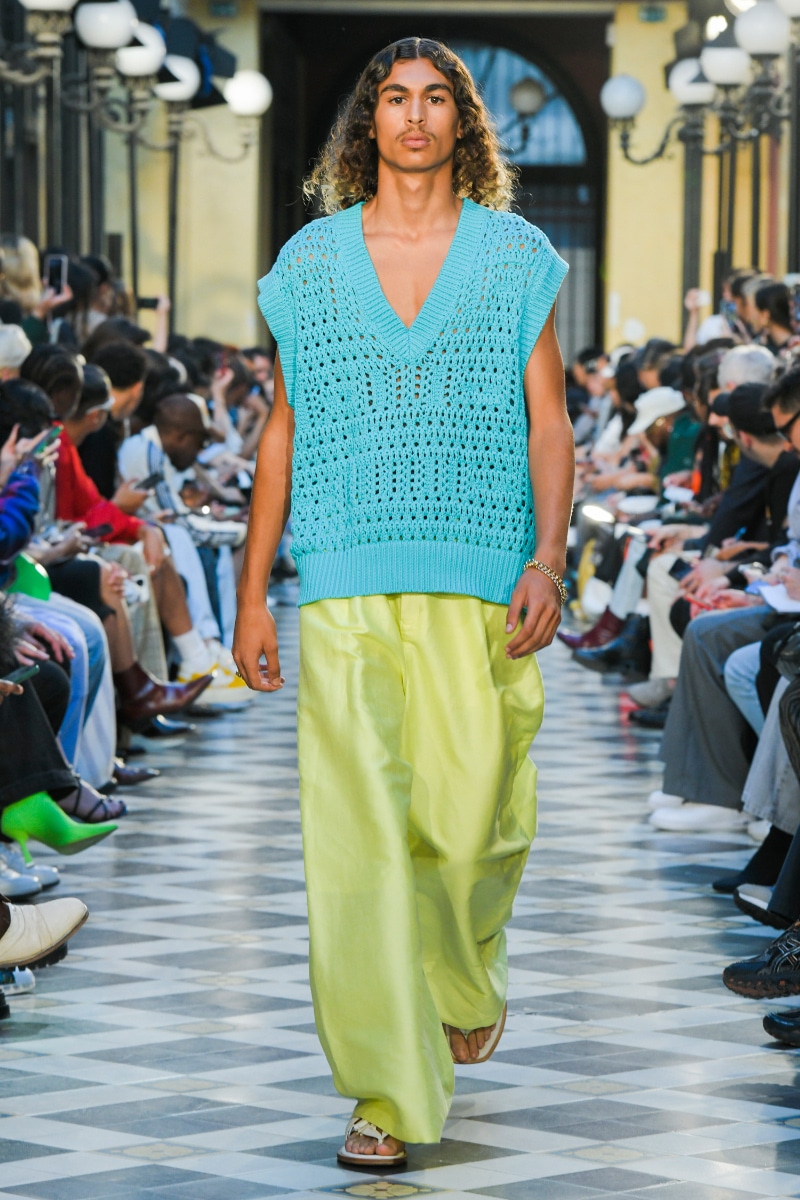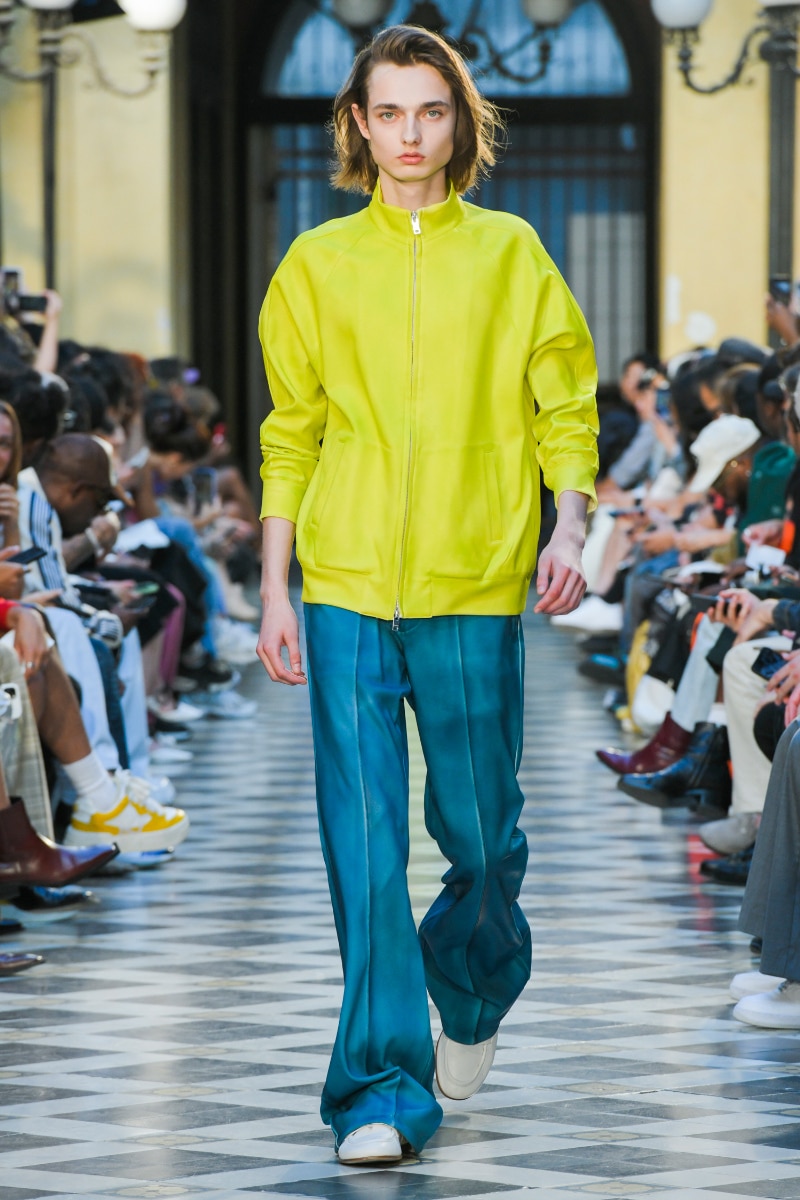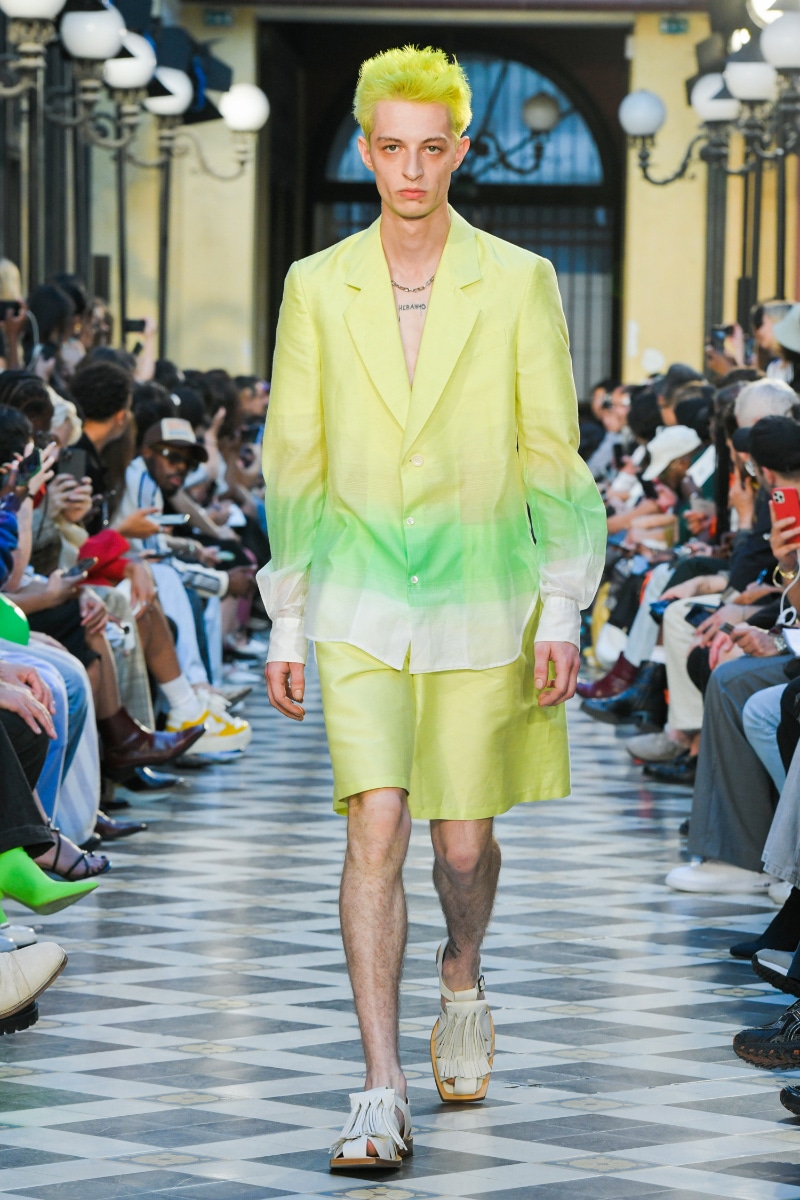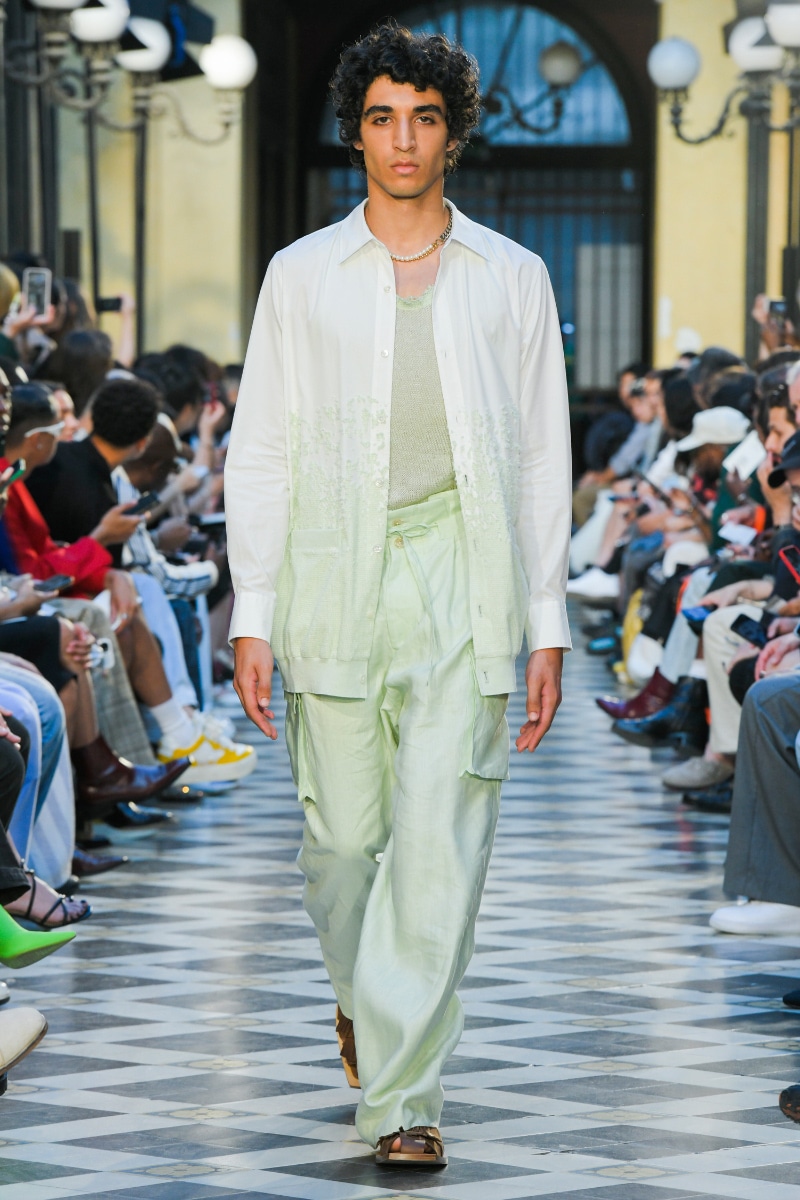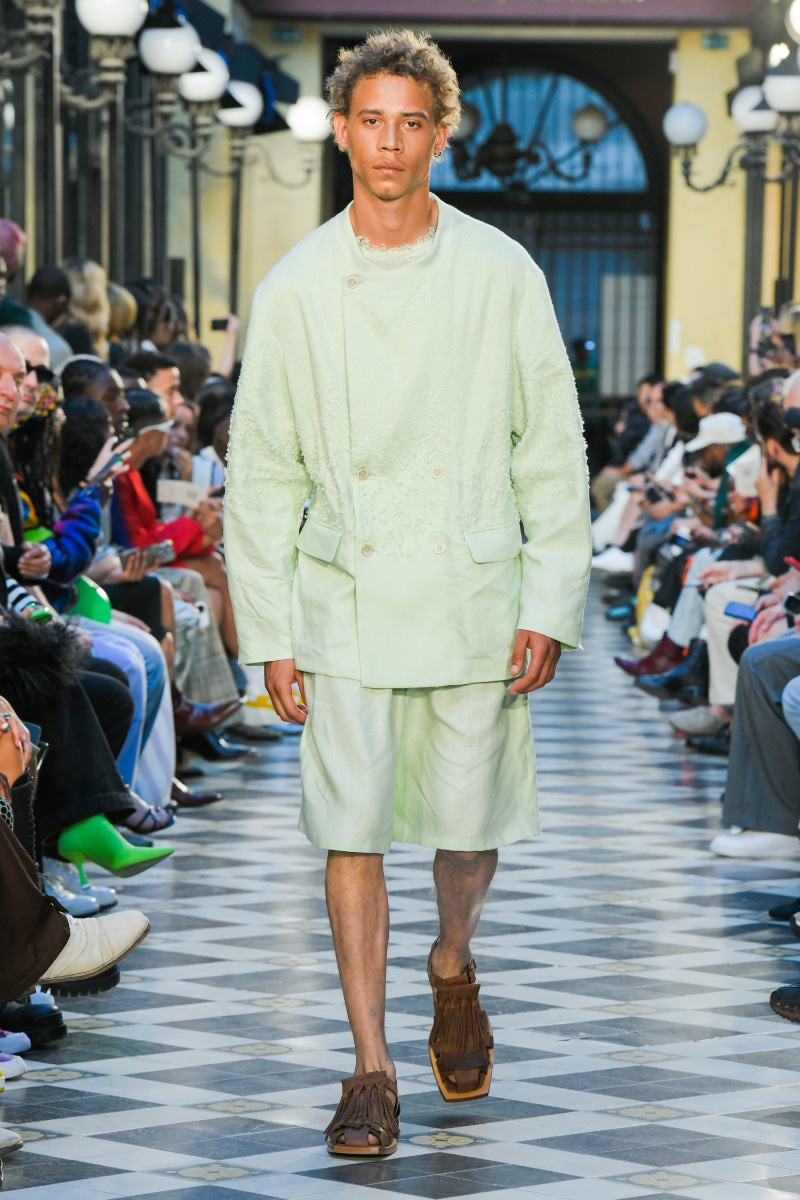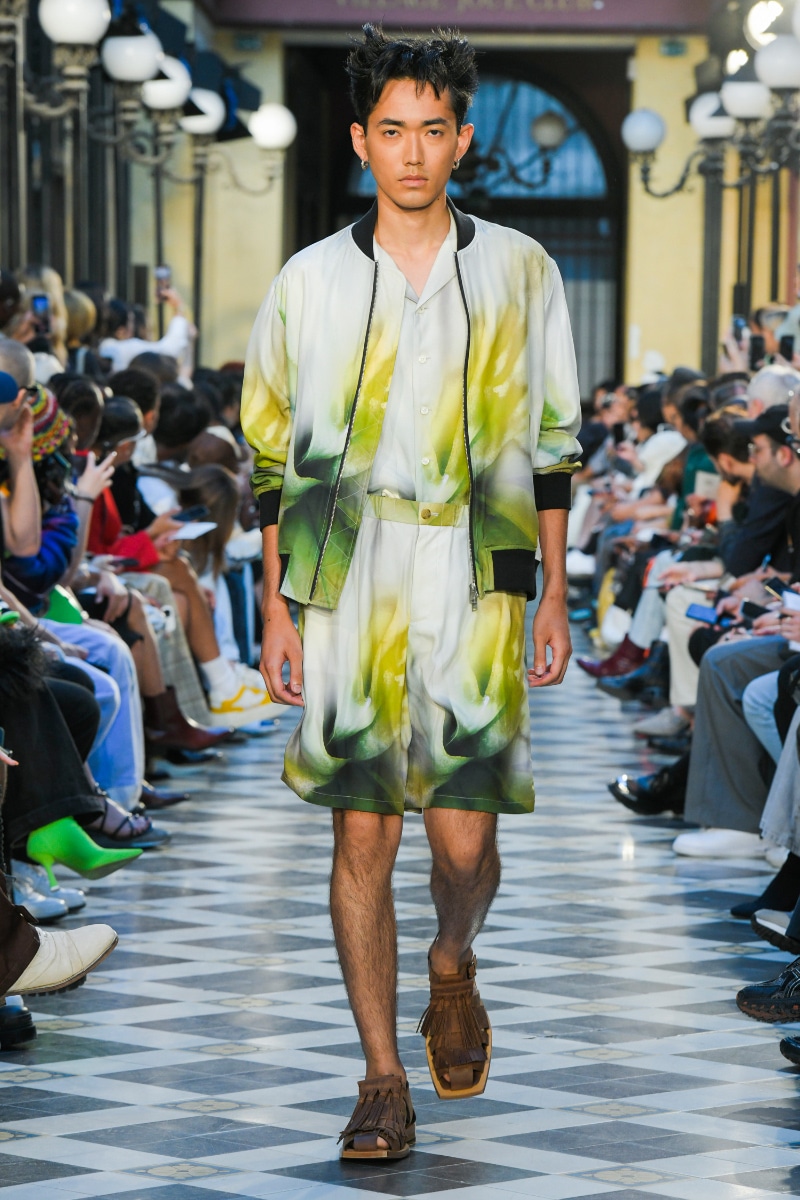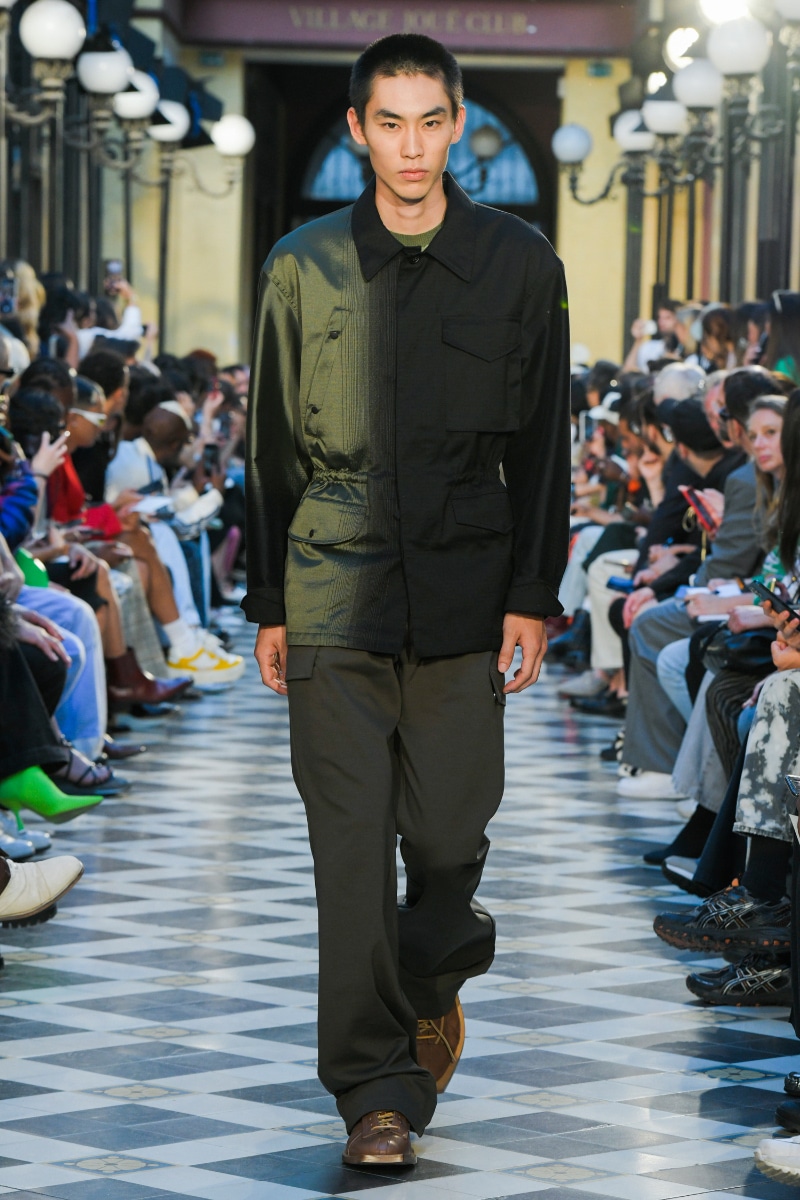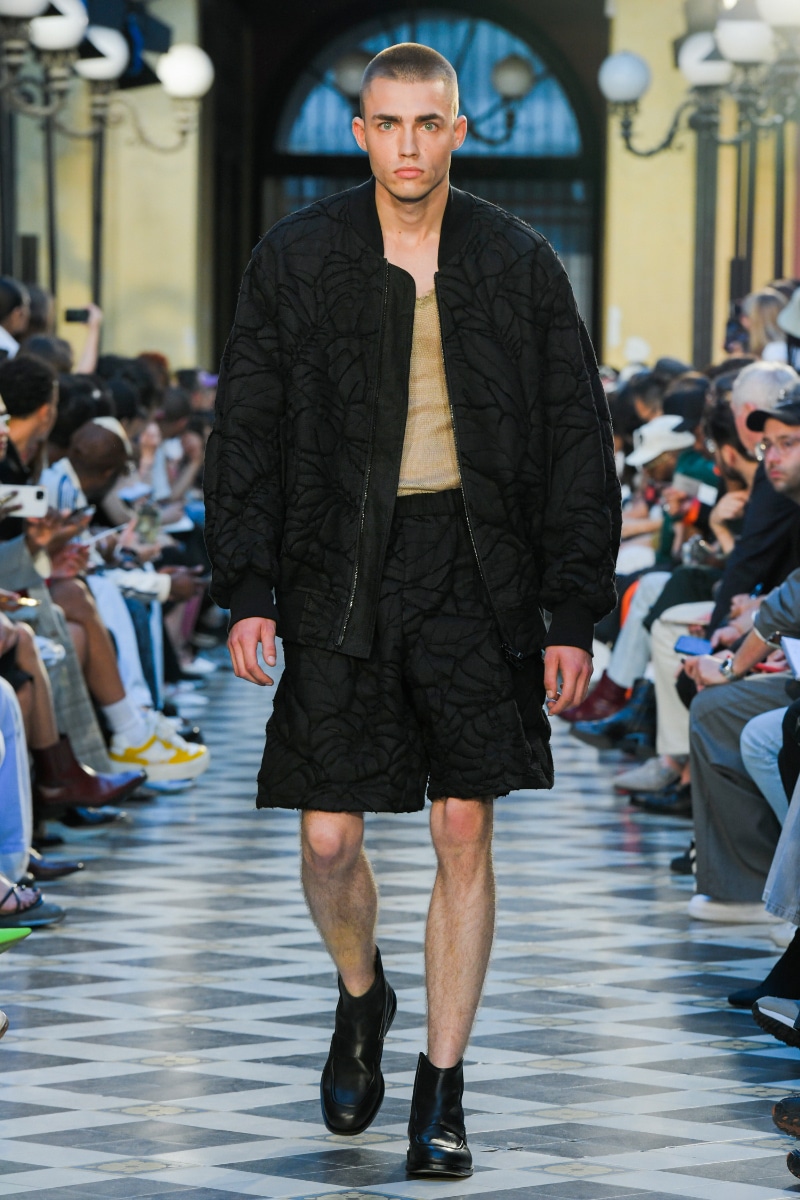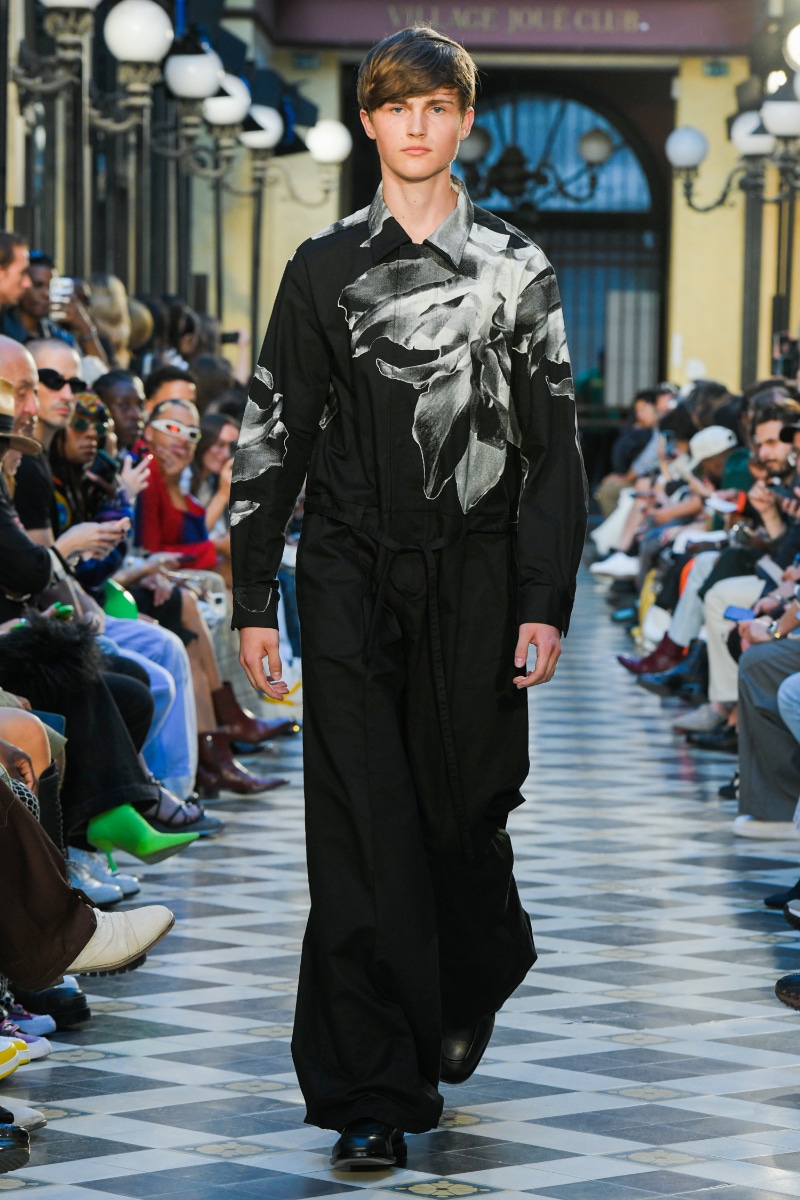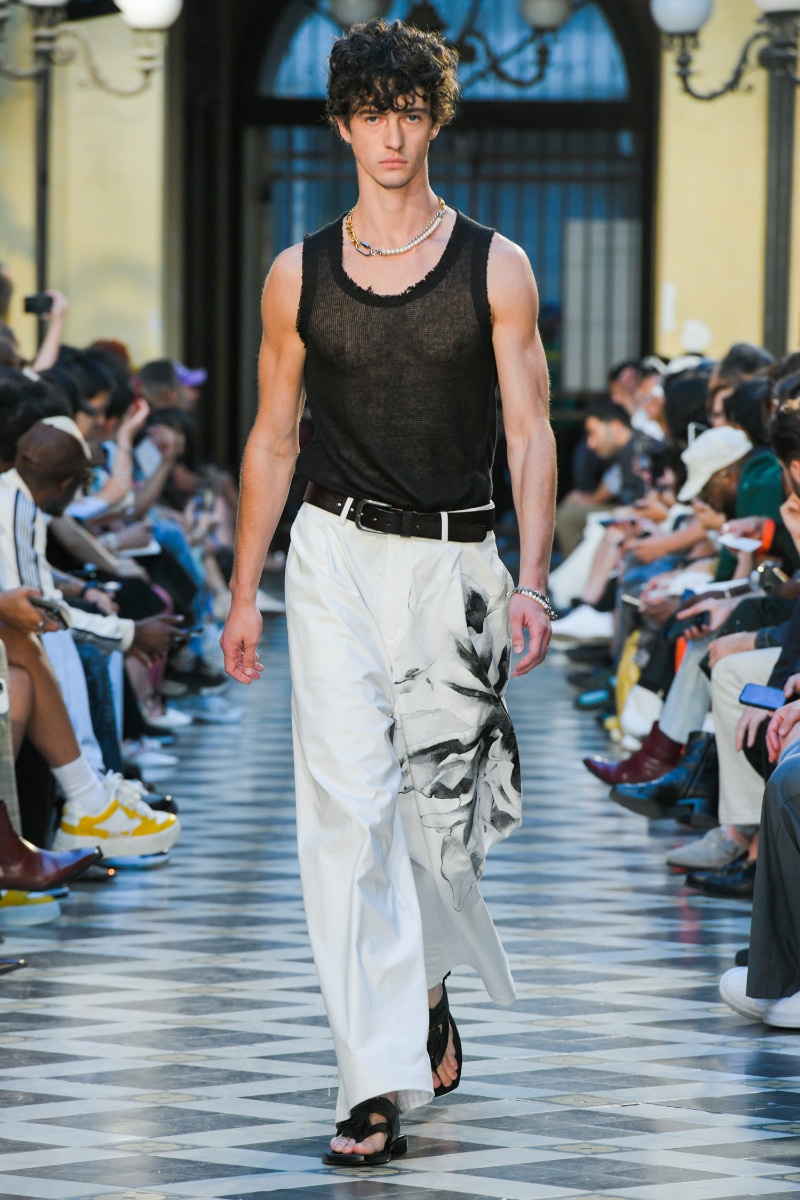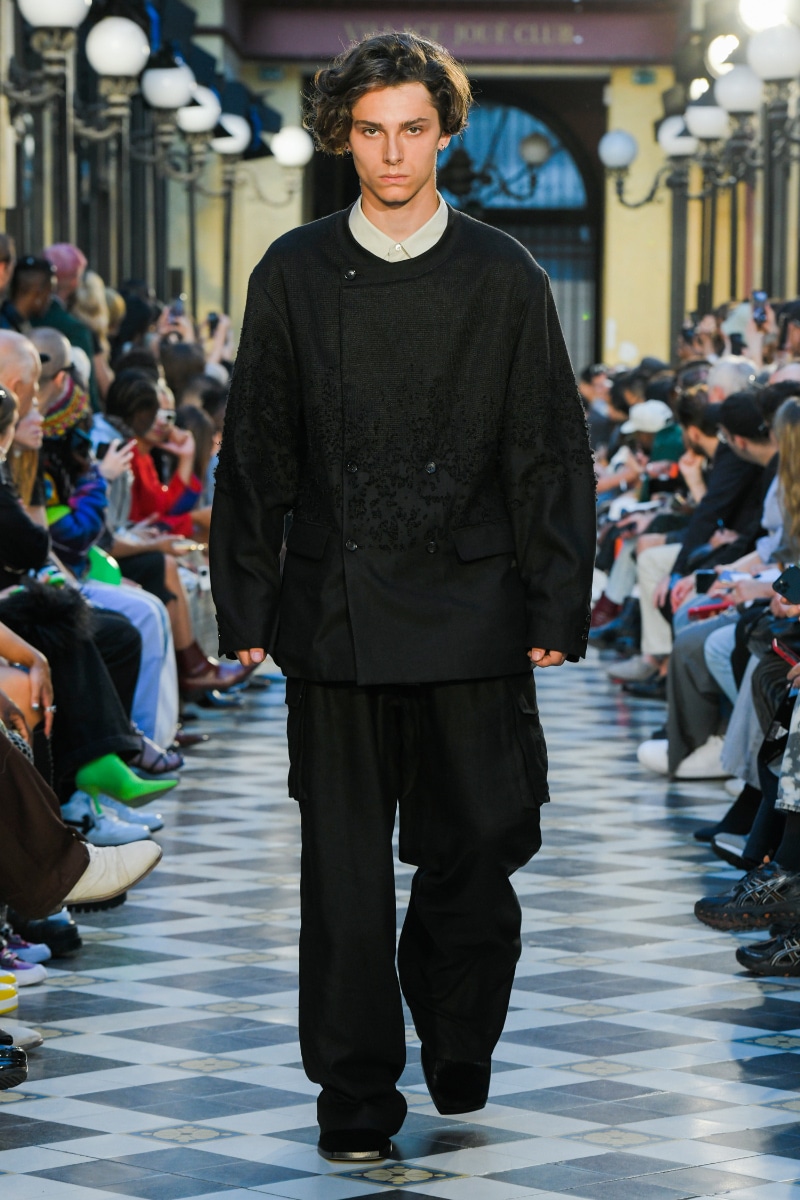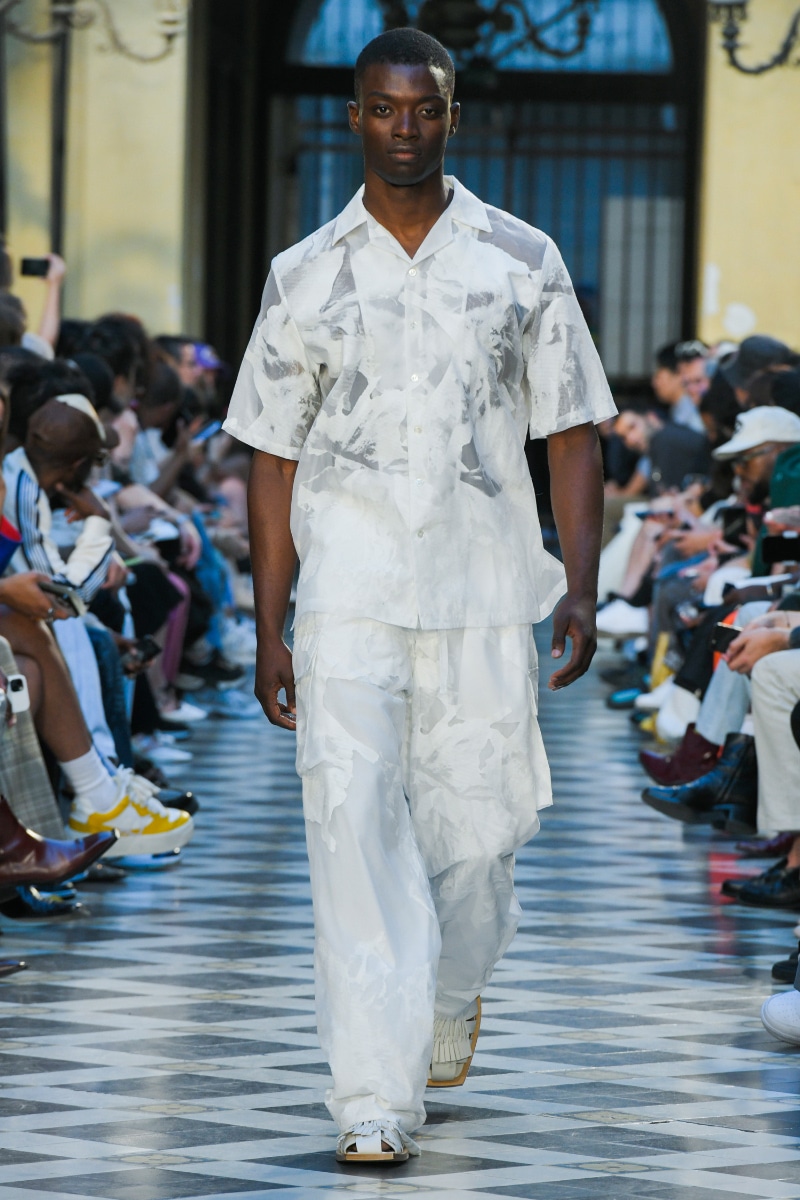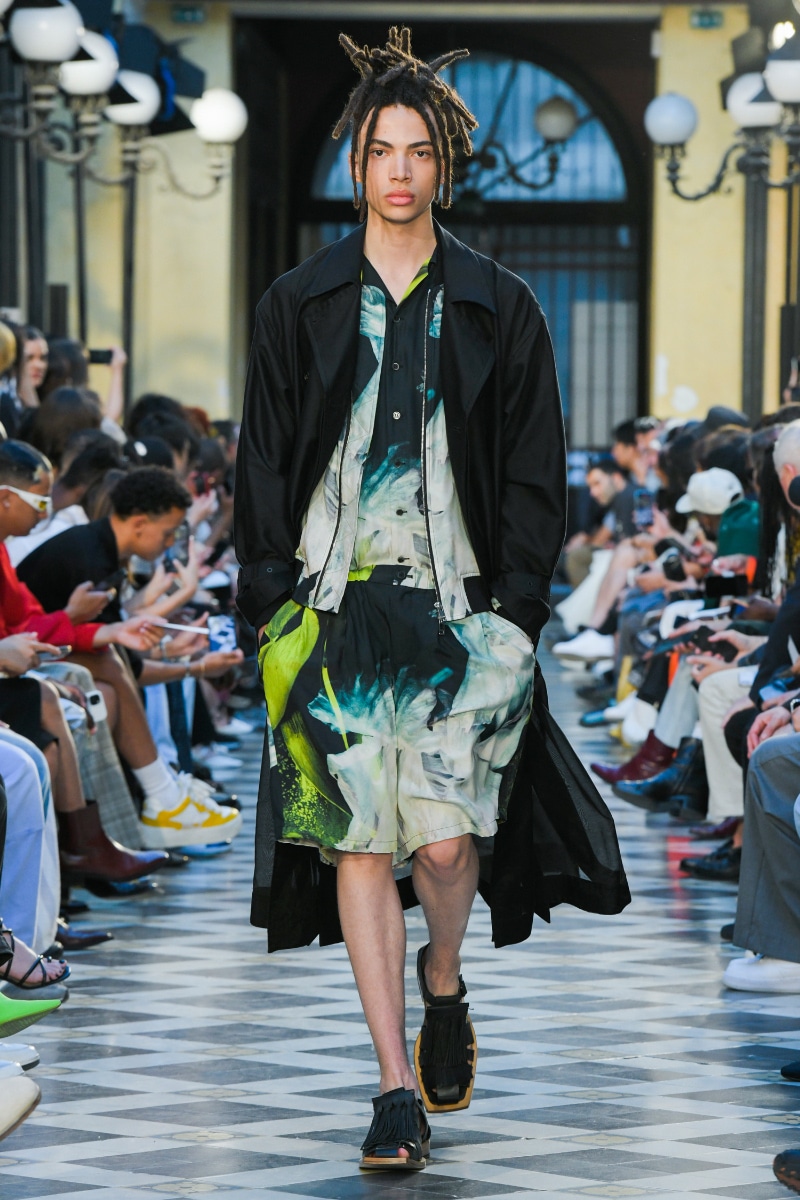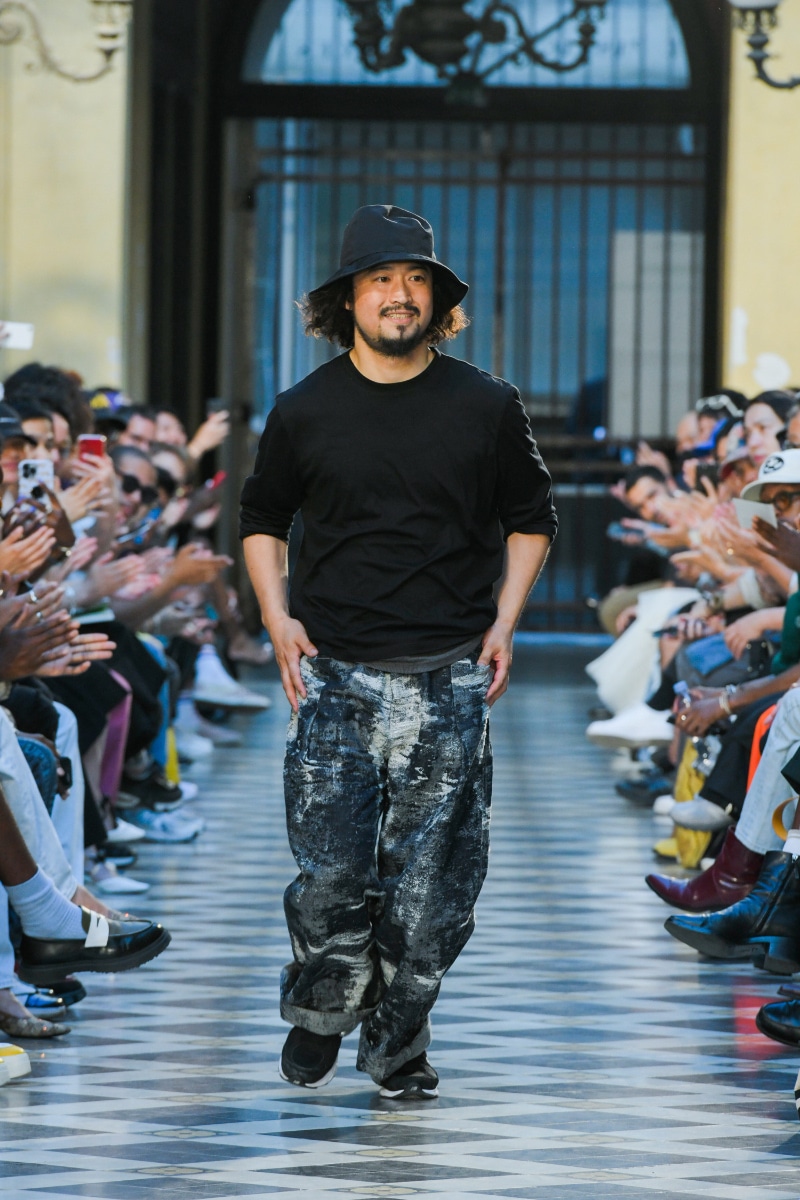 Japanese menswear brand TAAKK presented its latest collection for the Spring/Summer 2023 season during Paris Fashion Week. Since TAAKK's founding, designer Morikawa has continued to reshape the possibilities of menswear design with a multidisciplinary approach – incorporating extensive material research and imaginative fabric treatments into his creations and collaborating with expert technicians to bring these ideas to reality.
The SS23 season started with Designer Morikawa's incessant desire to create something beautiful. It was an endeavor where he searched in fashion the same element that speaks to the deepest depths of the human soul in works such as paintings, novels, and poetry.
"There was no particular theme for the season; no attempt to create something 'modern' on the surface level. This went beyond themes and semantics. It was the simple need to create a collection that was both beautiful and strong. A piece that touched the innards of the soul, inducing a sort of craze within."
This collection is centered around the textures of compound fabrics and the elegance of our immediate surroundings expressed through graphics.